25 Black Christmas Ideas for Romantic Winter Holiday Decor

Black White Decor

Decorating Ideas

Holiday Decor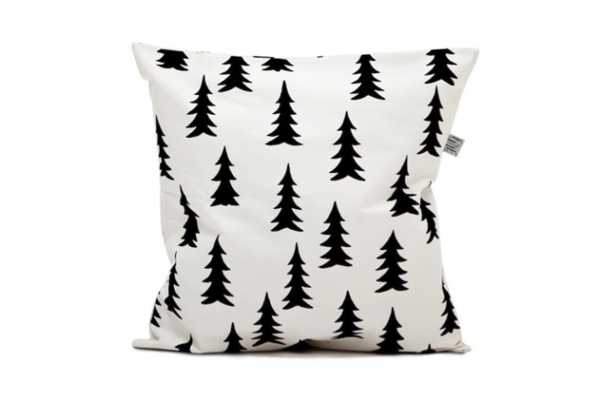 christmas tree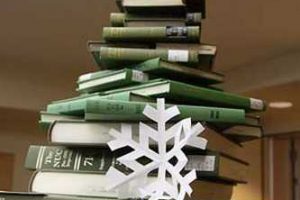 Black Christmas ideas, black tree and holiday table decor in black color look mysterious and elegant. Black color will be one of most popular decorating colors in 2013, and if you want to use this stylish and sophisticated color for winter holiday and Christmas decorating, you can create very modern, symbolic, unusual and glamorous home decor that feels very romantic.
A black Christmas tree with lights, black table decorations and modern dinnerware in black colors are interesting alternatives for designing gorgeous and unique winter holiday decor, combining black color with golden, white, silver or all other colors you like.
Traditional green Christmas tree look fabulous with black decorations. Black Christmas ornaments are a fantastic choice for a white Christmas tree also. Here are useful tips for adding holiday decorations in black color to your home decor and creating stylish, elegant, festive and bright Christmas decorating.
Glamorous golden-black Christmas decorating trend
11 Christmas decorating ideas and color trends
Black Christmas ideas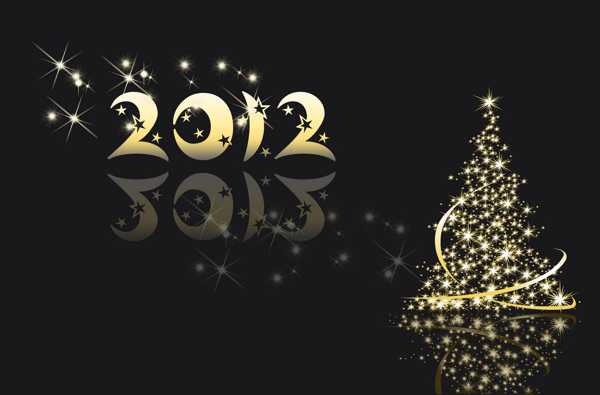 1. Black Christmas ideas are great for creating a fairy tale atmosphere. A black Christmas tree does not look too dark with white, golden and silver Christmas ornaments or colorful and joyful Christmas decorations. Christmas lights, simple garlands and handmade Christmas decorations look fabulous in a black Christmas tree branches, adding light and color to holiday decor and making your black Christmas tree sparkles.
2. Black Christmas ideas are an excellent color choice for all who like strong contrasts. A black Christmas tree, black table decorations and modern dinnerware in black colors look very elegant and stylish with contrasting decorating colors: white, silver, gold. White and silver, light gray and light blue color shades create the fabulous effect of the fresh snow. White garlands and Christmas lights, combined with few Christmas balls are perfect for black Christmas tree or winter holiday table decor.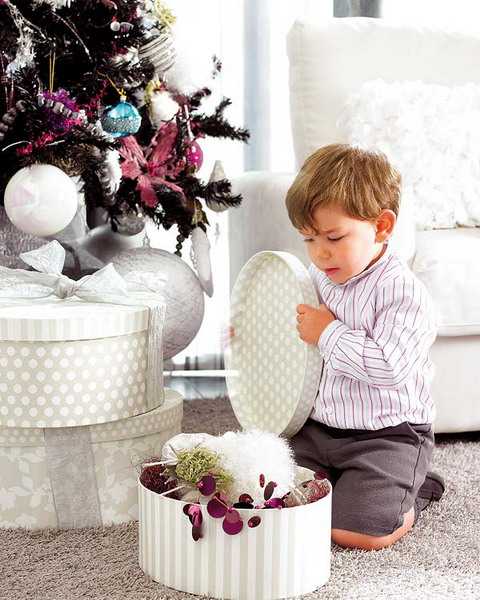 3. Black Christmas decorating looks amazing with stars decorations. Black home decorating ideas are reminiscent of the night sky. Christmas lights and candles in star shapes create this beautiful illusion, decorating a home in a very romantic style. Star-shaped Christmas decorations, candle holders and tablecloth with stars are wonderful for supporting this romantic Christmas decorating theme.
Chic Christmas decorating ideas, black and golden colors
Decorating dining room for Christmas, white-black and silver Christmas colors
4. Black Christmas ideas are perfect for creating nostalgic accents in retro styles. Black Christmas tree looks beautiful with all Christmas ornaments in any color. Black dining room decor and table decoration provide an excellent background for displaying colorful centerpieces created with shiny Christmas decorations. Black color combinations with pink, lilac, blue, green, red, orange or white are fabulous ways to jazz up your winter holiday decor in retro styles.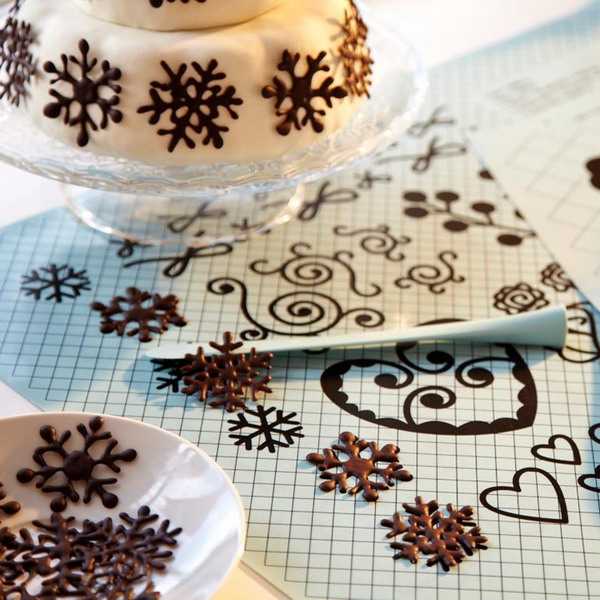 5. Black Christmas ideas are ideal for holiday decor in Gothic style. Black Christmas decorations that are bold and unusual, black Christmas tree and lights in black or deep purple colors add a surprising and mysterious flavor to winter holiday decor.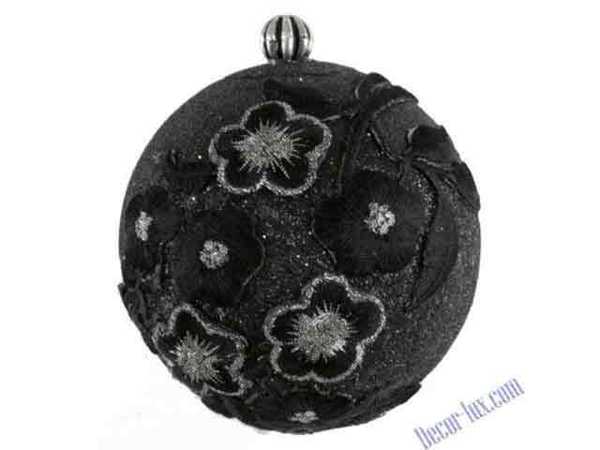 Handmade Christmas decorations in deep colors, made of luxurious fabrics, silky ribbons, lace and beads look rich and unique. Simple and unusual Christmas decorations in neo-Gothic style, from skulls and spider webs to gargoyles highlighted with glowing in the dark Christmas lights are perfect for Christmas decorating in neo-Gothic style.
Decorating homes for Christmas in Gothic style
Medieval Christmas decorating ideas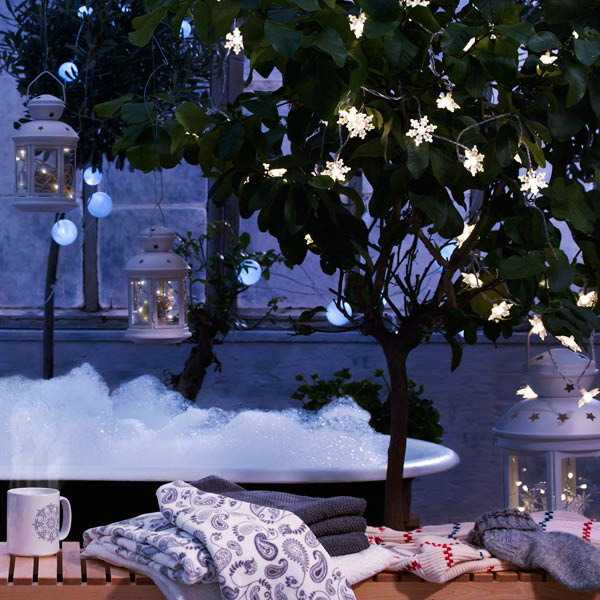 More from holiday decorations

Creative Easter ideas offer many quick and easy techniques for spring eggs decoration. Instead of dyeing eggs, try decoupage turning Easter...
and enjoy free articles sent to your inbox