Creative Glass Recycling for Sustainable Designs, Green Home Decorations and Kitchen Accessories

Clutter or Treasure

Green Design Ideas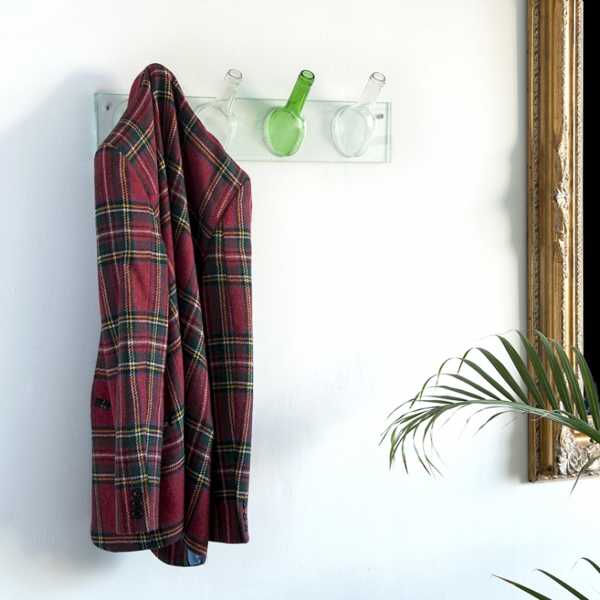 VALENTINES DAY IDEAS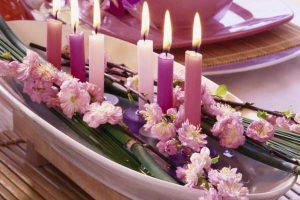 Creative glass recycling ideas from Lucirmas, a company, based in Barcelona, transform used bottles into beautiful and stylish eco friendly products for modern homes, unusual hooks, fantastic home decorations, kitchen accessories and jewelry pieces. The company with a focus on the environment and recycling, offers an innovative way to recycle glass bottles.
Sustainable designs look stylish, very decorative and contemporary. Unusual storage racks with glass hooks, lighting fixtures, candle holders, hanging wall mirrors with glass hooks, jewelry, decorative vases, wind chimes, small glasses, spoons and kitchen accessories, made of glass bottles are amazing products, created by designer Lucia Bruni, founded the brand Luciamas, lucirmas.com/
Designed and handmade in Barcelona, these eco friendly products for modern homes go through a unique technological process in order to turn recycled glass bottles into gorgeous, functional and durable green designs.
Glass recycling ideas for sustainable designs and home decorations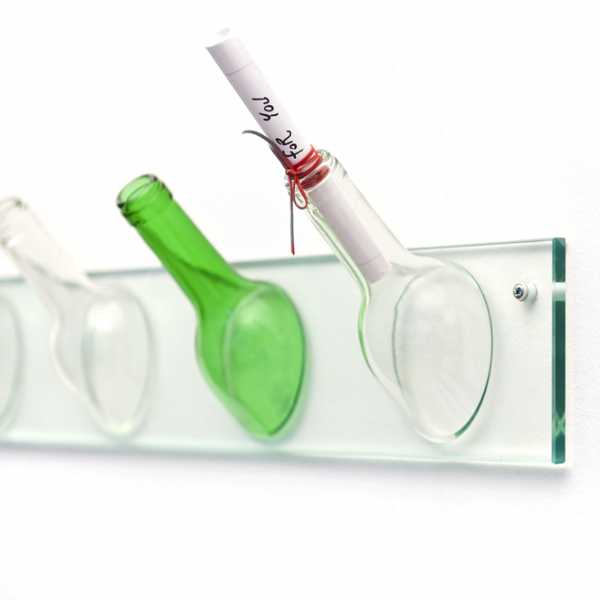 Glass recycling starts from cutting bottles and hand polishing. Glass edges are sanded by hand or with a belt sander for creating smooth, attractive and safe finish. Then charming glass designs are heated slowly to the melting point and cooled slowly, which create a new form of fuse different pieces together.
Heating and rapid cooling process ensures that glass products, kitchen accessories and jewelry are durable and shock resistant. Sandblasting allows to create frosted glass finishes and add unique details to sustainable products, personalizing them with a logo.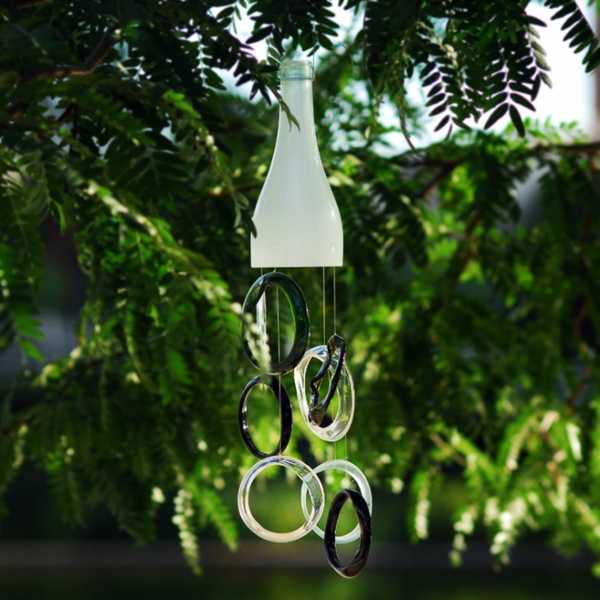 These glass recycling designs are original and charming. The eco friendly products for homes, kitchen accessories and jewelry pieces, made of 100% recycled glass bottles, blending the high quality of artisan craftsmanship and contemporary design inspirations into fabulous handcrafted sustainable designs.
Plastic and glass recycling for fences built of empty bottles, 20 sustainable design ideas
Eco friendly green building with glass bottles
Modern lighting fixtures made with glass bottles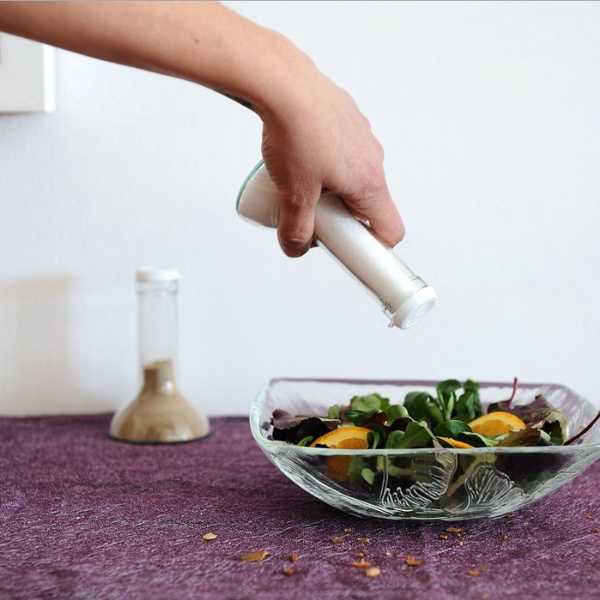 Recycling is a creative, Green, modern way to create something new, exciting, original, stylish for your home interiors. Do-It-Yourself projects are...