15 Small Wall Shelves to Make Bathroom Design Functional and Beautiful

Bathroom Ideas

Interior Design Ideas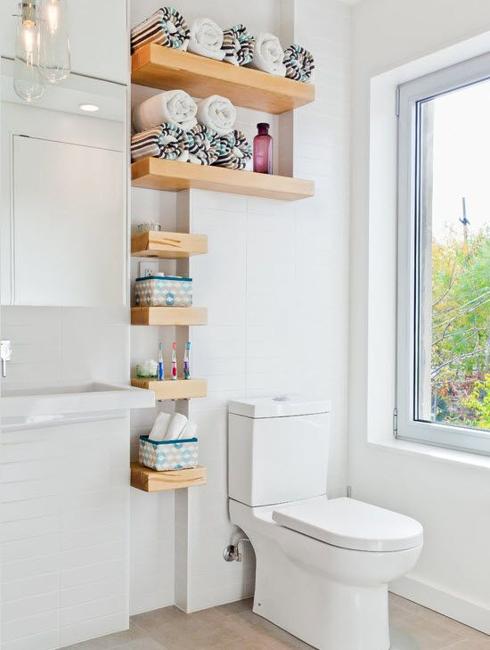 Small bathroom shelves to utilize wall niche space
small bathroom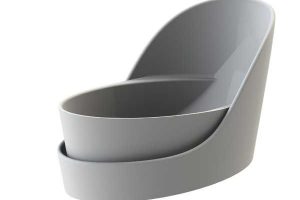 Small wall shelves can improve modern bathroom design by adding decorative accents and practical storage spaces to functional interiors. Open wall shelves and compact cabinets are excellent for small bathrooms. Lushome uncovers smart, creative, and modern ideas for creating small bathroom shelves. They provide fabulous inspirations for original and stylish bathroom remodeling and decorating.
Bathroom shelves help effectively utilize all available space in small rooms and maximize valuable storage areas while beautifully accentuating bathroom design and decorating. Small bathroom shelves are perfect, inexpensive and flexible solutions for enhancing bathroom styles and creating unique, comfortable and modern bathroom decor.
Small bathroom shelves made of wood and metal brackets, recycled pipes, wicker baskets or old furniture pieces make a statement. Space saving and creative, the shelves can feature customized design, and create small storage spaces in wall niches. Decorative and functional bathroom shelves are intelligent storage solutions for personalizing small bathroom design.
Attractive bathroom storage, creative storage solutions
30 small bathroom remodeling ideas and home staging tips
Modern bathroom storage ideas, small bathroom space saving solutions
Small bathroom shelves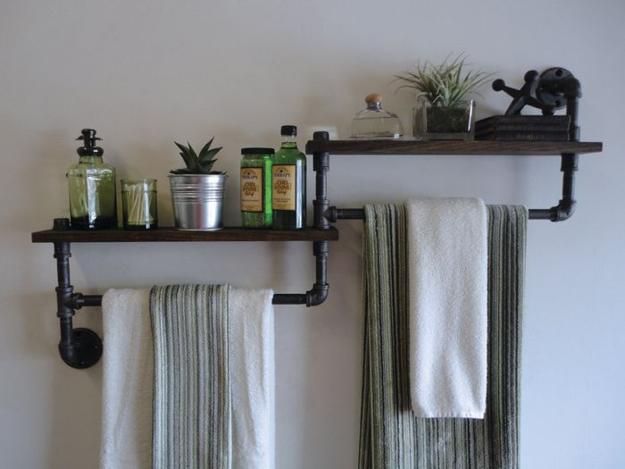 Excellent for bathroom decorating, small wall shelves help organize all items, towels, and bath accessories. Also, they add texture, color, and incredible details to wall decoration. Green designs recycling old things, baskets, display boxes, wooden boxes or broken furniture for bathroom shelves make small spaces look more attractive, unique, and inviting.
You can recycle anything for small shelves. Salvaged wood pieces, pipes, metal baskets, wooden chairs, colorful plastic organizers, wicker baskets are incredible materials for small shelves. You can group your shelves on the wall creating a unique wall decoration that improves the look of your small bathroom and adds an original accent to interior design.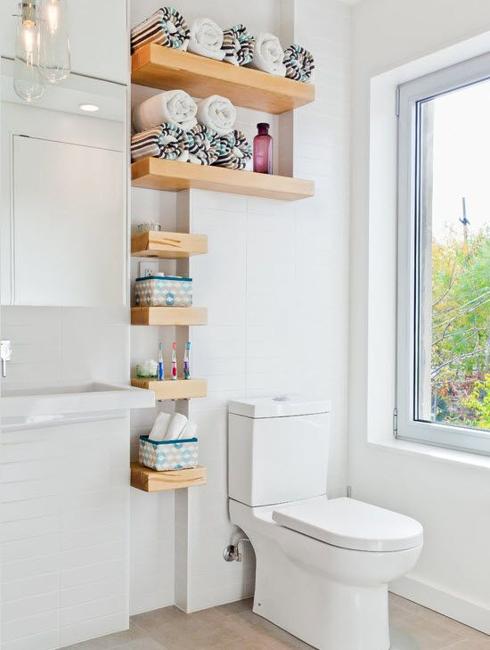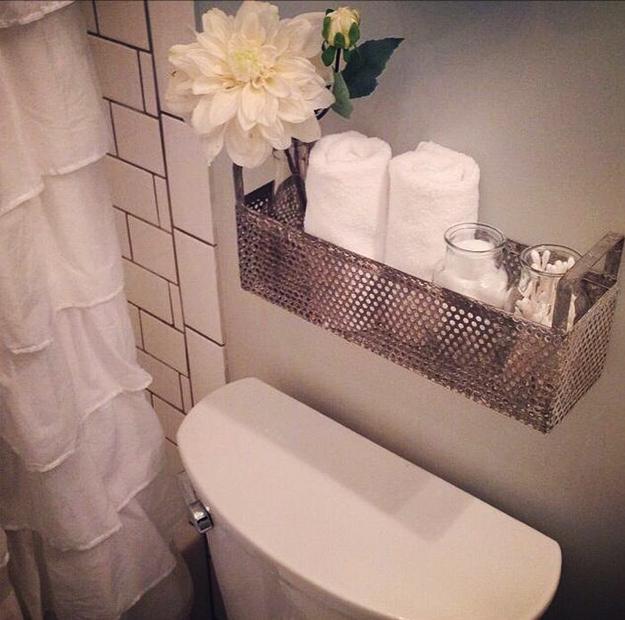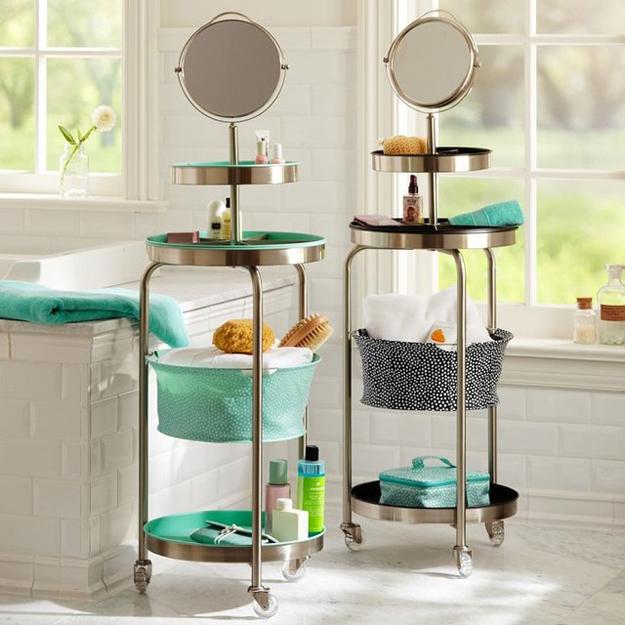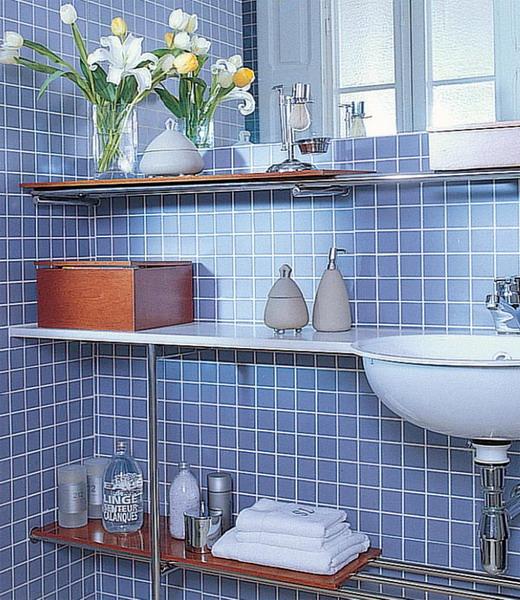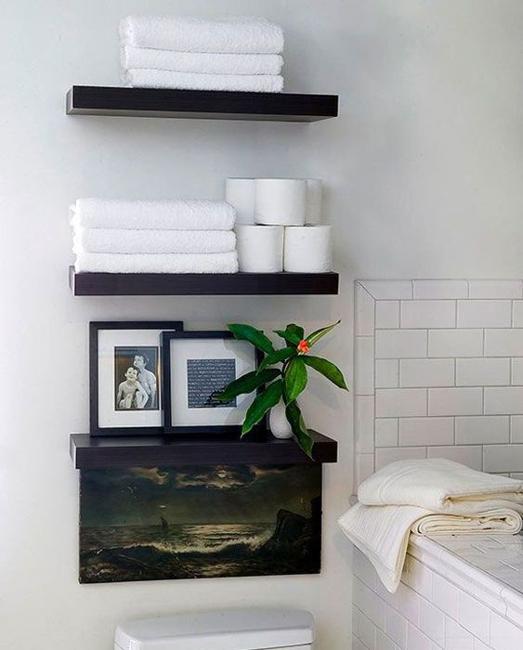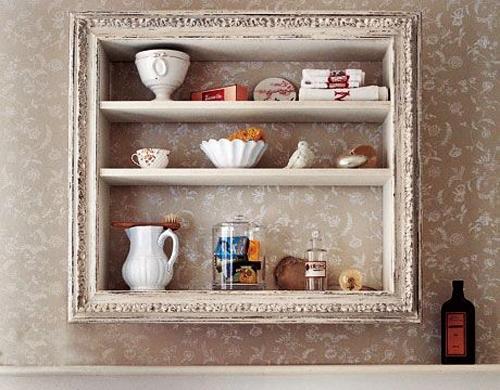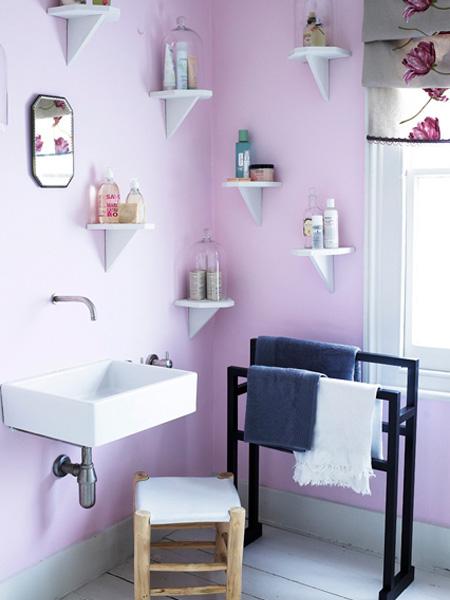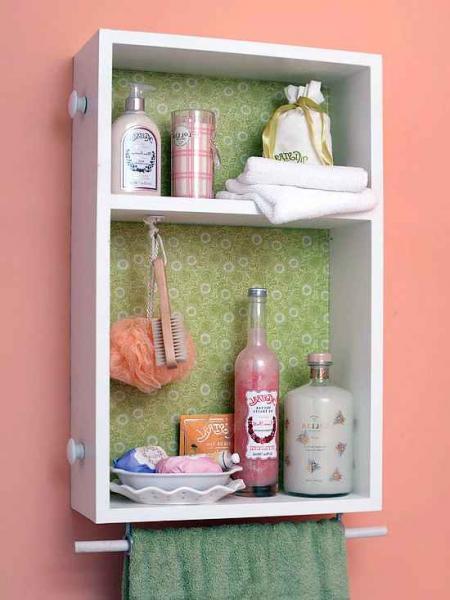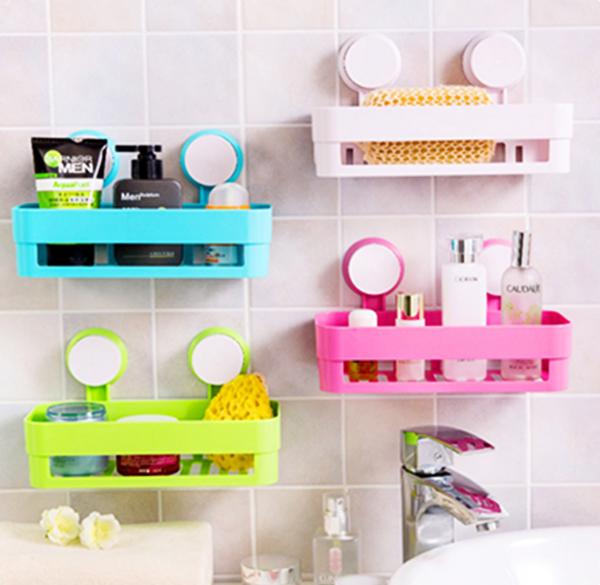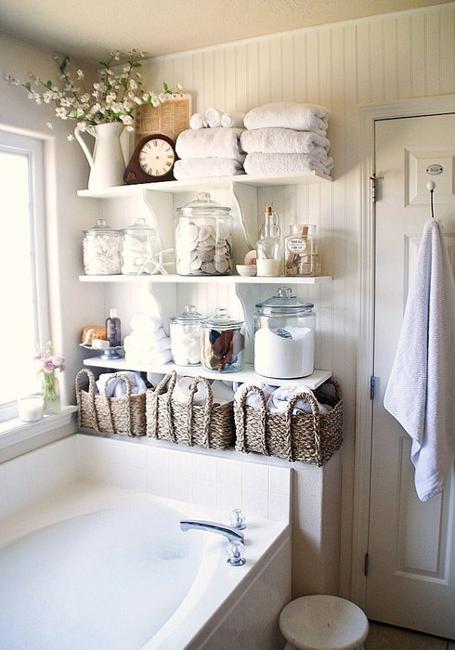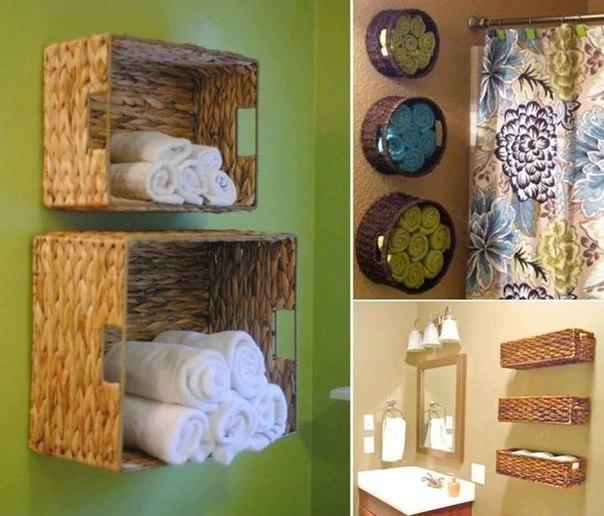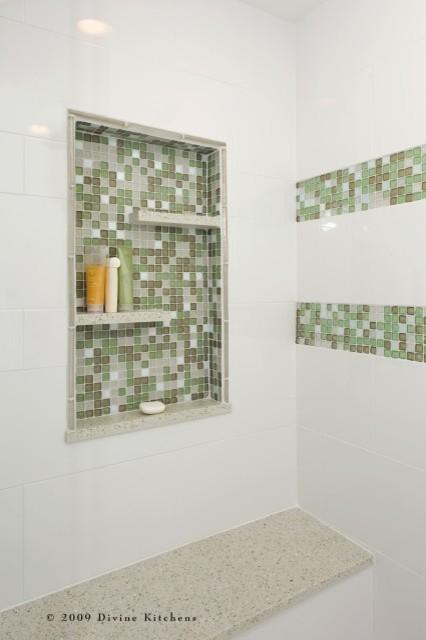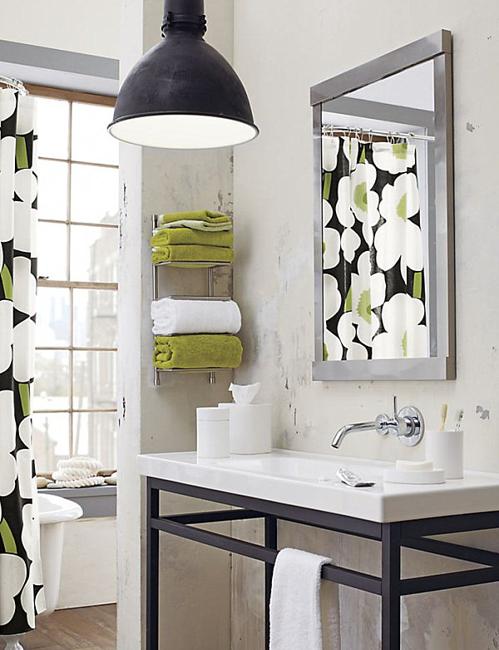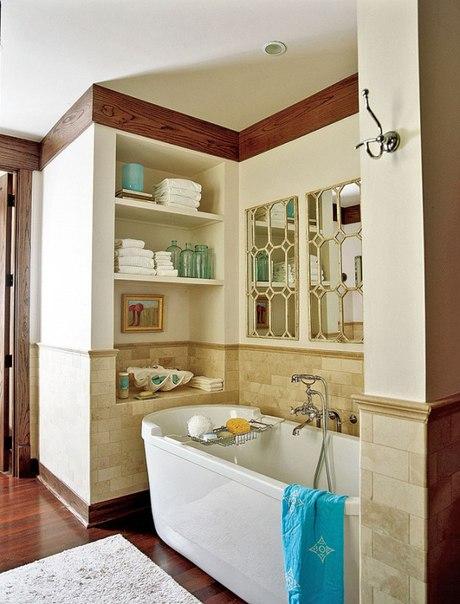 Open kitchen shelves are one of the modern interior trends. Decorating kitchens with corner shelves is inexpensive and stylish. Open corner...
and enjoy free articles sent to your inbox