Unique Ceramic Tableware and Cookware from Brazil, Eco Friendly Products for Modern Kitchens

Green Design Ideas

Kitchen Ideas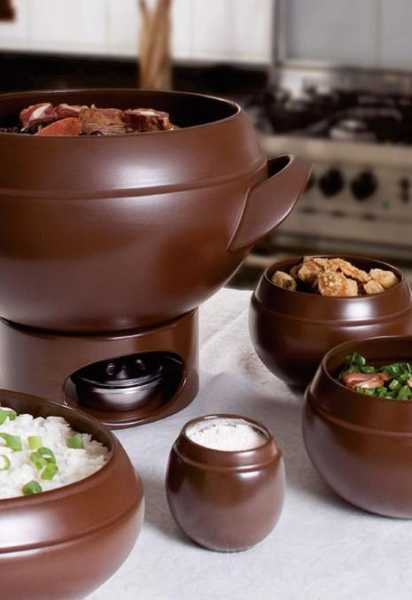 Modern tableware made of heat resistant ceramic
kitchen trends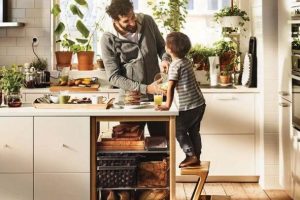 Unique ceramic tableware, pots and pans, kettles, and baking dishes from Brazilian company Ceraflame Cookware are bright and attractive. The company creates eco-friendly products for functional, healthy and modern kitchens. Colorful modern tableware and kitchenware items, pots, pans, kettles, and bowls are made of durable ceramic. Beautiful and comfortable to use, these Green products are ideal for eco homes.
Eco style is one of the most popular kitchen trends. Ceraflame is a Brazilian brand of totally eco-friendly pots, pans, kettles, baking dishes, and teapots. The company started from a small ceramic workshop in the town of Rio Negrinho more than 50 years ago. Several generations of craftsmen have perfected the composition of ceramic for making unique cookware inspired by traditional designs.
The goal was to find a formula that would eliminate all the shortcomings of traditional ceramic cookware allowing to design modern tableware and kitchenware, items that are not so easy to break and temperature-change resistant. After thirty years of experiments, the formula was found.
Ajori Spice organizer, unique modern kitchen accessories
Unglazed clay pot designs for healthy cooking
Durable ceramic tableware and cookware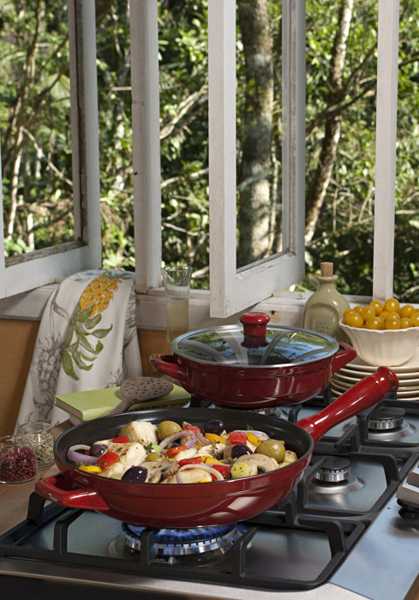 All modern tableware, cookware, and household items from Ceraflame, – soap bowls, baking dishes, pots, pans, kettles, and teapots, – are made of durable and heat-resistant ceramics. You can get them out of the fridge and place into a hot oven right away.
These eco-friendly products from Ceraflame bring natural material and attractive traditional shapes into the kitchen design. The Green items save time and add beautiful accents to modern kitchen design creating a charming look of the vintage style.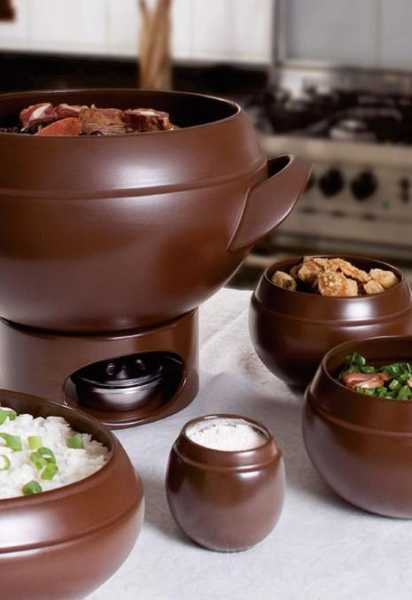 These modern tableware items and kitchenware products are perfect for a busy lifestyle. Uniform heat preserves the taste of food, helping cook delicious meals and store them longer while saving time.
Modern tableware inspired by sand shapes that pouring water creates
Top 11 modern tableware design trends 2013 adding unique flavor to stylish table setting
Conventional ceramic tableware and kitchenware are attractive, practical, healthy and eco-friendly products. It is an excellent choice for eco homes. Modern tableware and cookware from Ceraflame are not fragile. The designs blend the durability with a pleasant and familiar look, convenience and Green materials.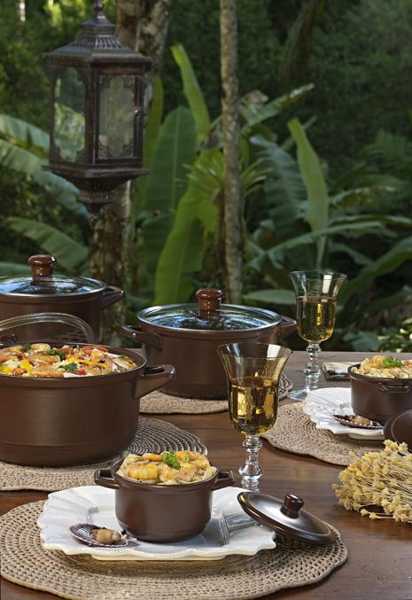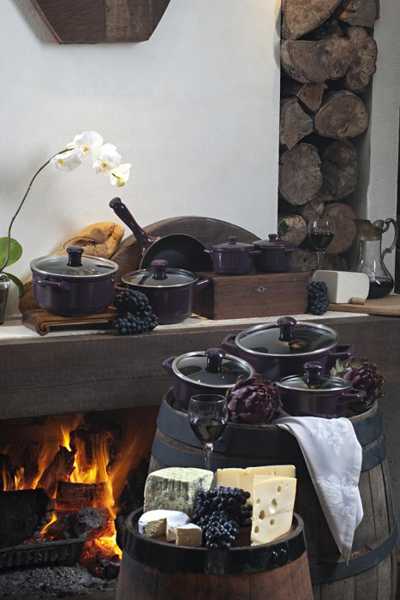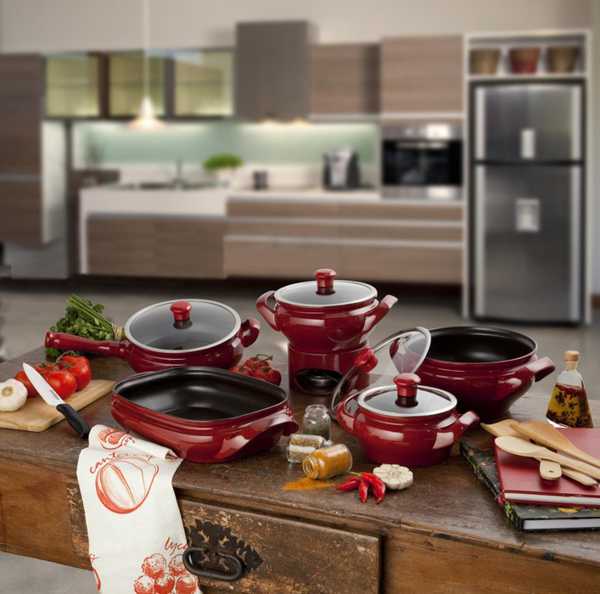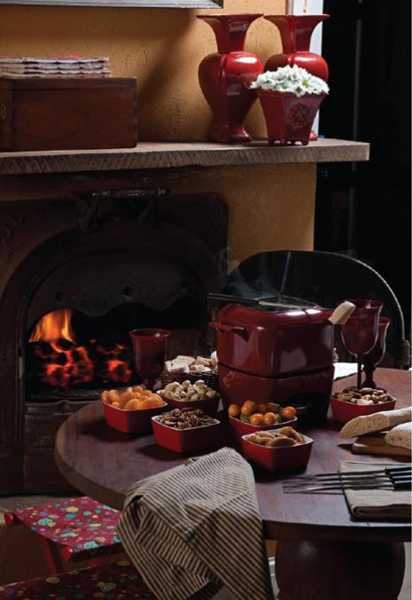 More from modern kitchens

From traditional ceramic tile designs to trendy wood-like, shiny metal, and mesmerizing glass, there is seemingly unlimited ways to brighten up...
and enjoy free articles sent to your inbox