Gorgeous Climbing Plants, Outdoor Home Decorating with Flowering Vines

Decorating Ideas

Outdoor Living

Plants and Flowers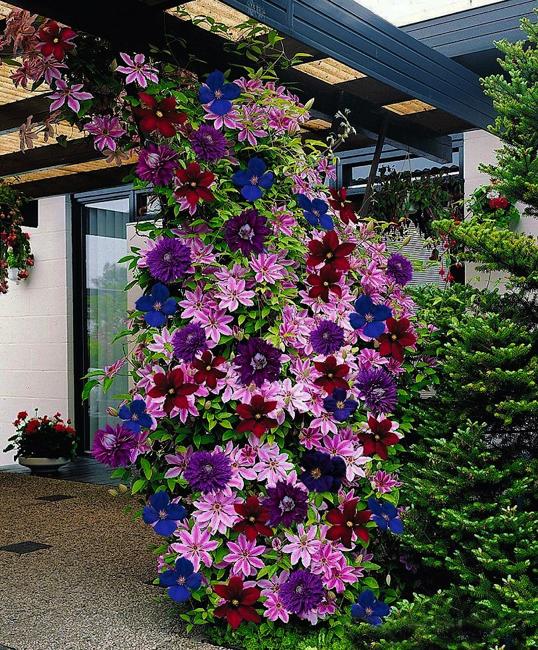 plants for house and yard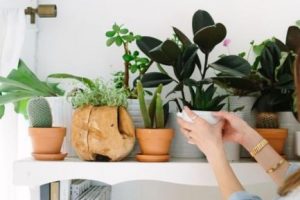 Flowering vines give an old-time fairy-tale look to homes and gardens. Spectacular flowering plants, climbers, and creepers are versatile, practical, and beautiful landscaping ideas. Flowering vines can stay close to the ground working as ground covers, or climb on decorating trellises, arbors, and fences. Flowering climbers are fantastic garden decorations and eye-catching accents that can amplify the appeal of walkways and entrance door designs.
If you like climbing plants and beautiful flowers, check out the Lushome collection of landscaping ideas. Get inspired and add clematis plants, trumpet vines, Honeysuckle plants, or climbing roses to your outdoor home decorating. These flowering vines attract hummingbirds and butterflies, appeal to birds and bees also. Gardeners and bird watchers love planting flowering climbers and making yard landscaping and outdoor home decorating Greener and eco-friendly.
Outdoor home decorating with climbing plants
Unique yard decorations designed with vines
Vertical accents for modern garden designs, climbing plants
Climbers giving unique character to yard landscaping and front door decoration
Romantic outdoor seating areas beautified with vines
Yard landscaping ideas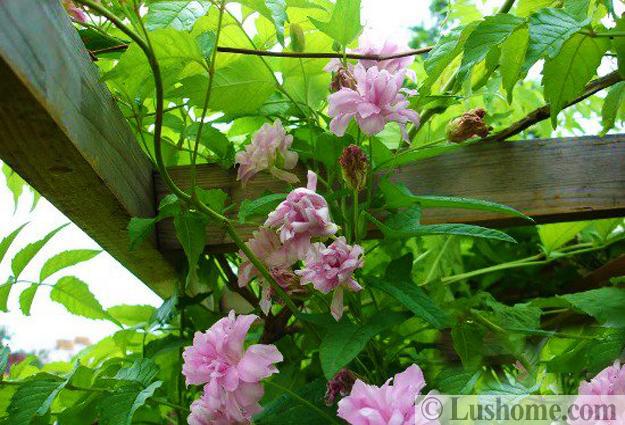 Flowering vines add vertical dimension to garden designs and elegantly accentuate outdoor home decorating with vertical lines. Clinging, twining, and sprawling vines transform support surfaces into gorgeous yard decorations. Arbors and trellises work best when covered with flowering climbers that create beautiful shade and enhance the garden design with color. Metal and wood fences make great supports for climbing plants that make a strong statement when they bring beautiful flowers.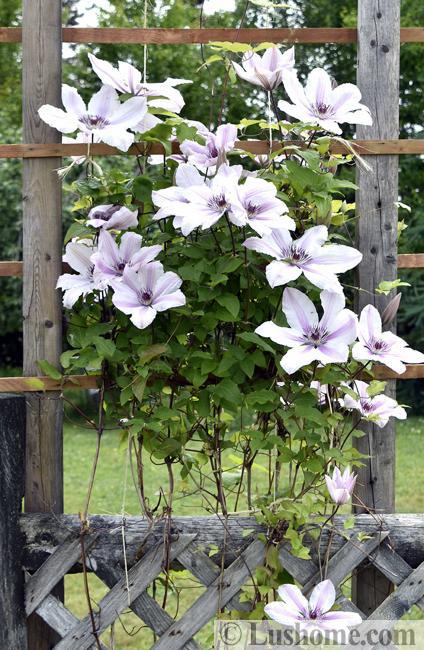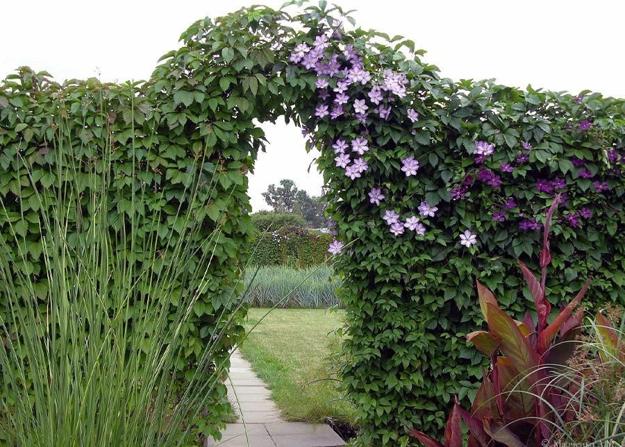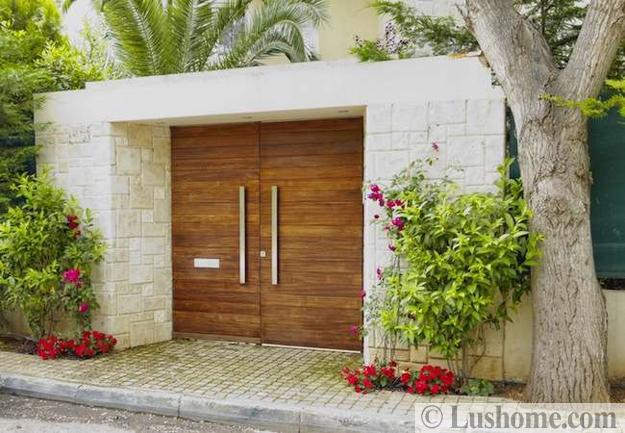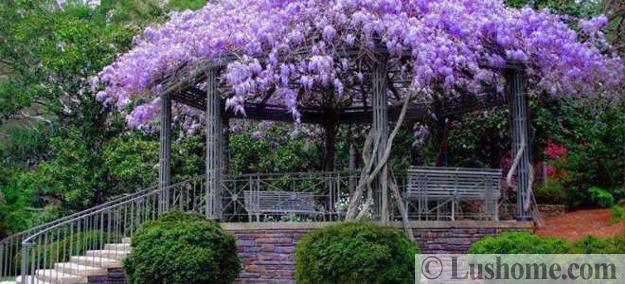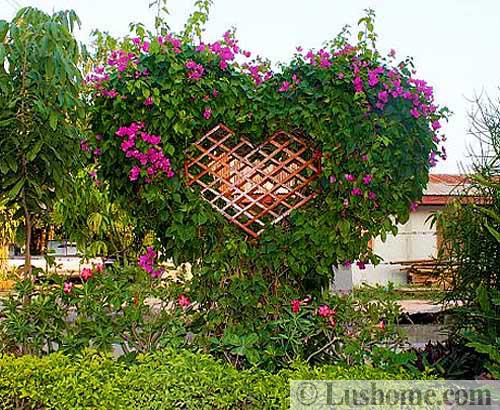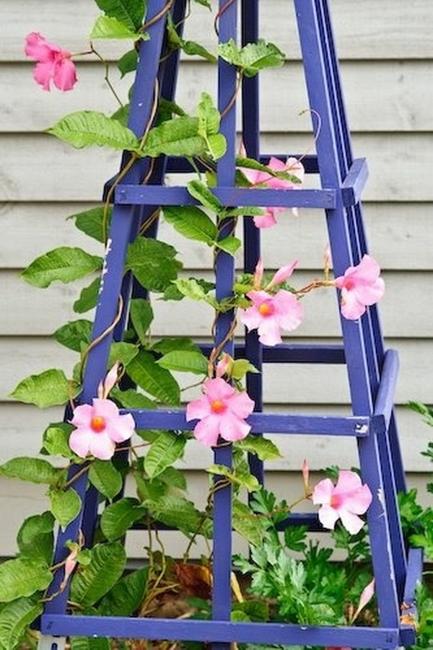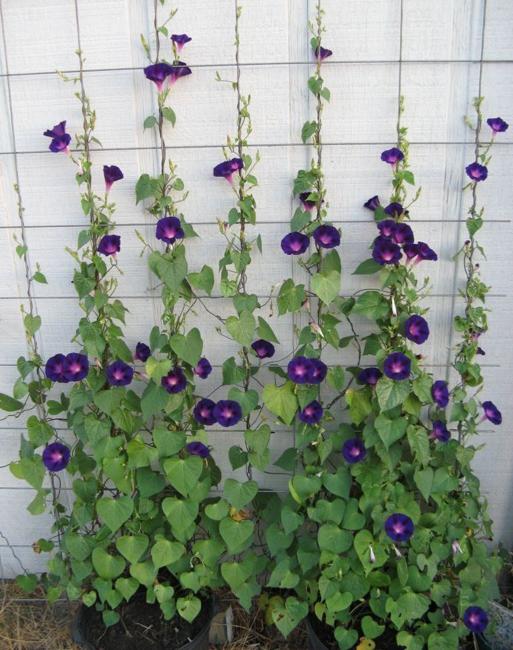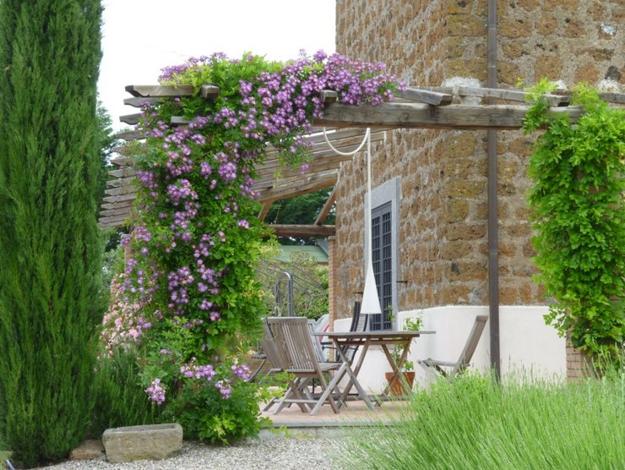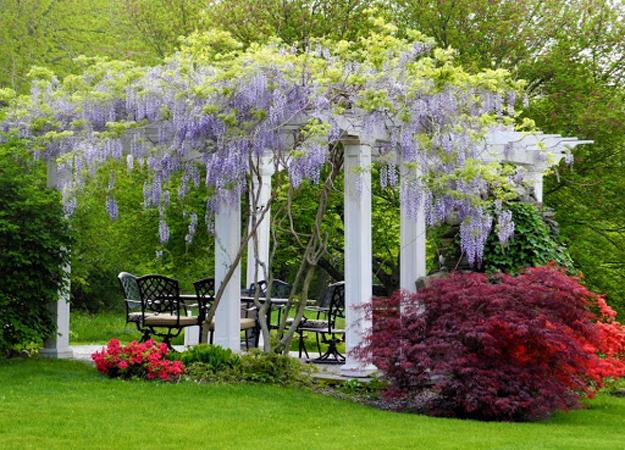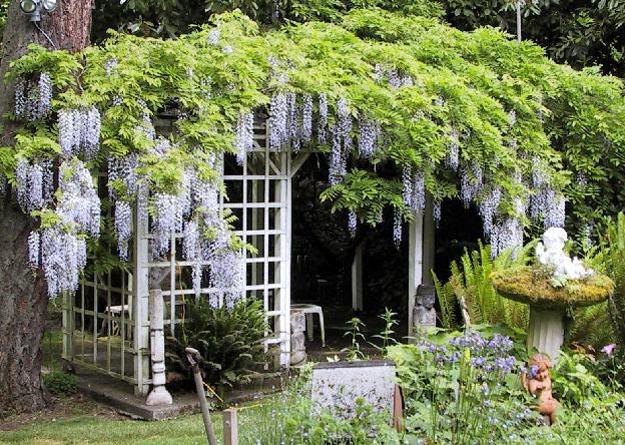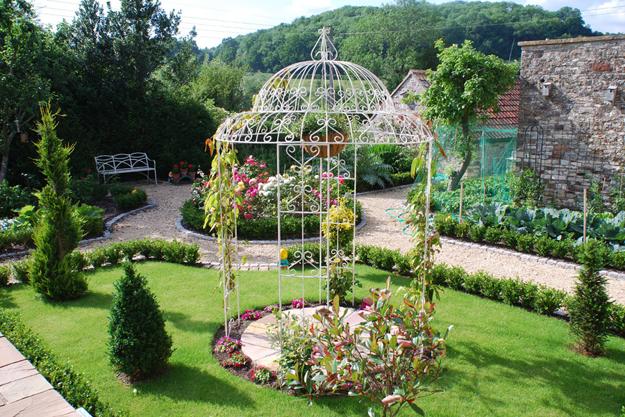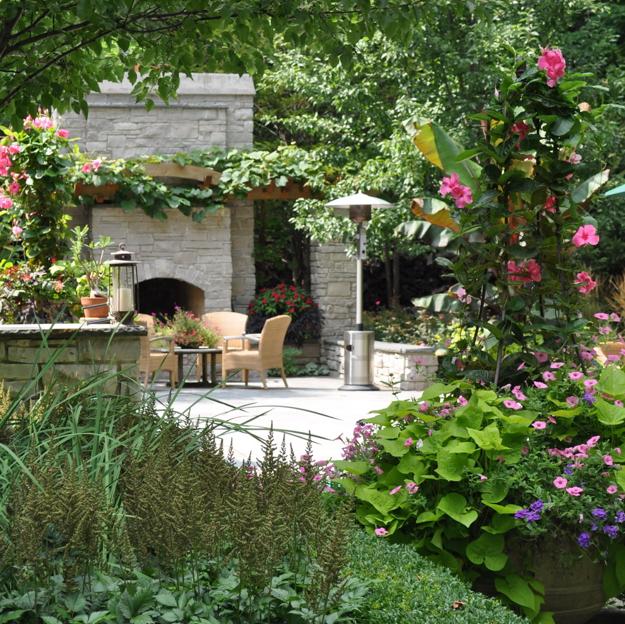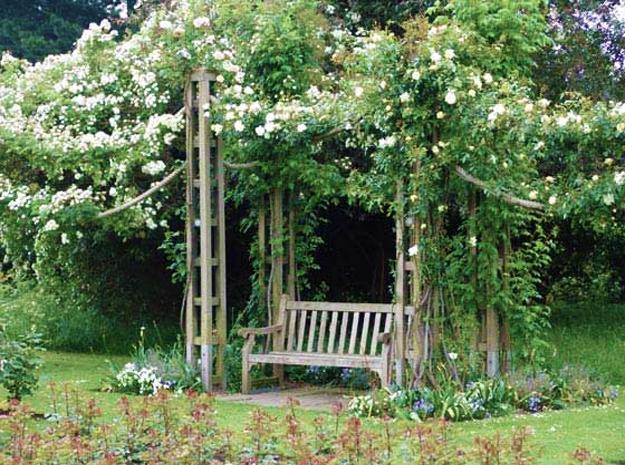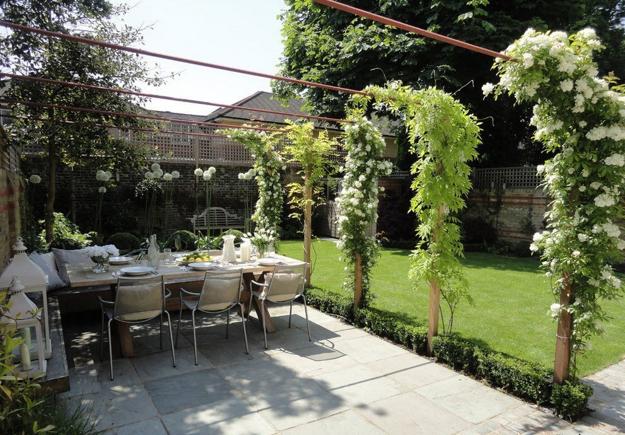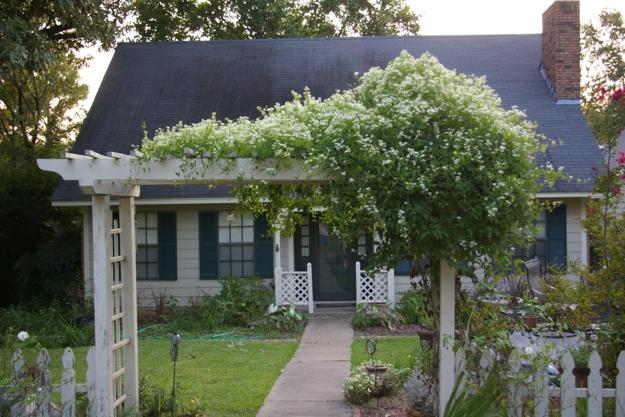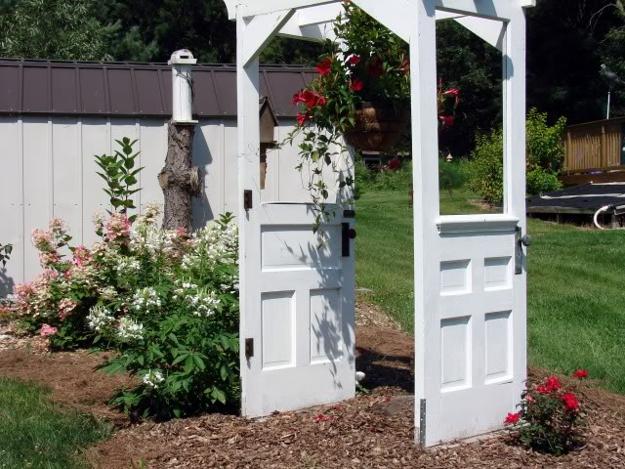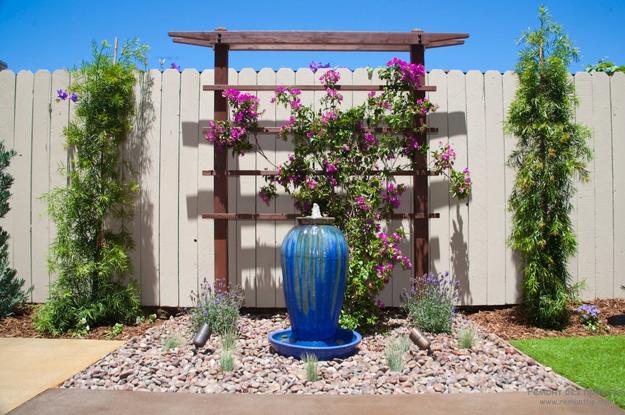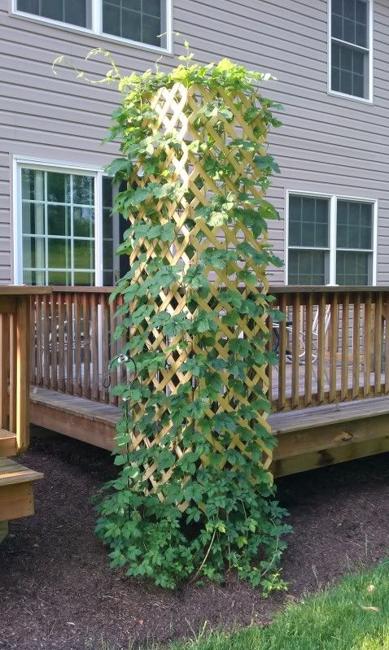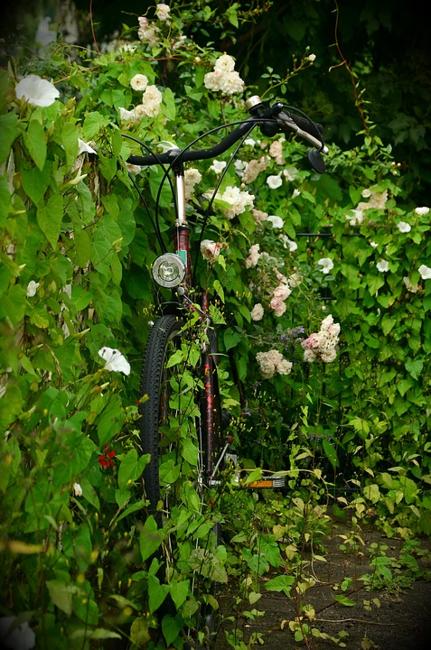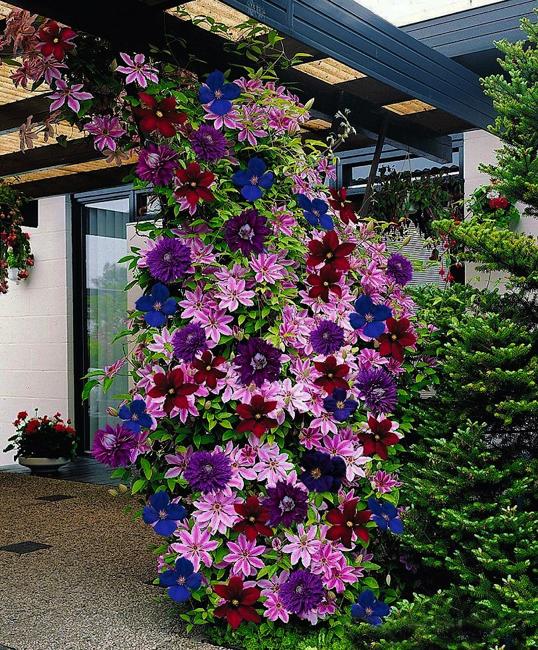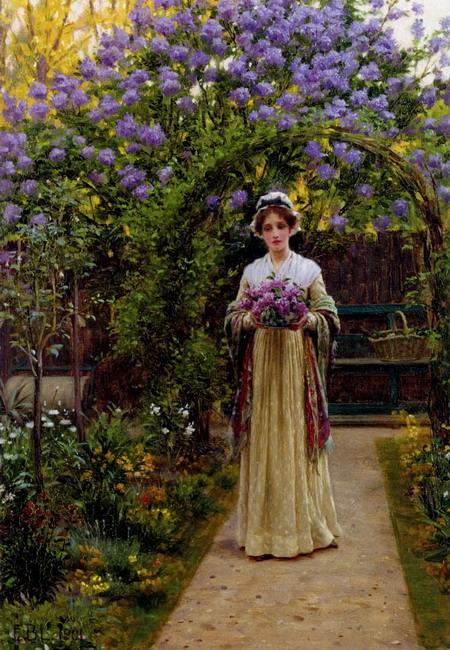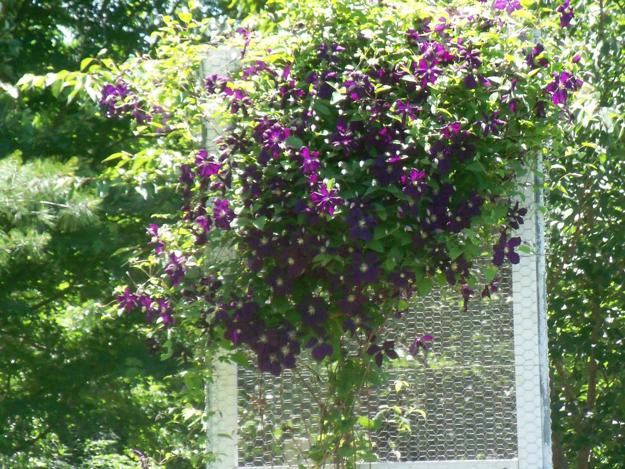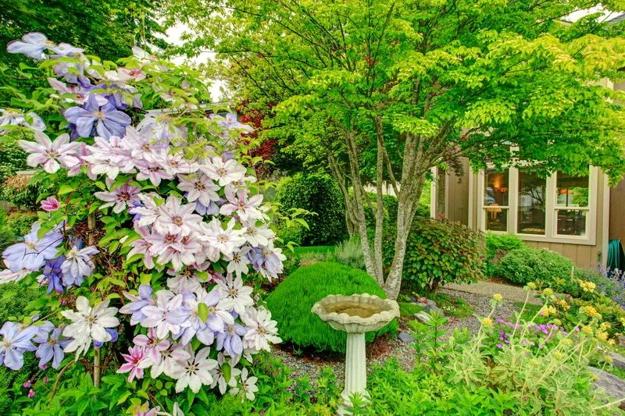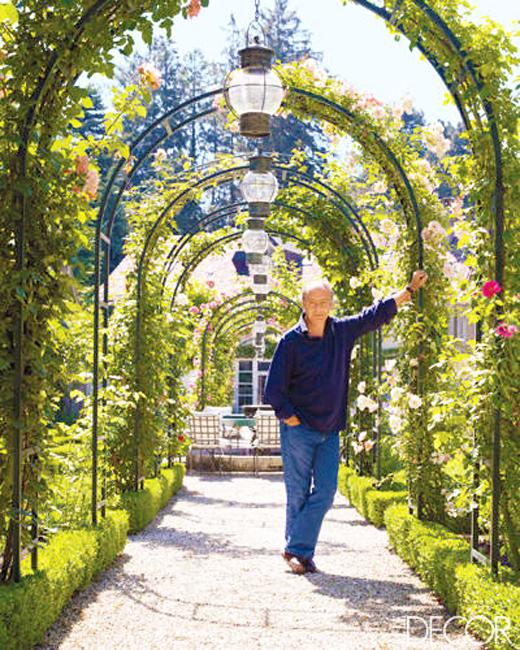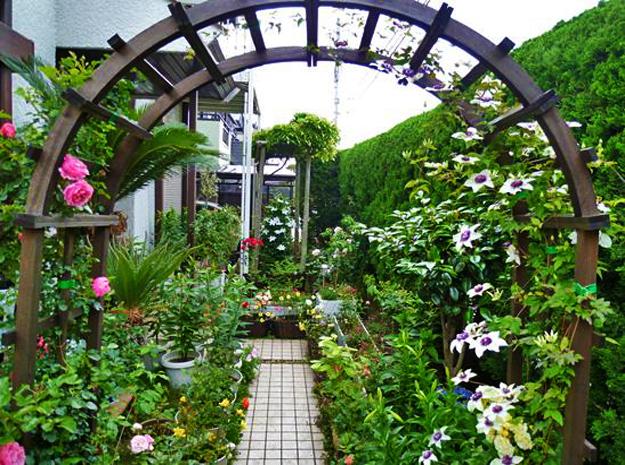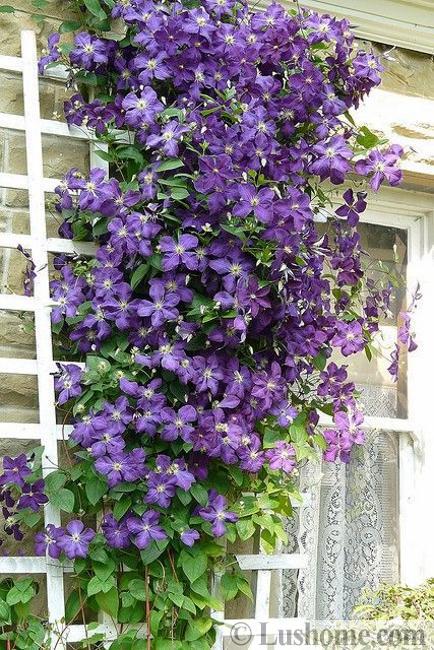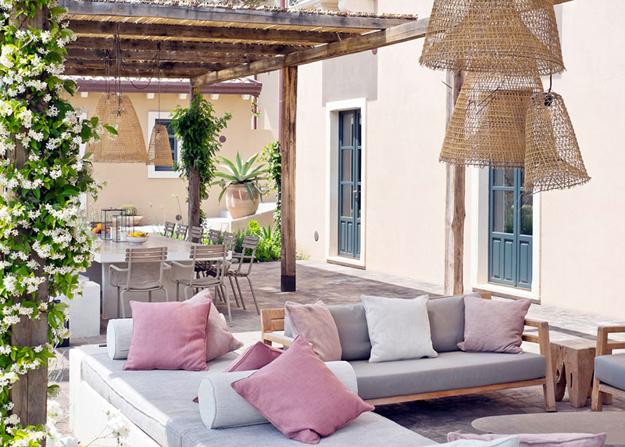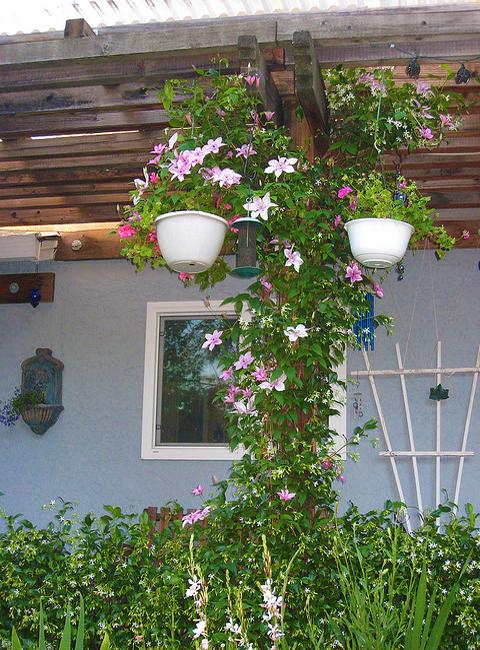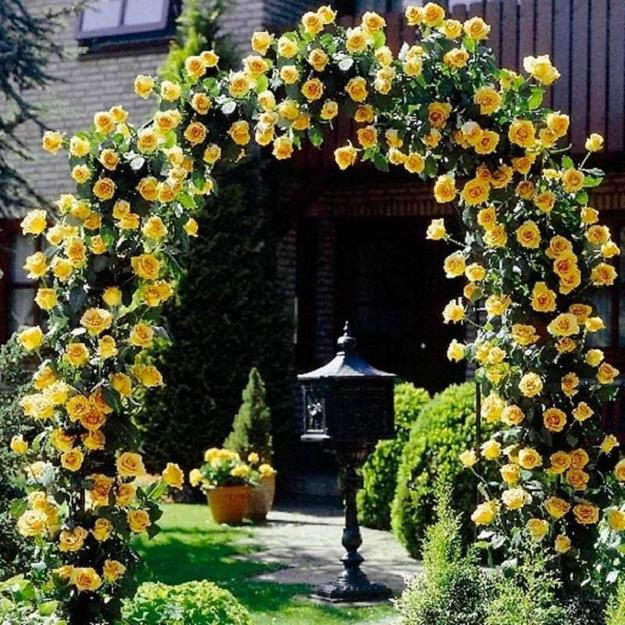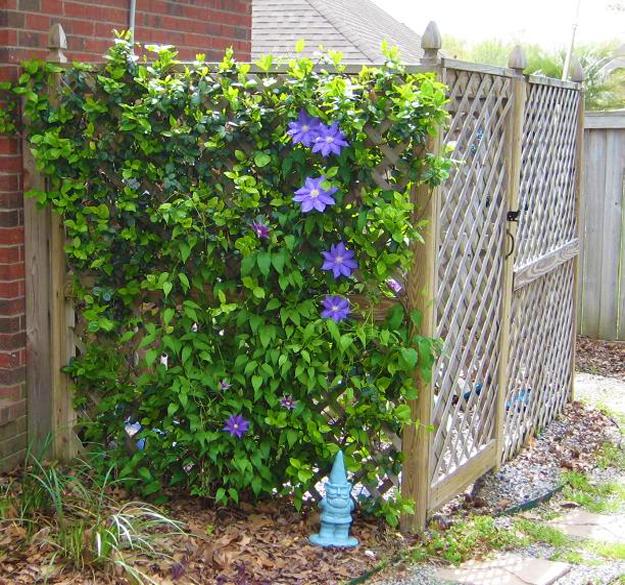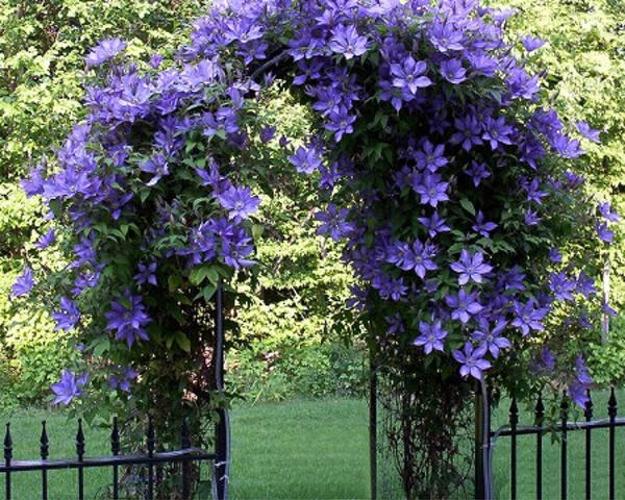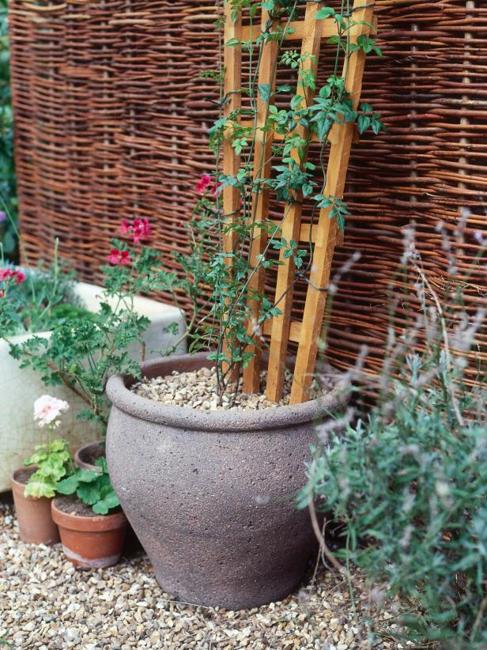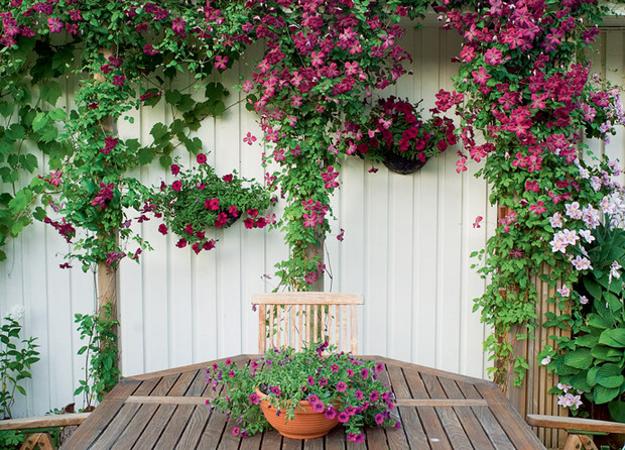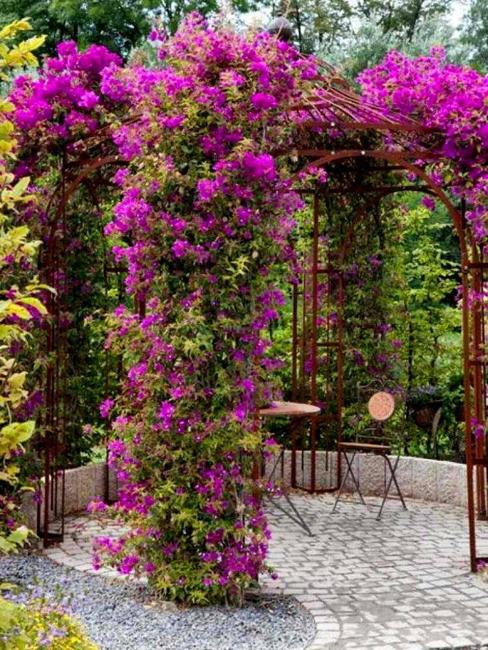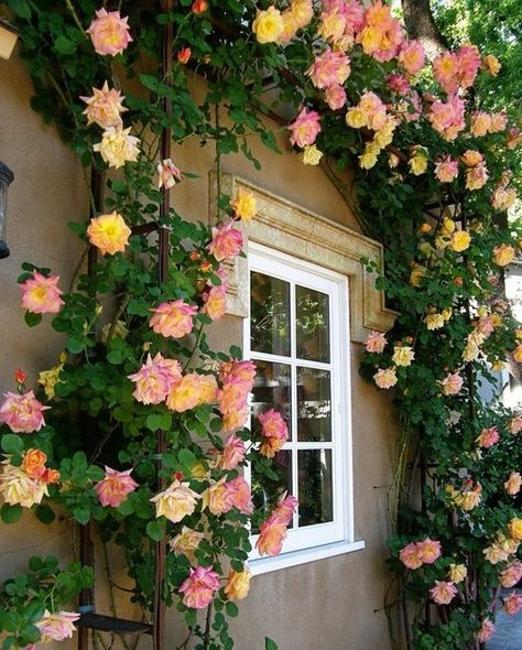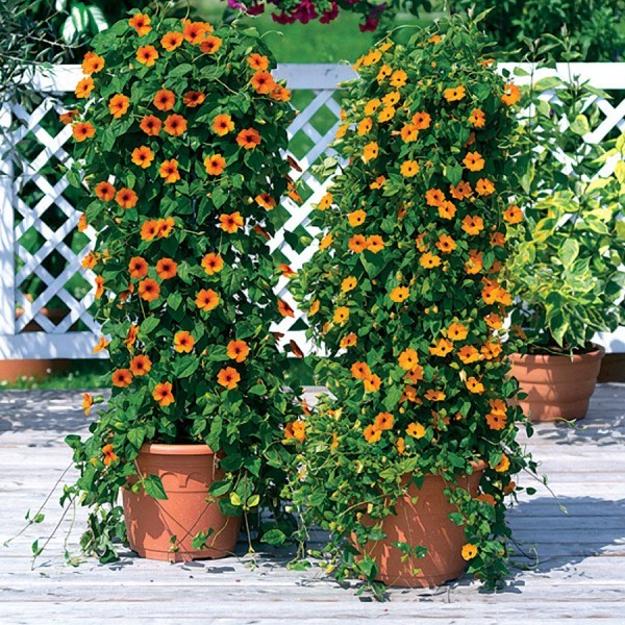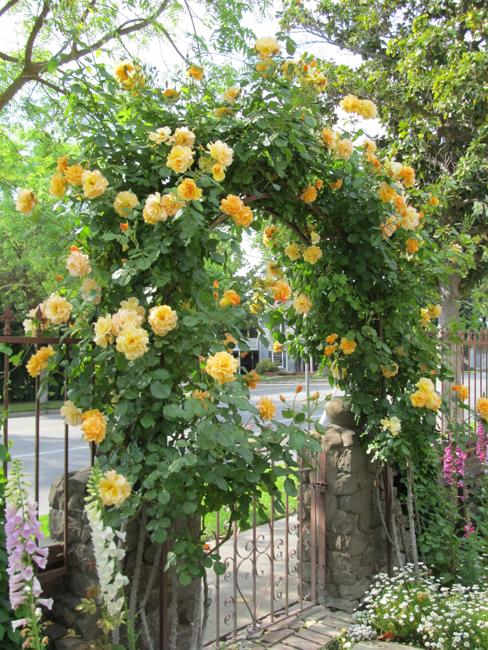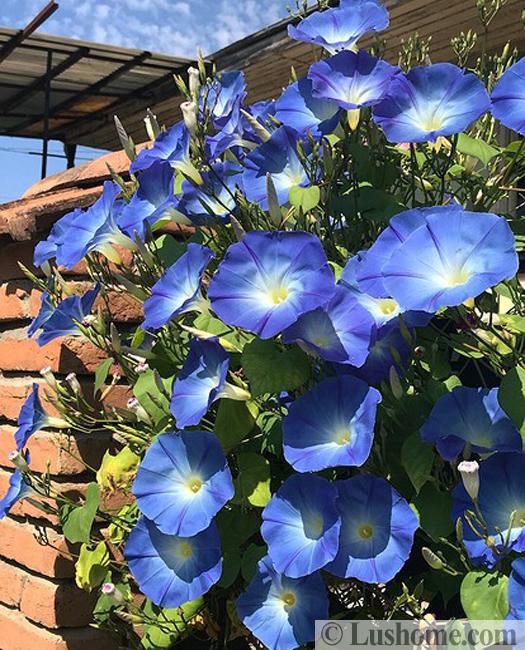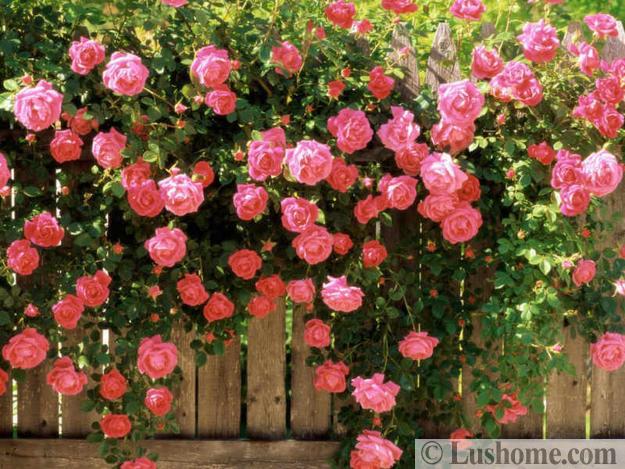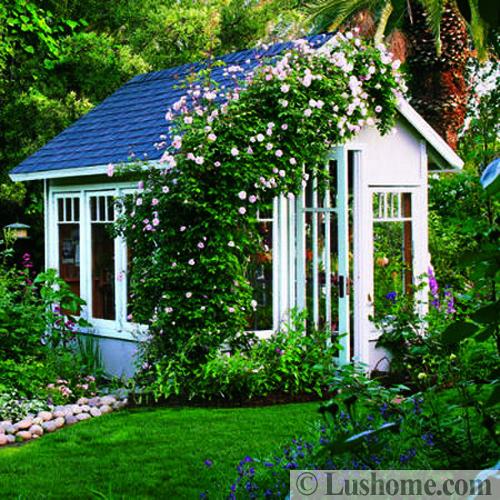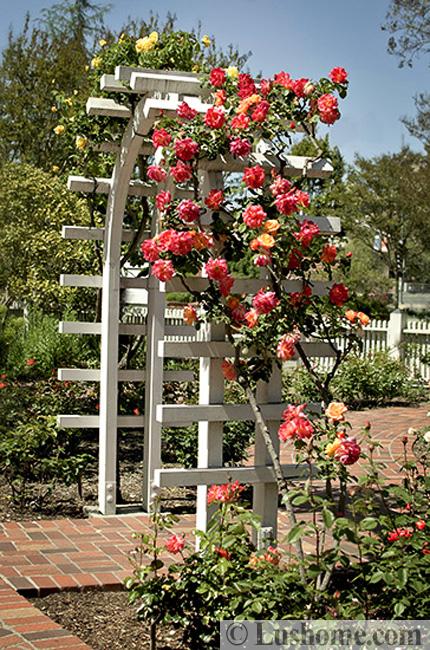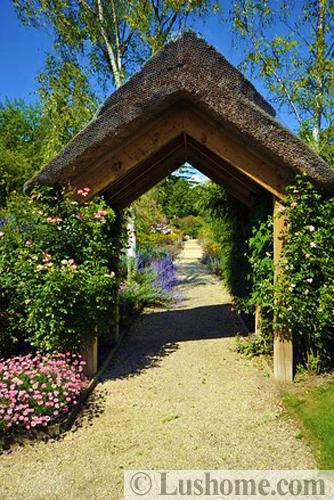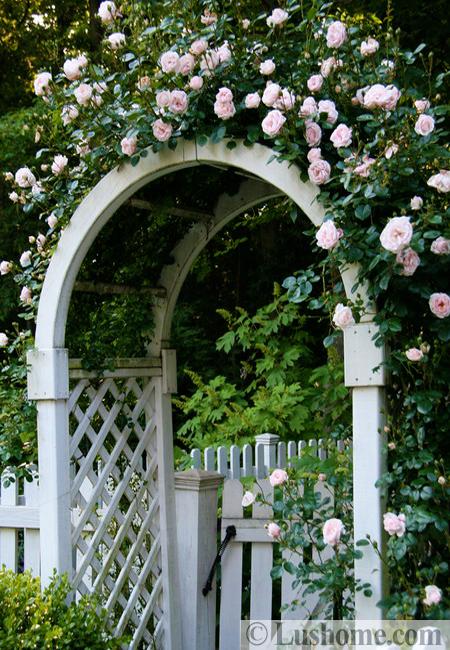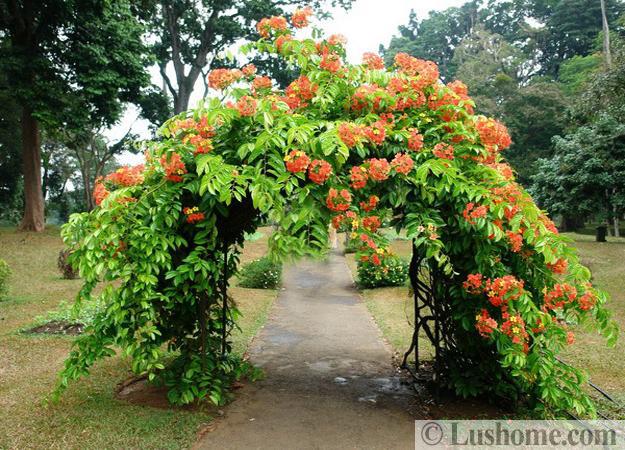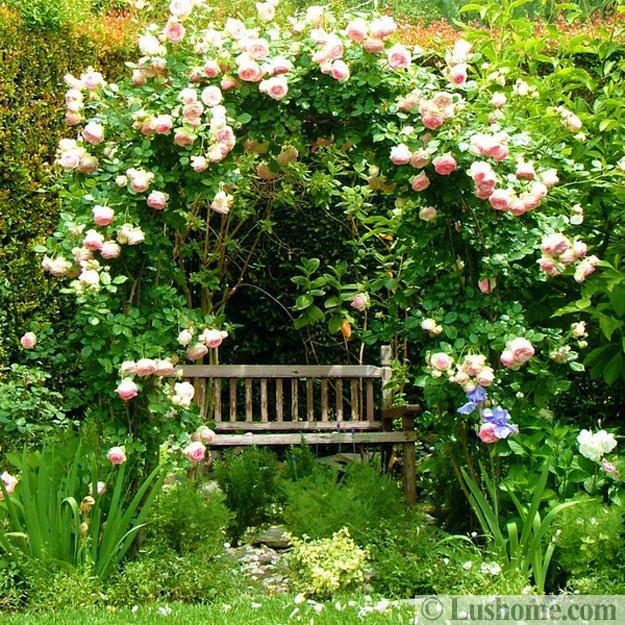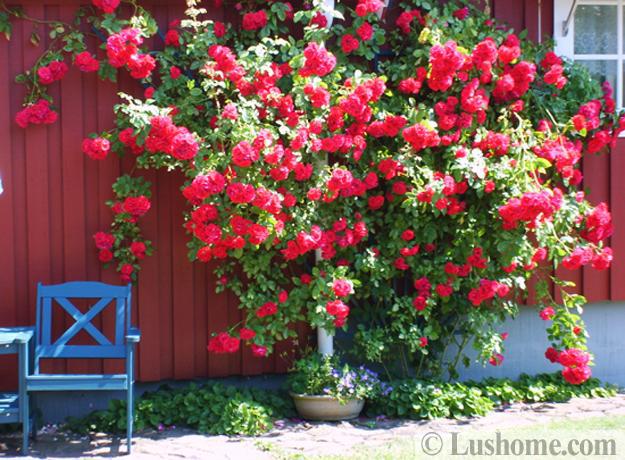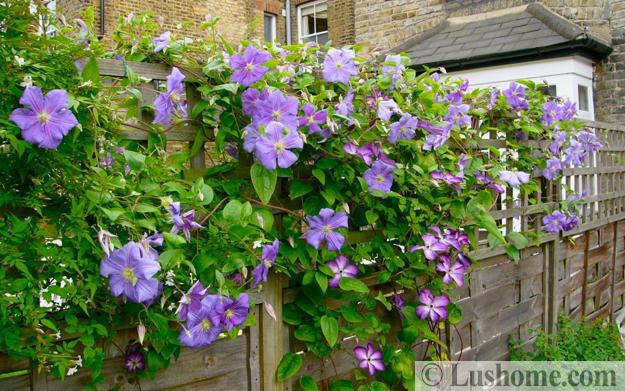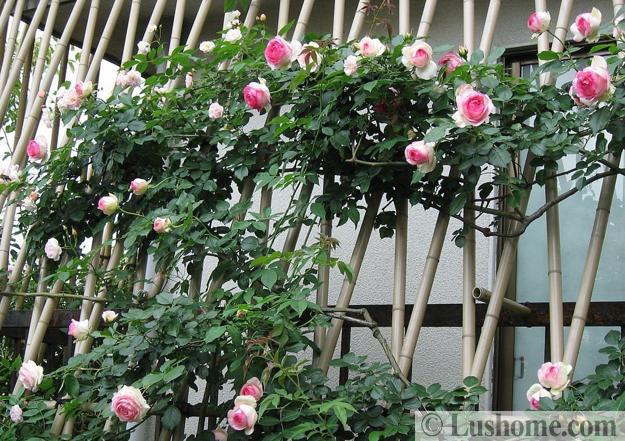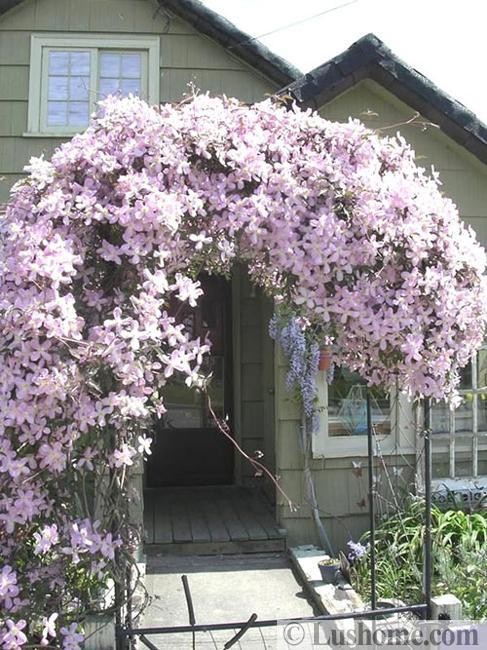 More from yard landscaping

Wildwood House by Giulietti Schouten Architects offers spacious and bright home interiors enhanced by gorgeous views of the surrounding forest. Concrete...
and enjoy free articles sent to your inbox