Trendy Vertical Accents in Garden Design, 35 Support Ideas for Climbing Plants

Decorating Ideas

Outdoor Living

Plants and Flowers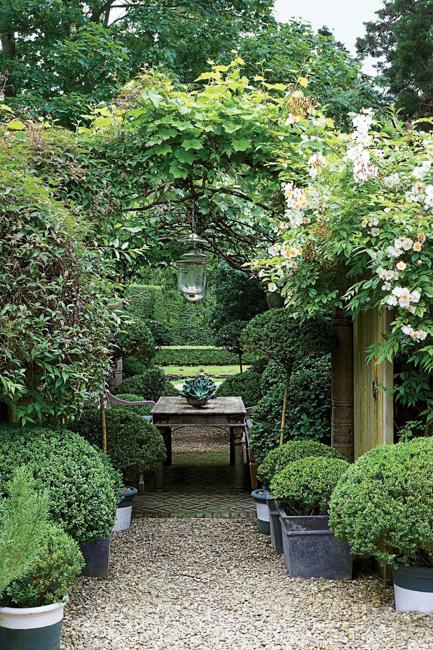 Outdoor dining area, beautiful garden and yard landscaping with climbing plants and evergreen shrubs
plants for house and yard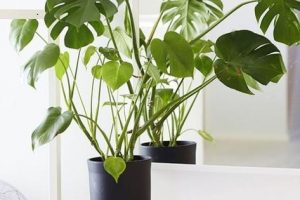 Vertical accents are timelessly elegant garden design ideas that set the latest trends in modern yard landscaping. Climbing plants and vines can bring a striking vertical element adding interest to yard landscaping and garden designs. Climbing plants get trained to climb garden structures such as trellises, arbors, pergolas and beautifully decorate decks, railings, and stone walls.
Climbing plants and vines, strategically placed throughout the garden, provide shade and privacy while personalizing the garden design. Vertical accents created with climbing plants draw the eye upward, adding height to the layers of yard landscaping.
Creative recycling for yard decorations, DIY supports for climbing plants
Climbing plants giving unique character to walls and door decoration
Green gazebo designs bringing natural beauty into yard landscaping
Garden designs with climbing plants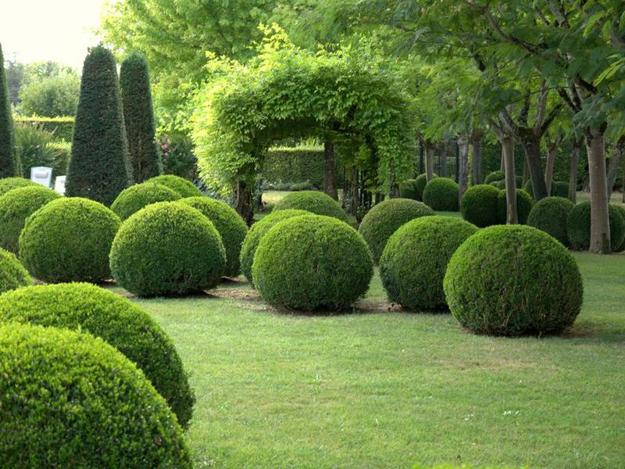 Wisteria, trumpet vine, ivy, clematis, and roses are popular climbing plants that grow in modern gardens across the world. Whatever climbers and vines you choose, make sure you provide plenty of good support for them to grow. Climbing vines will reward you over time, bringing splendid natural beauty into your yard and becoming a striking focal point of your garden design.
Beautiful garden arches, arbors, pergolas, romantic outdoor seating areas
Vertical landscaping ideas adding spectacular centerpieces to garden designs
Personalizing outdoor home decorating, climbing plants
Vertical landscaping ideas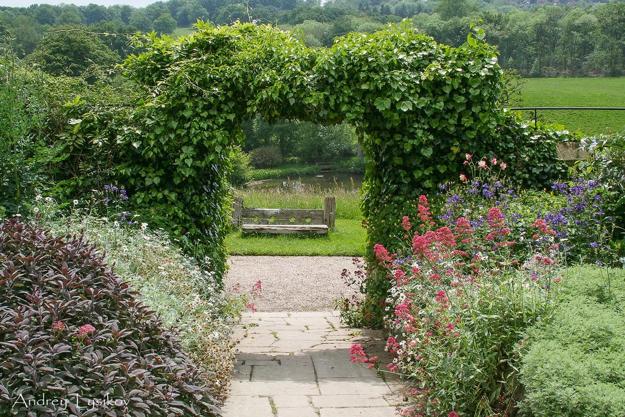 Climbing plants look fantastic on attractive supports.  After a few years of growth, they produce beautiful, showy flowers, enhancing your garden's color palette. All of us like seeing buildings, walls, and fences partially covered by ivy growing up them. Clematis is another traditional climbing plant with gorgeous summer flowers in white, pink, and purple colors.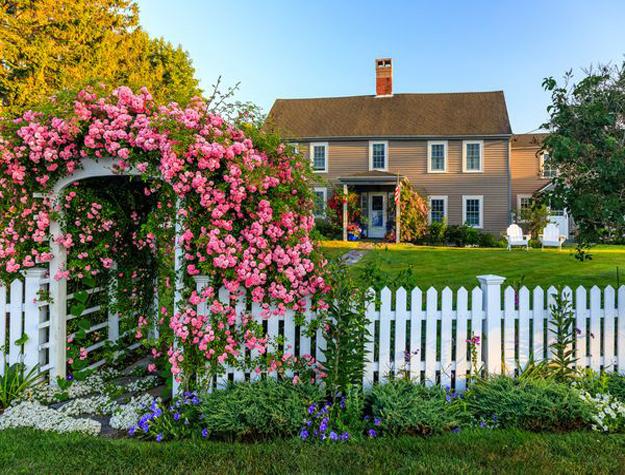 Climbing plants are a fantastic way to add a vertical dimension to yard landscaping and enhance garden designs. Climbing plants are generally easy to grow, beautiful, and romantic. Adding a vertical element is easy by building a good support structure and planting your favorite small shrub.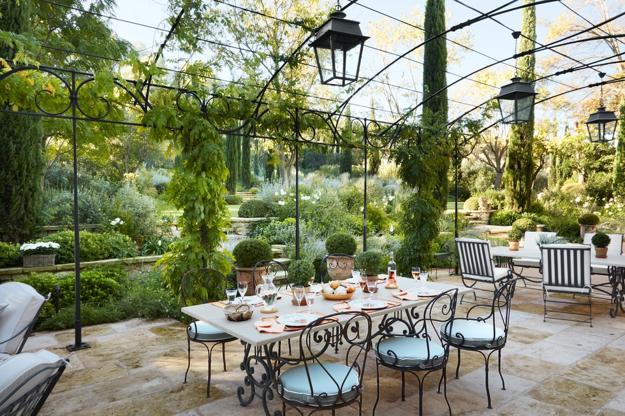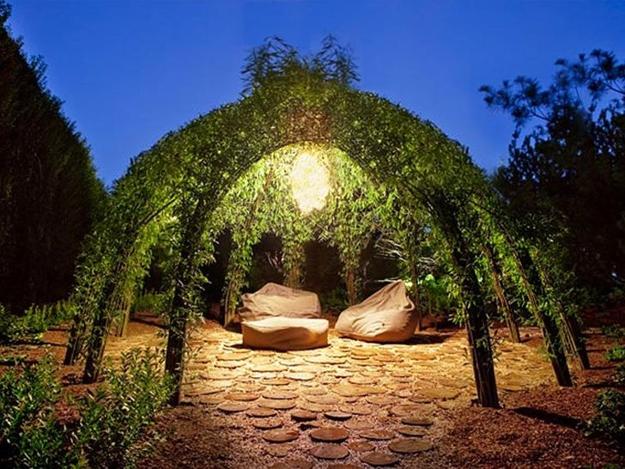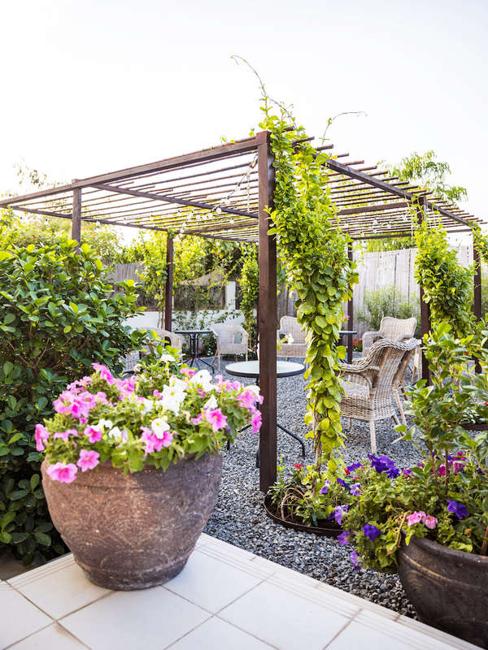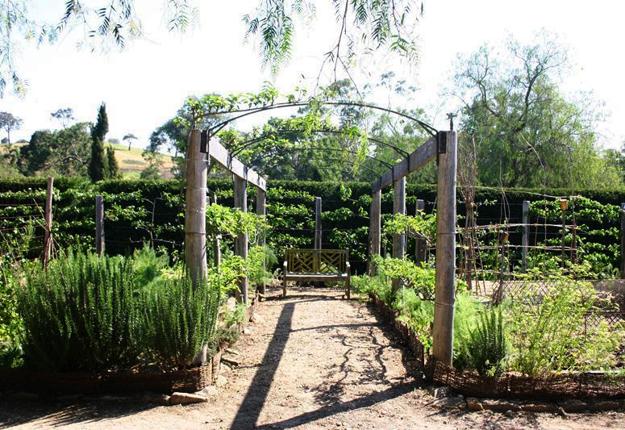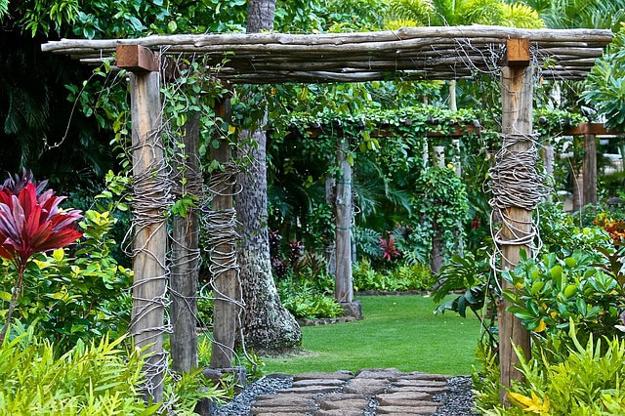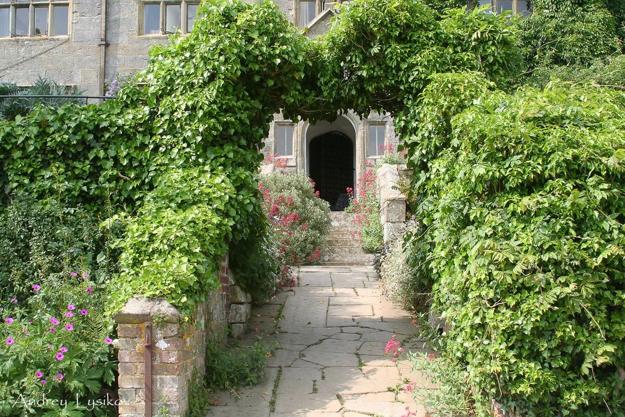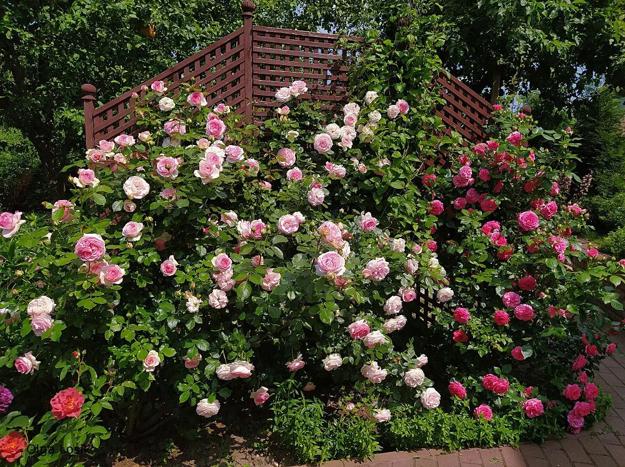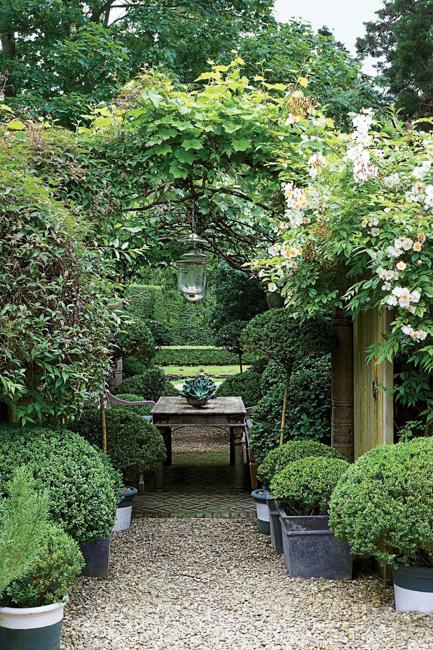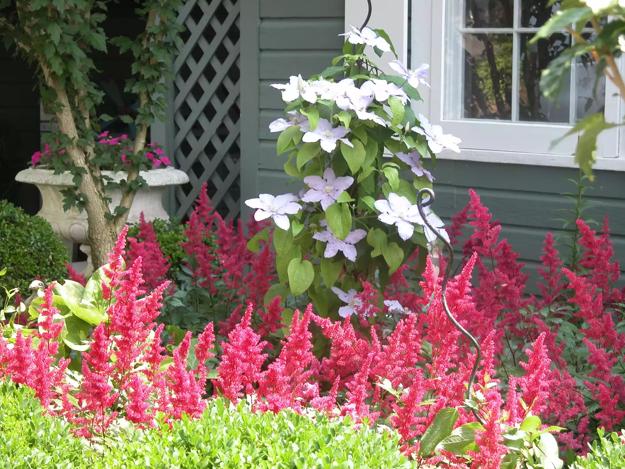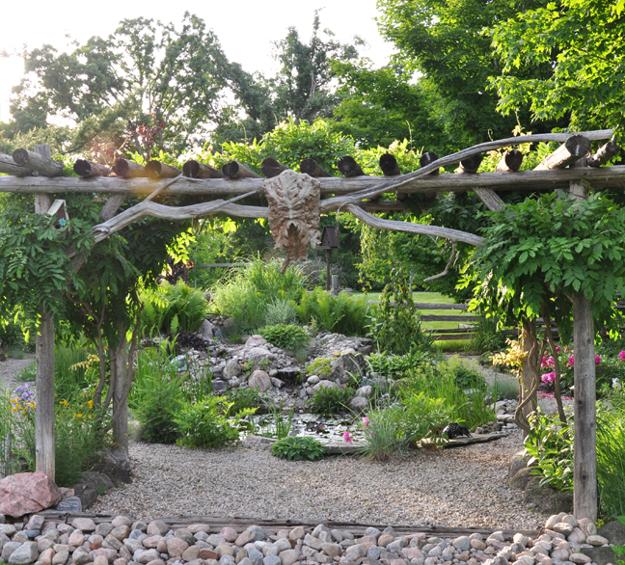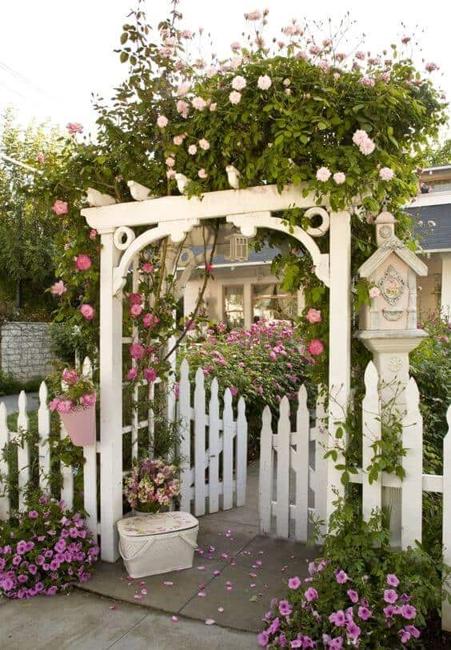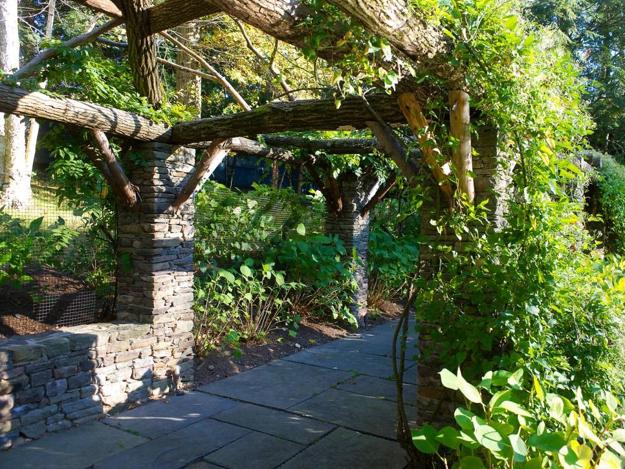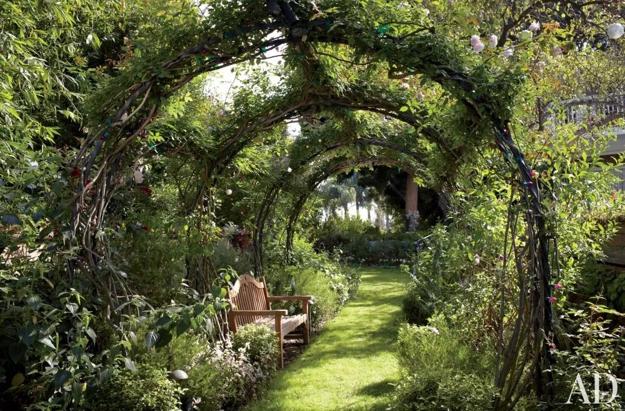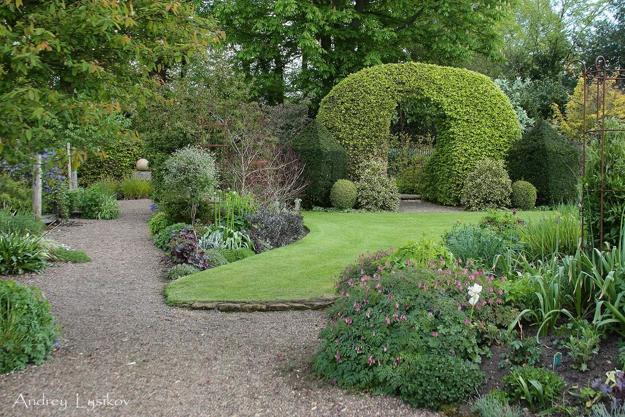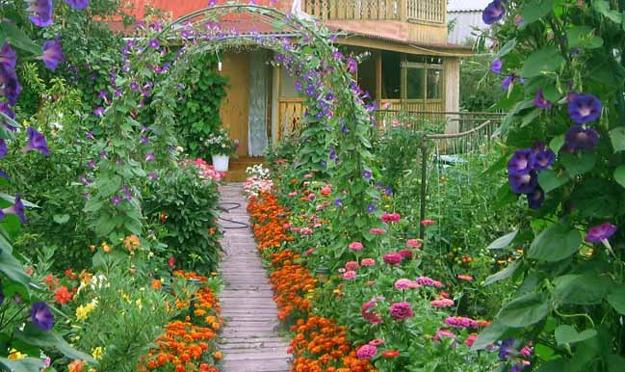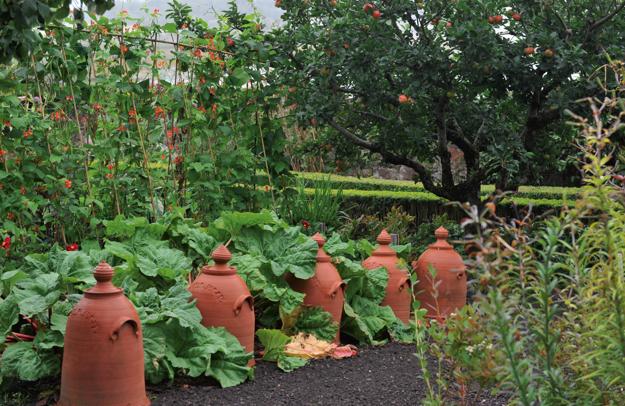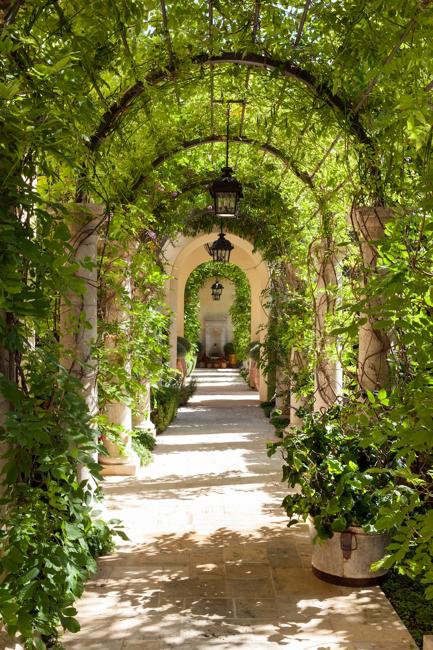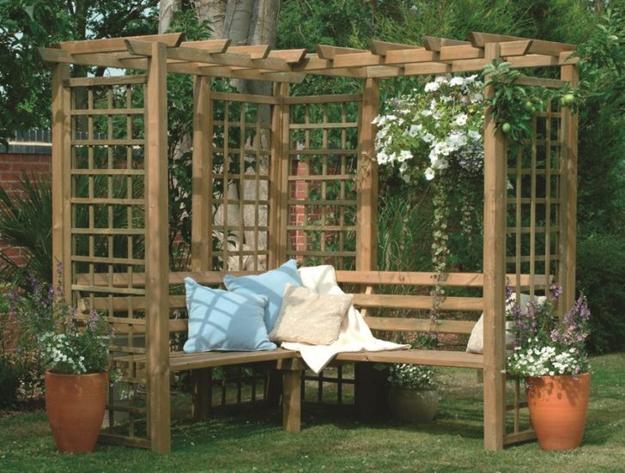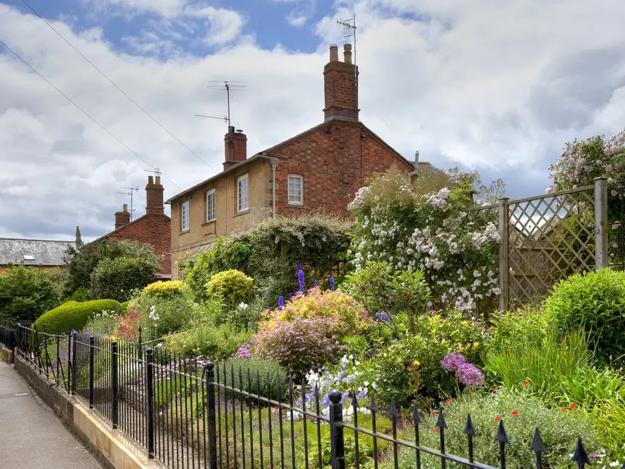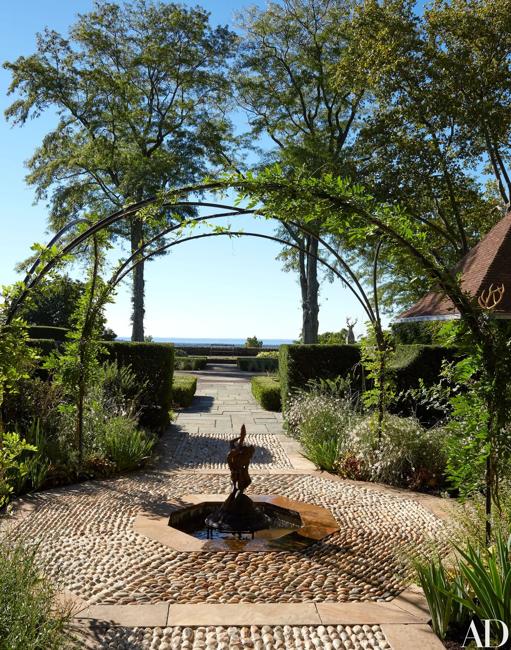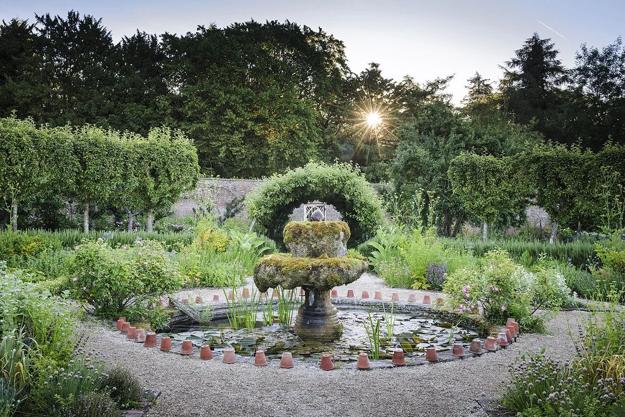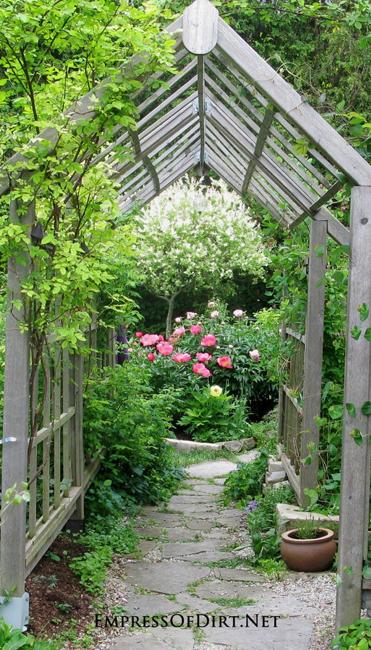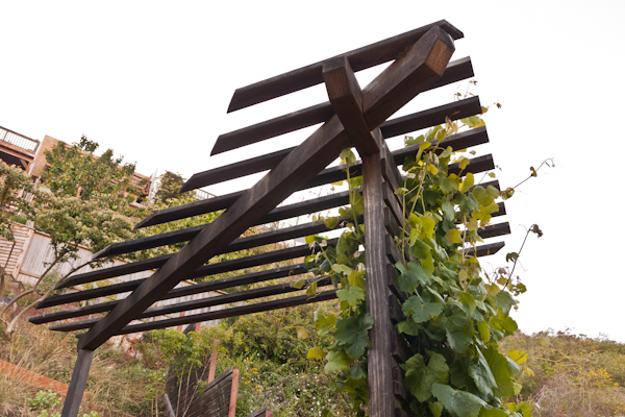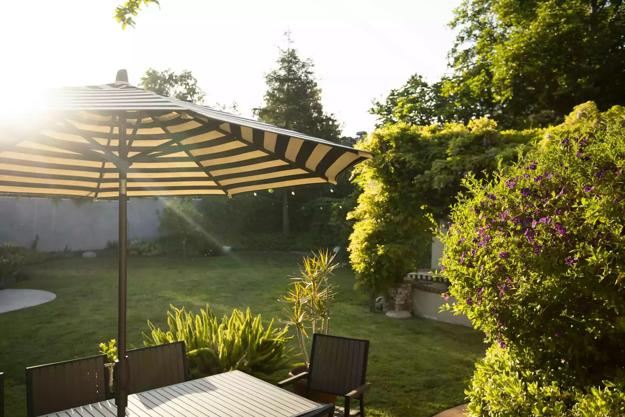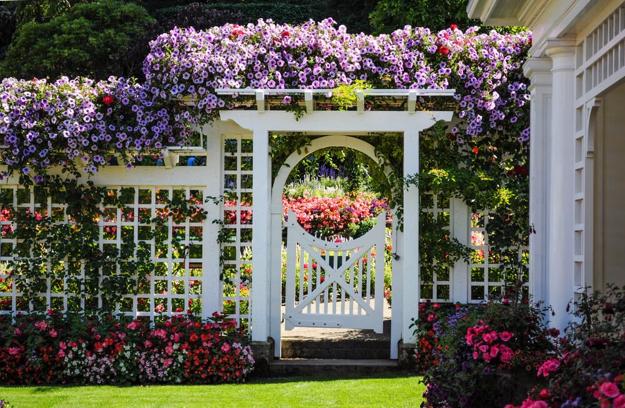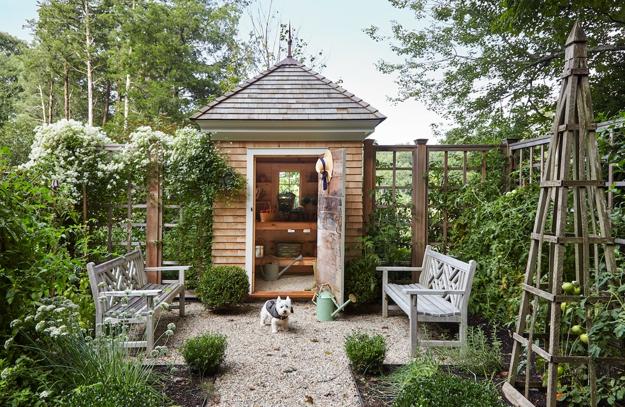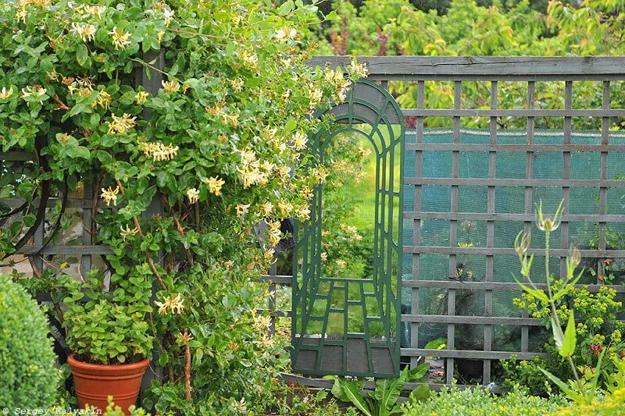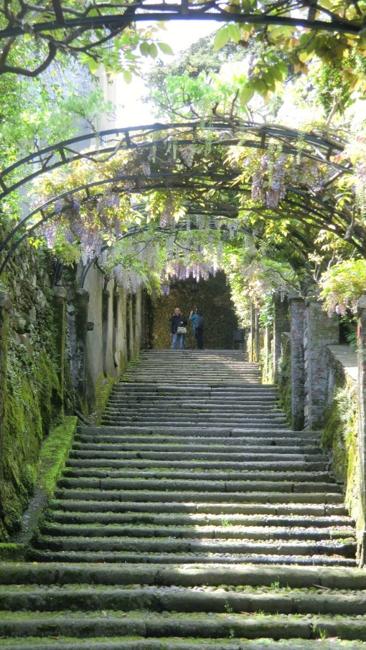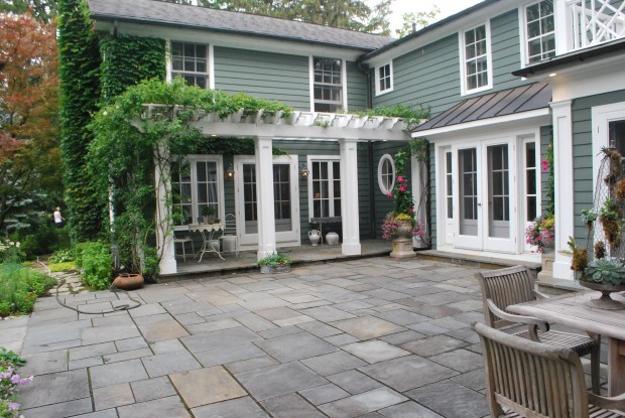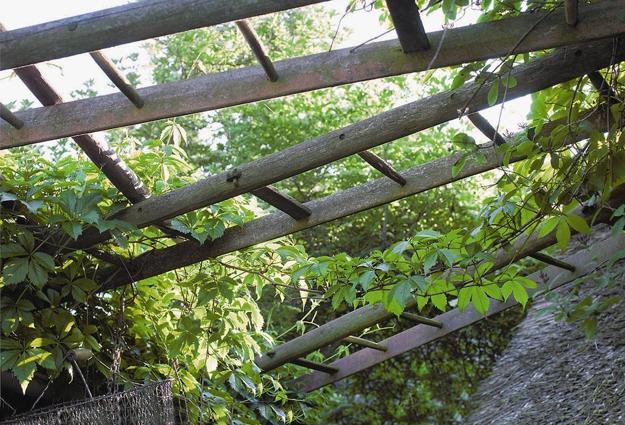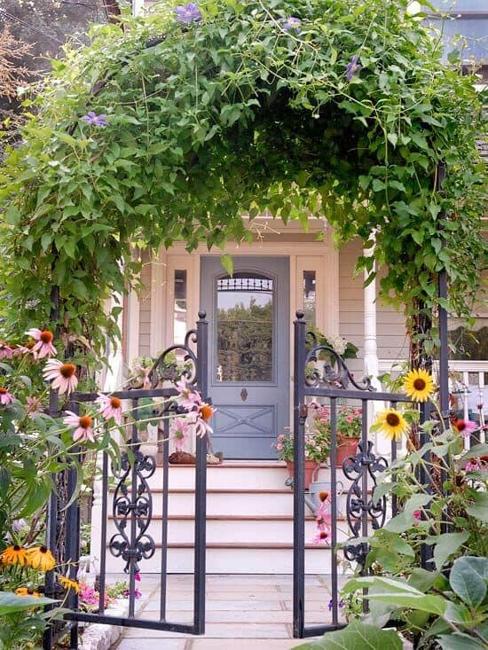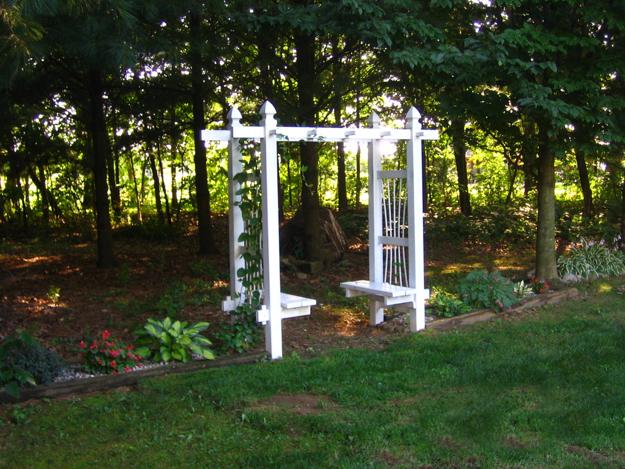 More from yard landscaping

Wildwood House by Giulietti Schouten Architects offers spacious and bright home interiors enhanced by gorgeous views of the surrounding forest. Concrete...
and enjoy free articles sent to your inbox