15 Ideas to Personalize Outdoor Living Spaces with Unique Yard Decorations

Decorating Ideas

Outdoor Living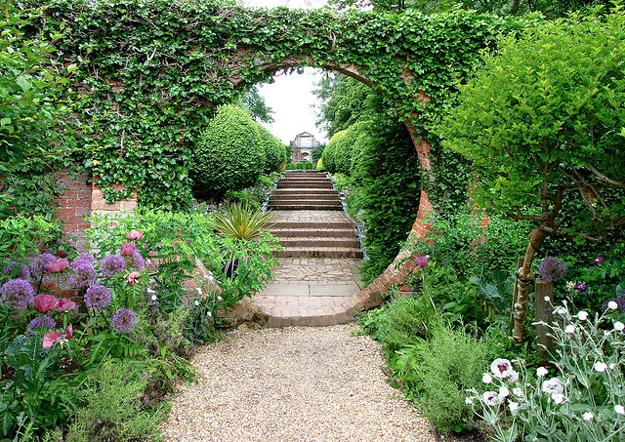 Beautiful garden design with stone arch and climbing plants
garden decorations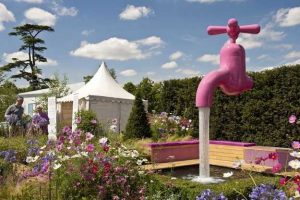 There are many different and modern ideas to personalize outdoor rooms and garden designs, creating a fantastic area to work and rest. Lushome shares a collection of photographs of beautiful outdoor rooms that are inspiring, inviting and very unique. Comfortable clutter free backyard design, flowers and plants, bright colors and interesting yard decorations are wonderful ways to personalize garden designs and spruce up outdoor living spaces.
All outdoor living spaces need yard decorations. All outdoor rooms look inviting with flowers and plants. All garden designs feel more comfortable and attractive with functional and colorful outdoor furniture. These items are a fast solution to your beautiful garden design and yard landscaping.
Choosing garden decorations that bring color, texture and form add wonderful details to outdoor living spaces. Good planning is key to getting correct garden design which looks great in all seasons. Anticipating any problems before buying yard decorations and planting shrubs save you energy and time in the future and allows to create truly wonderful outdoor rooms to connect with the nature in style.
Roses for beautiful outdoor decor, charming garden designs and backyard landscaping ideas
Yard decorations to personalize outdoor living spaces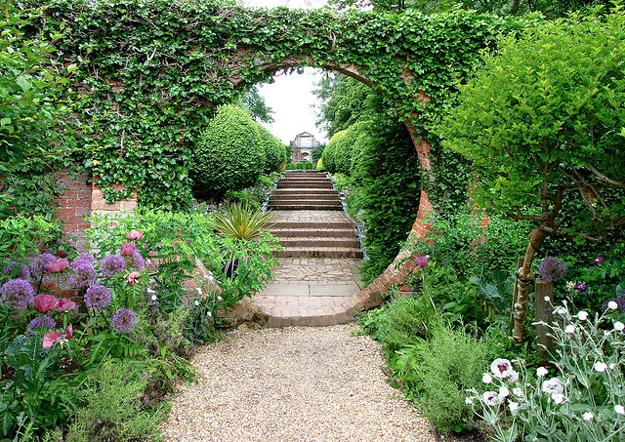 Yard decorations should compliment landscaping ideas and allow smooth enough progress to completion of your garden design plan and personalizing the spaces.
There are many ways to achieve this that are both spectacular and relatively inexpensive. A splash of color and a mix of various textures, like stone and salvaged wood, steel and beach rocks, can easily personalize the look of your outdoor rooms. Creative combinations of design and decorating materials give outdoor living spaces their own unique character and interesting look.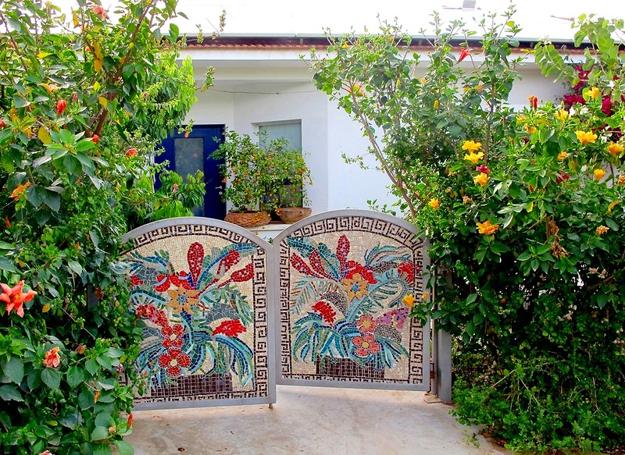 Whether combined with a terrace, patio, lawn, gravel area, pergola or a simple garden bench, flowers beds and flower pots are the best way to create your own garden design and enjoy the delights of being outdoors. All outdoor rooms, complemented with blooming flowers, lush vegetation and various material textures, enhance existing properties and add beauty to outdoor living spaces.
22 creative outdoor decor ideas with colorful summer flowers and plants
Summer flowers for colorful outdoor home decorating
Buy sculptures or make eco friendly yard decorations for your garden design. Recycle tiles for unique patterns and use wooden benches as eco friendly outdoor decorations. Plant fabulous climbers to cover walls and fences with foliage and flowers, and use colorful pots with flowers from early spring to late autumn to bring aroma and brightness into your outdoor rooms.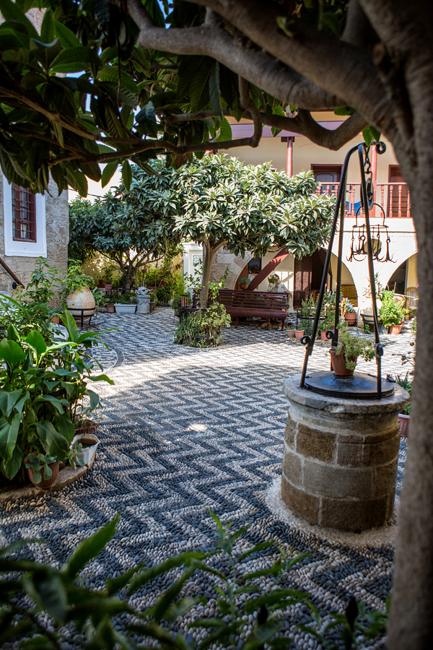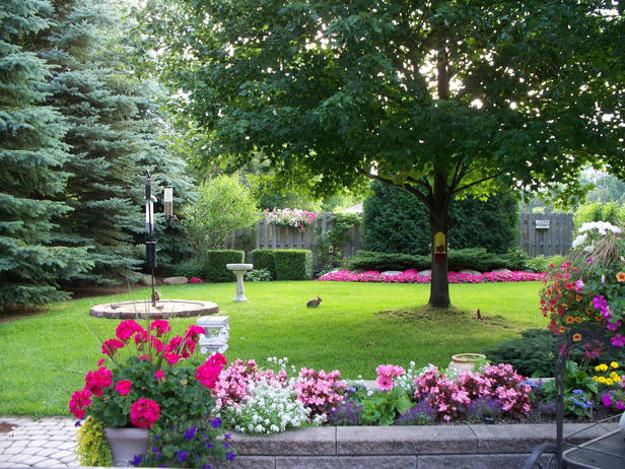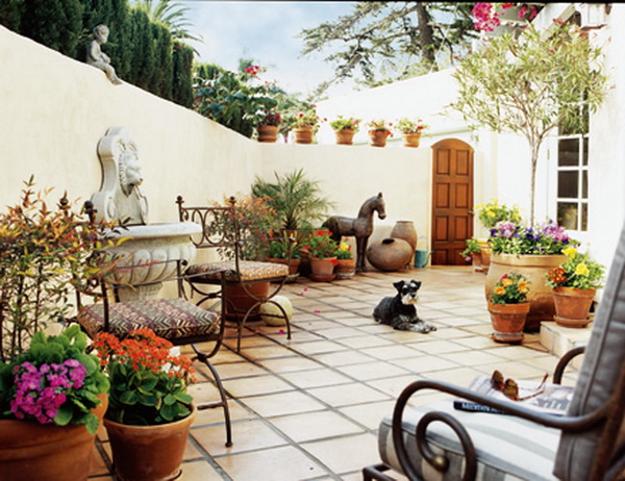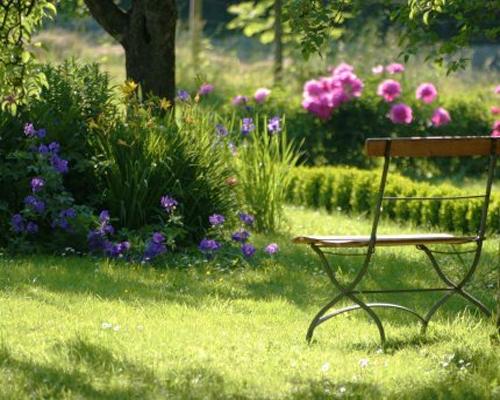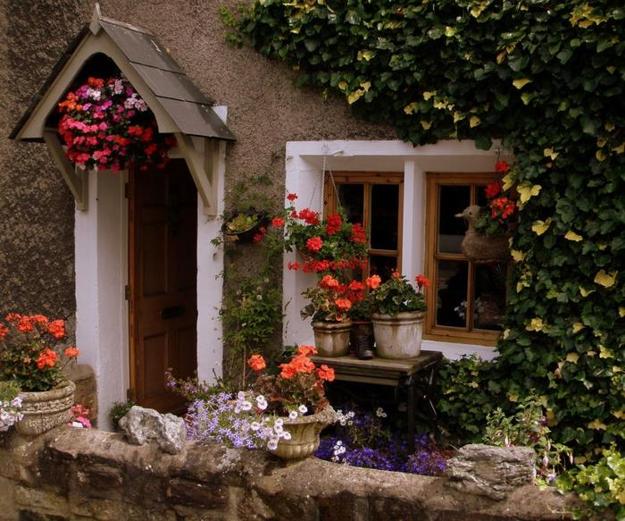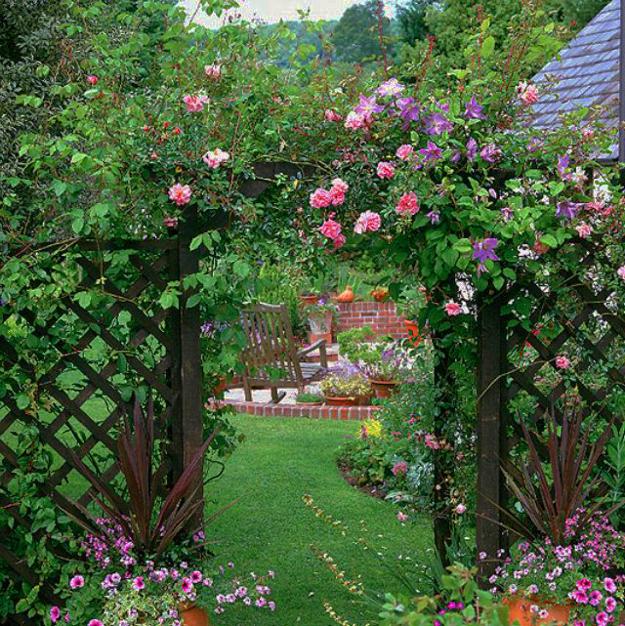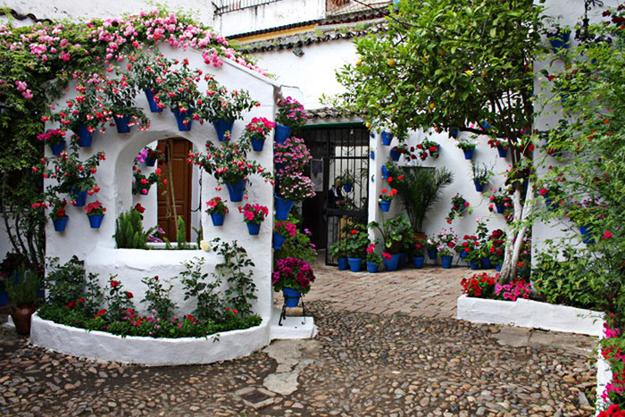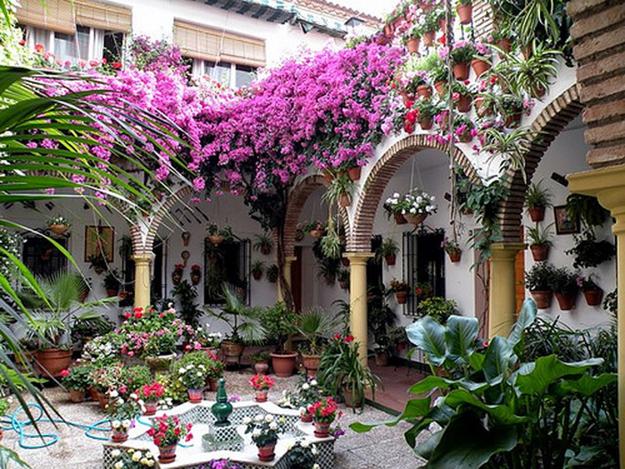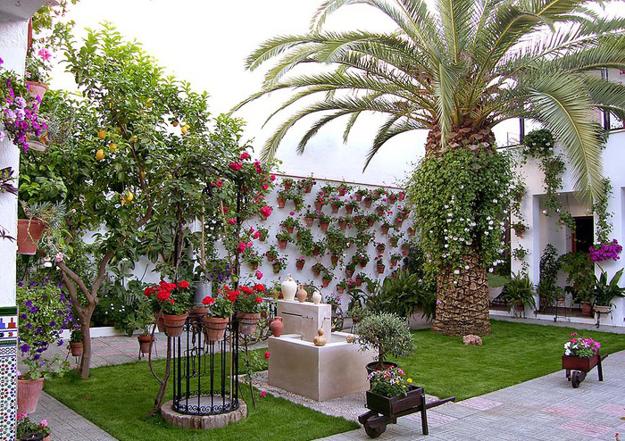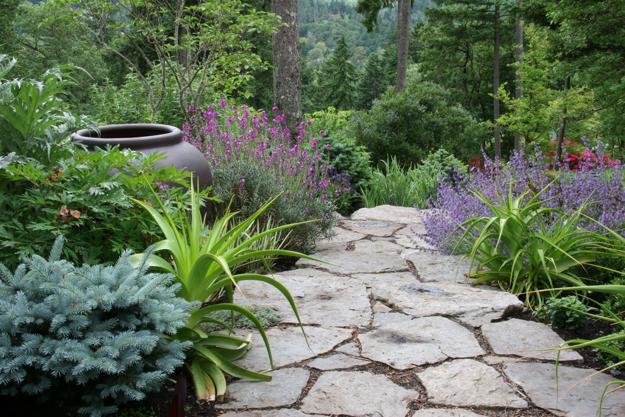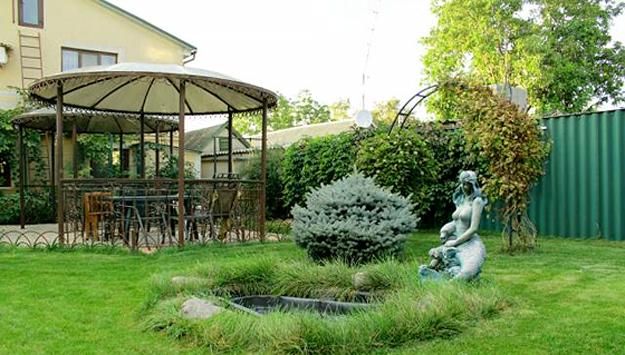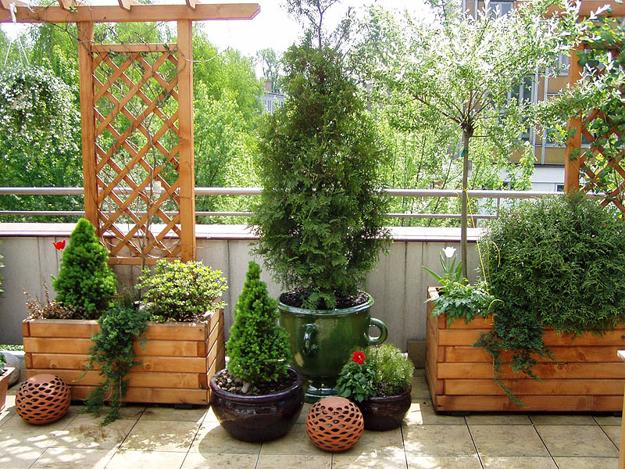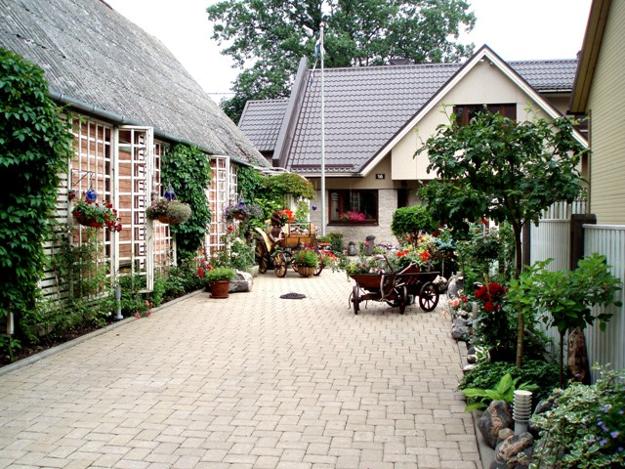 More from yard decorations

Colorful handmade birdhouse designs look beautiful on green branches and garden posts. Creative painting ideas turn wooden birdhouses into bright yard...
and enjoy free articles sent to your inbox