Captivating Light Green Kitchen Colors, 55 Modern Kitchen Designs

Decorating Green

Room Colors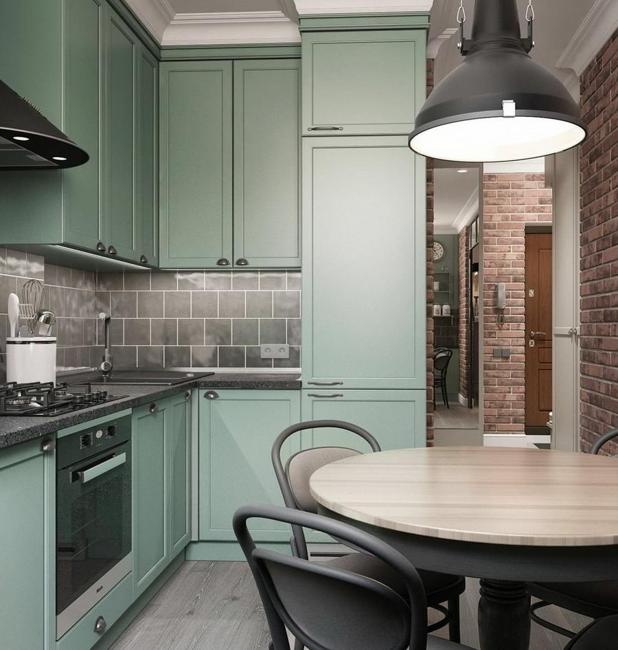 Small kitchen design with dining furniture and light-green cabinets
kitchen colors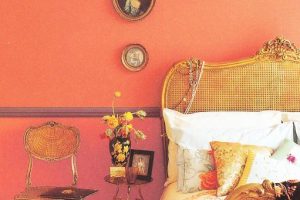 Light green kitchen colors are beautiful color trends. White decorating ideas, combined with soft green pastels, create gloriously bright kitchen designs. Light green kitchen colors have a lot to offer for refreshing and making even small spaces feel airy. Various beautiful green pastels work well with white decorating ideas and warm yellow color shades, turning kitchen cabinets into the show's star. Light greens with cool blue tints are modern color trends in interior design that are perfect for kitchens.
Soft greens are calming, calm, and beautiful. Modern kitchens in light greens provide relaxation and coziness. Green pastels with a blue undertone are elegant and stylish color design choices that are versatile and suitable for various kitchen design styles. The Lushome collection of modern kitchen interiors in light green colors proves how beautiful greens look in modern homes.
A light, bluish-green color is perfect for creating a country kitchen or a vintage-style interior. Aqua and seafoam greens look great for traditional and contemporary kitchen designs. Bluish-green pastels, paired with white decorating ideas, turn a kitchen into a comfortable and relaxing space, ideal for unwinding at the end of a workday or enjoying friends and family on weekends.
Green-white kitchen color schemes, spacious kitchen designs
Green kitchen paint colors and green wallpaper
Modern kitchens, green paint colors, wall tiles
Light green kitchen colors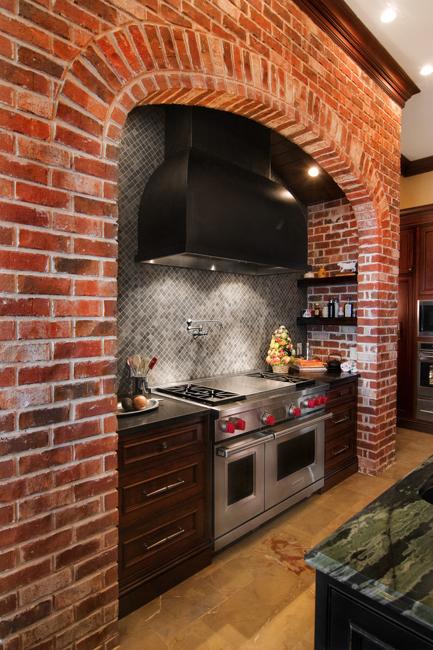 Kitchen design materials infusing colors and textures
A touch of medium green hues creates calming kitchen designs with a formal touch. Green kitchen cabinets and wall paint colors transform kitchens into beautiful interiors featuring natural wood, steel, copper, or black painted metal accessories. The exciting blend of rich textures, metallic shine, and light green pastels looks fabulous, stylishly enhancing modern kitchen designs.
Green apple kitchen design ideas and color inspiration
Yellow and green kitchen colors, red and blue accents
Green apple kitchen design and decor, green-white kitchen colors
Kitchen colors
Regardless of a kitchen design style, green kitchen cabinets with a warm yellow tint infuse the space with warmth and energy. Brighter greens add character to modern kitchen designs that make a statement. Bluish-green kitchen cabinets and wall paint colors are excellent design ideas to achieve a one-of-a-kind look that is impossible to ignore.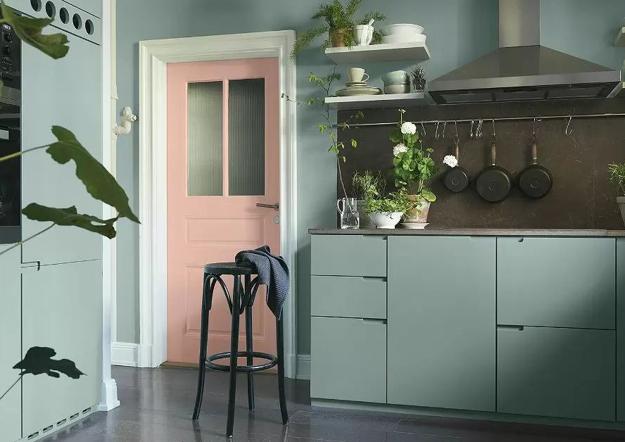 Beautiful kitchen trends mix green lower kitchen cabinets with white or cream counterparts, wall shelves, and upper cabinets, balancing modern kitchen designs. Timelessly stylish wood flooring ideas and stone countertops in neutral colors keep greens in check.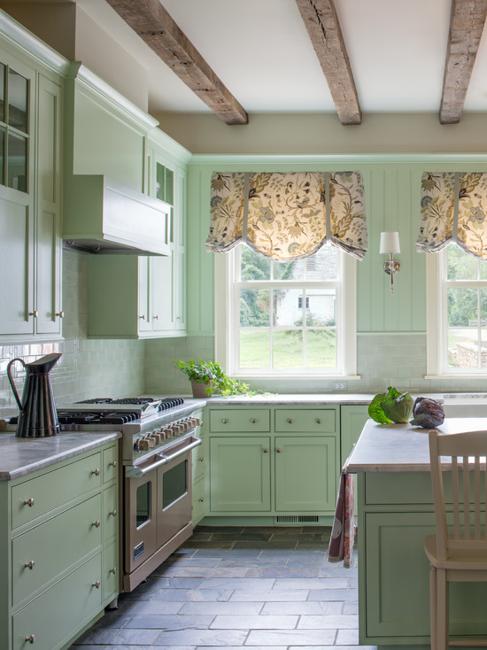 Light green kitchen cabinets make a beautiful backdrop for dramatic colors used as accents. Warm yellowish greens and fresh green colors can relax the kitchen design while adding beautiful tones to calm bluish-green pastels. Green kitchen designs can play with neutral colors, including light and dark shades of natural wood, beige, and creamy whites. Also, yellow, red, and orange are perfect for harmonizing green kitchen colors and enhancing the design contrasts.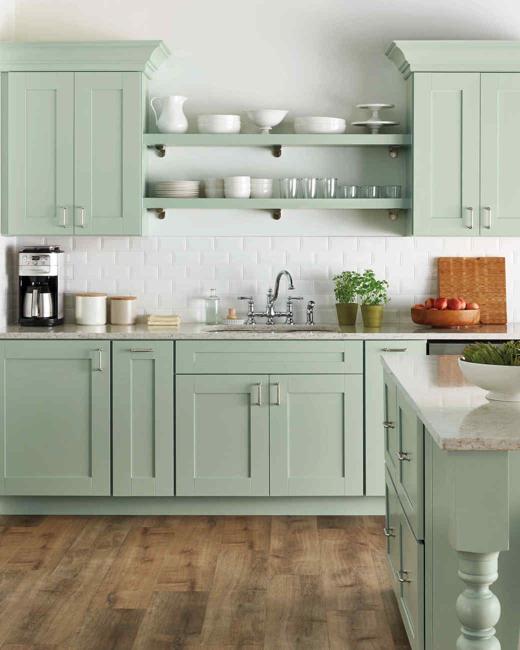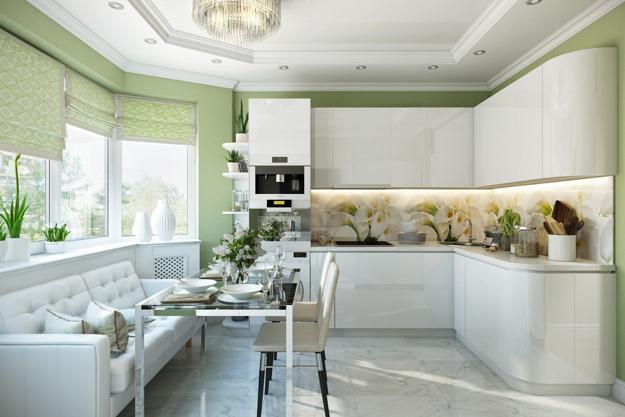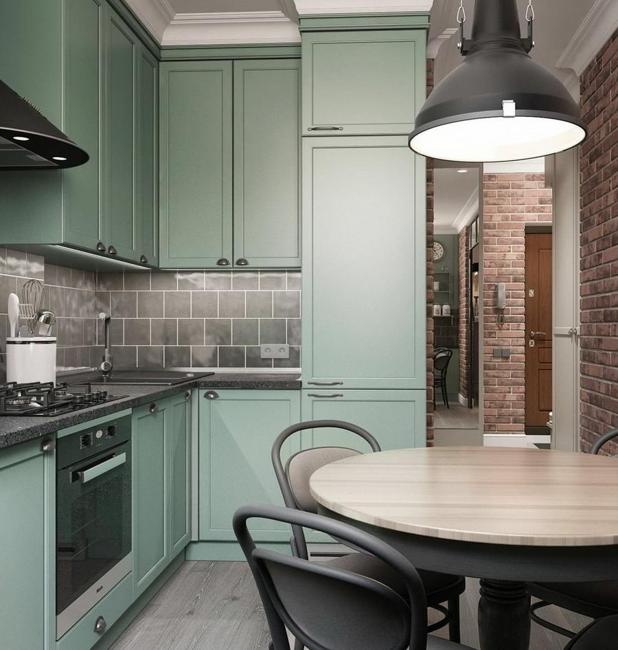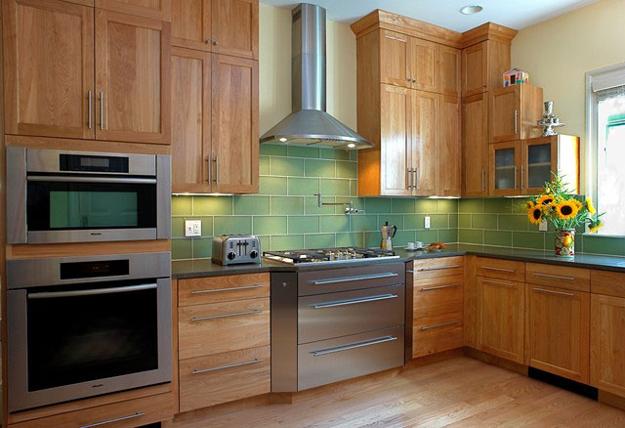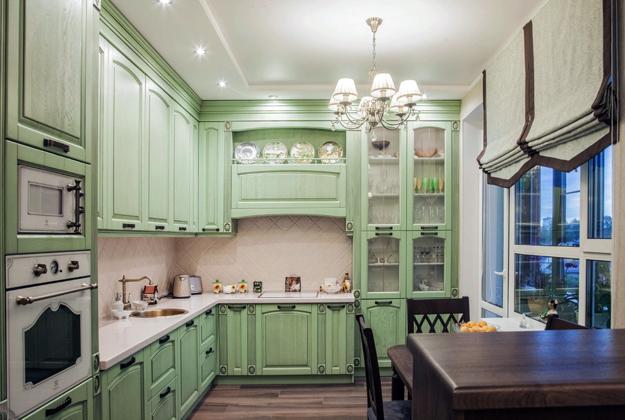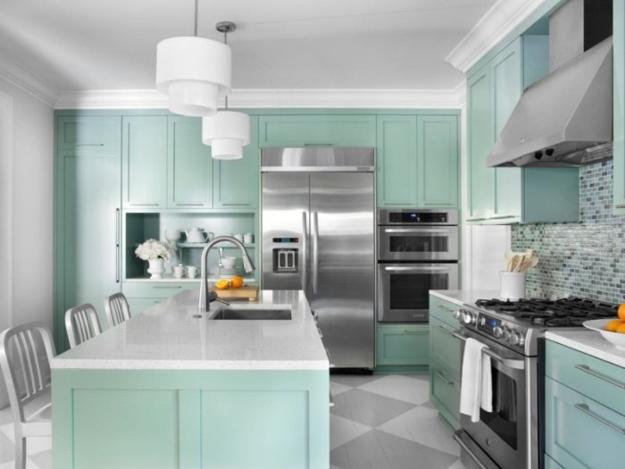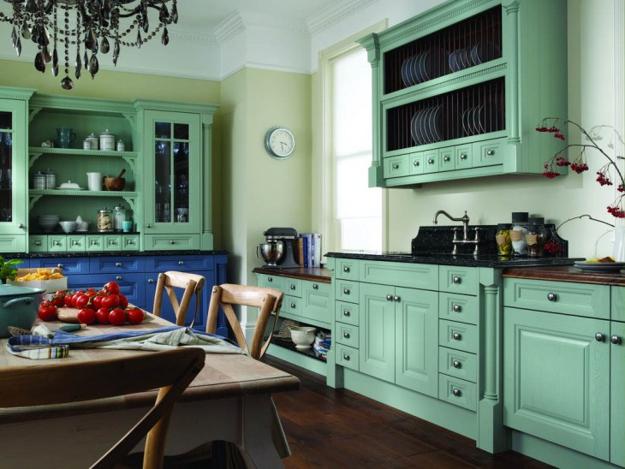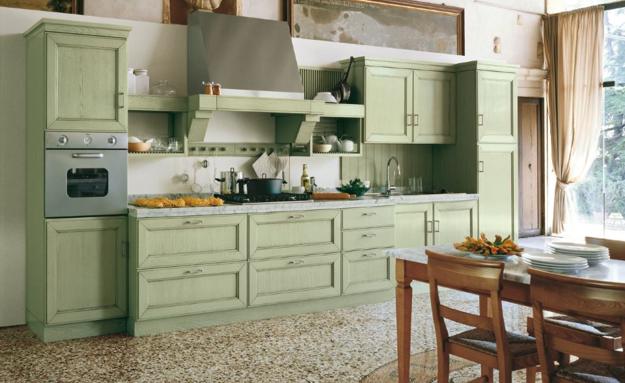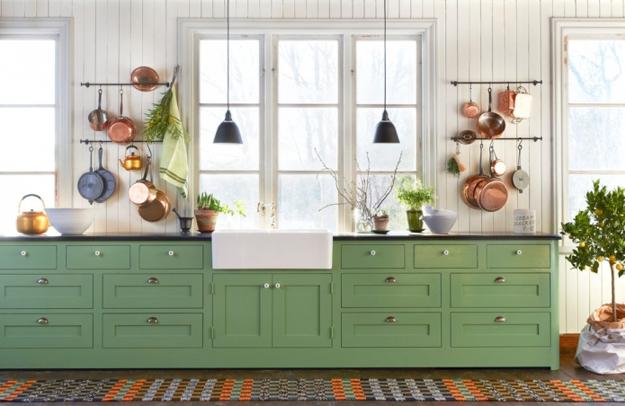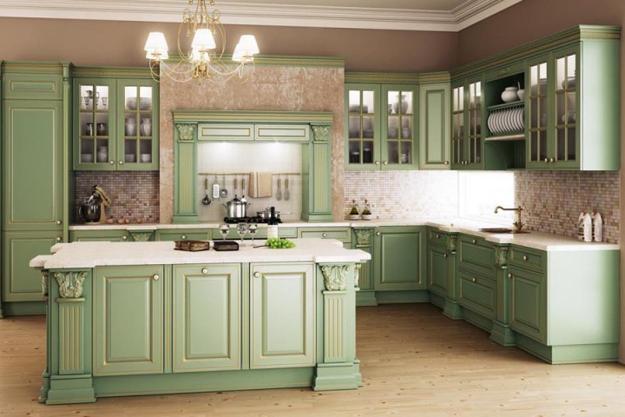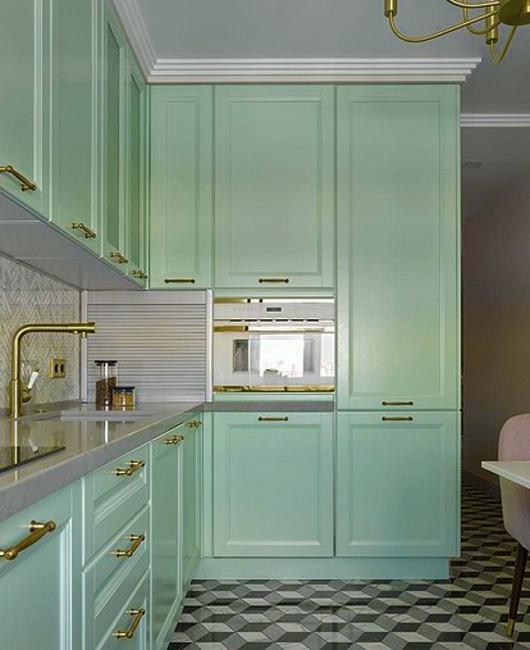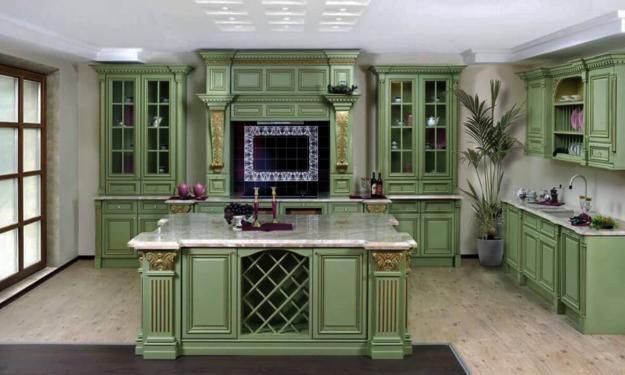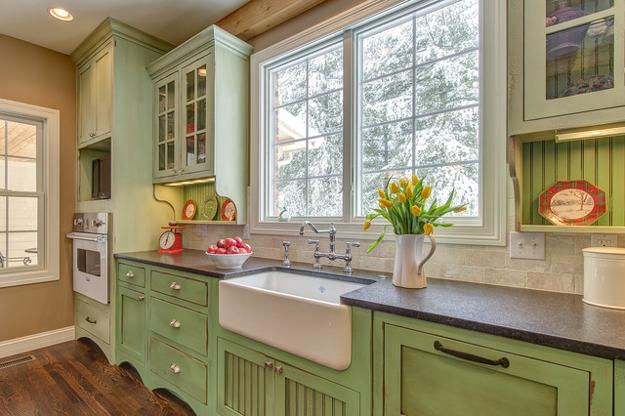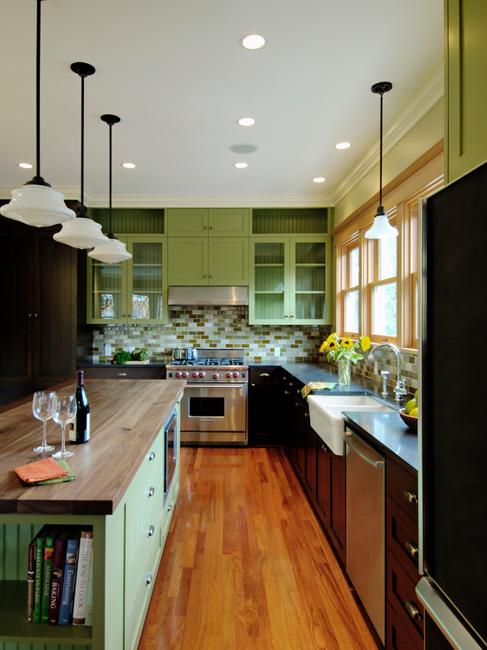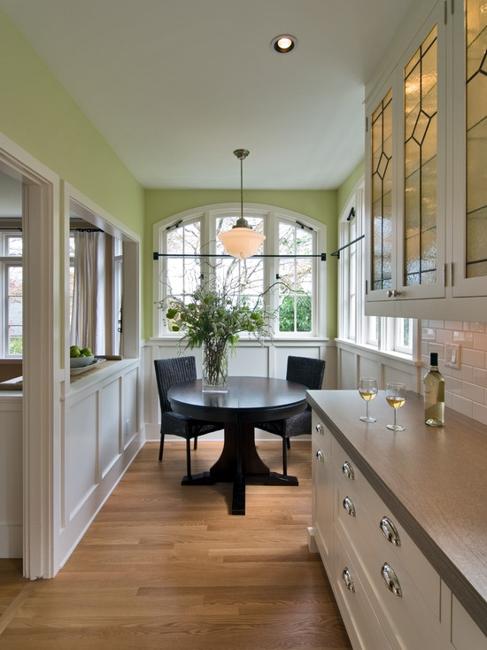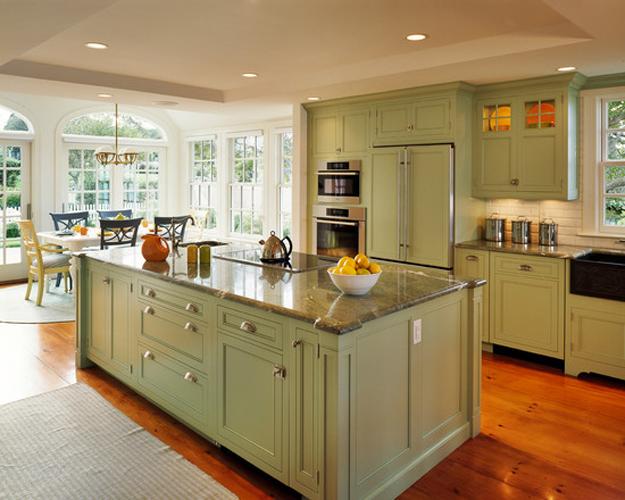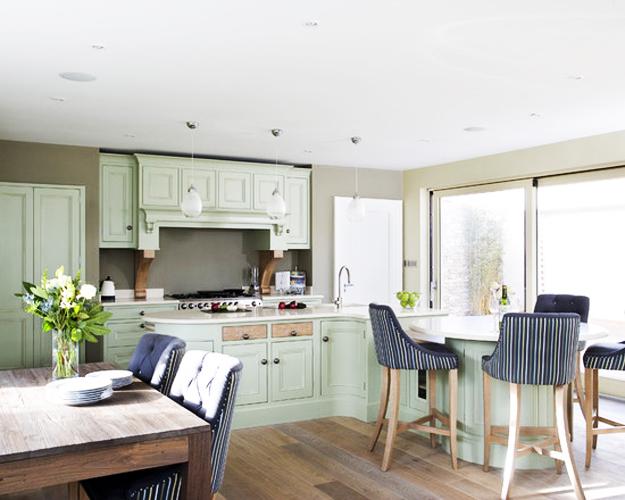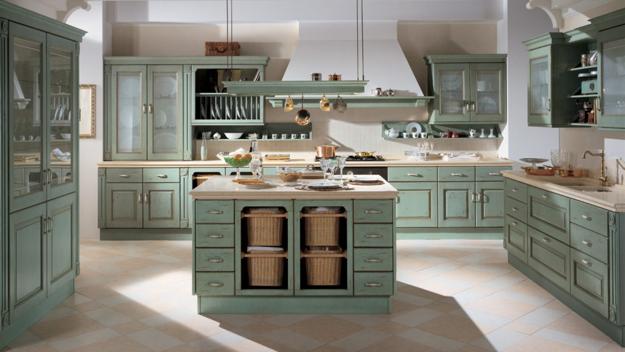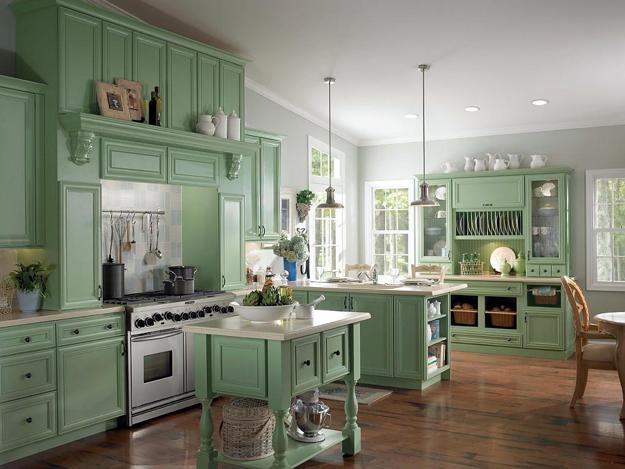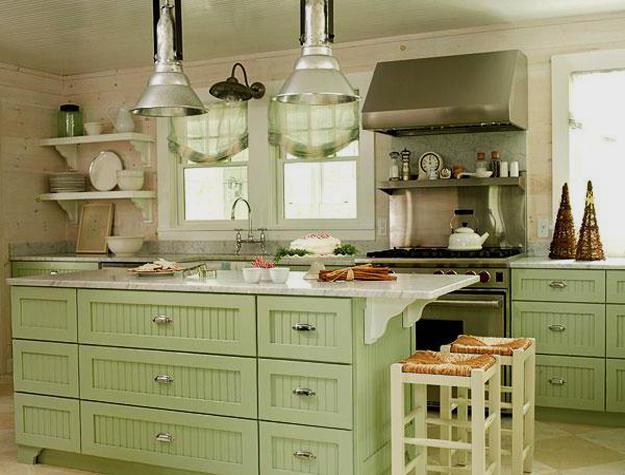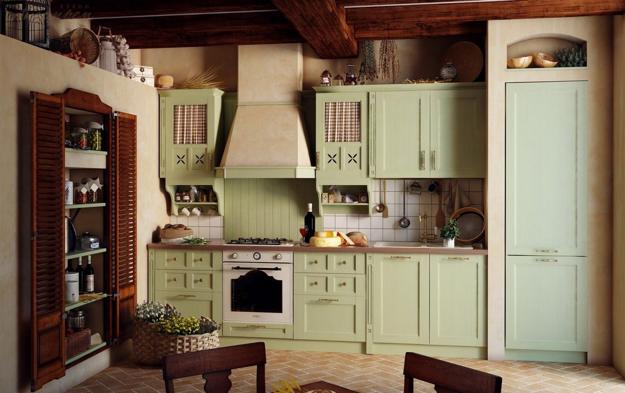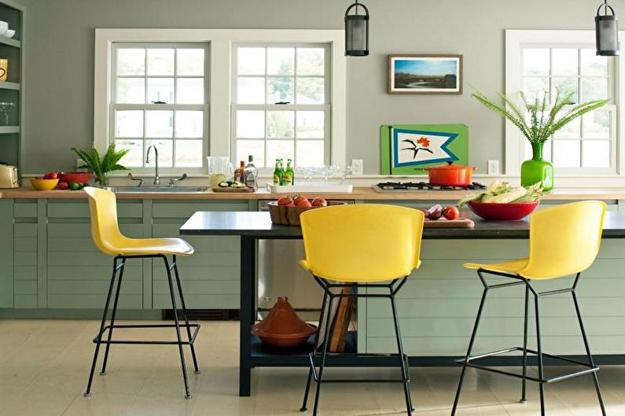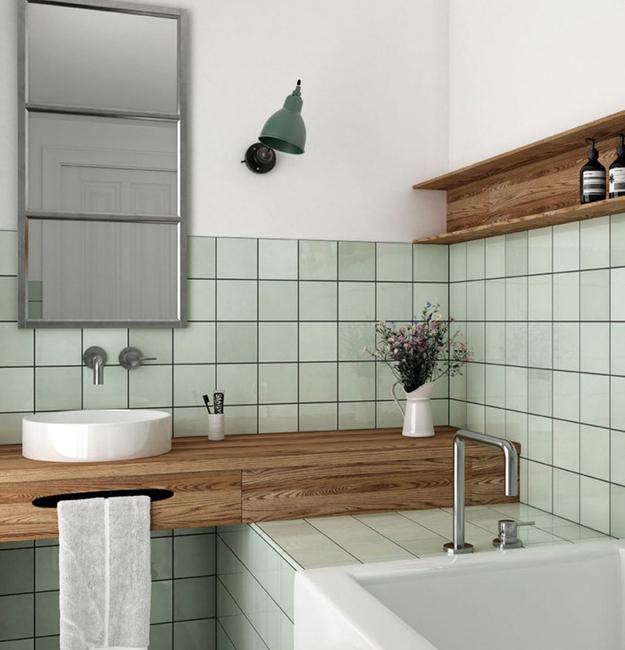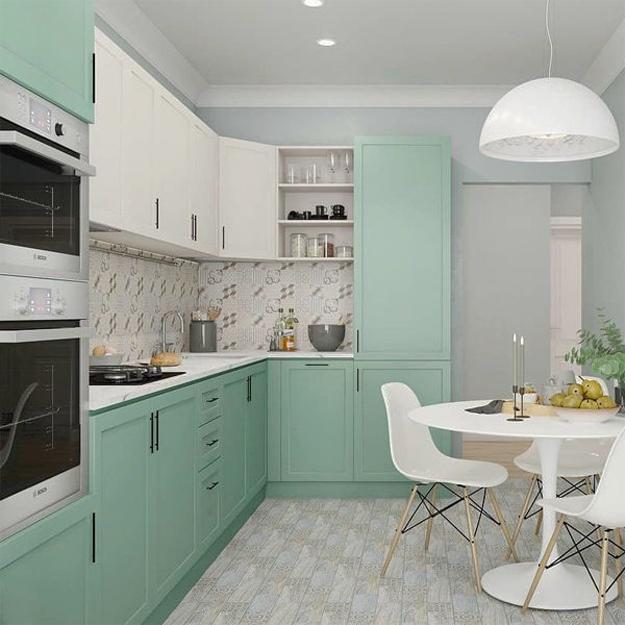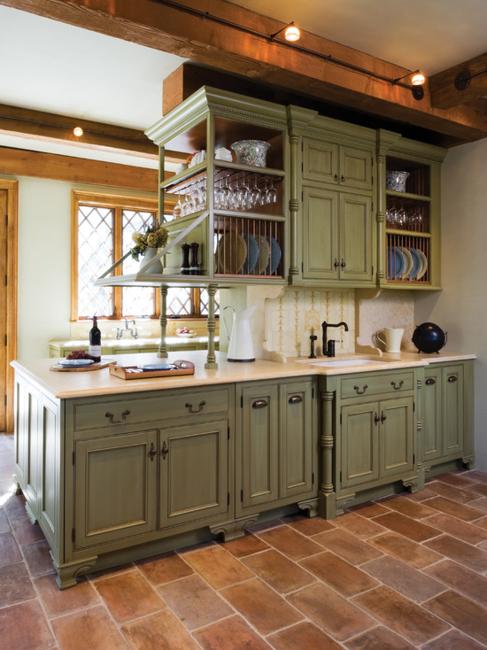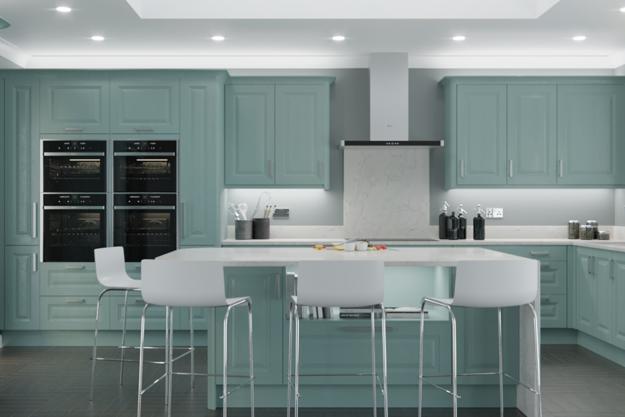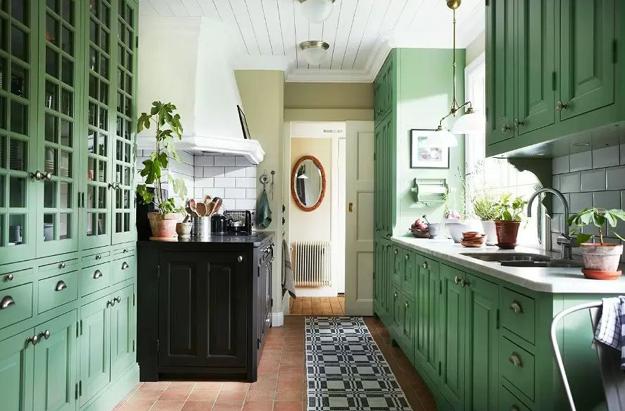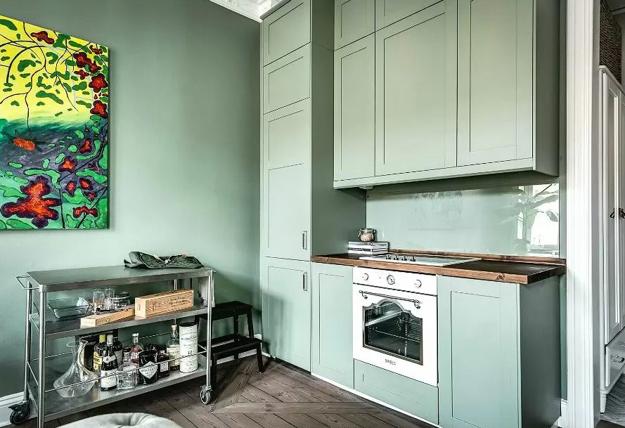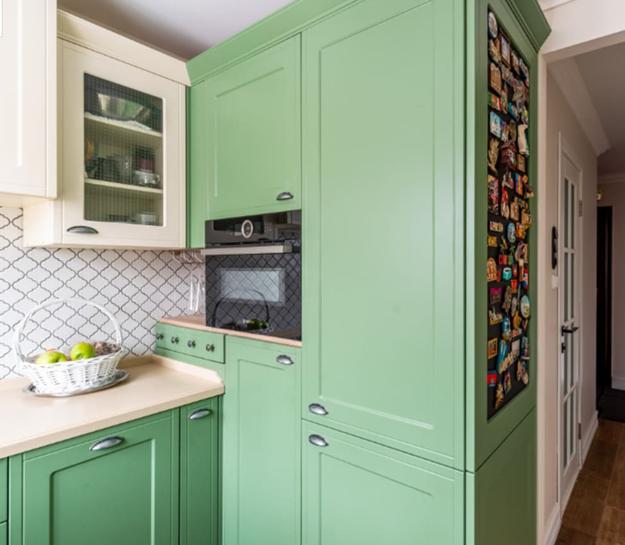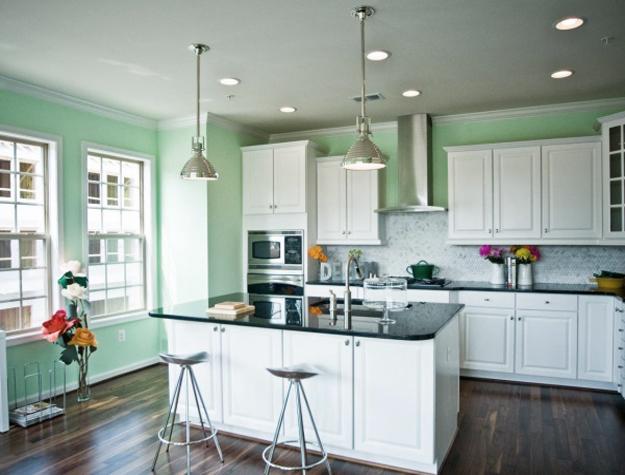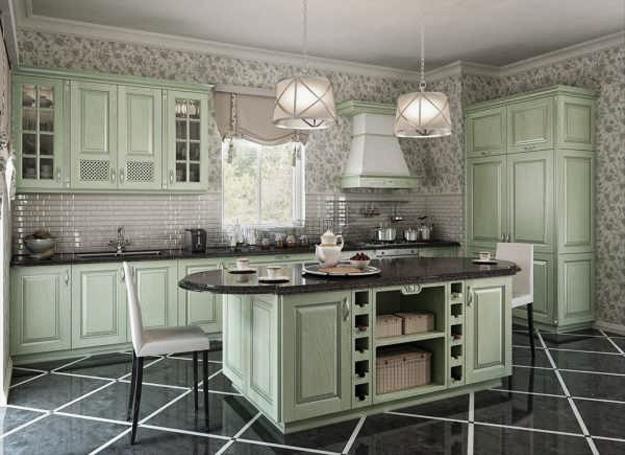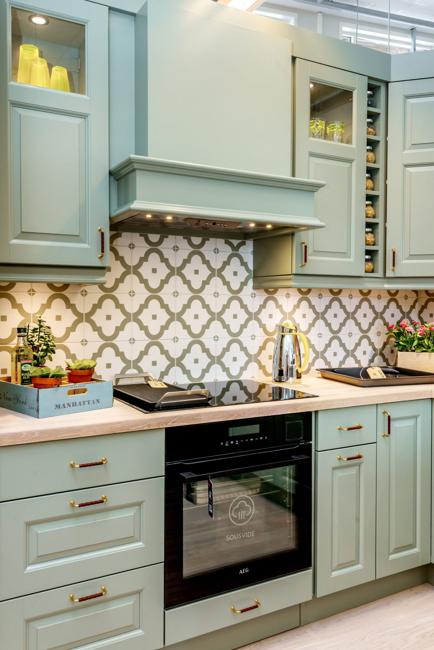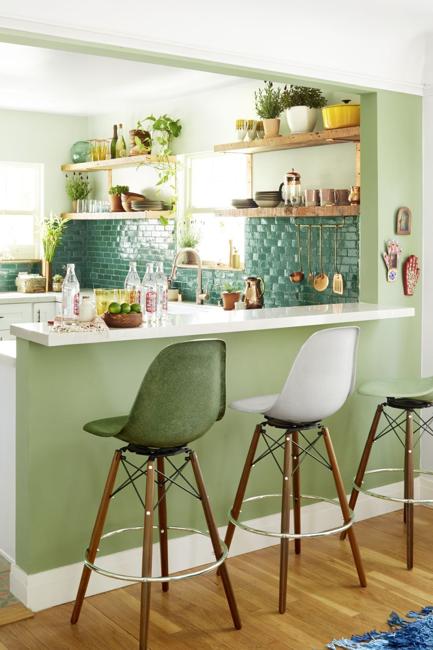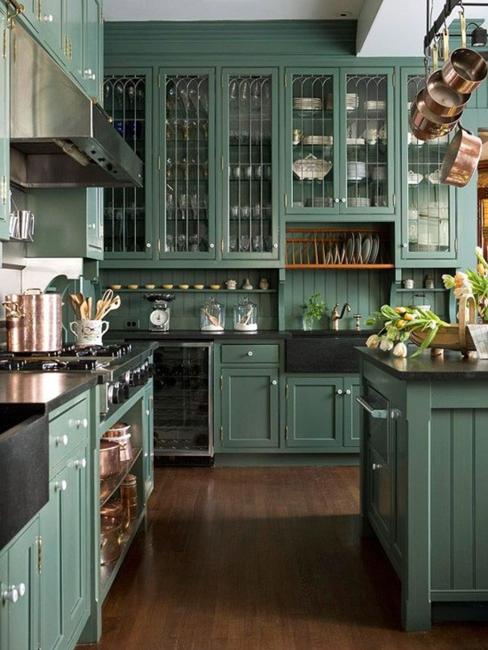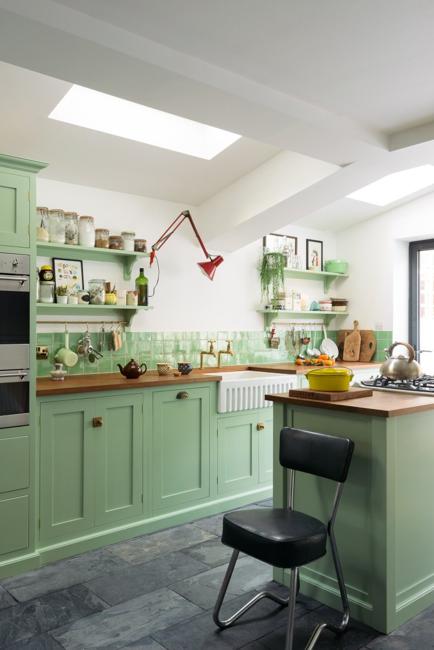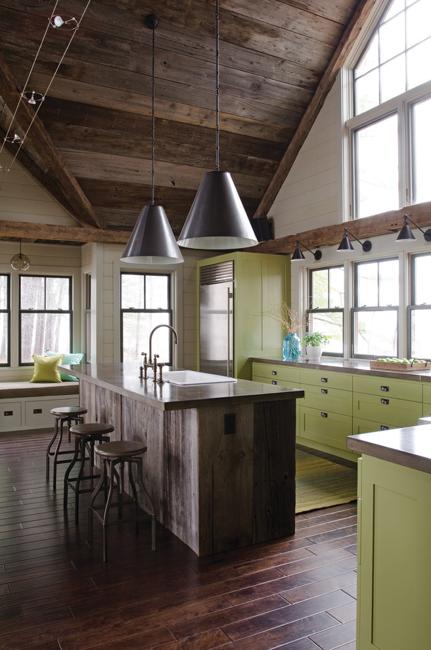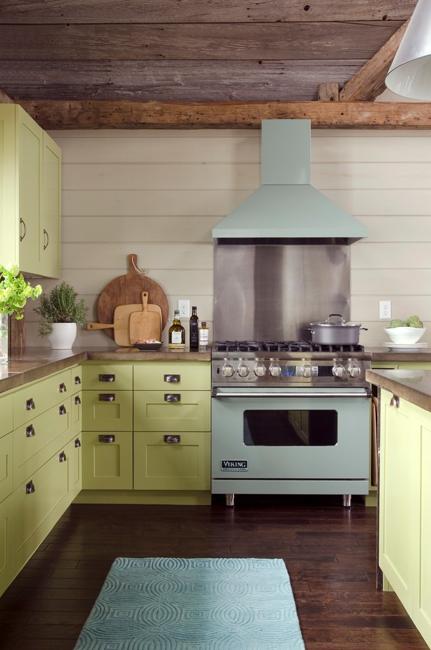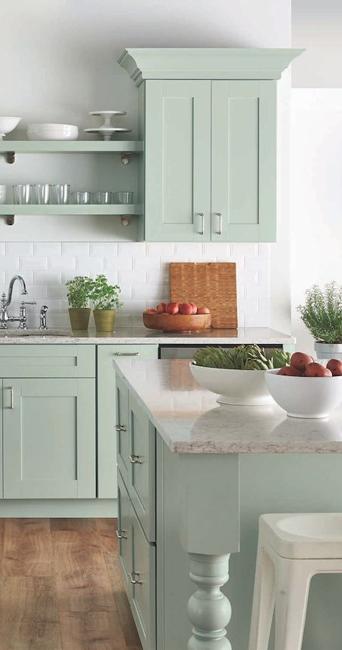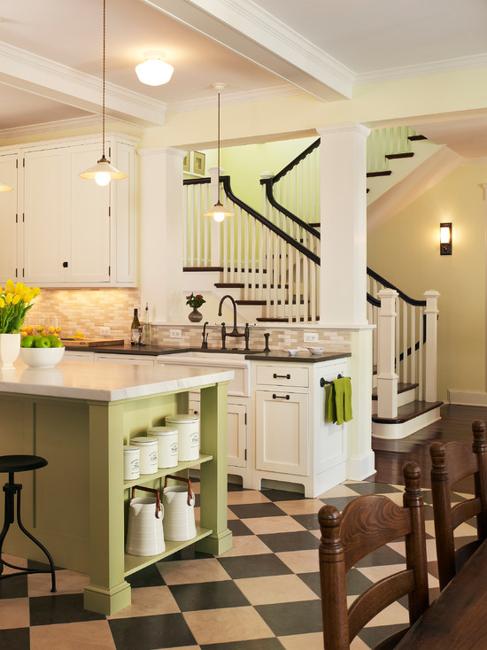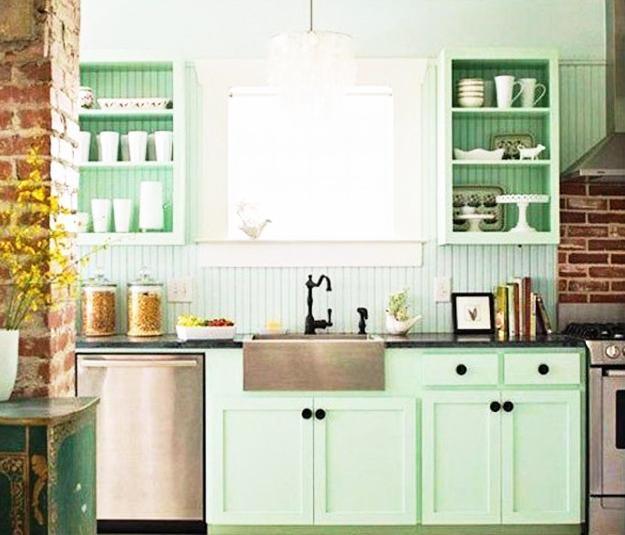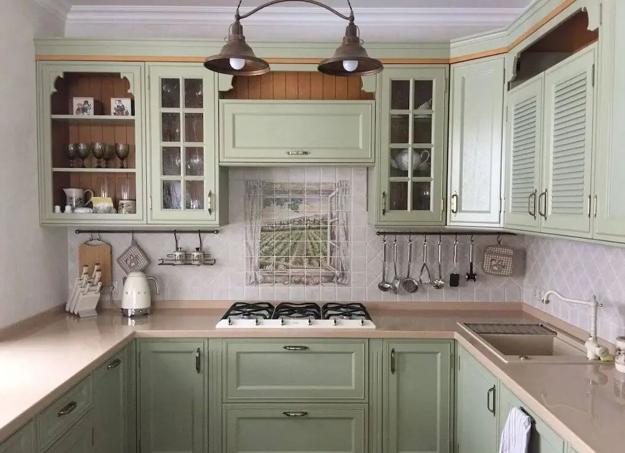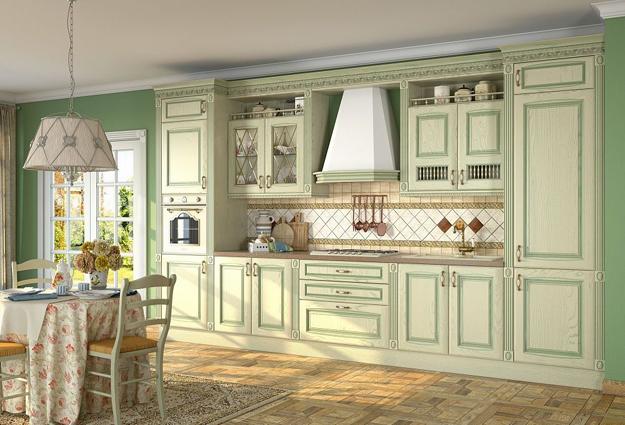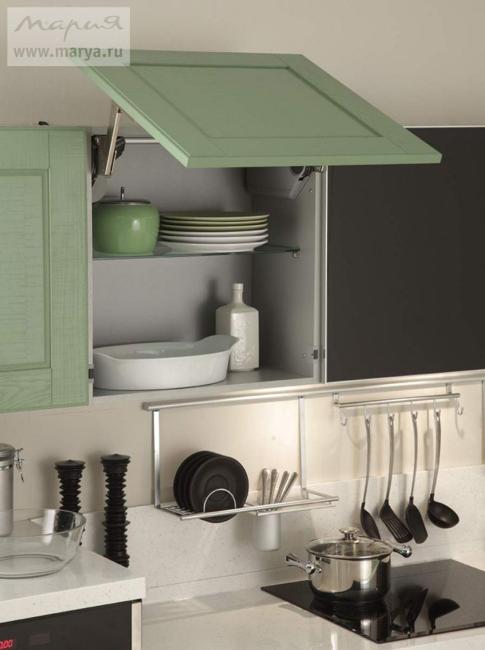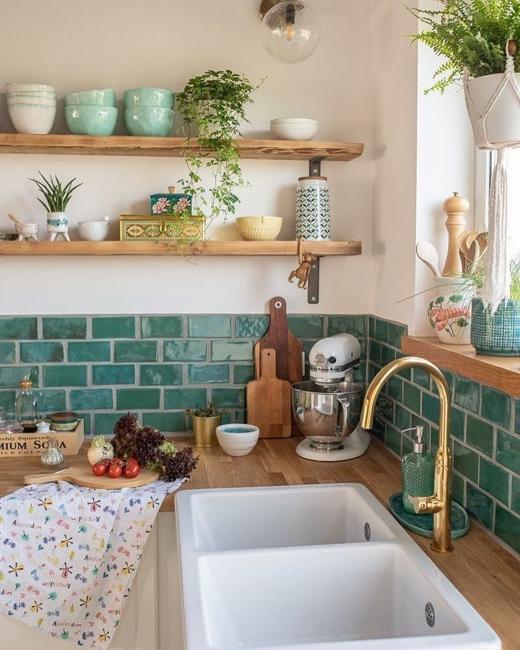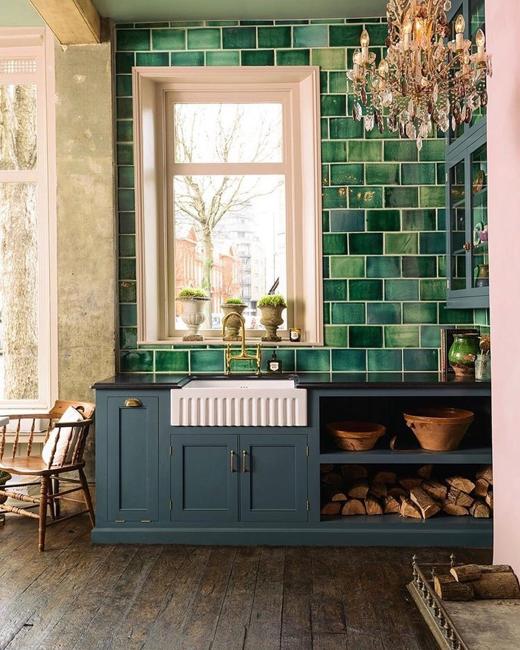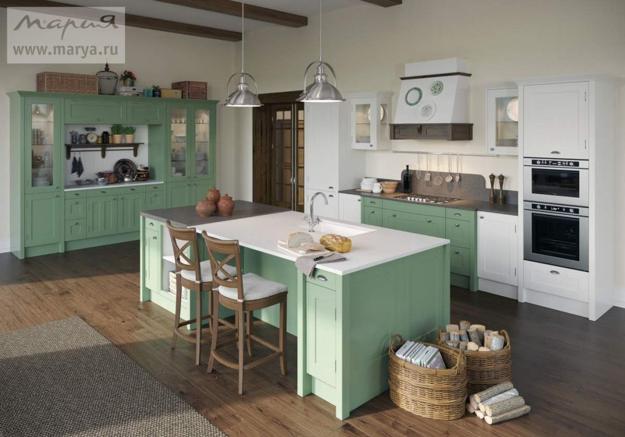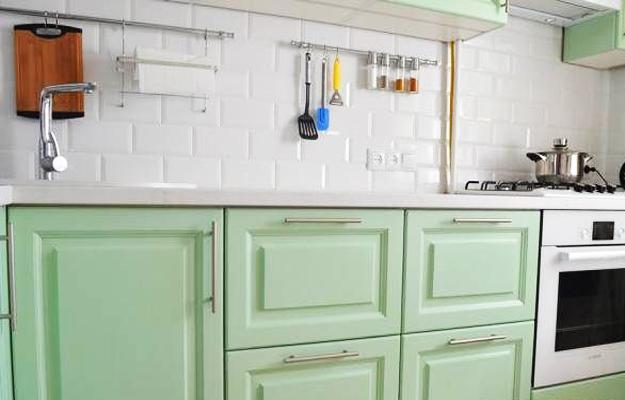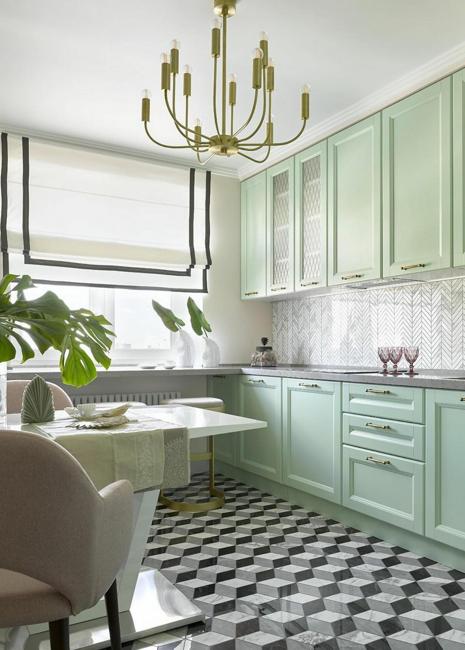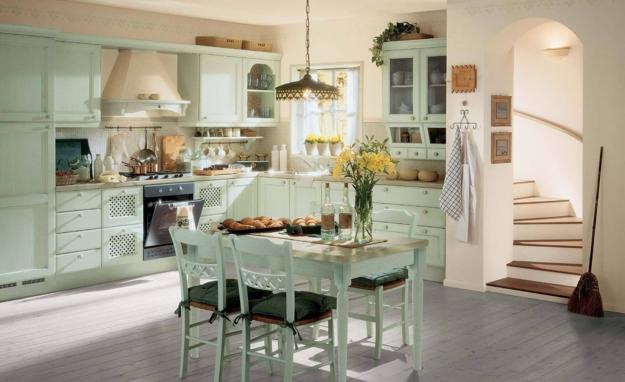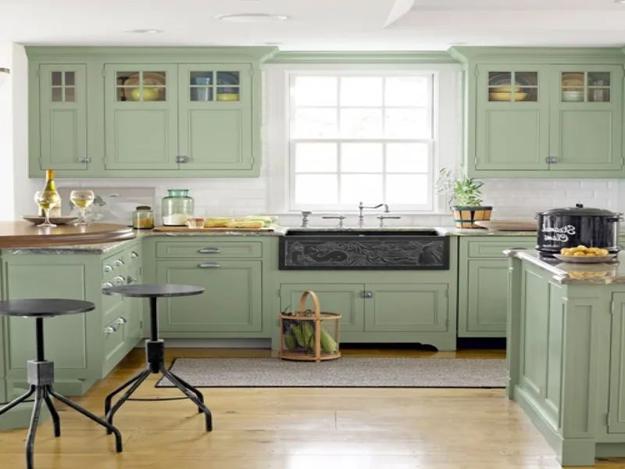 Warm metal accents are easy to incorporate into modern kitchen designs. Metal lamps, hardware, metal tiles, elements of kitchen designs will...
and enjoy free articles sent to your inbox