Root Cellar Designs, Eco Friendly Natural Cold Storage Solutions

Green Design Ideas

Home Organization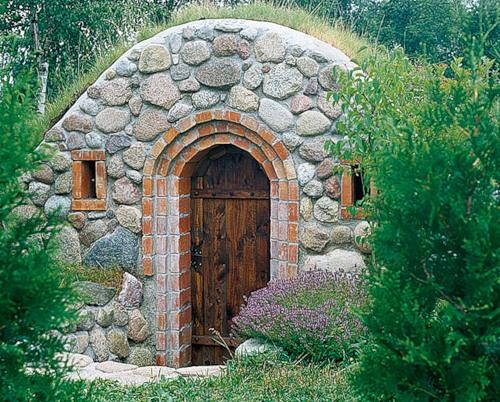 MODERN WALLPAPER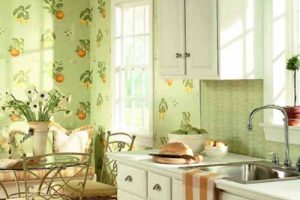 Root cellars are timelessly popular, eco friendly and cheap storage solutions that allow to keep food fresh for a few months. Root cellar design ideas vary in styles, materials and sizes, but all these backyard designs offer natural cold storage solutions for food.
Root cellars were used in various places in every part of the world. It is one of the ways of preserve food and keep it nutritious. A root cellar can keep fruits and vegetables fresh through the winter. Salt pork and smoked meats, jams, canned food, wine and dry food can be kept in root cellars, which provide ideal natural cold storage solutions in eco style.
Whole grains will remain in good condition for two or three years if kept cool, dry, and insect free. Root vegetables can be left in the ground until hard frost, and that way the temperature in a root cellar is more likely to be at an optimal level for food storage.
Energy saving advanced food storage system bringing Green technology into modern homes
Healthy food storage solutions and eco friendly kitchen decorating ideas
Root cellar designs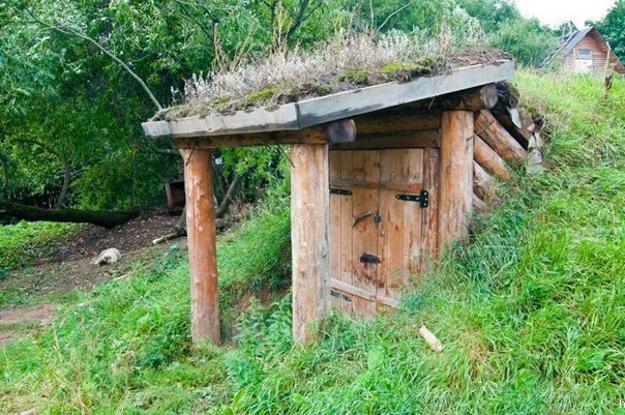 Root cellar designs vary, creating beautiful or simple and practical backyard structure. Root cellar exterior can be made with wood, brick, concrete or natural stones, but it is a good idea to build food storage shelves inside.
Some humidity can help keep your stored vegetables from shriveling. A root cellar can have a natural dirt floor, which will provide humidity. Sand, mulch, sawdust or gravel on your dirt floor help improve the root cellar designs, absorb excessive surface humidity from the dirt floor and offer the best natural color storage solutions.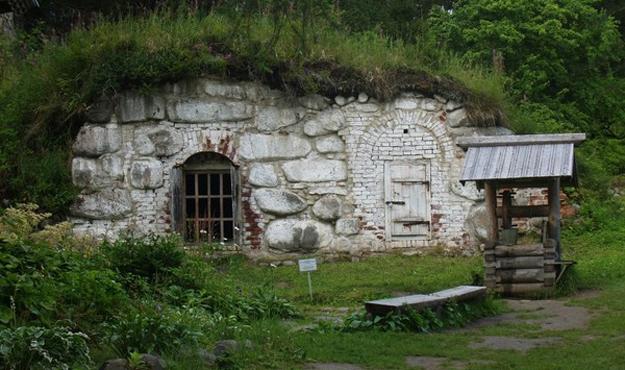 It is important that rood cellar be kept dark. If you have a root cellar, of if you plan to make one for your winter food storage, you need to familiarize yourself with various root cellar designs and best storage solutions for foods.
25 root cellars adding unique structures to backyard designs
25 wine storage ideas adding extravagant luxury to modern interior design
Here is a short list of foods that can be kept on storage shelves in a root cellar for several months: canned food, dry food, fall fruits and root vegetables, apples, beets, Brussel sprouts, Chinese cabbage, carrots, horseradish, onions, parsnips, sweet potatoes, white potatoes, pumpkins , rutabagas, squash, turnips, tomatoes.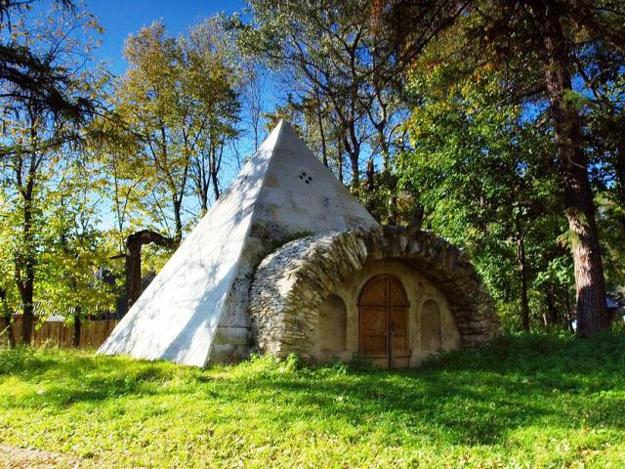 Some of these vegetables have a shorter lifespan time, but natural col storage solutions, like root cellars, keep foods nutritious longer that modern fridges.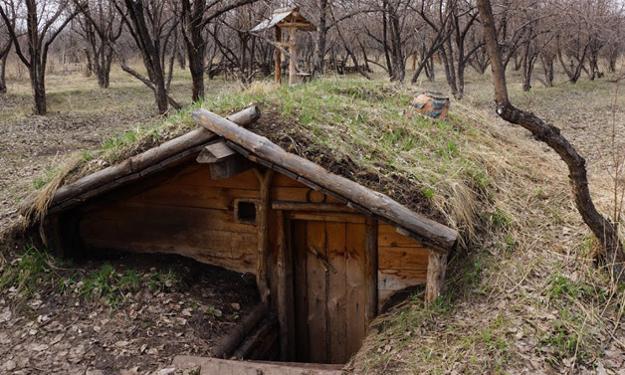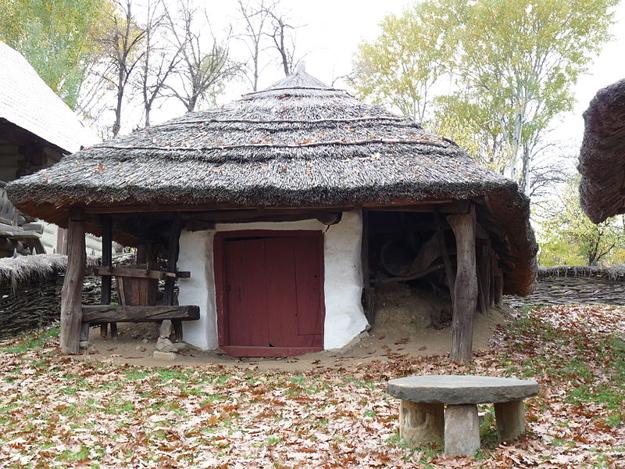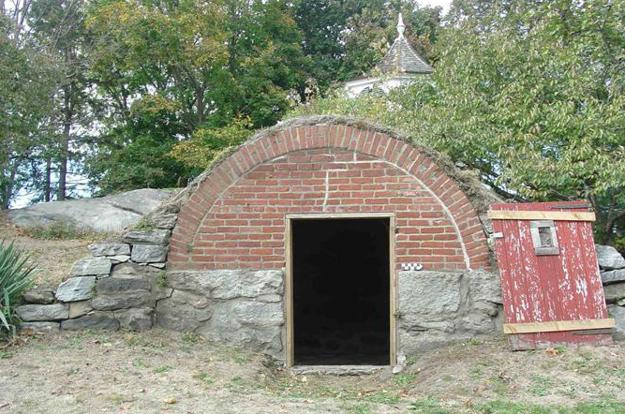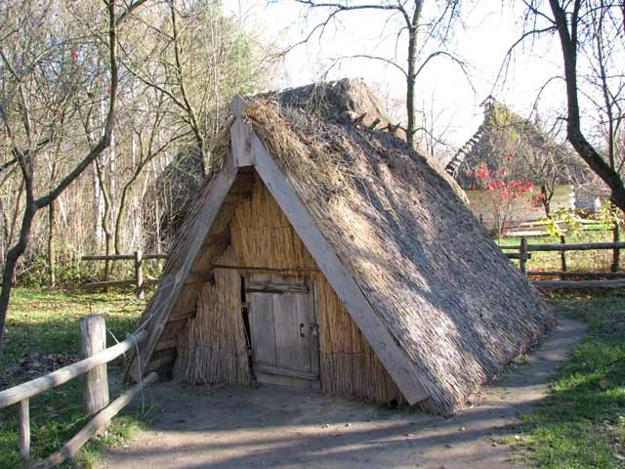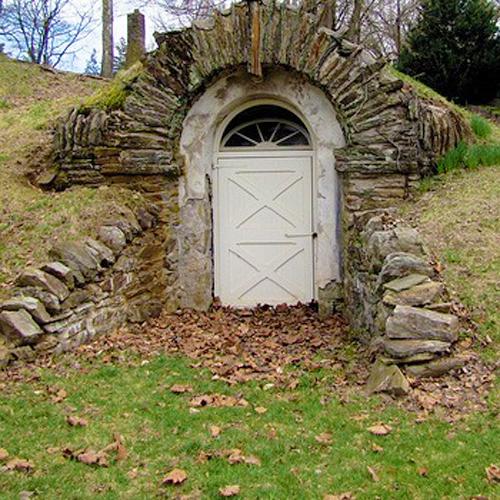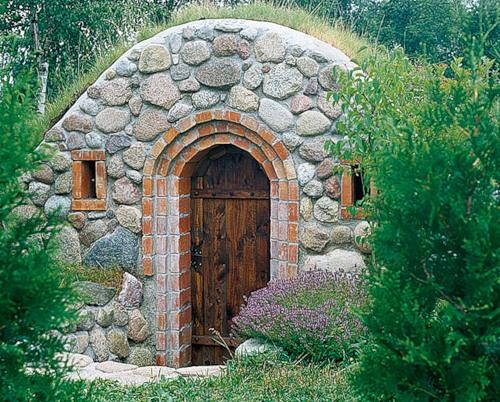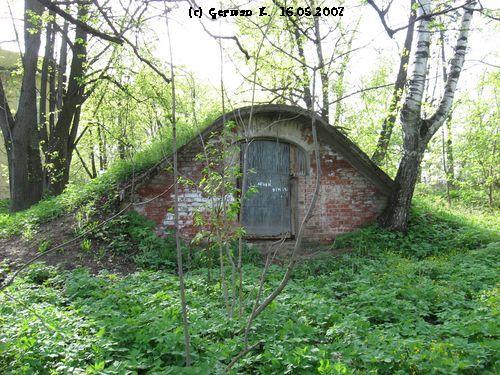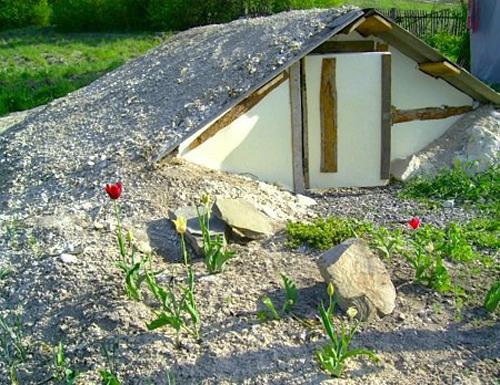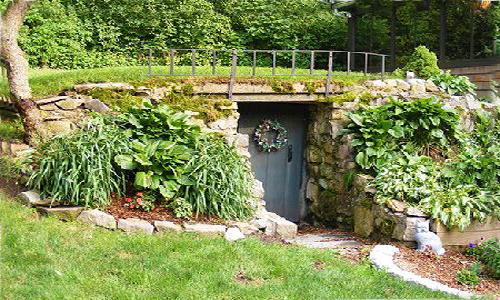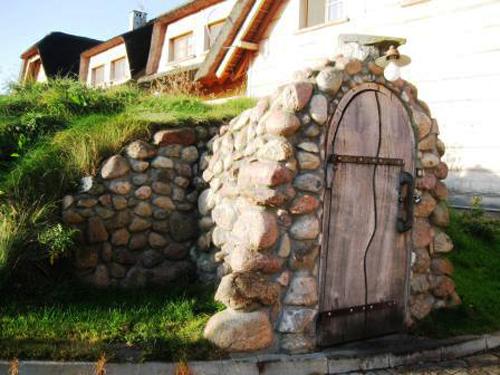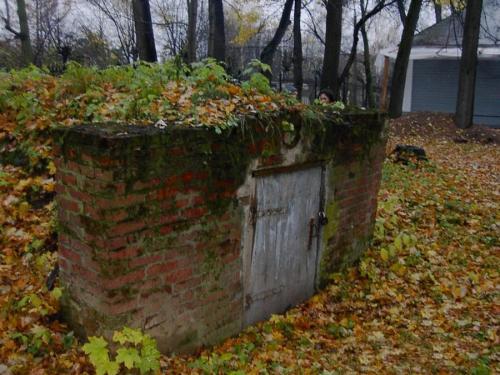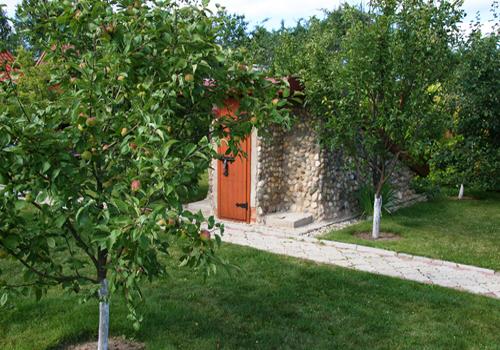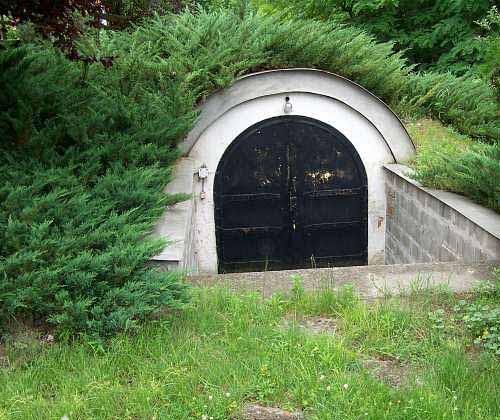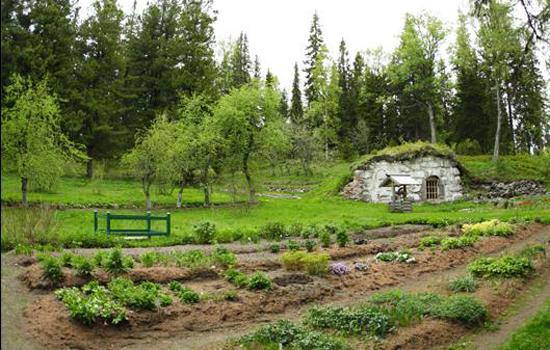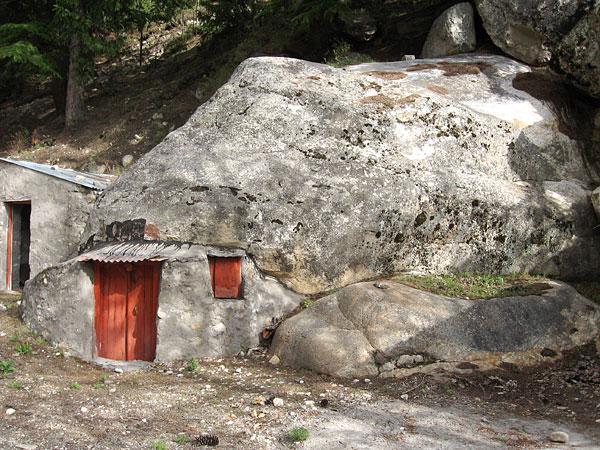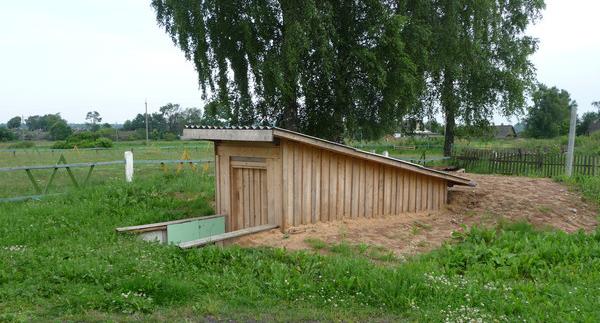 Natural cold storage organization in root cellars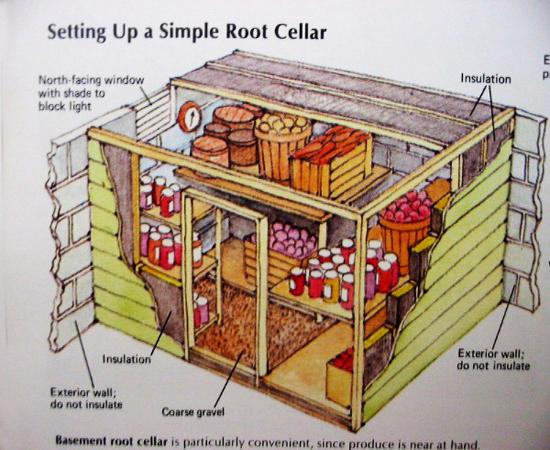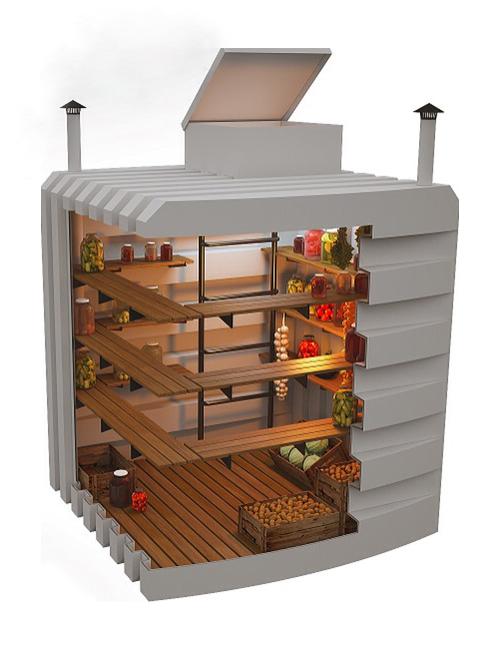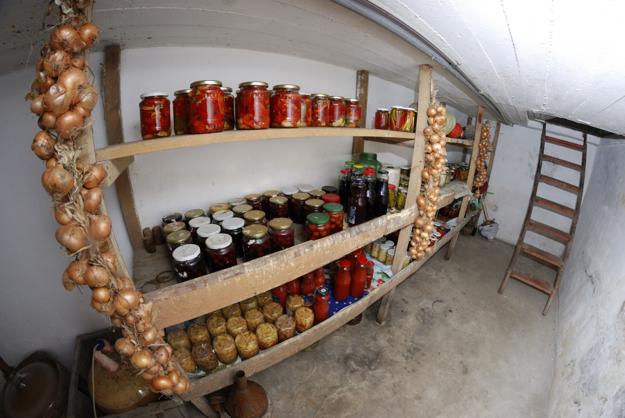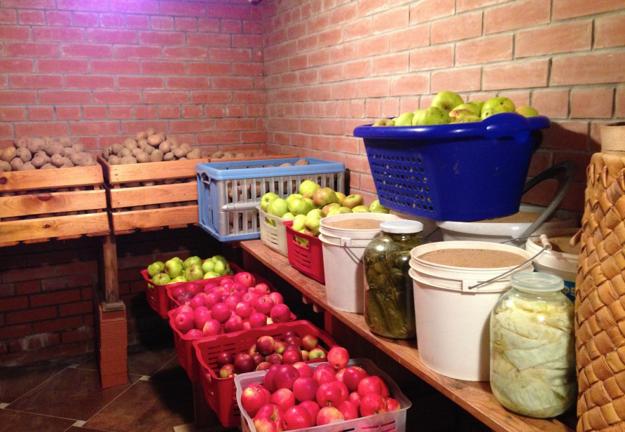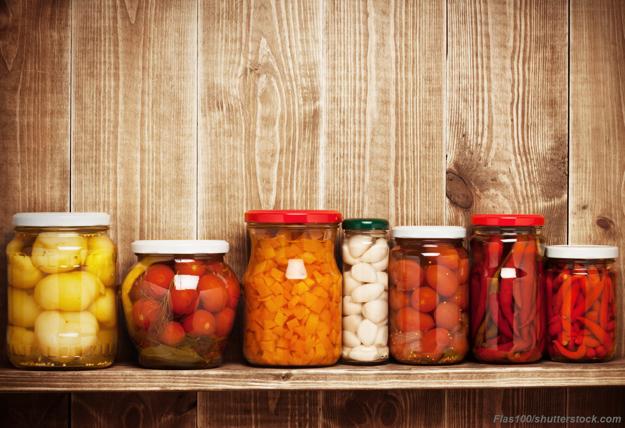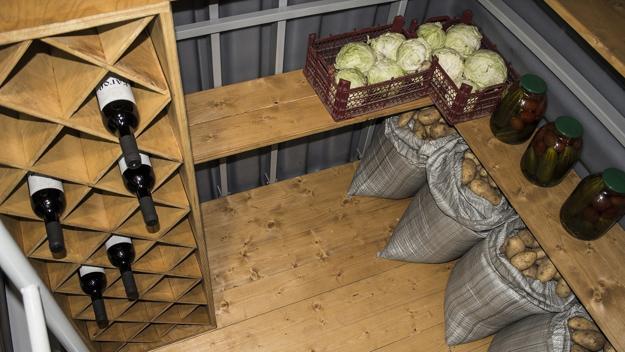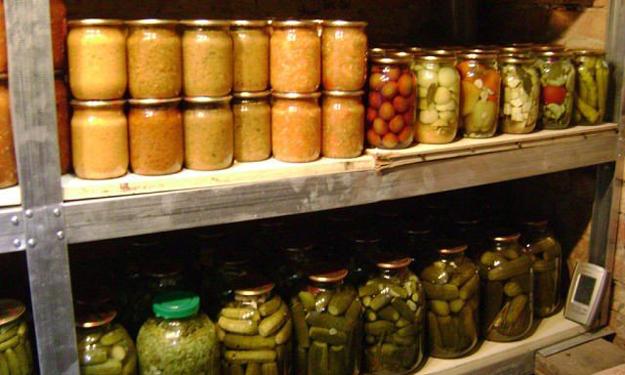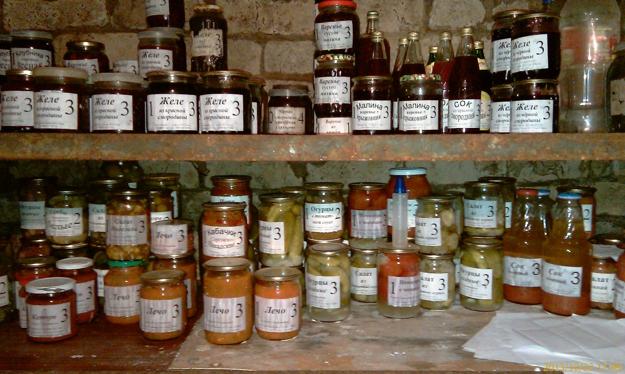 More from storage organization

Here are great ideas for kids toys storage and wall decoration with small cars that everyone would love. DIY organizers, like...
and enjoy free articles sent to your inbox