25 Root Cellars Adding Unique Structures to Backyard Designs

Green Design Ideas

Home Organization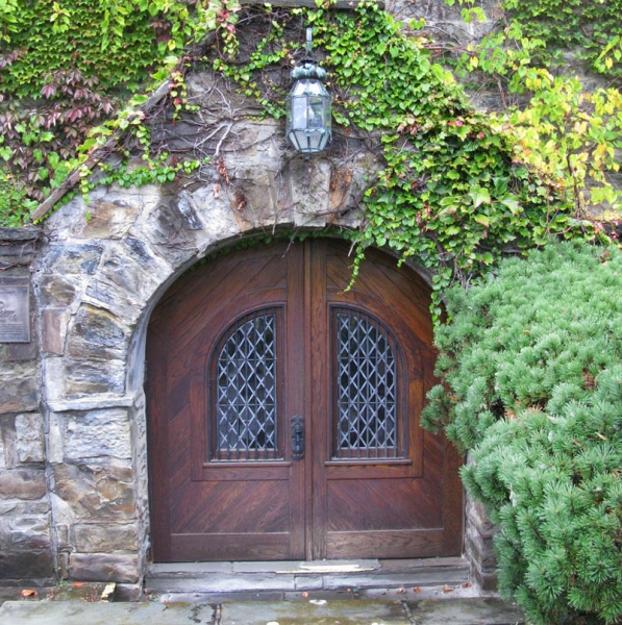 Beautiful exterior wood doors for built with natural stone root cellar
backyard designs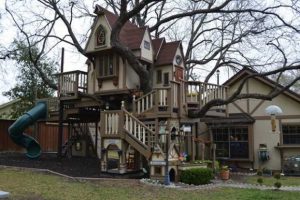 Root cellars are not just functional structures that offer eco friendly natural cold storage for food. Creative root cellars can add interest and unique details to backyard designs. Lushome collection of attractive root cellars brings creative designs and decorating ideas to inspire the readers to think of eco friendly and natural food storage ideas.
Root cellars come from the ancient civilizations beginning in prehistoric times. Root cellars can be built in sunken areas, hills and under houses. Today fresh vegetables are available in supermarkets, but root cellars offer truly eco-friendly, natural cold storage ideas for food in vintage style.
Green building materials for root cellars include wood, natural stones, gravel and soil. You can plant flowers on tops and around root cellars, decorate these backyard designs with beautiful doors and steps. You can add a rooftop garden so root cellar designs merge boundlessly with the natural surroundings.
Energy saving advanced food storage system bringing Green technology into homes
Healthy food storage solutions and eco friendly kitchen decorating ideas
Creative root cellar design ideas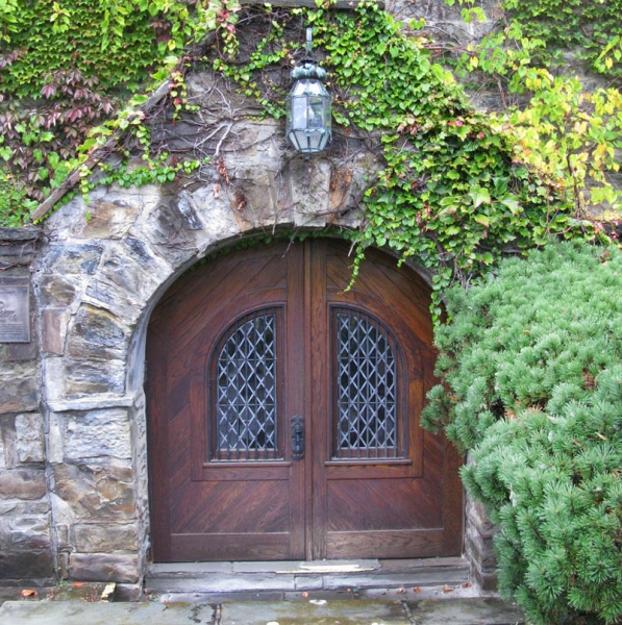 There are many ways to make a root cellar, decorate it and add unique, functional and beautiful structure to yard landscaping. Creative root cellar design ideas help improve food storage and create more beautiful backyard designs.
There are many various designs of a root cellar to fit your needs. You can select the best design idea for your backyard, build and create nice storage spaces for food. You can use an old refrigerator or a few wooden barrels, or add storage shelves to your root cellar design.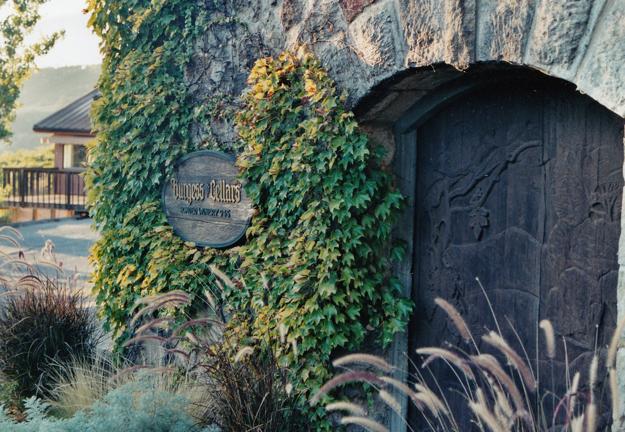 Root cellars are a functional, easy, inexpensive and eco friendly food storage solutions. Creatve root cellar design ideas have a strong appeal. Simple, low maintenance and convenient root cellar design is a way to choose natural cold storage solutions for your everyday needs.
Eco friendly food storage system reinventing traditional food storage ideas
Kitchen shelves decorating with food, eco friendly storage ideas
Root cellars keep food safely and fresh for months, without refrigeration which lowers your electricity bills. If you can dig a hole, you can have a simple and practical root cellar.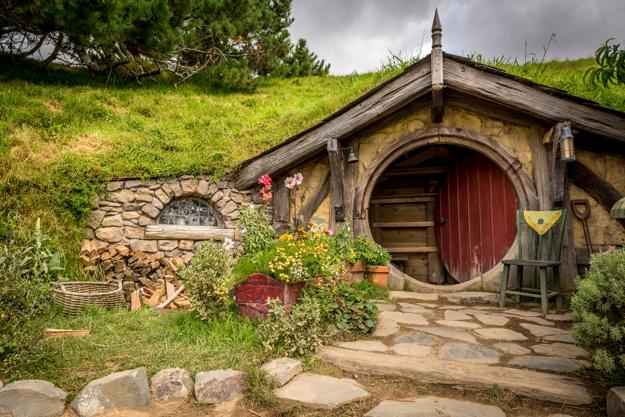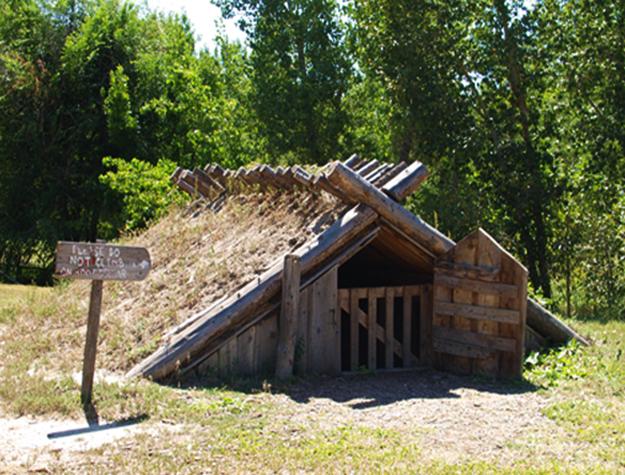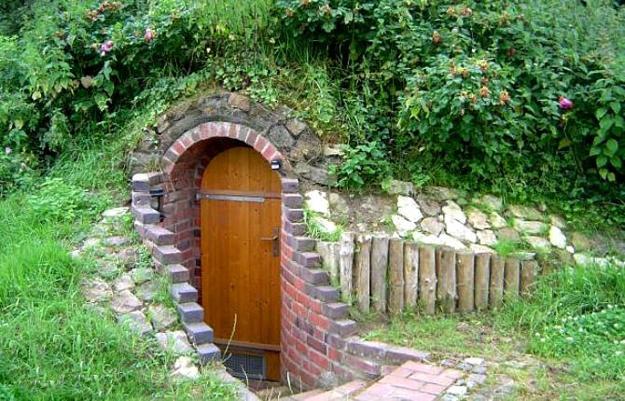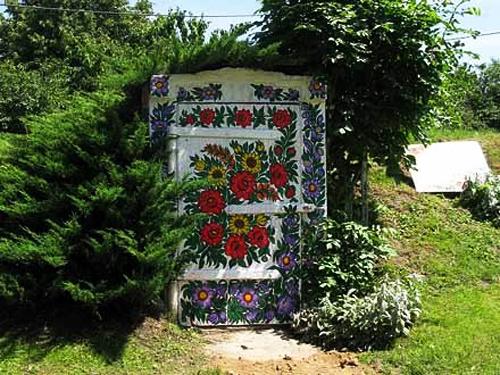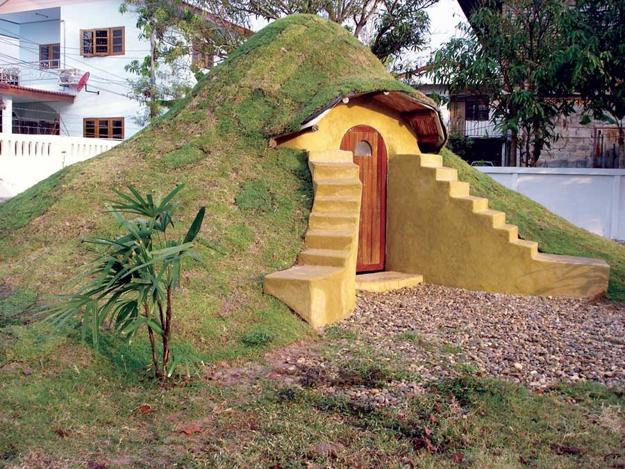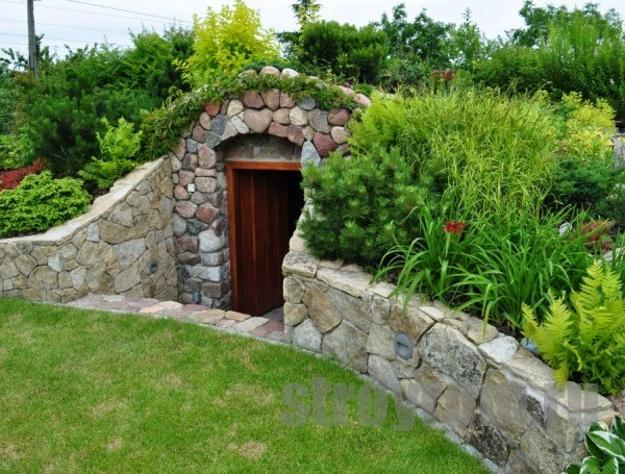 info >> www.zielonaprzystan.com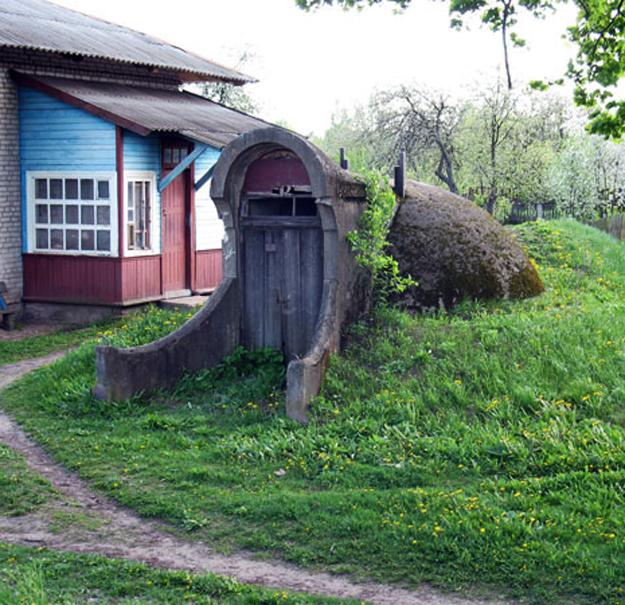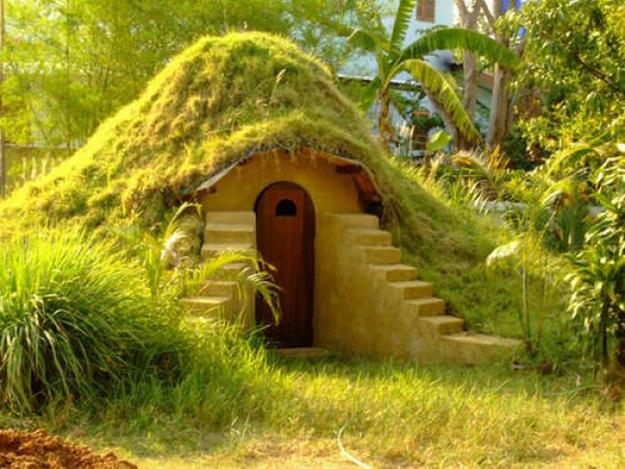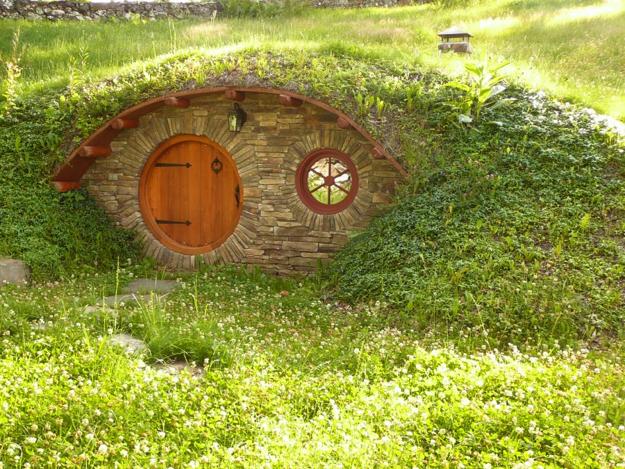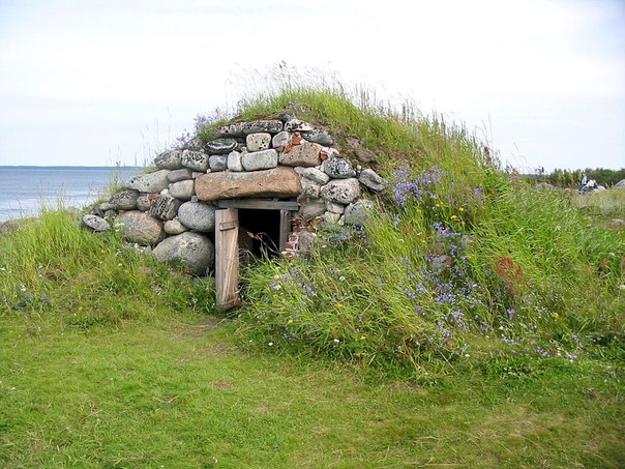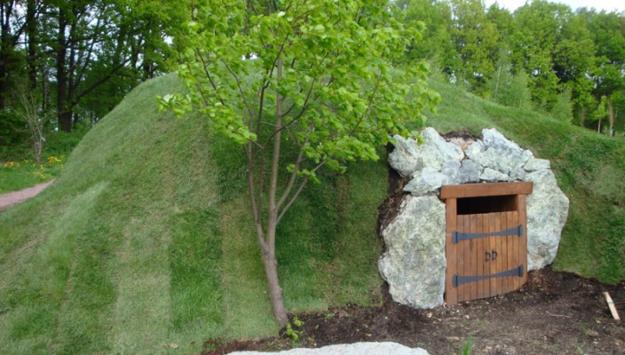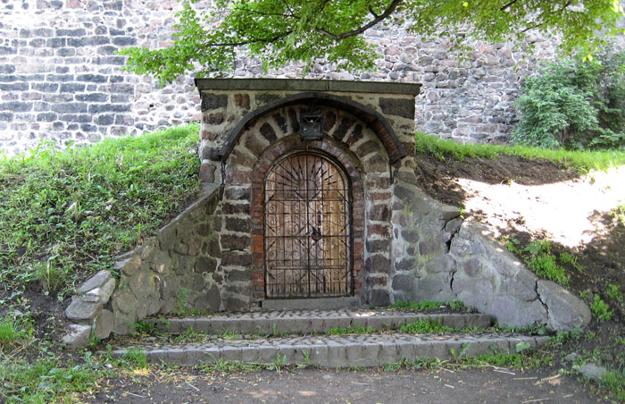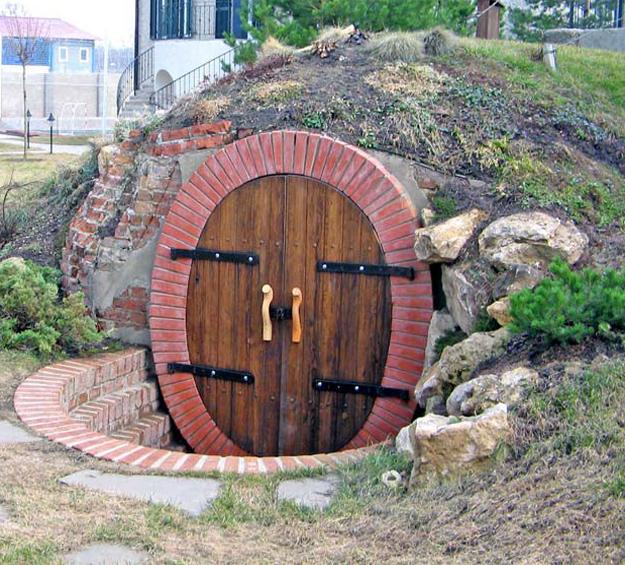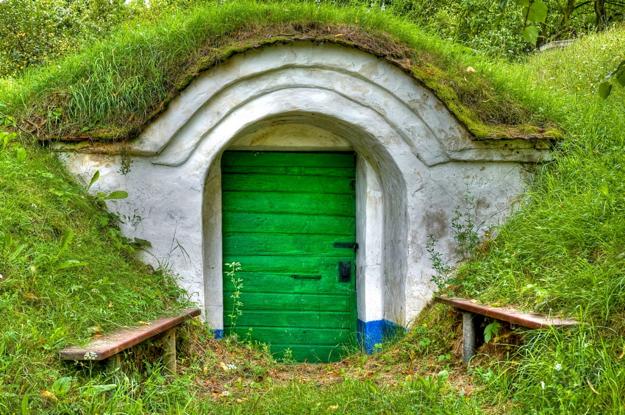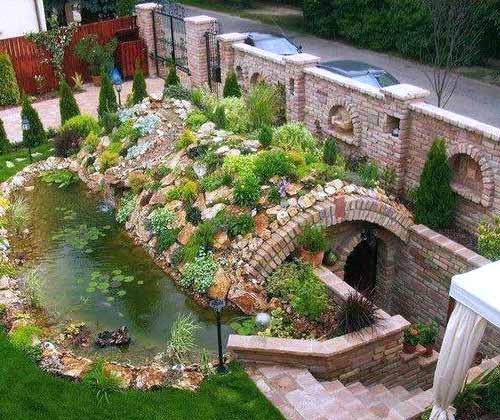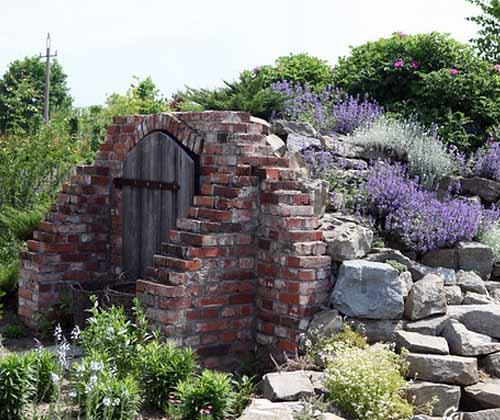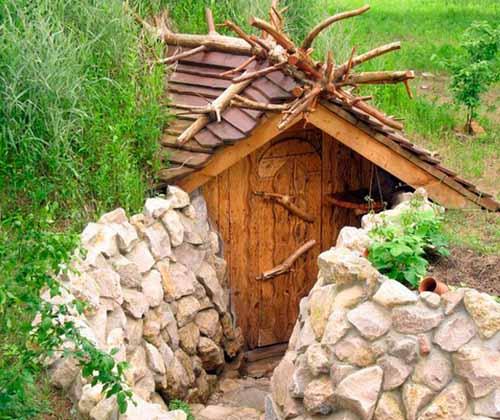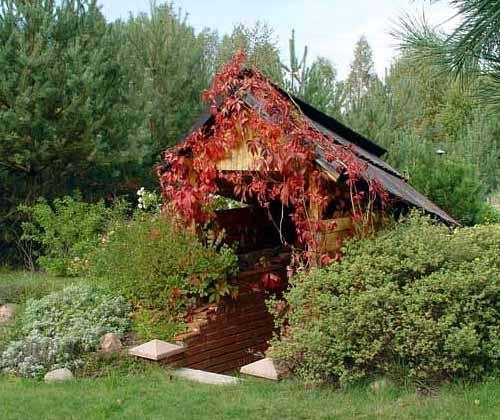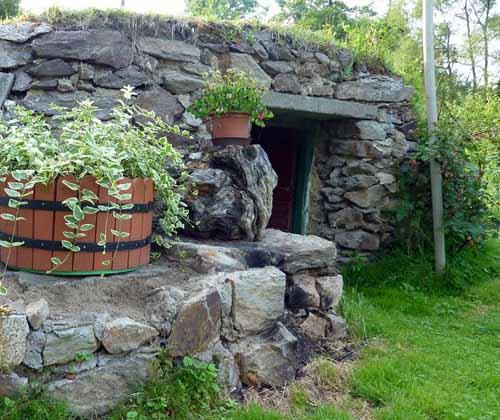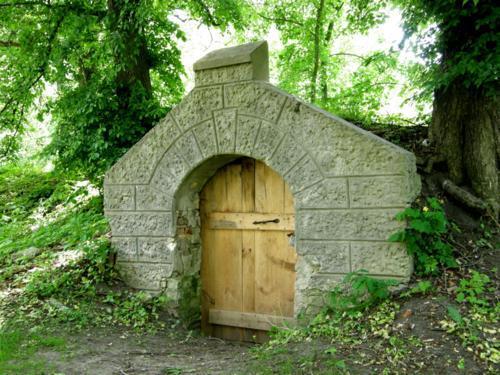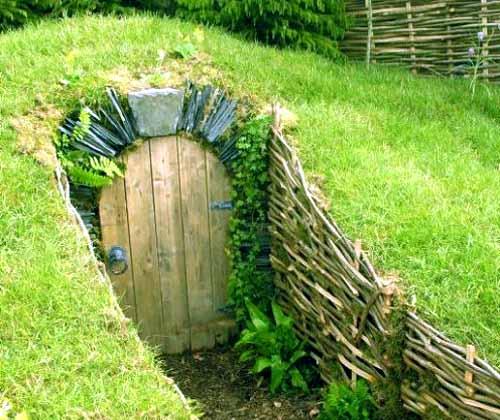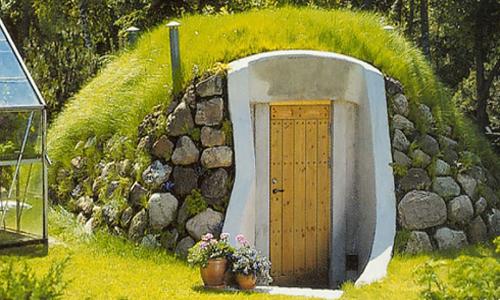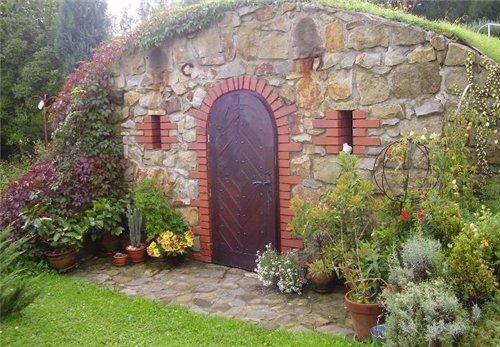 There are hundreds of reasons to recycle metal parts, old cookware, wires, tools for creating unique designs and decorating your office...
and enjoy free articles sent to your inbox