Kitchens Shelves Decorating with Food, Eco Style Storage Ideas

Interior Design Ideas

Kitchen Ideas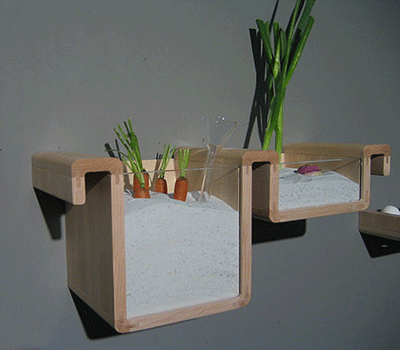 Wooden wall shelves for food storage, eco style kitchen storage ideas
shelves decoration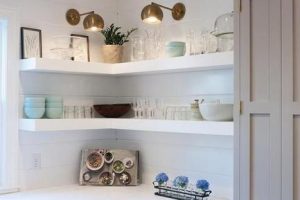 Kitchens shelves with baskets and glass jars are a way to store food in eco style and decorate space with beautiful fruits, vegetables, or colorful pasta. Summer and fall are the perfect seasons for changing your kitchen shelves decorating and using dry and fresh food to add retro charm to modern kitchen designs in eco homes.
Kitchen shelves on walls, decorated with food, look gorgeous, colorful, and welcoming. There are many beautiful fruits and vegetables on farmer's markets in summer and fall that can adorn large and small kitchen shelves and add bright edible accents to modern kitchen decor.
Attractive, natural, and fresh food colors bring life into kitchen interiors. Practical and convenient, simple, and inexpensive kitchen storage solutions – wooden boxes, baskets, and glass jars with dried herbs, preserved fruits, and bottles with olive oil look very attractive. Good home organization and simple storage ideas create comfortable, cozy, and modern kitchen decor in eco style.
Kitchen designs with a modern fashion attitude
Eco wall tile designs for a modern lifestyle
How to decorate a kitchen with green plants and save money
Modern kitchen storage in eco style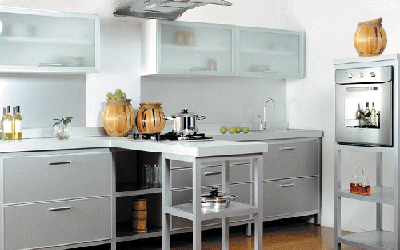 Eco kitchen storage solutions for decorating with food
Kitchen shelves in a pantry or free-standing shelving units are great for food storage in eco style. Kitchen cabinets with shelves and open wall shelves in your kitchen can be placed in the coolest area with no direct light, adding more storage space for food.
Home design ideas from artistic engineer
Modern kitchen trends in decorating walls, open storage ideas
Beautiful kitchen accessories for function and style, bright kitchen decor ideas
Choosing the right place for storage shelves saves eggs, edible herbs, oil, fruits, and vegetables longer because foods, sensitive to temperature and light, require storage in dark and cool places.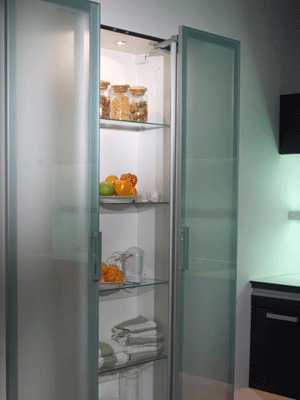 Selecting proper kitchen storage solutions brings more organization into kitchen decor, helps to [reserve food, and create attractive, colorful, and environmentally friendly homes.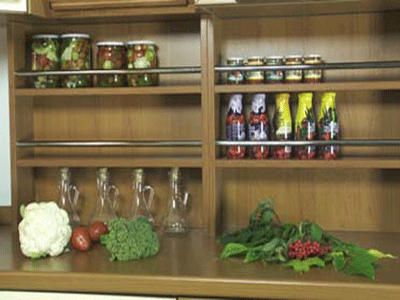 Small indoor plants and edible herbs growing on kitchen shelves are a beautiful way to decorate eco-homes and bring a natural feel into modern kitchen interiors. Indoor plants and edible herbs are cheap decorations that create attractive kitchen decor on a dime.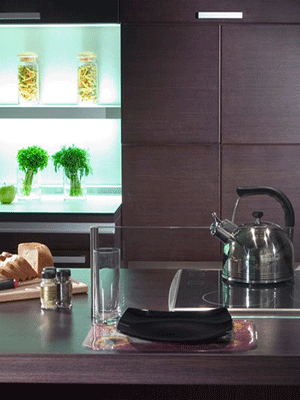 Small indoor plants and edible herbs not only look great but clean the air, improving the atmosphere while creating beautiful displays with food storage containers on shelves.
Green kitchen storage solutions for environmentally friendly homes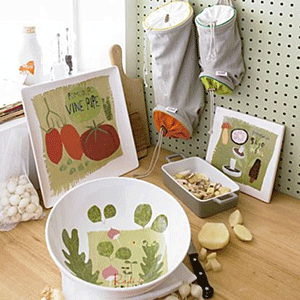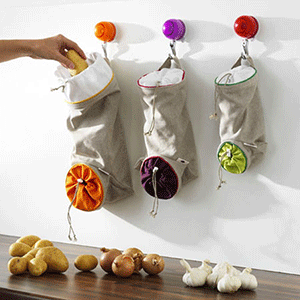 The creative team from The kitchn, www.thekitchn.com/ and designer Jihyun Ryou, the author of Save Food from the Fridge, www.savefoodfromthefridge.blogspot.com/ are sharing their Green ideas for kitchen wall shelves and food storage.

Simple and healthy food storage solutions are a way to create functional and eco-friendly kitchen decor. Open kitchen shelves, designed for fruits, vegetables, eggs, and spice storage, answer the questions about where to store food in environmentally friendly homes and create eco-friendly and healthy homes.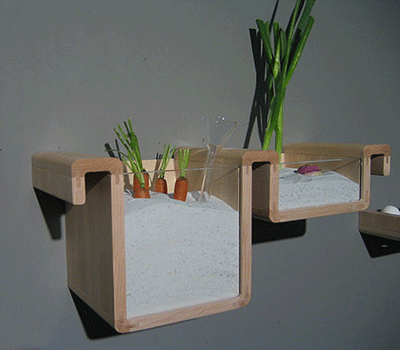 These wooden kitchen storage shelves are very decorative, stylish, and enjoyable. Cute hanging bags and wooden wall shelves made of natural materials are ideal storage solutions for eco-friendly, functional, and modern kitchen decor.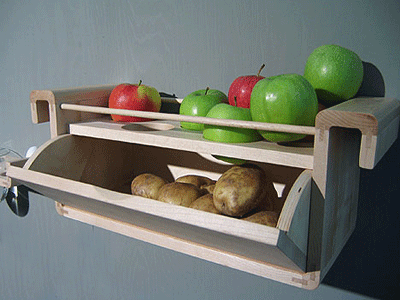 You can buy or make your own wooden kitchen storage shelves to keep food fresh and nutritious. Kitchen storage bags designed for potatoes, garlic, and onion can be purchased or made of a piece of fabric. These storage bags, made of natural fabrics, are excellent for personalizing your kitchen decor.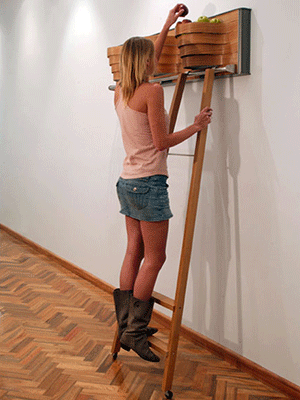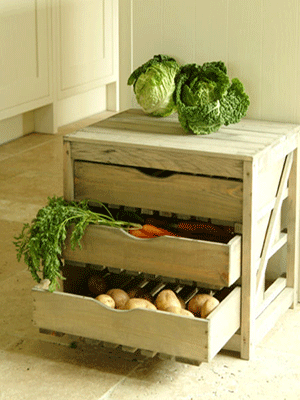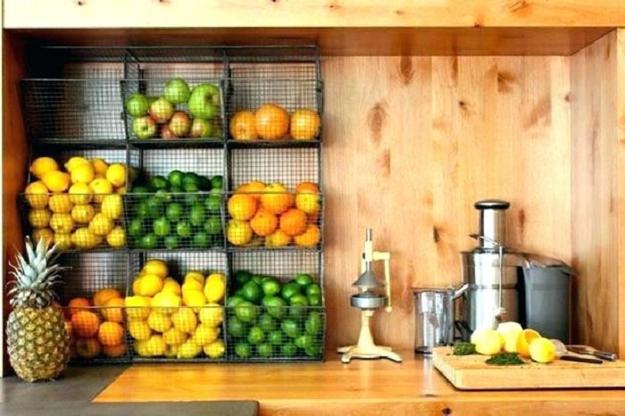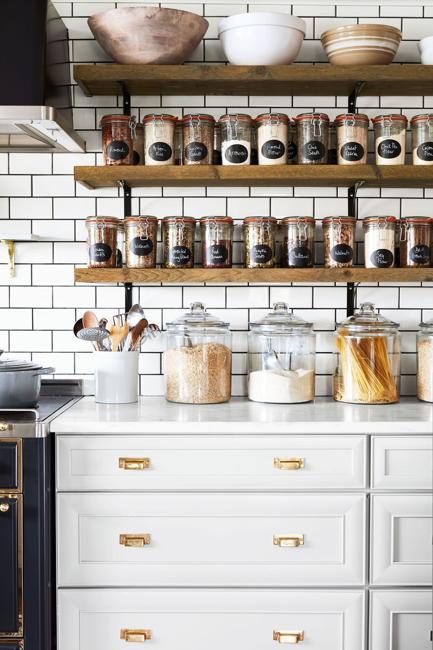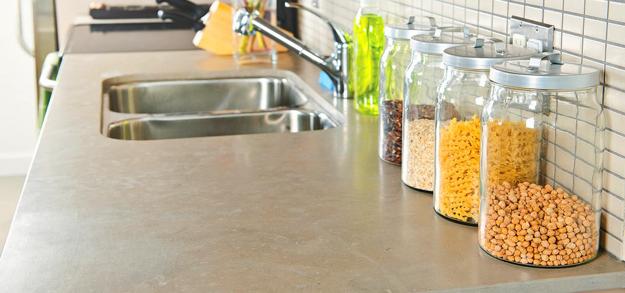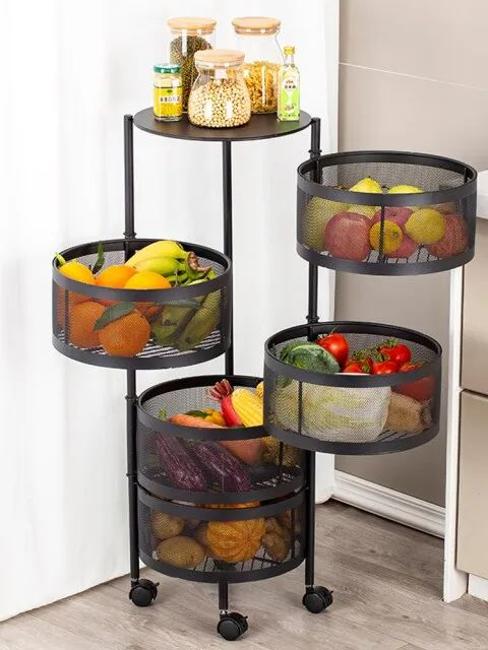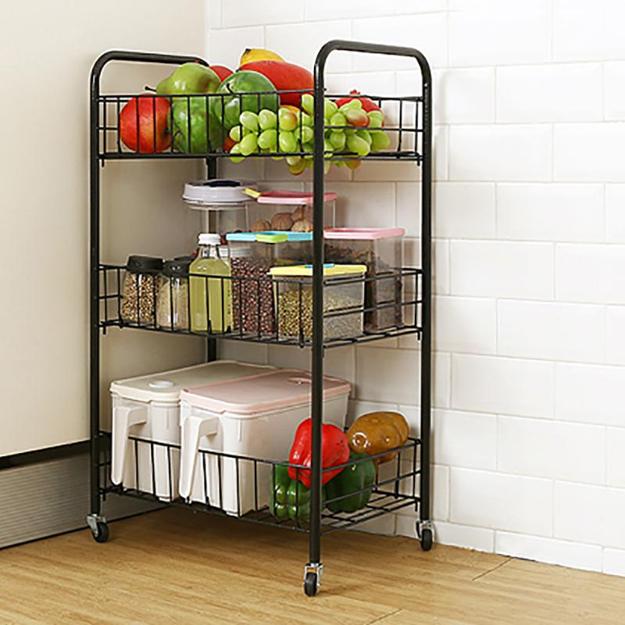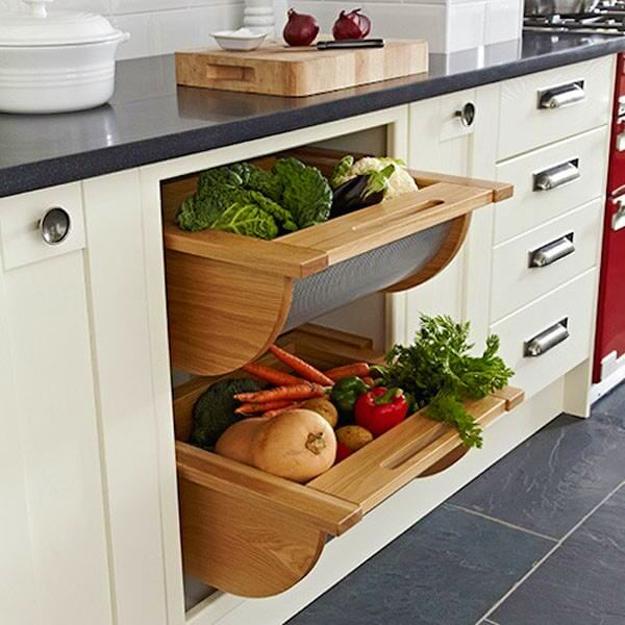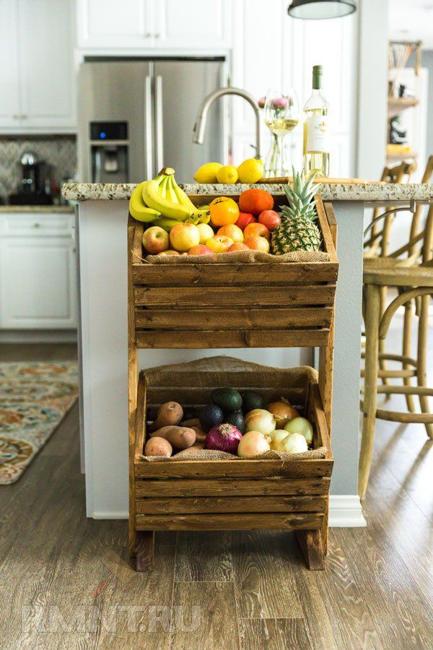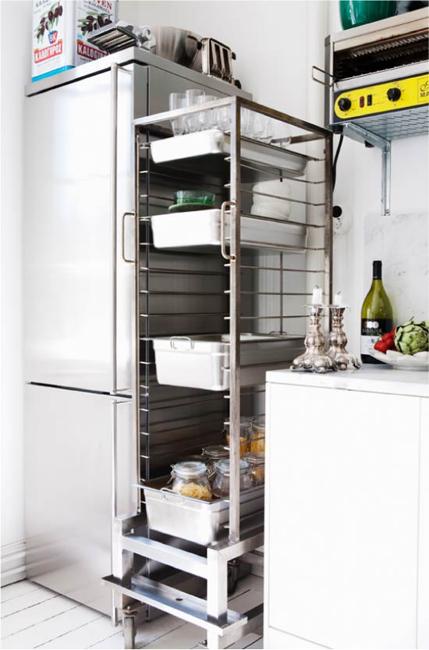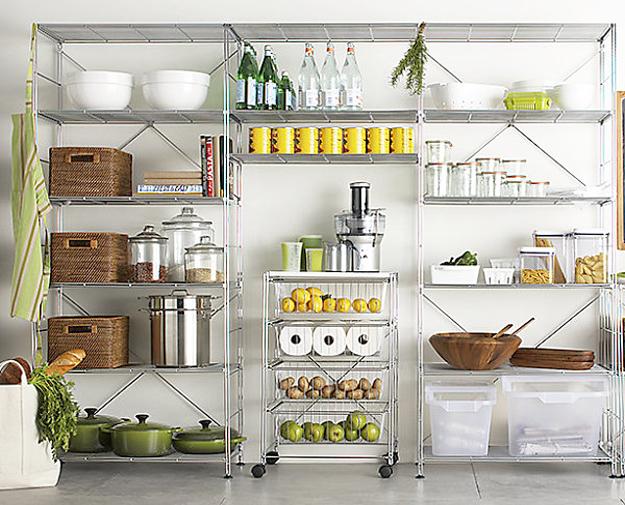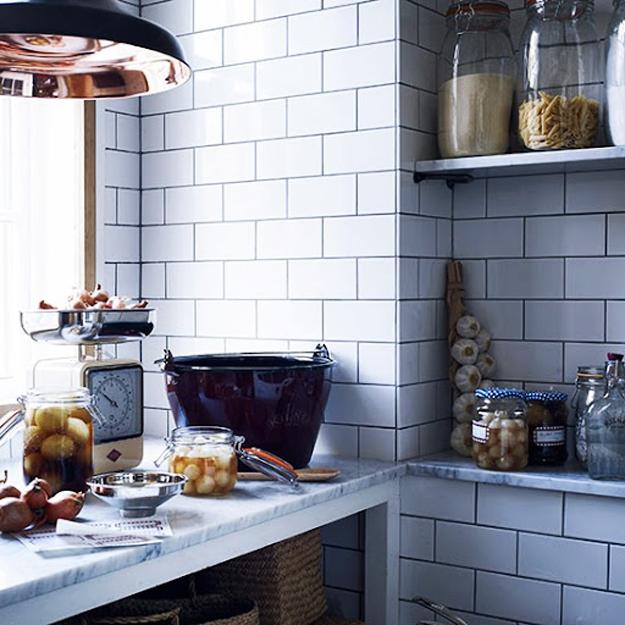 More from storage furniture

The Geometric House is the design by Kagan Taylor and Justin Rice of Knowhow Shop. Located in Los Angeles, the small...
and enjoy free articles sent to your inbox