Modern Kitchen Trends in Decorating Walls, Open Kitchen Storage Ideas, Decorative Plates

Interior Design Ideas

Kitchen Ideas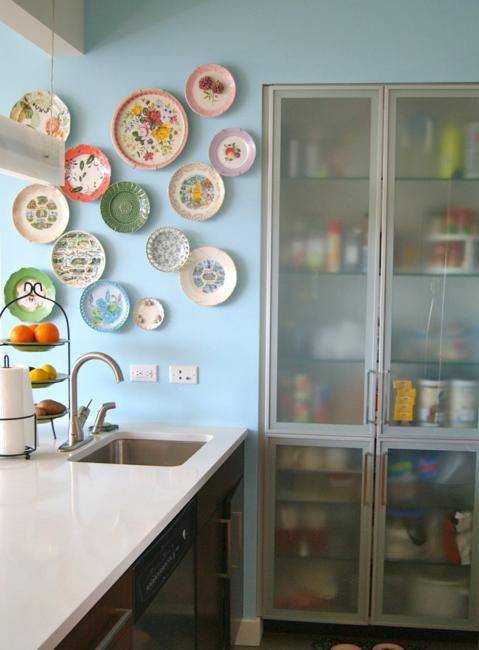 Decorative plates, kitchen trends in wall decoration
MODERN WALLPAPER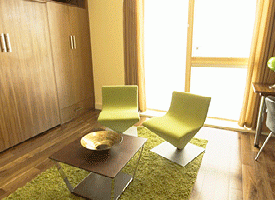 The latest trends in decorating modern kitchens bring decorative plates as home decorations once again. Also, you can decorate your kitchen with existing tableware and cookware, arranging the items on open shelves and racks. Decorating with plates, cups, bowls, pots, and pans is one of the fabulous, practical, and easy-to-follow kitchen trends.
Here is the Lushome collection of inspiring, fun, easy ideas to be creative with tableware and cookware and enhance your kitchen decor. The latest trends in decorating allow blending art and functionality. Modern kitchen decorating has blurred boundaries between efficient storage, organization, and decoration, making the functional items serve a dual purpose.
Kitchen trends in decorating, modern tableware
Modern kitchen accessories for comfort and style
Decorative kitchen storage ideas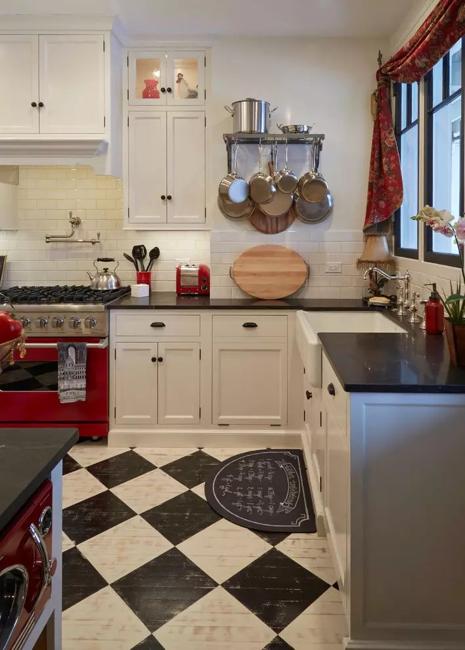 Practical decorating
Contemporary and retro-modern tableware turned into decorative accessories is perfect for adding character to kitchen interiors and dining room decorating. Practical and space-saving ideas add interest and charm to modern kitchen interiors. Decorating with plates, cups, and bowls is flexible and efficient for maximizing small spaces for kitchen storage.
Modern tableware and cookware, stainless steel for versatile kitchen decorating
Kitchen design trends and modern decor ideas
Modern tableware design trends
Plate hangers and wall shelves allow creating beautiful mix-and-match displays. Playing with arranging tableware at different distances creates unique arrangements and beautifully decorates kitchen interiors. Existing cookware and tableware make fantastic decorations that add flow and focus to kitchen designs and turn dining room decorating into more exciting and creative.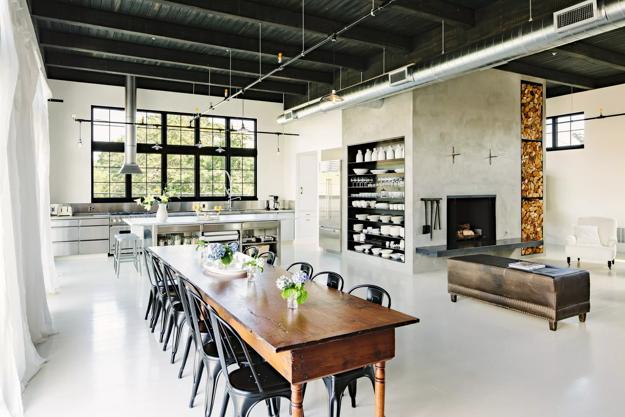 Space-saving kitchen decorating
Show off your beautiful plates, trays, mugs, and platters anywhere you want. The latest trends in decorating with these items offer original and traditional ideas that are space-saving, quick, and fun. Use the ledge created above your kitchen cupboards or add open wall shelves. Today this is a stylish way to store your larger plates and trays and decorate your kitchen at the same time.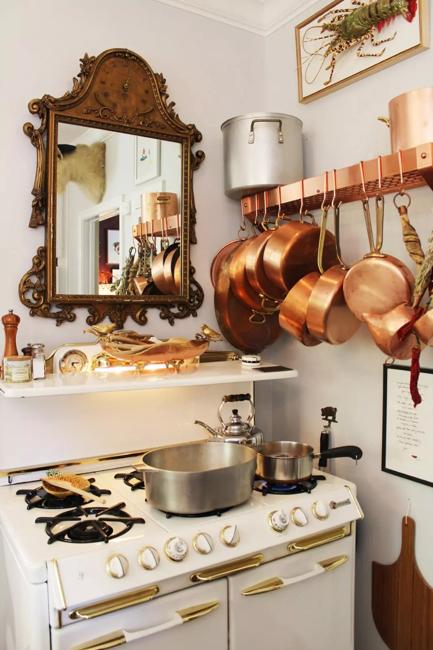 Creative mix-and-match
Display your modern tableware sets or mix in your pieces in retro styles. Vintage-style plates and matching vases, pitchers, and teapots work well for creating a warm, homey, and modern look. Experiment and enjoy your unique arrangements turning functional tableware and cookware into modern kitchen decorations.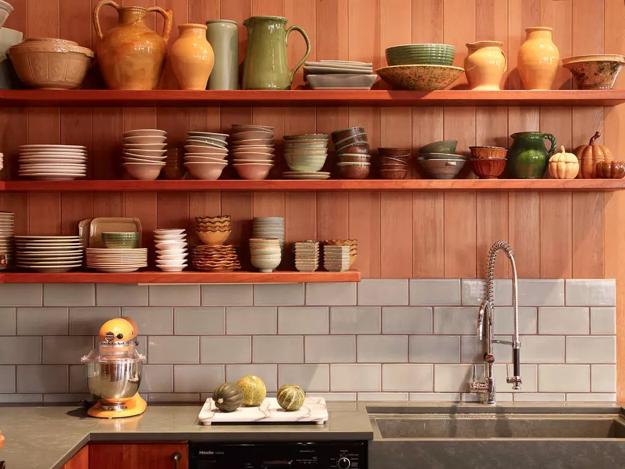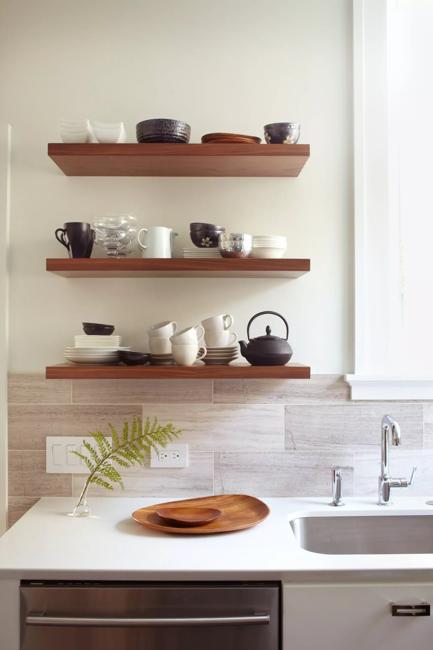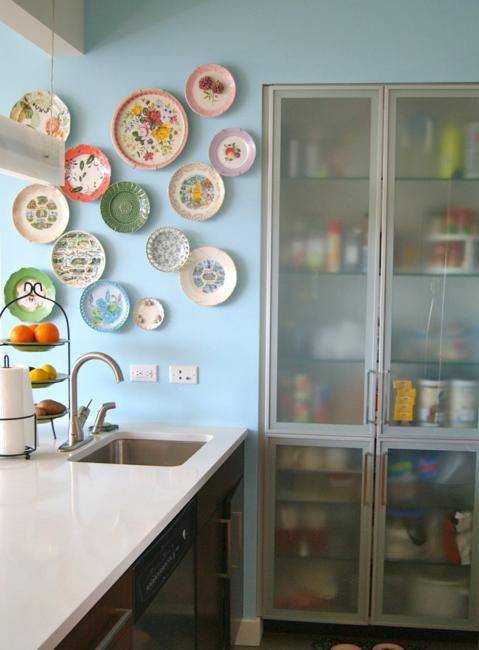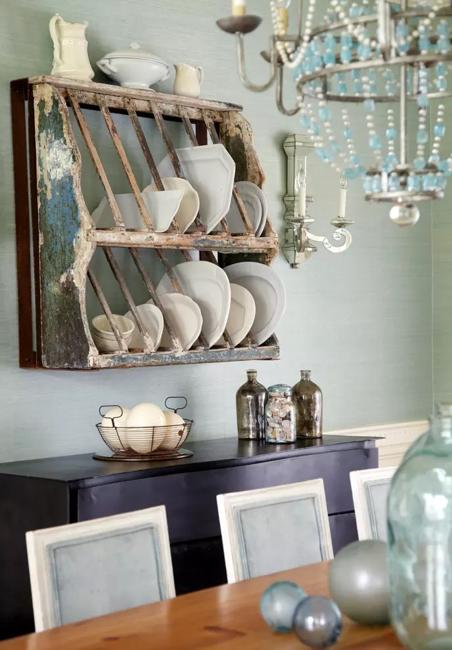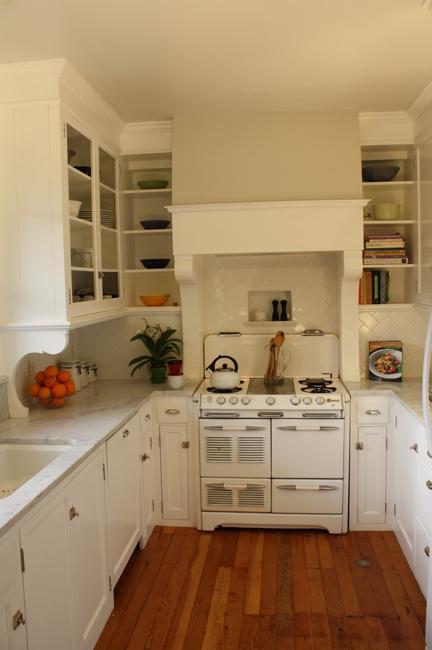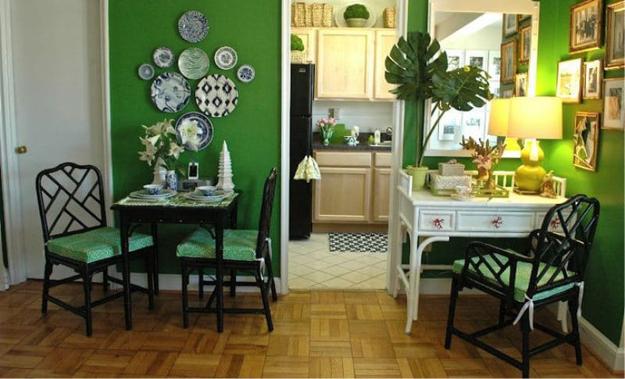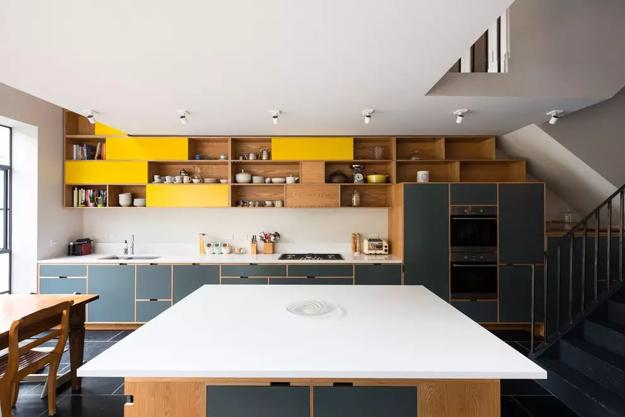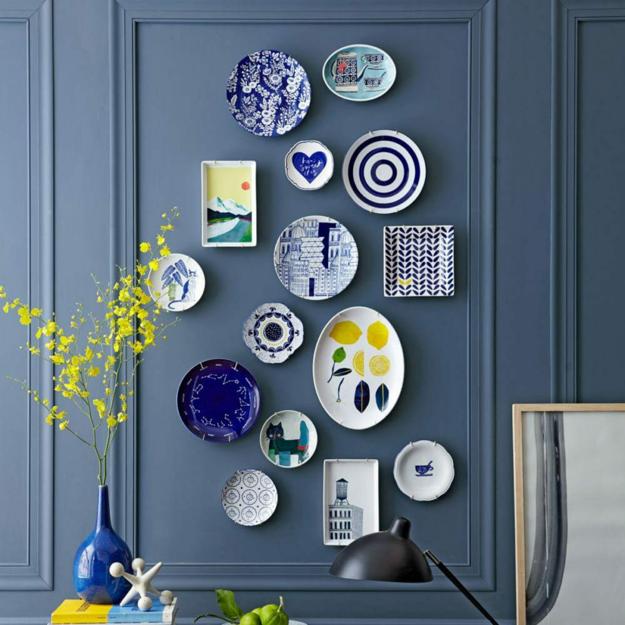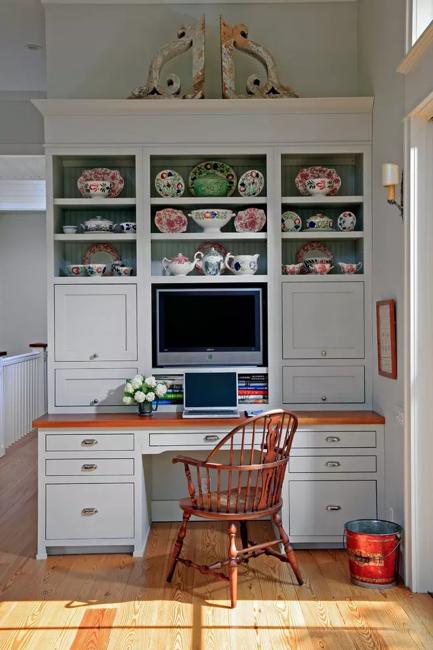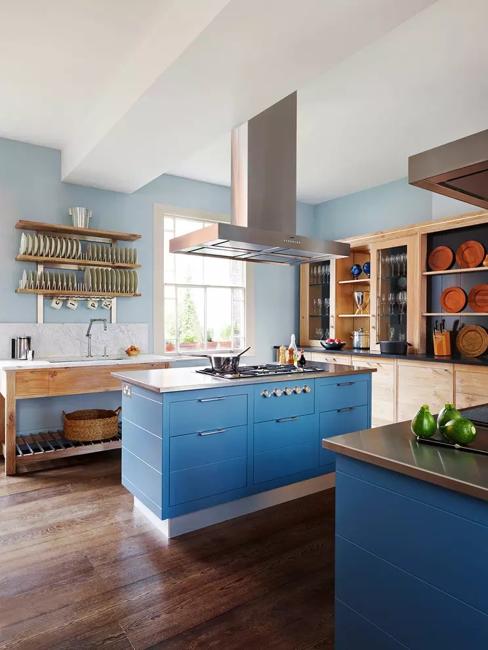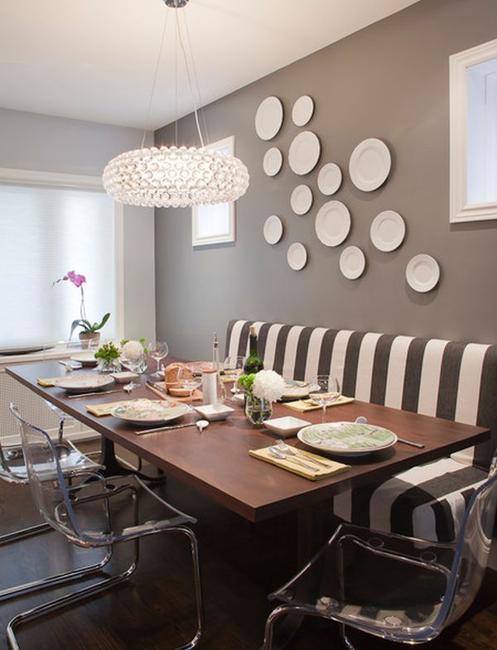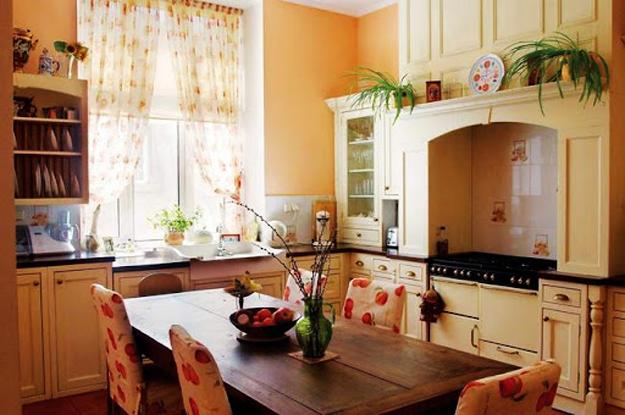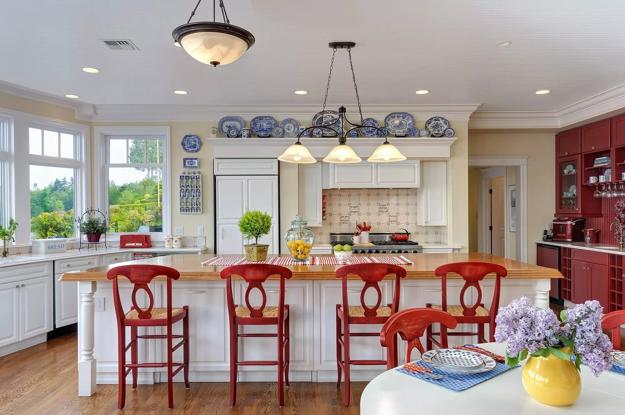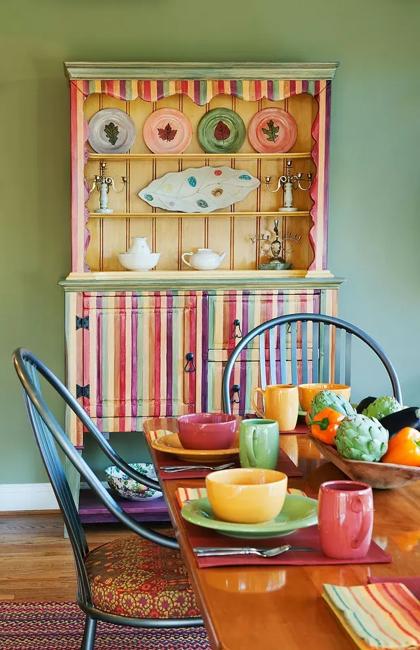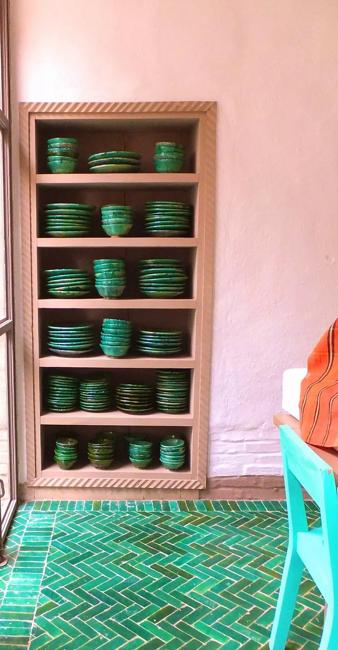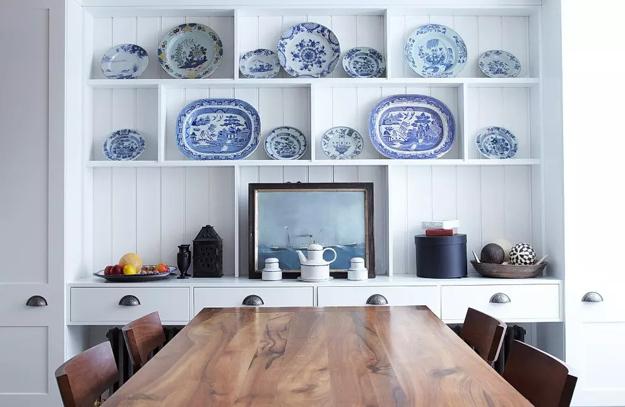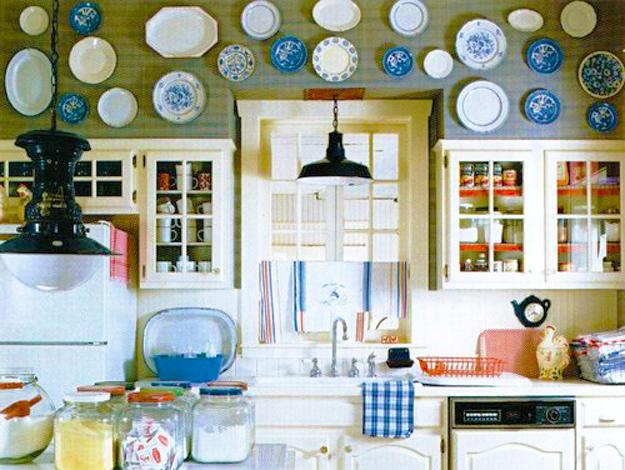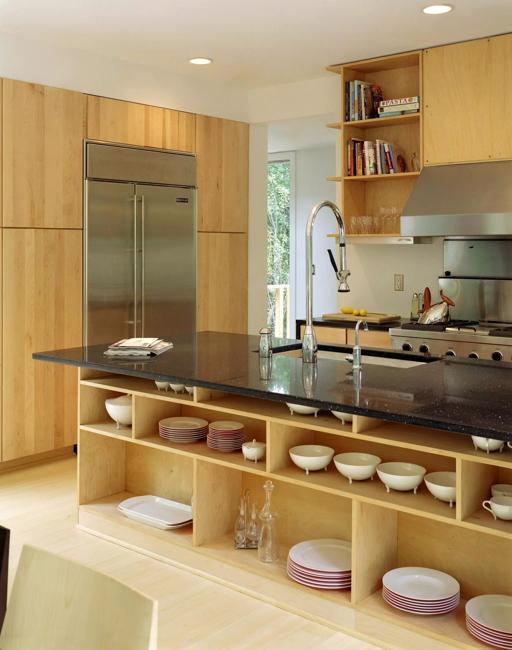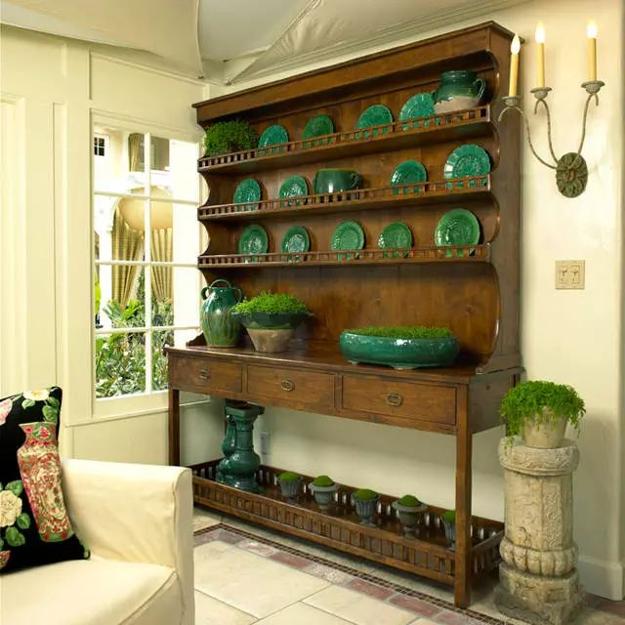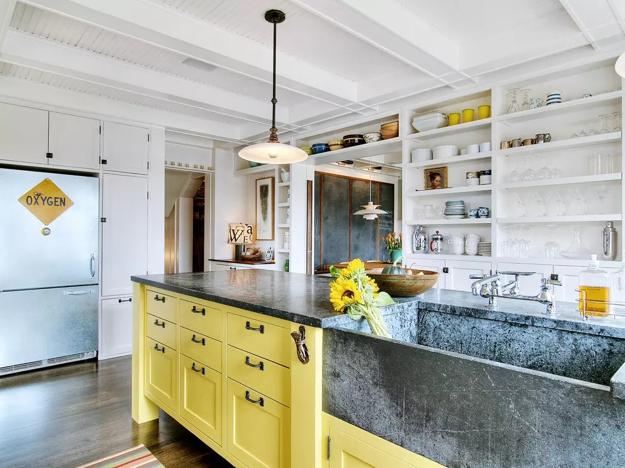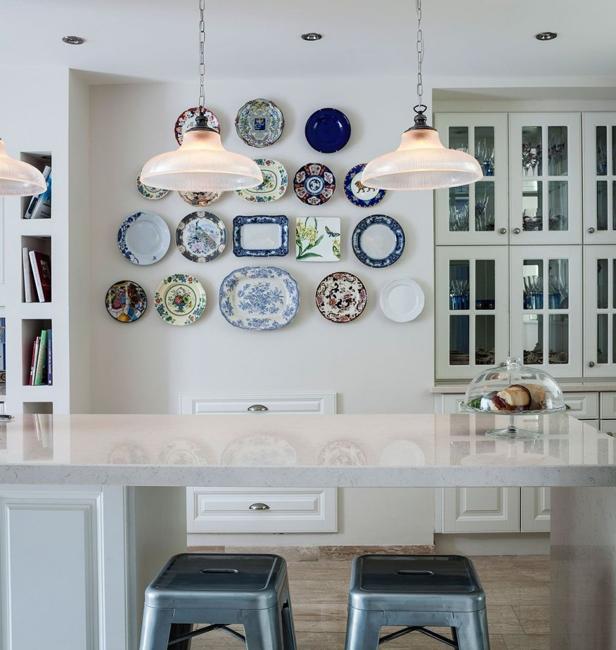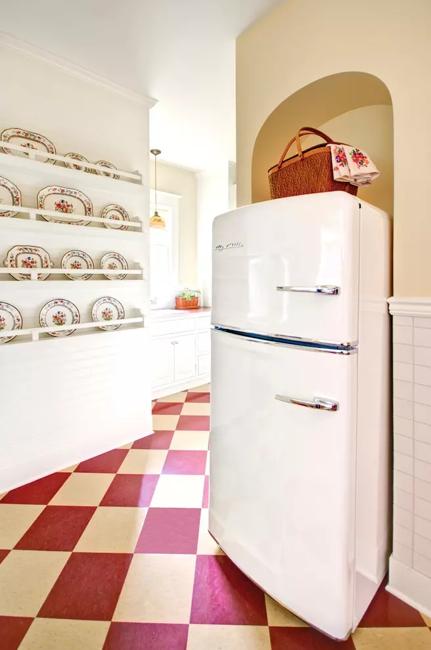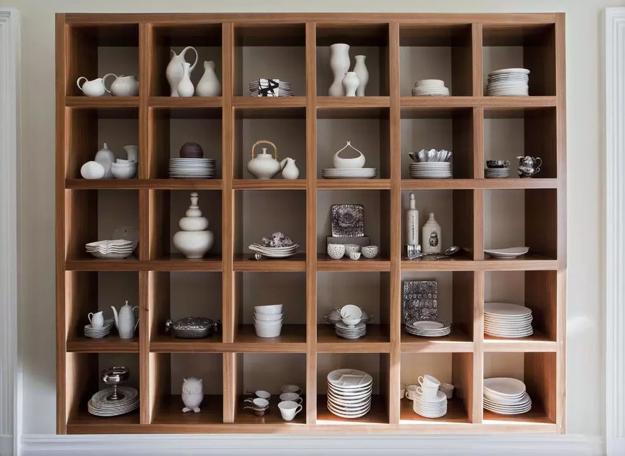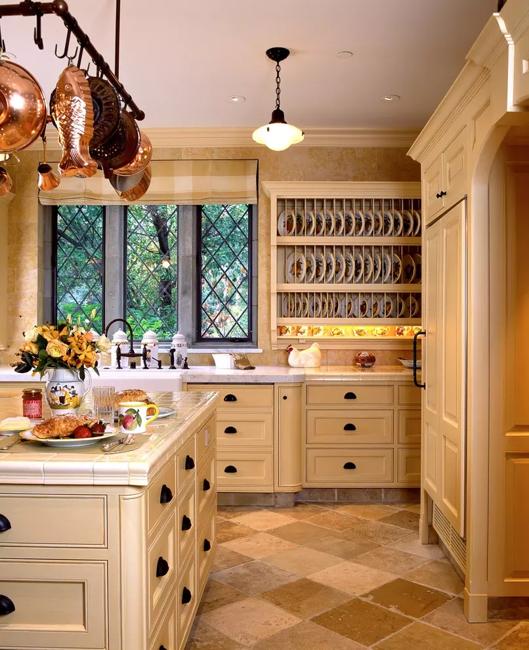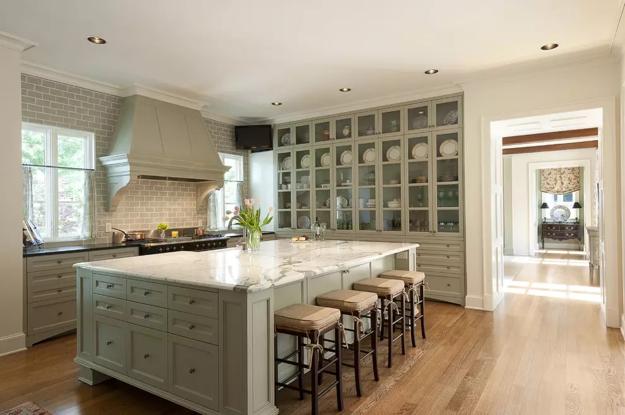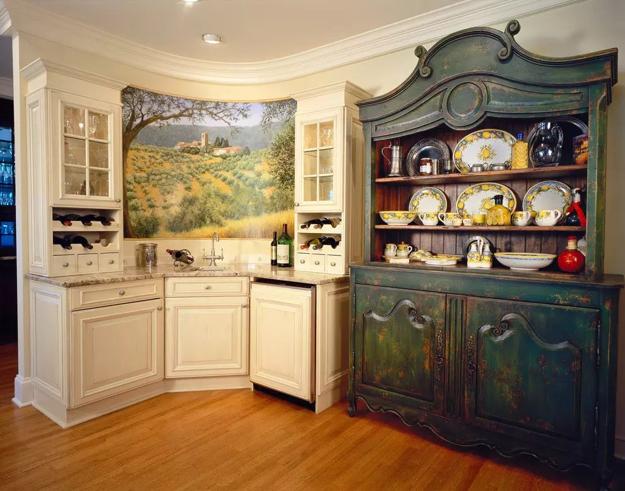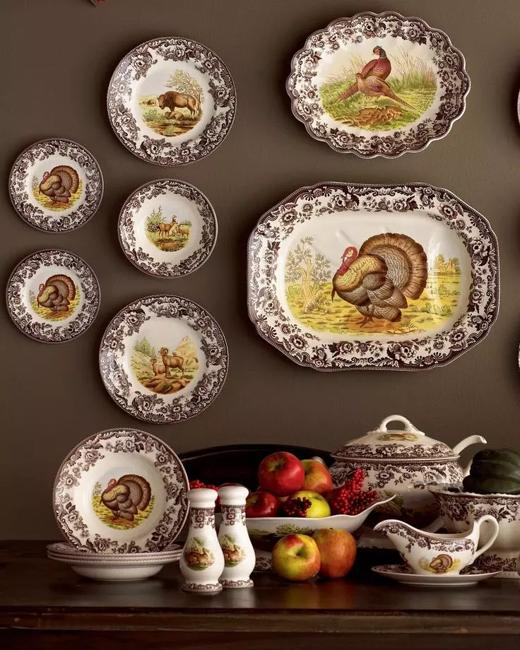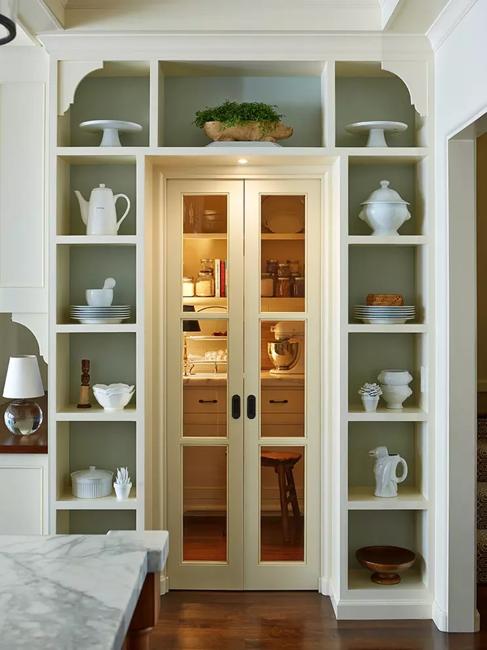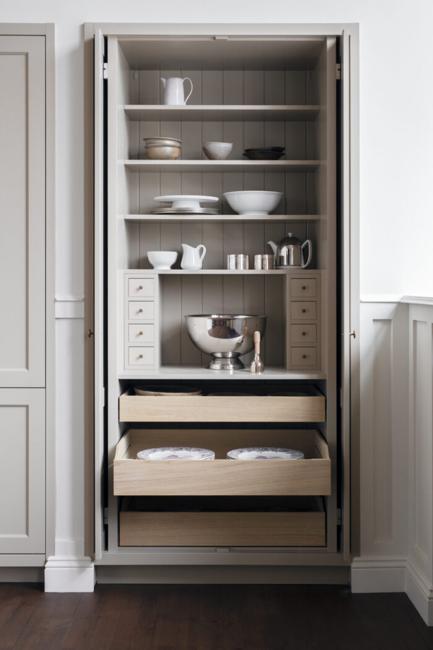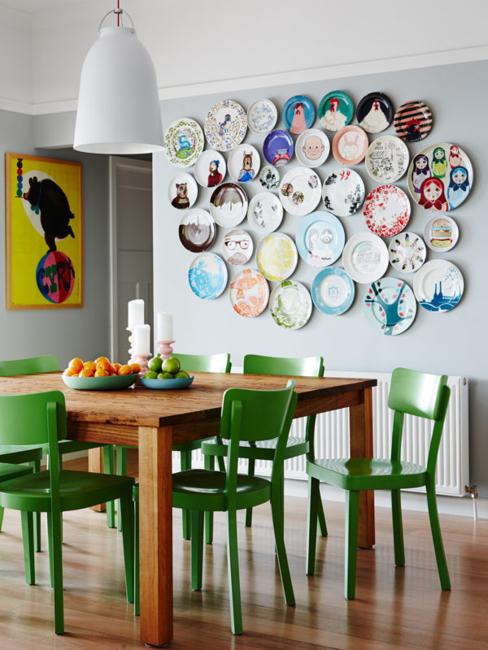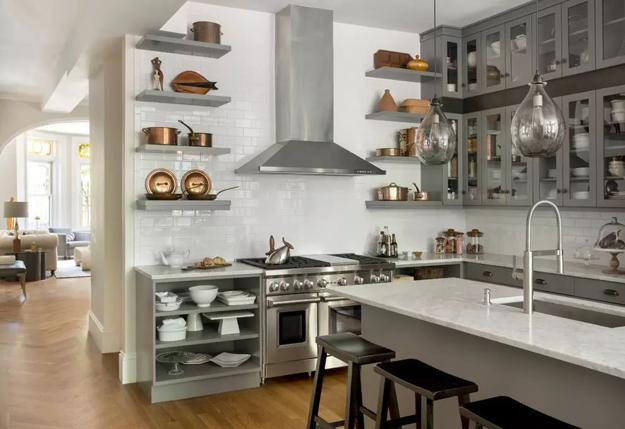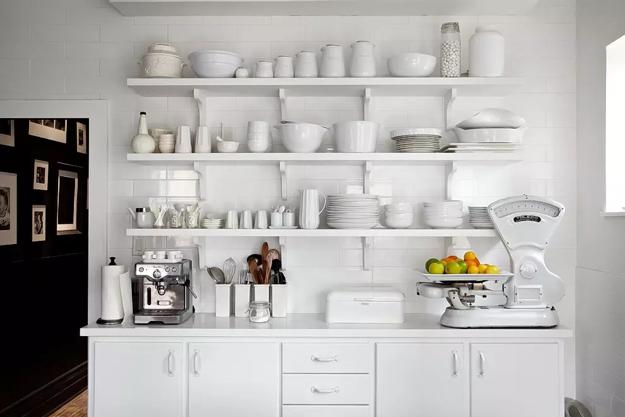 More from modern kitchens

From traditional ceramic tile designs to trendy wood-like, shiny metal, and mesmerizing glass, there is seemingly unlimited ways to brighten up...
and enjoy free articles sent to your inbox