Modern Tableware and Cookware, Versatile Stainless Steel in Modern Kitchen Decorating

Interior Design Ideas

Kitchen Ideas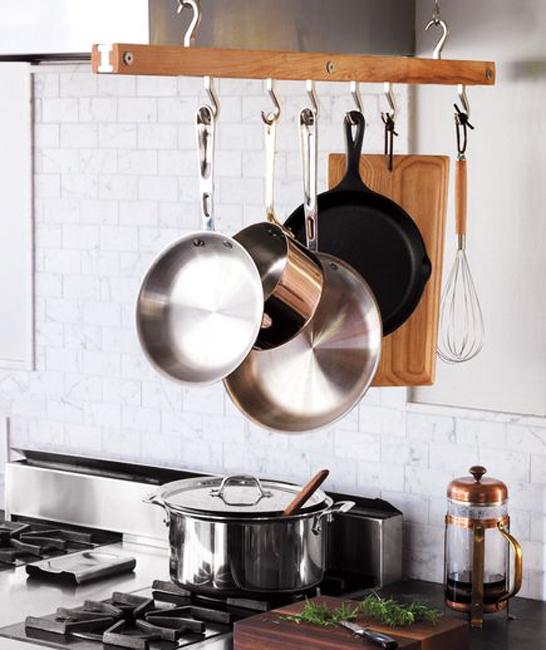 Vintage and modern cookware on space-saving racks, kitchen storage ideas
new design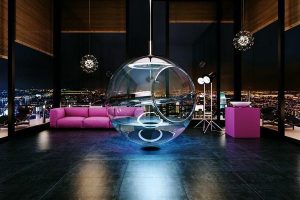 Stainless steel cookware, utensils, and tableware can play an important role in kitchen decorating. High-quality food preparation containers and tableware are stylish products that offer a wide range of benefits such as energy efficiency, safety, reliability, and long-lasting quality. People pay lots of attention to how the items look, as modern tableware, utensils, and cookware can dramatically transform kitchen decorating.
If you like stainless steel, supposedly you are looking for modern tableware or cookware products. Here is the Lushome collection of stylish items that demonstrate modern stainless steel designs, showing the latest trends, contemporary forms, and fresh decoration ideas. Check it out and feel the vibe of the new design.
Modern tableware, design trends, beautiful table decoration ideas
Kitchen trends, how to add stylish metal accents to modern kitchens
Contemporary kitchen design ideas, stainless steel appliances, red colors
Stainless steel design trends for modern kitchens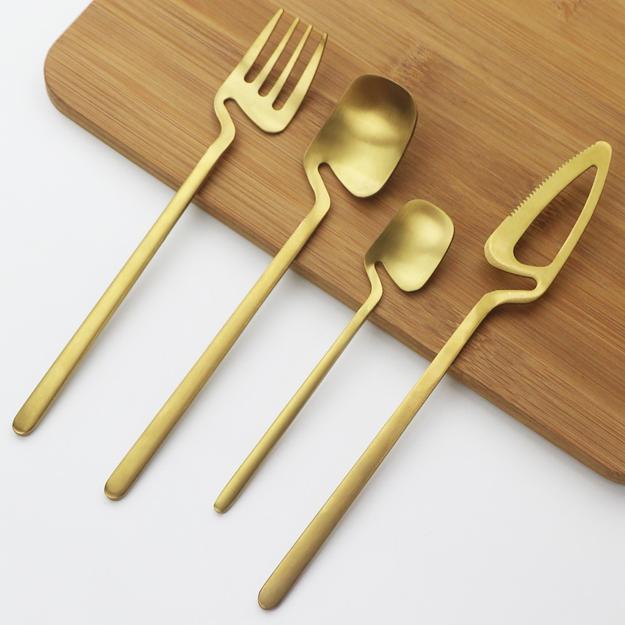 Stainless steel cookware and utensils are always stylish. Also, modern tableware made of stainless steel set the latest trends in kitchen decorating. Stainless steel products are versatile and work for any kitchen design style. Metallic dishes, glasses, cups, and serving plates make beautiful kitchen accents and dining table decorations. There are no surprises why designers and decorating experts love stainless steel products.
Stainless steel accents, small kitchen design ideas
Stainless steel kitchen sinks and modern faucets
Industrial-style kitchen design ideas, stainless steel countertops
Versatile metal accents
You can blend stainless steel products with old and modern tableware. Stainless steel pans look beautiful with vintage pots on kitchen shelves and racks. Modern tableware, utensils, and cookware designs have colorful accents that easily match kitchen decorating color schemes. The versatility of steel items knows no borders.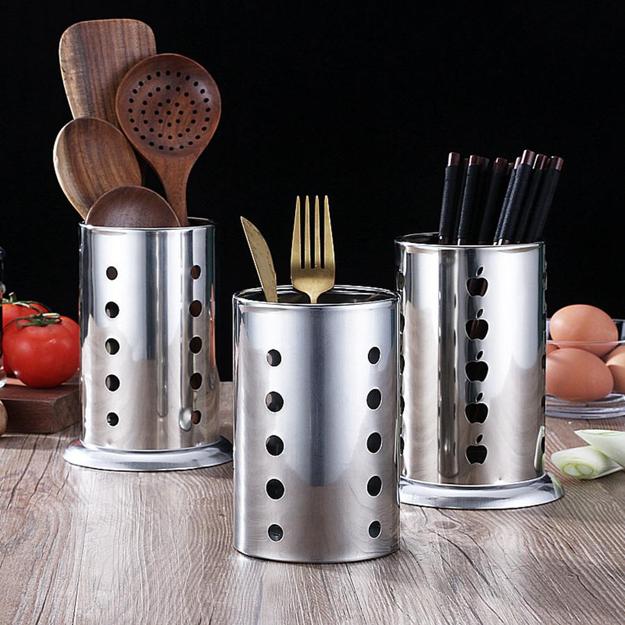 Functionality
Easy-to-clean stainless steel cookware, utensils, and tableware offer a wide range of contemporary, beautiful, and modern designs. Stainless steel allows preparing meals using vinegar and other acids. The attractive look and durability of the dishes, cups, bowls, and kitchen utensils add a contemporary vibe to kitchen decorating.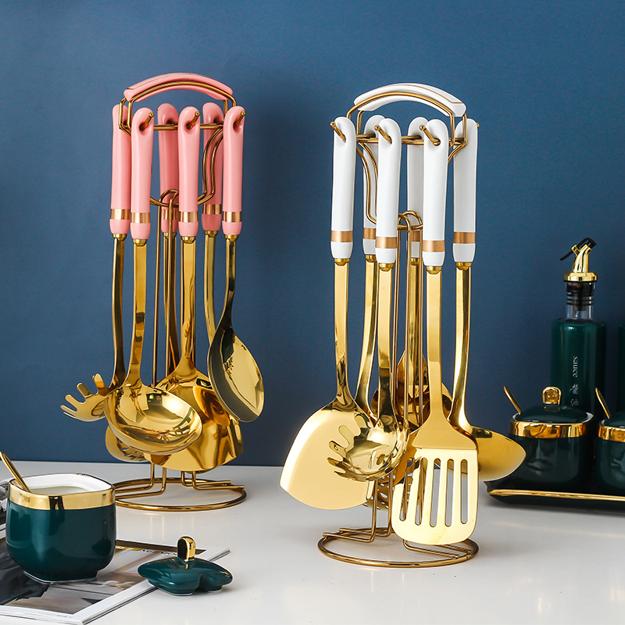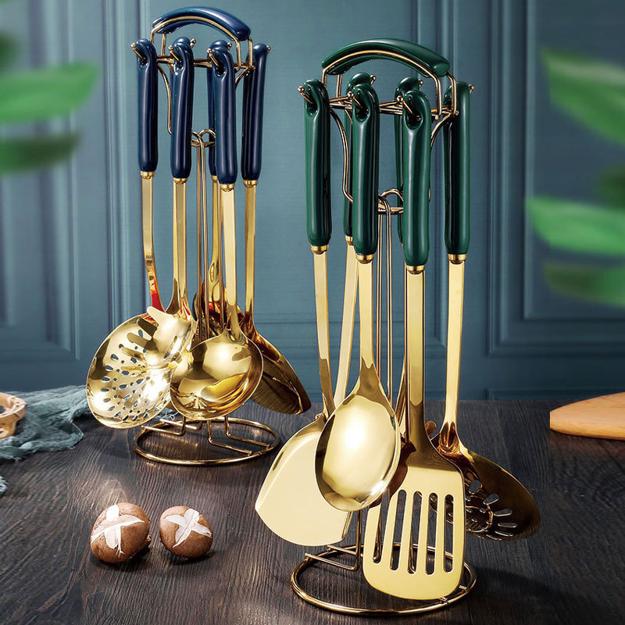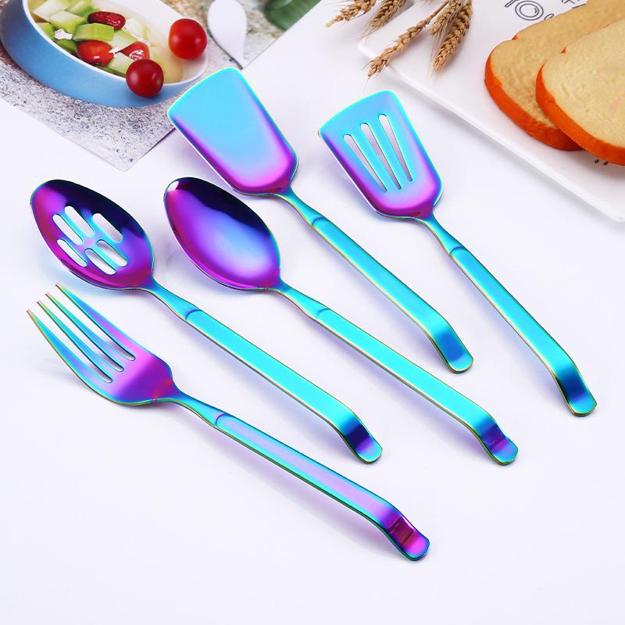 Stainless steel cookware and modern metallic tableware made with steel withstand average wear and tear conditions due to their durable nature. Stainless steel products make fantastic accents for kitchen decorating, bringing unique texture, metallic shine, and unique beauty into modern homes and brightening dining table settings.
Dining table accents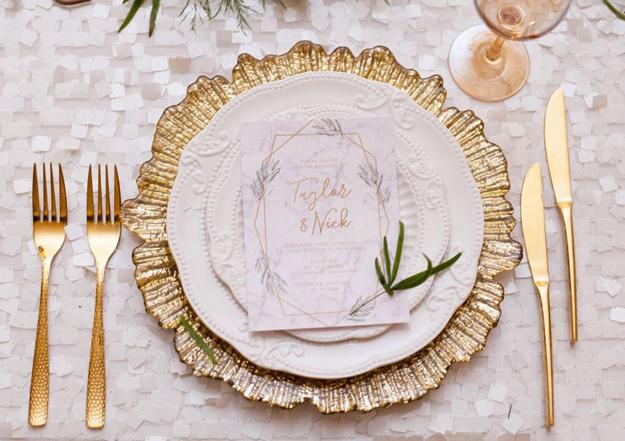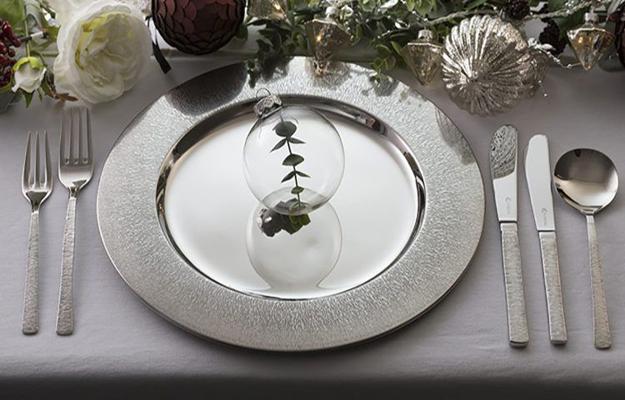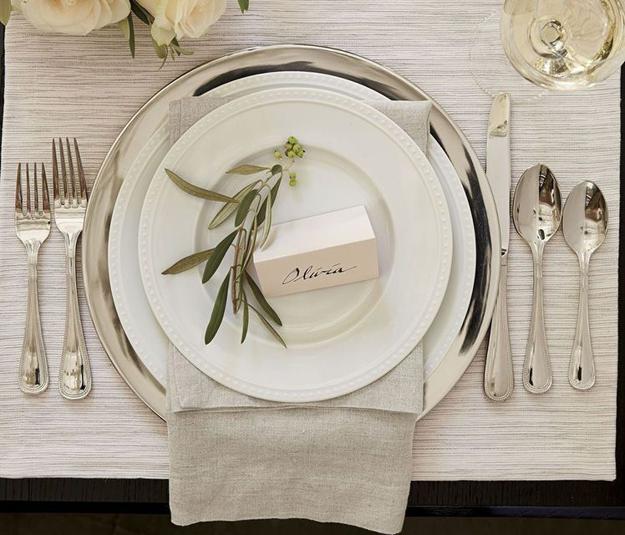 Contemporary and retro-modern stainless steel designs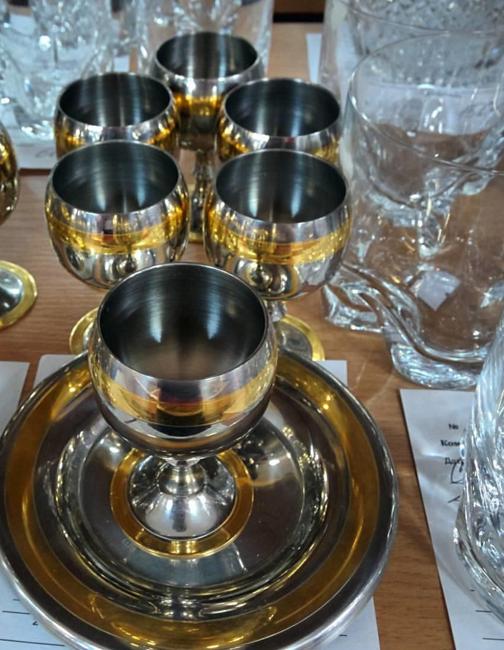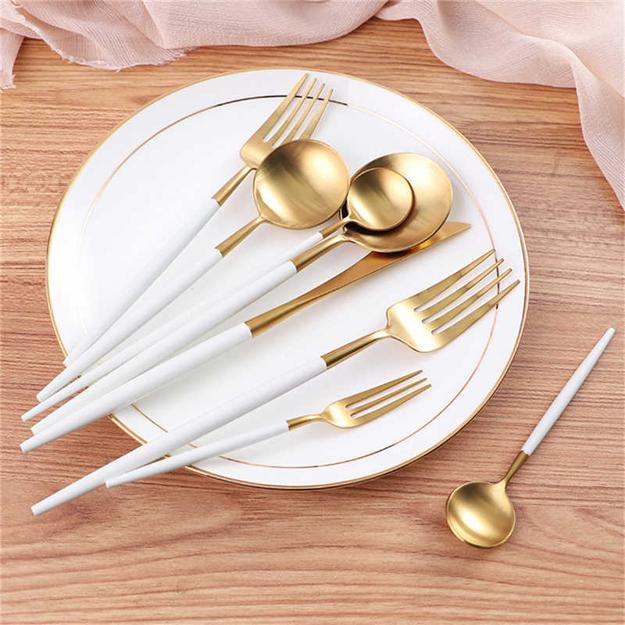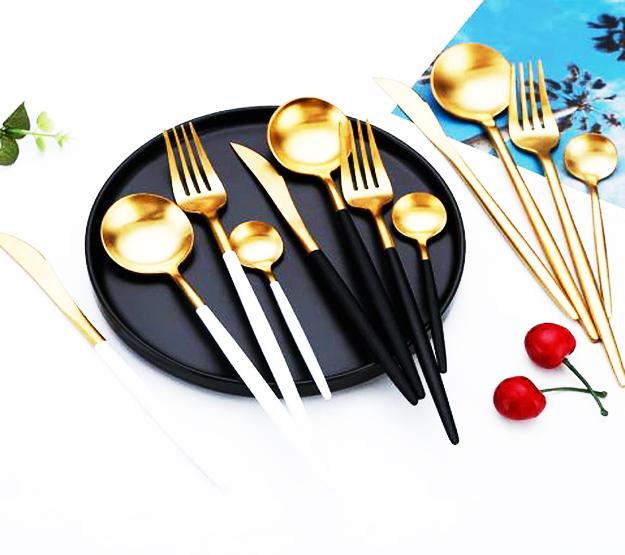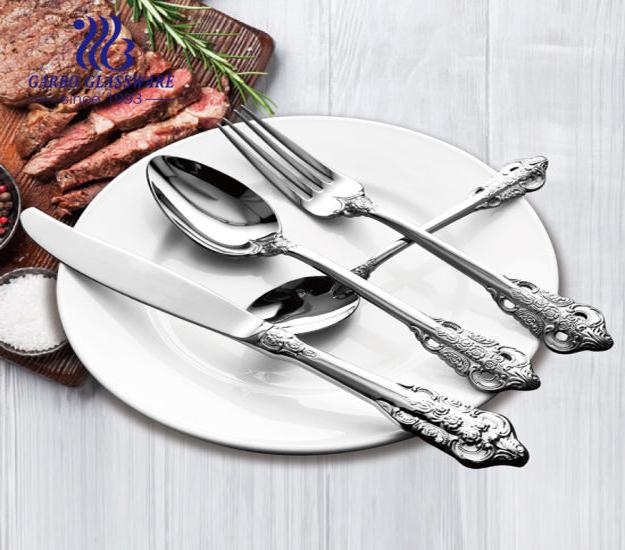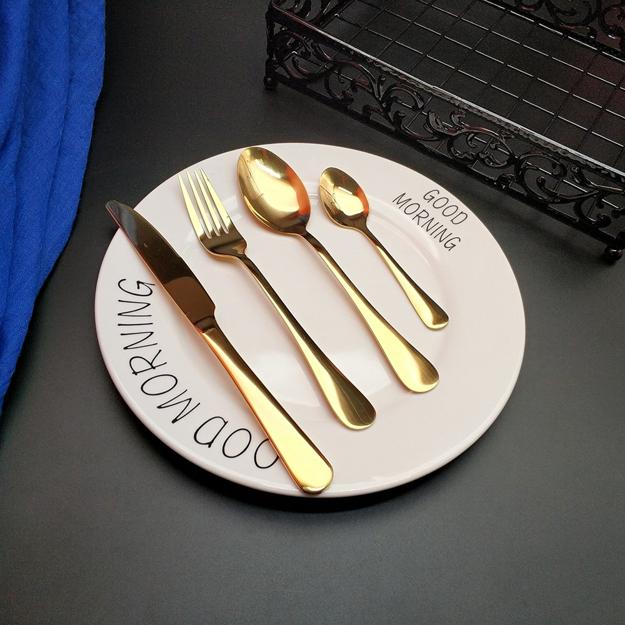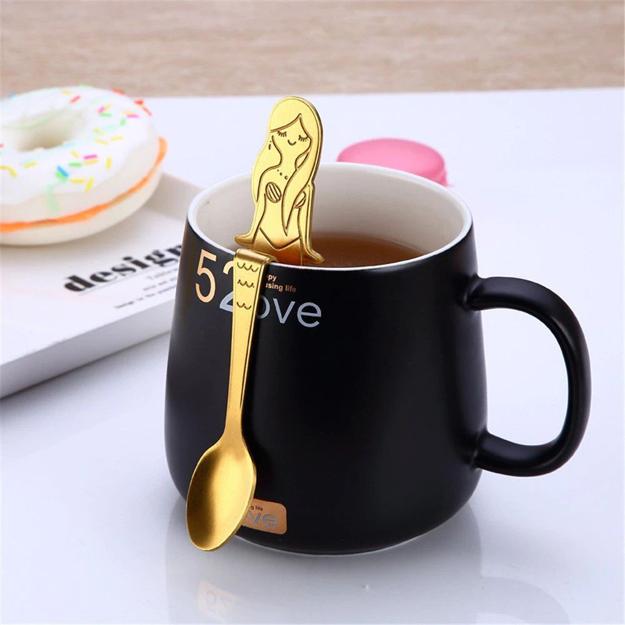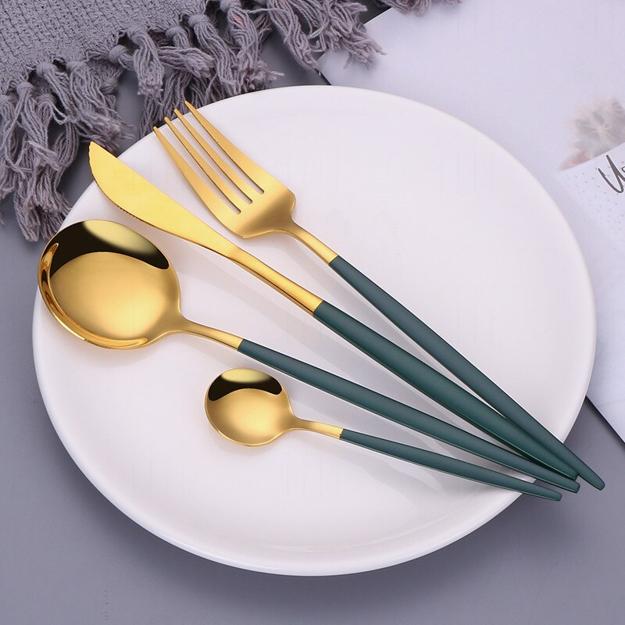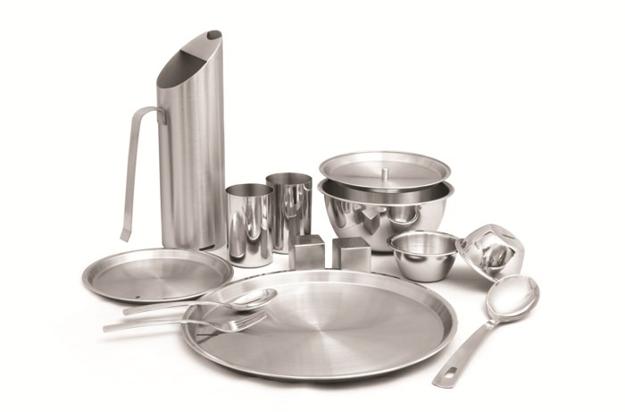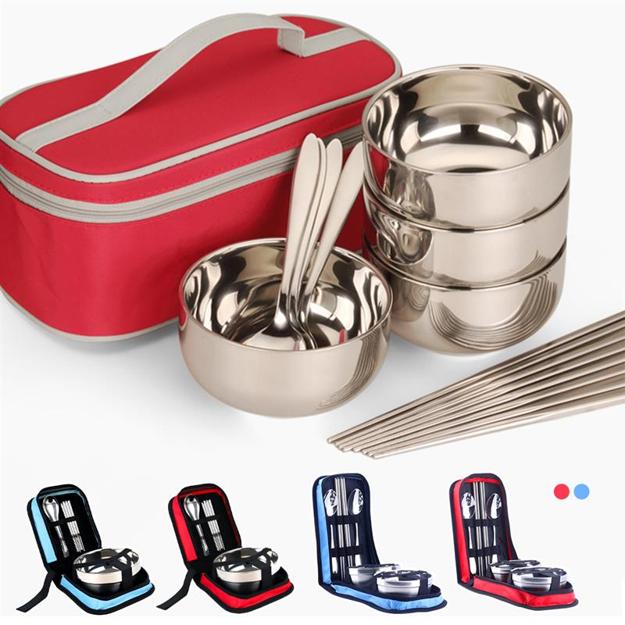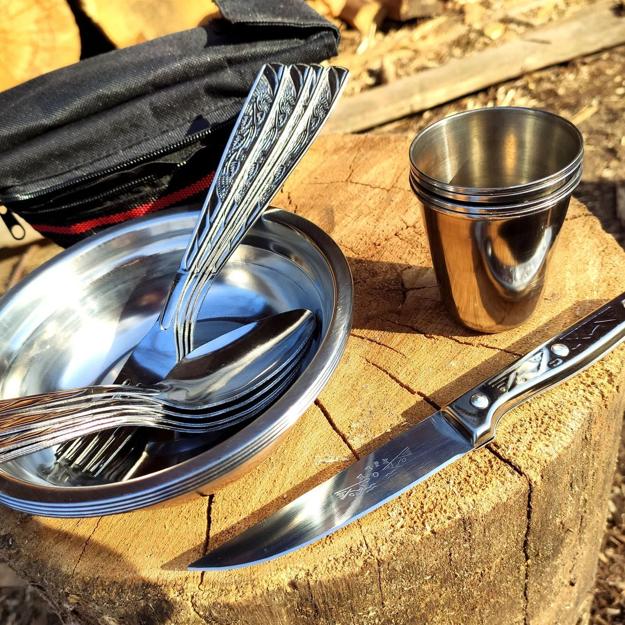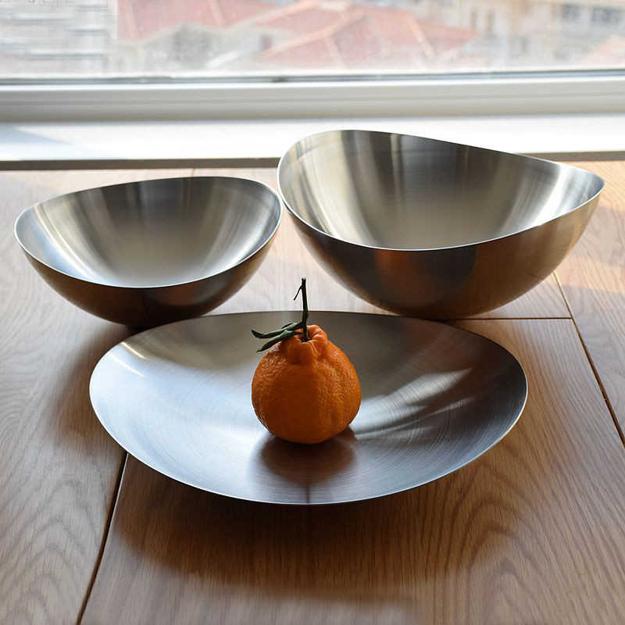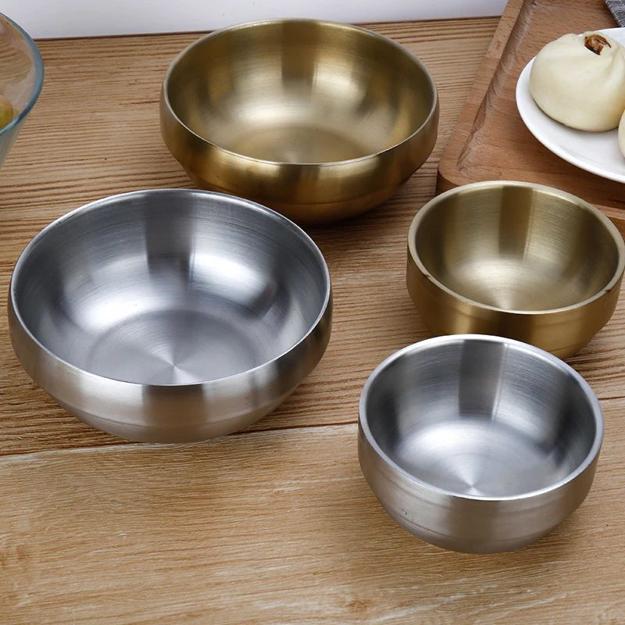 New design, stainless steel cookware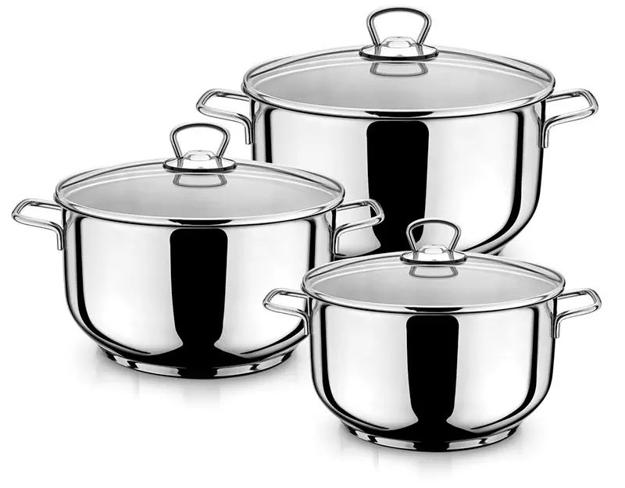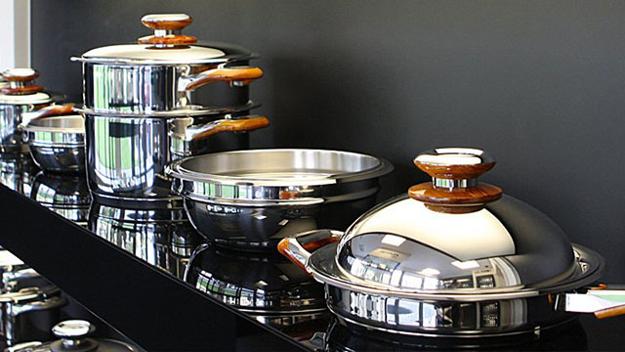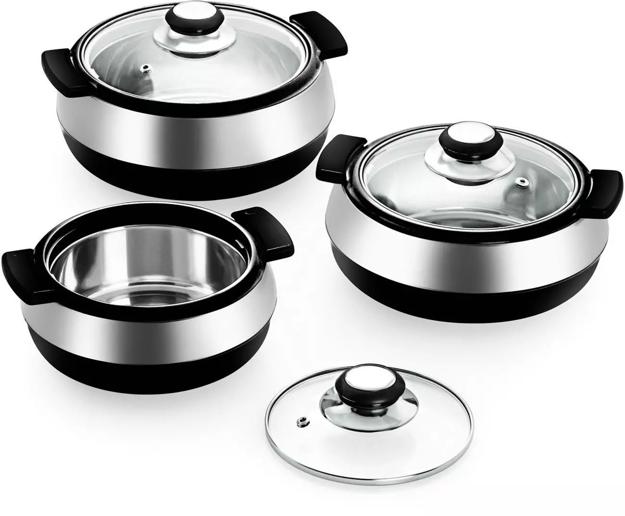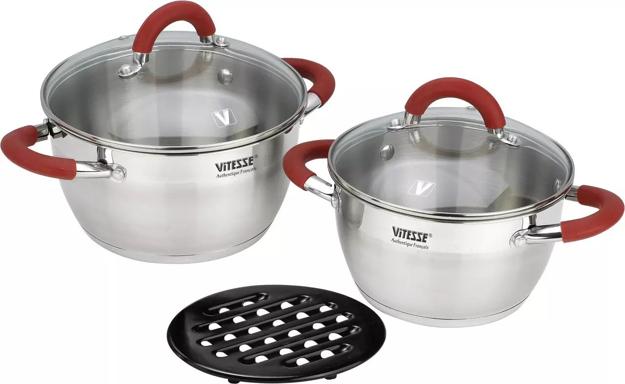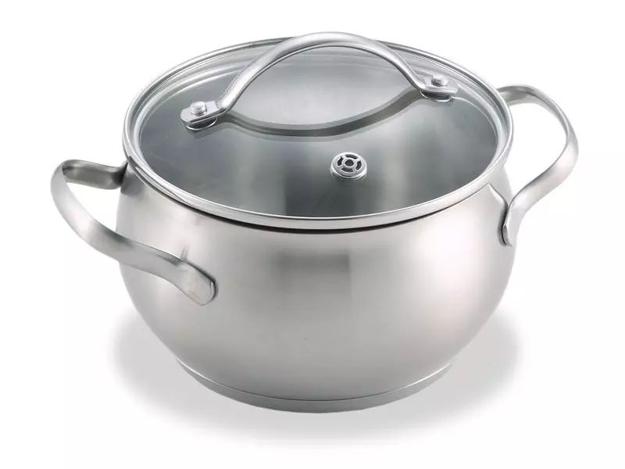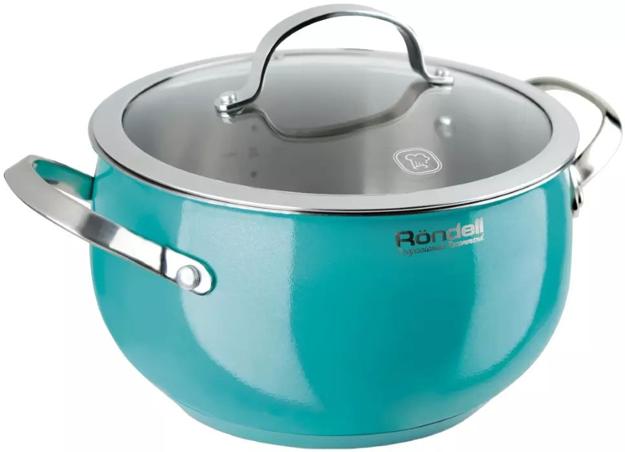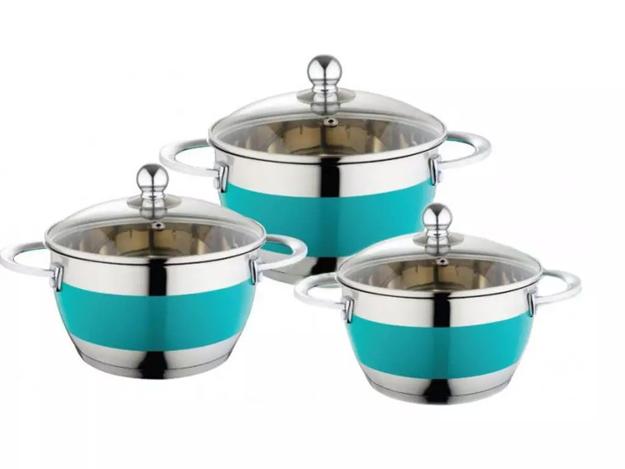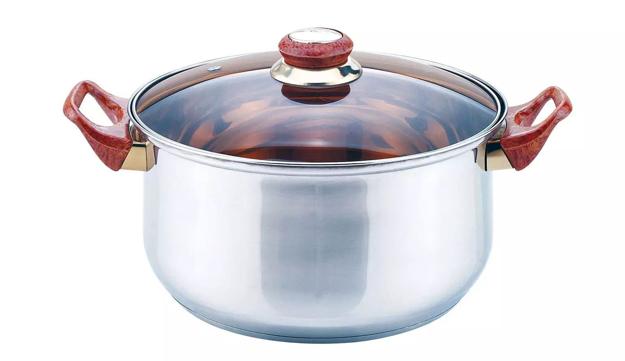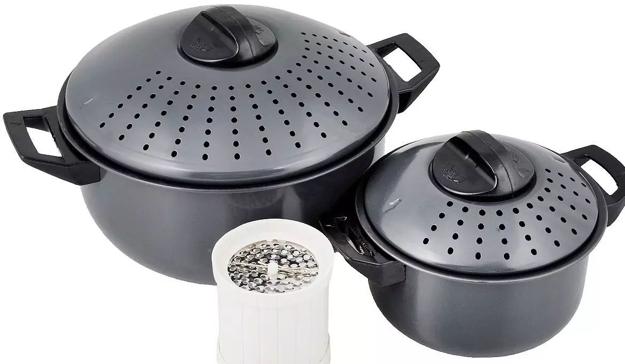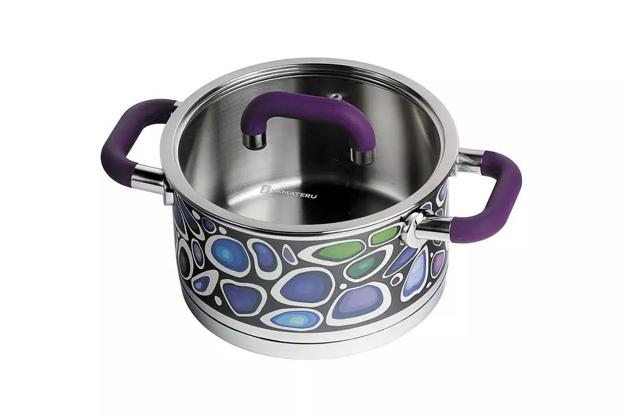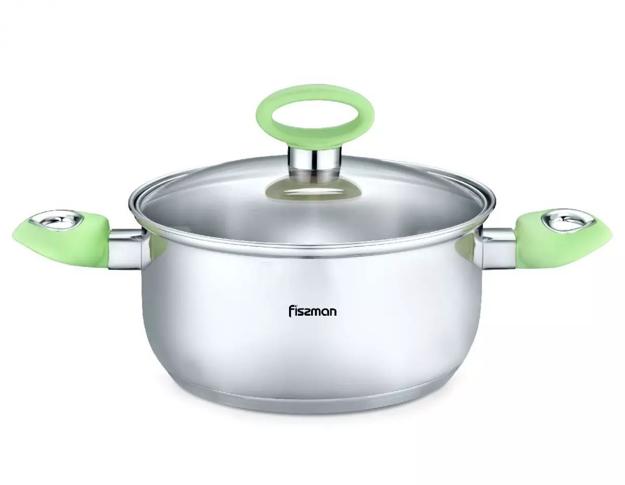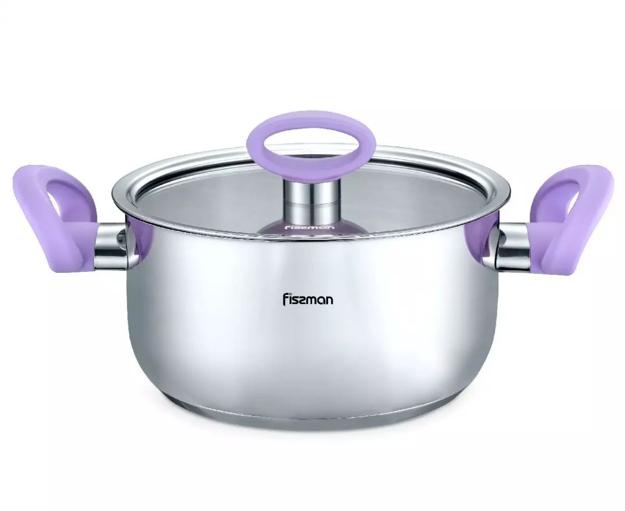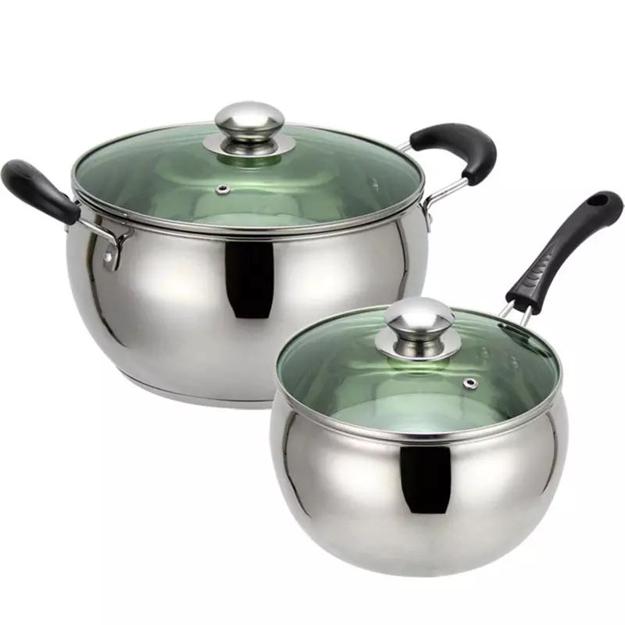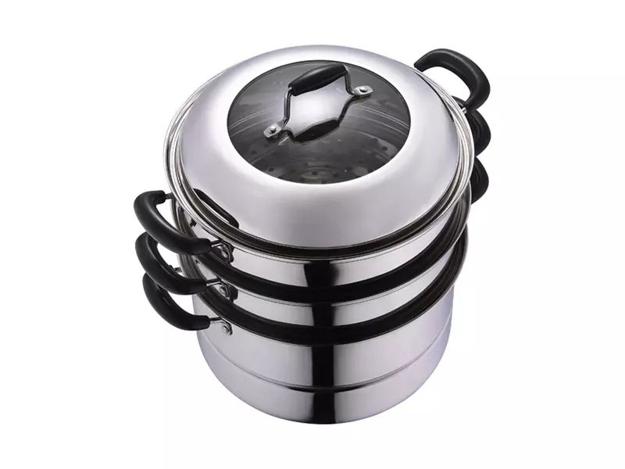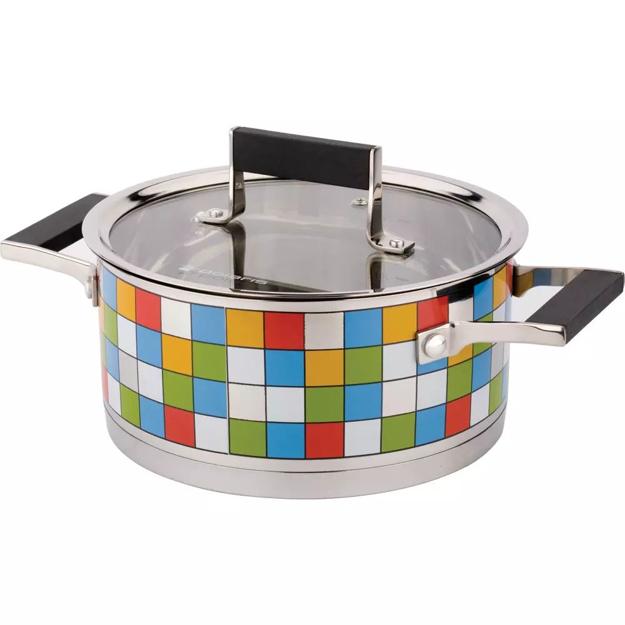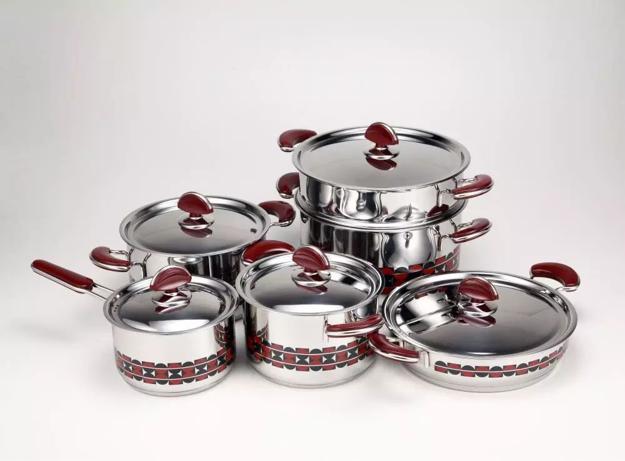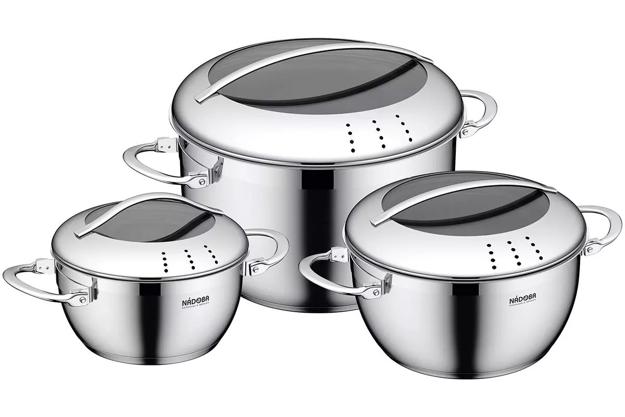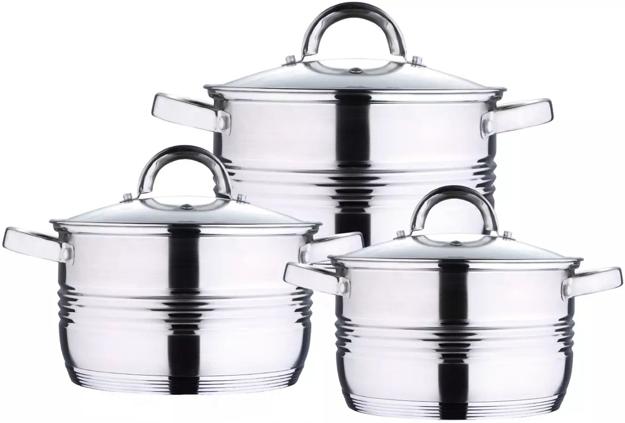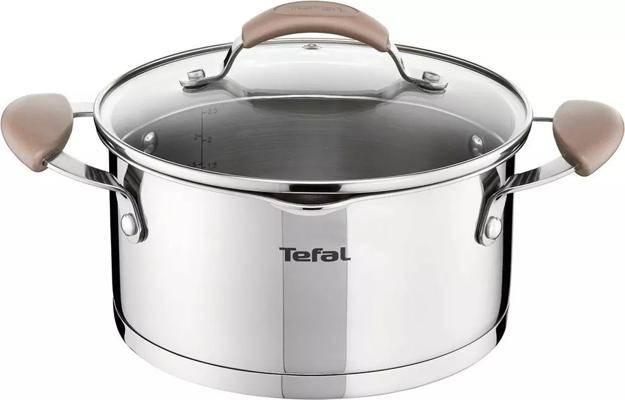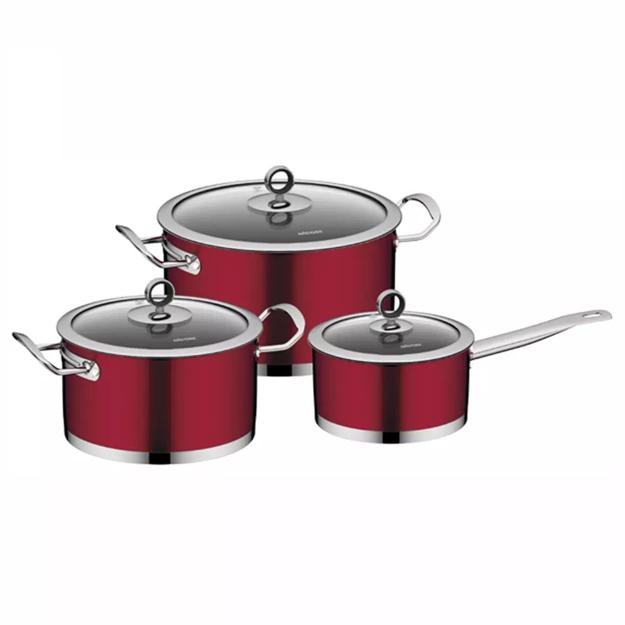 Kitchen decorating and storage ideas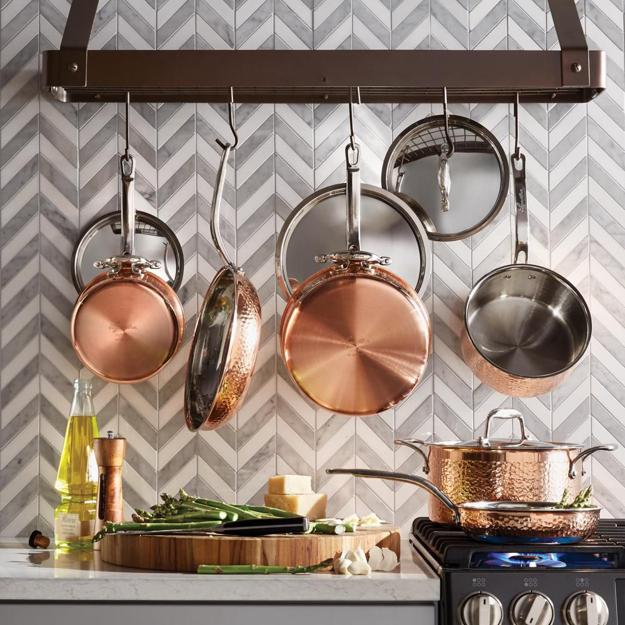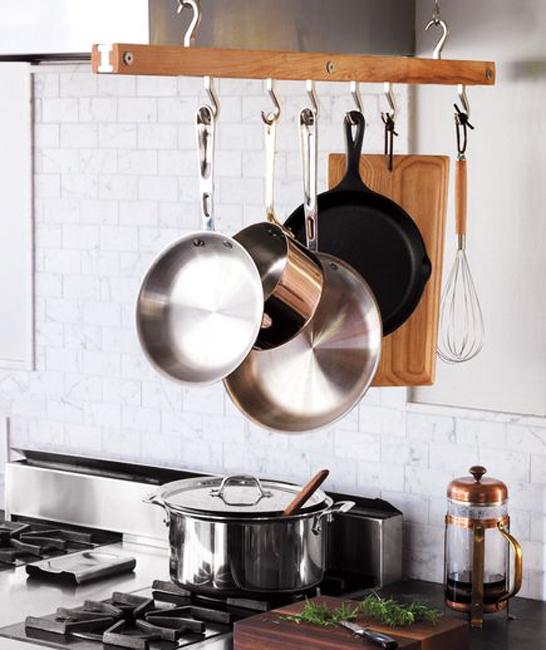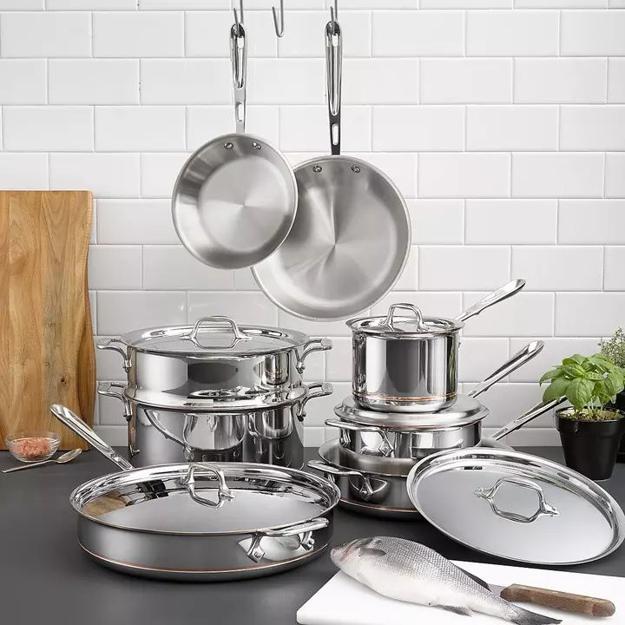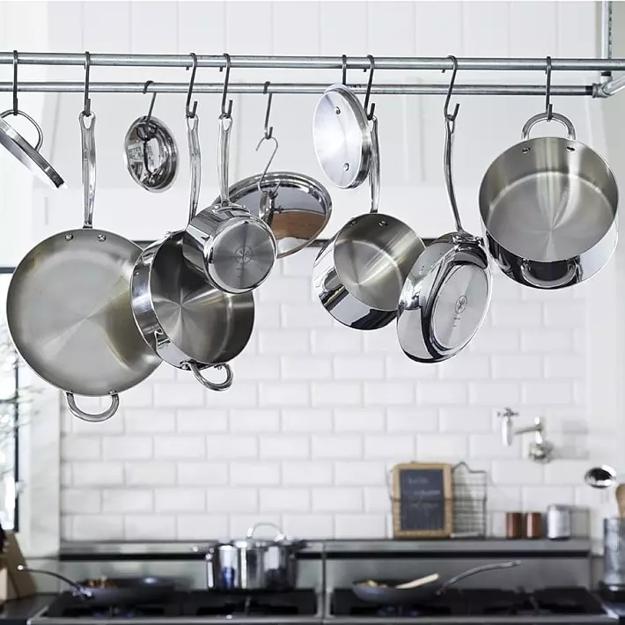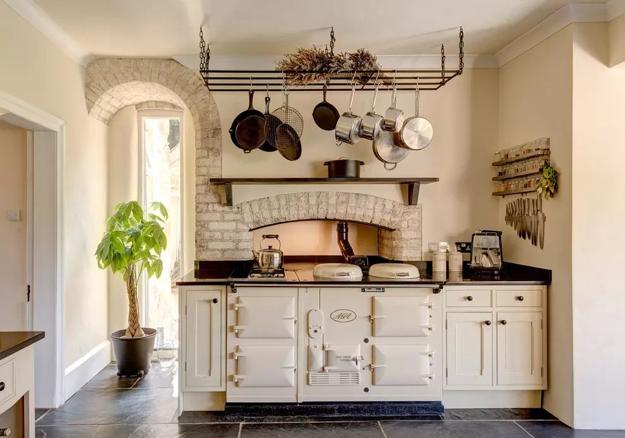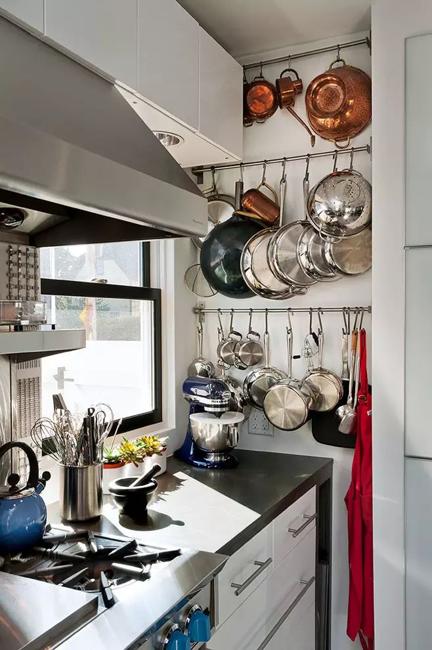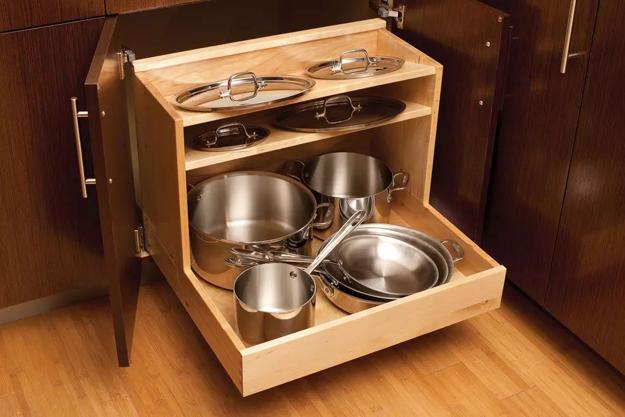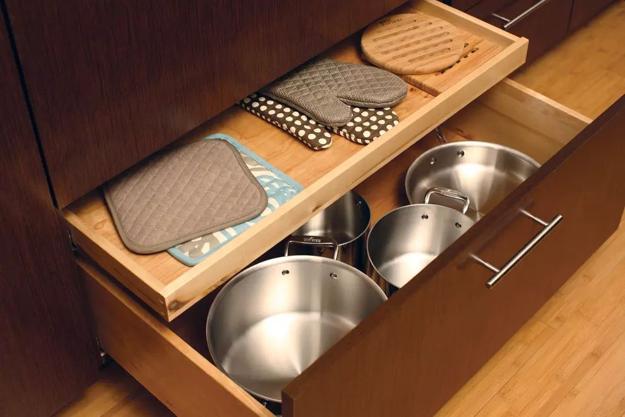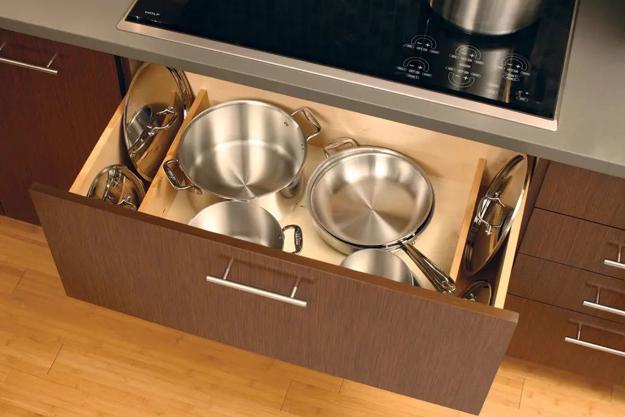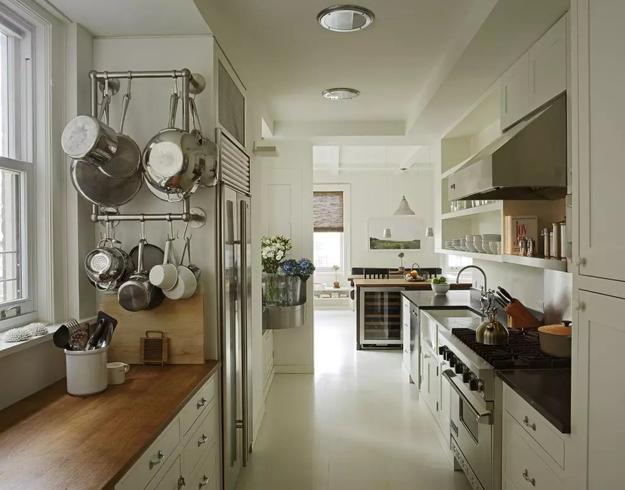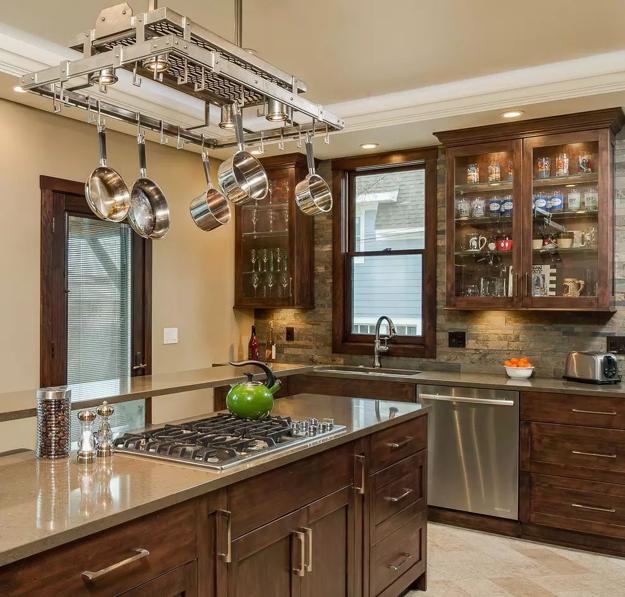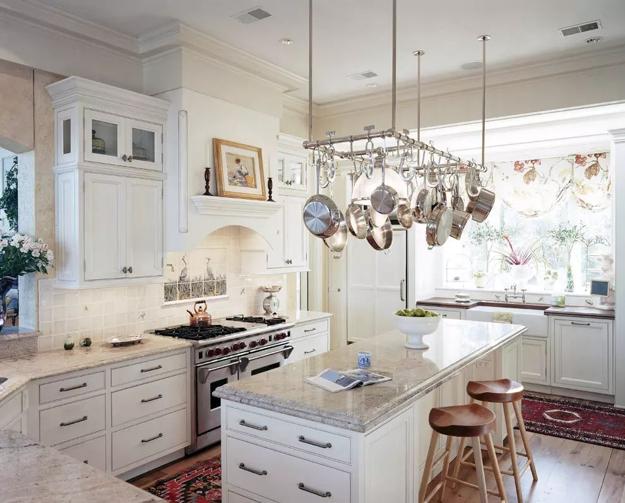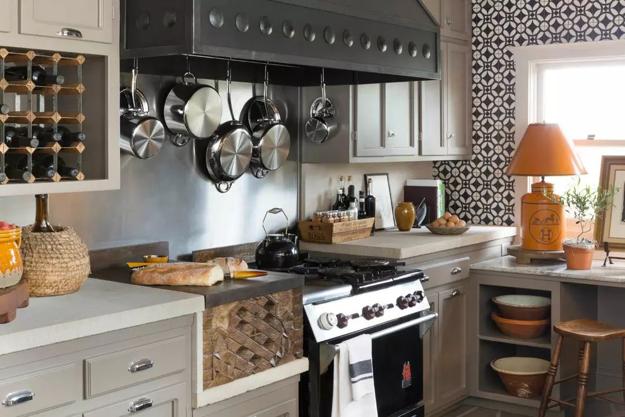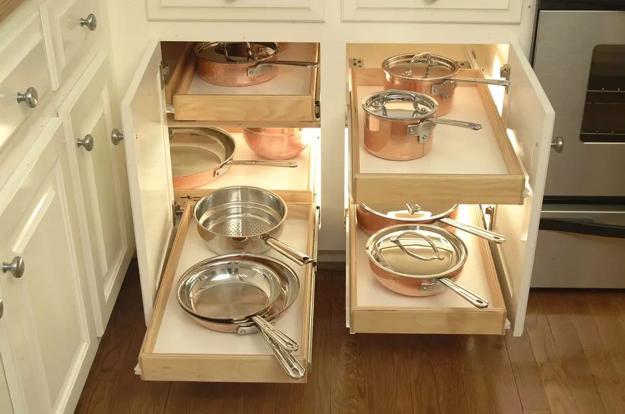 Here is a new design concept of Ibis Hotel in Sao Paulo, Brazil. The contemporary and original interior design invites everyone...
and enjoy free articles sent to your inbox