Modern Kitchen Trends, How to Add Stylish Metal Accents to Kitchen Interiors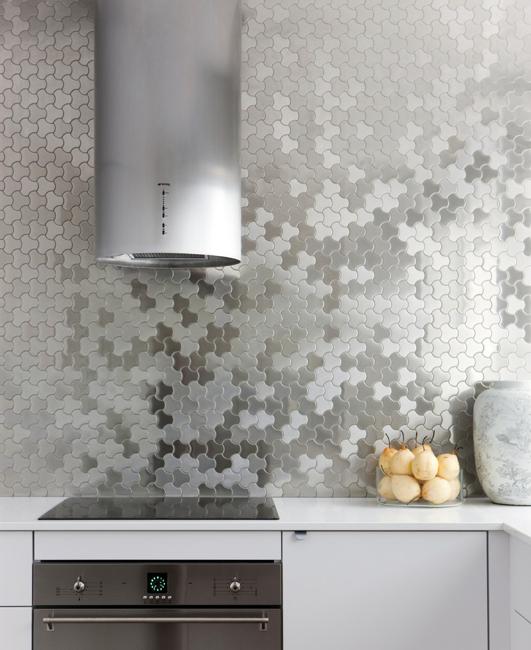 Metal tiles, modern kitchen backsplash ideas
DECORATING SMALL APARTMENTS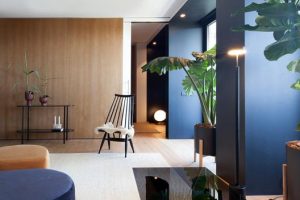 Metal is a beautiful and stylish material elegantly integrating into modern kitchen designs. Contemporary kitchen interiors are multifunctional and busy places. Metals that last forever are perfect for decorating kitchens and designing countertops and walls. Stainless steel, copper, bronze, and zink alloys look fantastic with traditional wood cabinets and contemporary plastic designs. Lamps, doorknobs, kitchen furniture with metal parts, metal accents are excellent, functional, and stylish solutions for modern kitchen design and decorating.
Stainless steel and aluminum are the most popular choices. Perfect for high-tech kitchens, metals add an industrial vibe to wooden kitchens. Glass and metal create a fantastic combination of the materials that give a contemporary feel to kitchen interiors. Metal wall tiles, countertops, backsplash designs, and furniture details made with metals brighten up and harmonize kitchen designs.
Stylish copper and bronze accents, modern interior design
Warm metal accents bringing luxury into kitchen designs
Stylish metal kitchen countertop ideas
Metal kitchen trends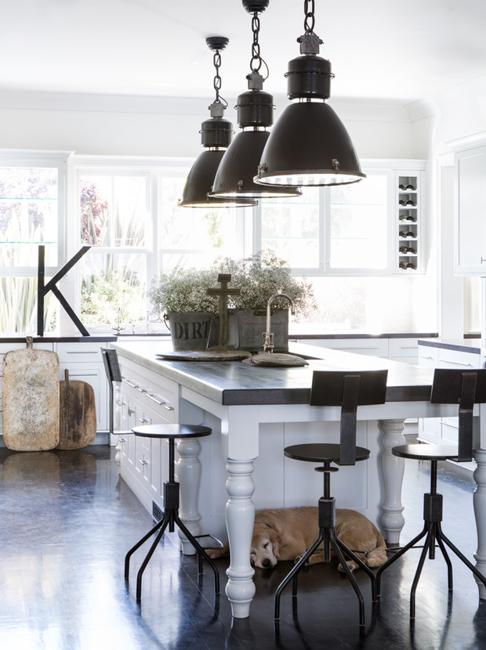 Metal accents look chic and expensive. The kitchen trends show attractive metal hoods, backsplash ideas, and kitchen furniture design. If you have an old kitchen, add metal accessories, utensils, planters, and lamps to give your kitchen a modern touch.
Copper in modern interior design
Golden kitchen cabinets, the latest trends
Contemporary design ideas and kitchen trends
There are many inexpensive ways to add metal touches to your kitchen. The trends call for kitchen lighting, cabinets with metal details, metal tiles for backsplash designs, furniture, and decorations made of plack-painted or colorful metals.
1. Metal kitchenware, utensils sets, tableware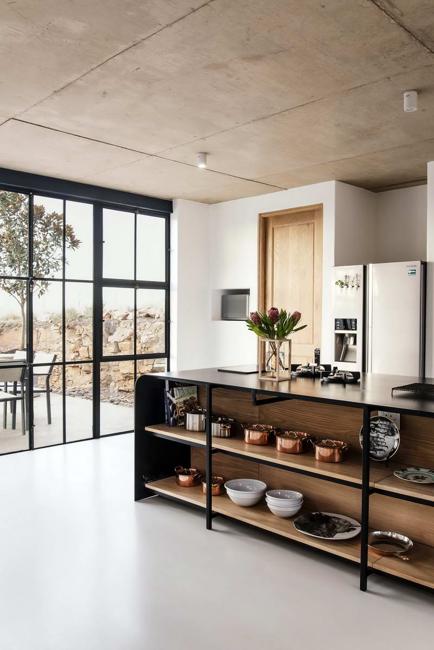 2. Kitchen hoods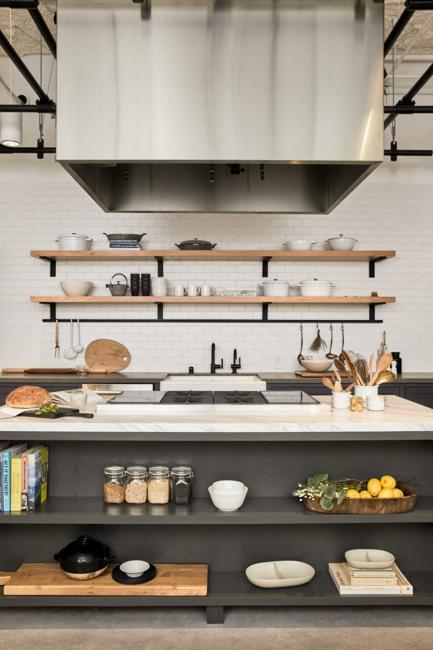 3. Metal organizers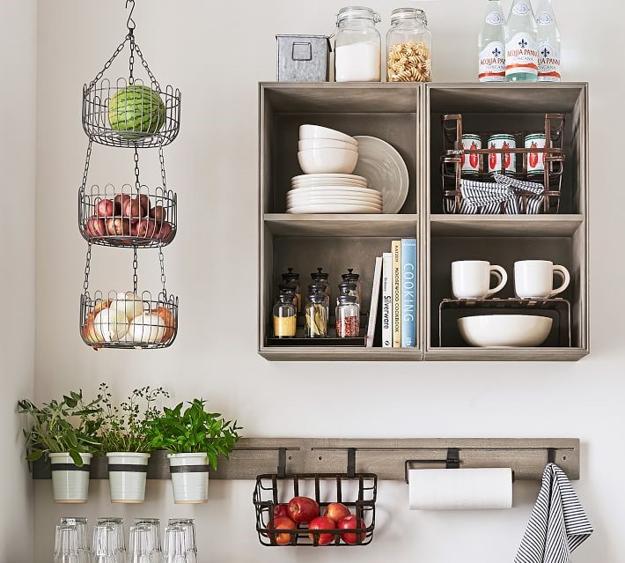 4. Metal backsplash designs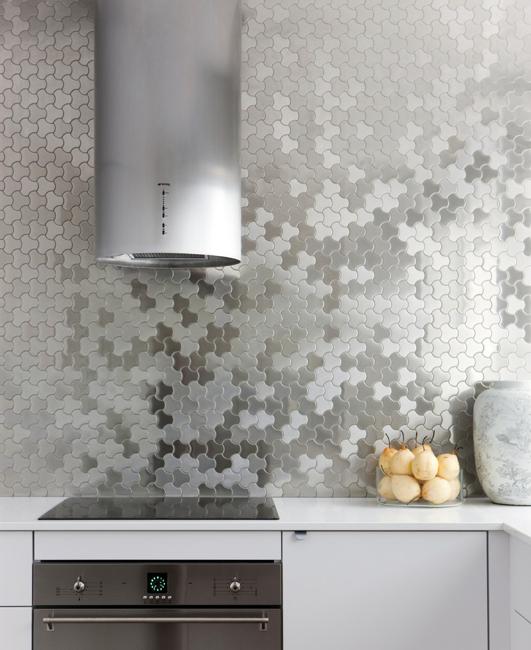 5. Decorative accents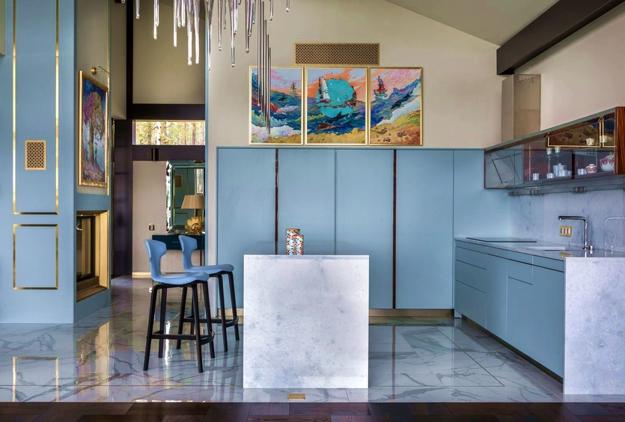 6. Metal doorknobs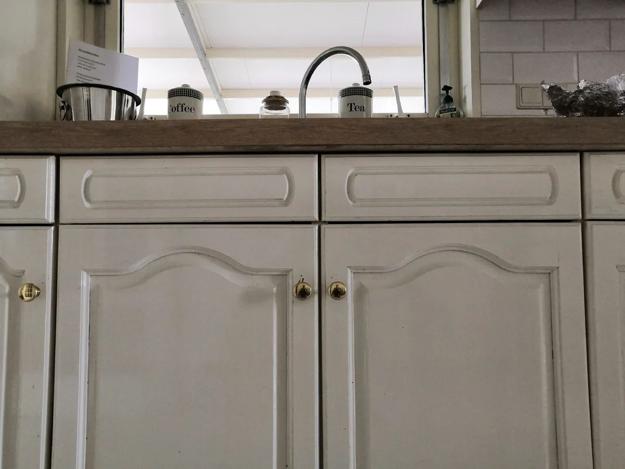 7. Metal kitchen lighting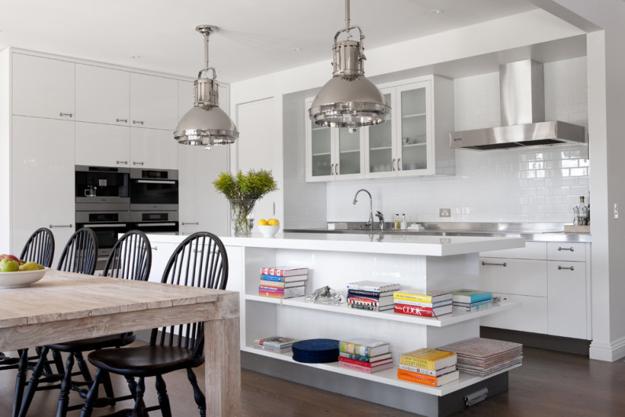 8. Metal countertops and kitchen islands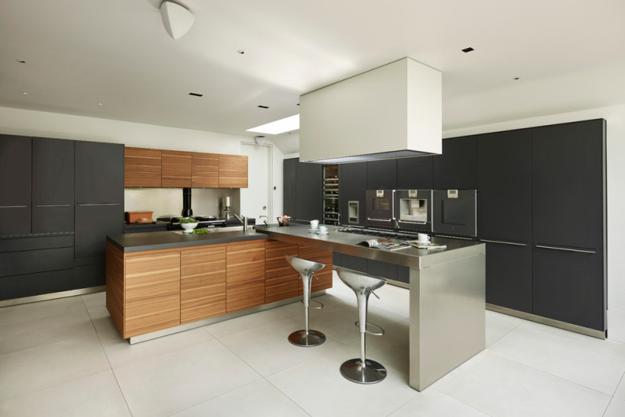 9. Kitchen furniture with metal parts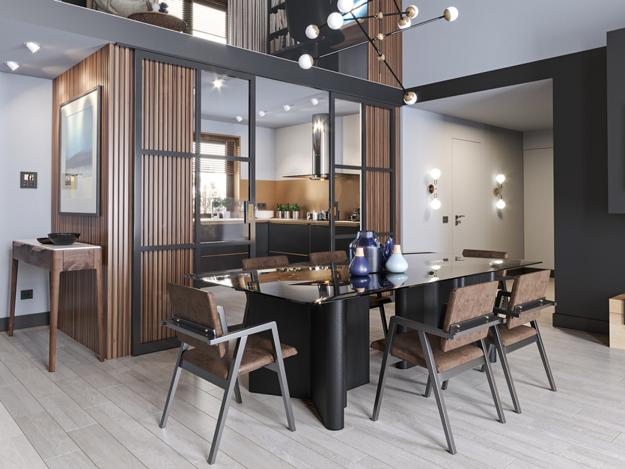 10. DIY metallic accents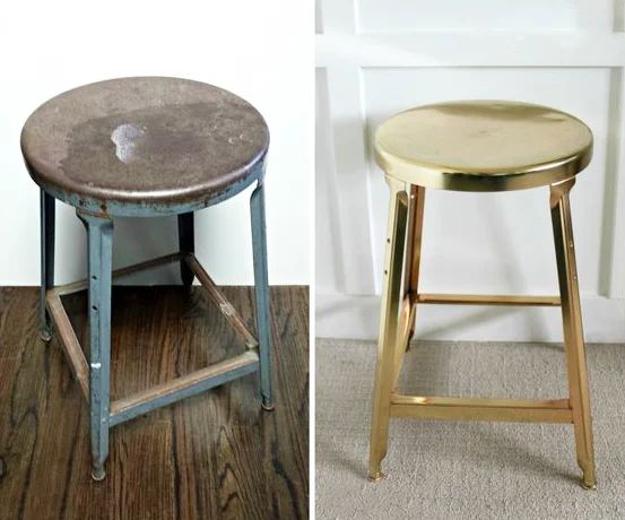 Modern kitchen interiors with metal accents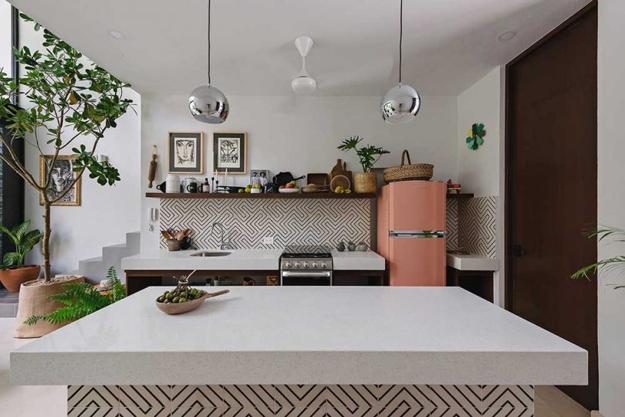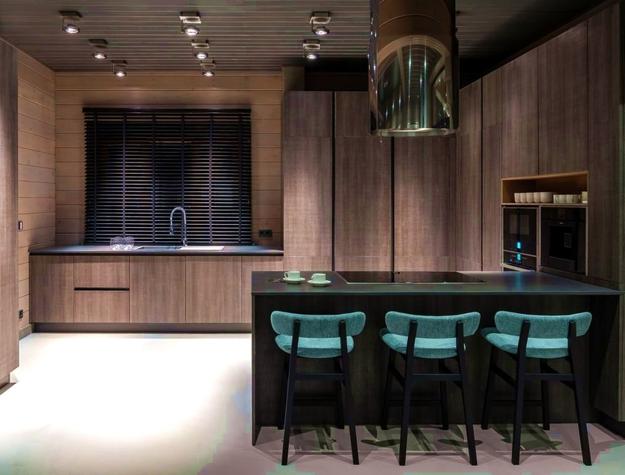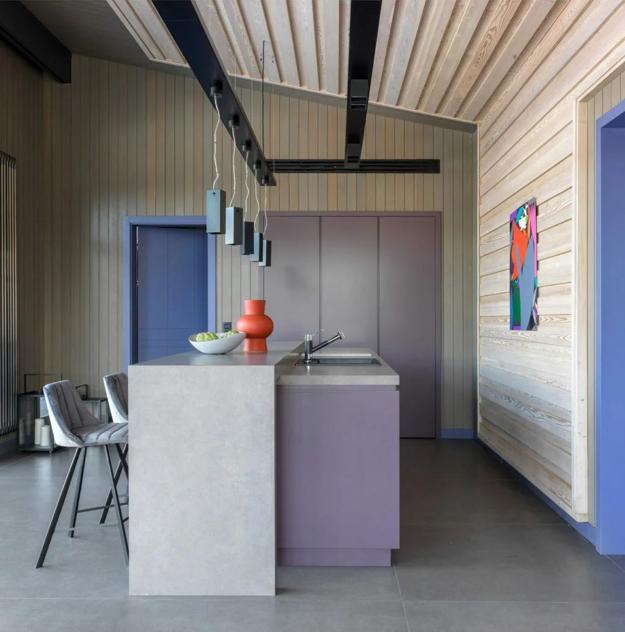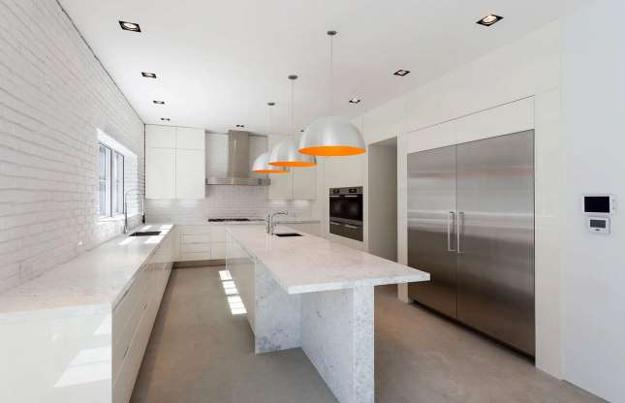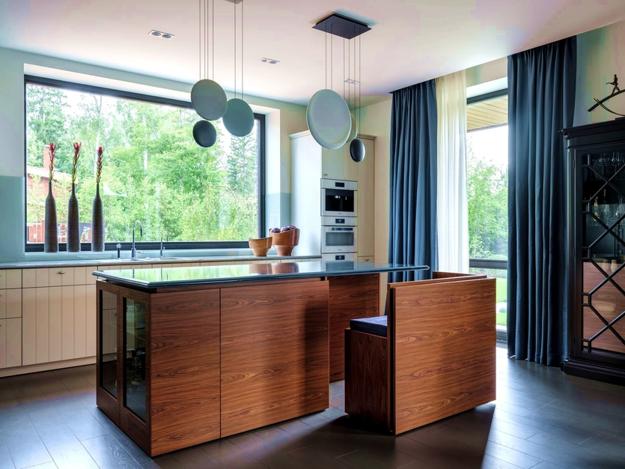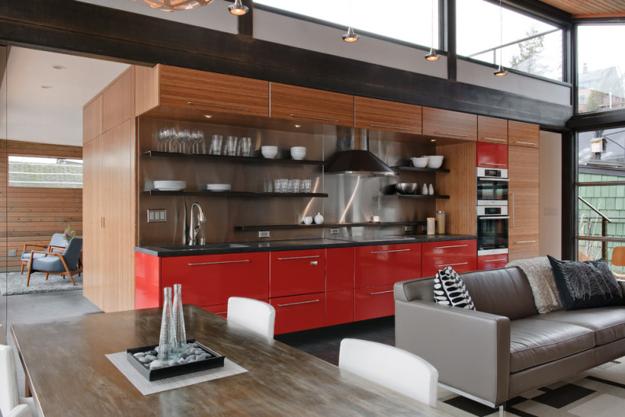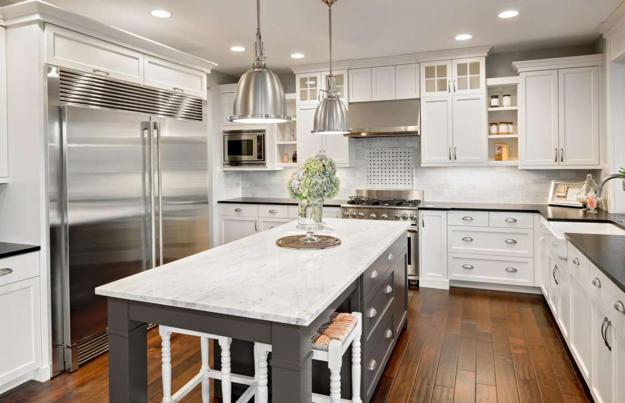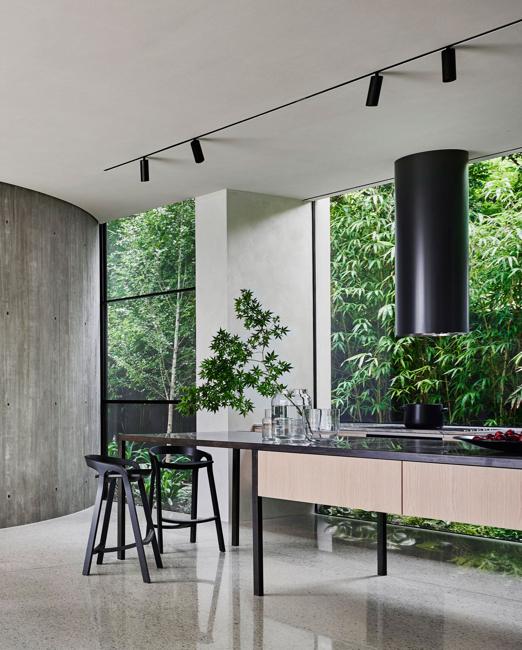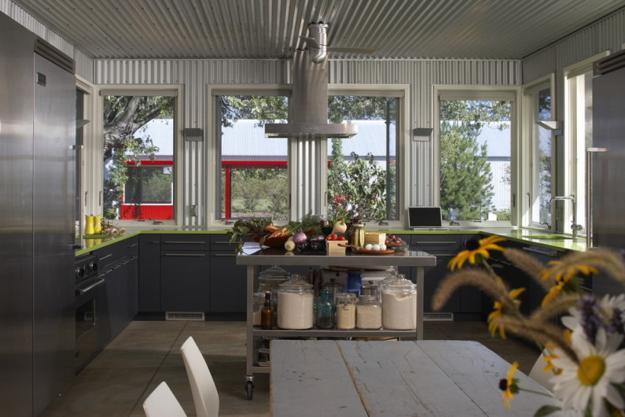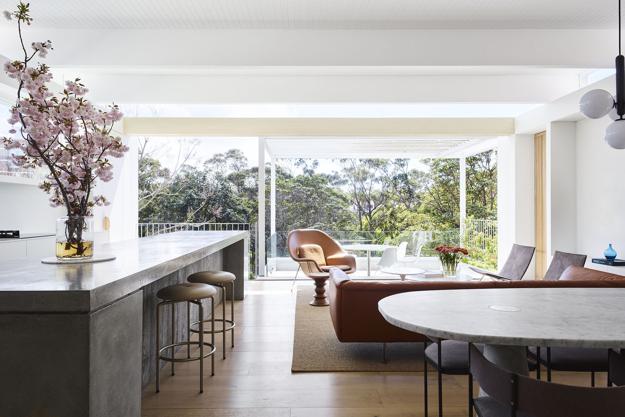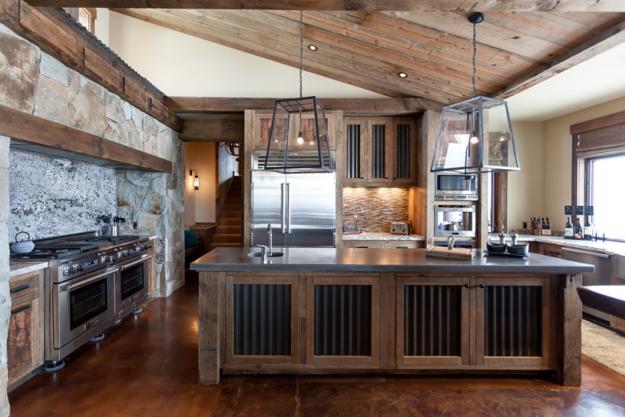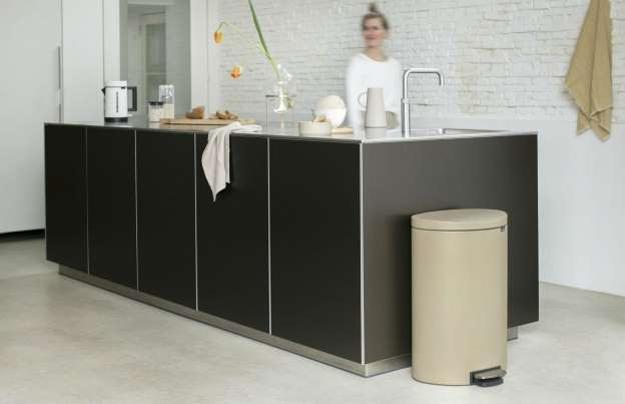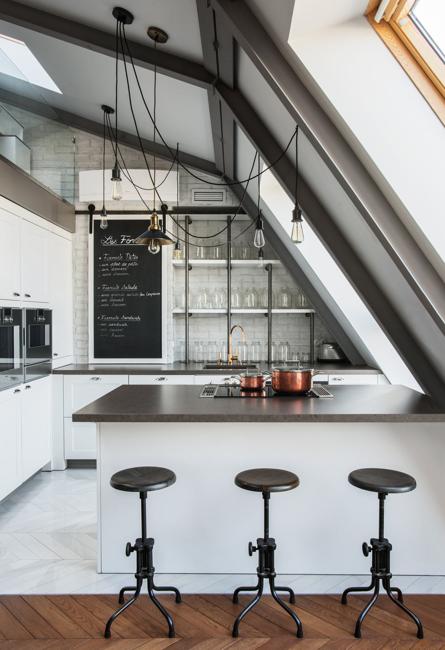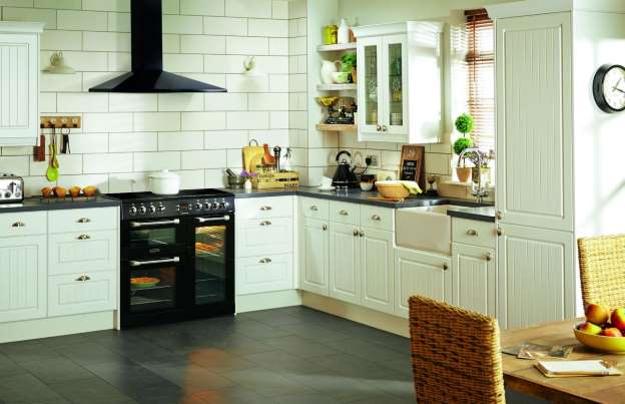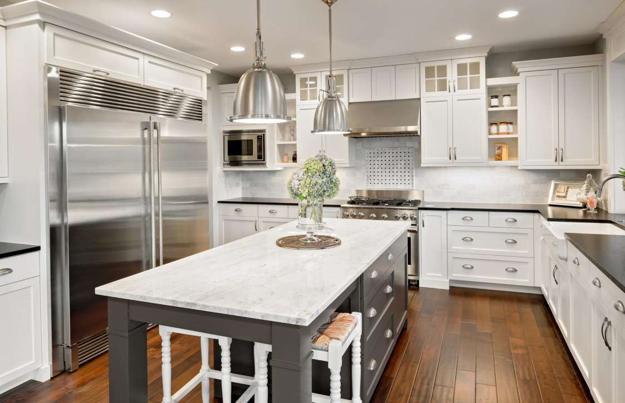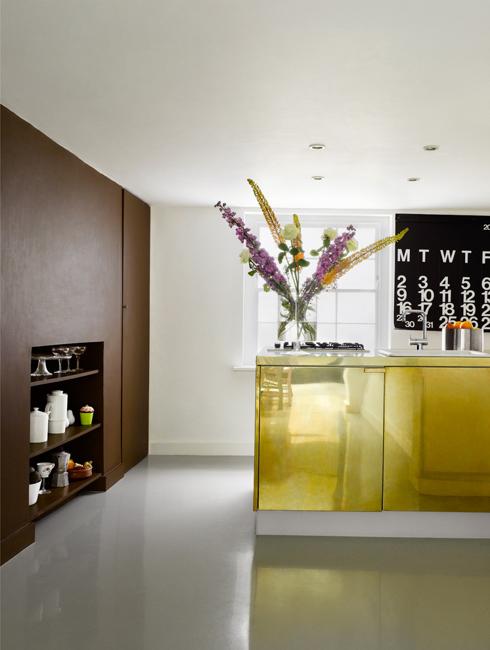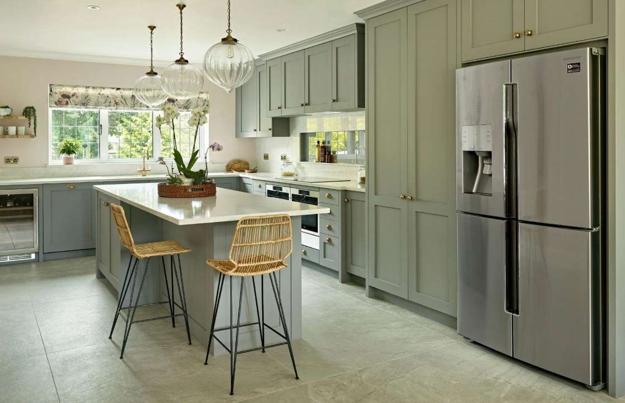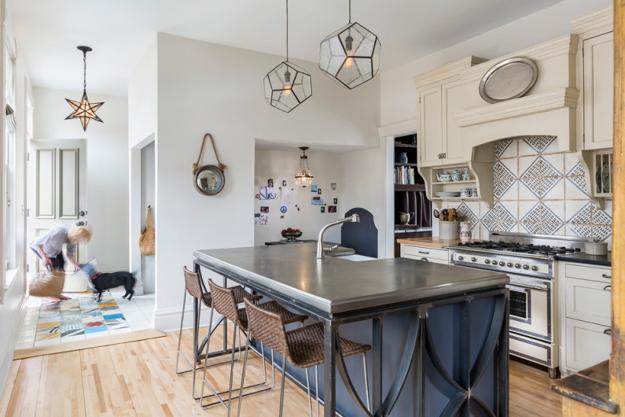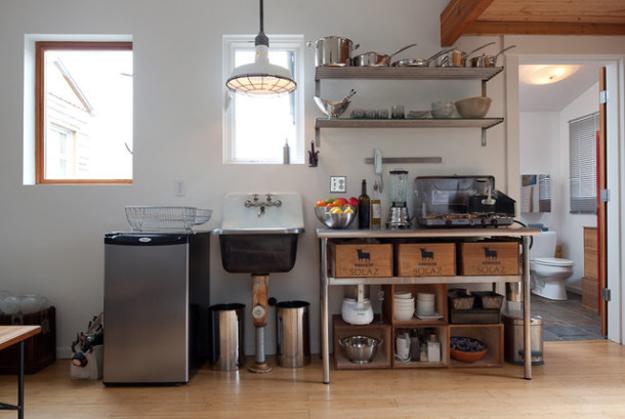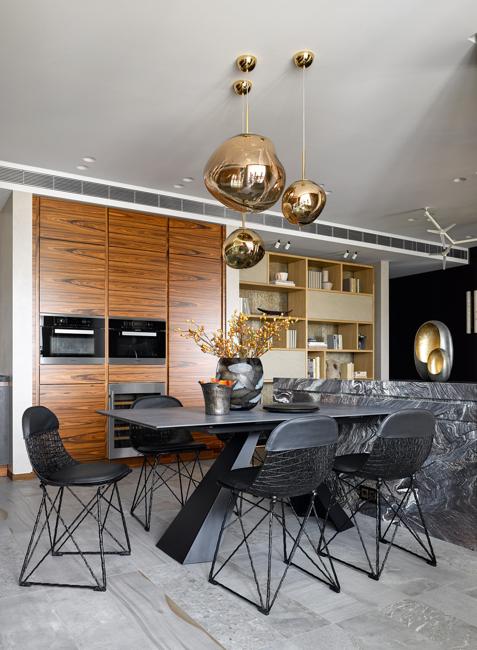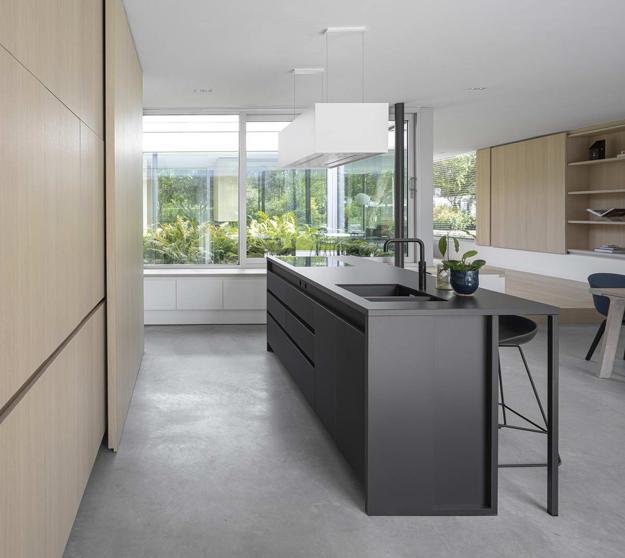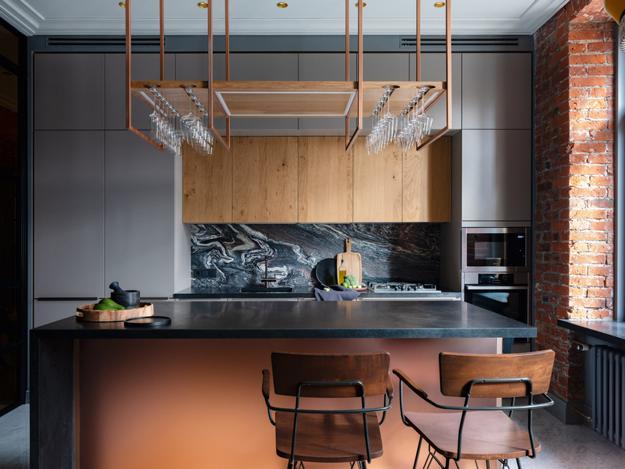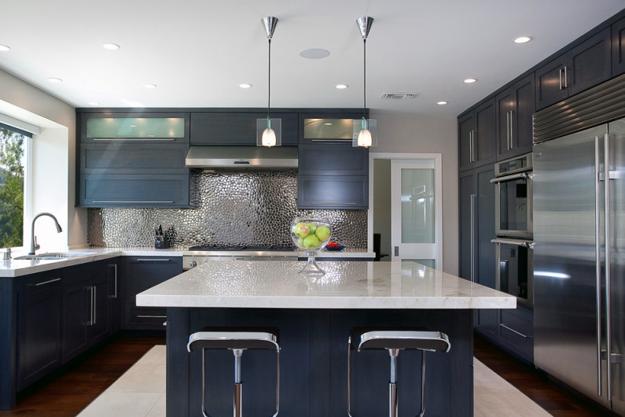 More from decorating design

Colorful handmade birdhouse designs look beautiful on green branches and garden posts. Creative painting ideas turn wooden birdhouses into bright yard...