Wooden Decorations for Winter Holiday Party in Eco Style

Decorating Ideas

Green Design Ideas

Holiday Decor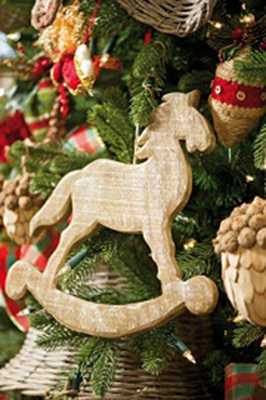 VALENTINES DAY IDEAS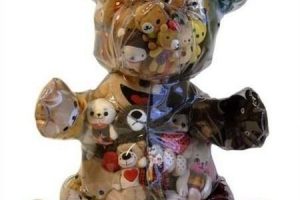 Wooden decorations are a great idea for creating beautiful New Years Eve party and Christmas decor in eco style. Although you can always use plastic Christmas balls and other ornaments to design memorable winter holiday table centerpieces, wooden decorations bring an old time atmosphere into your dining room and add unique charm to festive winter holiday party decor.
Wooden decorators beautifully match almost every interior design and decor style and make all color schemes look warm, tender and soft. All winter holiday decor accessories create gorgeous sets with wooden decorations which can be used for designing elegant and stylish table centerpieces, garlands and small gifts in eco style.
Holiday decor in eco style is a very popular trend in decorating for New Years Eve party, Christmas and special events in winter. Wooden decorations add a stylish flavor of Scandinavian designs and create relaxing and interesting, unique and modern homes. You can choose any holiday decor style, wooden decorations just emphasize the welcoming and warm atmosphere and blend modern interior design with old traditions.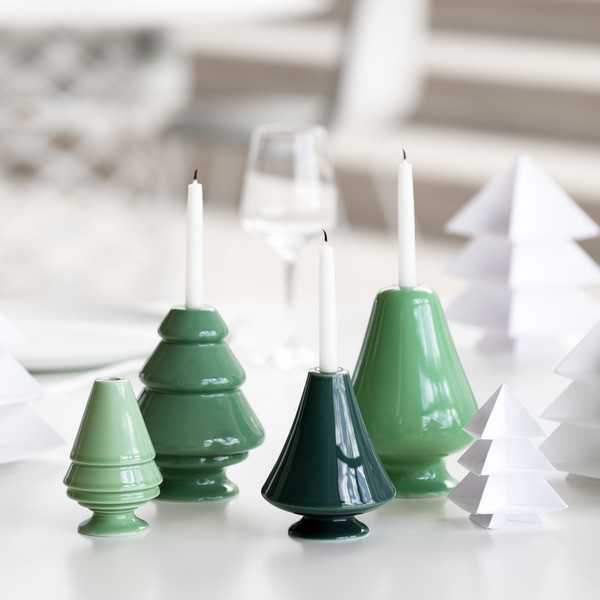 Wooden decorations for winter holidays
Creative winter holiday decoration ideas surprise with handmade clouds
Handmade holiday decorations for New Years Eve party, last minute decorating ideas
Wooden decorations are unpretentious, but look wonderful with bright colors or shiny details. Natural material, wood is pleasant to touch. Painted or natural wooden decorations create gorgeous holiday decor with ceramic, wool, cotton, linen and metal, allowing to mixing festive colors with calm and neutral tones that highlight holiday decor in eco style.
Wooden decorations, especially handmade ornaments, create an atmosphere of comfort and peace, perfect for New Years Eve party or Christmas  in eco style. A warm fireplace in a cottage, delicious food and wooden decorations make New Years Eve party or Christmas decor feel inviting, cozy and tranquil.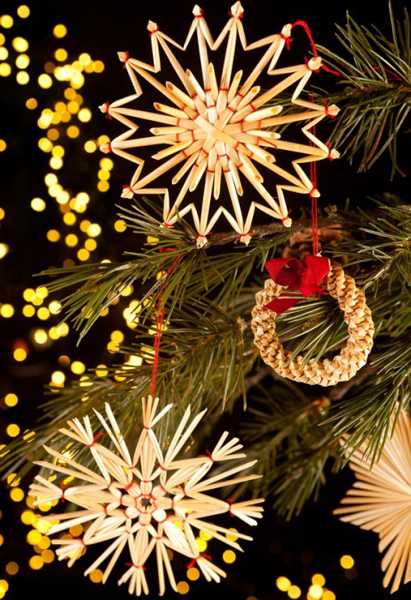 The beauty of holiday decor in eco style is obvious. Warm, natural and attractive materials, pleasant colors and simple designs, combined with saving time, effort and money on holiday decorations make it the best for stress-free, filled with activities and fun New Years Eve celebration.
Eco style trend in Christmas decorating
Alternative Christmas tree design ideas, carved wood trees for green holiday decoration
Small wooden decorations, Christmas themed ornaments, little toys and table decor accessories made ​​of wood, like decorative plates and candle holders, and can be used for creating impressive New Years Eve party decoration. Christmas balls and bright ornaments, snowmen and snowflakes add colors, shine and winter feel to New Years Eve party decor.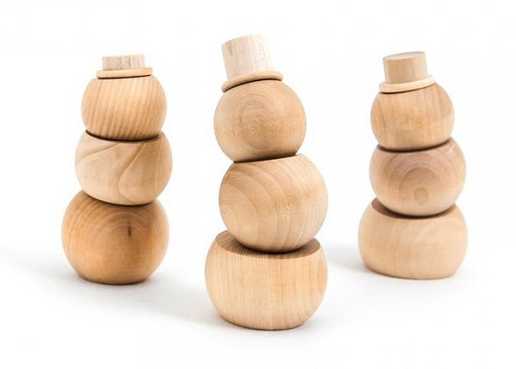 Paper crafts and handmade ornaments made of wool, eco friendly felt or natural fabrics, vintage items, animals figurines or simple garlands made of wooden and glass beads look festive and harmonious with wooden decorations.
Chic eco friendly table decor for winter holidays
16 fun ideas for New Years Eve party and beautiful table decorations

There are hundreds of reasons to recycle metal parts, old cookware, wires, tools for creating unique designs and decorating your office...