Classic Christmas Decorations Blending Natural Beauty and Convenience into Green Decor

Decorating Ideas

Holiday Decor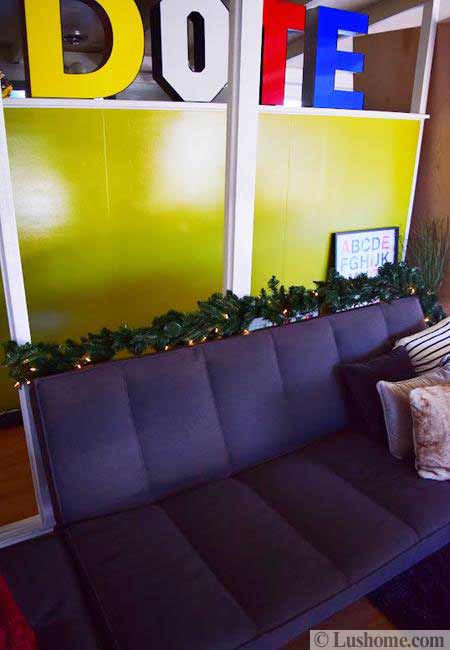 Christmas garland with LED lights for interior decorating
VALENTINES DAY IDEAS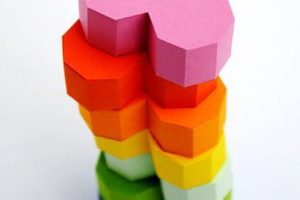 Lushome presents beautiful Tree Classics Christmas decorations with LED lights which are convenient, attractive, and eco-friendly. The modern holiday decor items, wreaths in various sizes and 9 feet garlands, make fabulous accents to festive and Green holiday decor while saving forests and protecting the planet. The Austrian Spruce Wreath and Garland designs make a versatile set of traditional home decorations, adding the natural beauty of evergreen trees and smart Green ideas to traditional and contemporary Christmas decorating styles.
The artificial sets from Tree Classics, www.treeclassics.com/ look beautiful, fresh and gentle, bringing more surprises and emphasizing delightful winter holiday decor. The Green holiday decorations feature an exciting mix of lush evergreen branches, realistic look, versatility, and fair prices, offering contemporary, convenient, and charming decorating ideas. The sets of large 32 inches Christmas wreaths and 9 feet garlands are especially impressive and worth the money.
These eco-friendly products are practical and versatile, can be put anywhere to decorate places without electrical sockets. The bright design with lights solves the problem of hiding ugly cords. The real feel and natural look of plastic needles perfectly match spectacular beauty of lush branches of Austrian Spruce Trees. The Christmas wreaths and garlands with bright clear LED lights can give a touch of radiance to home decorating and beautify traditional winter holiday decor, bringing festive and merry Christmas atmosphere into your home.
Novel Christmas decorating ideas, hanging wreath chandelier
25 Christmas wreaths and garlands for beautiful winter door decoration
Green holiday decorations with LED lights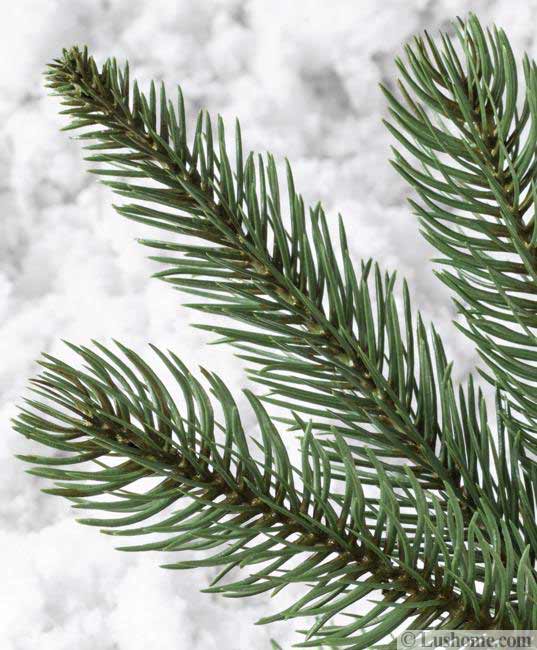 The Tree Classics offers fabulous, spectacular and Green Christmas decorations with realistic looking tips crafted to replicate natural branches of lush trees. The high-quality artificial wreaths and garlands look fantastic with LED lights glowing at night, creating stunning evergreen displays and brightening up the surroundings.
1. Flame-proof material
The Christmas decorations are made of flame-proof materials and can be used for interior decorating and roofed outdoor rooms, blending contemporary convenience and traditional elegance into modern holiday decor.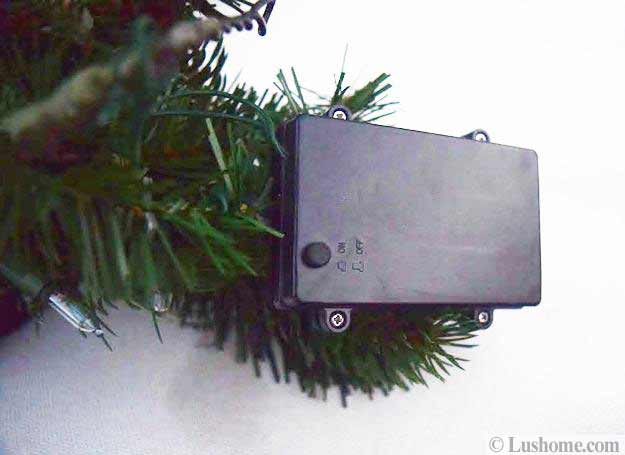 2. Customizing ideas
It is easy to personalize the wreaths and garlands by adding your favorite accents, branches with berries, pine cones or ribbons, and create a different look every winter. Also, pre-lit garlands are excellent for displaying small Christmas crafts. Hearts decorations and snowmen designs can personalize the winter holiday decor accessories.
30 handmade Christmas decorations with Cinnamon sticks

adding aroma to winter holiday decor
3. Simplicity and elegance
Pre-lit Christmas decorations are ideal for busy families. Featuring 3AA batteries and a timer the winter wreath and garlands save money on winter decorating while providing bright and festive accents for holiday decor. Energy-efficient LED lights are professionally strung to hide wires and allow creating a clean and elegant look which you see in home decorating magazines.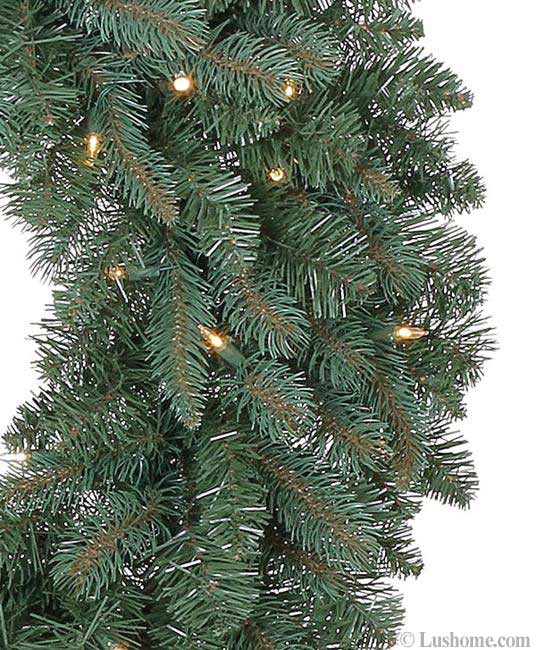 4. High quality
The smart design keeps the artificial designs sparkling even if one of the bulbs burns out. The rest of the bulbs stay lit creating a magical feel. The holiday wreaths, garlands, Christmas trees and various accessories for winter holiday decor from the Tree Classics help achieve quality decorating and delight your family year after year with beautiful designs.
5. Green design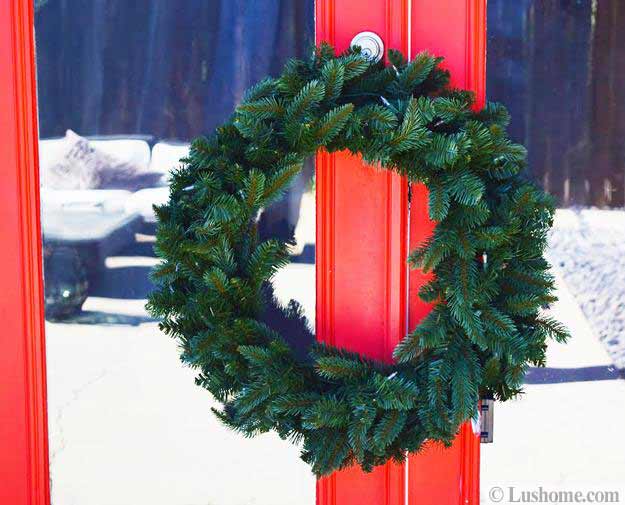 Blending convenience, beauty, and innovation, these Christmas decorations show off timelessly elegant and Green design helping to save energy without sacrificing the luxury and traditions of winter decor. Realistic tree branches with polyethylene (PE) needles add charm to classic Christmas wreaths and garlands, accentuated with contemporary eco-friendly LED lights.
6. Christmas decorating with pre-lit wreaths and garlands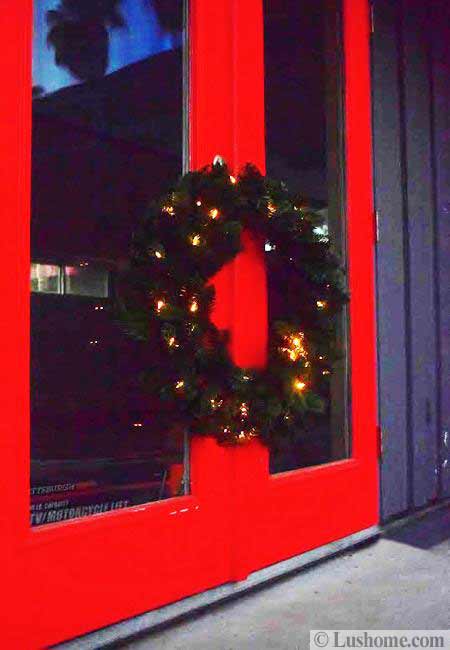 Pre-lit wreaths in various sizes can be used creatively, adding unusual winter-themed designs, like snowflakes and snowmen, to walls, porches, fences, and front doors. Pre-lit accessories inspire original and novel designs also. The green garlands with energy-efficient lights can be placed vertically and diagonally to create classy or unique and surprising accents which spice up Christmas decorating ideas. Not only fireplace mantels but exposed ceiling beams, railings, doorways, and windows look festive and beautiful with these versatile Christmas decorations.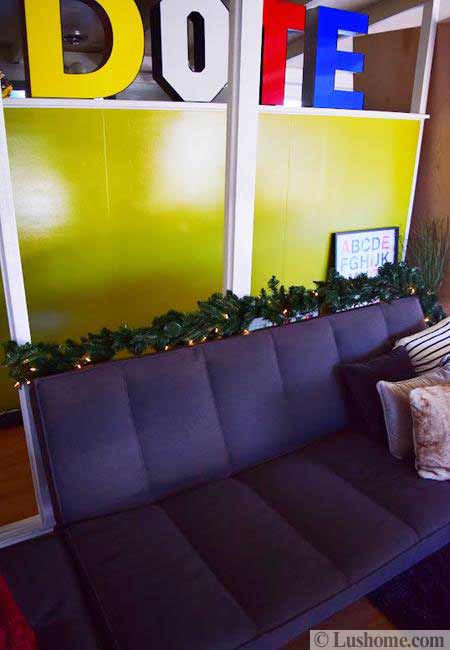 The elegant Christmas decorations are suitable for all home decorating styles and satisfy any taste. Welcome these gorgeous holiday decorations into your home and create spectacular, classy and Green Christmas decor.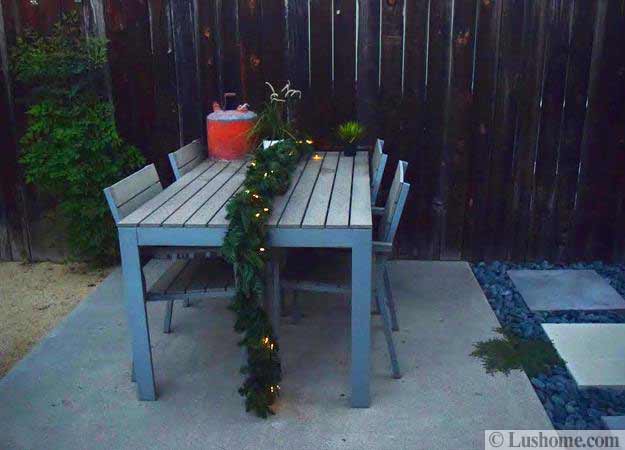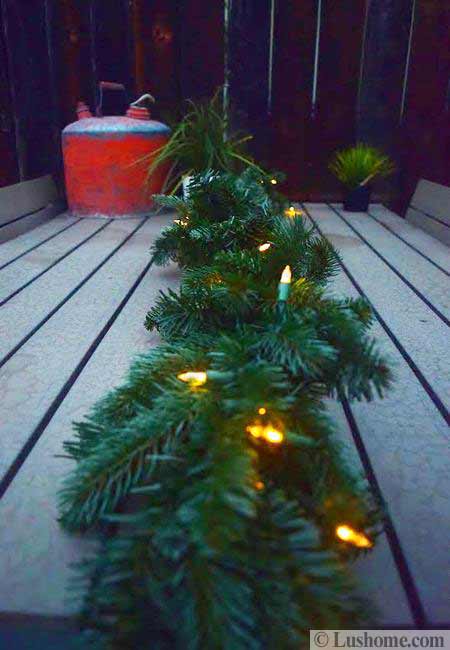 7. Creative Christmas decorating ideas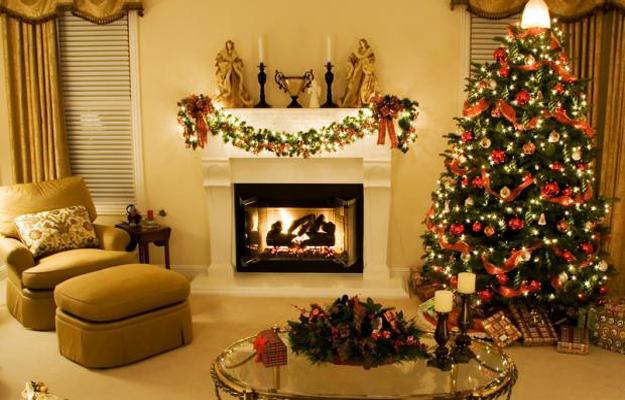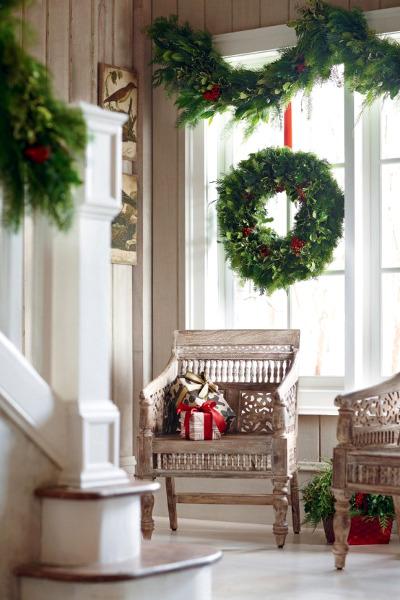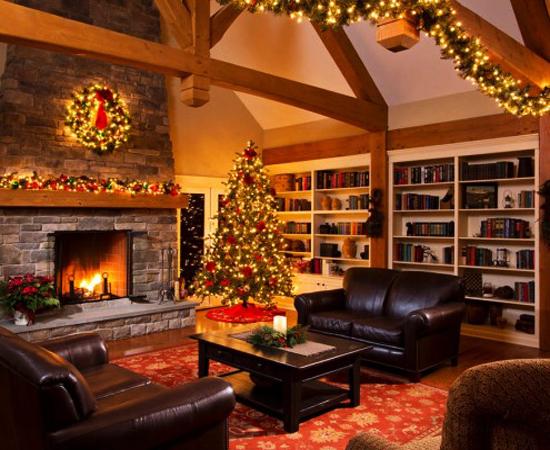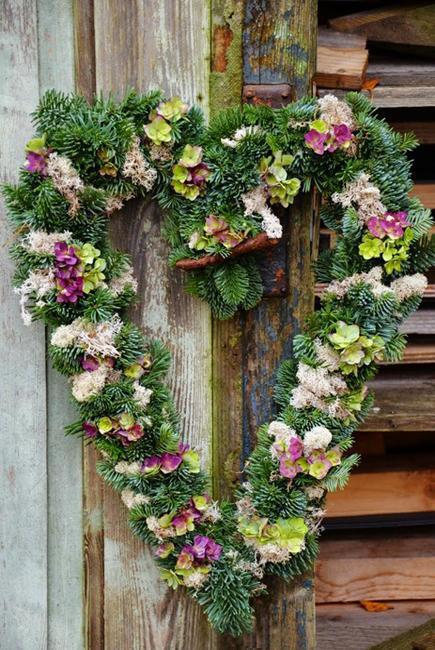 More from holiday decorations

Creative Easter ideas offer many quick and easy techniques for spring eggs decoration. Instead of dyeing eggs, try decoupage turning Easter...