Romantic Cake Decoration for Valentines Day, 20 Symbolic Food Design Ideas

Food Design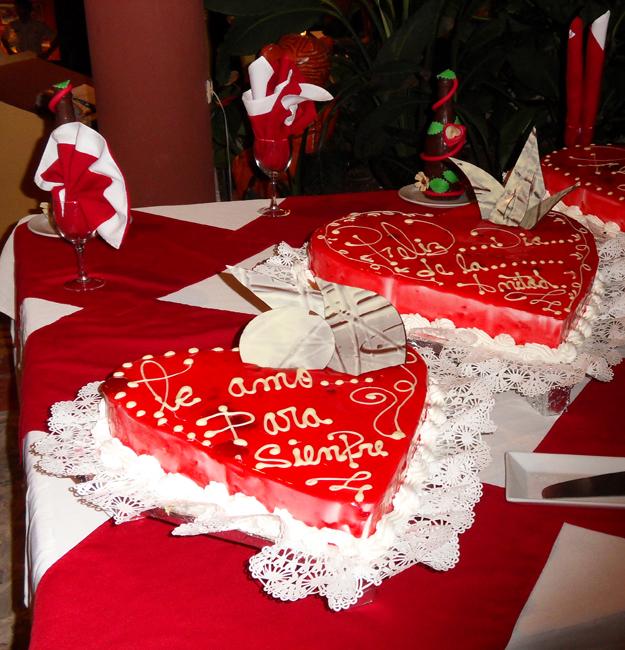 Valentine's Day cake decoration idea
Valentines day ideas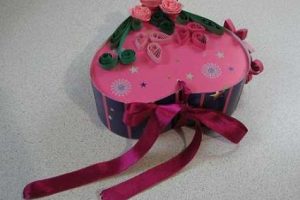 Valentine's Day can be exciting and festive with small surprises, handmade holiday decorations, and romantic food. Valentine's Day ideas do not need to be expensive or stressful. The following beautiful cake decoration ideas show fantastic ways to accentuate favorite sweet treats and bring romance at the last minute. Check out these symbolic and creative food design ideas and add heart-shaped, edible decorations to the special breakfast, lunch, or dinner.
Why not create a heart-shaped toast for breakfast and make cake decoration with a red or pink heart. For the more adventurous and skilled in baking, there are fabulous heart-shaped cookies and cakes. You can make heart-shaped, edible decorations with chocolate, nuts, cookie crumbs, and food colors. Get creative and surprise your Valentines.
Cake decorations, romantic Valentine's Day ideas
Turning food into edible decorations for romantic tables
Delicious Valentine's Day treats spiced up by romantic food design ideas
Valentine's cake decoration ideas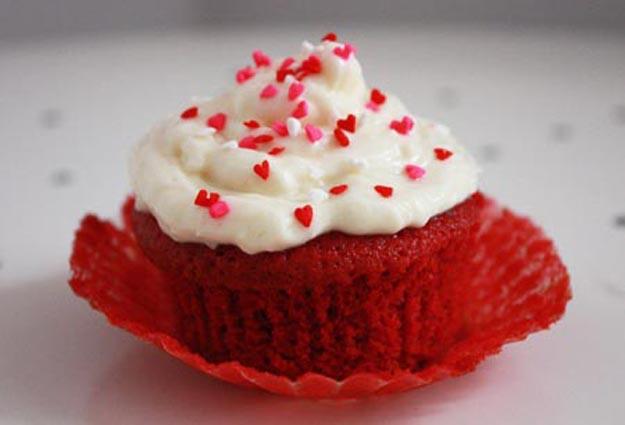 Edible decorations are an original and effective way to show your loved ones your feelings. It is a tradition to prepare a gift and a card for your Valentine's. Cake decoration is one of the quick, spectacular, and delicious ways to show how much you love them. With or without Valentine's Day gifts, edible decorations are ideas that add the icing on the cake.
Berries desserts, healthy and delicious treats
35 sweet treats, romantic Valentine's Day ideas
Too beautiful to eat jelly cakes
Cakes for afternoon tea, lunch, or dinner are perfect gifts for Valentine's Day. Heart opening through baking and cooking delicious foods works equally for all genders and ages. Cakes with heart accents make gorgeous, romantic treats. A beautiful cake with decoration in a heart shape will tell love in style, creating a pleasant surprise and incredible, unforgettable, romantic experience.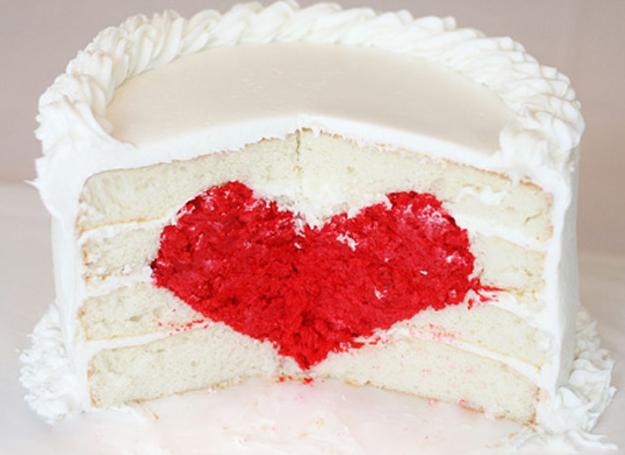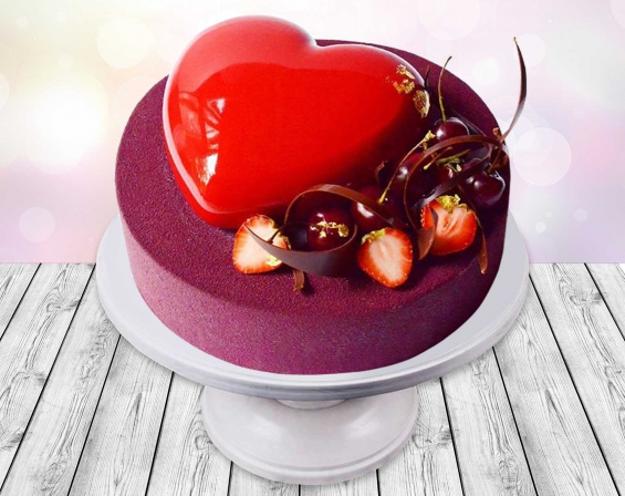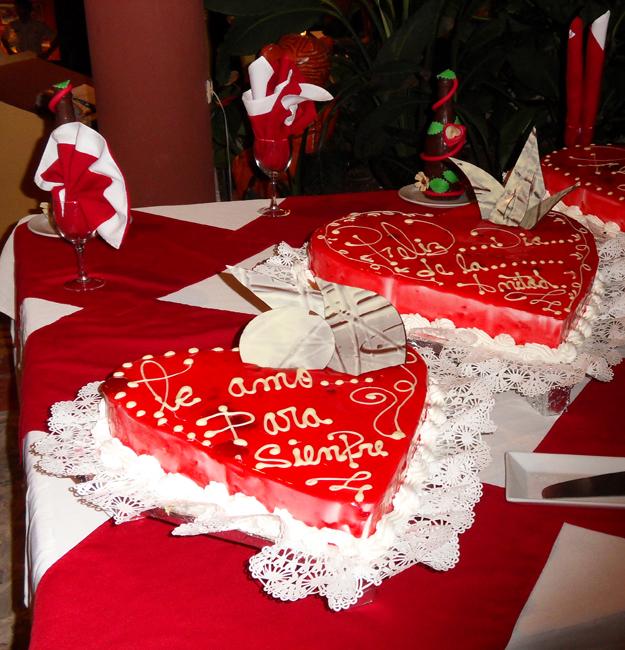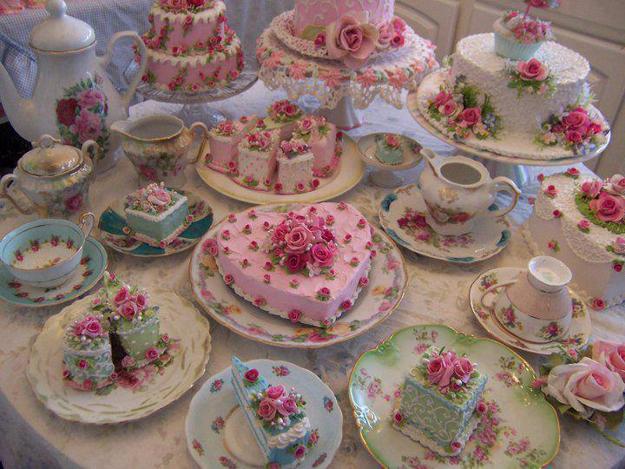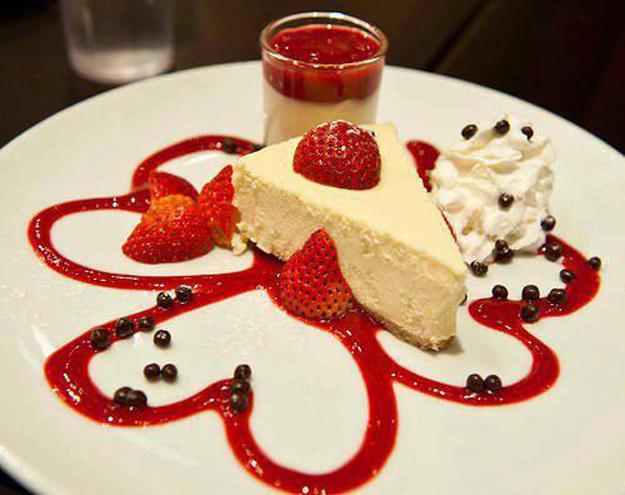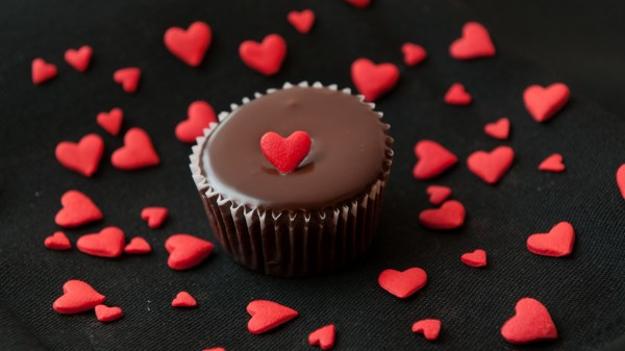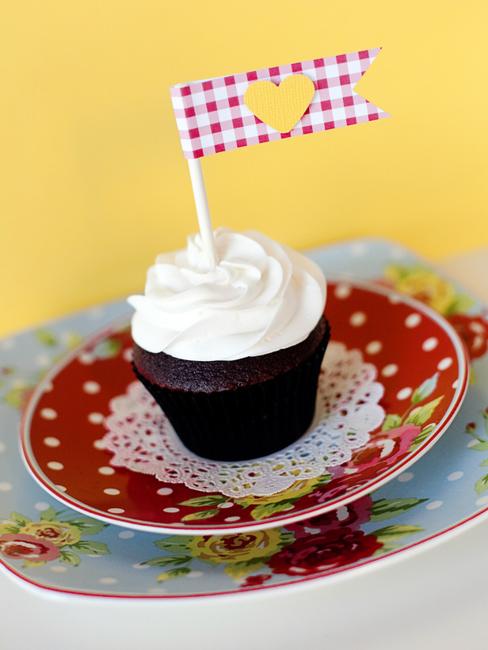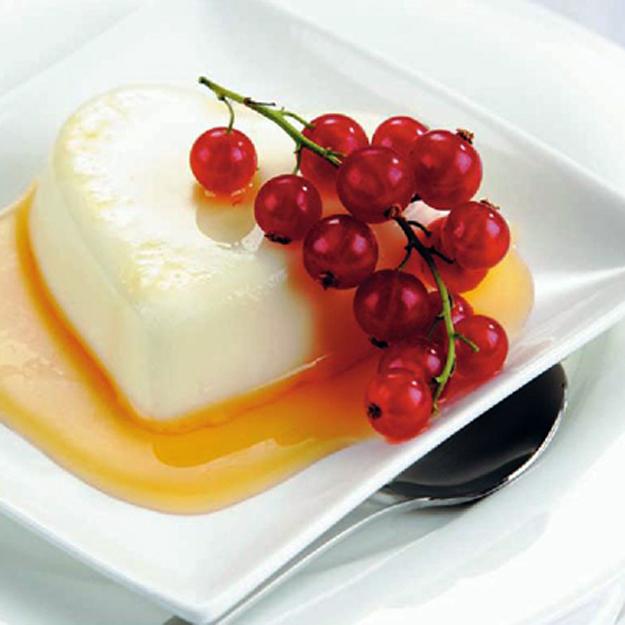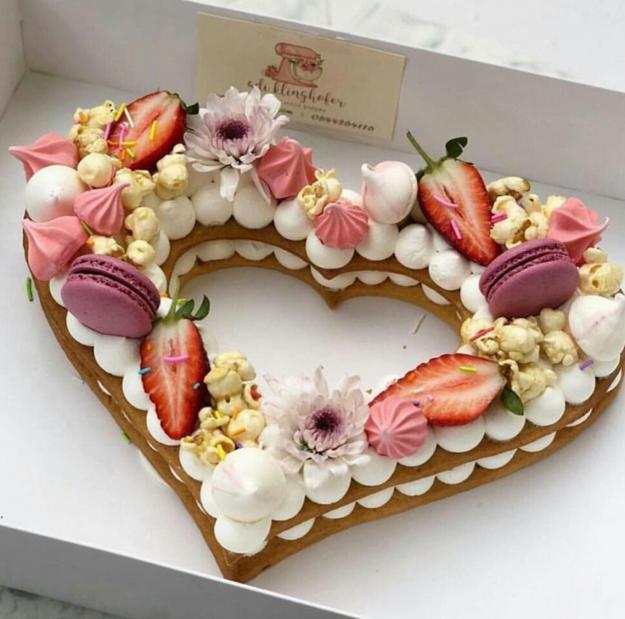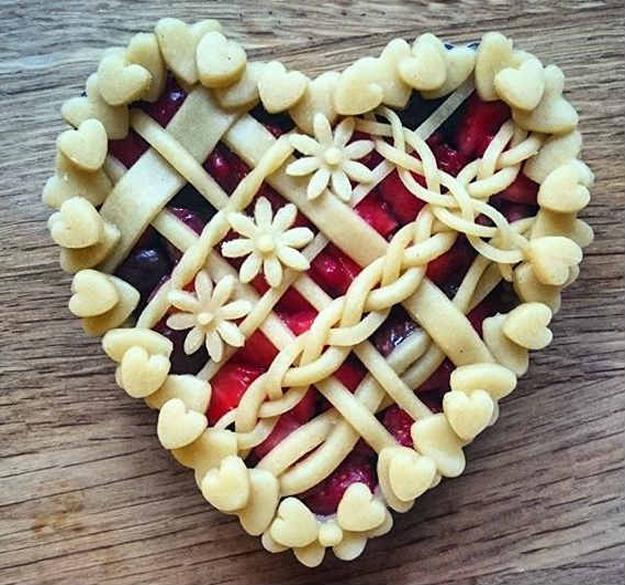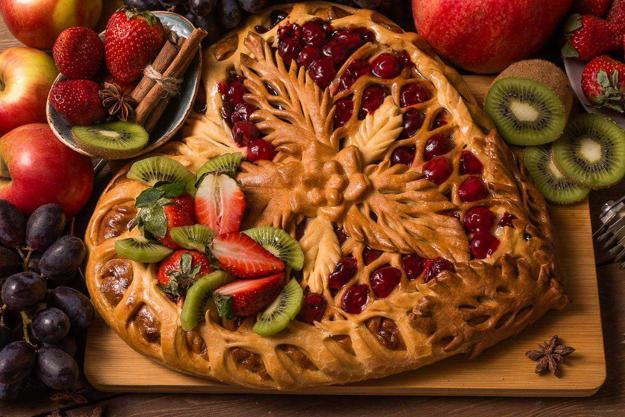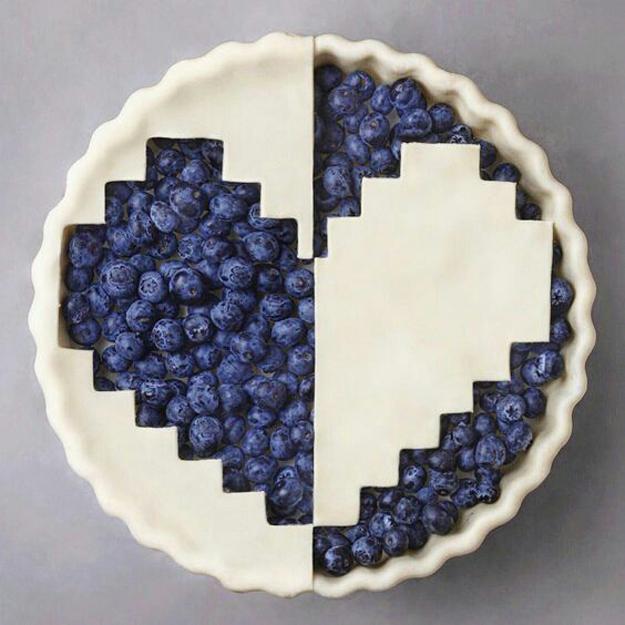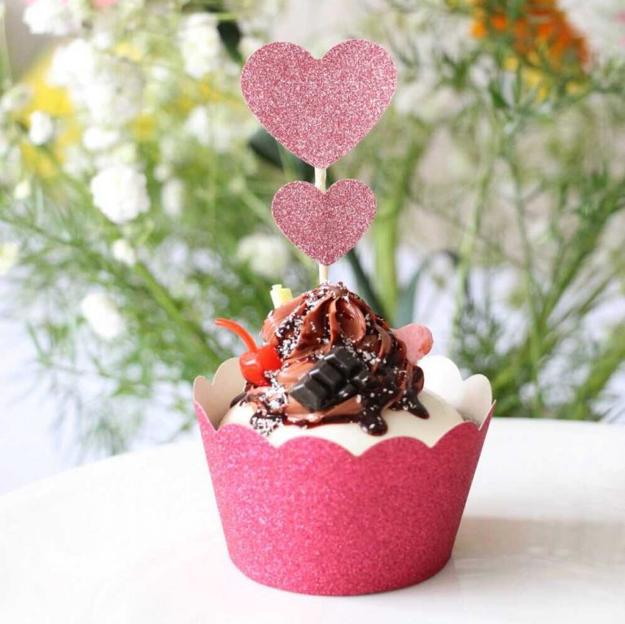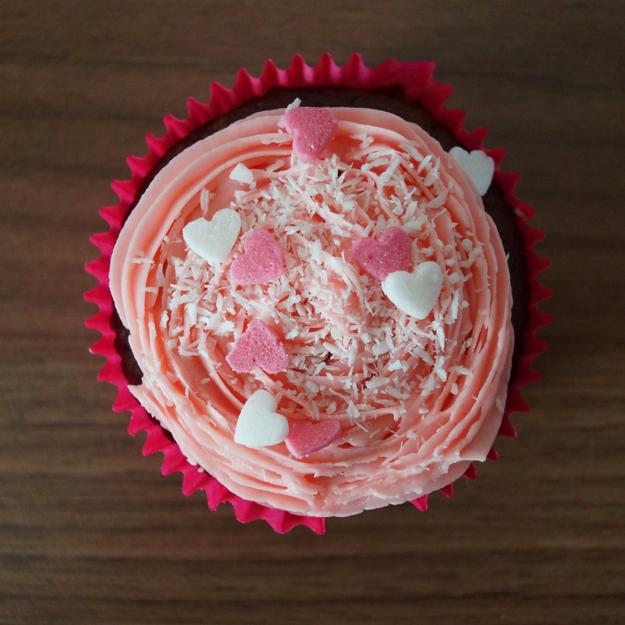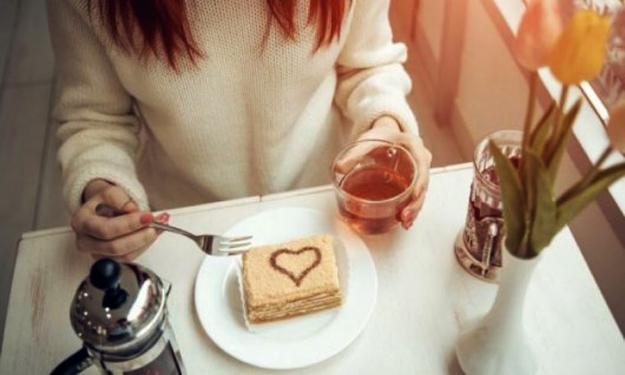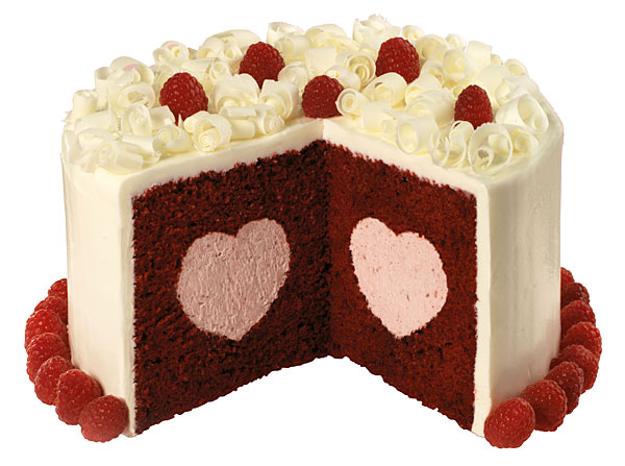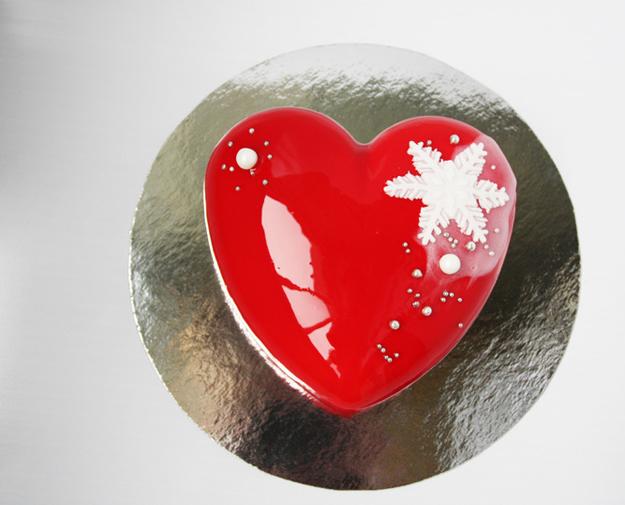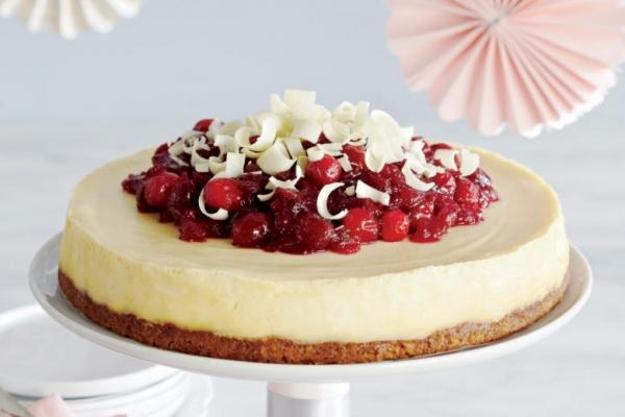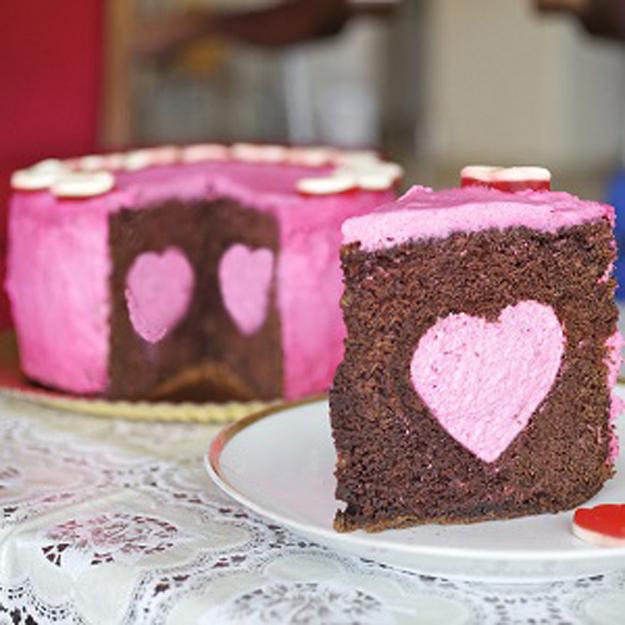 Pink is one of the most ubiquitous and versatile Christmas colors that are perfect for elegant table decoration. The tender, pale...
and enjoy free articles sent to your inbox