11 Unique Furniture Design Ideas Fixing Modern Tables with Broken Legs

Decorating Ideas

Furniture Accessories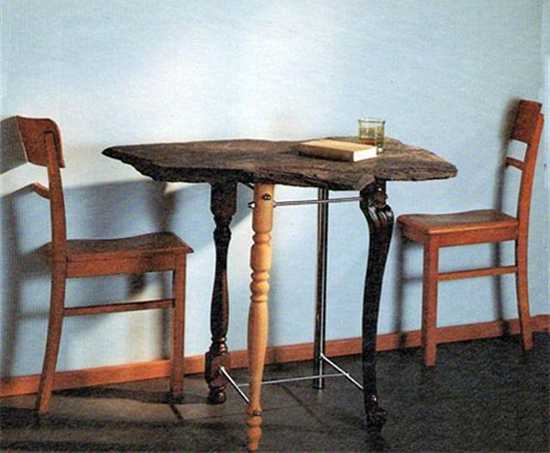 VALENTINES DAY IDEAS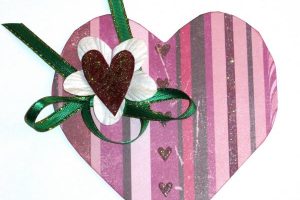 Unique furniture design is inspiring, showing ideas for fixing tables with broken legs. You can make table legs of various materials, from empty glass bottles to thick tree branches and even old books. Unleash your imagination for creative redesign, check the Lushome collection of ideas for fixing your broken tables and creating stylish, unusual and beautiful modern tables for your home decorating.
A broken table leg often means that the table will be thrown out and replaced which costs money. Think about a creative furniture design idea that can turn your broken table into a modern one. If the table top is in good shape or only one leg is broken, your table is still valuable decor item.
Also old tables have sentimental value, so do not tush to throw them out. Maybe the table leg can be easily fixed, or replaced with extravagant leg designed with glass bottles, tree branched, old books or tableware. If a table leg breaks off at a clean, straight line it can be repaired with industrial-strength glue. If the break is at a diagonal angle, it is harder to repair, but possible also.
Modern tables with unusual legs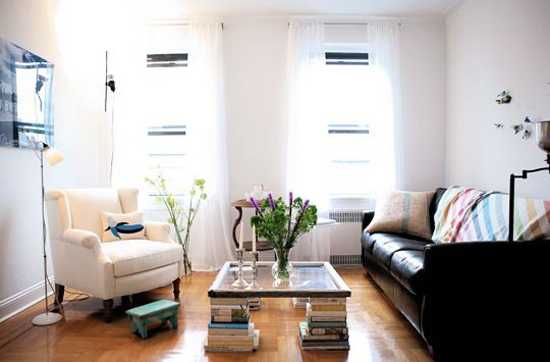 If you want to give your table an unusual, stylish and interesting look, then you can use unexpected material for new table legs and turning your old table into an amazing centerpiece for your home decorating.
Unique furniture design ideas
DIY furniture design idea, recycling washing machine drums for colorful ottomans
Colorful handmade felt furniture turns wool into unusual seats
Glass top dining table with Lego parts offering unique furniture design idea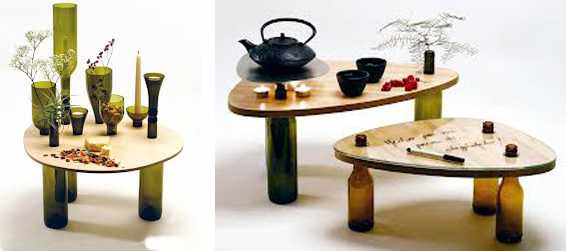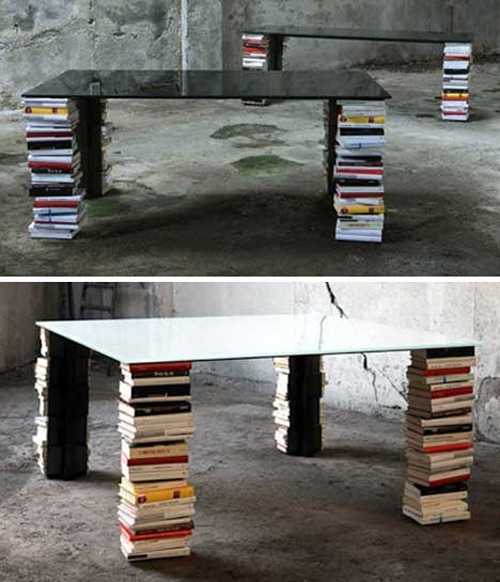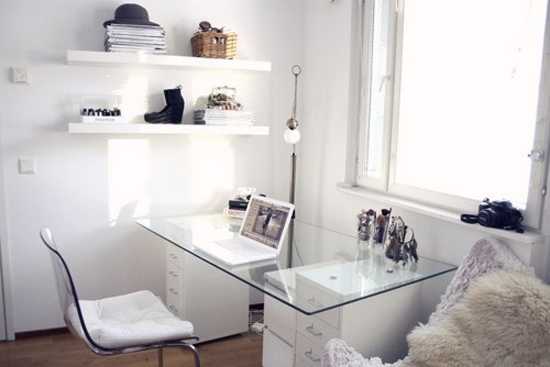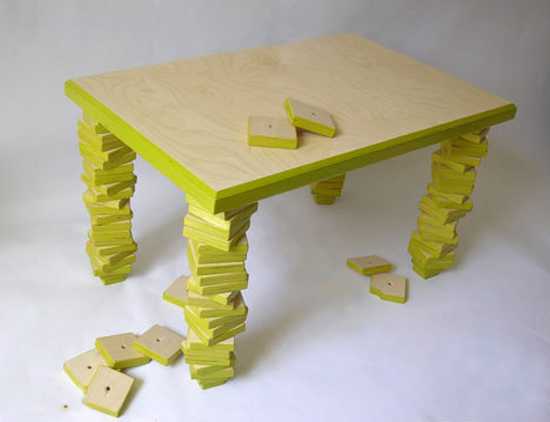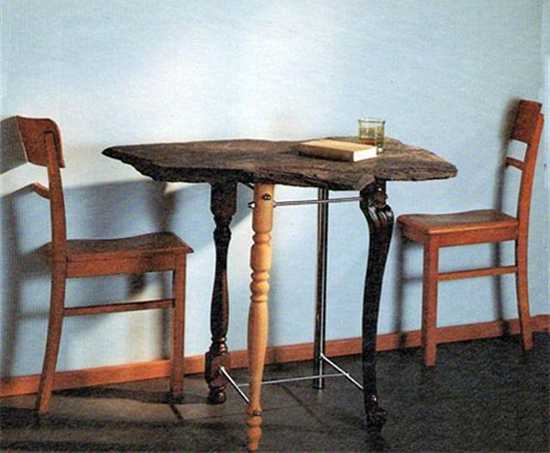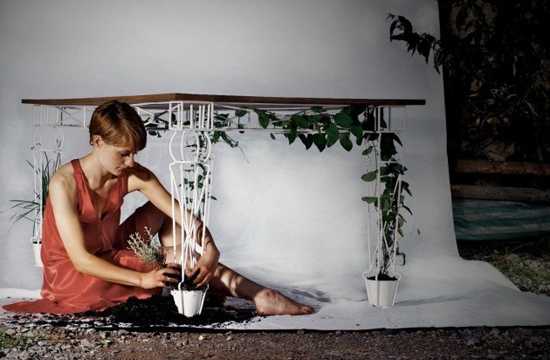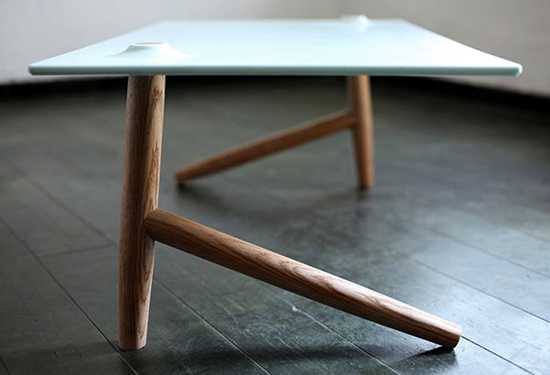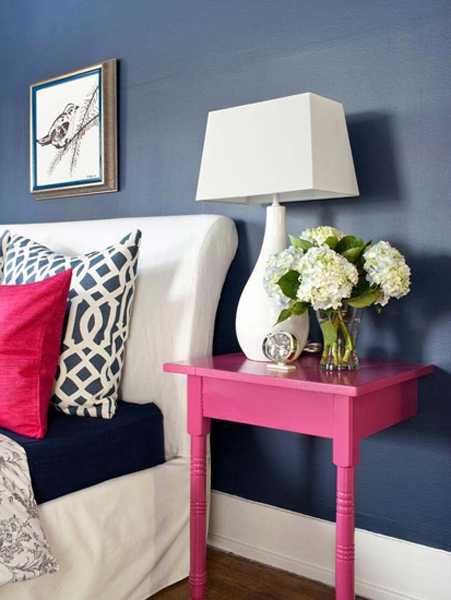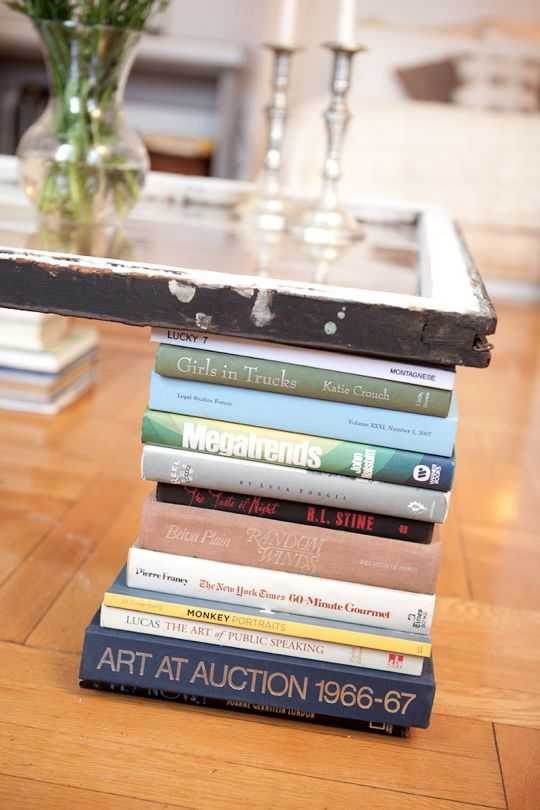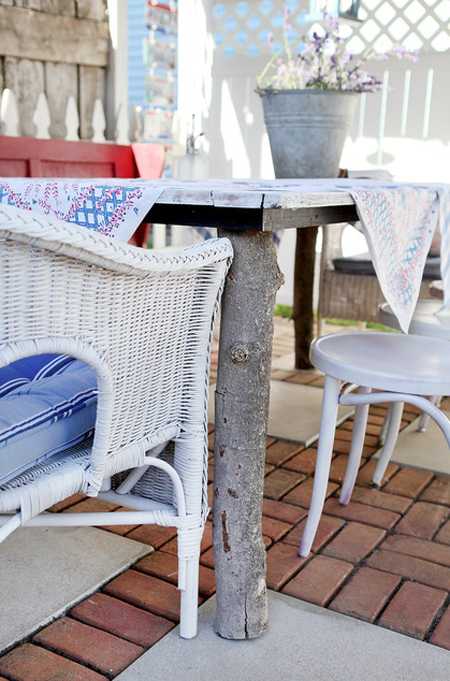 More from modern furniture

Weave furniture design blends traditional techniques and modern trends in decorating with handmade items. Using natural ropes and twines, you can...