New Handmade Wall Tiles from Marazzi, Modern Bathroom Design Ideas

Bathroom Ideas

Interior Design Ideas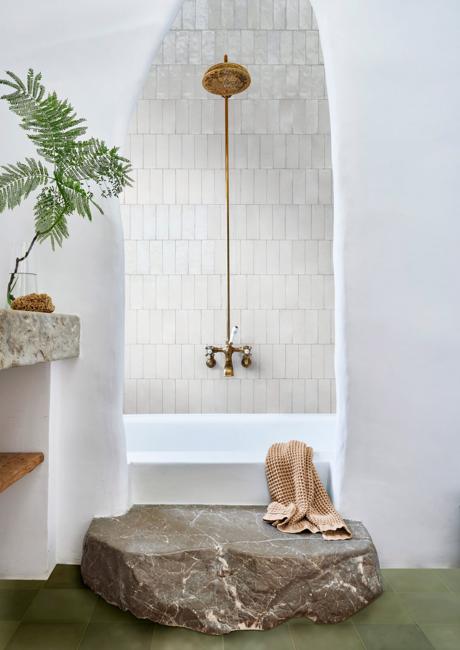 Wall tiles in white, unique bathroom design
CHRISTMAS TREE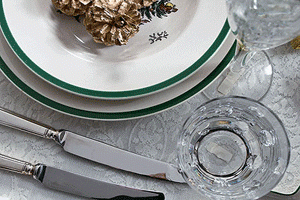 Marazzi unveils Crogiolo Rice's handmade tile collection demonstrating the beauty of Italian ceramics. The porcelain tiles feature hand-painted designs and slight irregularities that give an authentic, unique look to the bathroom tiles. A white-blue palette is vibrant, fresh, and classy, and the lustrous, glossy finish makes the modern tiles beautiful bathroom decorations.
The new bathroom tiles come in either block colors or with nature-inspired motifs. Around the edges, some tiles have grainy, sugary surfaces or chipping for an even, vibrant effect that enhances original bathroom wall designs with minimal joints thanks to the rectified edges.
Spectacular bathroom design ideas, modern tiles
Vibrant bathroom designs with mosaic tiles
Small bathroom tiles reviving old tile design trends
New bathroom tiles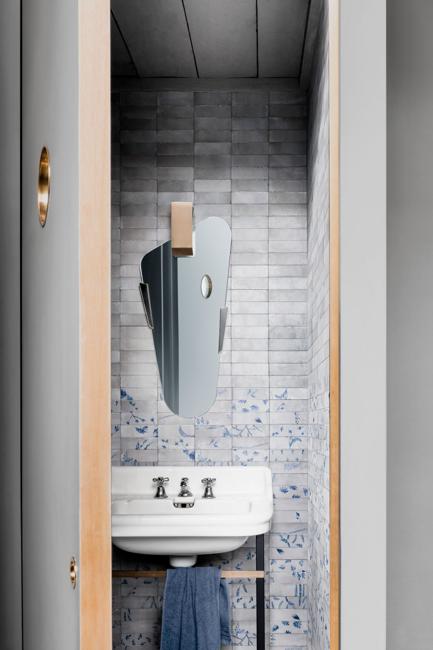 The modern bathroom tiles introduce an exciting blend of technological innovation, craft, colors, and glazes that determine their original, handmade designs. Subtle changes in color, shadowing, shady effects, and minor variations in concave-convex form with minimal hollows define the tile designs. Sudden, equally small bulges in the material create unique pieces that are not identical.
Modern wall tiles in red colors
Bathroom tile designs mimicking fabrics
Transparency in modern tile design, recycled glass tiles
You can find more information about the bathroom tiles and inspirations on Marazzi's website.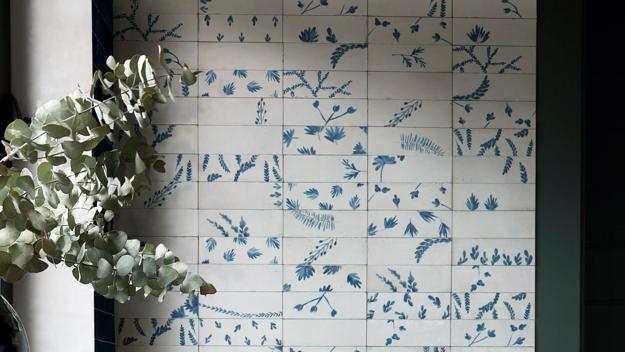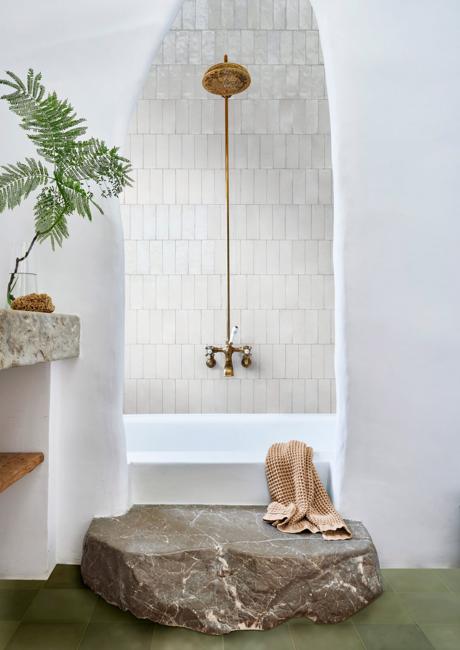 From traditional ceramic tile designs to trendy wood-like, shiny metal, and mesmerizing glass, there is seemingly unlimited ways to brighten up...