Spectacular Bathroom Wall Design Ideas, Modern Tiles

Bathroom Ideas

Interior Design Ideas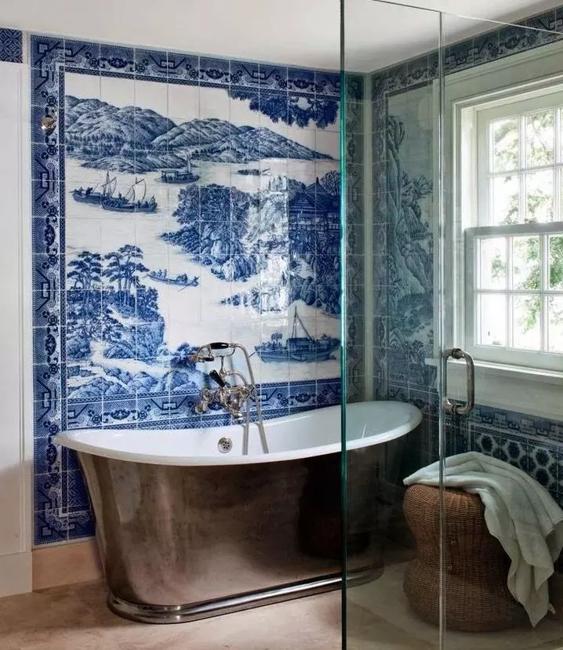 Blue and white wall tiles, digital prints in modern bathrooms
bathroom remodeling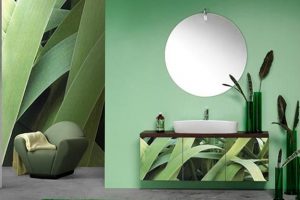 Bathroom tiles are perfect for creating eye-catching accents, add color to bathroom design, and personalize the interiors. Modern bathroom tiles look beautiful on floors and walls and can jazz up ceiling designs. Try Different sizes and colors of tiles, creating spectacular tub skirts and shower designs. Play with various shapes and tile designs to give a surprising touch to your modern bedroom. Here are inspiring ideas for modern bathroom wall designs.
Digital photography influences the latest trends in modern tiles. New technology applies the images onto the surfaces of a white or colored tile. These tile designs are durable, and the photo images do not fade. The new tiles with photographic images are not easy to break or scratch. The image penetrates the tile material during manufacturing, so the fantastic technology creates a new tile with a print-like design. You can choose any picture to embellish your favorite tile designs and create a unique accent wall in your modern bathroom.
Bright mosaic tile designs, modern bathroom ideas
Latest trends in contemporary bathroom tiles, small spaces
Modern kitchen and bathroom tiles
Bathroom tiles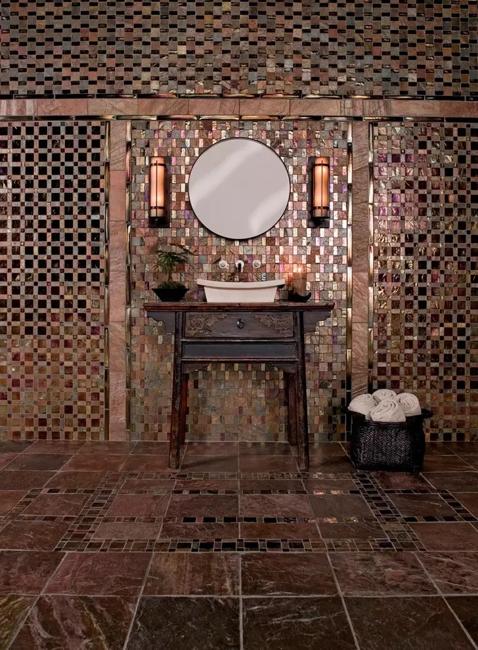 The super modern tile designs with digital prints remind us of wall decorating with decals while showing off beautiful, high-quality images on the tiled walls and floors. Stylish tiles with digital photos are a fantastic combination of traditional wall design ideas and contemporary technologies. Modern bathroom design surprises and delights with original new creations.
Exceptional wall tiles for bathroom decorating
Vibrant colors of modern bathroom tiles
You can play with different textures or decoration patterns, mix shiny and matte tiles. Still, digital prints on bathroom tiles are the most spectacular and surprising latest trends in interior design. Colors and contrasts are other ways to create one-of-a-kind-tile designs. The simplicity and versatility of modern tiles work with innovations and creative designs in contemporary bathrooms offering fabulous, modern tiles as the perfect material for emphasizing the originality of wall designs.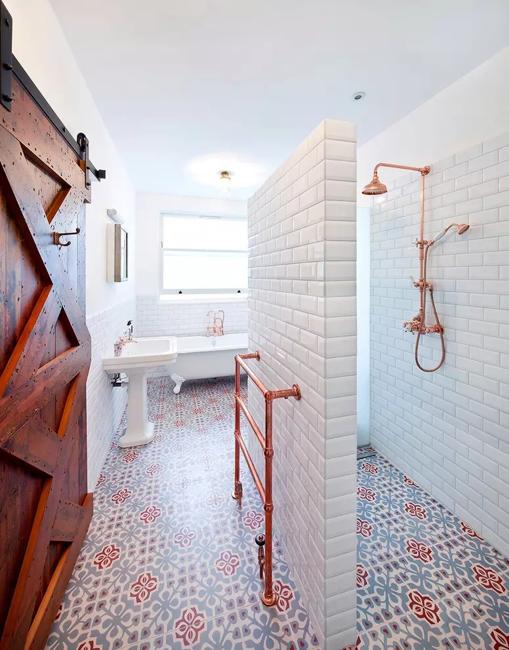 If you like digital prints on tiles, choose high-quality tile designs. Classy images or graffiti-style tile designs will transform your rooms and create timelessly stylish masterpieces on your bathroom walls. Practical, durable, easy to clean, modern tiles are excellent for decorating bathrooms. They make beautiful rooms that you will enjoy for years.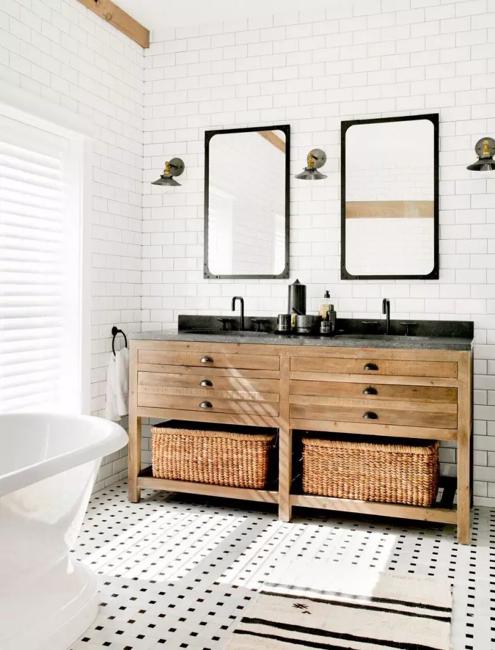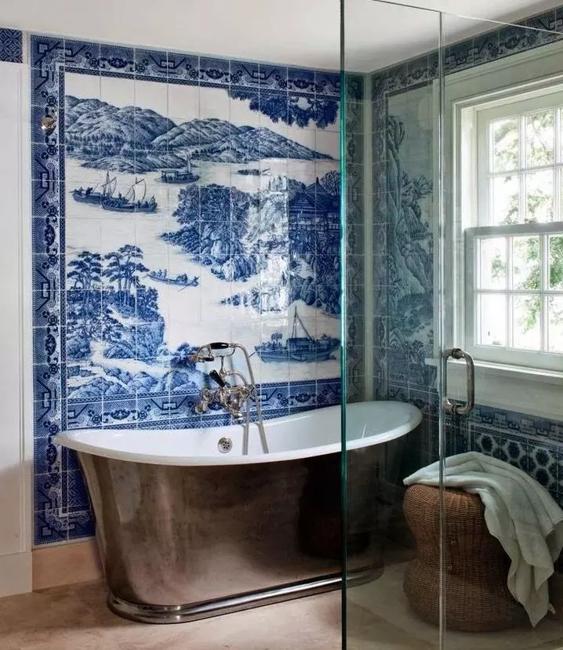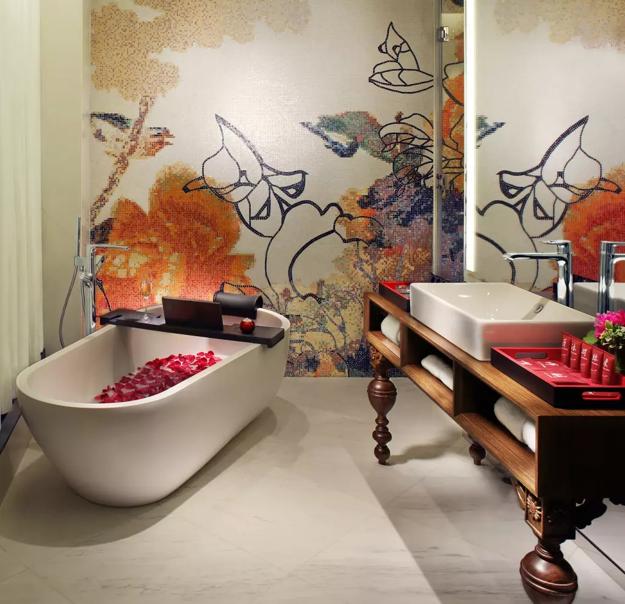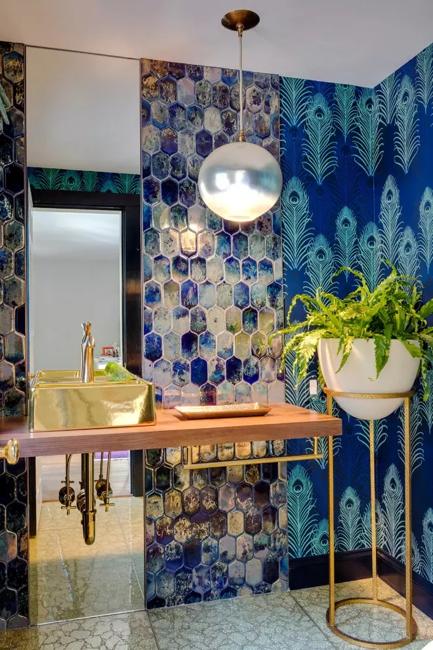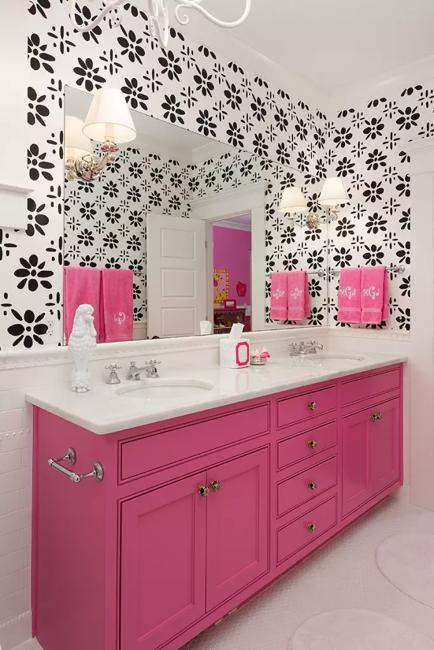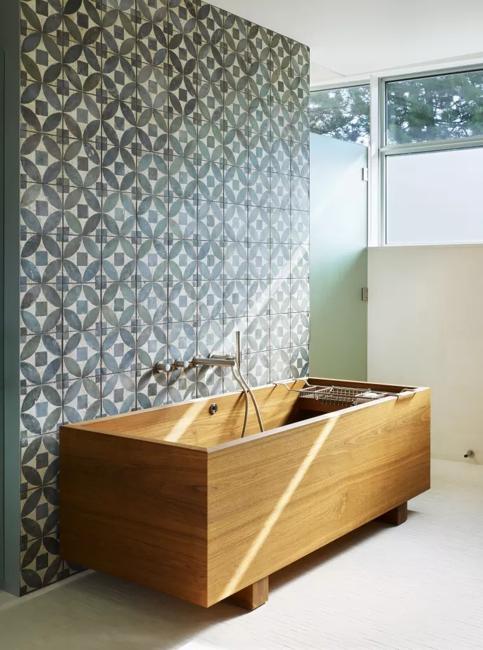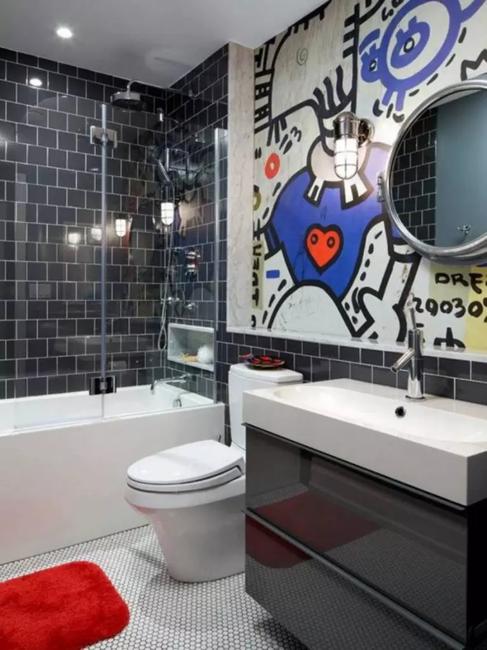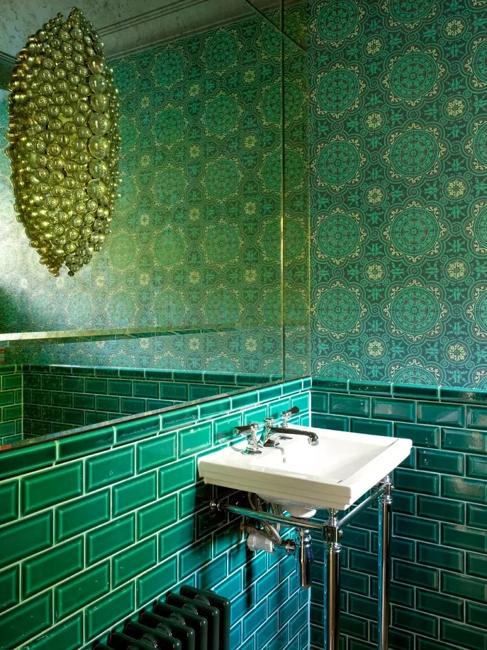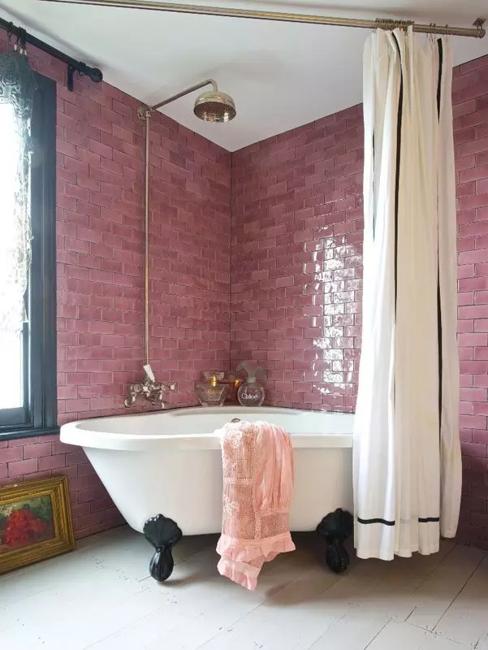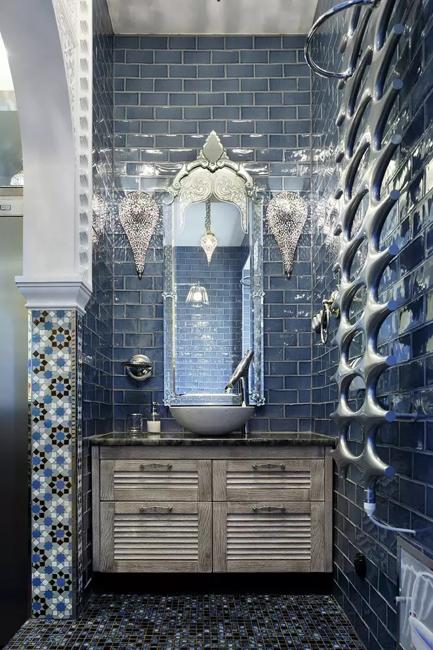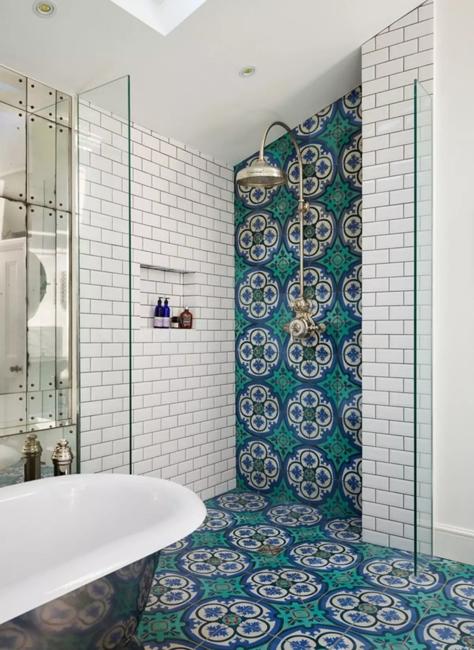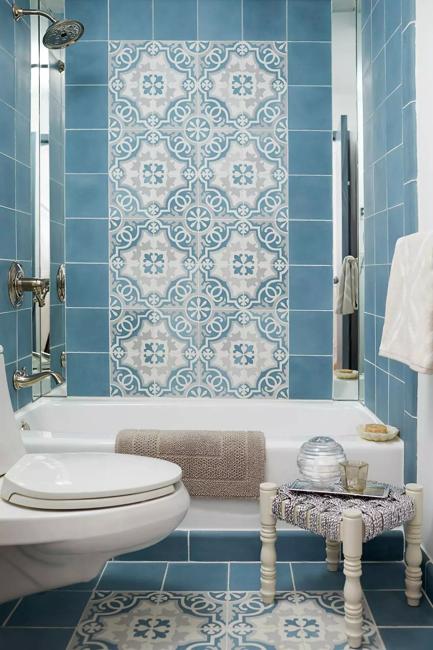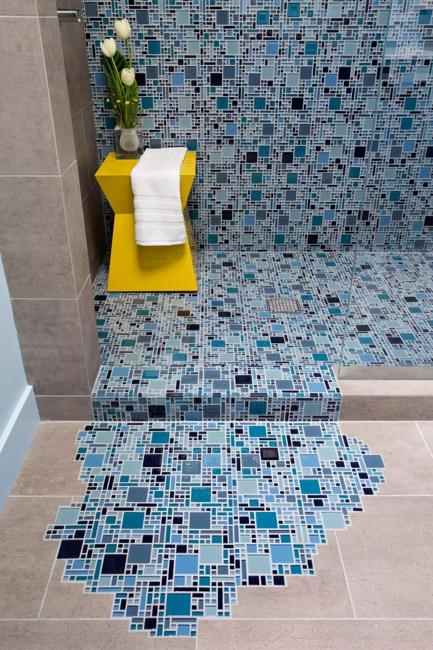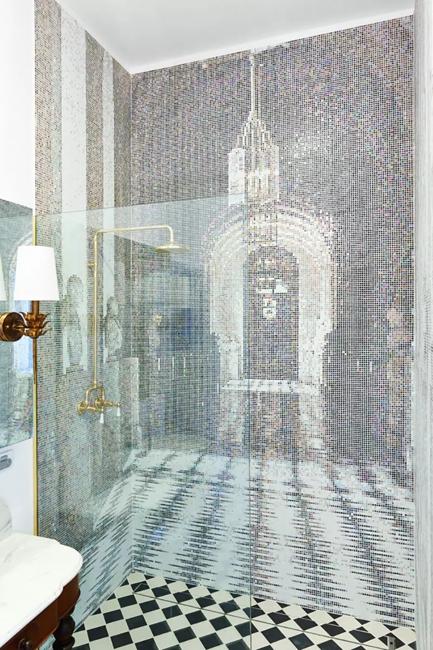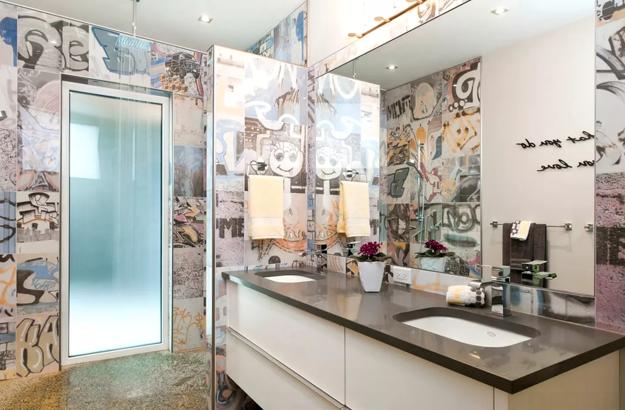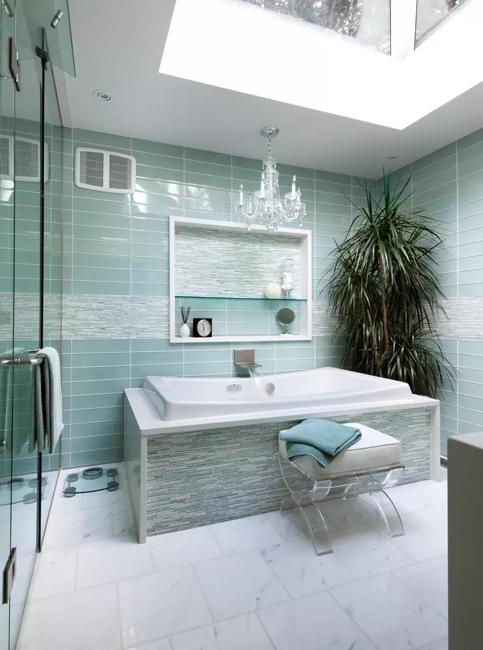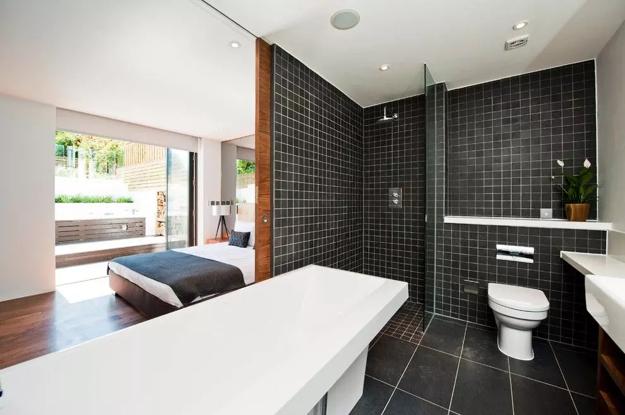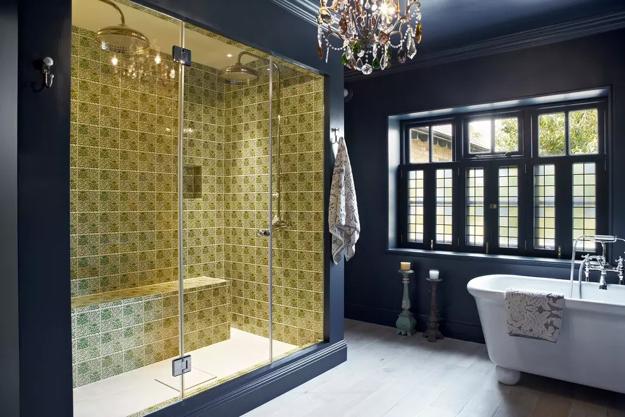 Remodeling bathroom interiors is an essential part of creating a modern home. A beautiful, functional, well-planed, and modern bathroom design affects...
and enjoy free articles sent to your inbox