Bright Halloween Ideas, Fantastic Glowing in the Dark Lights

Decorating Ideas

Holiday Decor

Lights Appliances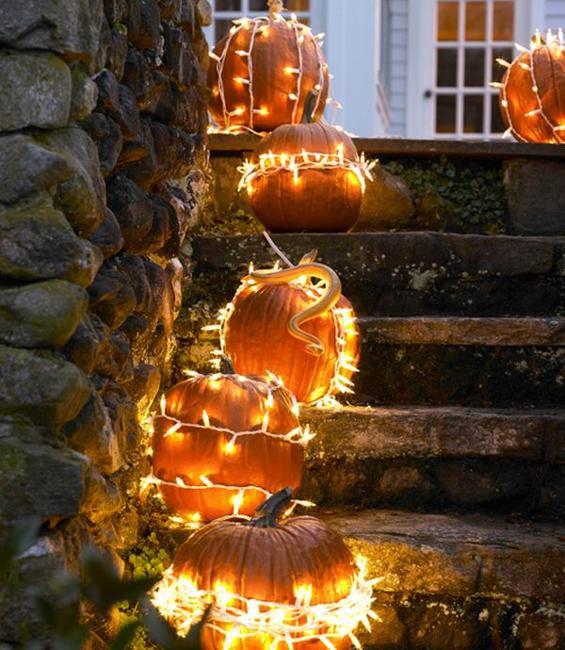 Front door decoration with pumpkins and string lights
Halloween decorating ideas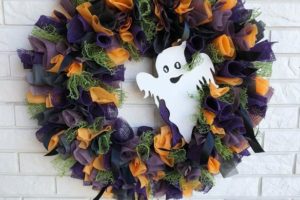 Jack-o-Lanterns are beautiful Halloween decorations. Carved from pumpkins, they take us back to the 18th and 19th centuries tradition born in rural Ireland and England, where people created the lights for Samhain's ancient festival. Modern lights and traditional carved lanterns get us into the Halloween mood and make the holiday night mysteriously exciting.
Creative Halloween lights remind us of All Hallows Eve, a name of the night that would gradually morph to modern Halloween. For the Celts, the night before the seasonal switchover was when the veil between the worlds of the living and the dead grew thinner, and the spirits of the departed could walk the Earth. Halloween lights increase the mystical vibe and enhance Halloween decorating.
Mysteriously glowing in the dark windows; Halloween ideas
Fun DIY Halloween decorations, lights
Creative Halloween lights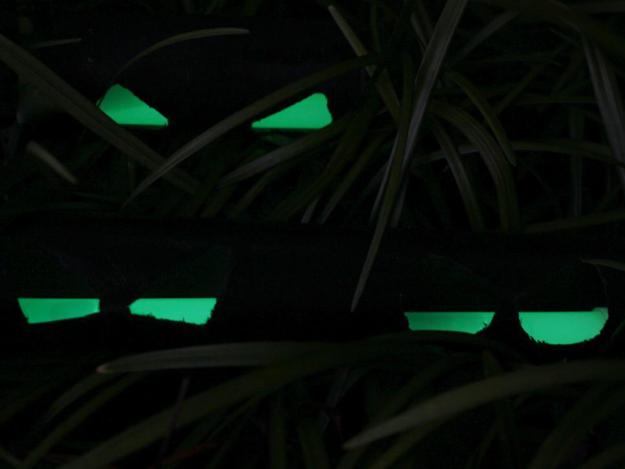 Itis not hard to see why the ancients would have seen the supernatural in this part of the year. November 1st marked the end of summer and the fall harvest, and the cold winter. Halloween lights and bonfires contrast with darkness and death, providing a warm glow.
Black color and lights, Halloween decorating ideas
Bold Halloween ideas, front door and yard decorations
Halloween lights are symbolic and fascinating. The transition between summer and fall and the danger blend into the traditional Halloween lanterns and contemporary lights glowing in the dark, bringing the Halloween spirit associated with the change and future hopes.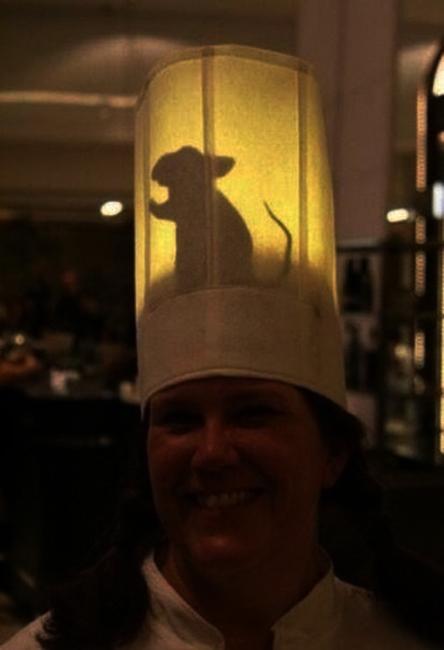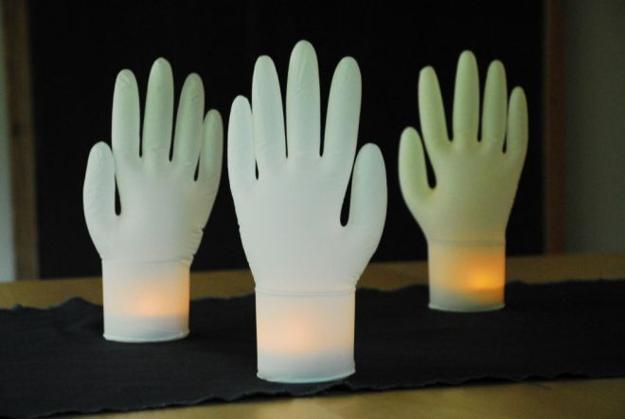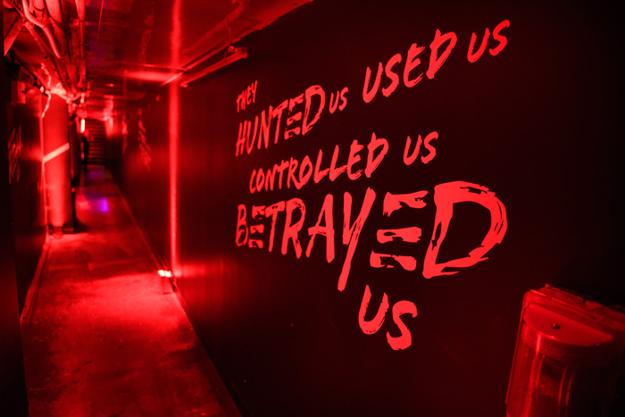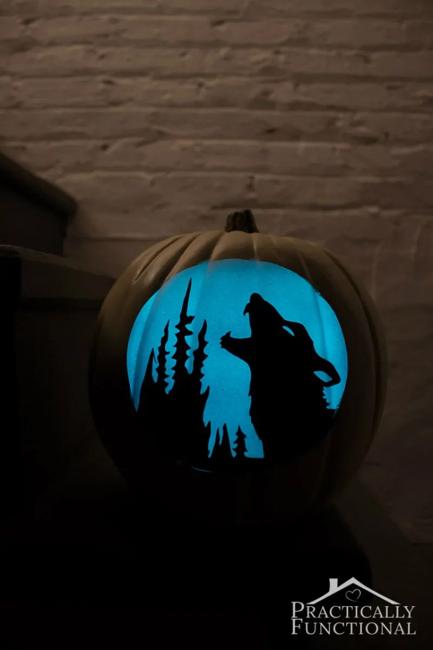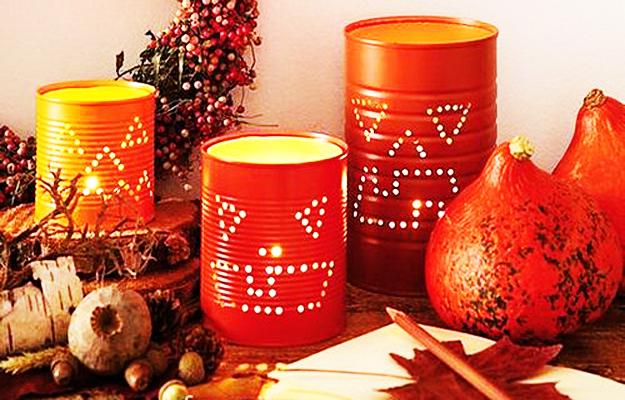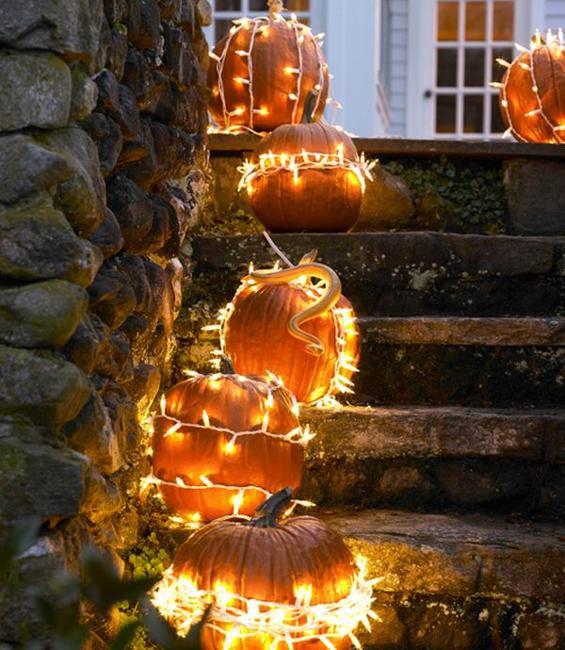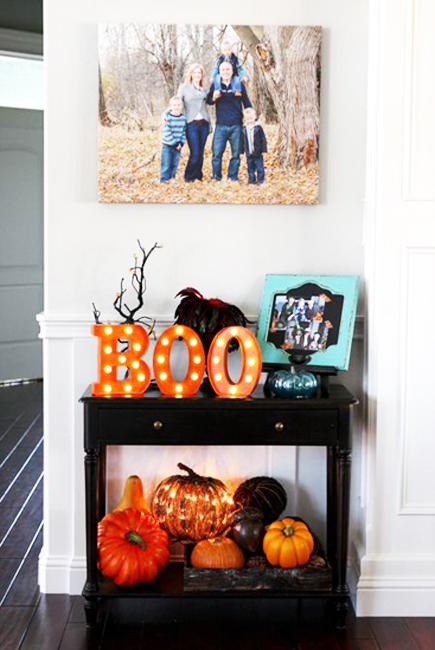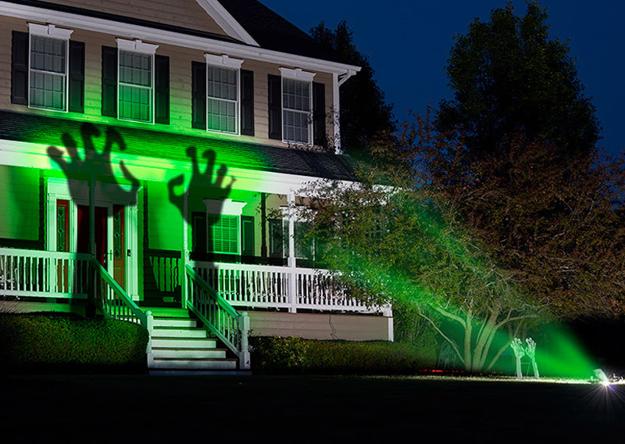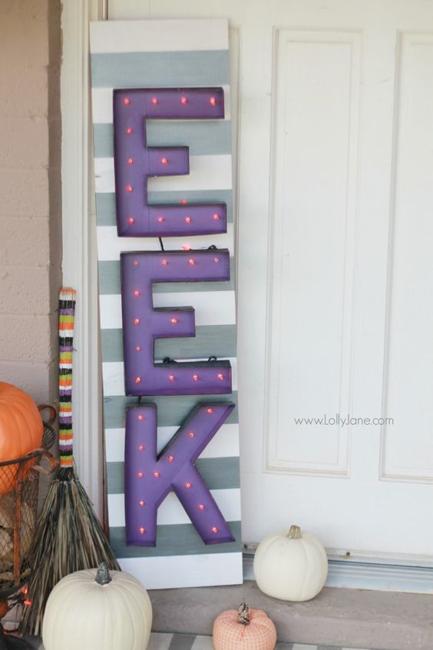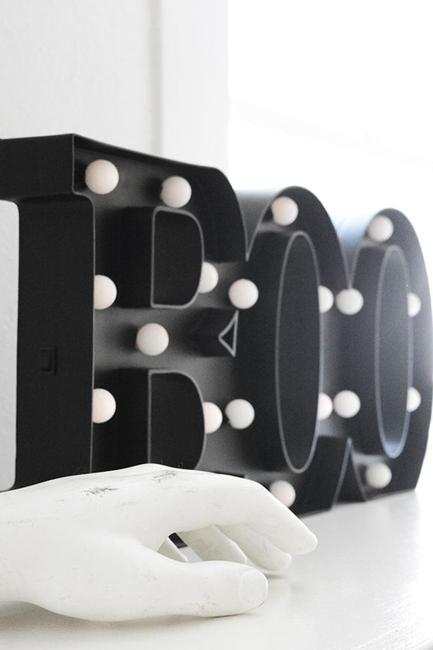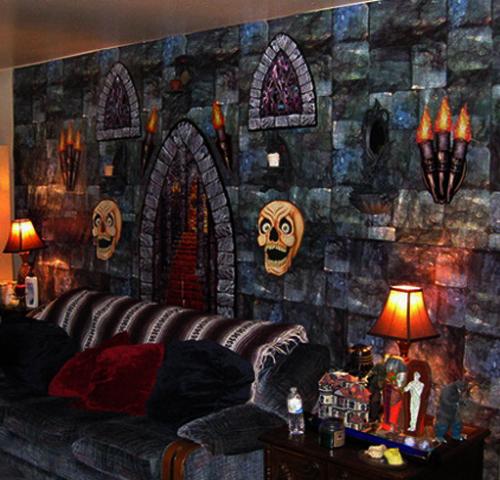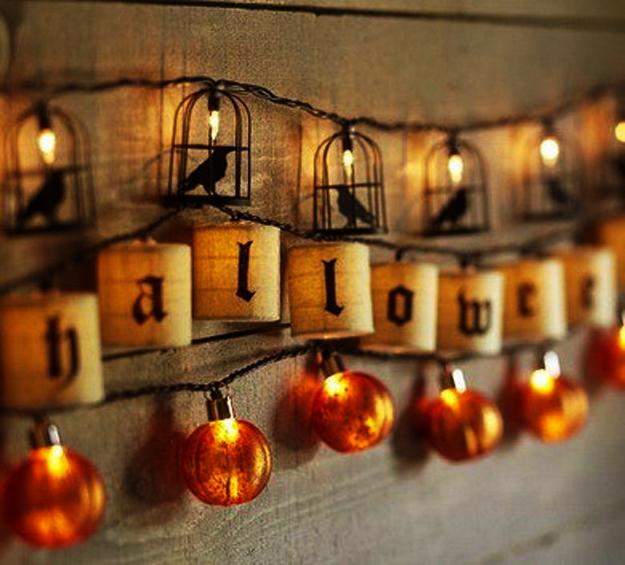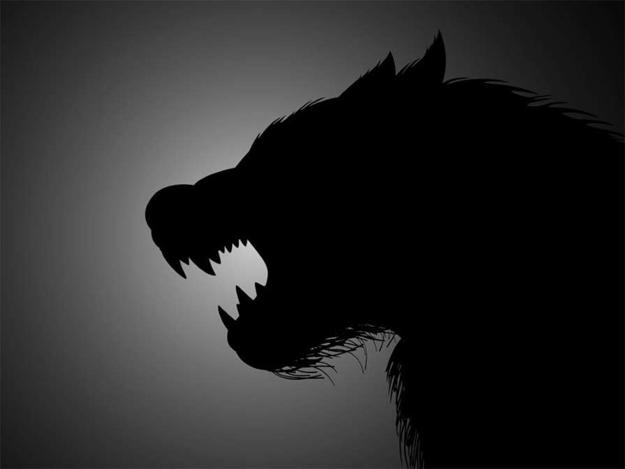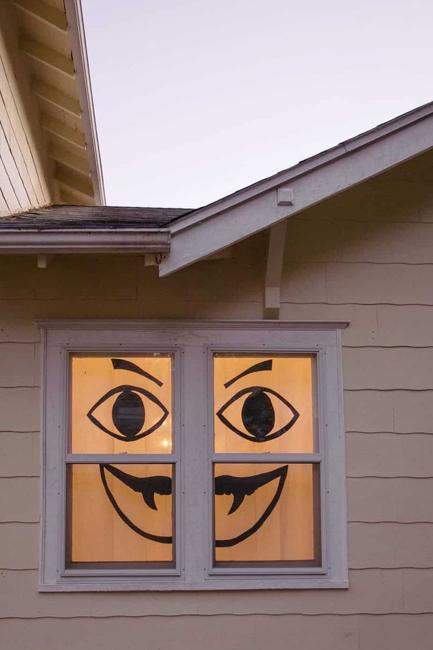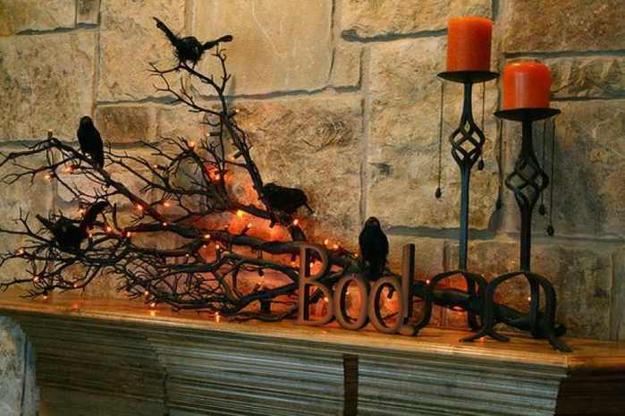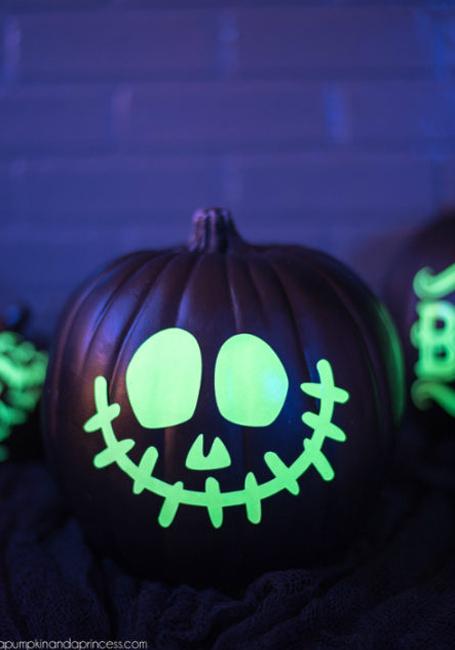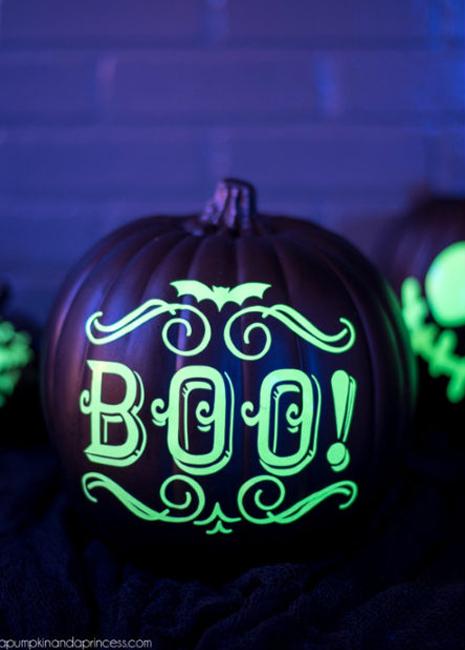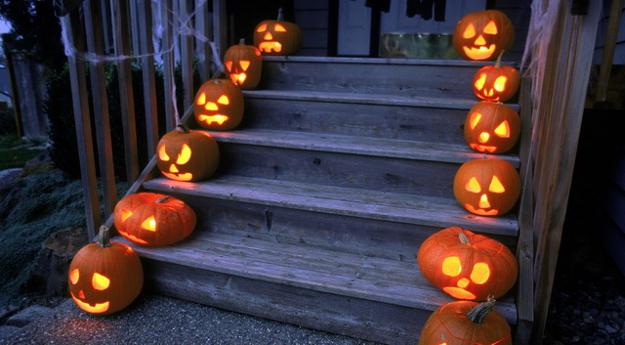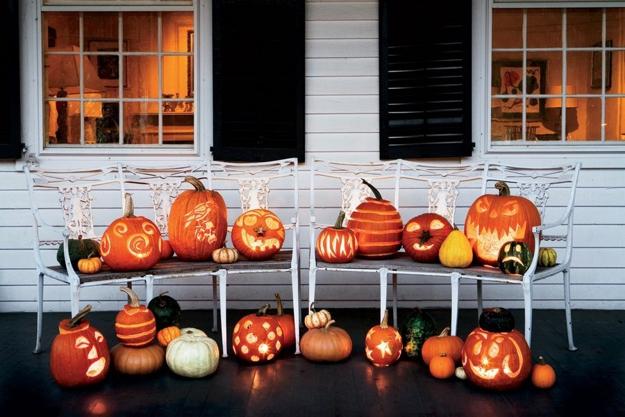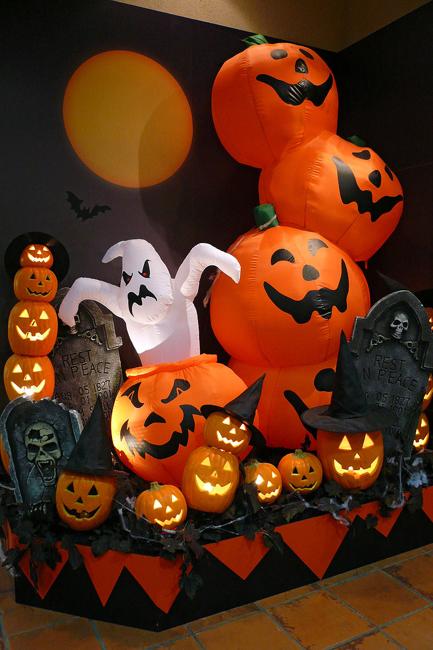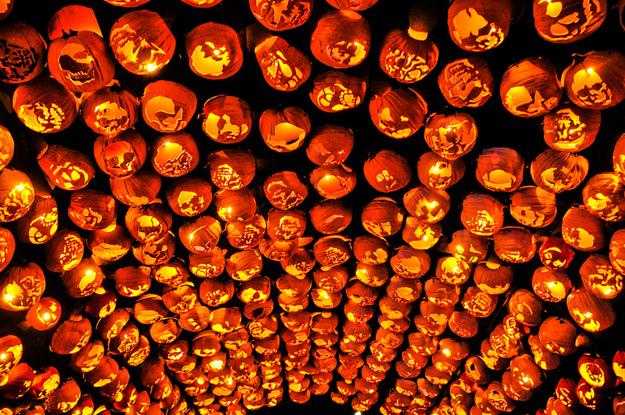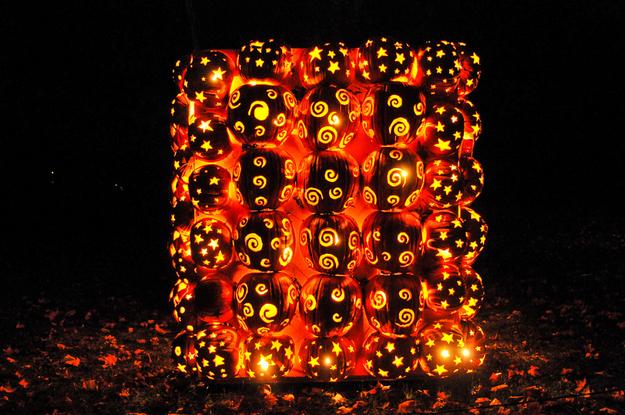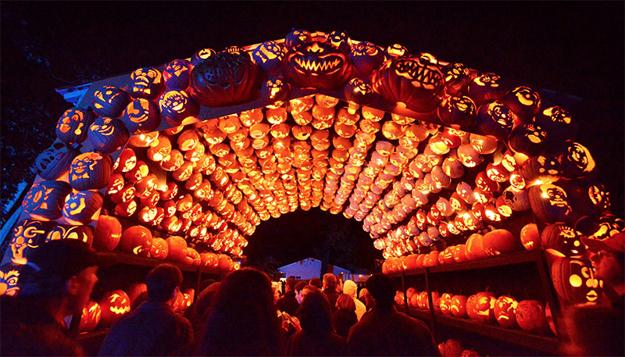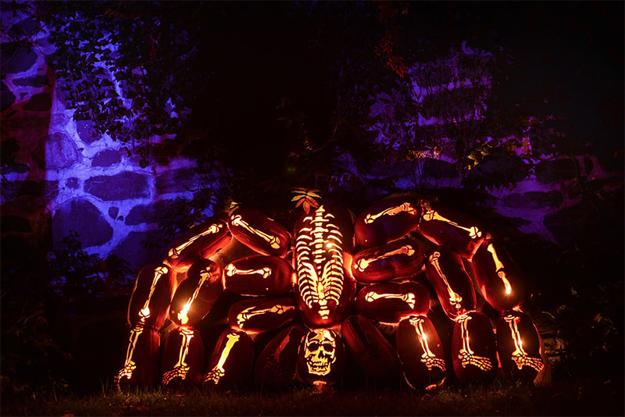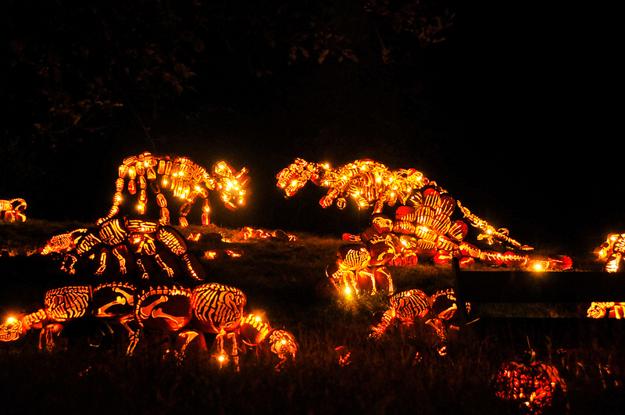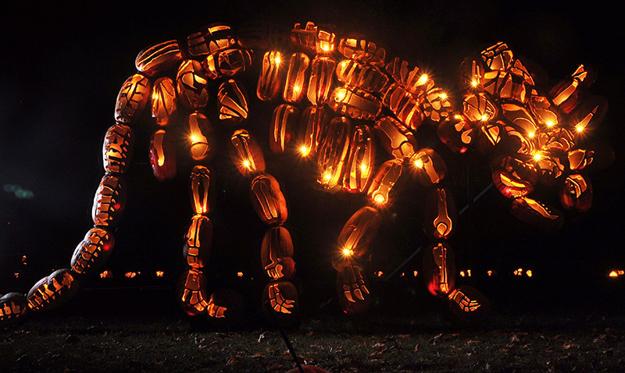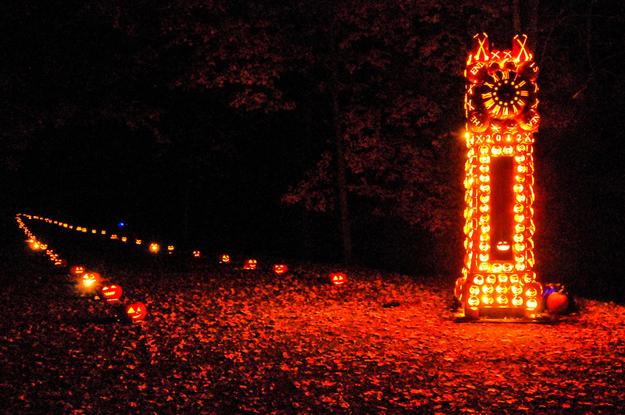 Creative Easter ideas offer many quick and easy techniques for spring eggs decoration. Instead of dyeing eggs, try decoupage turning Easter...
and enjoy free articles sent to your inbox