Versatile Winter Holiday Decorations, Tips to Getting into Christmas Mood

Decorating Ideas

Holiday Decor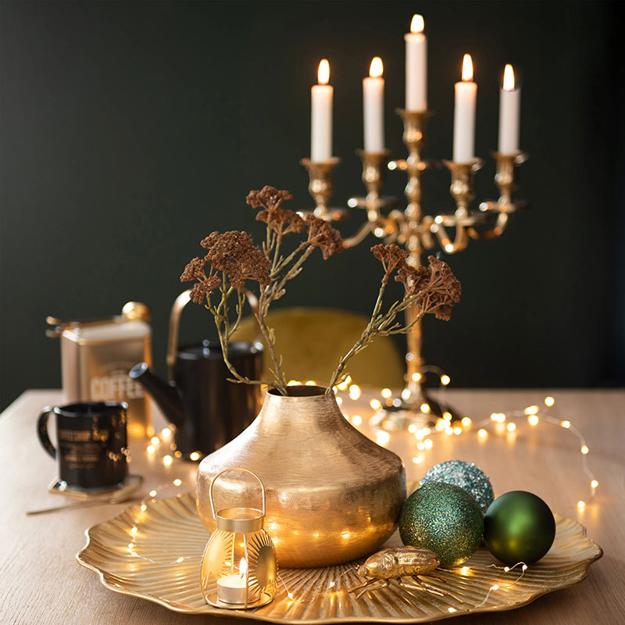 Christmas tree ornaments, metallic accents, candles, centerpieces for winter decorating
handmade Christmas decorations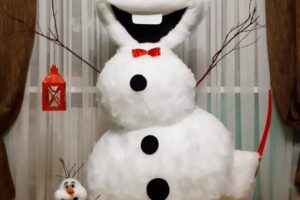 Christmas decorations and baked treats are fun parts of the winter holidays. It is never too early to get into the Christmas mood, and you can enjoy Christmas ideas all year round. Christmas is one of the happiest times of the year bringing endless festivities, delicious treats, spectacular yard and home decorations, and the unmatched spirit of the winter holidays. Christmas is associated with presents, smiles, fun, positive energy, and companionship.
Unique Christmas decorations and cheerful color schemes create beautiful homes, front yards, and streets. Jolly tunes, heartwarming family gatherings, and tons of sweets are all about Christmas. Winter holidays are the perfect time to give back to everyone surrounding us and make each other happy.
Creative winter decorating ideas
How to make your winter home decorating feel cozy
Bright winter decorating with Christmas lights
Early Christmas decorating ideas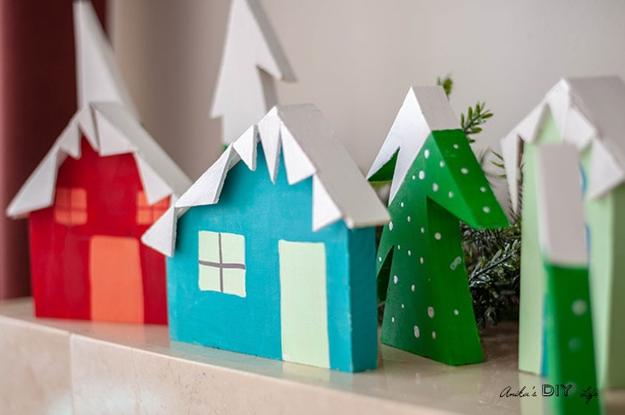 Christmas decorations and holiday trees bring joy. Lushome supports you and is eager to share inspiring and versatile winter decorating ideas if you like to start Christmas decorating early. You can get into the Christmas spirit right now with elegant winter-themed accents and tips from decorators.
Inspiring floral arrangements, exotic winter decorating ideas
Winter yard decorations to brighten up outdoors
DIY winter holiday decorations, Nordic designs
Versatile Christmas decorations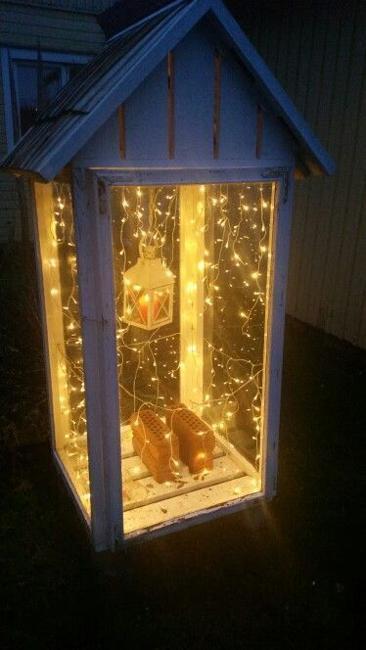 Red and green colors, white snow, alluring Christmas tree ornaments, beautifully ornated Christmas trees, alternative designs of holiday trees, and colorful Christmas stockings are traditional Christmas ideas. The incredible holiday decorations set Christmas apart from any other holiday.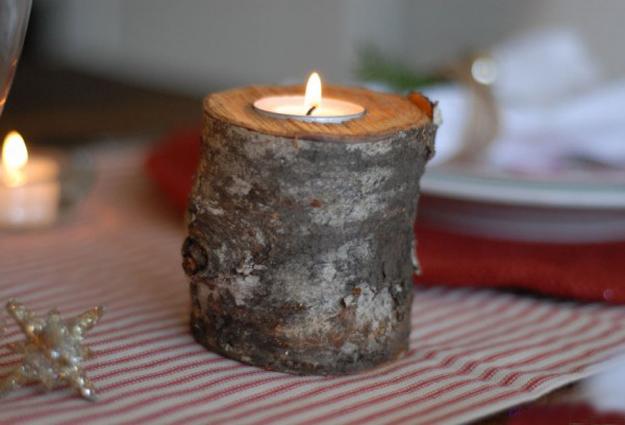 Neutral colors, metallic Christmas ornaments, and winter-inspired decorations enhance winter homes and give them an instant upgrade. Winter decorating offers beautiful themes to bring a subtle hint of Christmas vibes. Winter-themed home and yard decorations set a seasonal spirit without screaming Christmas not yet.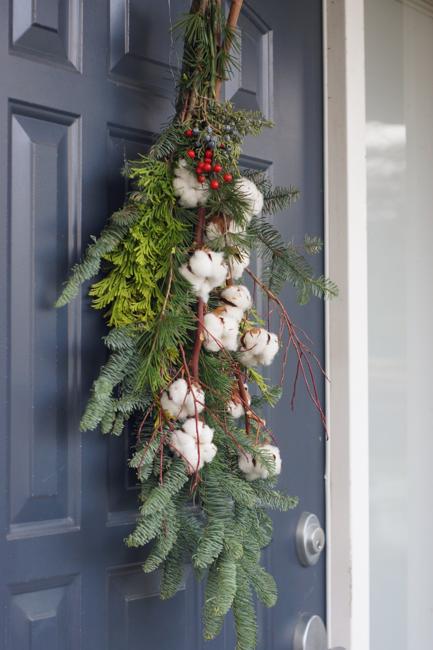 You can hang snowflakes, snowballs, snowmen ornaments, stars, heart decorations, and string lights around your home. You can fill decorative bowls with silver ornaments, evergreen sprigs, berry branches, and fake snow. Red ribbons and evergreen branches look beautiful on winter tables. Winter-themed linen prints, lace, or burlap accents are excellent table decorations.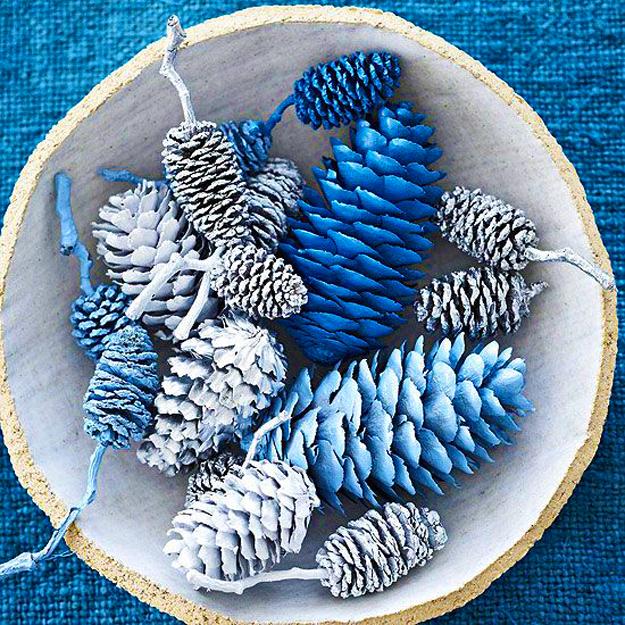 You can make a grapevine wreath and adorn it with winter flowers. You can hang winter-themed decor on your doors or cupboards, and you can create beautiful table decorations and centerpieces with candles. Table centerpiece ideas that include candles, pinecones, and winter-inspired crafts or holiday ornaments are perfect ways to get into the Christmas mood early and start celebrating the fun season.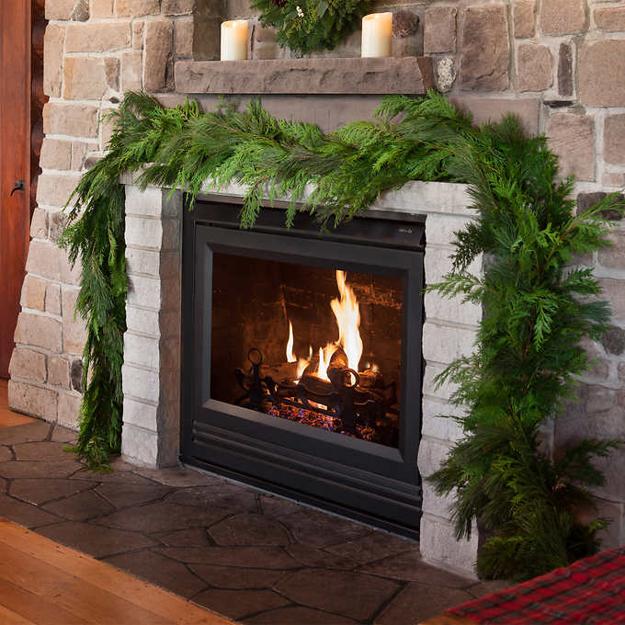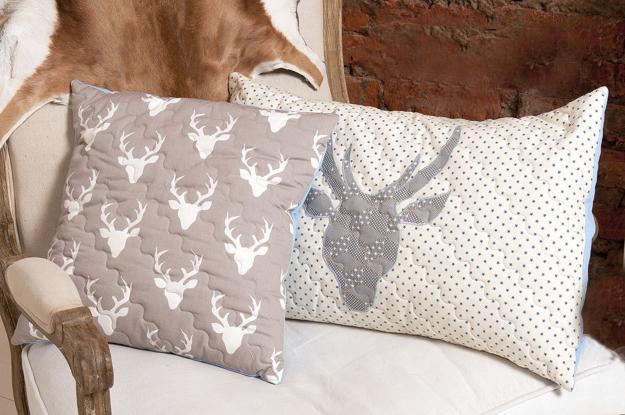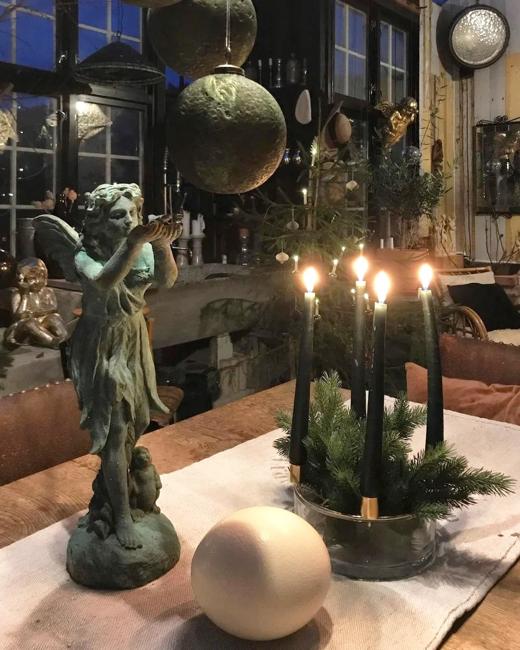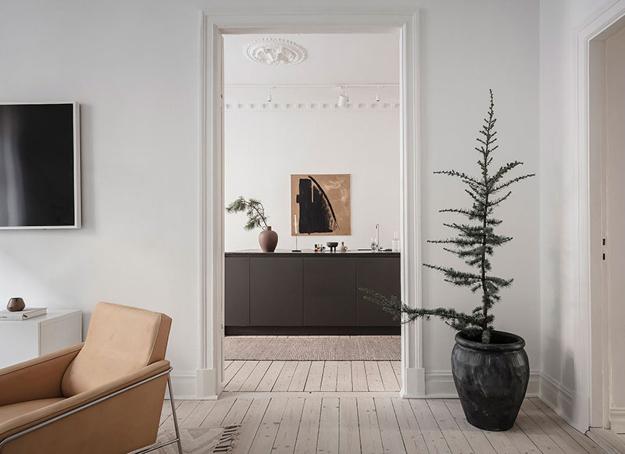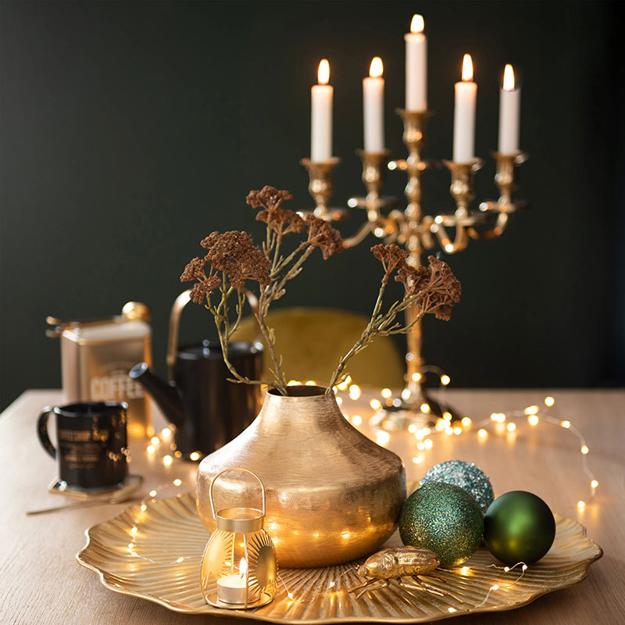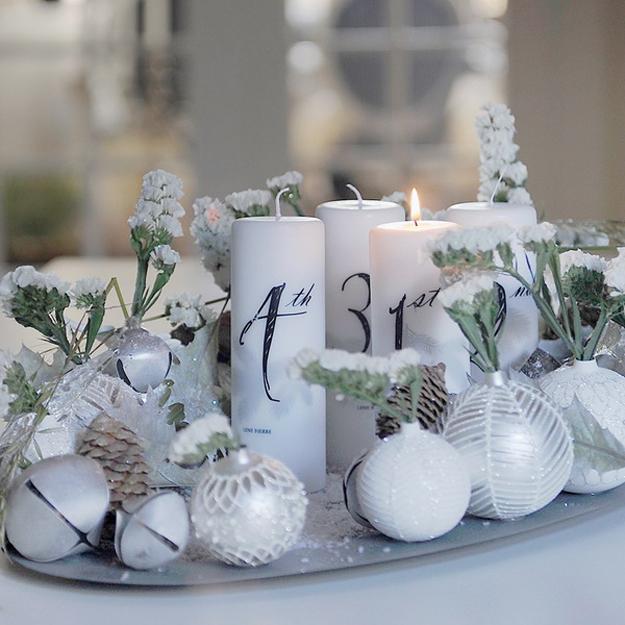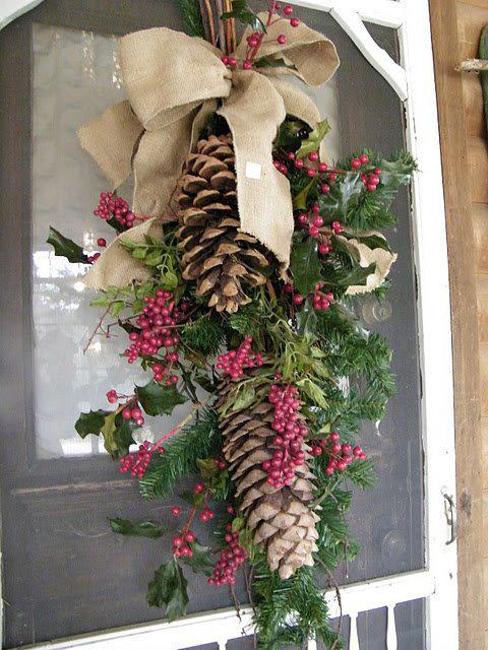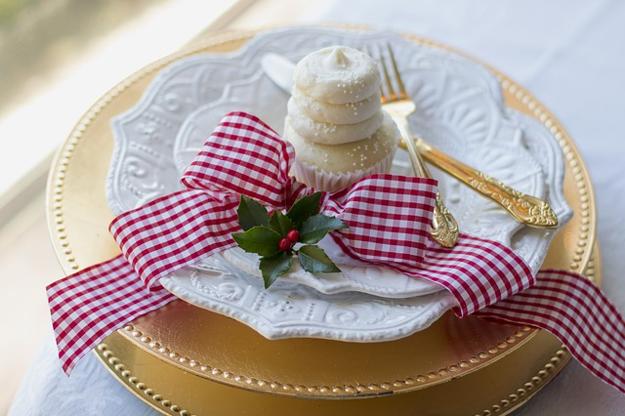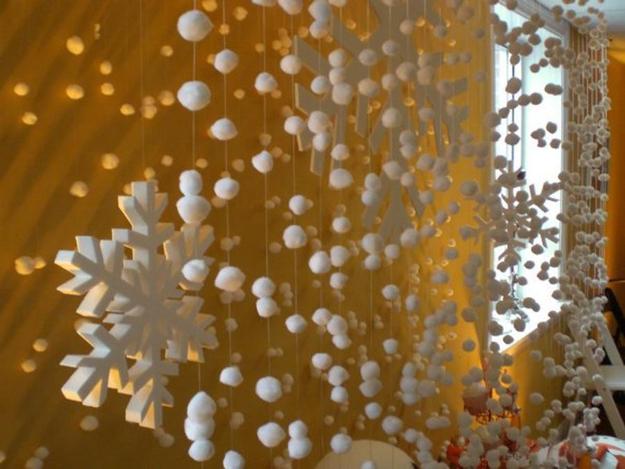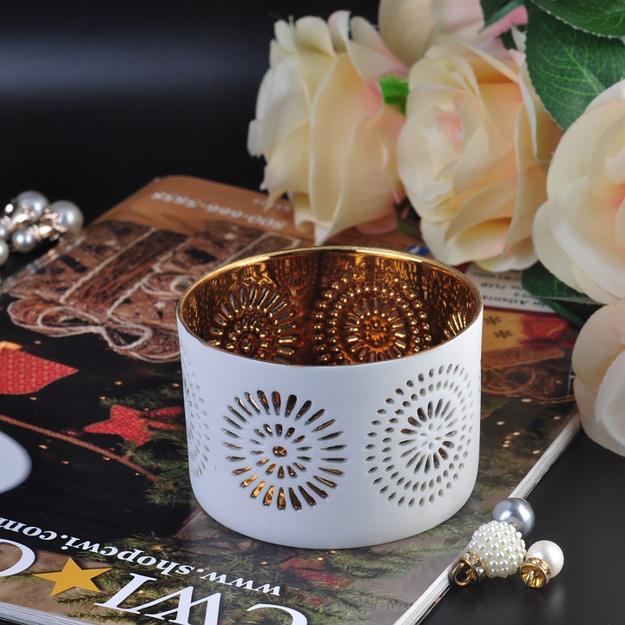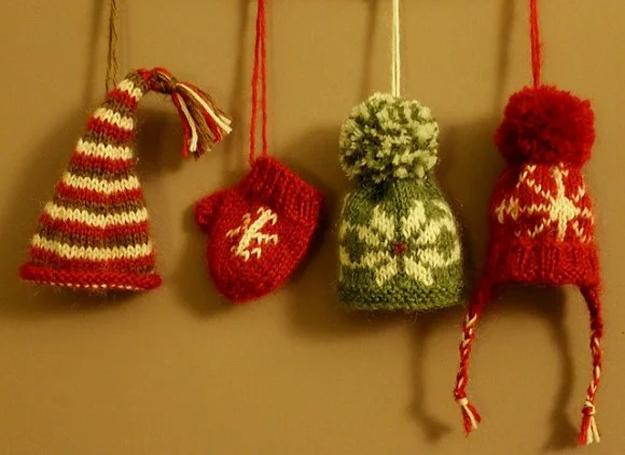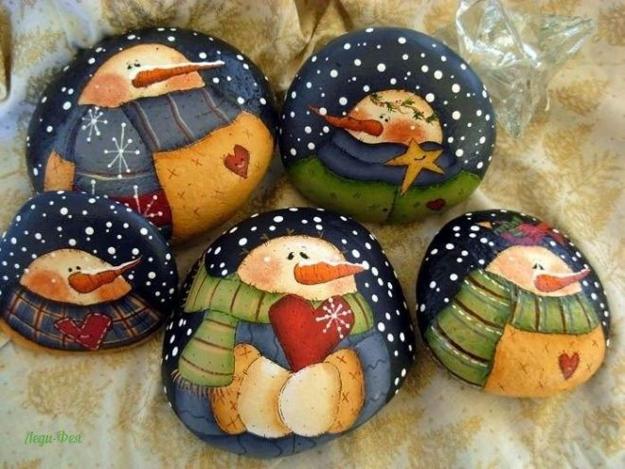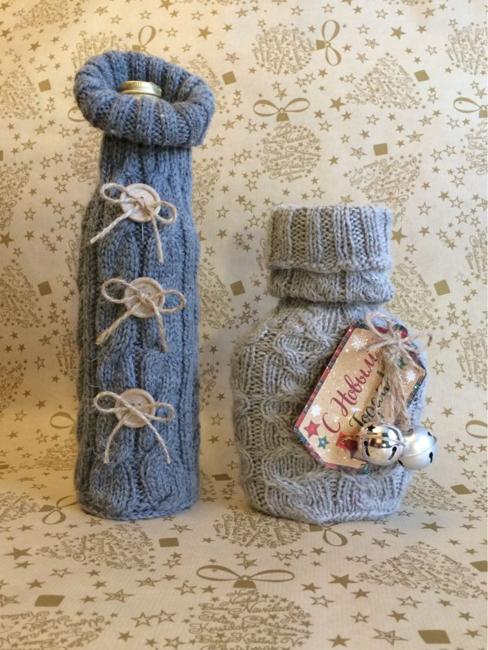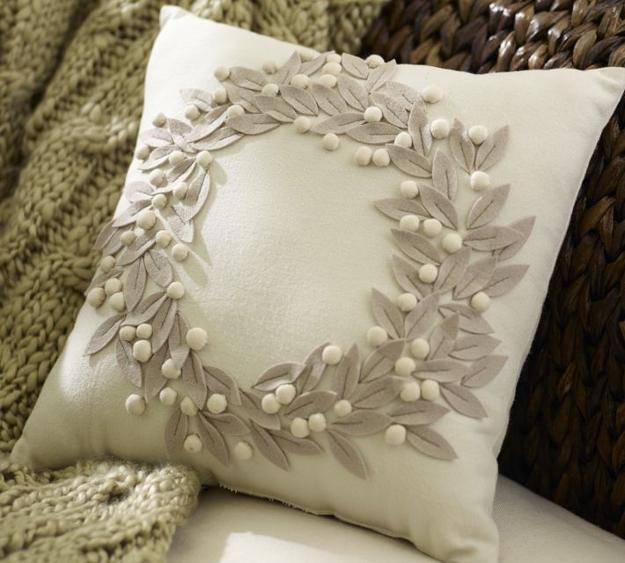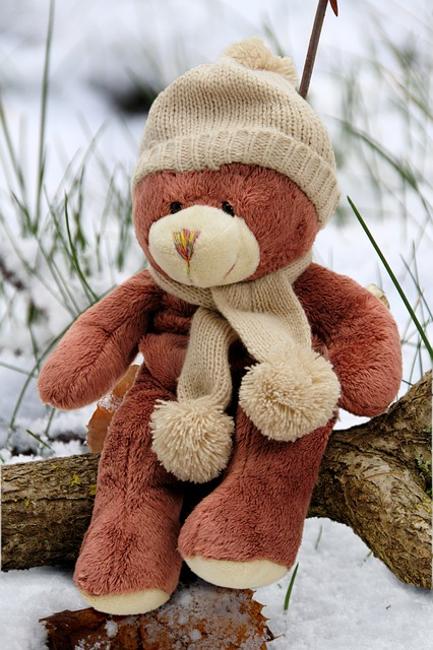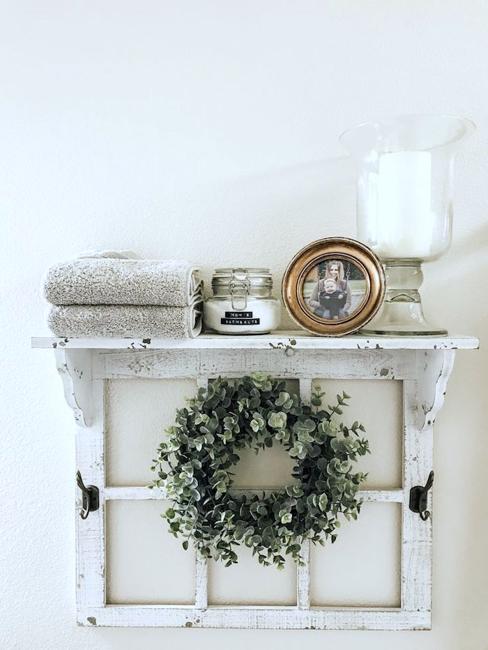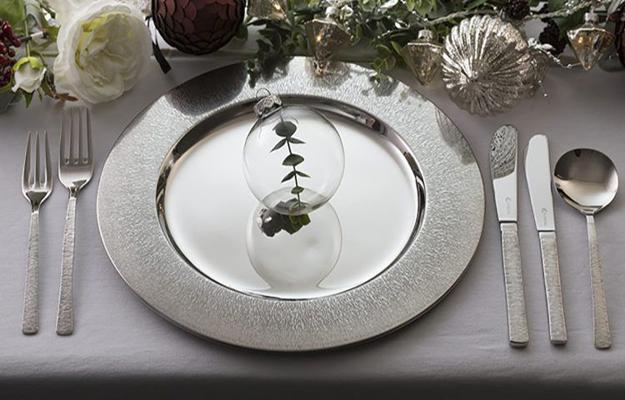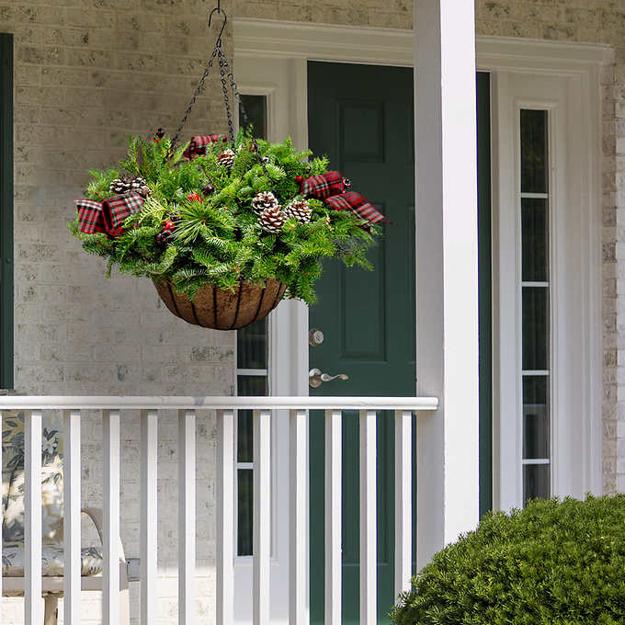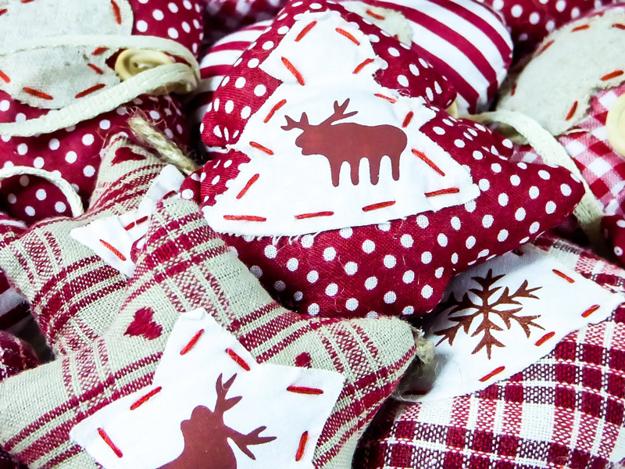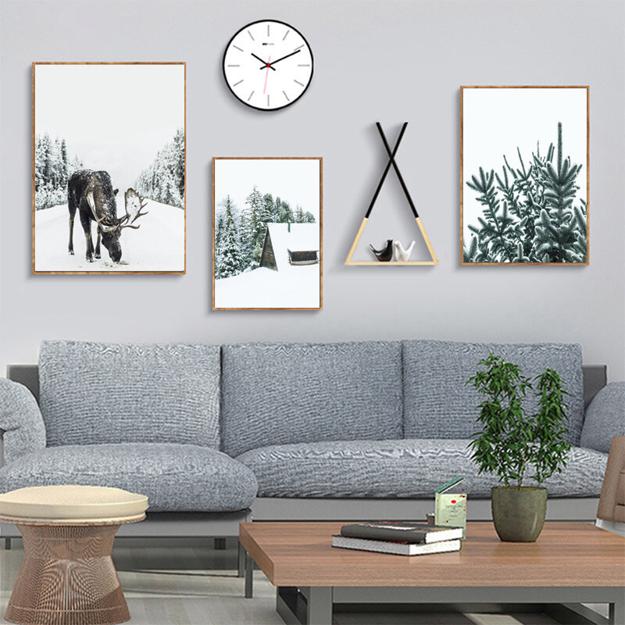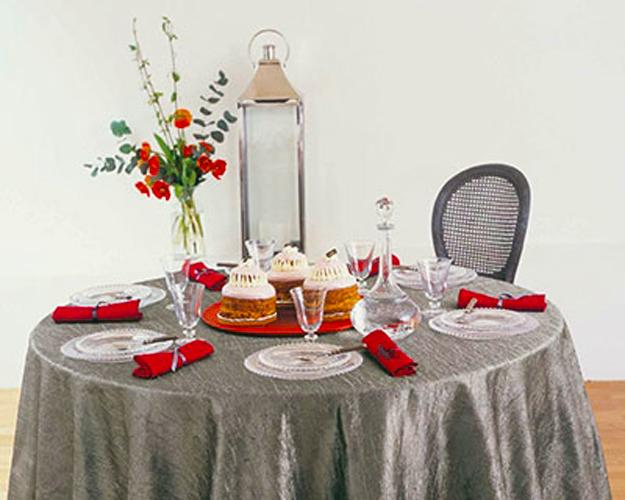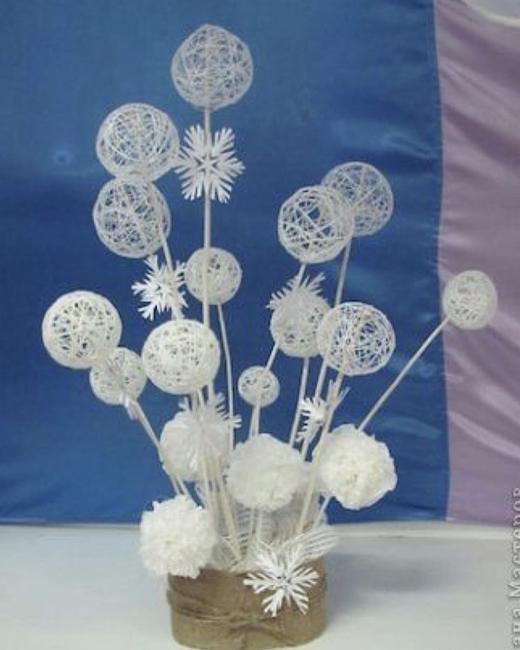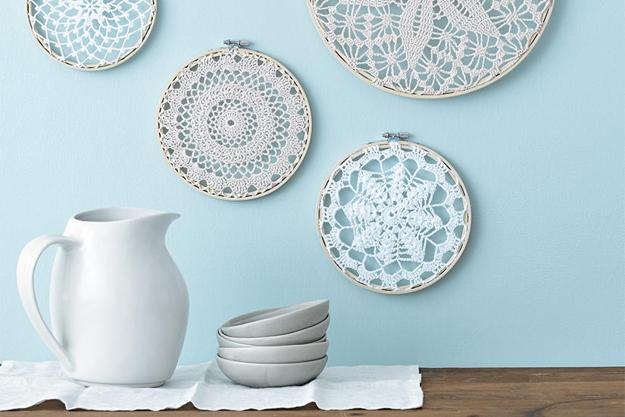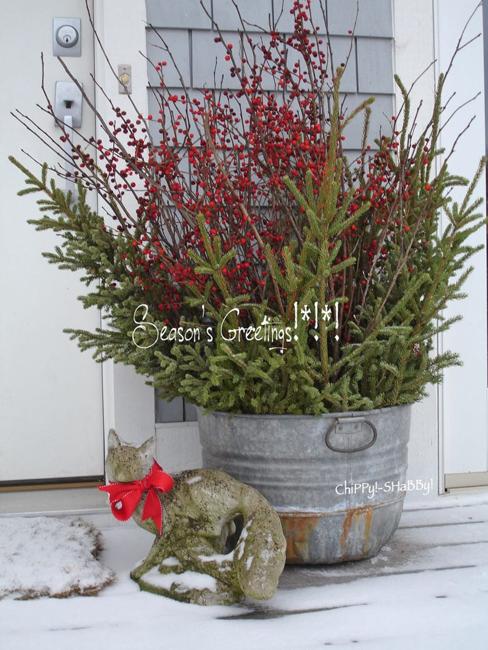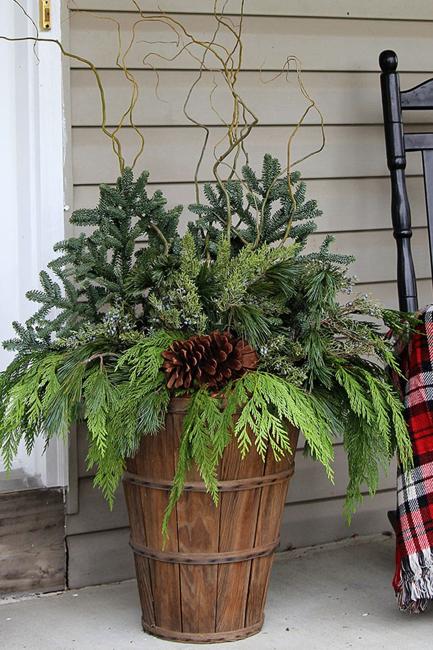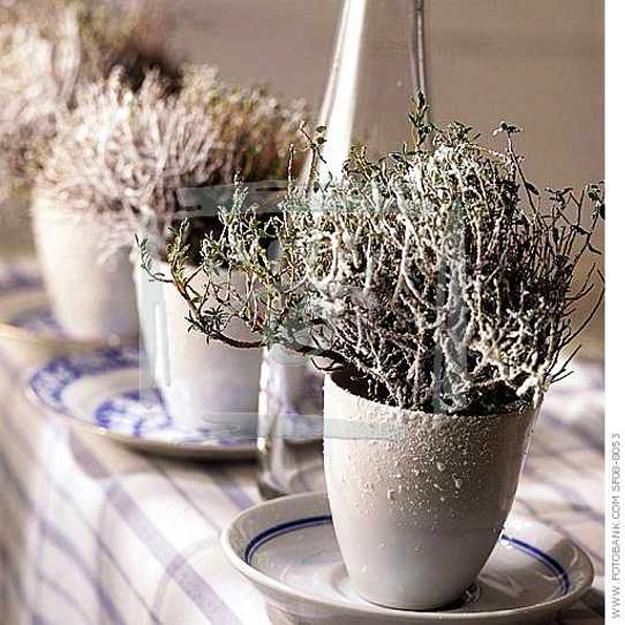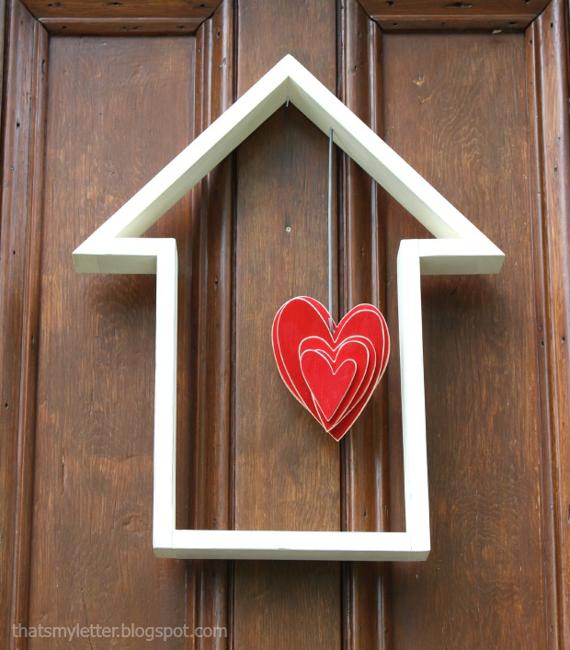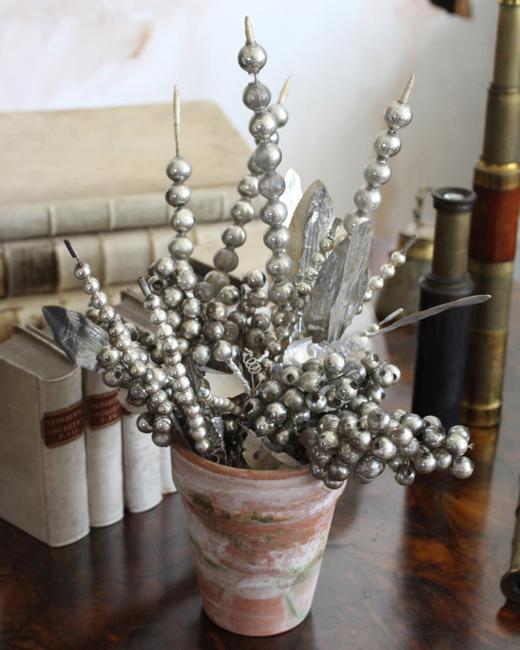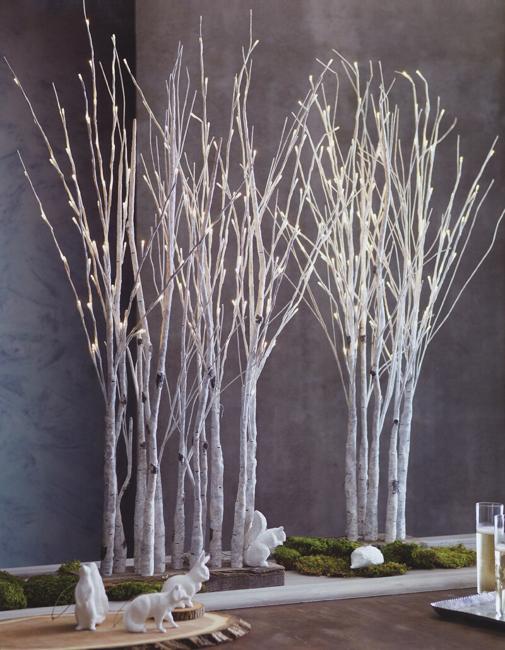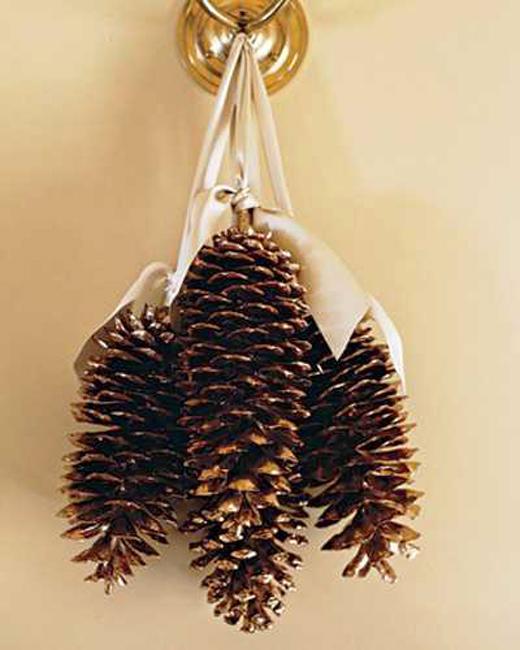 More from christmas ideas

UltraViolet is an exciting modern color, one of the color trends that influences home decorating for the winter holidays. The bluish-purple...
and enjoy free articles sent to your inbox