Kadomatsu, Inspiring Floral Arrangements for Exotic Winter Decorating

Decorating Ideas

Plants and Flowers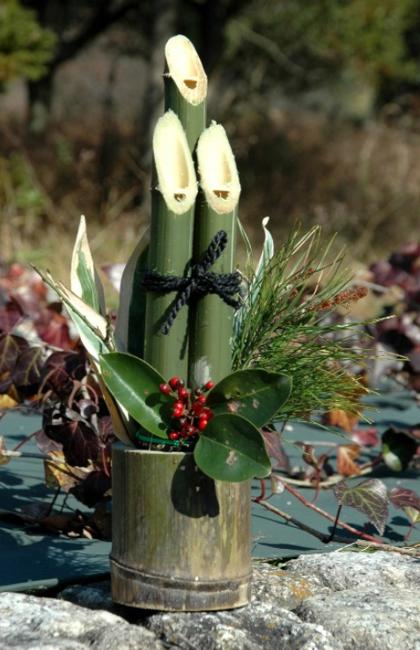 Green arrangements, yard decorations in Japanese style
floral designs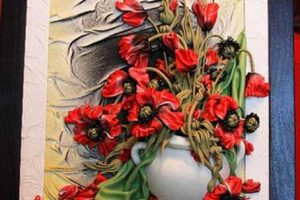 Kadomatsu are outdoor decorations created with bamboo and pine. These floral arrangements are a part of the Japanese New Year's celebrations. Towers, designed with pine and bamboo cuts, look original and offer inspiring ideas for creating eye-catching, unusual, and bold floral arrangements. Perfect for home interiors, the pine and bamboo arrangements work as unique yard decorations also.
The unique floral arrangements can elegantly decorate porches, stars, and front doors adding a touch of the Japanese style to winter decorating. The bamboo and pine are excellent for handmade yard decorations and indoor floral arrangements. The towers look fabulous in all sizes and designs. In Japan, people take these yard decorations down at the beginning of January, but New Year's designs can inspire new ideas for winter decorating with universally-appealing pine branches.
Flower petal art, beautiful butterflies
Graceful floral arrangements, ideas for spring decorating
Green floral designs in Japanese style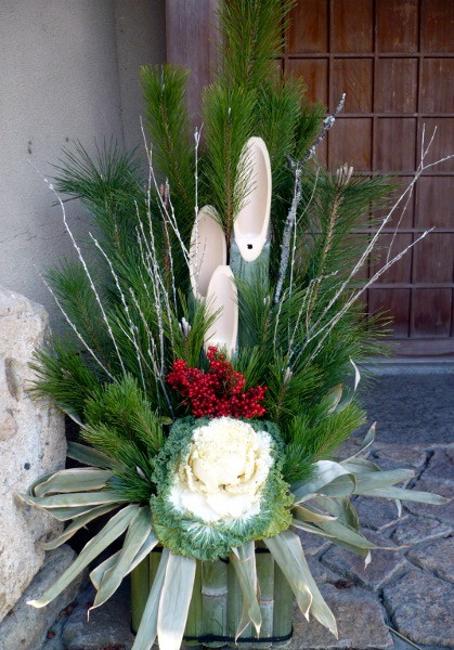 Kadomatsu is a traditional decoration with three cut pieces of bamboo and pine. The mix of pine and bamboo is incredibly attractive and fresh. Floral arrangements with greenery that unite the East and the West make excellent yard decorations, adding a touch of Japan to traditional winter decorating ideas.
Beautiful floral arrangements preserved in glass jars
Check out the Lushome collection of Kadomatsu designs, see if you like to turn pine and bamboo into your yard decorations. Look at these gorgeous floral arrangements – it is easy to add themed accents to them and personalize these floral designs. Get inspired by gracious, elegant looks and make unique table decorations with pine, bamboo, and winter flowers to spice up your home decorating by adding the exotic flavor.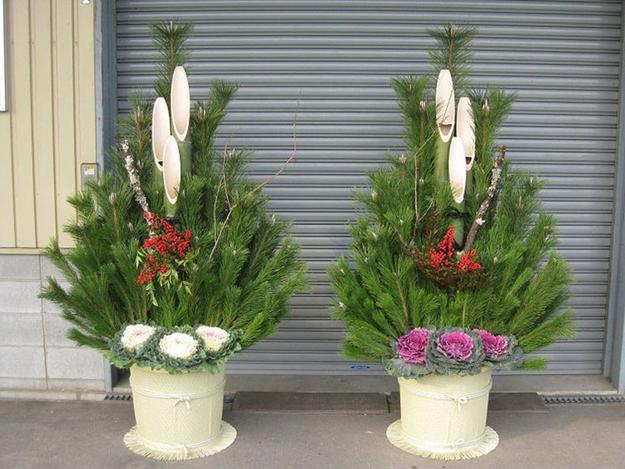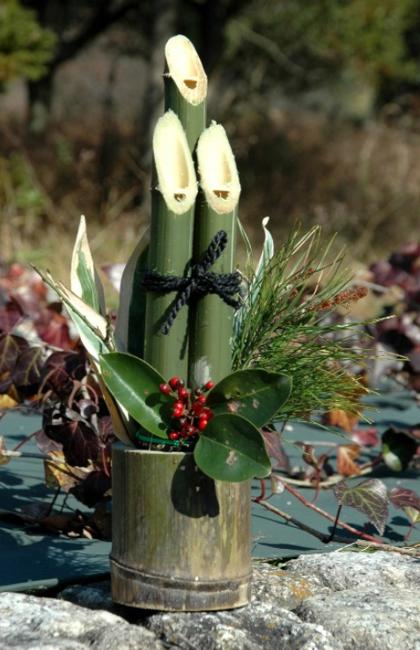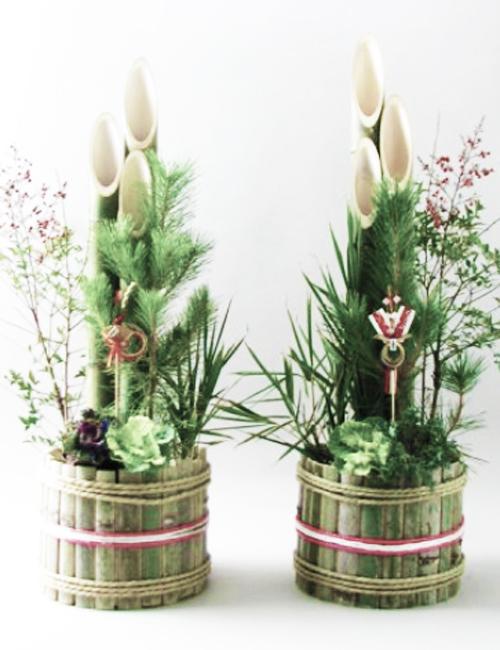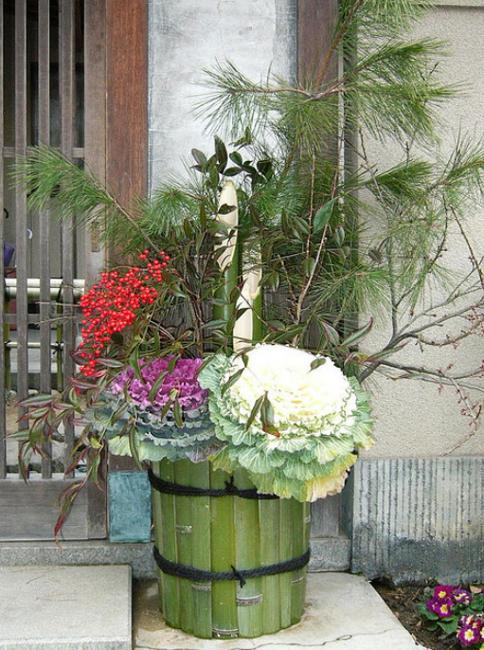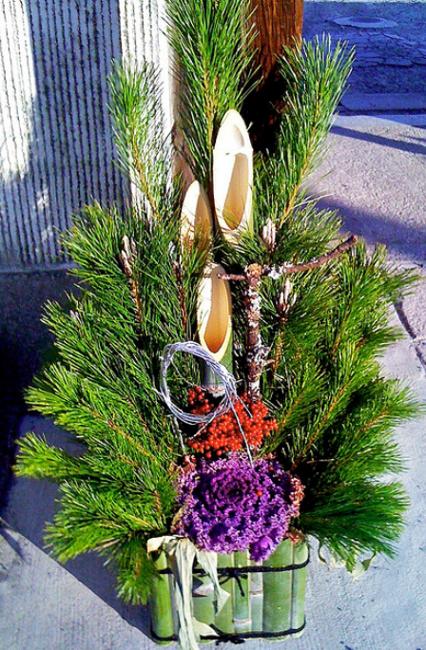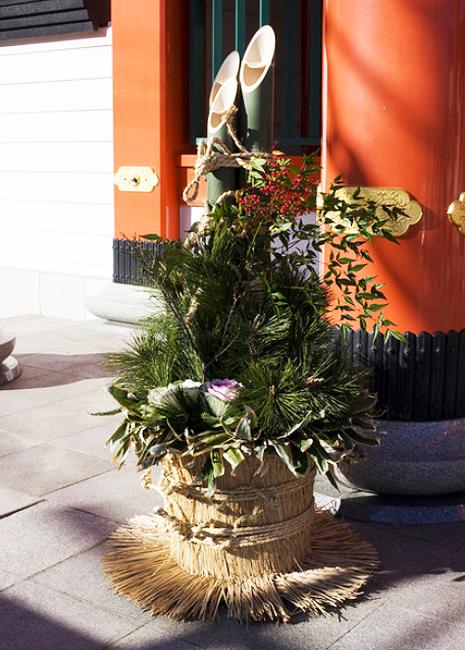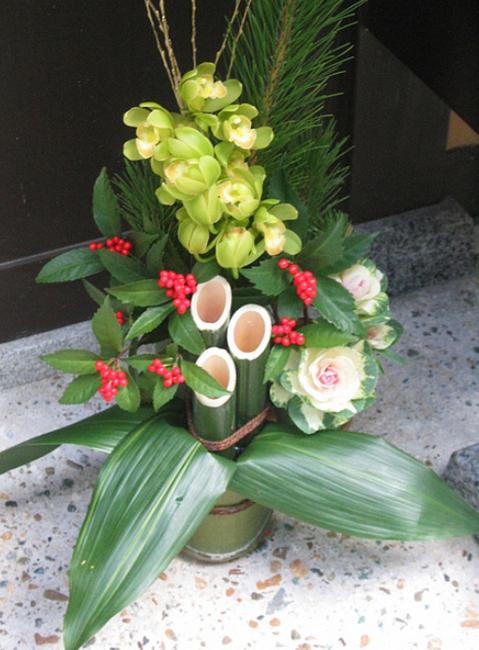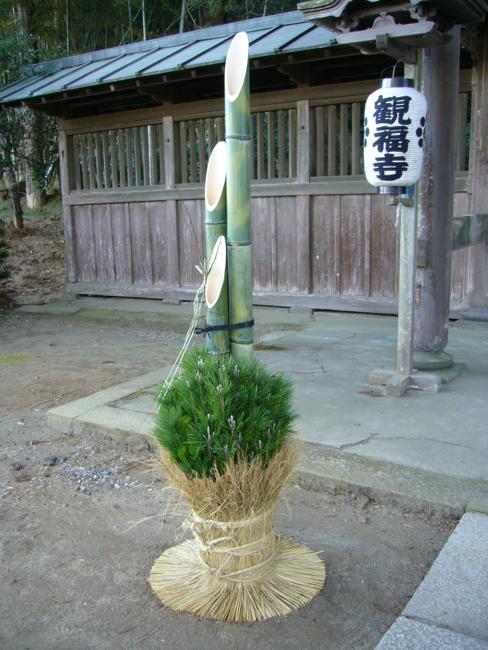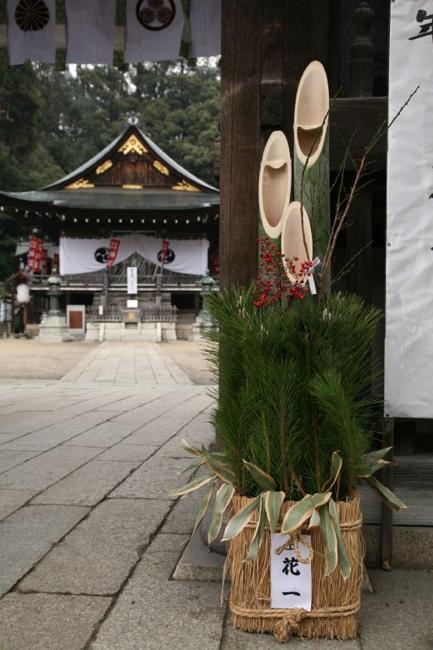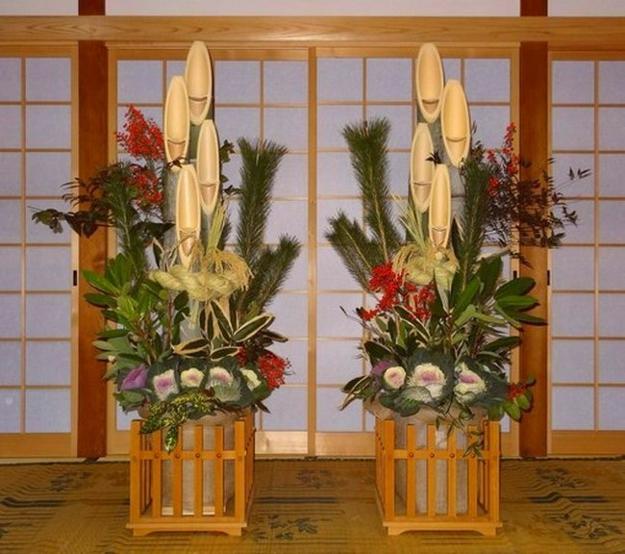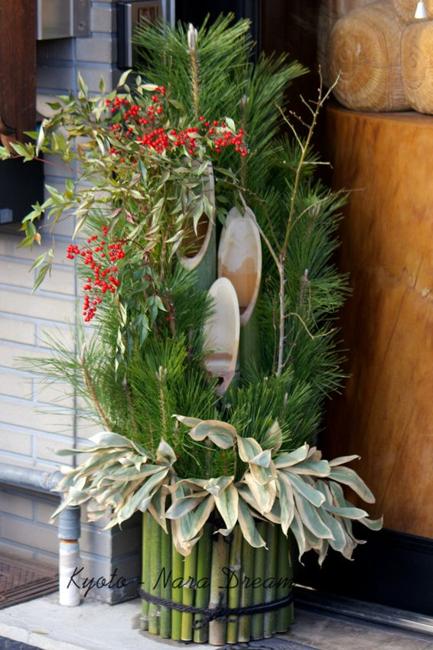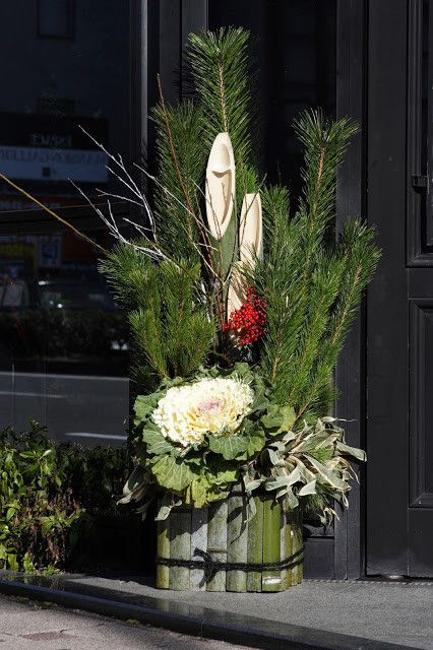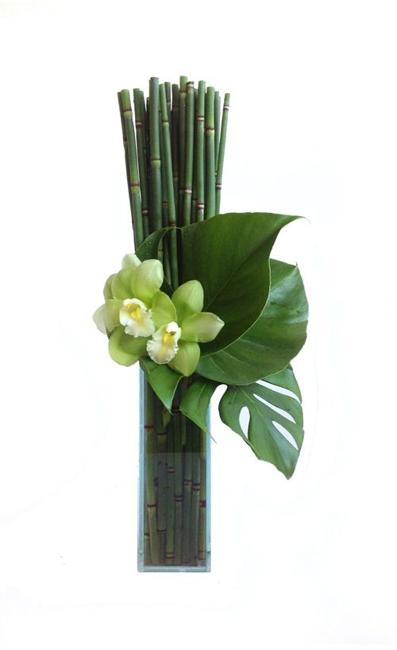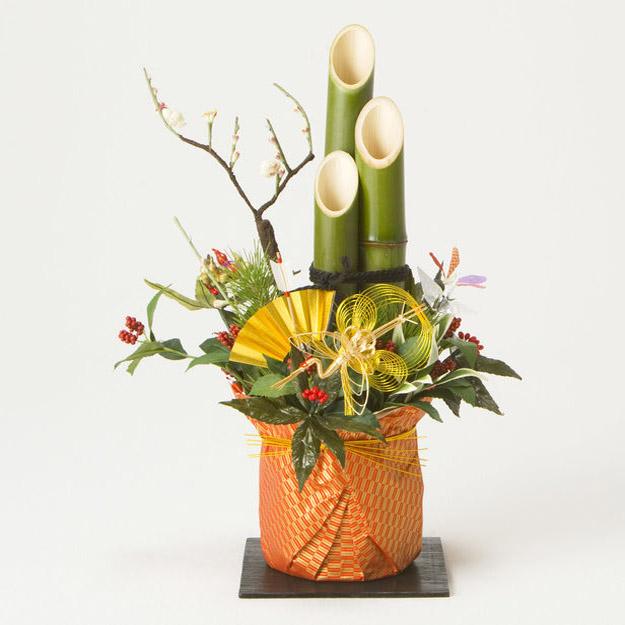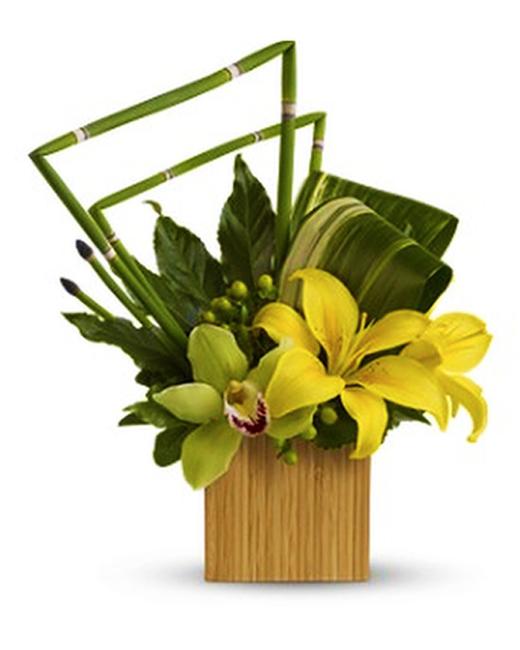 More from winter decorating

Snowflakes are perfect Christmas decorations and eco gifts that you can make in an infinite variety of sizes and designs. White...
and enjoy free articles sent to your inbox