Colorful Butterflies Designed with Fresh Flower Petals and Leaves

Decorating Ideas

Plants and Flowers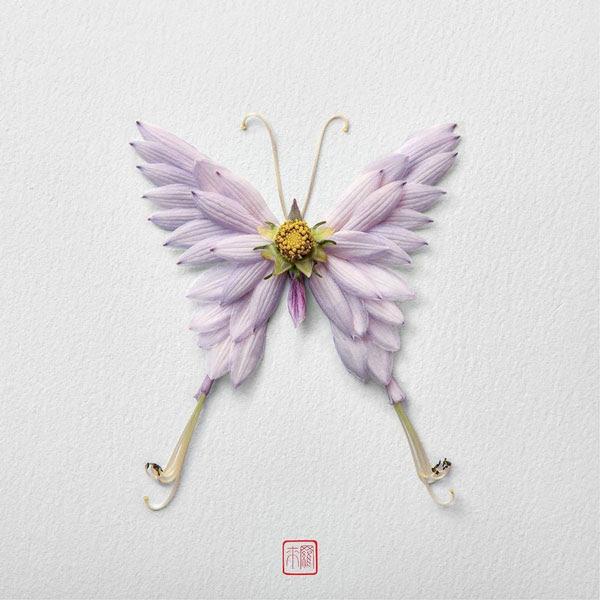 Beautiful butterflies, art, decorations, gifts in eco style
MODERN WALLPAPER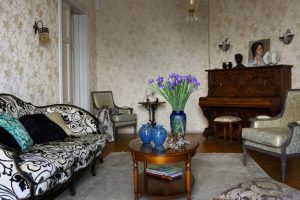 Beautiful butterflies decorations and artworks are one of the favorite themes that brighten up our lives. Exotic color combinations and bright contrasts make butterflies images look dazzling and cheerful, bringing fabulous masterpieces of nature into homes and public places. Montreal-based fashion designer Raku Inoue design gorgeous butterflies with fresh flower petals, blooms, and leaves blending natural inspirations with creative art.
Brilliant designs remind of beautiful creations and celebrate dazzling elegance of nature. Colorful insects continue Natura Insects series inspired by the Japanese art of Ikebana flower arrangements. The elegant simplicity of widely available materials adds to the universal appeal of the original and creative artworks. Strong wind and rain leave petals and leaves on the ground, providing fabulous materials for art and craft projects, inspiring the artist to turn them into fantastic works, original eco gifts or home decorations.
Creative flower arrangements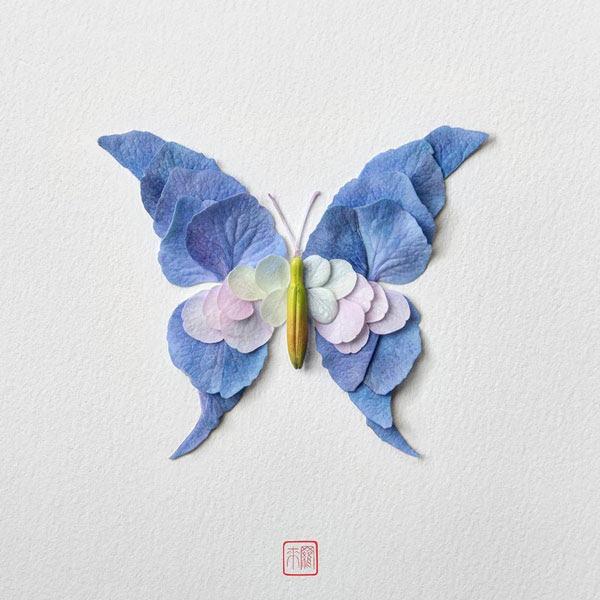 Amazing artworks and inspiring craft ideas, colorful birds designed with flower petals
Butterflies decoration ideas to romanticise and Feng Shui home interiors
Unique eco gifts and home decorations recycling clutter
Inspired by the Japanese art of flower arrangements, the artist creates what his senses and his mind receive from the subject, appreciating the lightness and colorful brightness of butterflies.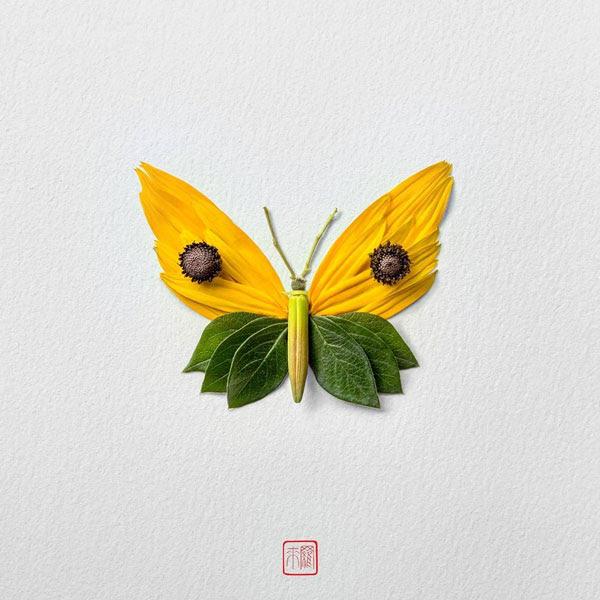 The flower arrangements show an attitude of seeing and having an emotional affinity with small, ordinary things. Fresh flower petals and leaves, arranged in a certain way, turn ordinary into impressive. Colorful insects designed with beautiful flower petals is a way to experience Zen existence, feeling the importance and beauty of everything around.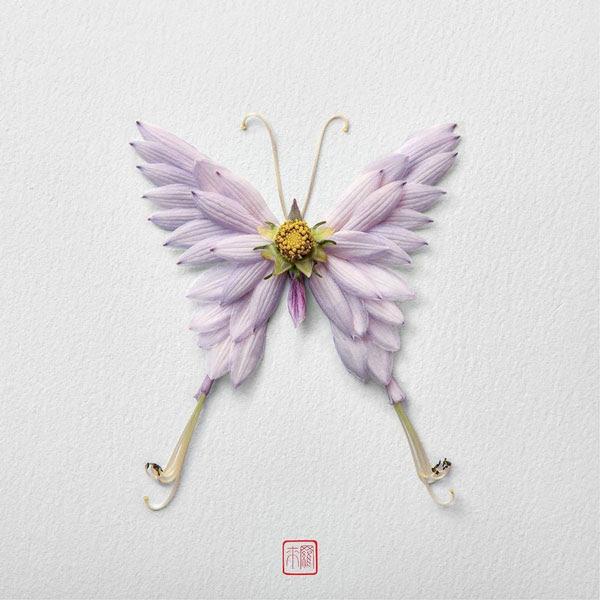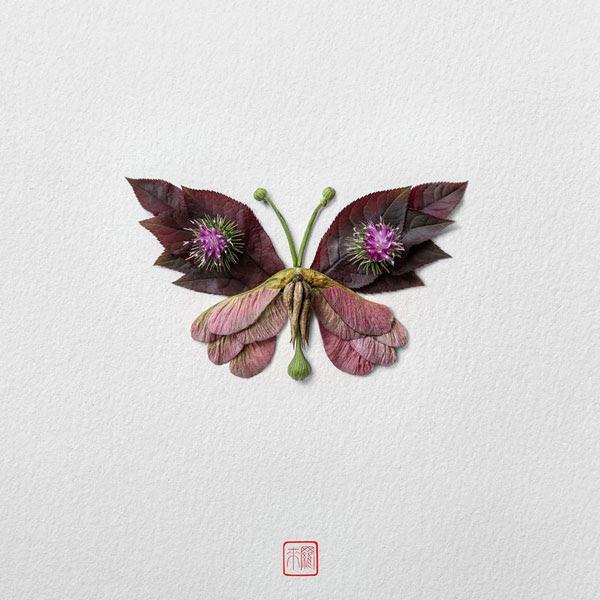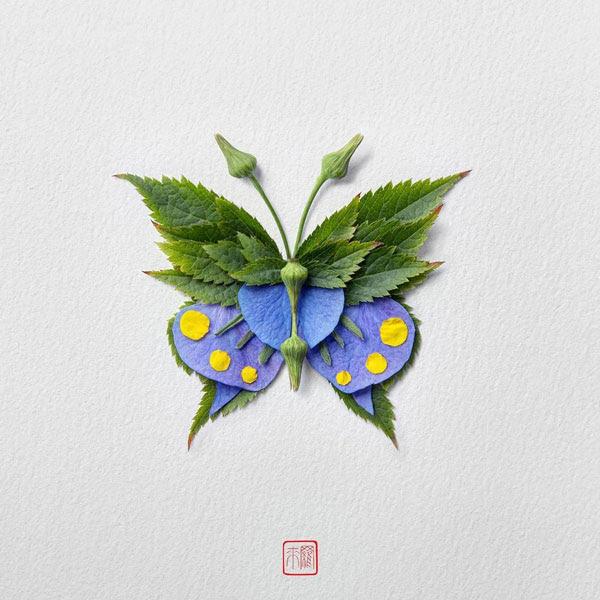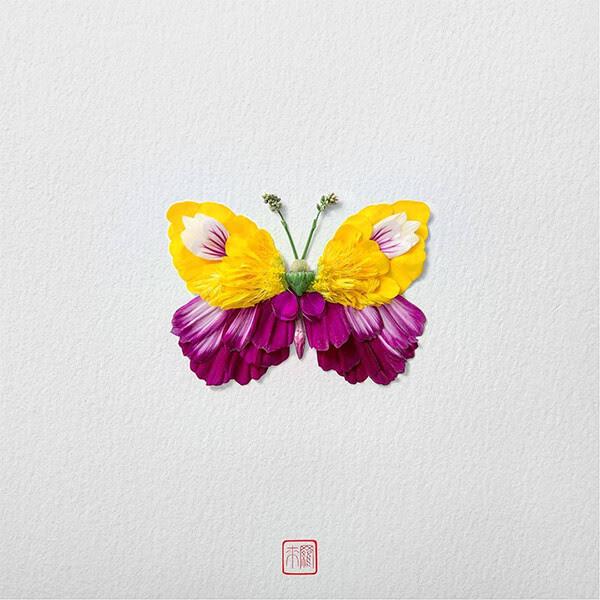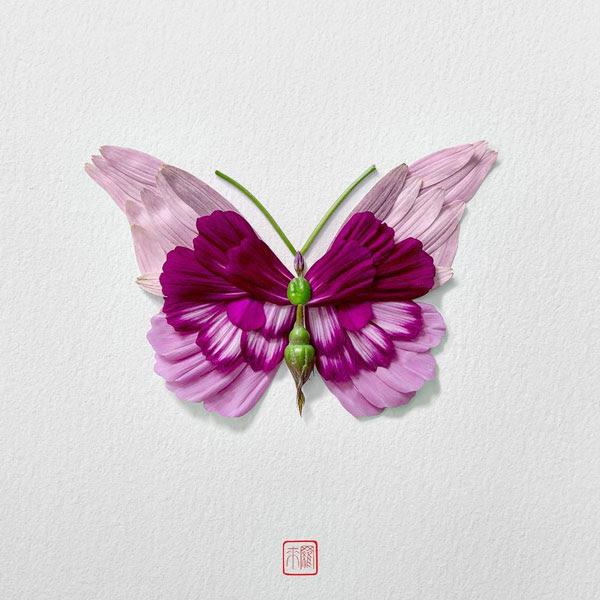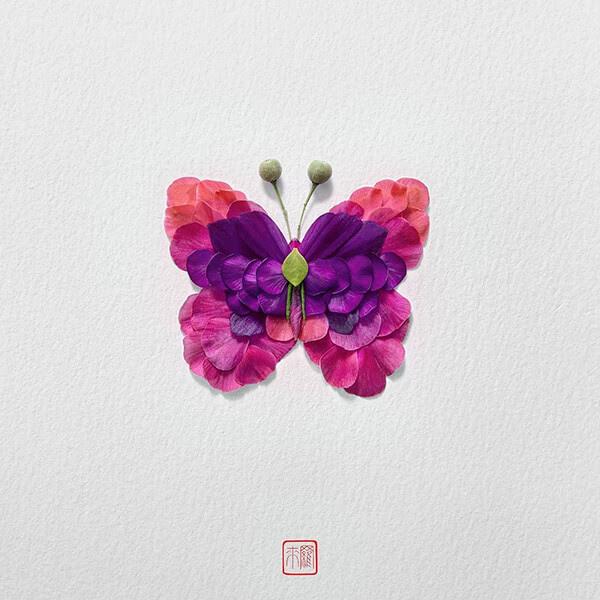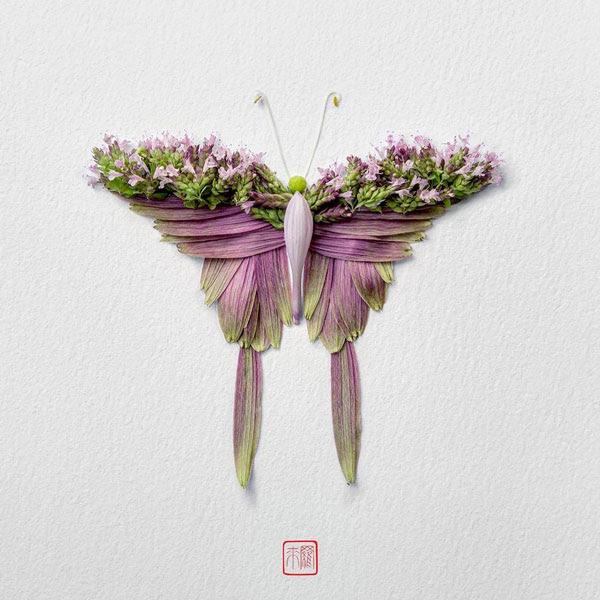 More from make decorations

Creative Easter ideas offer many quick and easy techniques for spring eggs decoration. Instead of dyeing eggs, try decoupage turning Easter...
and enjoy free articles sent to your inbox