Unique Eco Gifts and Home Decorations Recycling Clutter, Creative Recycled Crafts by Kate Kato

Clutter or Treasure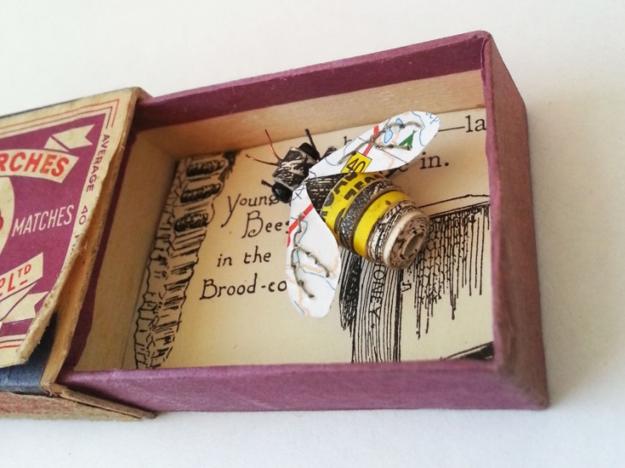 Bee in a box, unique eco gifts, paper crafts
paper crafts for kids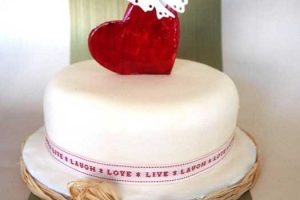 Handmade home decorations and unique eco gifts recycling old paper are an artistic way to beautify and revamp interior design and delight friends. Versatile, unusual, and surprising, paper crafts by Kate Kato offer fabulous inspirations. These recycled crafts are a mesmeric art that everyone loves to see and wants to try to do. Lushome presents these unique masterpieces recycling paper for eco gifts and one-of-a-kind home decorations.
There are numerous things to give as gifts. There are so many creative ways to beautify living places. Nature inspired, beautiful and delicate paper crafts are one of them. Insects, plants, and flowers bring the miniature natural world into homes blending recycled crafts and clutter with creativity and artistic look.
Metal and cardboard boxes with realistic insects, plants and flowers are fabulous ideas for recycling paper and crafts. The recycled crafts look dramatic, making unique accents for creating interior decorating. These paper crafts can be used to garnish different areas of the home and are especially perfect for kids room decorating.
Recycling paper crafts ideas creating charming gift boxes
21 recycled crafts and butterflies decorations for personalizing gift boxes
20 interior design ideas and paper crafts reflecting latest trends in decorating with paper
Recycling paper, crafts inspired by nature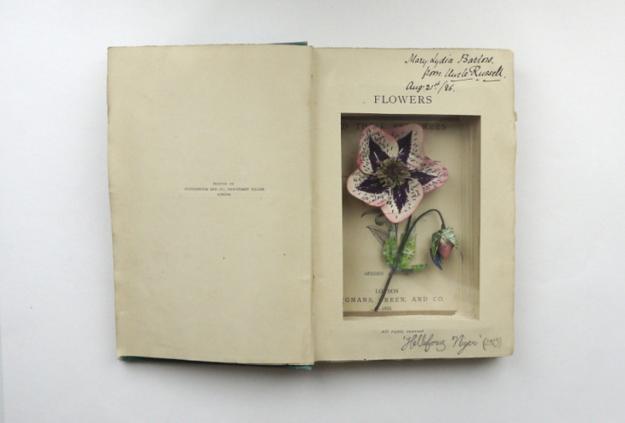 Recycling paper and different types of fabrics allow to create fascinating recycled crafts with natural materials and give interior decorating that unique vintage style feel. Paper crafts are very trendy eco gifts and eco-friendly home decorations. Paper craft ideas help add a delicate grace to home beauty and emphasize Green living style.
Apart from home decorations, the recycled crafts make decorative accents for work spaces also. Nature inspired, unusual and eco-friendly, the recycled crafts can bring cute designs into Green interior decorating.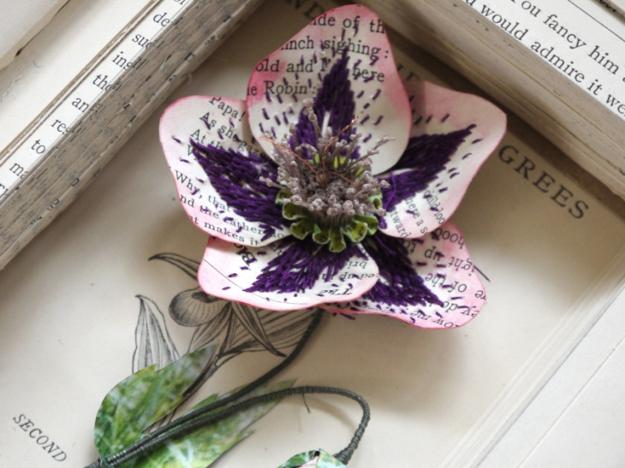 Kate Kato is an artist, designer, crafter and a collector of unwanted things. The sculptured paper crafts are made by stitching and embroidery which add exclusive feel to handmade designs. For more paper craft ideas go to Kasasagi, www.kasasagidesign.com/.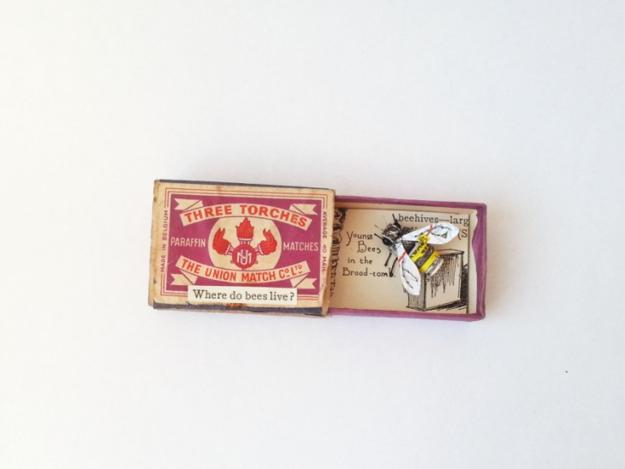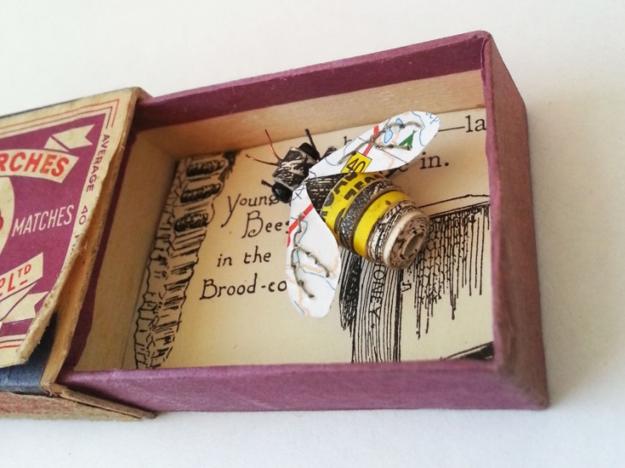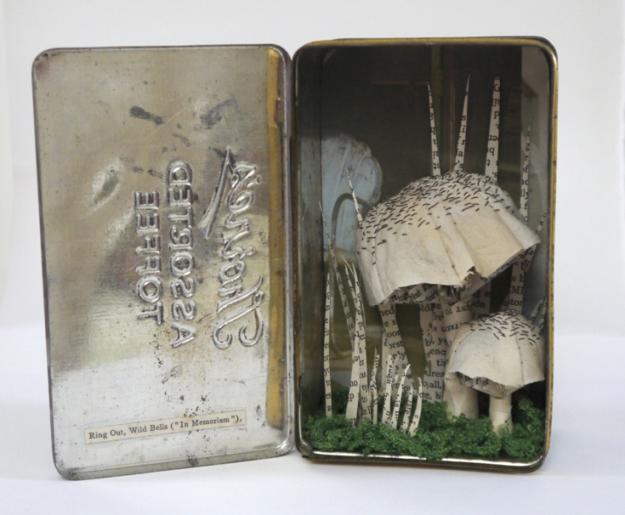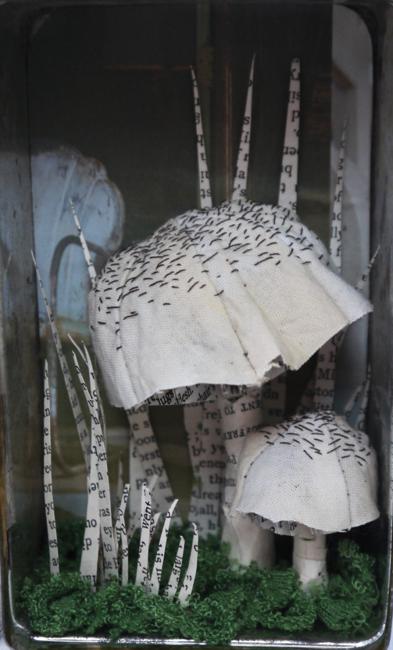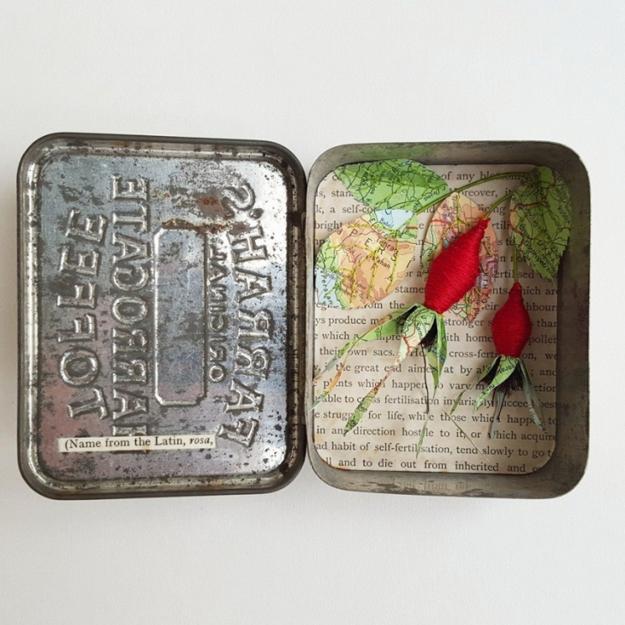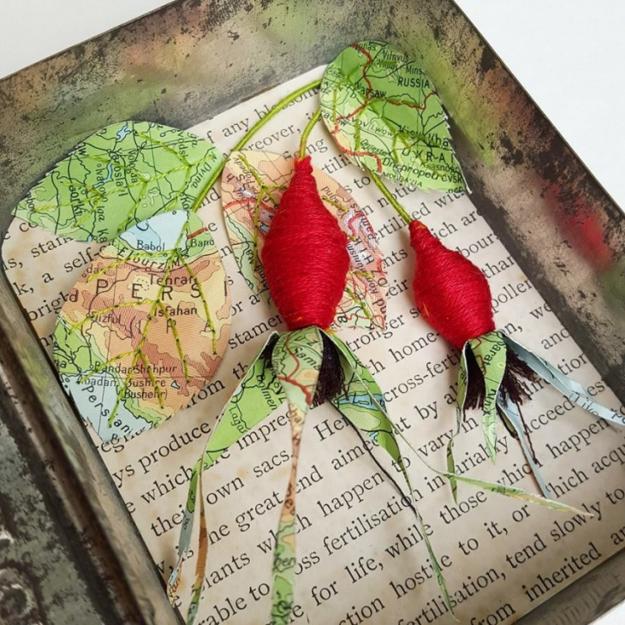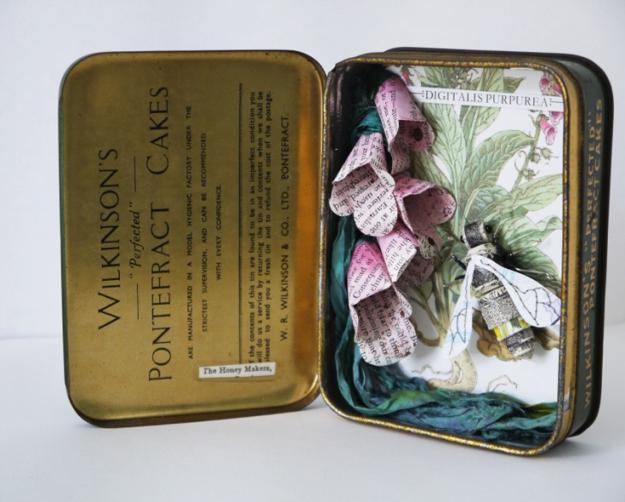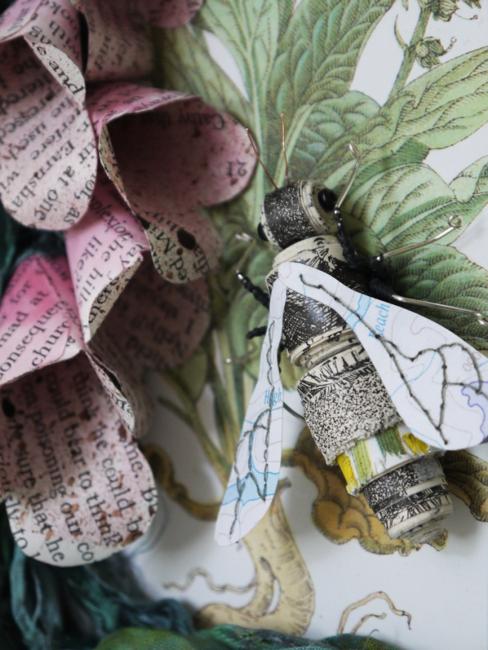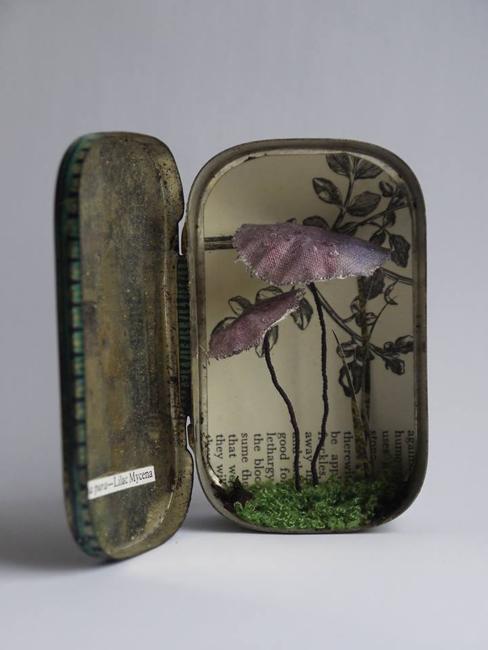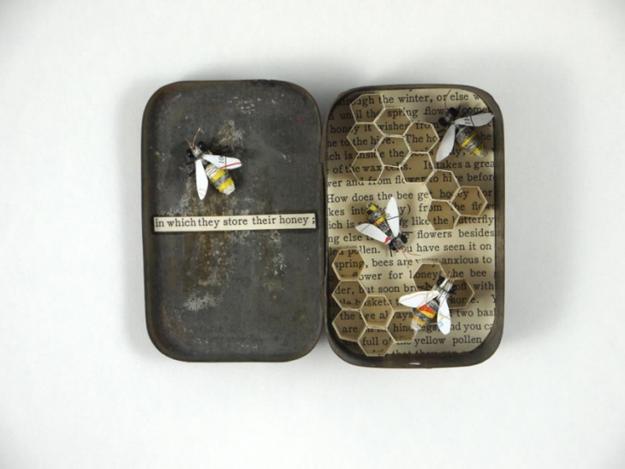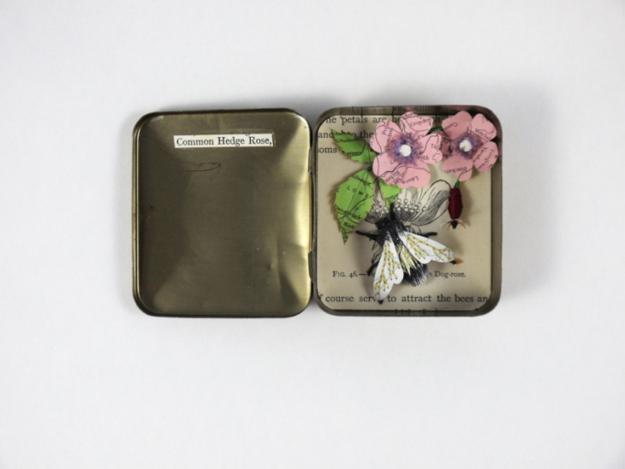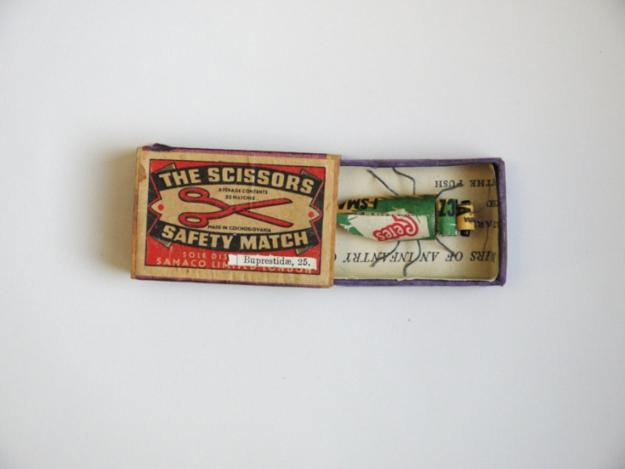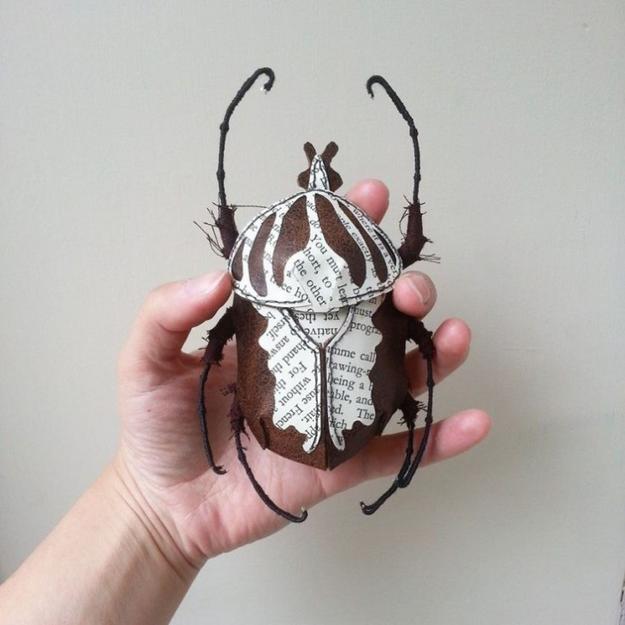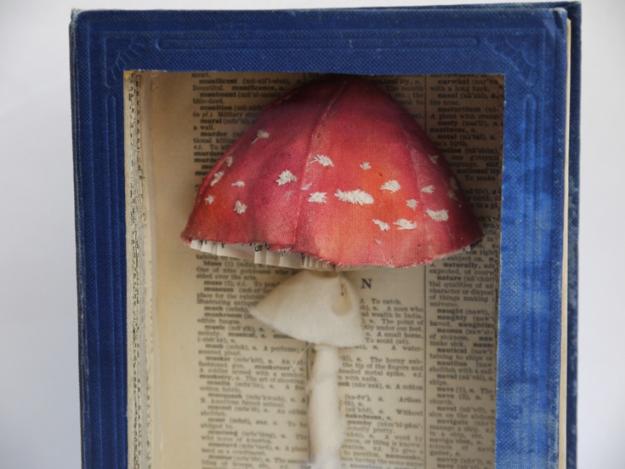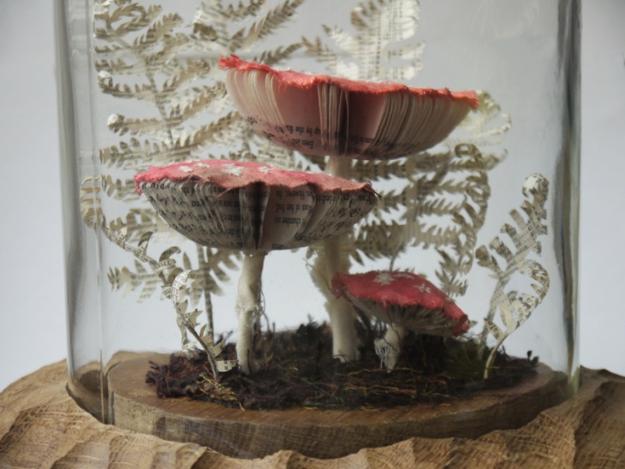 Creative Easter ideas offer many quick and easy techniques for spring eggs decoration. Instead of dyeing eggs, try decoupage turning Easter...
and enjoy free articles sent to your inbox