21 Recycling Paper Crafts and Fabric Butterflies for Decoration and Personalizing Gifts

Clutter or Treasure

Holiday Decor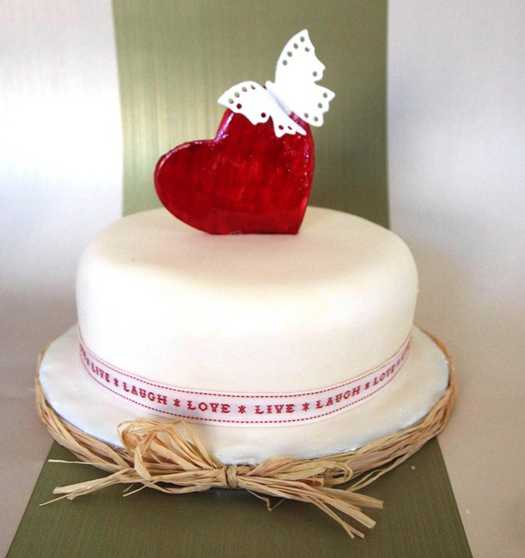 paper crafts for kids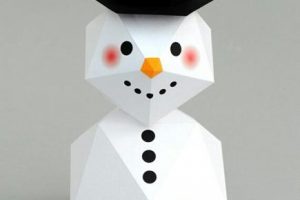 Butterfly decorations are versatile and charming. Butterfly crafts make great gifts and add beautiful decorations to accessories, furniture or empty walls. Fabric butterflies used for home decoration turn window curtains, pillows and lamp shades into gorgeous, interesting and unique decorative accessories.
Suitable for any time of year, elegant paper or fabric butterflies make home decoration feel fresh, energetic and playful. Butterfly crafts, large and small fabric butterflies for home decoration are wonderful gifts for any holiday or special occasion, including Valentine's Day or Mother's Day presents.
Attractive handmade of paper or fabric butterflies can be used for decoration gift boxes and bags, adding more charm to small, simple or cheap gifts. Recycled paper or fabric butterflies are decoration treasures, creating delightful and pretty accents.
How to make butterfly decorations with fabrics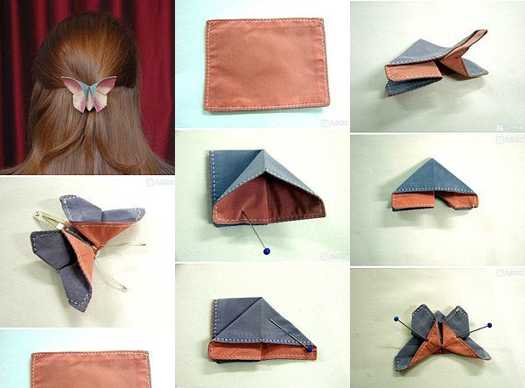 Butterflies are the symbol of new life. Gracious and colorful butterflies are nice craft ideas for kids and adults for creating and making unique accessories, home decorations or gift boxes.
There are so many different ways of creating butterflies for home decoration or for gifts. Here is a collection of interesting, unusual and very simple paper crafts and fabric ideas for making butterflies for decorating your hair or using these attractive decorations for adding elegant details to gift boxes.
Recycling paper craft ideas for kids and adults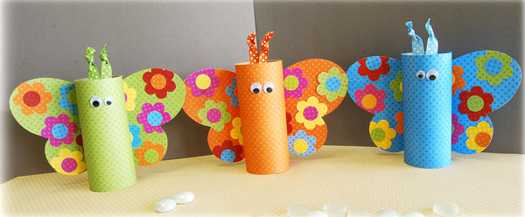 These simple and creative butterflies are made of two small pieces of blue and brown fabrics. Recycled paper, cardboard, thick fabric or felt are perfect materials for creating gorgeous butterflies for decoration gift boxes and bags.
Fun Valentines Day ideas, paper crafts creating funny photographs
Paper craft ideas for kids and adults, amazing handmade Christmas decorations
Colorful paper craft ideas and inspirations, paper flowers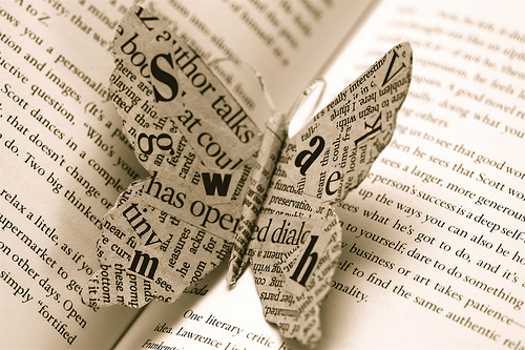 Making butterflies decorations for gift boxes and bags
More from recycled crafts

Snowflakes are perfect Christmas decorations and eco gifts that you can make in an infinite variety of sizes and designs. White...
and enjoy free articles sent to your inbox