Quilled Paper Crafts for Kids and Adults, Amazing Handmade Christmas Decorations

Decorating Ideas

Green Design Ideas

Holiday Decor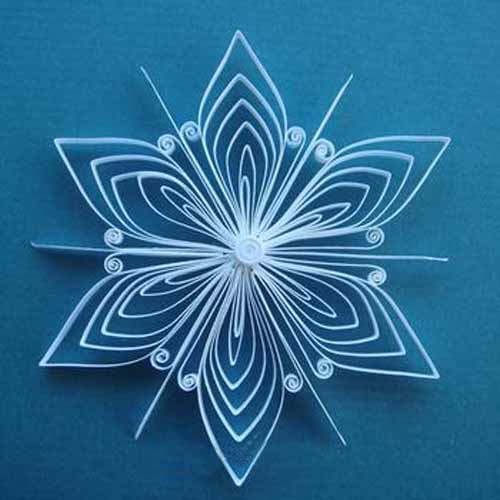 paper crafts for kids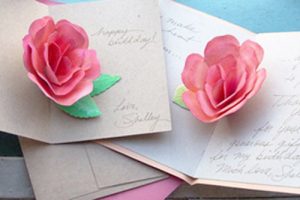 Paper crafts for kids and adults are a wonderful way to relax and have fun before Christmas, making beautiful and cheap decorations or unique handmade gifts for friends and family members. Quilled designs are fabulous handmade Christmas decorations and gifts that look gorgeous, very personal, and amazing.
Paper crafts make kids busy. Quilling is an inexpensive activity which helps declutter homes while preparing for Christmas and winter holidays. It is nice to see how kids take an active part in Christmas decorating and making gifts for loved ones or friends. Quilled paper crafts are fun for kids and adults, and allow recycling old paper that people have at home.
Quilling designs can be very simple and easy to make, but they look beautiful and original always. Handmade Christmas decorations and gifts make people feel special. Doing paper crafts and quilling designs create a relaxing, and friendly atmosphere for celebrating Christmas and winter holidays.
Colorful paper crafts and wall art
Paper crafts for winter holiday and Christmas decorating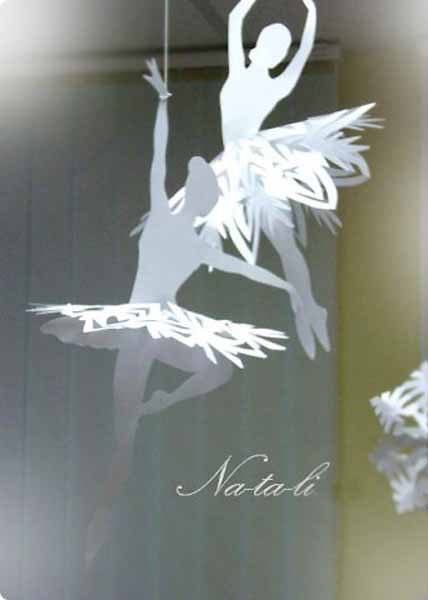 Snowflakes are a neutral theme that suits all. Quilled designs of snowflakes can be sprayed with glitter, gouache painted or left plain. Winter snowflakes are wonderful paper crafts ideas for kids and adults. Elegant and light winter snowflakes can be used for windows, ceiling, wall and interior door decorating for the winter season.
Many winter quilling designs are great for winter holidays, special events and Christmas decorating. Get inspired ad create fresh, amazing quilling designs, making paper crafts with kids and enjoying a lovely time with them.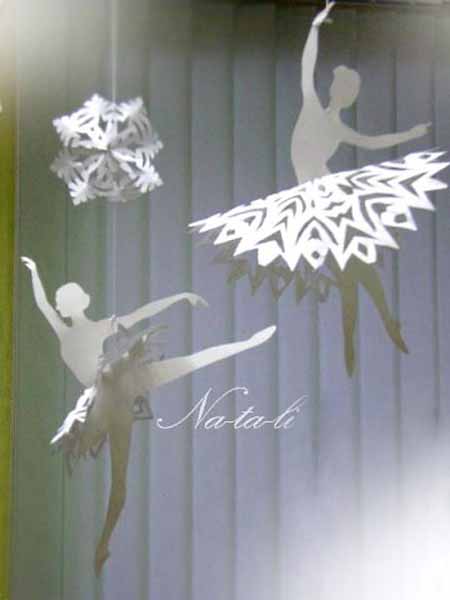 Amazing quilling designs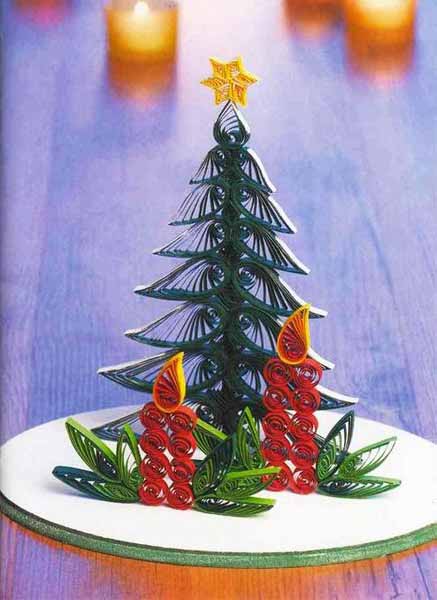 Quilled Christmas decorations are a simple and cheap way to decorate kids rooms and make children busy while you are preparing meals. Quilled designs are light and make attractive wall and ceiling decorations.
Handmade Christmas decorations and ideas for cheap, eco-friendly gifts
Eco-friendly pine cone decorations for Christmas gifts
It is easy to learn ho to make winter snowflakes or a traditional Christmas tree for wall or table decoration. Small quilling designs are easy and fun. Beautiful and delicate snowflakes can decorate wall shelves and chandeliers, curtain rods and table lamps, bringing winter holiday mood into your home.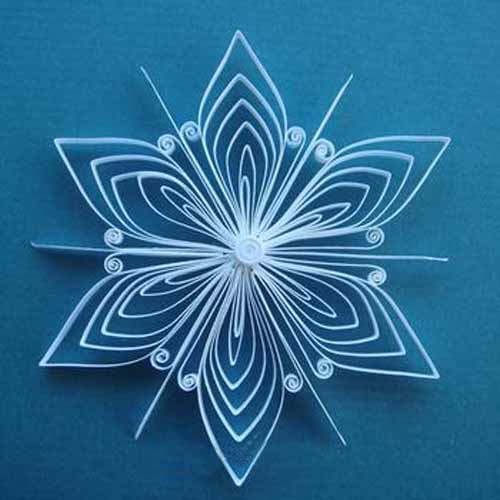 Making Christmas decorations, especially quilling designs, help to calm down and become more patient.
Eco-friendly Christmas decorations, pine cone table centerpieces
Handmade Christmas decorations and miniature Christmas tree designs
Low cost and simplicity make quilled Christmas decorations one of the best choices for crafts that create cute little things for winter holidays and Christmas decorating.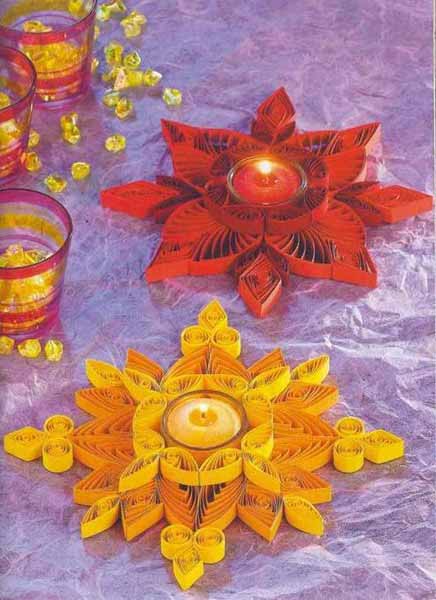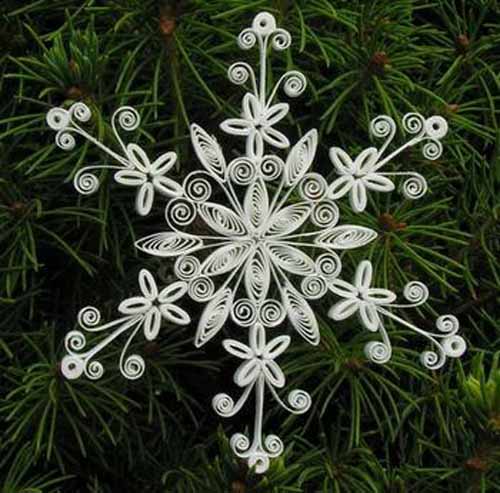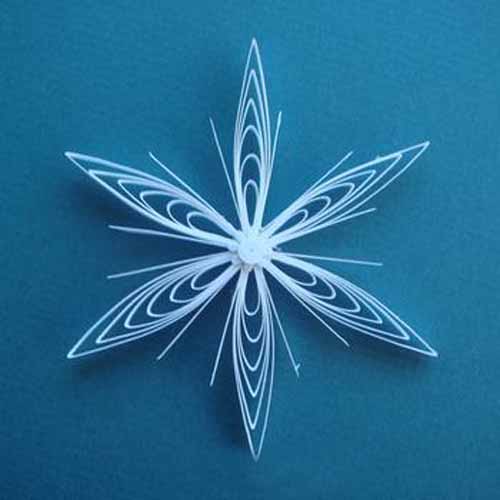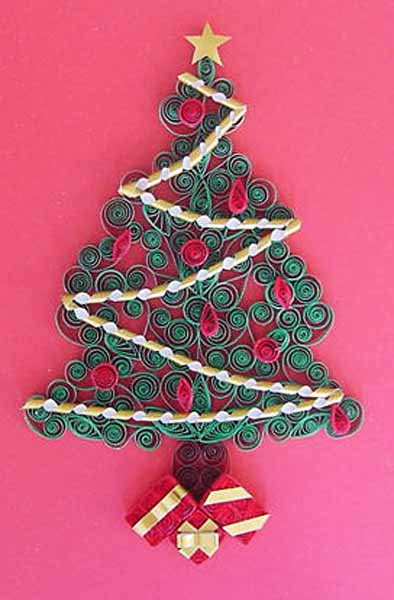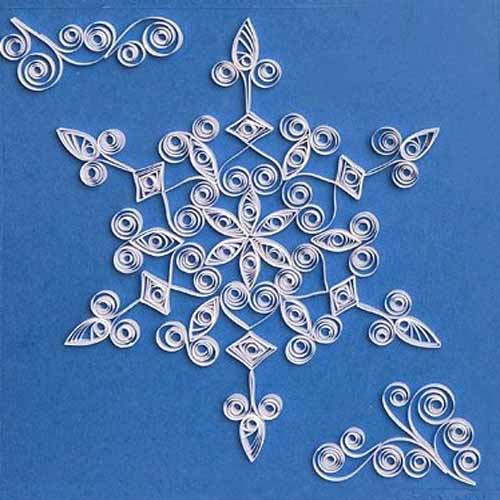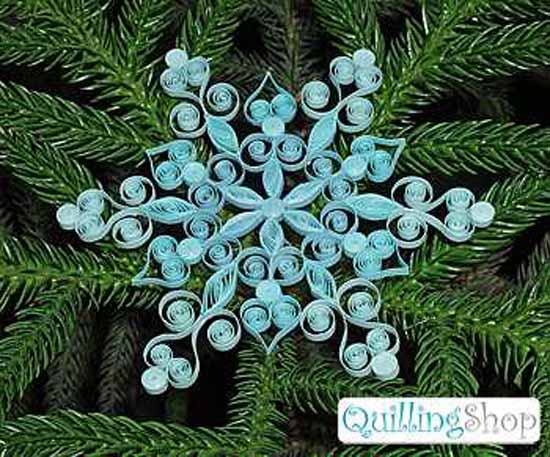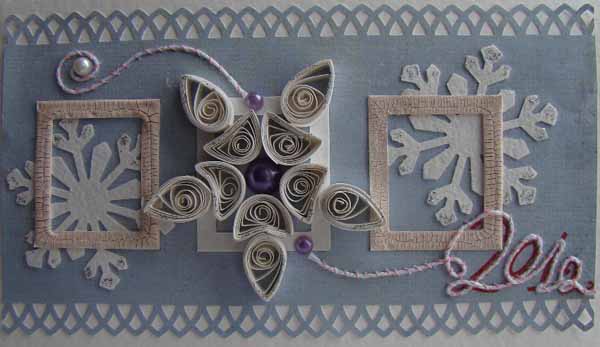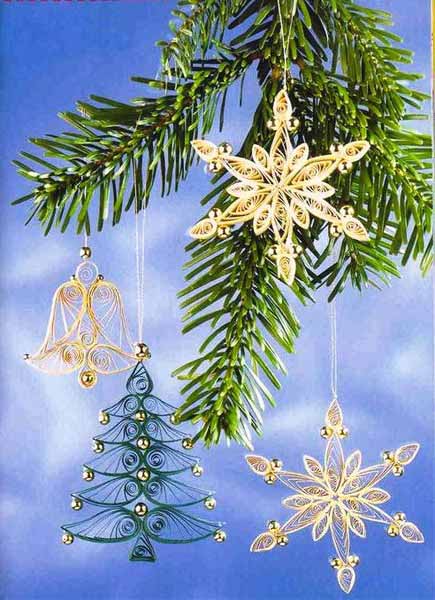 More from cheap decorations

What time is it? It's singing bird o'clock! This unique timepiece is bringing the fresh vibe into spring decorating, making elegant...
and enjoy free articles sent to your inbox