Handmade Christmas Decorations Ideas, Cheap Eco Friendly Gifts

Clutter or Treasure
Holiday Decor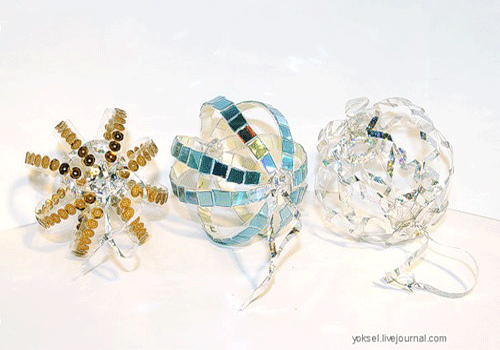 Elegant handmade Christmas decorations to recycle plastic bottles
plastic recycling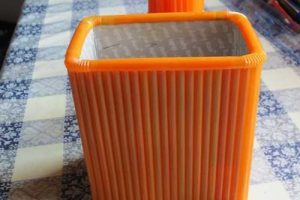 Christmas decorations are a part of every winter holiday season. We want our eco friendly homes to look attractive, festive and inviting for our kids, family members and guests. Also buying a lot of Christmas decorations can be too expensive. There is a nice alternative: Christmas decorations to make, and do not spend a dime on holiday decor.
Christmas decorating is supposed to be peaceful, but often pressure and lack of time are the hallmarks of the season. Would you buy Christmas gift if you knew it was made by a company that is squandering natural resources, polluting the planet and paying for neither? Or would you prefer handmade Christmas decorations to make your eco friendly homes ready for holiday season? (The biggest GREEN decor idea for eco friendly Christmas)
Simple eco friendly presents and handmade Christmas decorations go deeper than the shiny paper wrapping. Homemade Christmas decorations make great eco friendly presents that teach to respect people work. They make inexpensive eco friendly presents that help build friendship, community and happiness. (Ideas for beautiful eco friendly decor and inexpensive gifts under $10)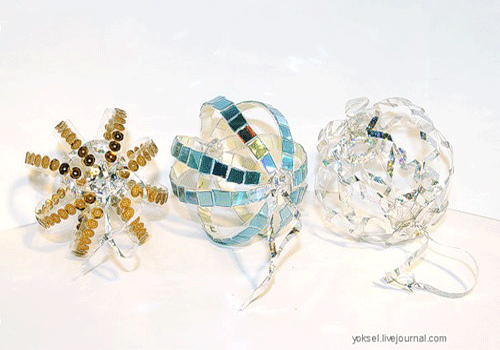 Homemade Christmas decorations and ideas
Materials for making Christmas balls: craft knife, glue for plastic, beads, sequins, old CDs or any shiny things that clutter your home, a plastic bottle and scissors.
Clean and dry the empty plastic bottle that you want to recycle.  Make a few rings with a craft knife. Use scissors to make rings' edges straight. Rings should have the same width. Join four rings and glue them together. Fix rings together on both sides.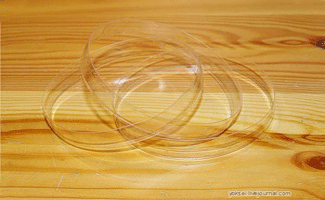 You can decorate Christmas balls with beads, buttons or seashells and prepare impressive eco friendly presents for your neighbors and friends. Feather or fur pieces will help create stylish and elegant Christmas decorations for eco friendly homes.
Recycling paper and making snowflakes
Christmas decorations and ideas from Scandinavia
Chic eco friendly Christmas table decorations
Any shiny objects can be used to adorn these handmade Christmas decorations. The style and colors depend only on your imagination.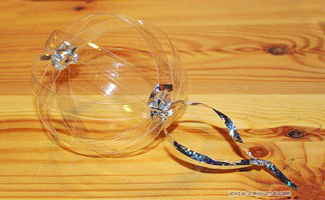 Stylish Christmas decorating
11 modern Christmas decor trends
Interior decorating, Christmas ideas from Christmasworld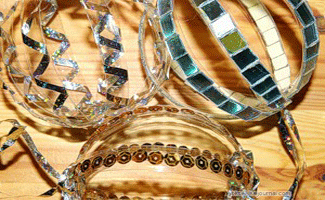 More from cheap decorations

What time is it? It's singing bird o'clock! This unique timepiece is bringing the fresh vibe into spring decorating, making elegant...
and enjoy free articles sent to your inbox