How to Make Decorations with Concrete Molds and Stamps, Inspiring DIY Projects

Decorating Ideas

Outdoor Living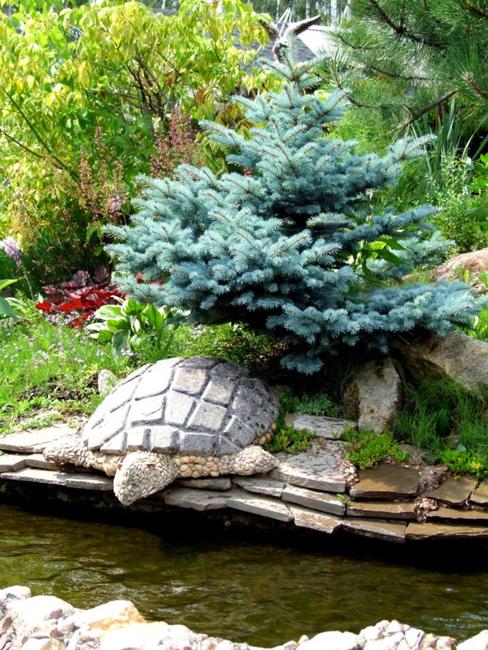 Turtle, handmade yard decorations
VALENTINES DAY IDEAS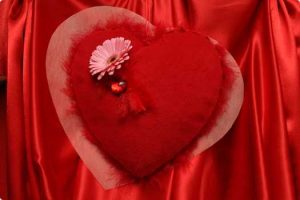 Wood, metal, and silicone concrete molds and stamps offer creative and modern ways to decorate home interiors, outdoor rooms, and gardens. Concrete lamps, planters, stepping stones, garden art, and yard decorations are easy DIY projects made with molds, are attractive and stylish. Concrete is one of the latest trends in modern design and home decorating, and handmade decorations created with concrete add a contemporary twist to homes and yards.
Concrete is finding new life as a finishing and home decorating product. Concrete pigments, molds, and stamps turn the versatile building material into beautiful home furnishings and accents. Walkways and garden paths look amazing when created with concrete molds or stamps. A simple mold made of a few wooden slats can transform concrete into decorative stepping stones in a modern geometric form. Intricate designs and do-it-yourself molds and stamps are perfect for concrete art.
DIY concrete planters, outdoor home decorating ideas
Colorful painting ideas for cinder block planters
Wood and concrete in modern houses, contemporary architectural designs
Concrete art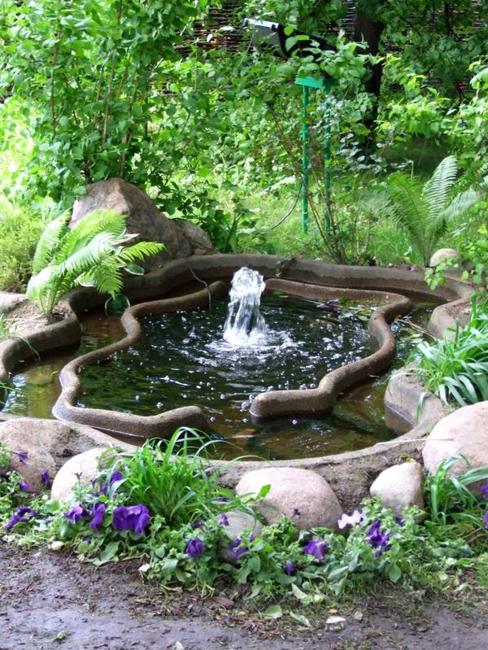 High-tech plastic, wood, silicone molds are suitable for creating unique things with concrete for original and stylish home decorating and yard landscaping. Once you have a mold, you can pour the concrete mixture into the hollow mold and allow it to harden. The final product is a  fantastic recreation of the negative area of the mold.
Wood and concrete home interiors, modern interior design
Polished concrete, stylish flooring ideas
Colorful concrete interior design ideas
Concrete molds and stamps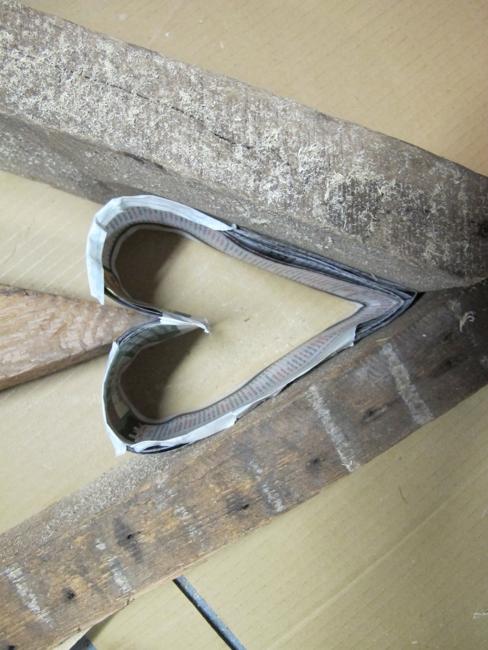 Molds are ideal for DIY projects to accentuate modern garden designs and yard landscaping ideas. Today landscaping with rocks transforms into landscaping with concrete art, sculptures, planters, stepping stones, stairs, and yard decorations.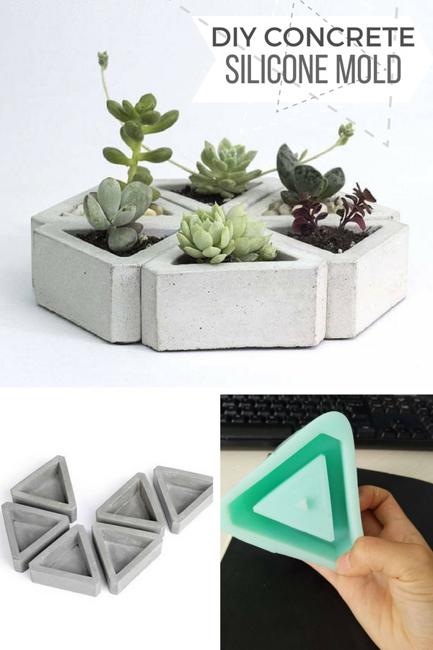 With contemporary molds, you do not need to be an incredible artist. Molds are affordable and easy to use. The durability, unique texture, and stylish beauty of concrete designs make the material desirable and popular. Molds allow customization and creating original and novel forms.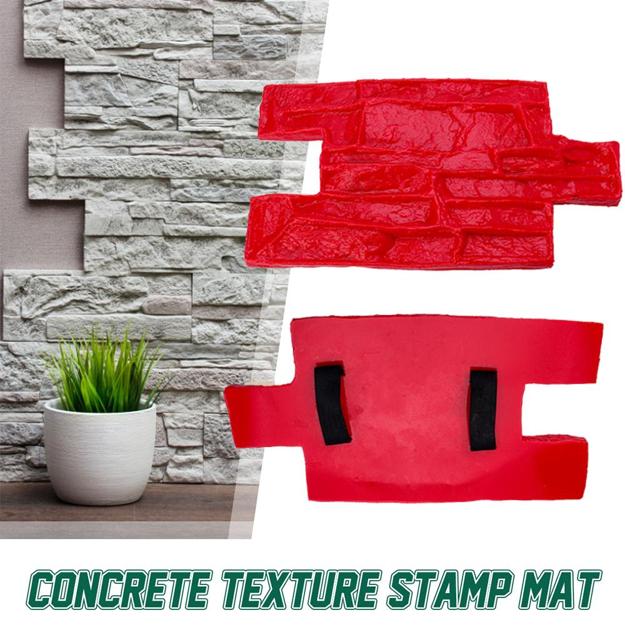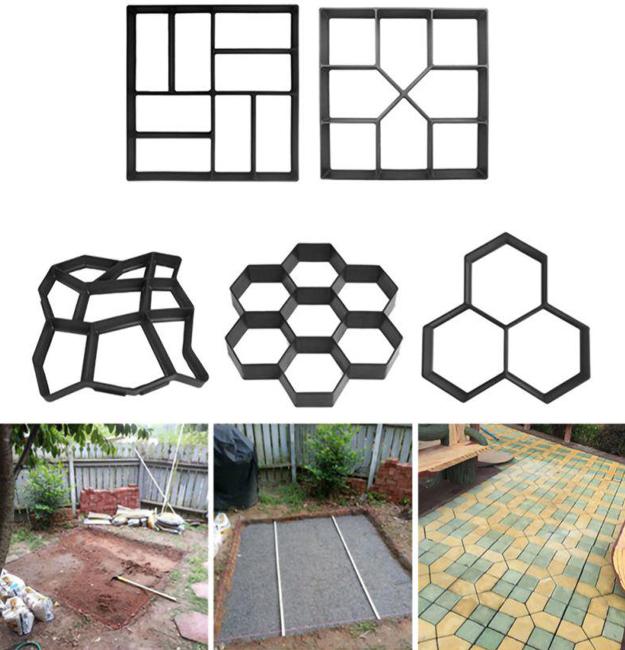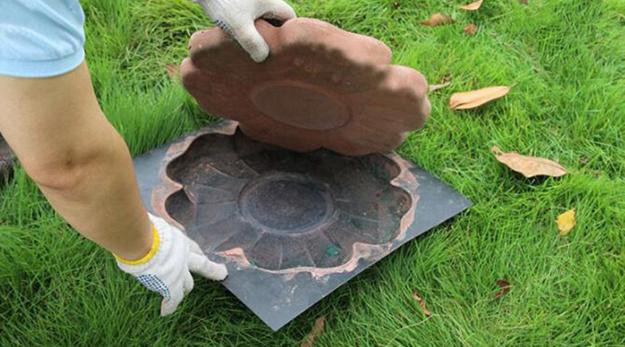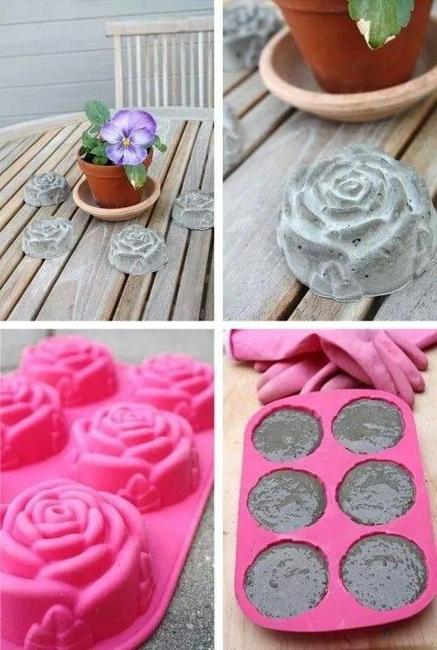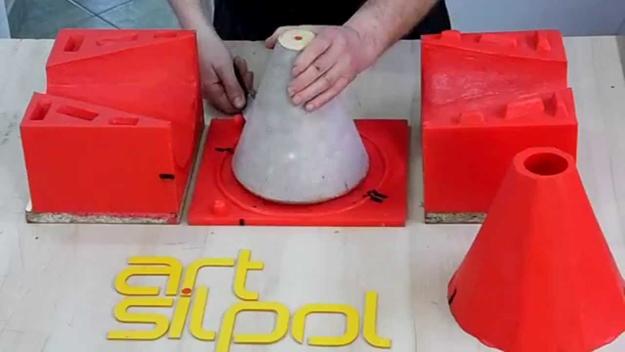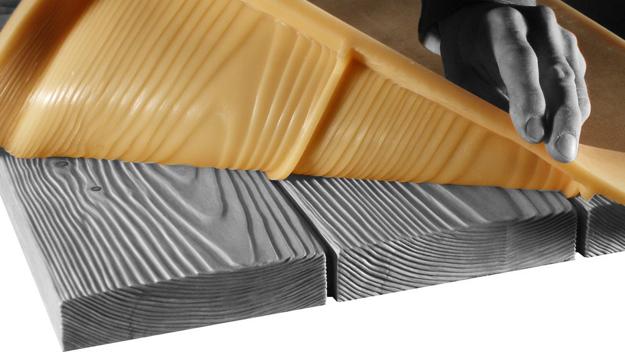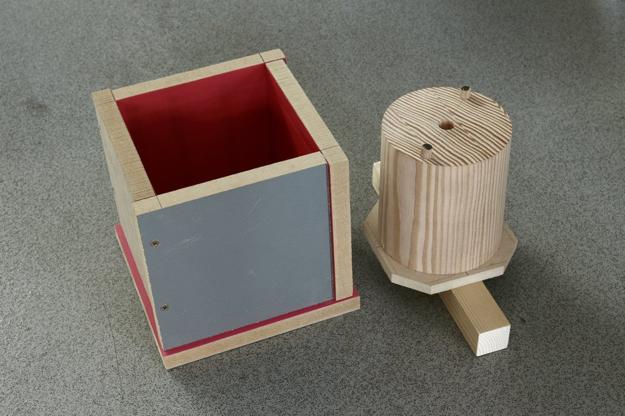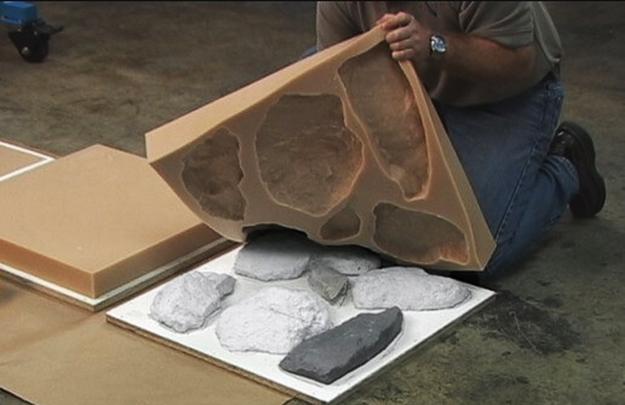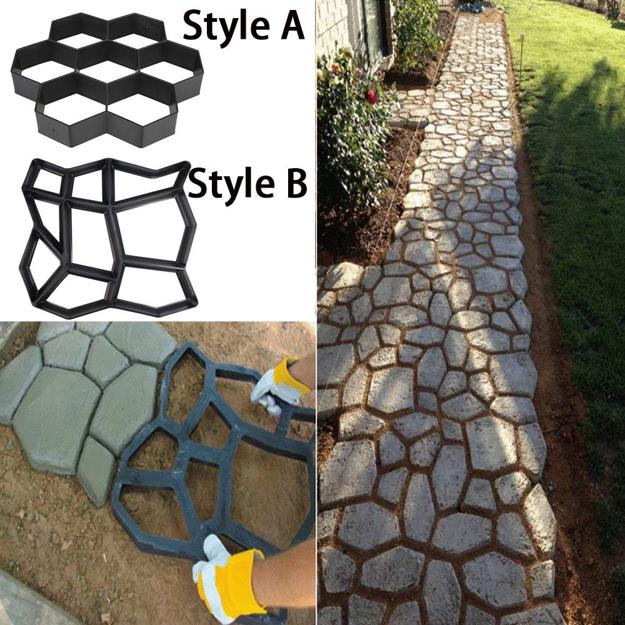 DIY concrete designs
Molds and stamps allow you to create various furniture pieces, like benches, tables, stools and decorate them with attractive patterns. Walkways and garden paths with unique stepping stones, concrete stairs, and outdoor flooring that can be tinted the color you want are other great ideas for DIY concrete designs. DIY molds or plastic molds that you can buy allow you to utilize any creative do-it-yourself project and add beautiful accents and details to your home and yard. Once you start using concrete and molds or stamps, you may find that your new favorite activity brings lots of fun into home decorating and personalize your living spaces like nothing else.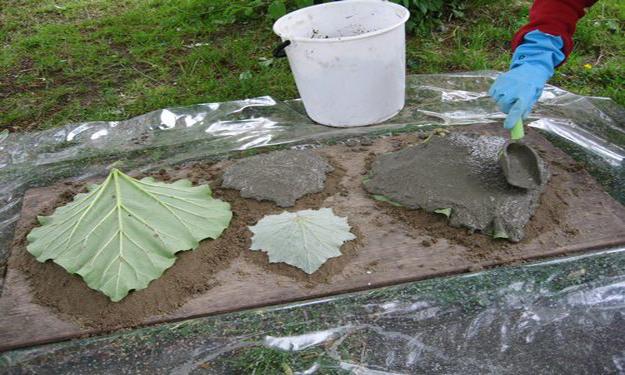 Concrete stepping stones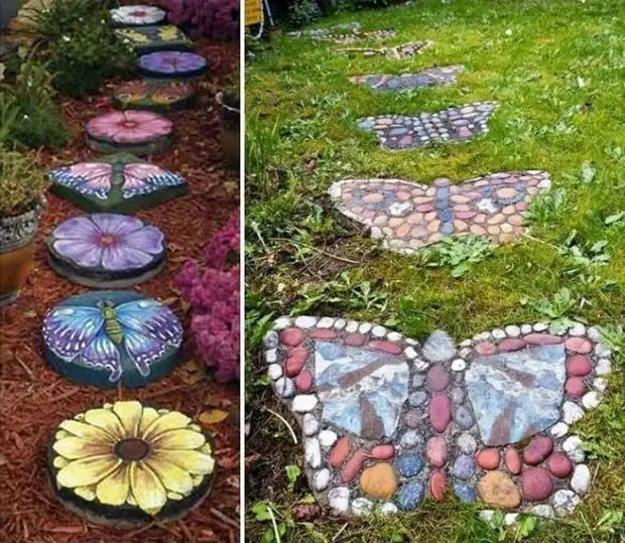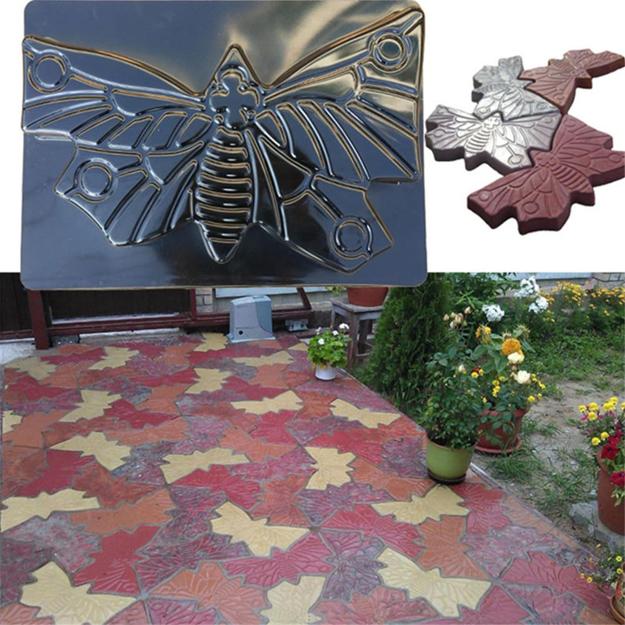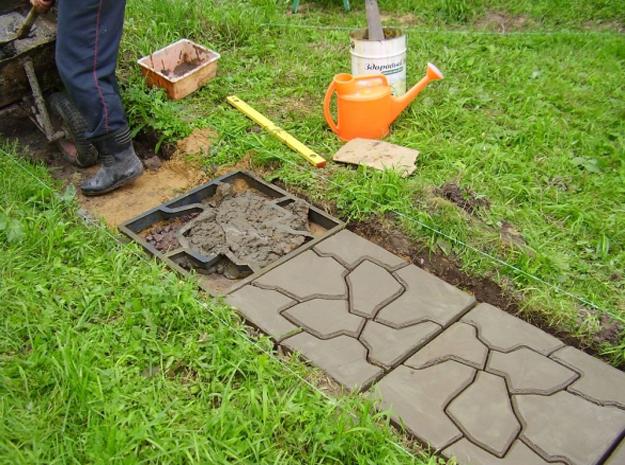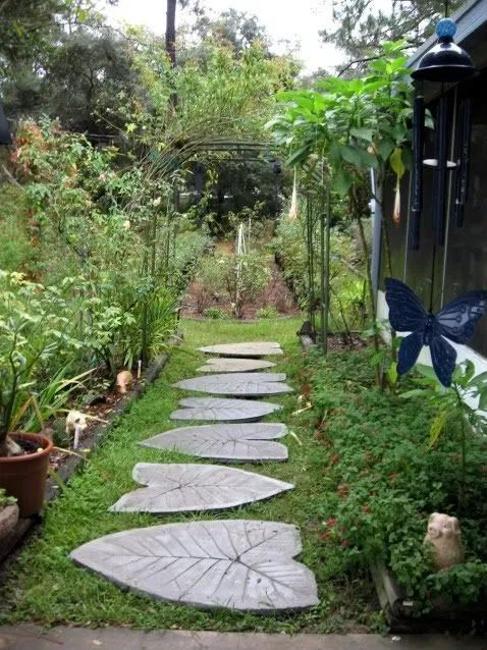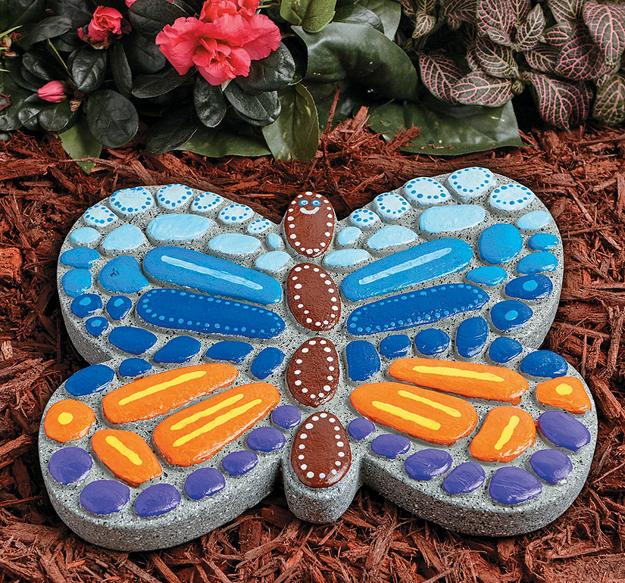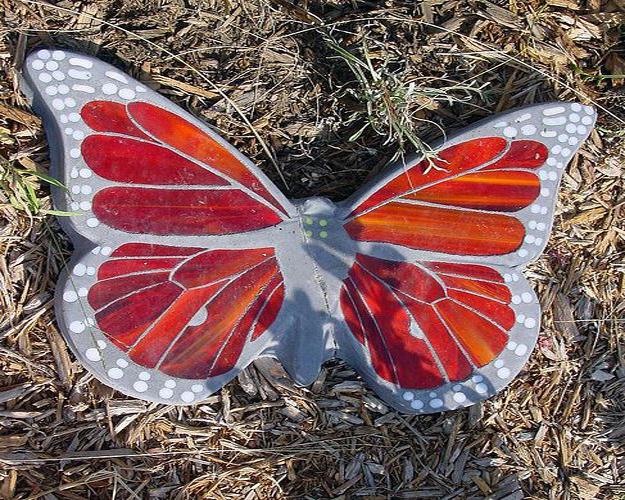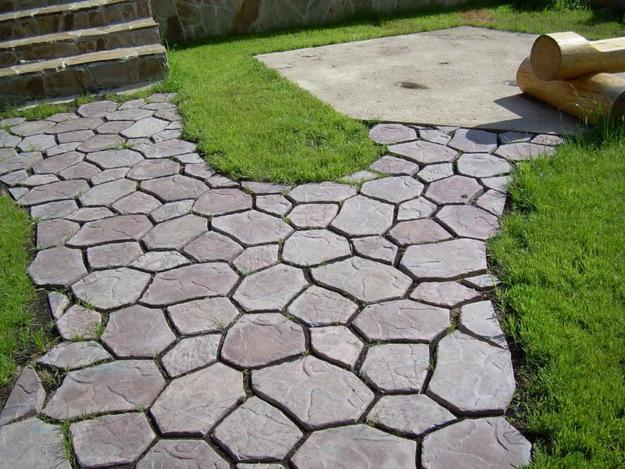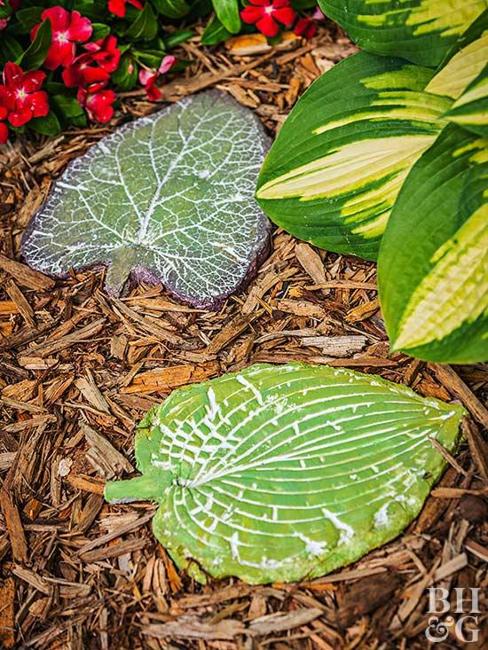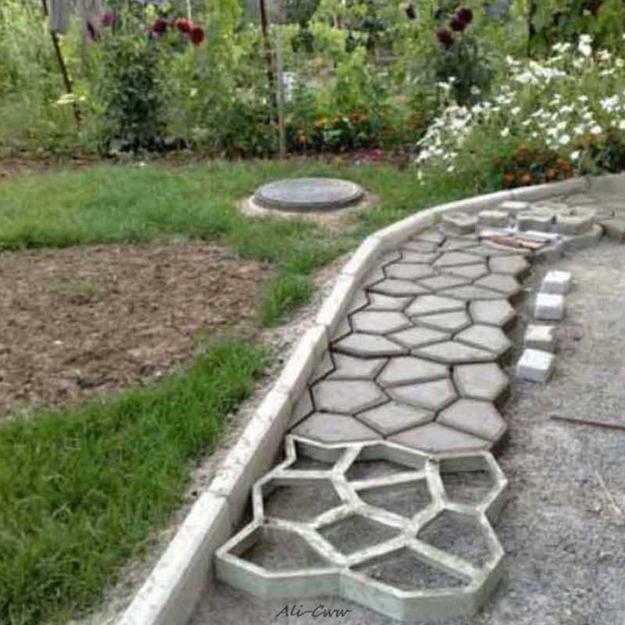 Concrete candleholders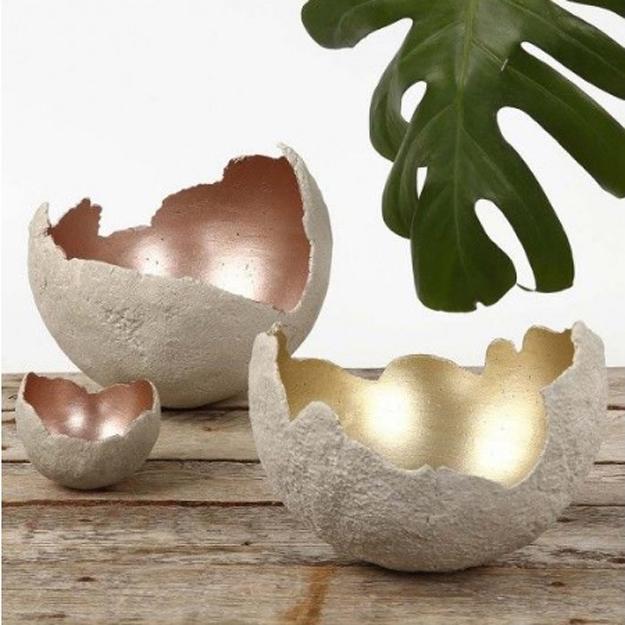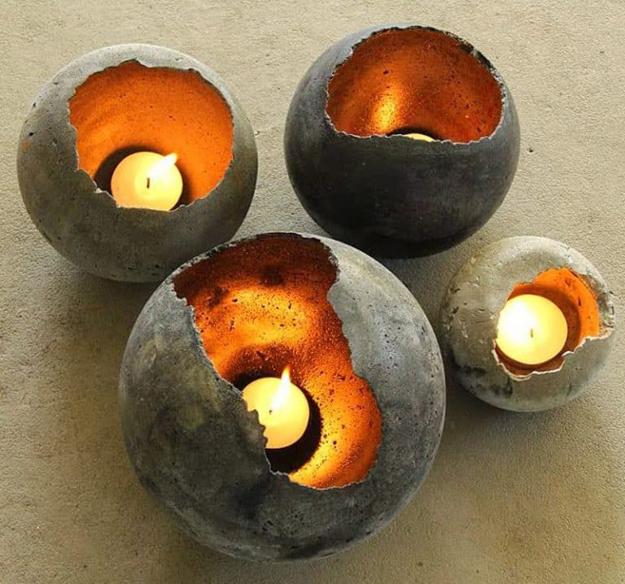 Garden decorations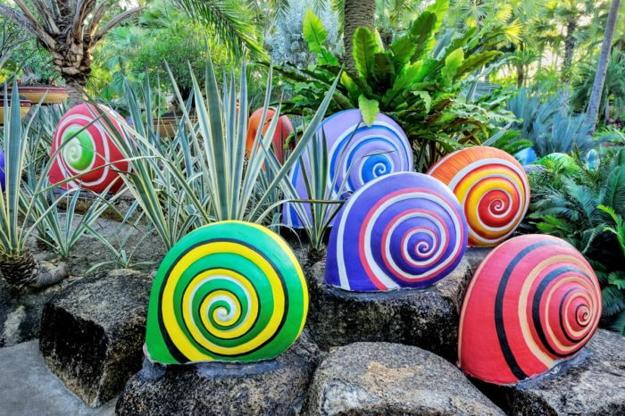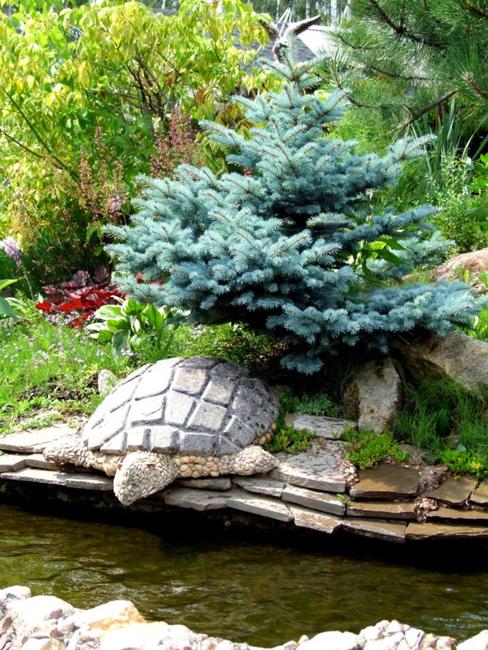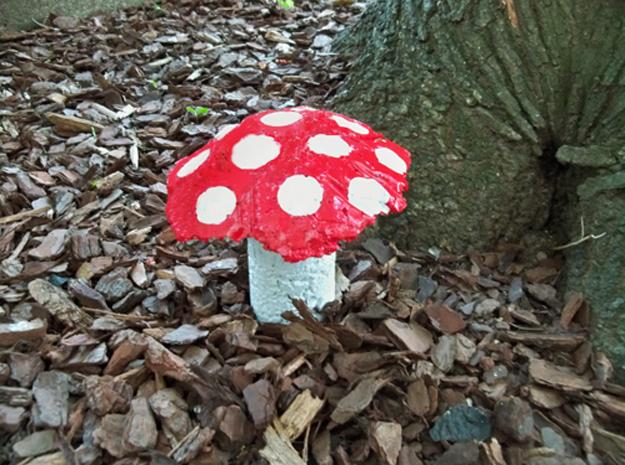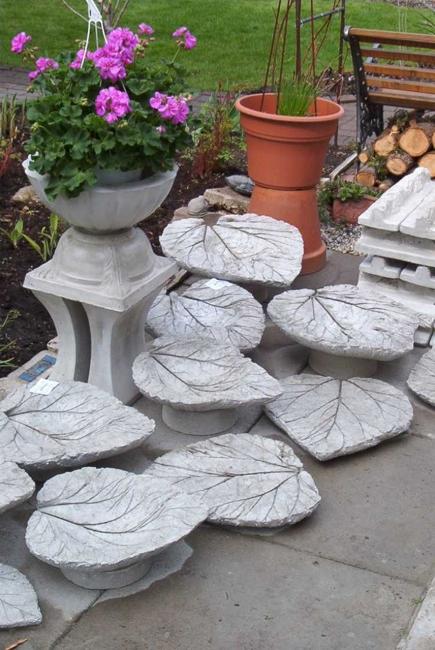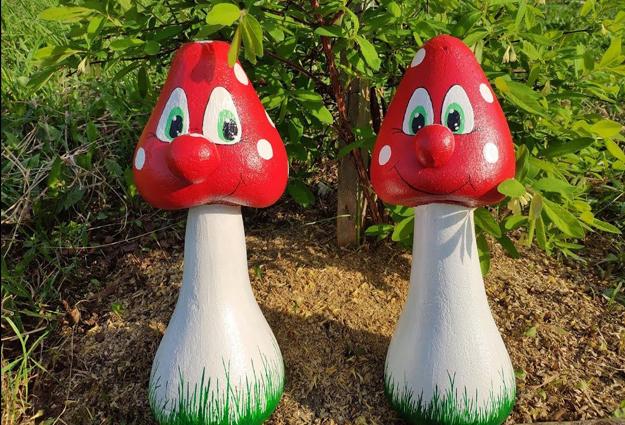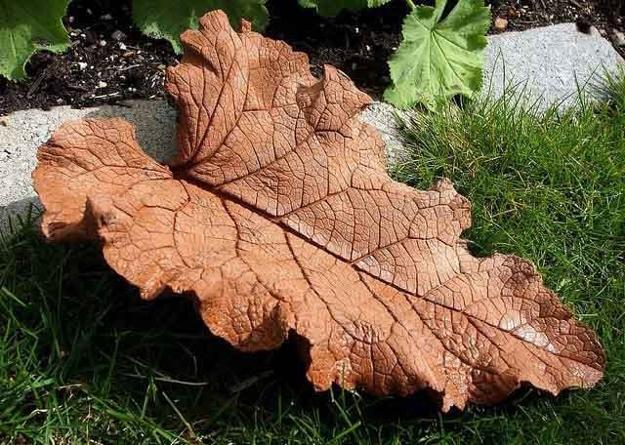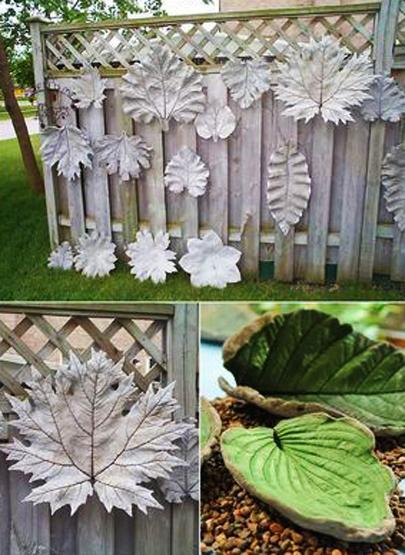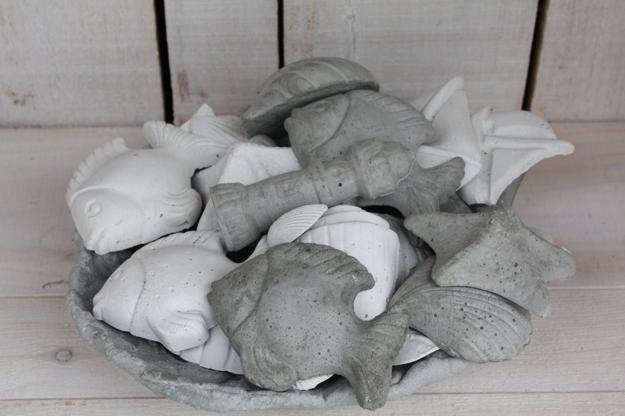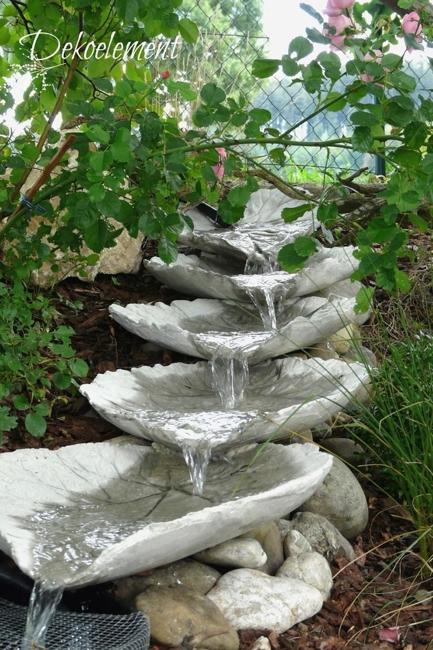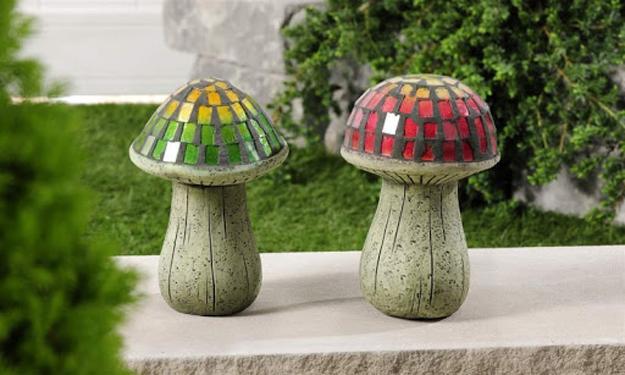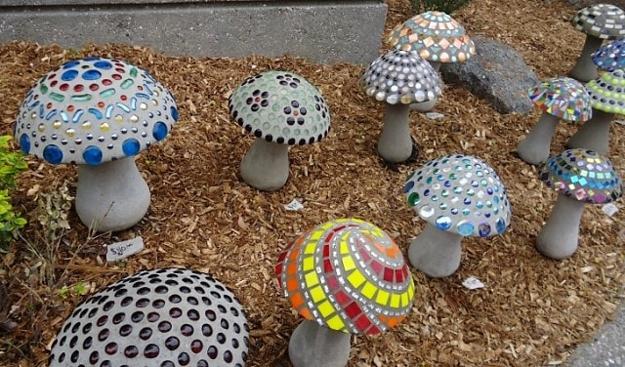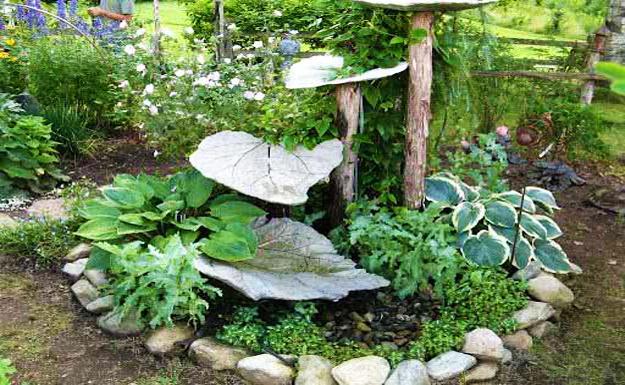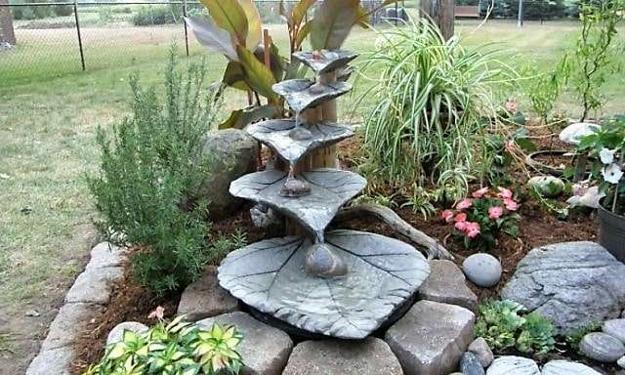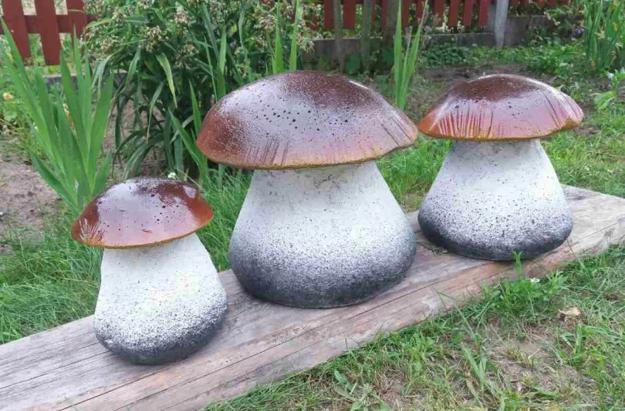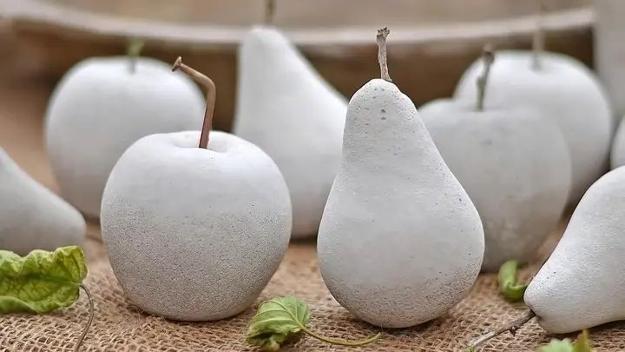 DIY concrete planters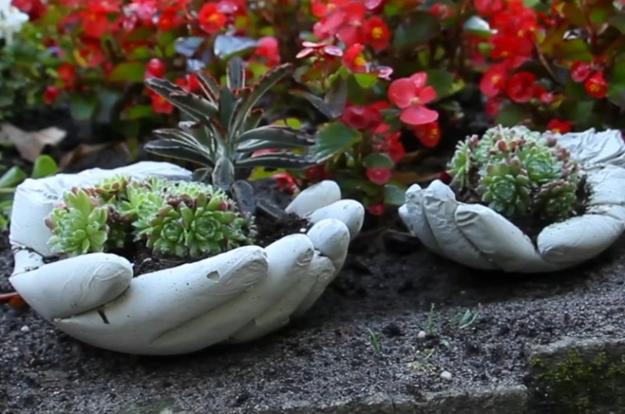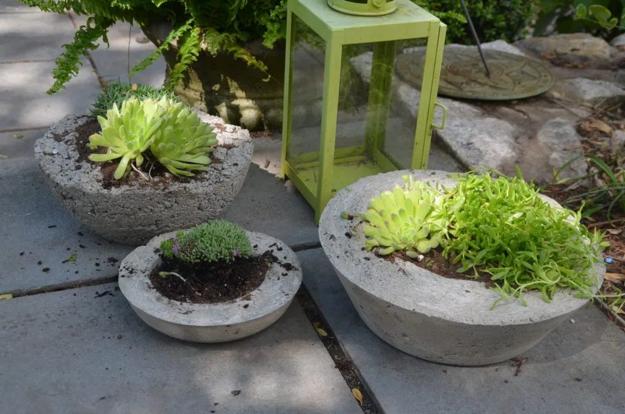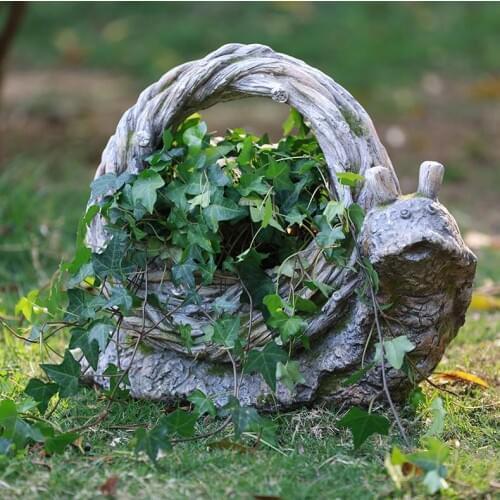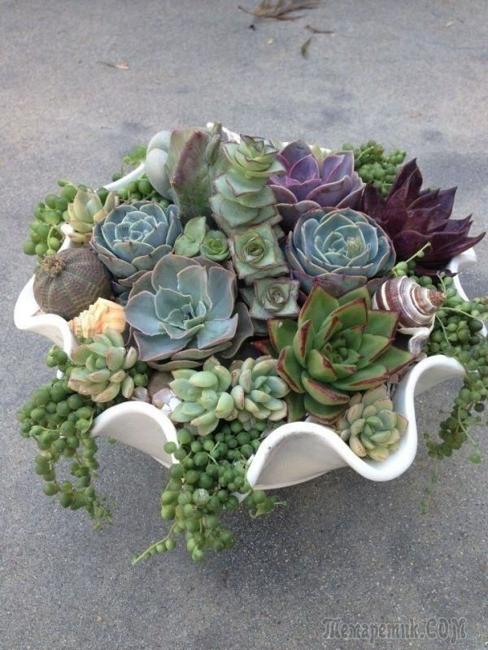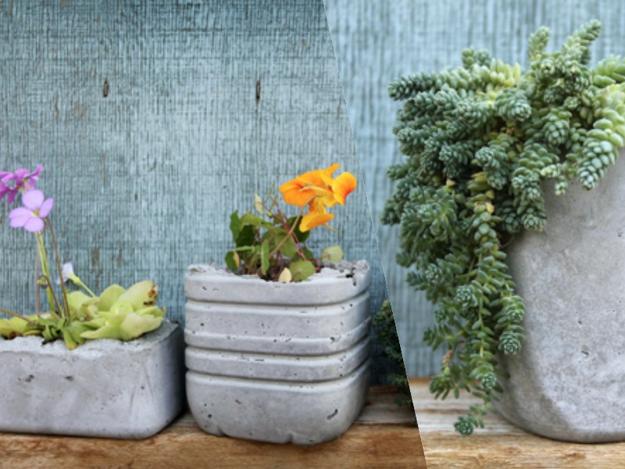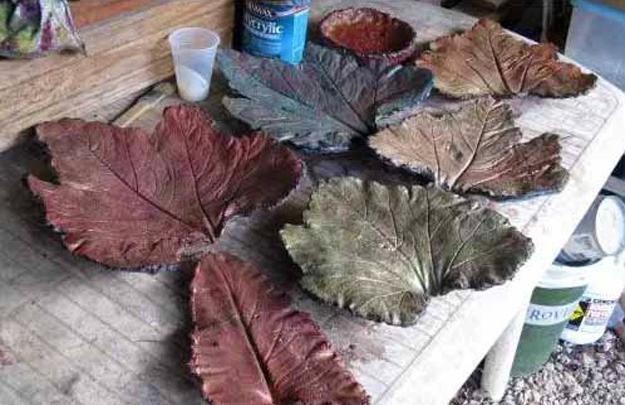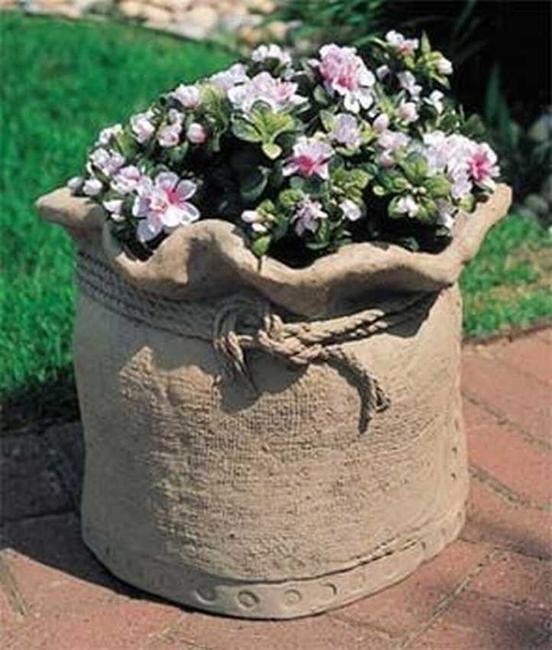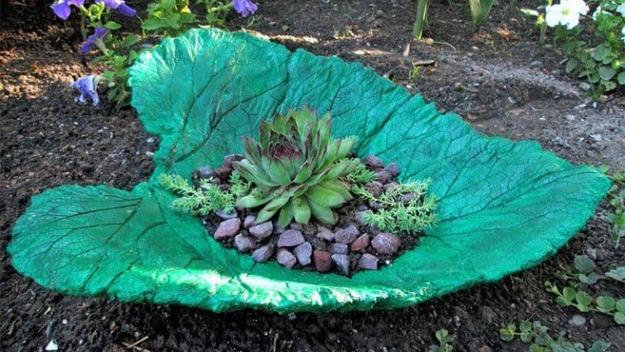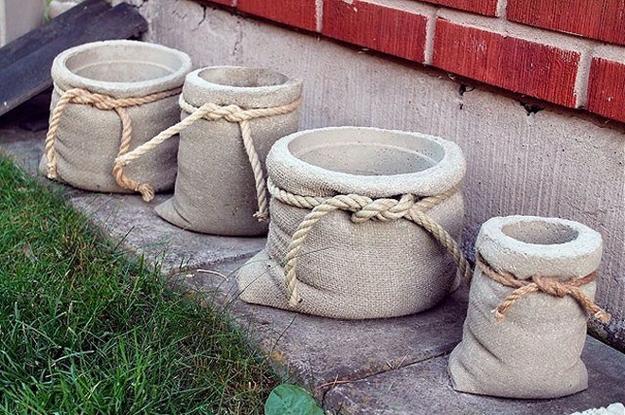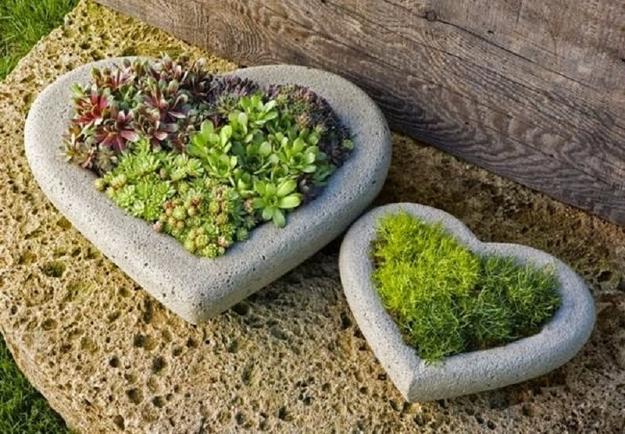 Lighting fixtures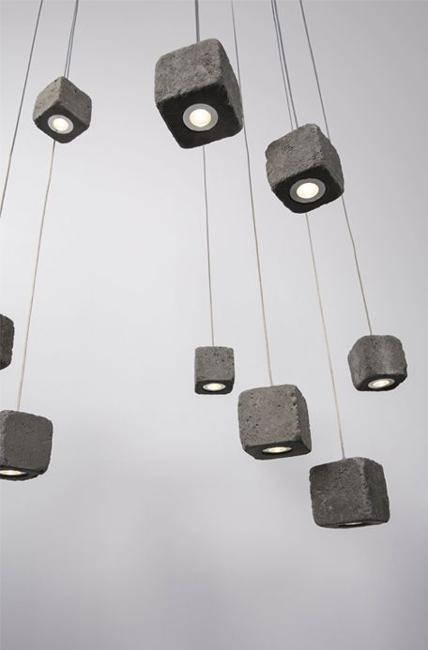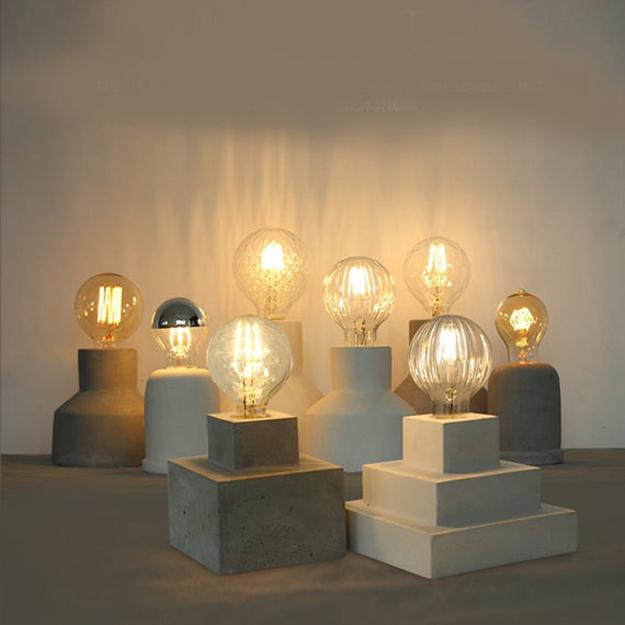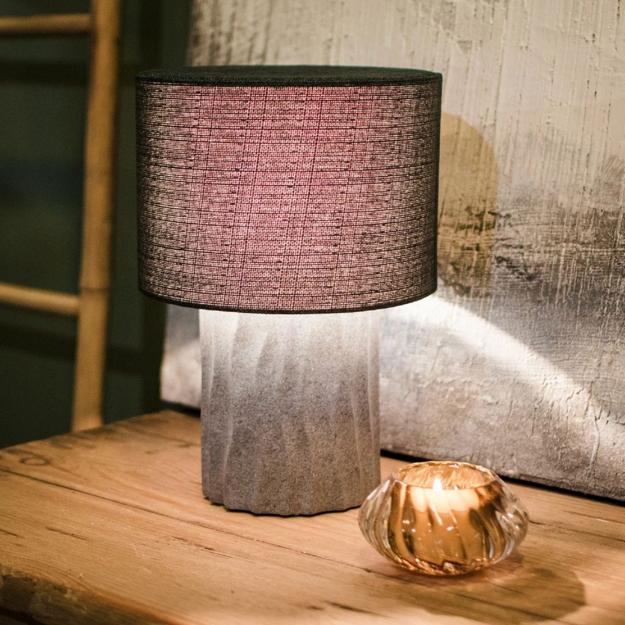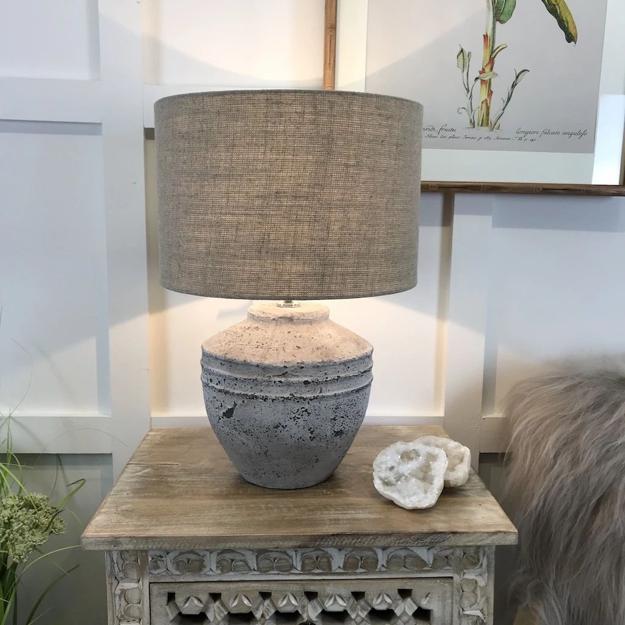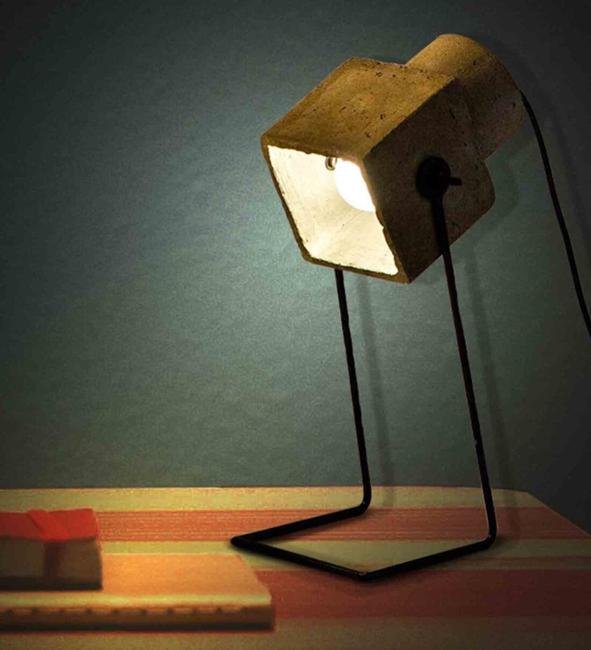 More from make decorations

Creative Easter ideas offer many quick and easy techniques for spring eggs decoration. Instead of dyeing eggs, try decoupage turning Easter...
and enjoy free articles sent to your inbox