Gorgeous Thanksgiving Table Decoration Ideas to Make Fall Holidays Outstanding

Decorating Ideas

Holiday Decor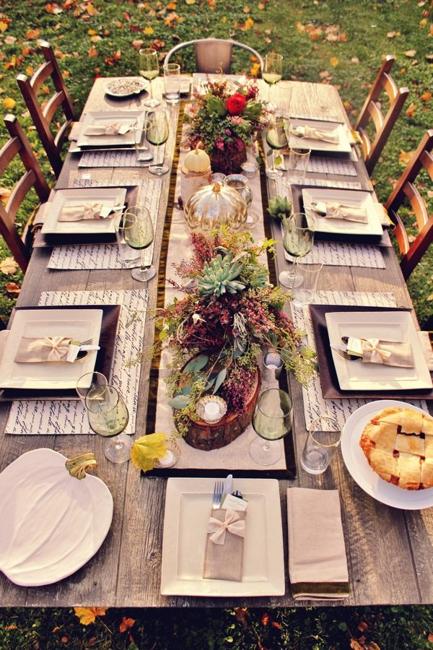 Rustic wood table, fall holiday centerpieces
fall colors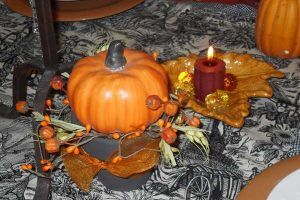 Thanksgiving decorating adds to the beauty of the bright fall season. Here are festive, elegant ways to make your Thanksgiving table decoration stand out and impress your family and guests. Thanksgiving table setting requires planning. Colorful  Thanksgiving table decor includes vibrant centerpieces, themed table runners, tablecloths, napkins, accents for table setting to celebrate the harvest.
Fall leaves, fruits, vegetables offer different ways to customize and personalize fall holiday tables. Check out these spectacular table decorating ideas to get inspired by fabulous autumn compositions. Pumpkins, guards, fall leaves, acorns, pine cones, apples, twigs are just a few beautiful themes for Thanksgiving table decorating.
Candle centerpieces, berries and rose hips for Thanksgiving table decoration
How to create impressive fall holiday tables, staging tips for Thanksgiving decorating
Fall decorating ideas, natural Thanksgiving table centerpieces
Ideas for decorating fall holiday tables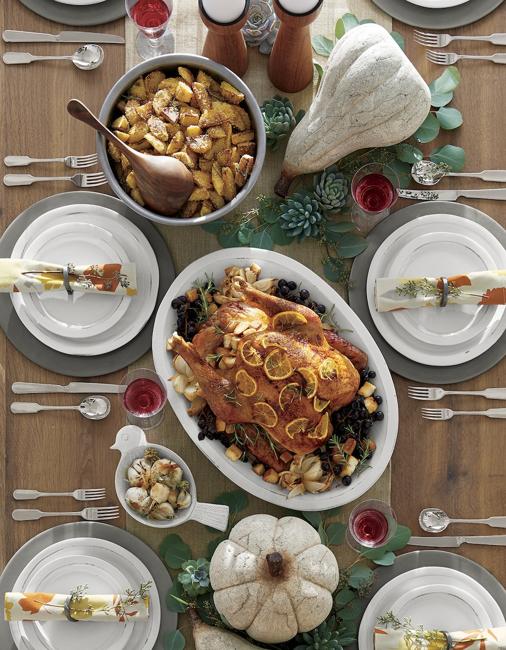 Fall leaves, branches, seasonal fruits, vegetables, fall flowers, and bright colors of textiles create vibrant, eco-friendly, elegant table setting for the holidays. Fall flower centerpieces, candles, and decorations reflecting the harvest themes set beautiful Thanksgiving table decor which is warm, colorful, and festive.
Vibrant pumpkin vases with flower arrangements, Thanksgiving table centerpiece ideas
30 ideas for fall holiday decorations in the eco style
25 fall flower arrangements enhancing the spirit of Thanksgiving table decoration
Fall-inspired table decorations and centerpieces starring white or painted various colors pumpkins are simply elegant, exciting, and stylish. Metallic accents on table decorations, golden pumpkins are perfect for chic Thanksgiving table setting. Silver, copper, golden colors give an exquisite look to fall holiday tables.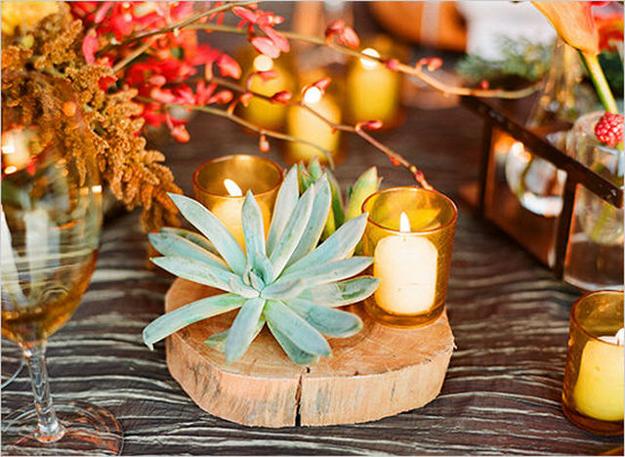 Pastel colors, black-n-white decorating ideas are great for modern Thanksgiving decorating. Tender color schemes and simplified table decorations look charming and peaceful. Rustic wood pieces instead of a tablecloth look beautiful for country style Thanksgiving table decoration. Tiny pumpkins, candle centerpieces, combined with fall leaves, acorns, nuts or pine cones create beautiful, autumn-themed table decor.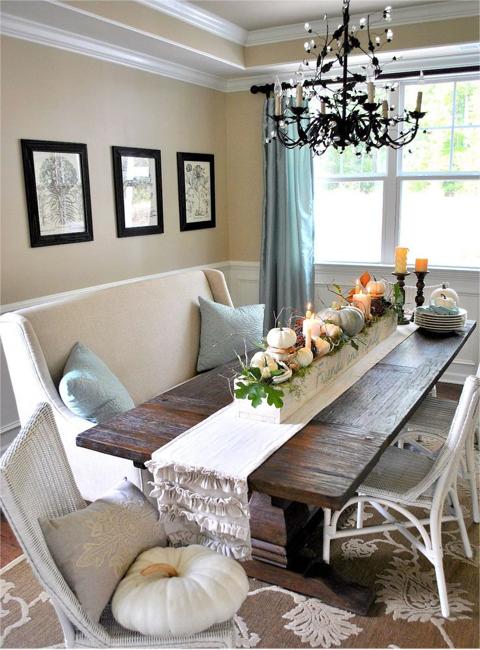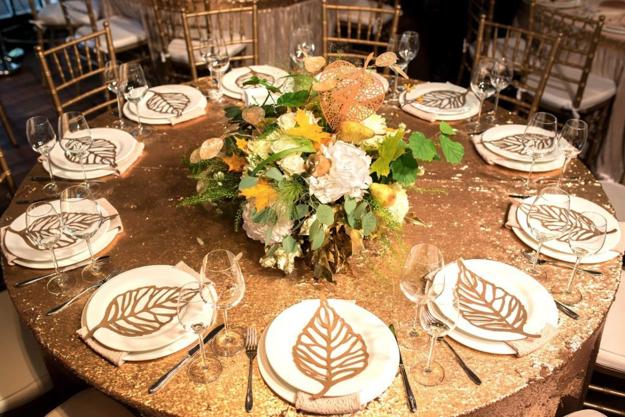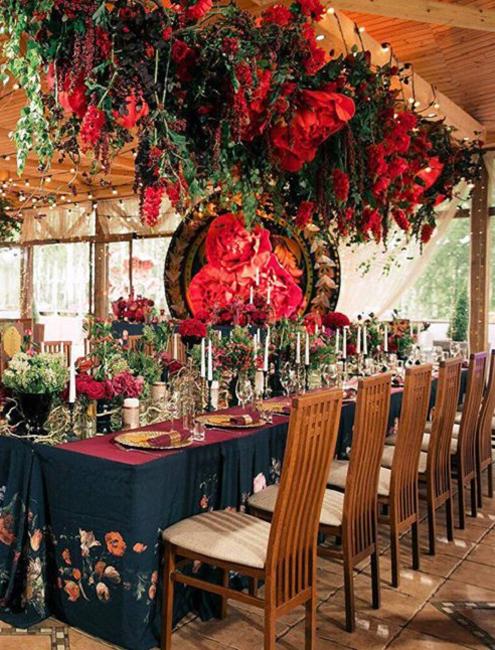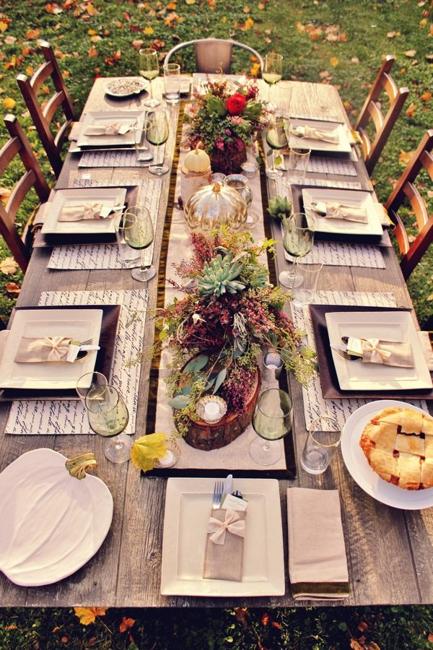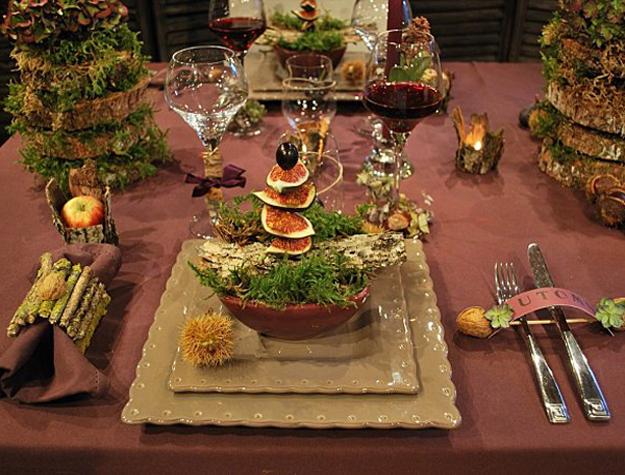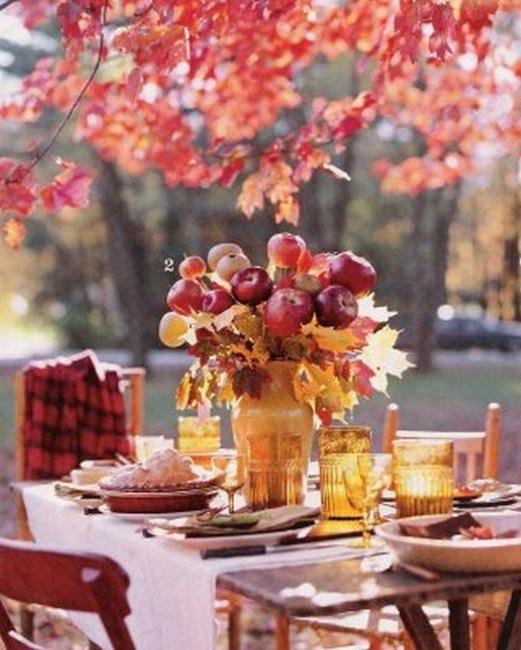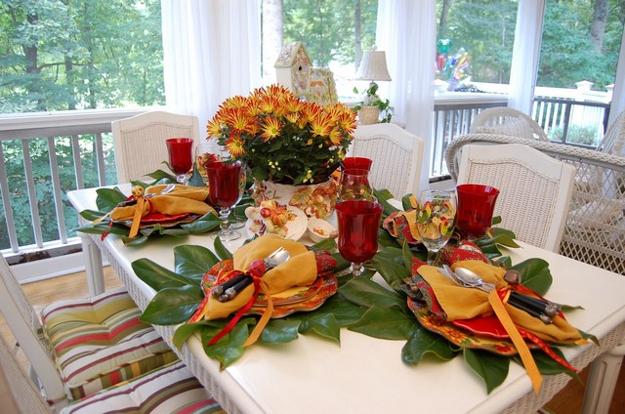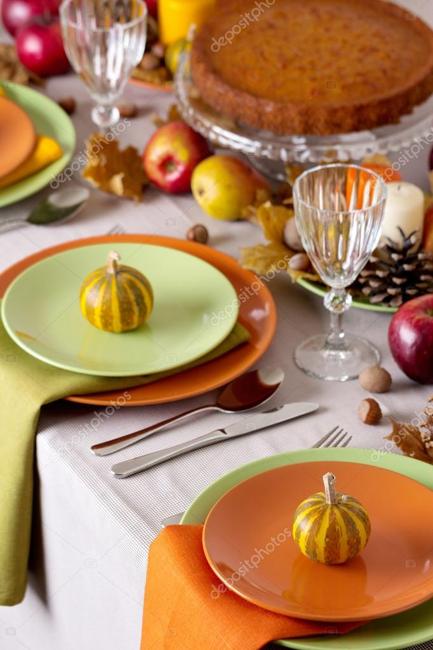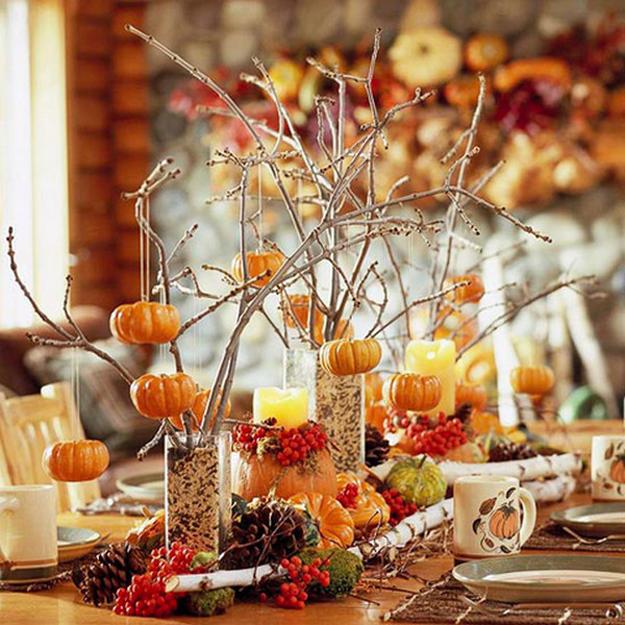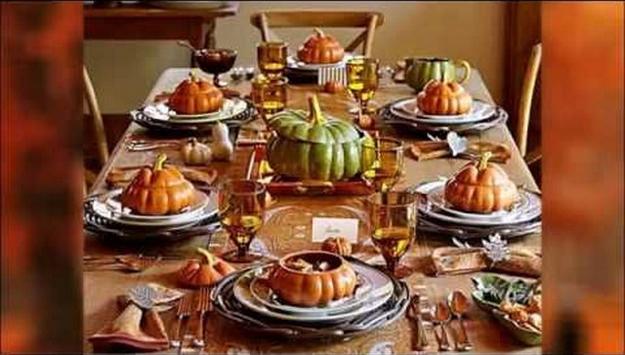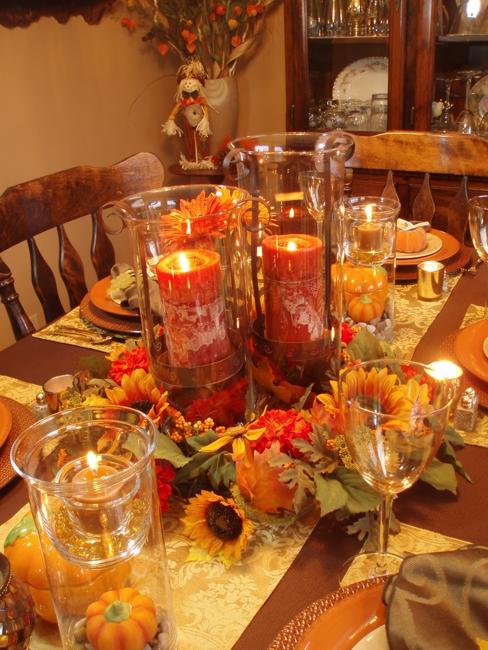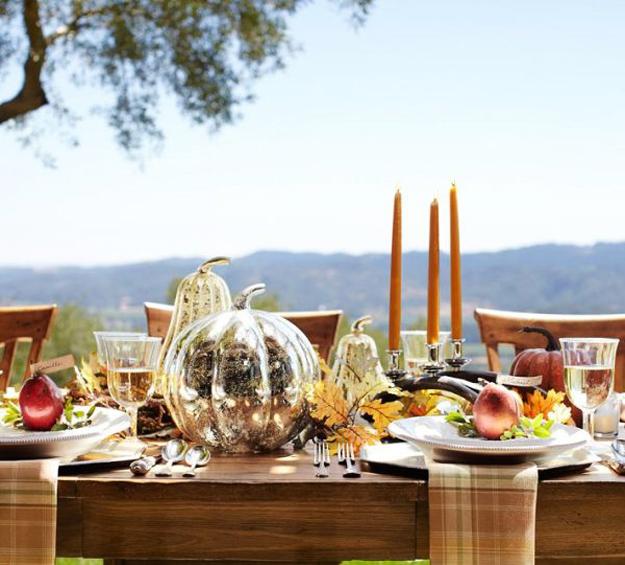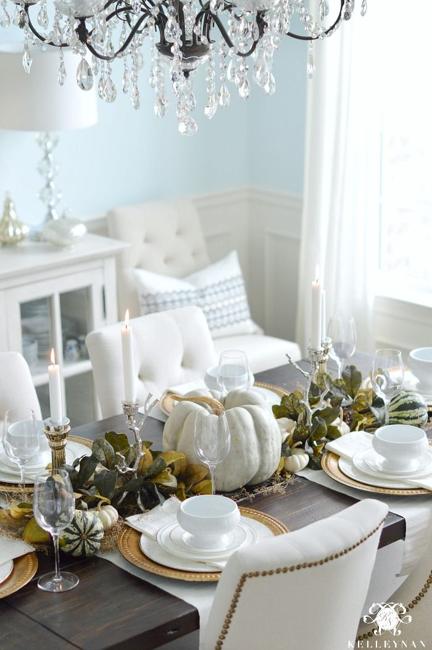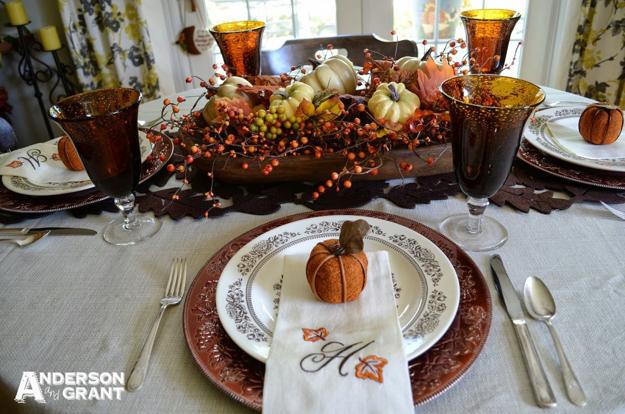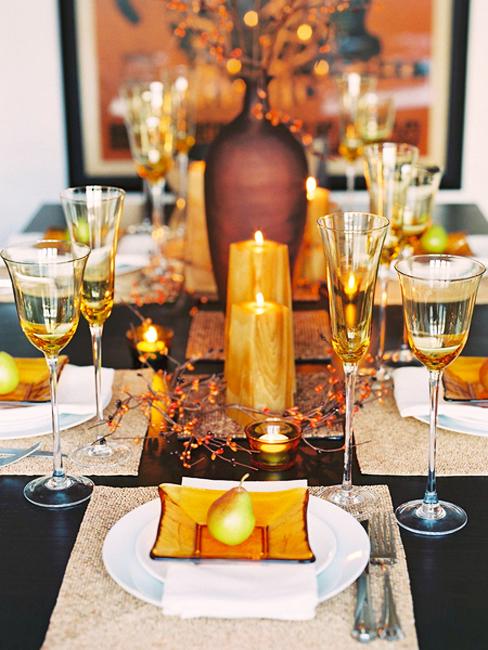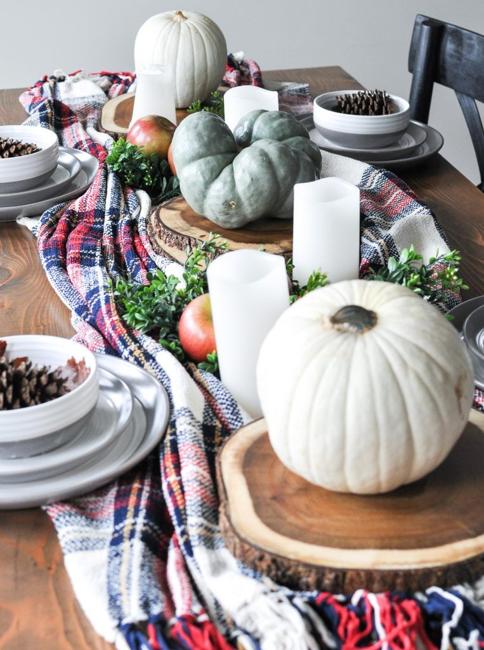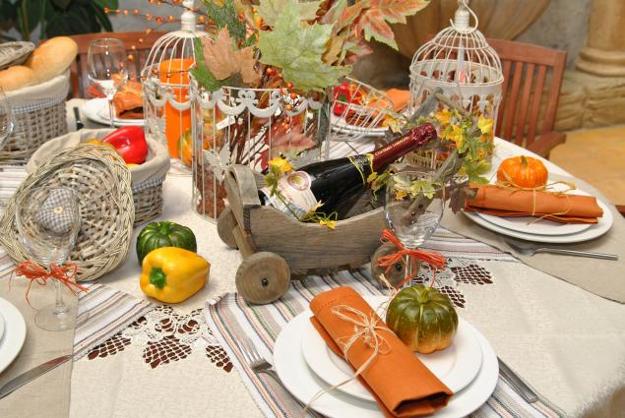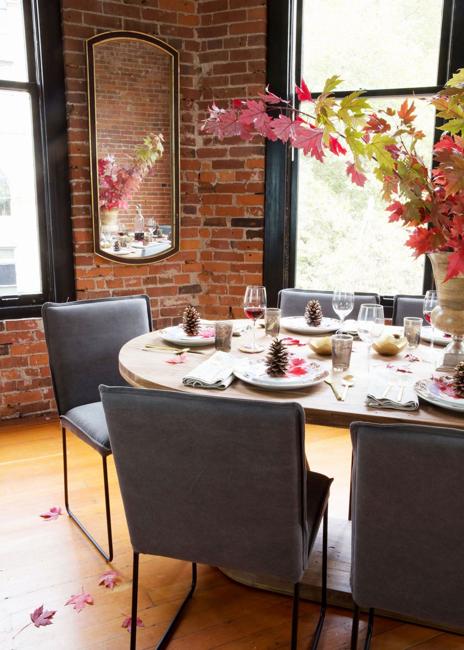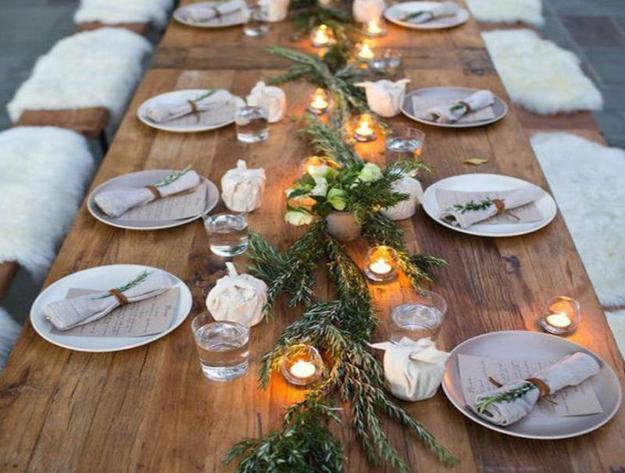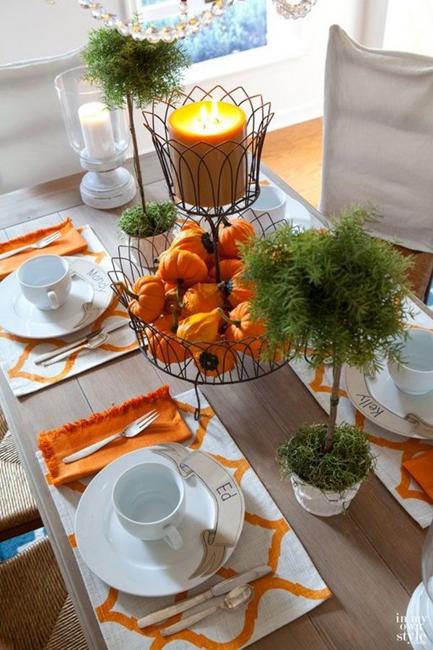 Pink is one of the most ubiquitous and versatile Christmas colors that are perfect for elegant table decoration. The tender, pale...
and enjoy free articles sent to your inbox