PetPeek Window, Fence or House Wall Window for Your Dog

Pet Design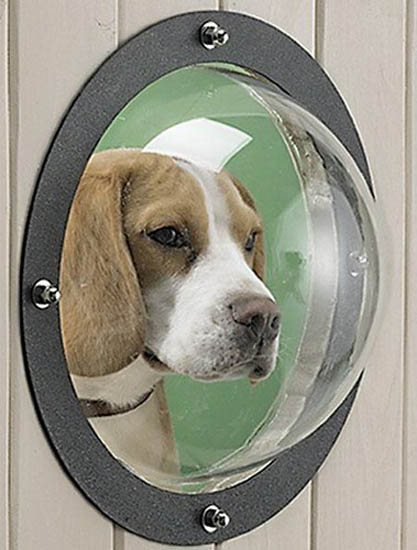 Fence window for pets, pet friendly design ideas
pets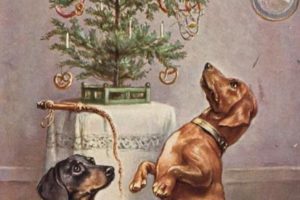 PetPeek is a window for your dog to see the street, cars and people. Pets enjoy watching what is happening behind the fence. The window is a nice way to satisfy your pet's curiosity, help a dog to adjust to a new neighbourhood and stay friendly.
PetPeek, made of clear acrylic, is a durable window for a fence or a house wall that makes your dog's life more interesting. The dome window is 9 1/2 inches in diameter with a black trim ring.
The window is designed for a plastic or wooden fence and a house wall and easy to install. Attractive, pet friendly addition to a fence or a house wall costs $35.
Fence window for pets, pet friendly design ideas
People can go outside any time, enjoying the freedom. Dogs stay most of their life inside, waiting for an owner to take them for a walk. A small window in a fence  or a house wall is a step towards making dogs life more enjoyable and happy.
PetPeek can be used for a fence or a house wall, giving your pet a chance to be entertained. The window can become the favorite spot for your dog, where a dog can wait for you to return home.
Impressive dog house designs and decorating ideas
Acrylic window for fence or house wall, creative design ideas for pets
PetPeek window, www.petpeek.info/ makes your dog bark less, because your dog will see what is going on behind the fence. The window is a creative way to make your dog and your neighbours happier.
Luxury boarding hotel for paws
More from contemporary design

Modern house design in Japanese style celebrates the functionality and elegance of minimalism. Airy, bright rooms look inviting and comfortable. Natural...
and enjoy free articles sent to your inbox