Surfboard Tables, Unique Furniture Items Bringing Beach Fun into Homes

Decorating Ideas

Furniture Accessories
Surf Ace table and bench by Duffy London
CHRISTMAS TREE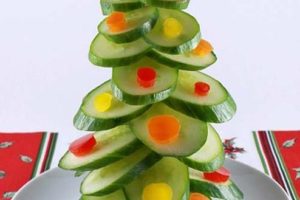 Surfboards make attractive coffee tables, console tables, and bar tables for home interiors and outdoor living spaces. These handmade furniture pieces add unique personality to existing decor and bring the fun beach theme into homes. There are many design styles and ideas for making unique decorations with old surfboards. Check out the collection of table design ideas for recycling a surfboard into the original home furnishing.
Consider your aesthetic preferences and choose the best way to recycle your old surfboard. Adding the creative design to existing home decorating can refresh your living spaces and allow to explore the beautiful and playful beach themes. Perfect for summer decorating surfboards make attractive, comfortable, and modern tables. If you like surfing, get a table that reminds you of surfing fun.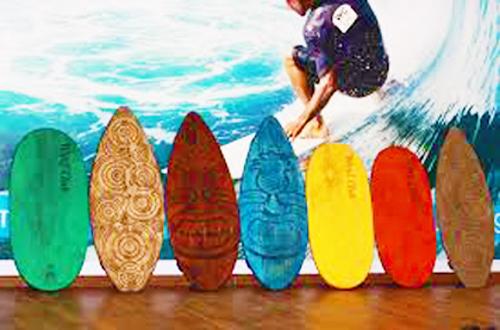 Surfboards are unique items that remind of relaxing on a beach, having fun with waves, and enjoy the breeze. Surfboard tables are fabulous home furnishings that can add joy to gathering with your fellow surfers. The surfboard tables are universally attractive and versatile items. They look harmonious in living rooms and make beautiful centerpieces for designing outdoor seating areas.
25 design ideas to use paddles as home decorations
Nautical decor; rope and sisal twine for interior decorating
Unique furniture design creating optical illusions
Modern table with a sliding wood top
Driftwood recycling ideas for low-budget home decorating
Modern tables, unique furniture design ideas
Painted bright colors, with classic stripes or original decoration patterns, a surfboard table brings the energetic, positive mood into home decorating. The beach theme enhances the informal and relaxing atmosphere, and make people smile. Surfboard tables are excellent gifts also.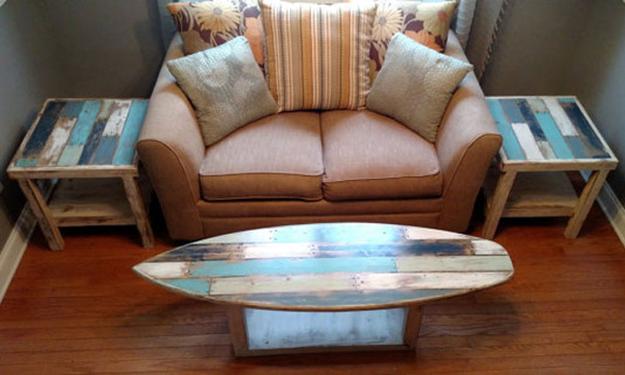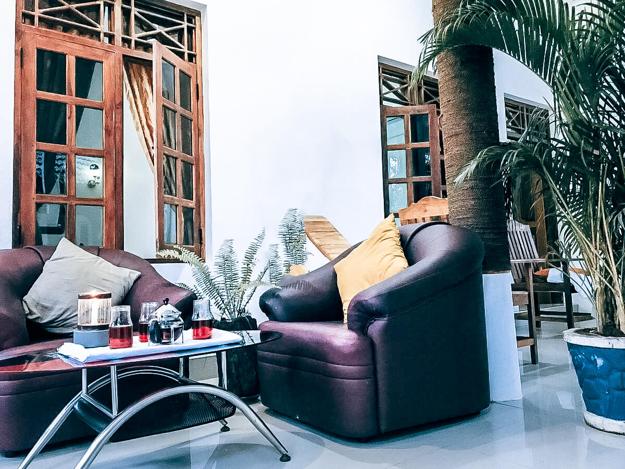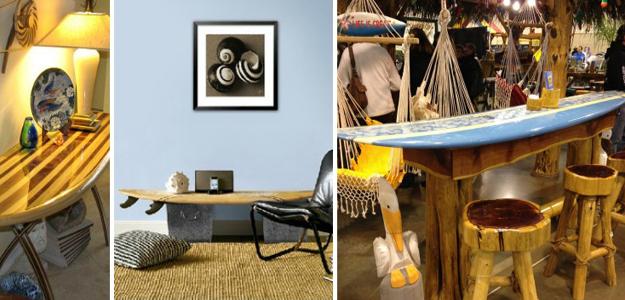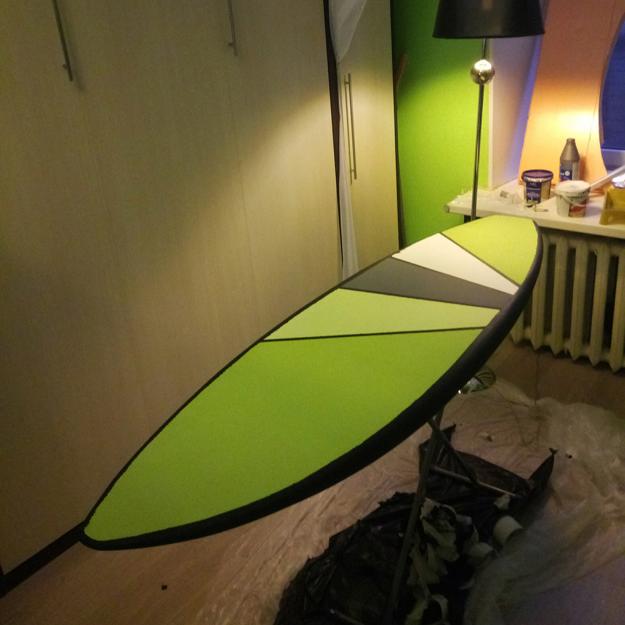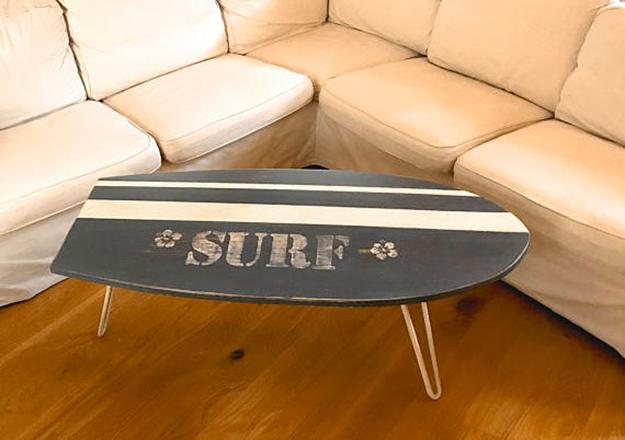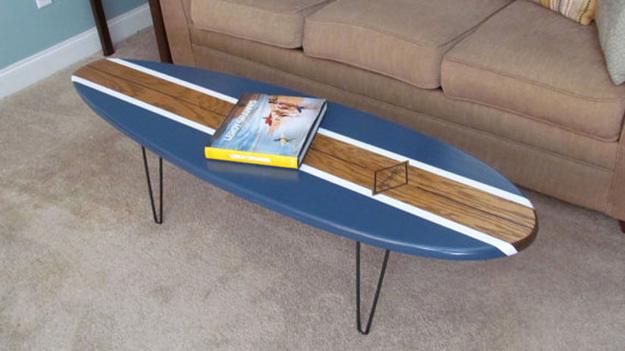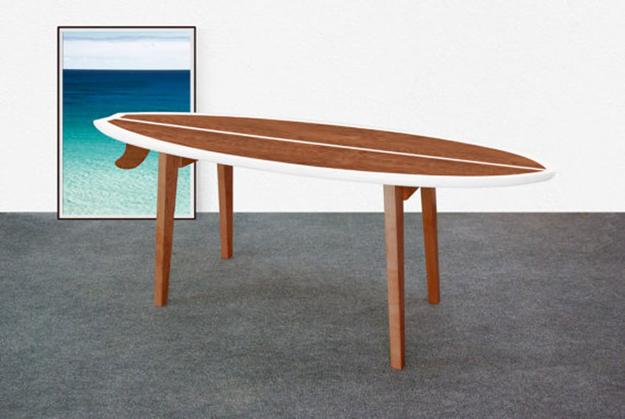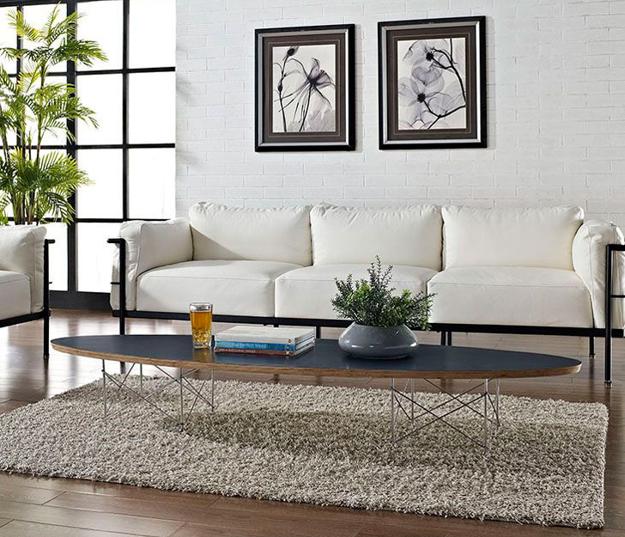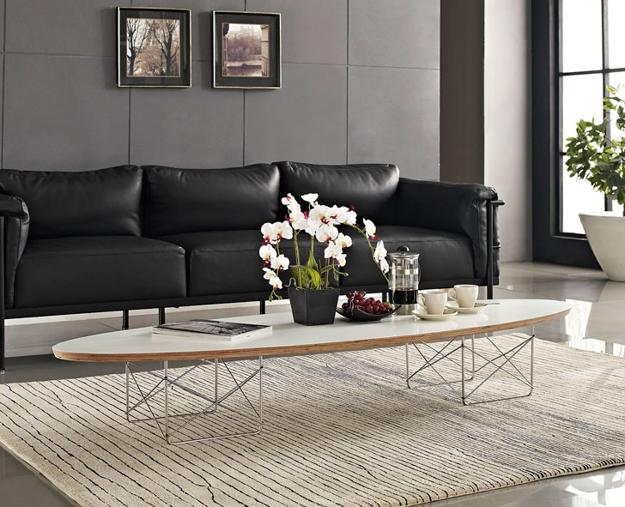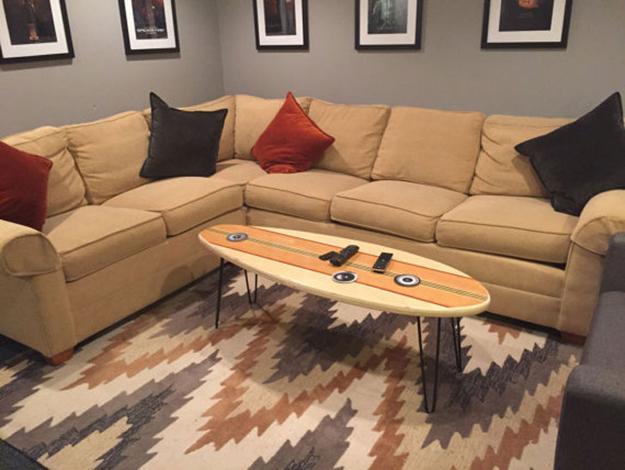 More from the art of decor

Throw pillows in various colors, designs, and patterns are one of the easiest ways to refresh your room design and inject...