10 Unique Furniture Design Ideas Creating Optical Illusions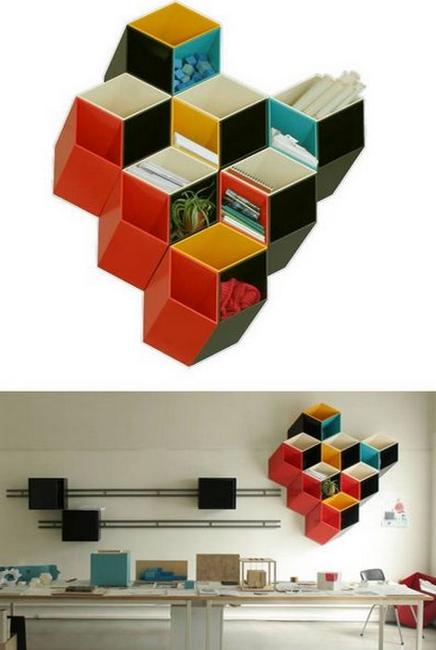 DECORATING SMALL APARTMENTS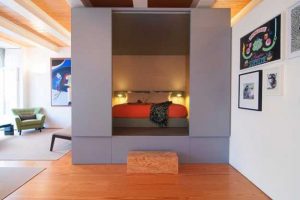 Unique furniture design ideas brighten up modern interiors and add a surprising element to decorating. Contemporary design can give a futuristic flavor to home furnishing or create an optical illusion to transform just functional spaces into stylish and impressive interiors. Lushome presents a collection of unique furniture pieces and original designs that surprise with visual illusions.
The unique furniture is captivating and inspiring. Creative, modern furniture items blend functionality with visual deception, offering unique home furnishings that challenge human perception. Due to the innovative arrangement of furniture parts, spectacular effects of colors, and impact of a lighting source, these furniture pieces create amazing visual effects.
Optical illusions are one of the playful trends that combine familiar materials and traditional elements with novel ideas and make unique furniture pieces so fascinating. Designers discovered that not everyone experiences visual effects in the same way, and used this fact to create unique furniture items that have a different appeal.
Floating water tap fountains adding magic optical illusions and creative designs to landscaping ideas
Fantastic painting ideas for brick wall creating visual illusions
Unique furniture creating optical illusions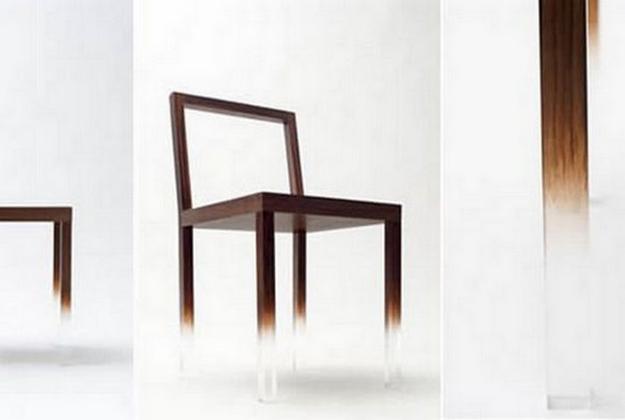 The primary task is creating modern furniture which is functional and attractive. The functionality and contemporary look make people see and enjoy the creative effect. The innovative and unique furniture is fun to design and use.
Spectacular self-leveling flooring adding optical illusions to modern interiors
Beautiful garden design, optical illusions balancing landscaping ideas
Modern furniture design ideas that produce visual illusions are fascinating and meaningful. The unique furniture items can tell a lot about how the brain and perceptual system function, the symbols people like and philosophy they share. There are plenty optical illusions seen in interior design, but here are a few examples of exciting, modern furniture pieces which create them.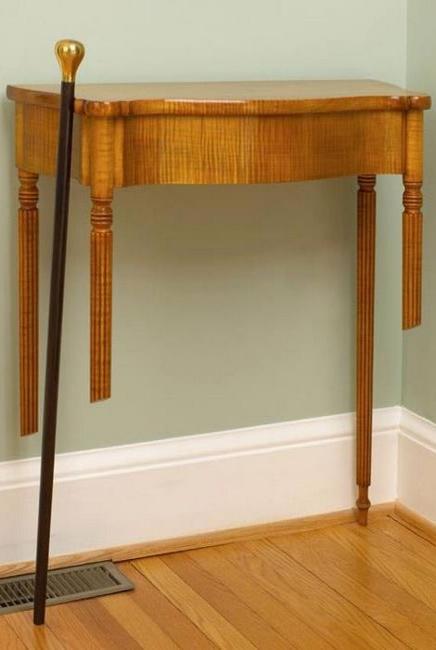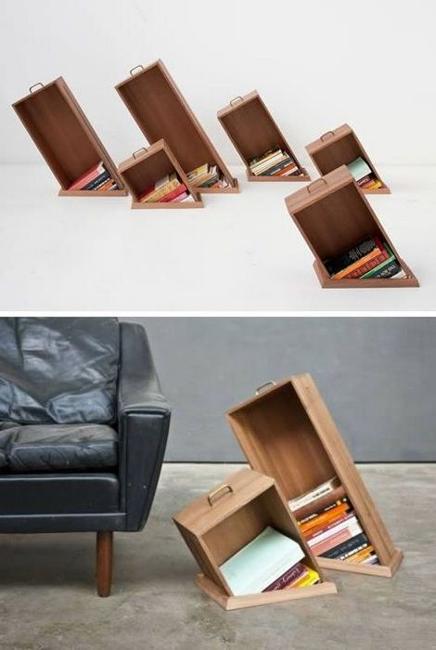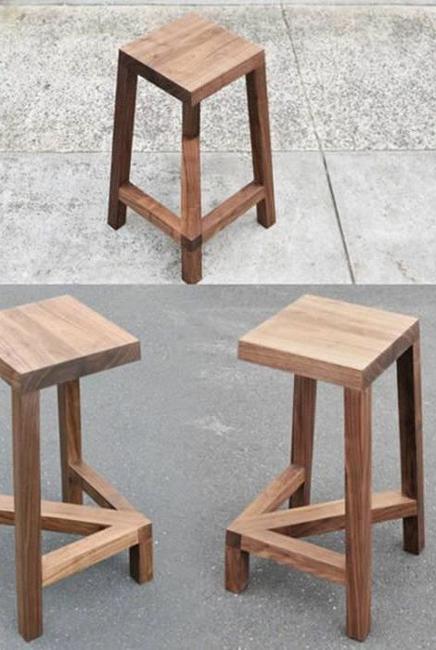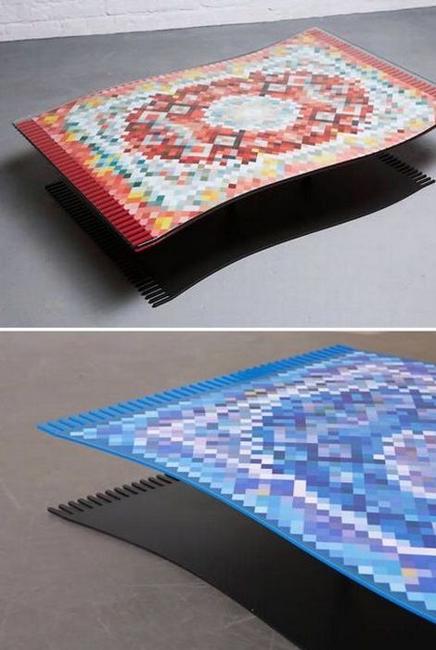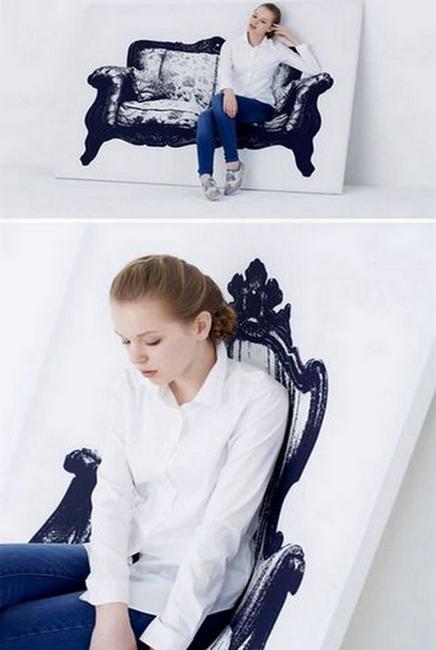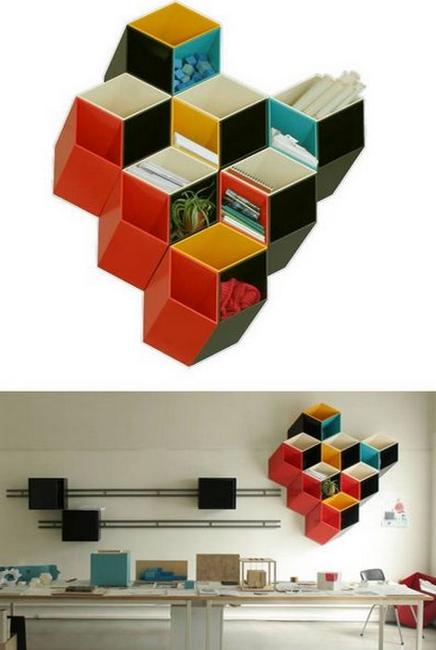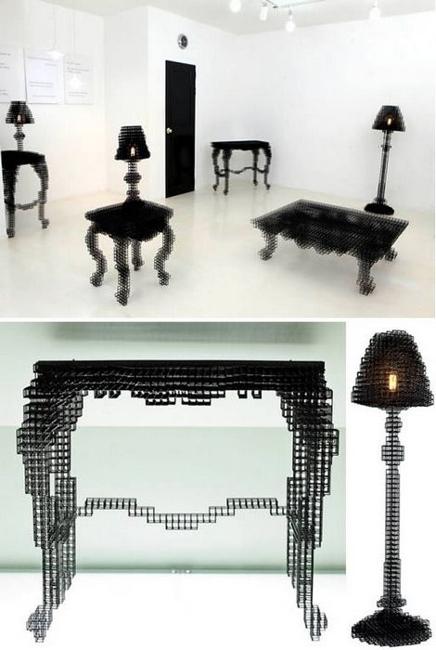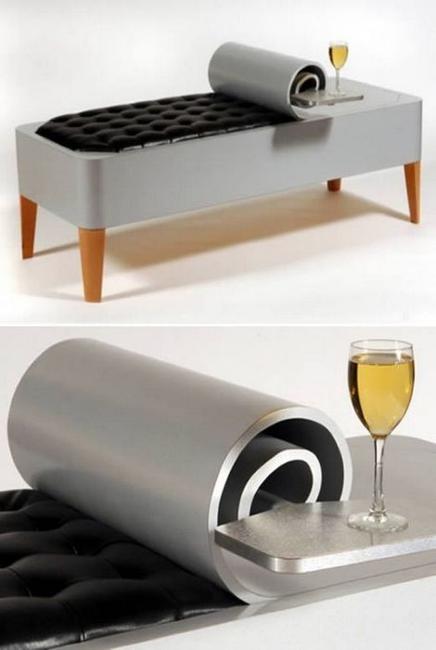 More from interior design

Bright home interiors and amazing views of the ocean make this beach house a dream place. Large windows, light, neutral room...