Amazing Painting Ideas for Brick Walls Creating Optical Illusions and Beautiful Murals

Decorating Ideas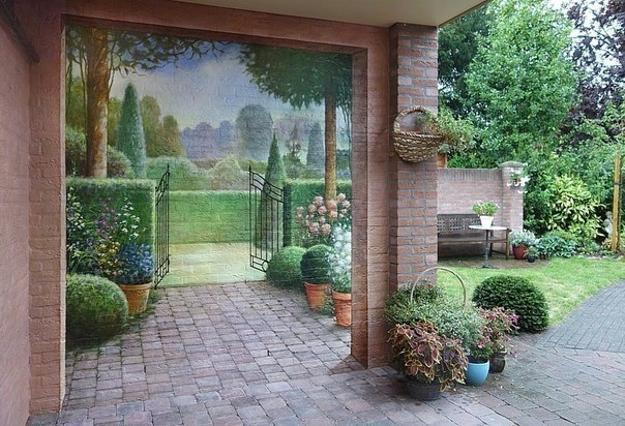 Garden painting ideas for brick walls
wall paint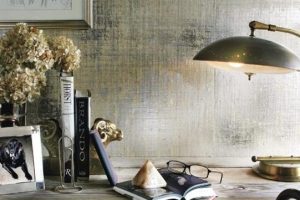 Painting is an excellent way to update brick walls and house appearance while personalizing outdoor home spaces. Fresh painting ideas add a nice coat of paint and a new look to brick walls. Also, imaginative paintings can create intriguing optical illusions, personalizing the house exterior with unusual artworks. Here is an excellent example of painting ideas that add an artistic touch to a brick wall and dramatically transform its appearance.
If you like to paint your brick walls, you should consider a few things before starting painting projects. The most important consideration is the permanence of brick wall painting. You can not remove paint once it is applied, even when you need to sell your house. Restoration cleaners can remove the paint if you need to, but it can be expensive.
Painting ideas on brick walls are fantastic ways to transform the space. Brick wall painting can personalize your house exterior and outdoor rooms with creative images, landscapes, or encouraging words. Murals are beautiful, but sooner or later, you will need to repaint the bricks, starting a never-ending process of your brick wall decoration.
Modern interior design ideas emphasizing brightly white brick walls
Contemporary murals, painting ideas, visual inspiration
Garden painting, ideas for brick walls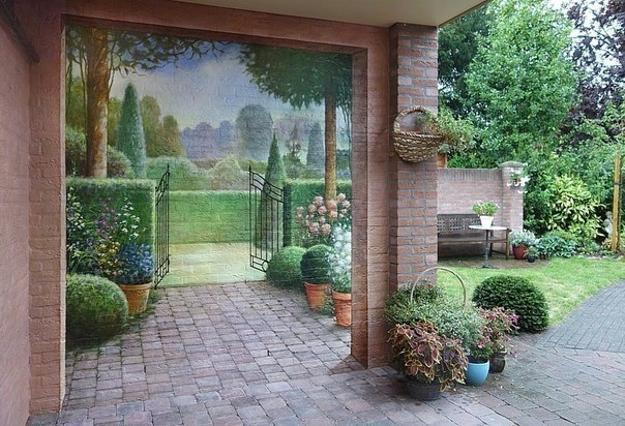 Brick walls need to breathe to stay attractive. When you coat them with paint, you close the pores of the bricks, but still painting will look gorgeous for some time. When painting begins to crack, it will allow water to enter the masonry system with no way to escape, and the damage is hard to see right away.
Fresco murals, unique wall decorating ideas
Colorful wall painting ideas for kids' rooms
Beautiful backyard ideas, classic garden design mixing English and French styles
If you live in a warm and dry climate, it is an excellent idea to add creative painting ideas to your brick wall design and transform your home entrance or backyard into a spectacular outdoor space. Painting ideas that create optical illusions help stretch your living spaces and create places that feel spacious and beautiful.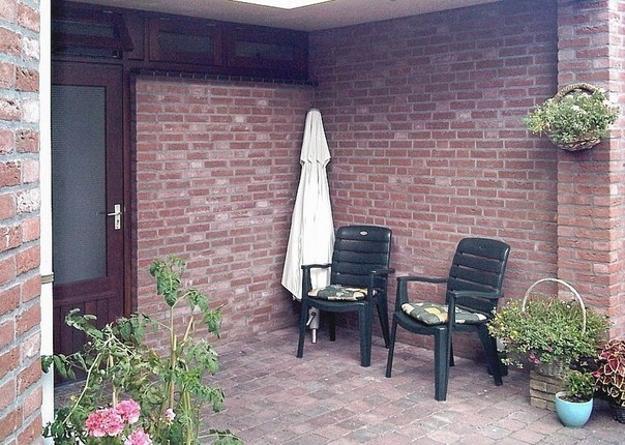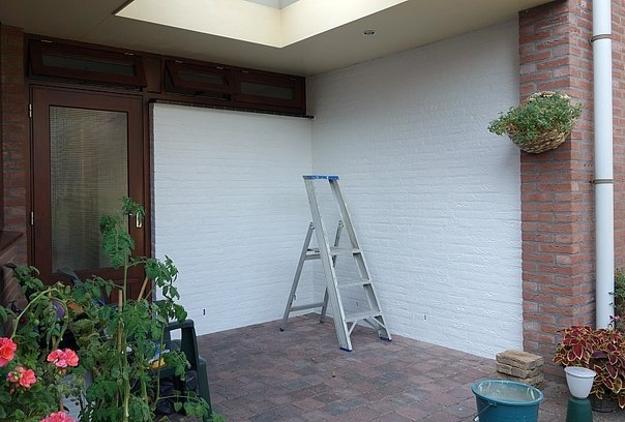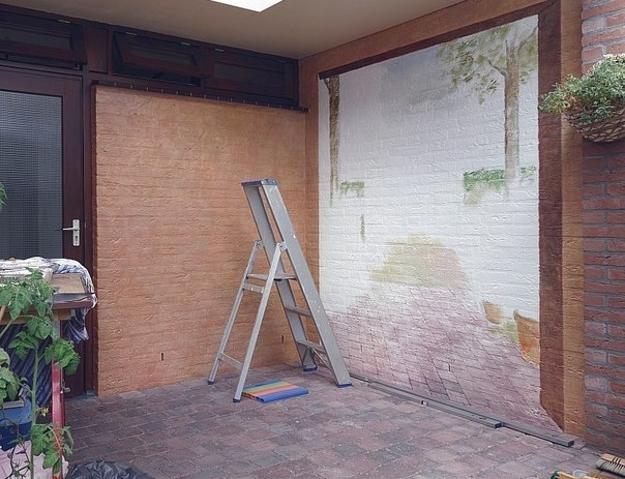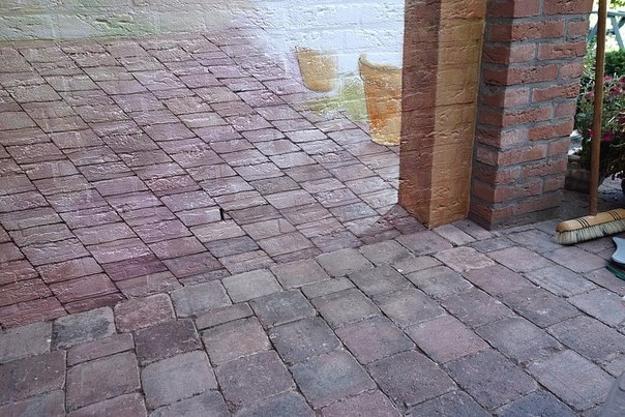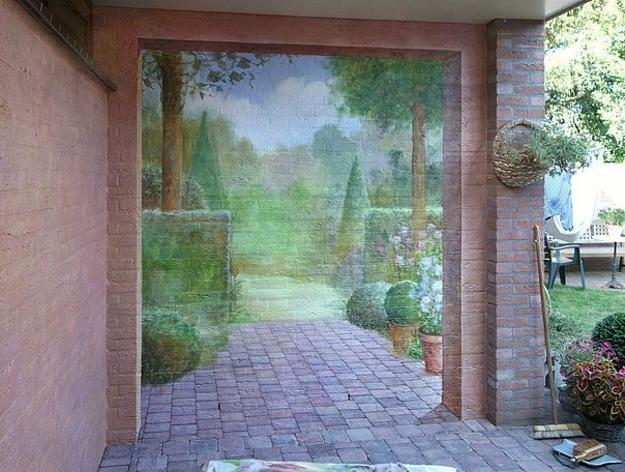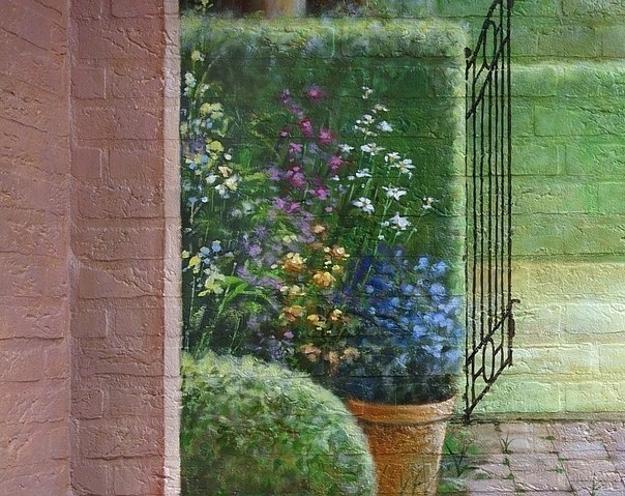 Creative interior brick wall painting ideas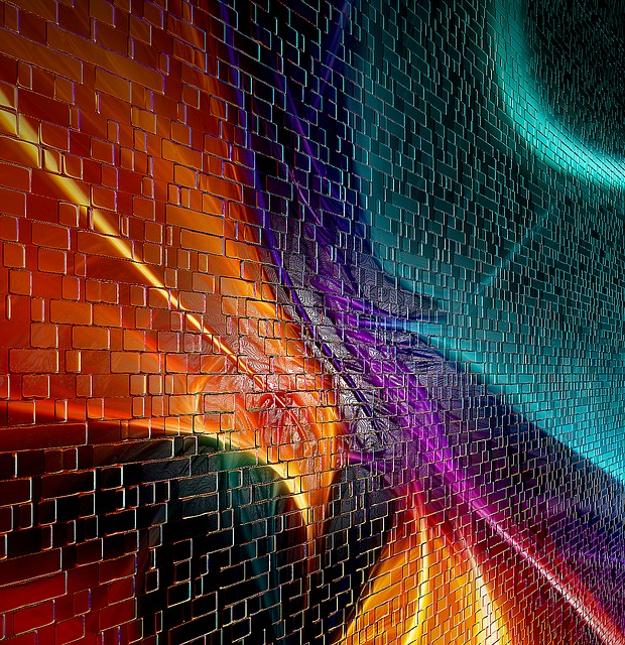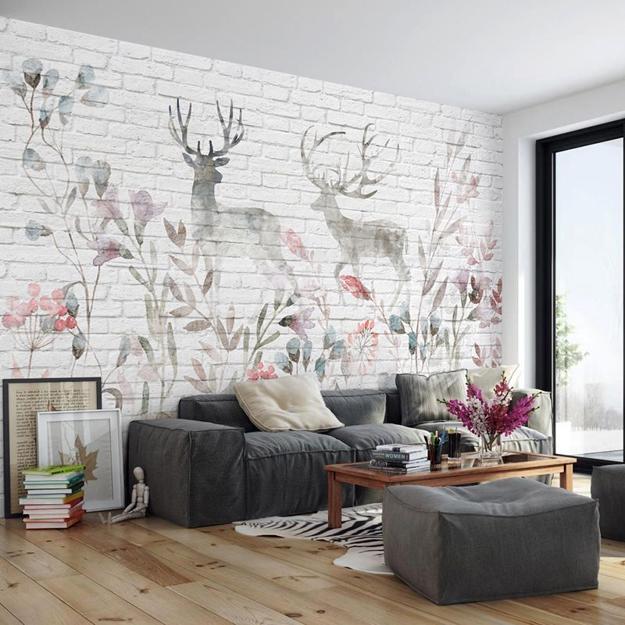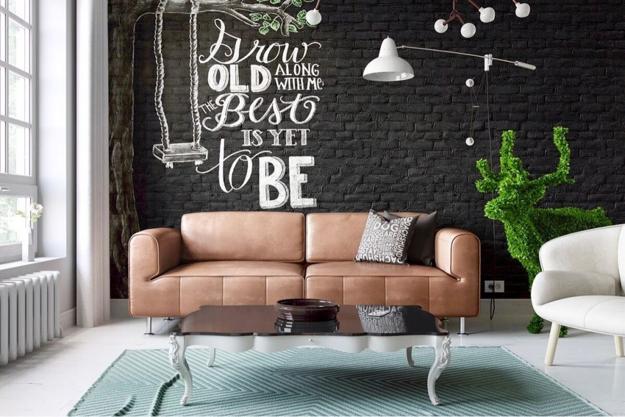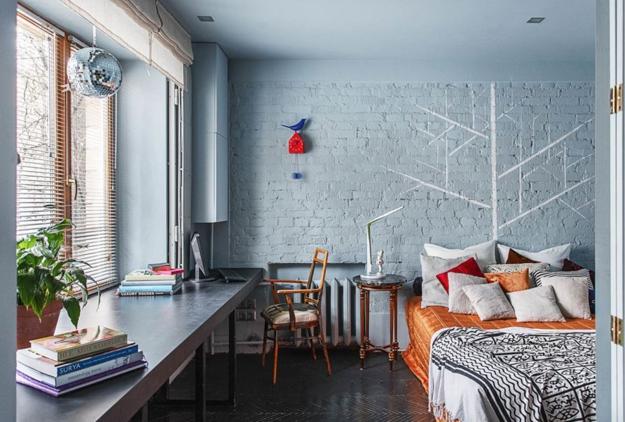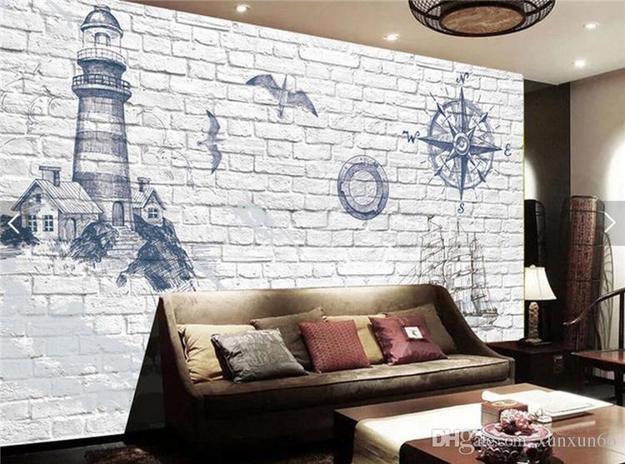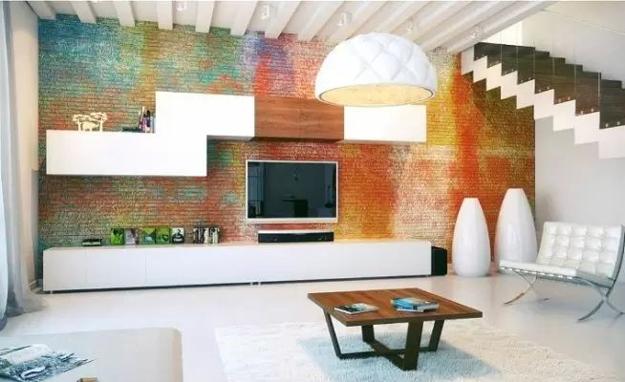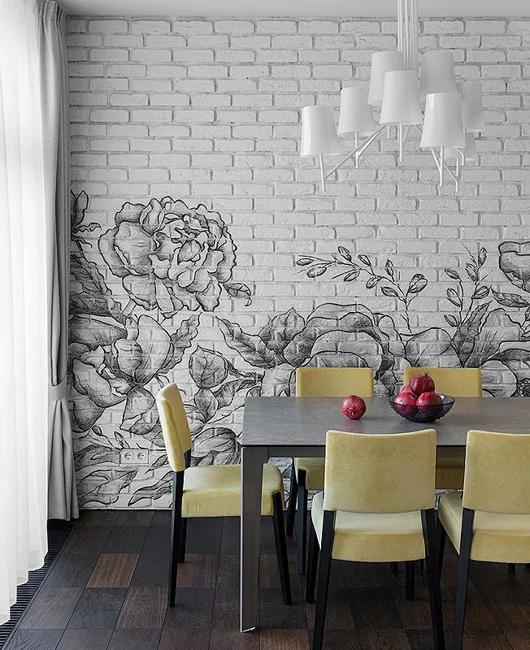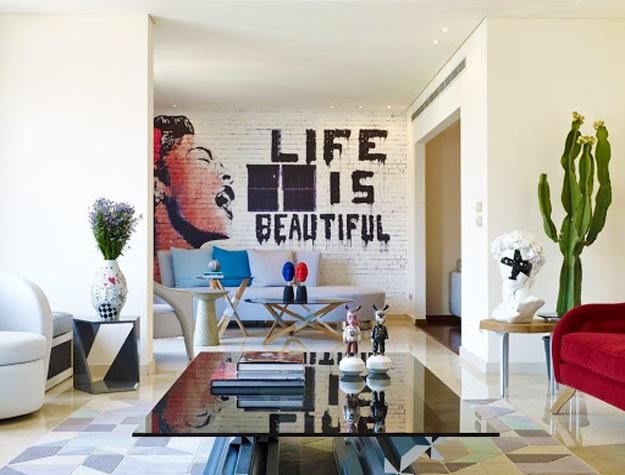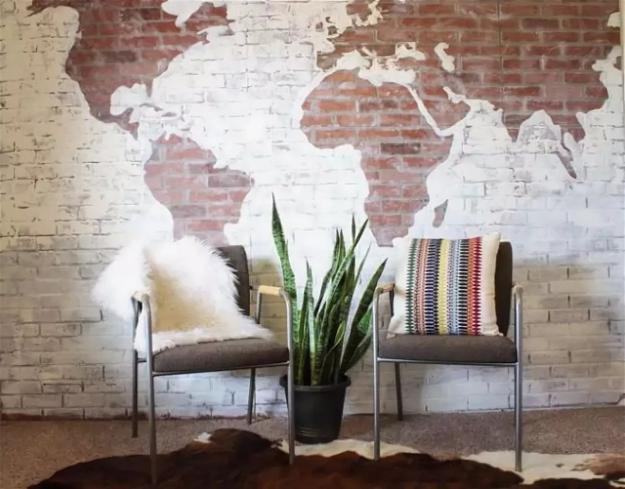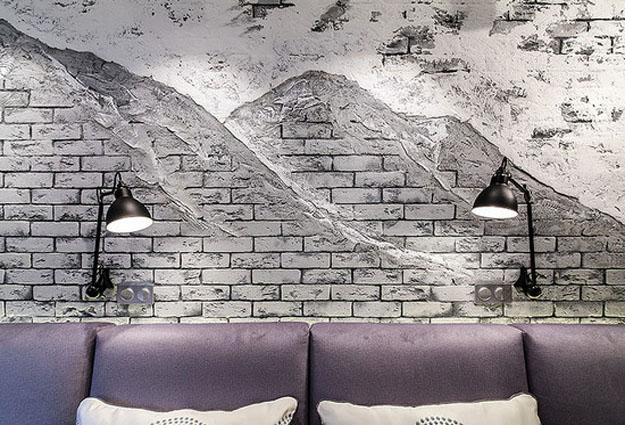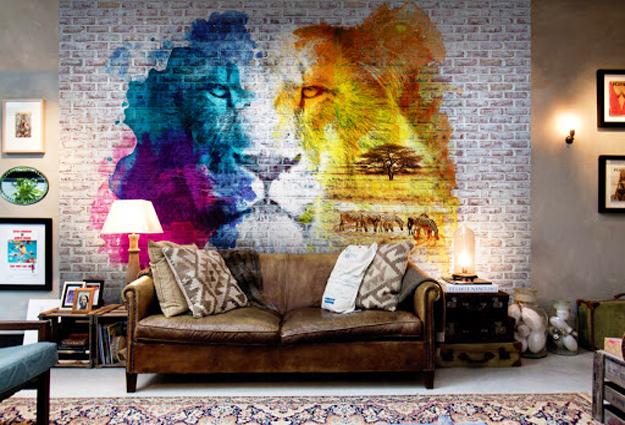 Original outdoor murals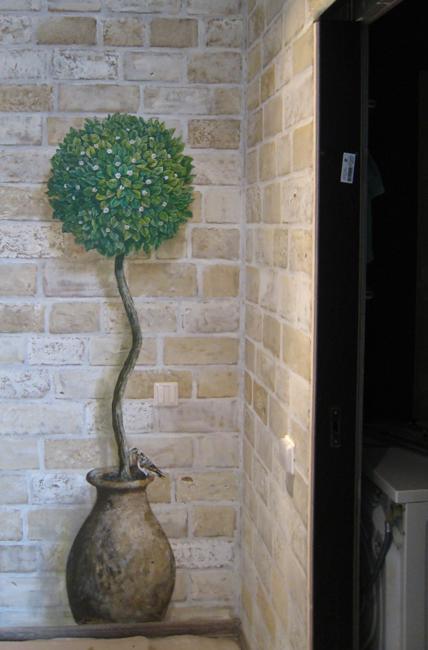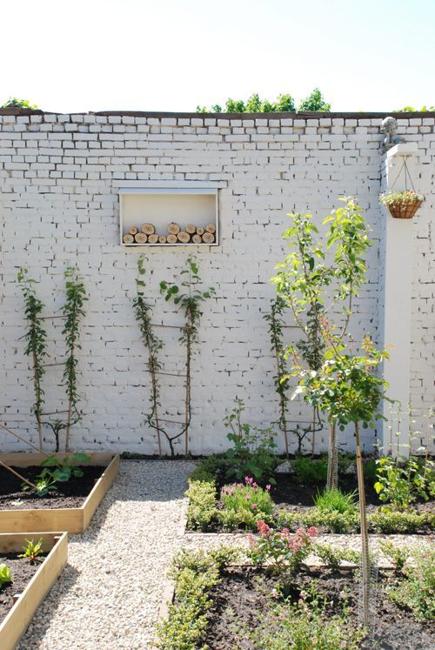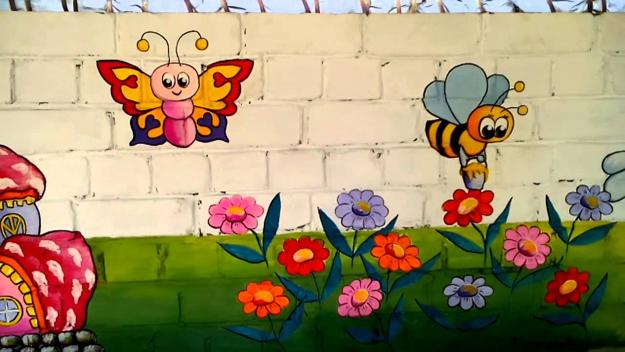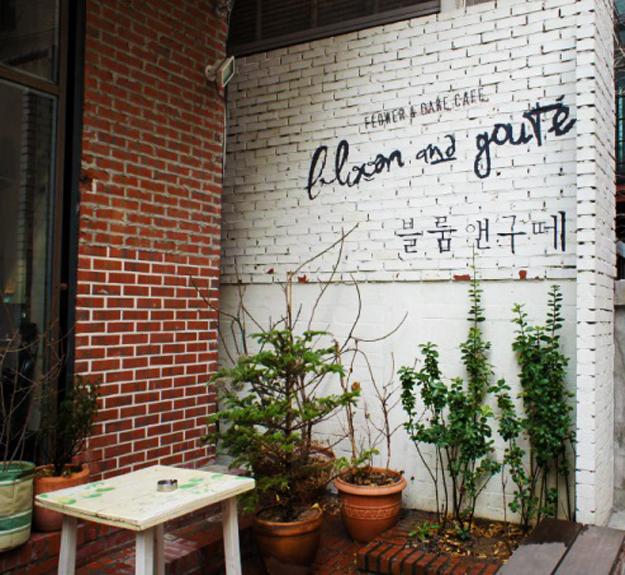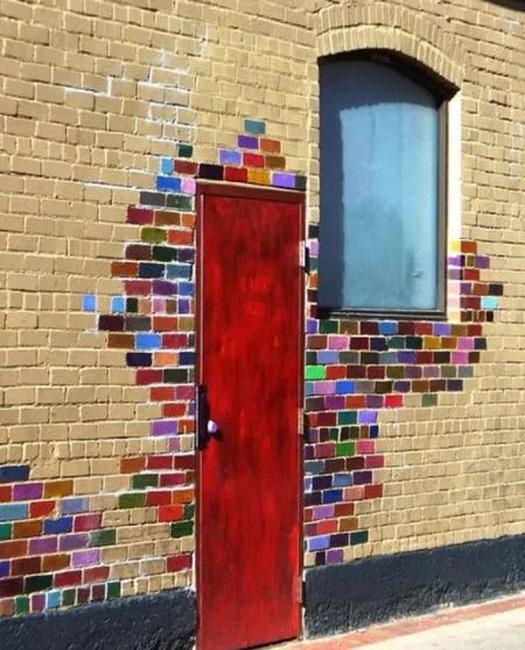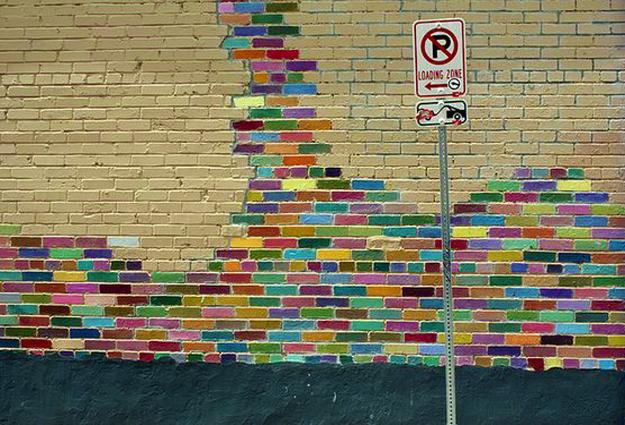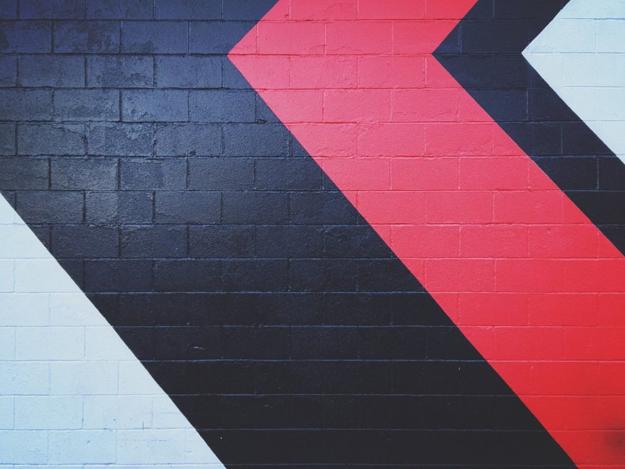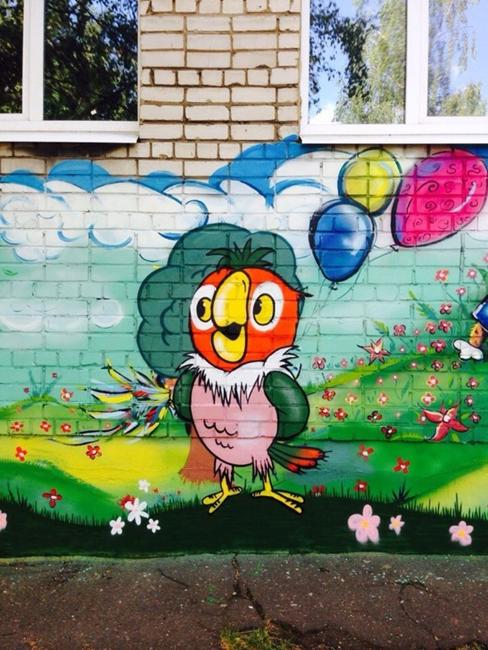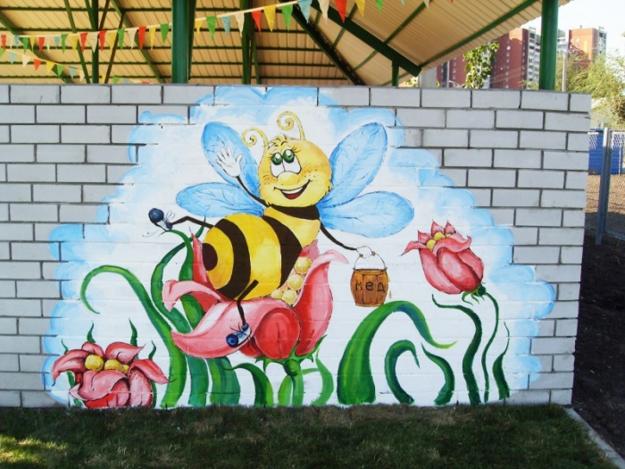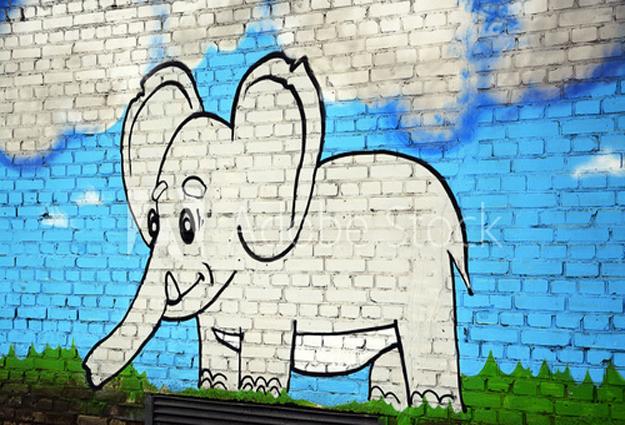 More from the art of decor

Throw pillows in various colors, designs, and patterns are one of the easiest ways to refresh your room design and inject...
and enjoy free articles sent to your inbox