Colorful Wall Painting Ideas, Kids Room Decorating by Kerry Wright
---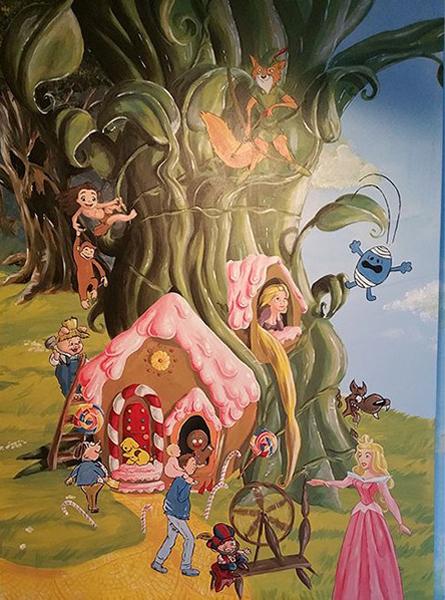 Colorful wall painting ideas help brighten up kids room decorating, bring fantastic themes and exciting hues into children bedrooms and playrooms, create a stimulating environment for kids to grow happy. American artist Kerry Wright created a magical place for her daughter Chloe. The beautiful wall painting ideas delight, impress and provide numerous inspirations for kids room decorating with paint.
Lushome presents this amazing art project that gives a new dimension to kids room decorating and stretch the boundaries of hand-painted wall decoration. While turning an ordinary girls bedroom into a charming, beautiful and unique place, the bright and colorful wall painting ideas inspire the girl. The gorgeous murals make her feel special, help grow happy and be eager to explore the world of favorite books.
Attractive and stimulating, these colorful mural art encourages to bring more books into girls life right from the start. The beautiful hand-painted walls, inspired by favorite books and fairy tales characters, create a unique world in the room, make the girls bedroom look fantastic, very personal, original and surprising.
Toddler bedroom design and playroom ideas, kids room decorating
Artistic ways to recycle bottles caps for recycled crafts and art
Wall painting ideas for girls bedroom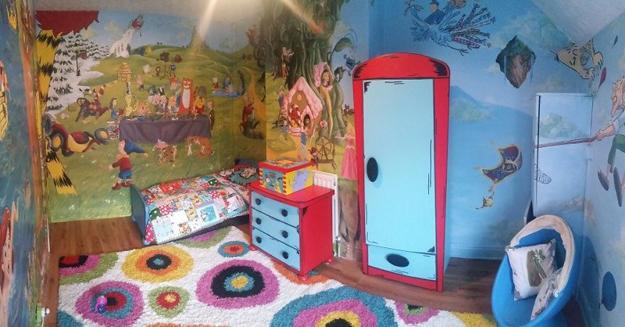 Creative painting ideas, bright mural art, and favorite characters stimulate kids imagination and turn homes into safe and intimate places to grow into creative, energetic and curious people. Unique and whimsical paintings are a perfect idea for raising happy children in an artistic atmosphere.
Take a look at what Kerry Wright created for Chloe, and get amazed, amused and inspired, ready for your kid's room transformation. Make your children bedroom designs look unusual, playful and bright, even of you do not have the skill level and talent as the artist. Bring color, favorite characters, and funny designs into kids rooms adding personality and intimate feel to rooms with unique murals.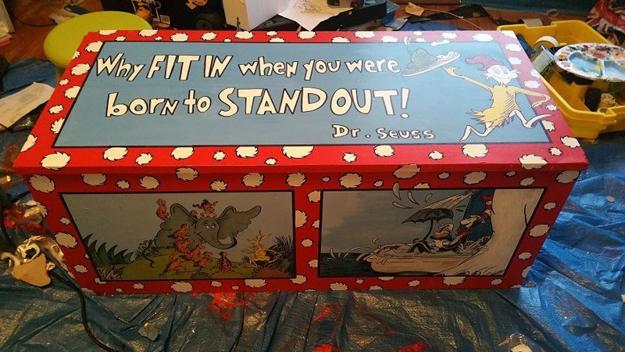 The girls bedroom is one continuous mural, broken into different segments, – a forest, a meadow, the sea, and the sky. One large, colorful and beautiful painting is an incredible idea for kids room decorating.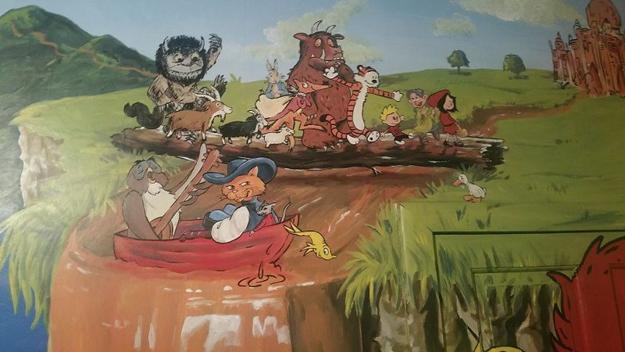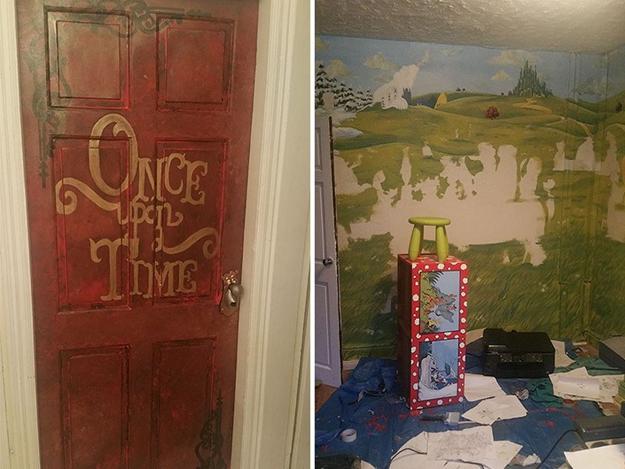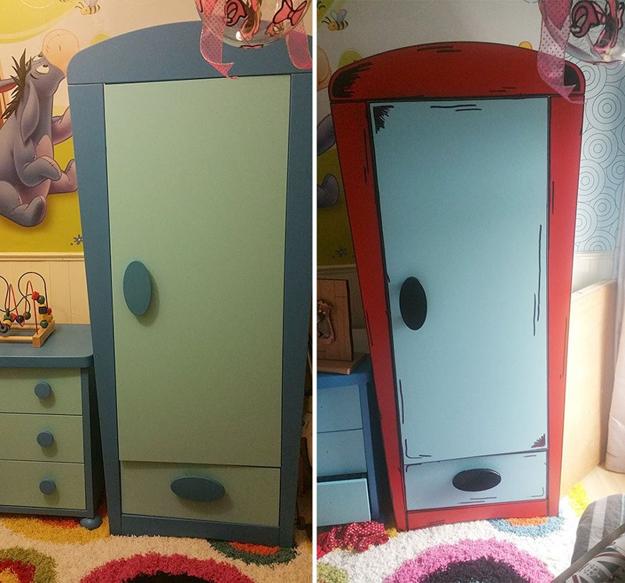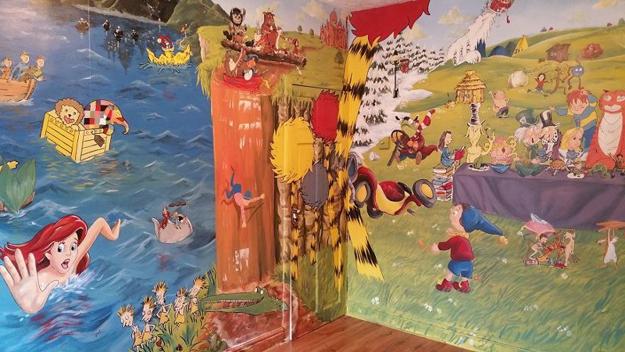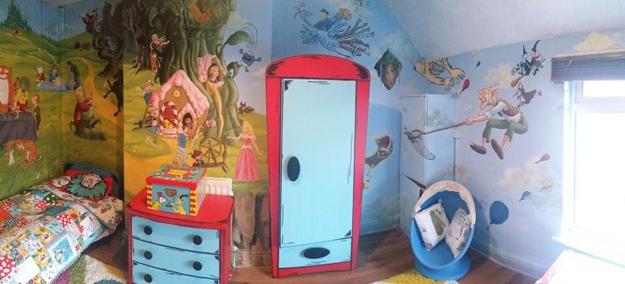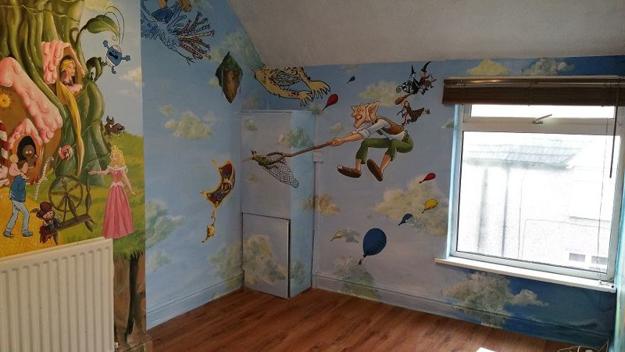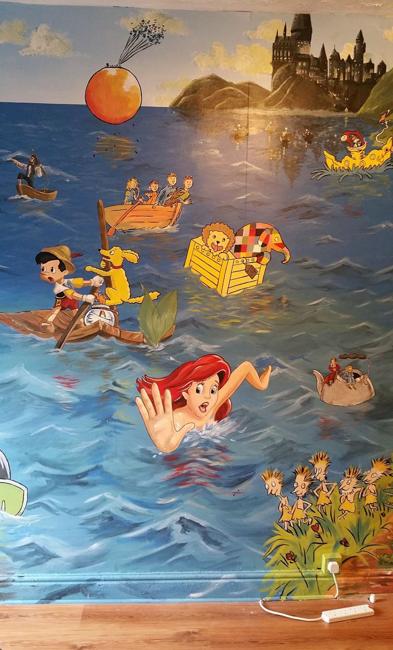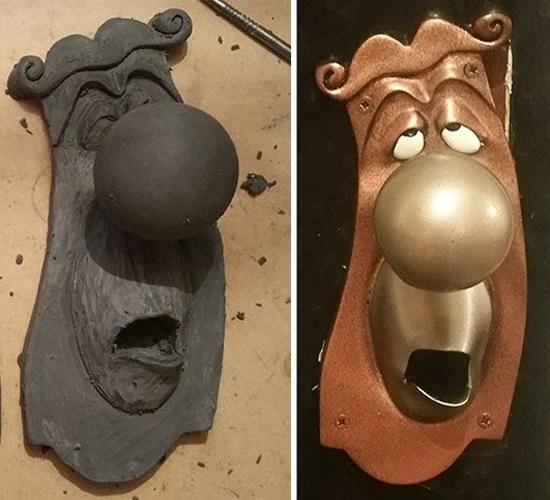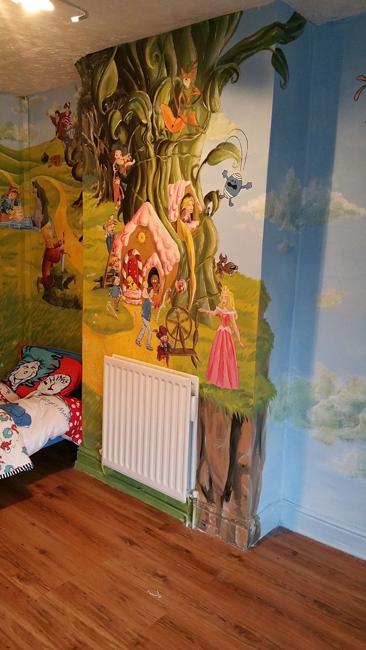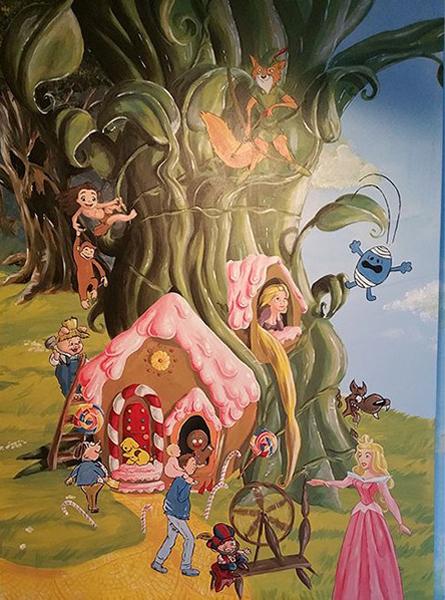 More from the art of decor

There are hundreds of reasons to recycle metal parts, old cookware, wires, tools for creating unique designs and decorating your office...