Latest Trends in Decorating Fall Holiday Tables

Decorating Ideas

Holiday Decor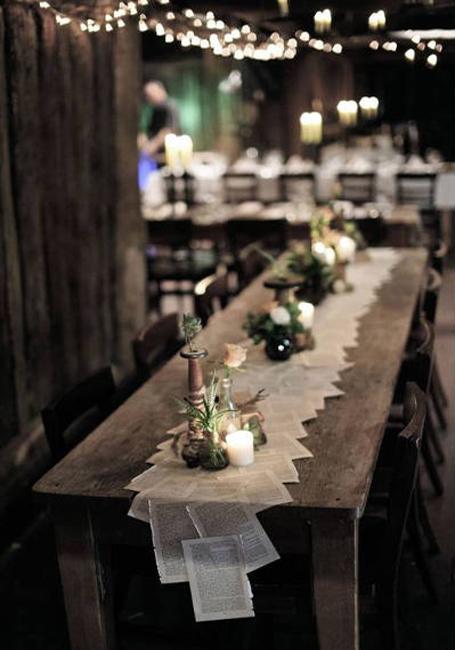 Beautiful floral arrangements with candles, paper table runner, diy table decorations
centerpiece ideas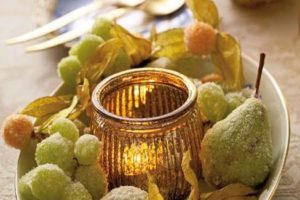 Thanksgiving table decorating is about celebrating the harvest, joy, and happiness. Turkeys, pumpkins, cranberries, vintage decor, and modern ideas blend to create the perfect table settings for Thanksgiving. The latest trends help add a contemporary vibe to your fall decorating and blend new designs with traditional decorations in an elegant and attractive style. Modern Thanksgiving table decoration is a creative mix of textures and colors that brighten up holiday tables and bring the fall vibe into the home.  Here are modern ideas to embellish your party table and give a warm welcome to your guests.
Fall leaves, hay, seasonal vegetables, fruits, autumn flowers, greenery, pumpkins, and turkey crafts look fabulous with contemporary plates in solid colors or tableware with traditional images symbolizing the Thanksgiving. Wood and home fabrics made of natural fibers, berries, mini-gourds, and colorful ribbons, branches, and pine cones are just the right touches to fall holiday tables. There is no wrong way to decorate fall holiday tables. Be creative and original. COnsider eco-friendly materials and Green ideas for decorating fall holiday tables. Let your imagination guide you, relax, and have fun following the latest trends in decorating.
How to create impressive Thanksgiving table decoration
Bright and festive Thanksgiving table decorations
DIY pine cone baskets, centerpiece ideas for holiday tables
Modern Thanksgiving table decorating ideas
You can set your table naturally, allowing the traditional foods to take center stage. You can decorate with foods and create spectacular, authentic, elegant table centerpieces with candles. Check out the modern designs and harvest-inspired ideas below, steal the look, or enhance it with original details and Green designs.
Use a decorative vase in the center of the table with a creative floral arrangement. Fill a bowl with floating candles and beautiful flowers for a romantic and spectacular table centerpiece. Place several gourds around it to add a traditional touch to Thanksgiving table decoration and create a homely atmosphere. Use napkin holders, placemats, and table runners in a conventional style or create original, recycled crafts to emphasize modern Green designs. Natural home fabrics make holiday tables look more elegant and chic. Craft works add an eco-friendly vibe to holiday table settings. Add surprising details and original designs, mix traditional and modern colors to create a genuine sense of the festive occasion, give a modern look, and enhance the spirit of the fall celebration.
1. Use traditional turkey decorations
Thanksgiving table decorating with Turkey Day decor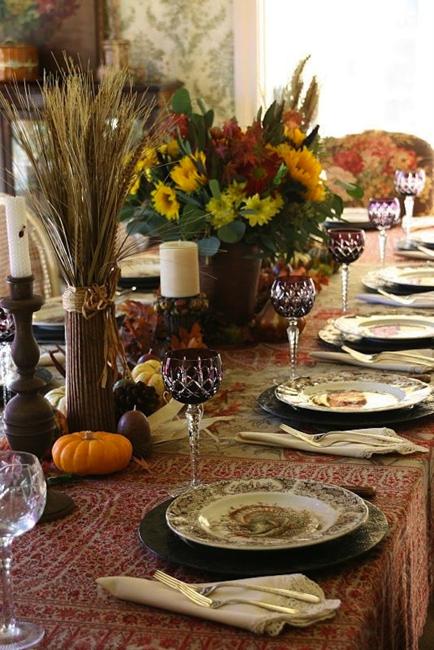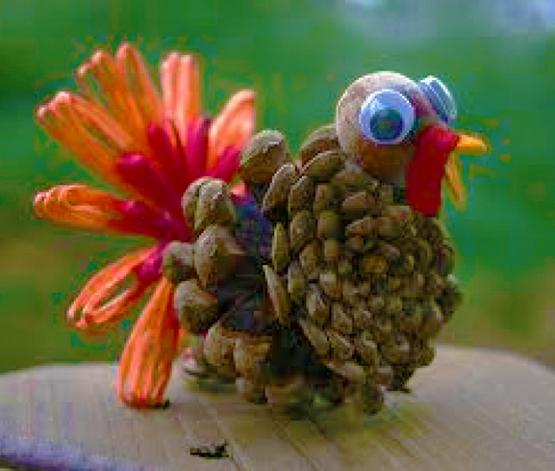 2. Add pumpkin decor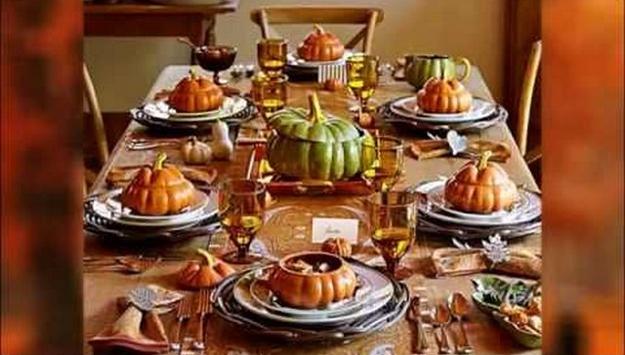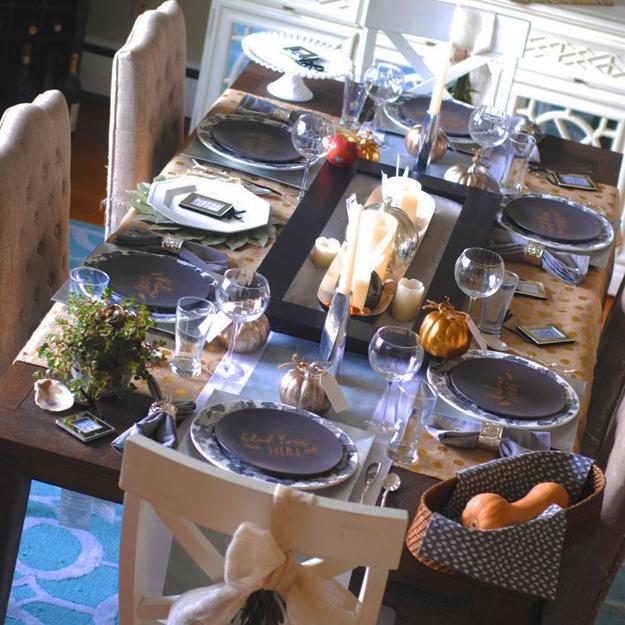 3. Create floral arrangements
Floral table centerpieces, last-minute fall table decorating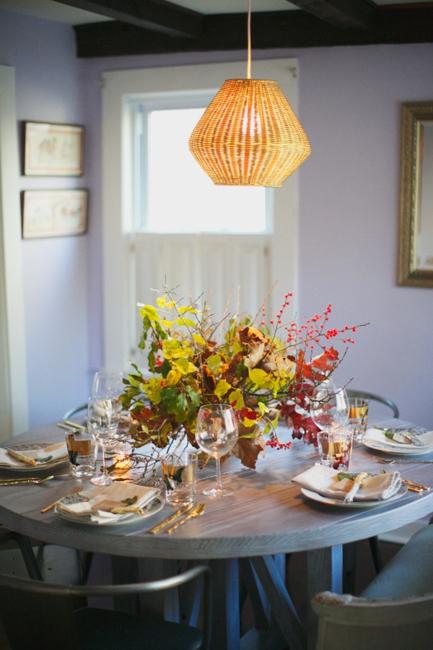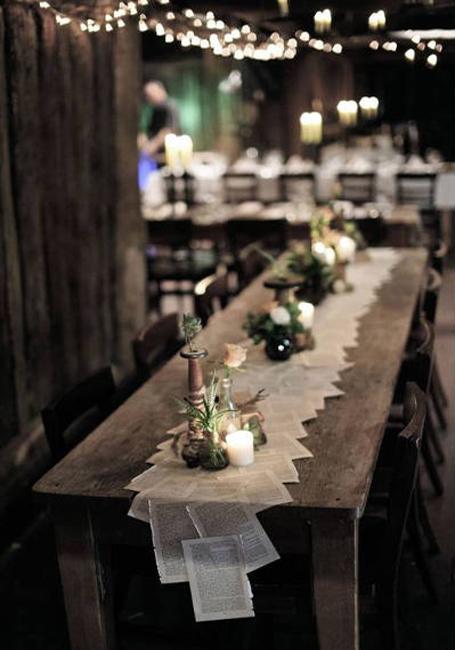 4. Set outdoor Thanksgiving
40 ideas for outdoor fall table decorating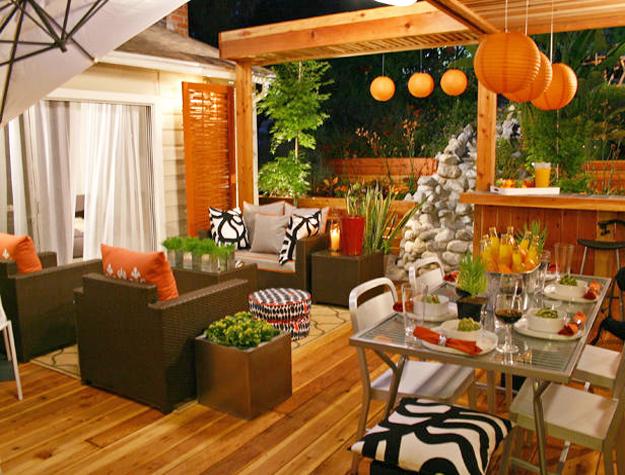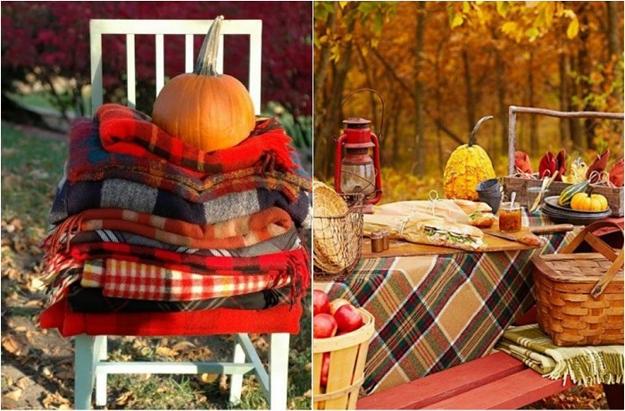 5. Design table centerpieces with fall fruits and vegetables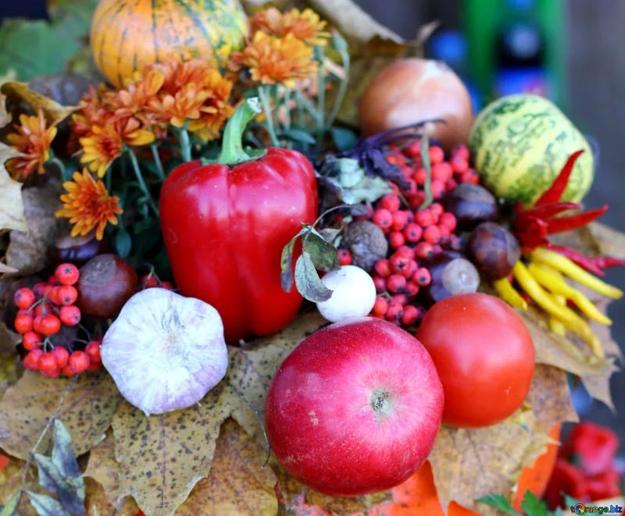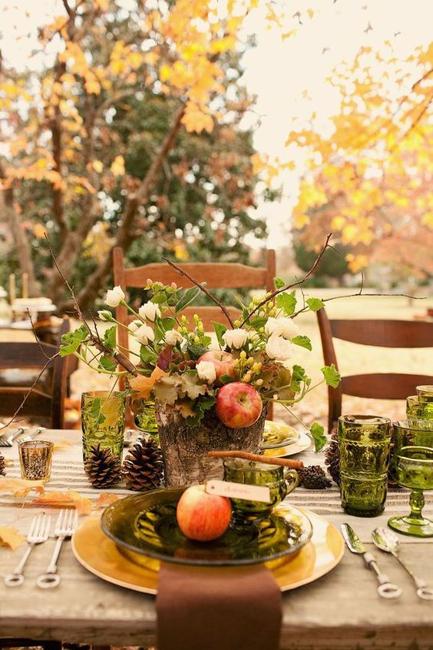 6. Bring candles centerpieces
Candles, ideal table decorations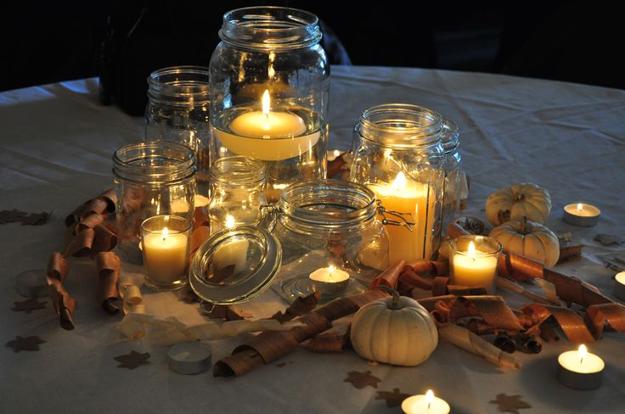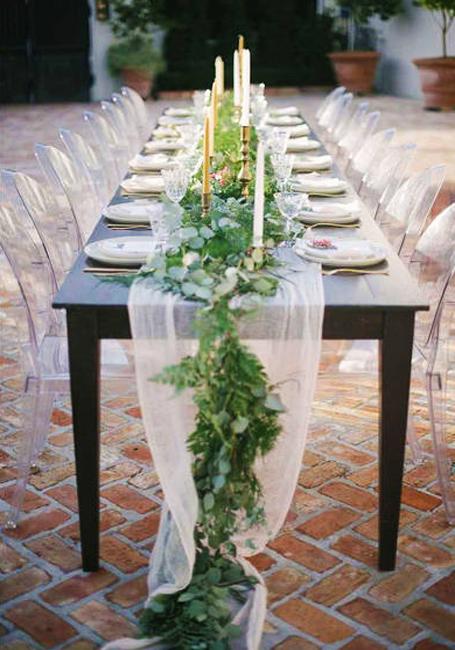 7. Add orange color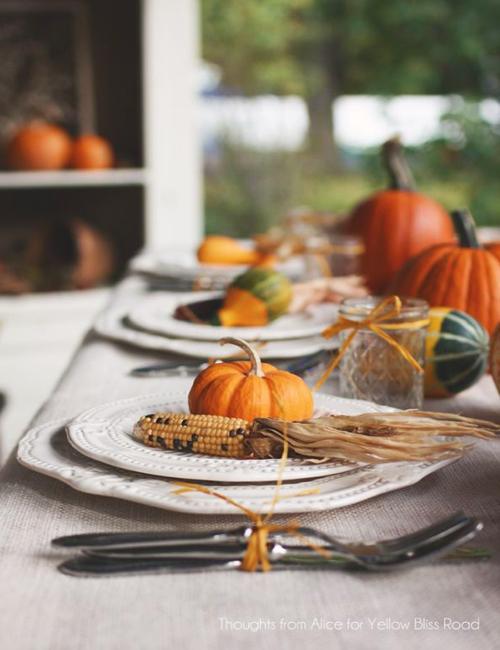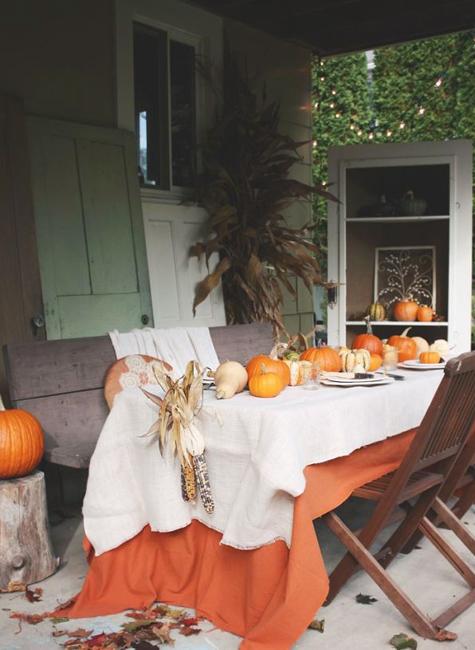 8. Decorate with foods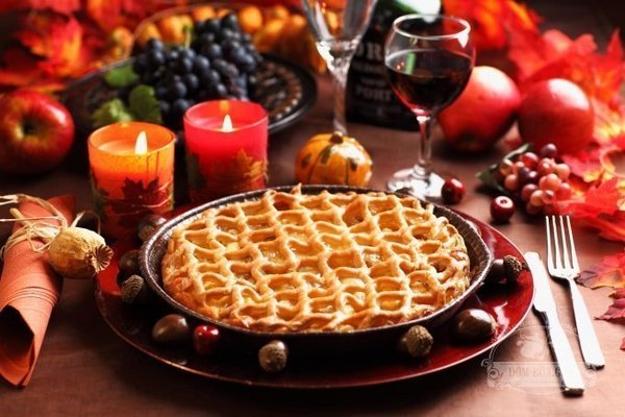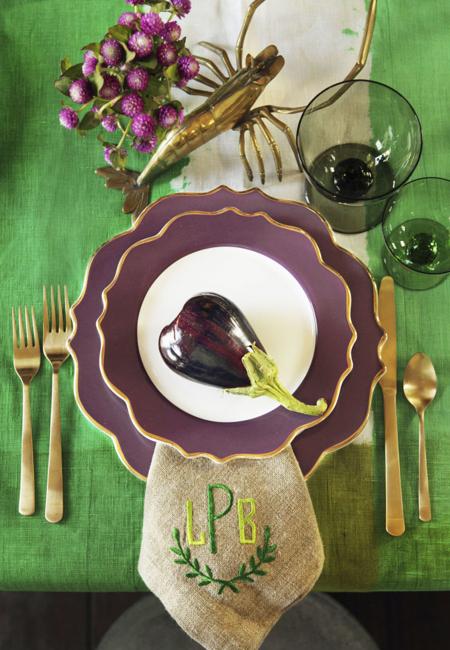 9. Integrate wood texture into fall table decor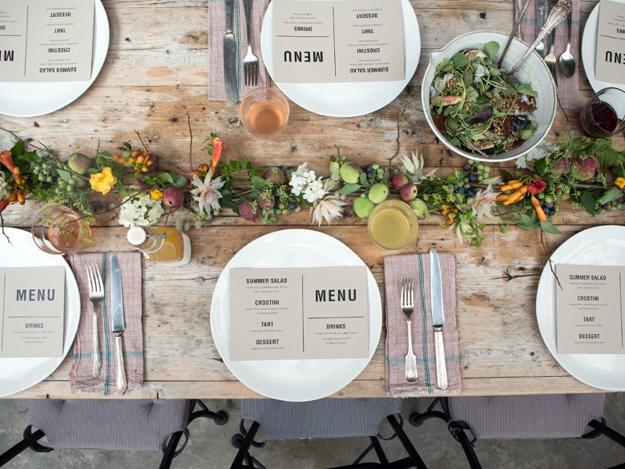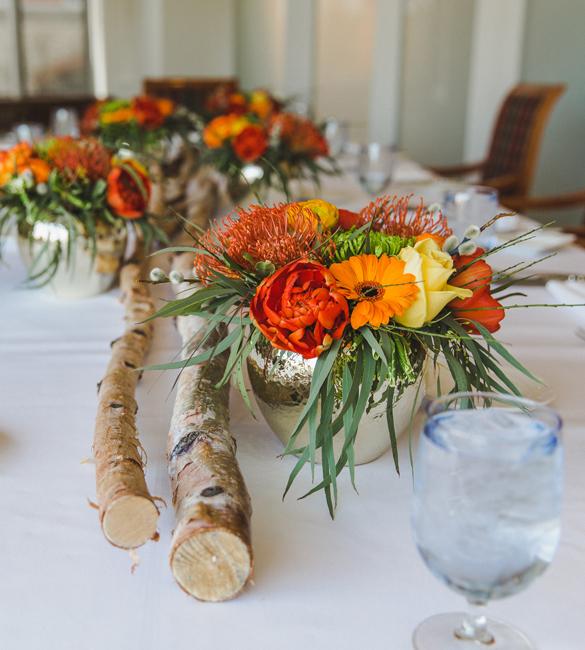 10. Add creative accents and surprising colors to your holiday table decoration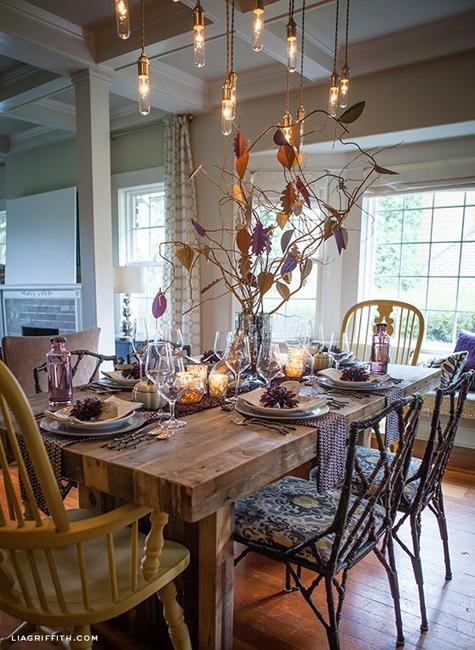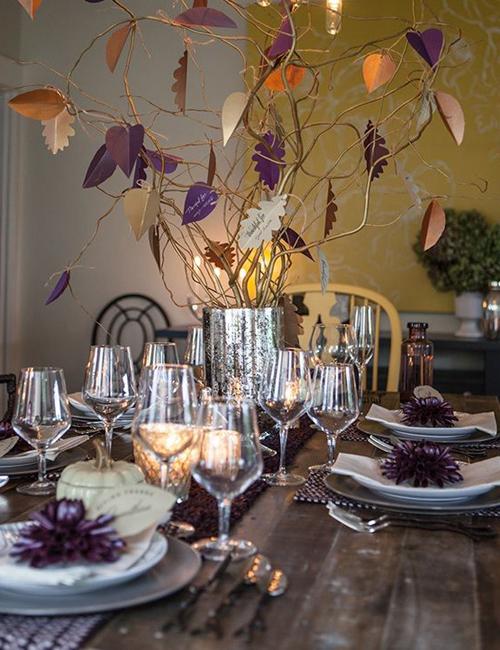 There are hundreds of reasons to recycle metal parts, old cookware, wires, tools for creating unique designs and decorating your office...
and enjoy free articles sent to your inbox