Bright and Festive Ideas for Thanksgiving Table Decorating

Decorating Ideas

Holiday Decor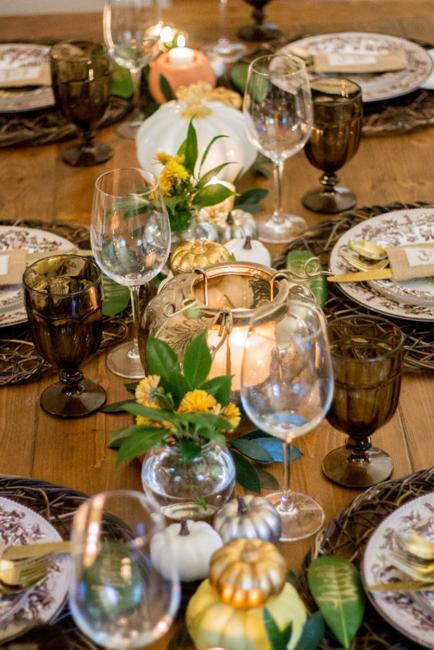 Floral centerpiece ideas for fall table decoration
fall colors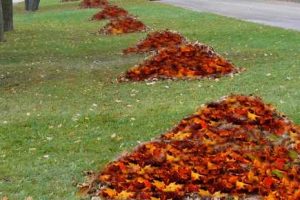 Setting your Thanksgiving table starts with the perfect picture in your mind. Check out the Lushome collection of creative, vibrant, and festive Thanksgiving table decorating ideas, and envision what you want to see on your holiday table. The fall colors and natural materials are beautiful inspirations. Choose your favorite hues and fabrics, add modern tableware, and accents. Make a spectacular table centerpiece or set your holiday table in the minimalist style. The main thing is to enjoy the atmosphere of this beautiful holiday with family and friends.
You can start with a solid color table cloth and compliment the table decoration with a harvest style, eye-catching runner, and a bold centerpiece created with vegetables, pine cones, fall leaves, nuts, or fruits. Thanksgiving holidays are about the festive atmosphere, vibrant colors, delicious meals, and fabulous treats. Whether you are serving a small family or extended family, you can set the picture-perfect Thanksgiving table decor. Your Thanksgiving table decorations can be casual or elaborate as you want, but original and creative DIY accents, made with natural materials, are the best way to go for Thanksgiving decorating.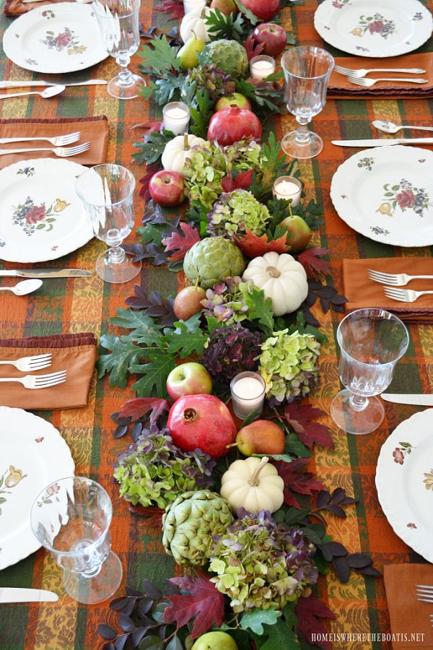 Thanksgiving table decorating ideas
11 table centerpieces designed with berries
Natural fall table centerpiece ideas
Fall decorating ideas, vibrant Thanksgiving decorations
Country home Thanksgiving table setting
Keep in mind the bright fall colors, match your dishes, compliment them with table linens, printed patterns, or embroidery. Add vintage style accents or create contemporary table decor in the minimalist style. Thanksgiving table centerpieces are one of the stunning methods to brighten up your holiday tables and create special memories of the fall holiday. Fall colors, natural textures, and original table centerpiece ideas set the precise mood, create a breathtaking tablescape, and complement the meals.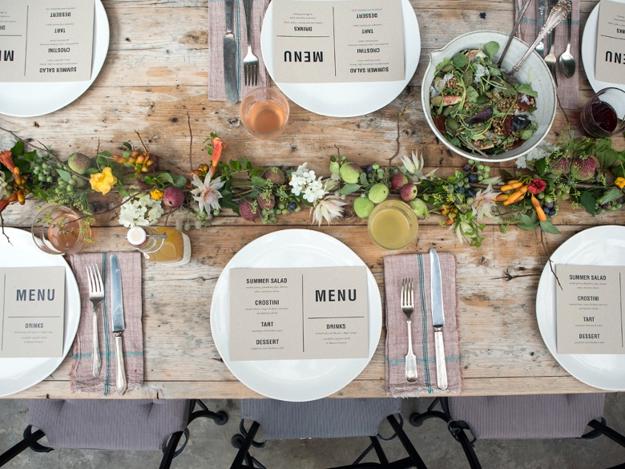 Thanksgiving table decorating with vibrant tableware and festive centerpieces bring a warm ambiance of the family holiday. DIY table centerpieces designed with items symbolizing harvest become holiday favorites, evoking positive emotions and producing unforgettable memories of the family gathering.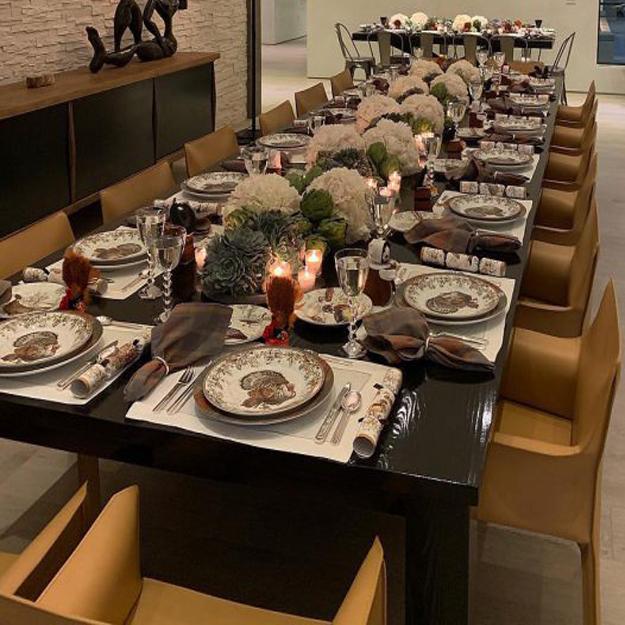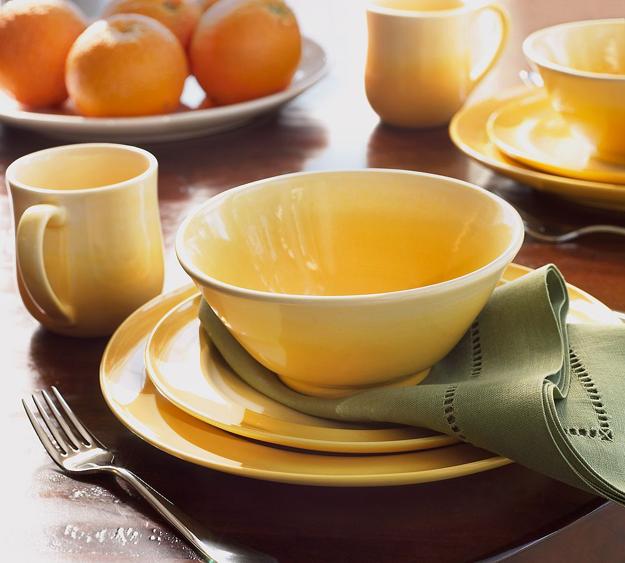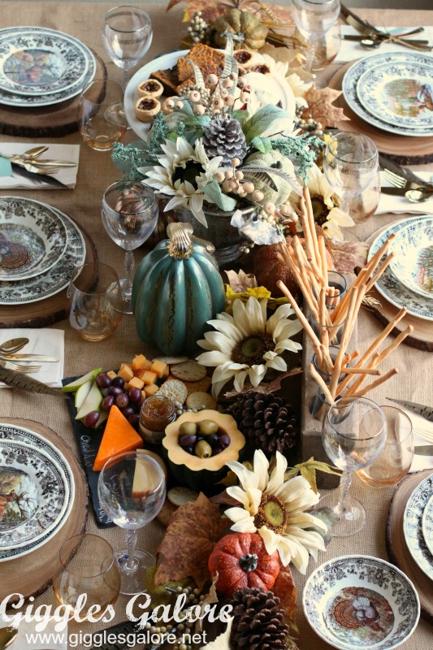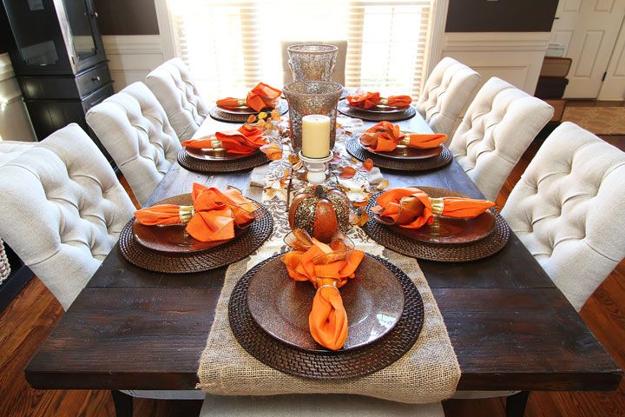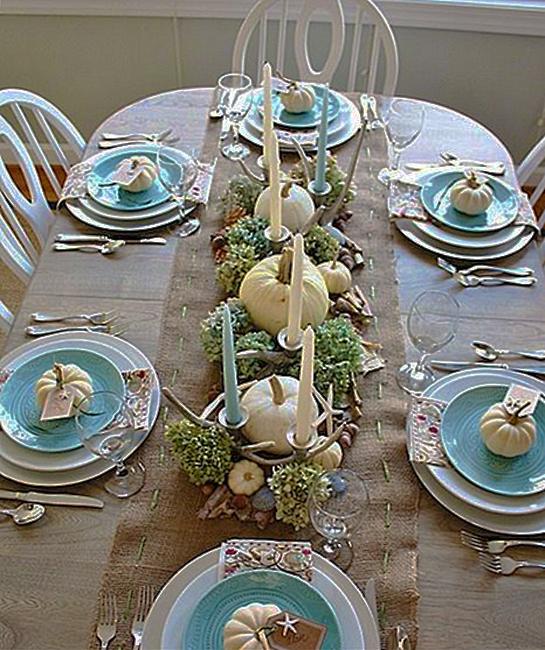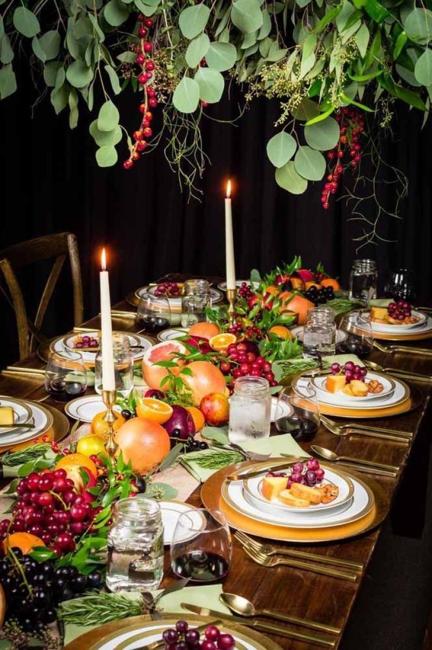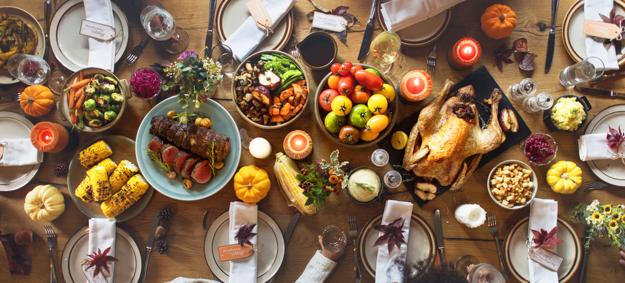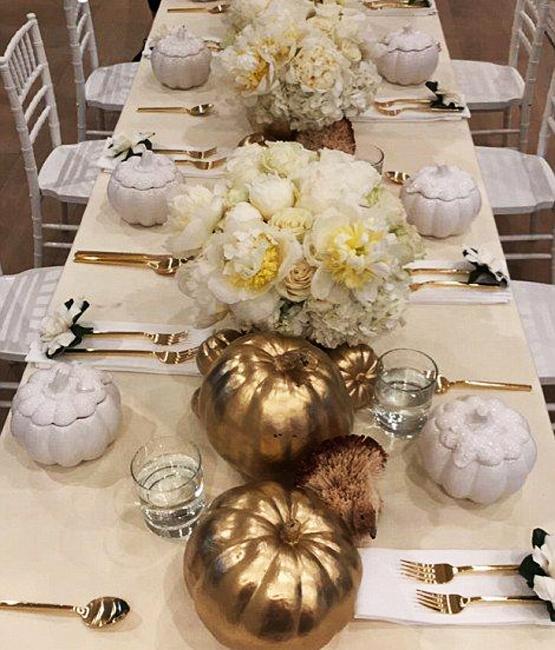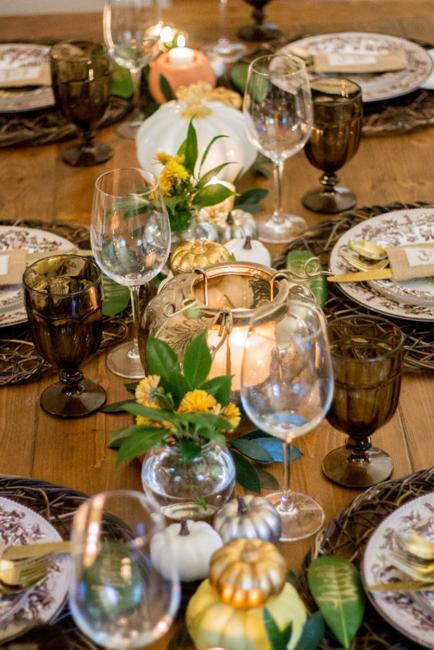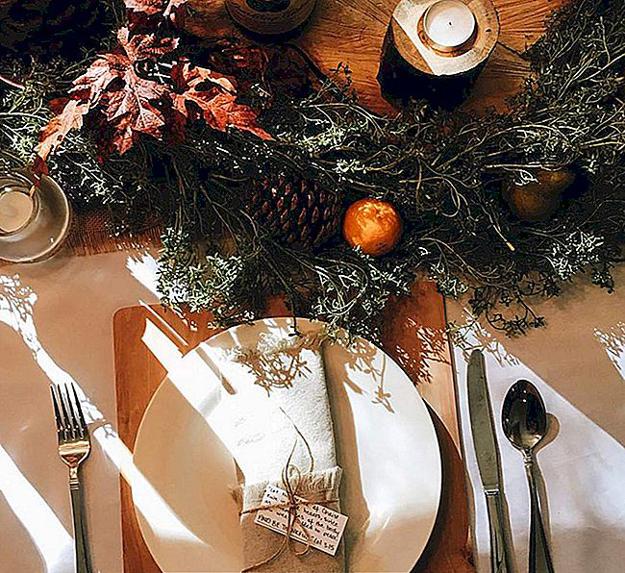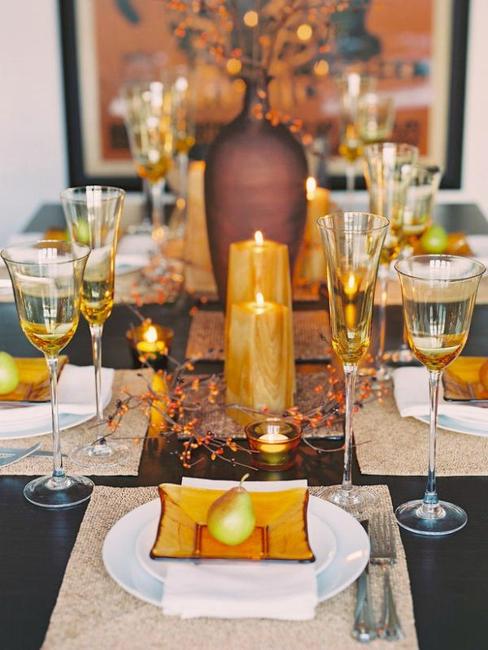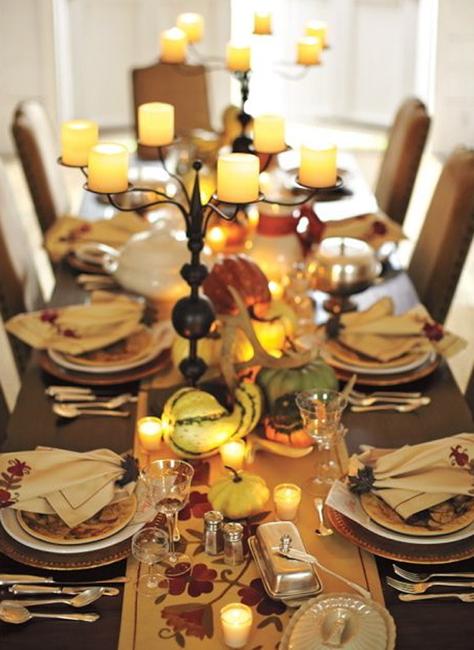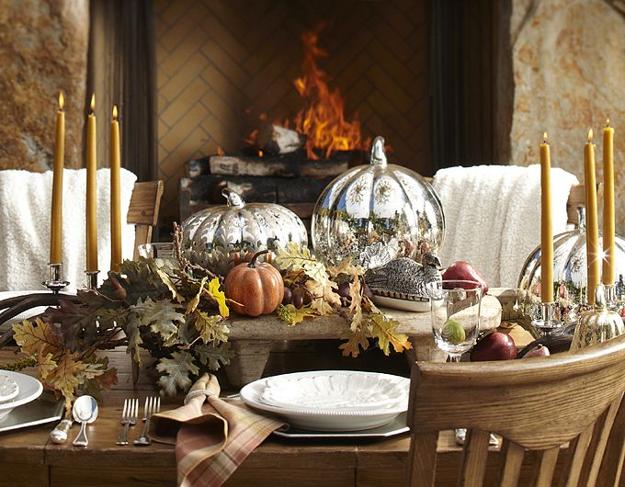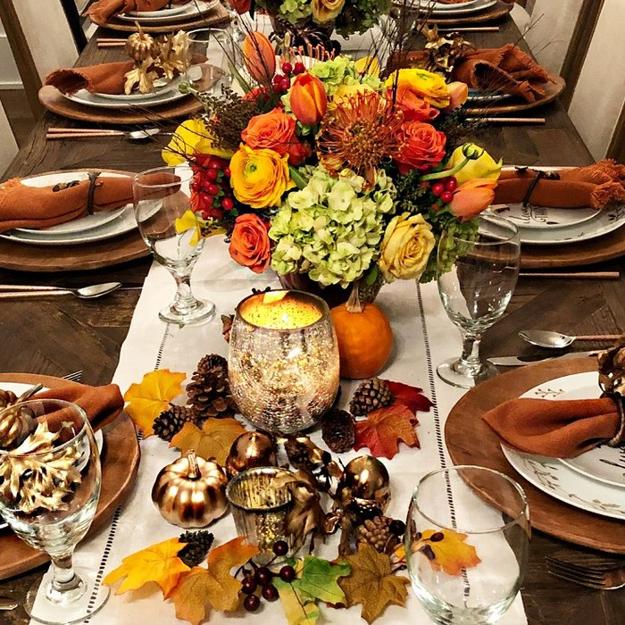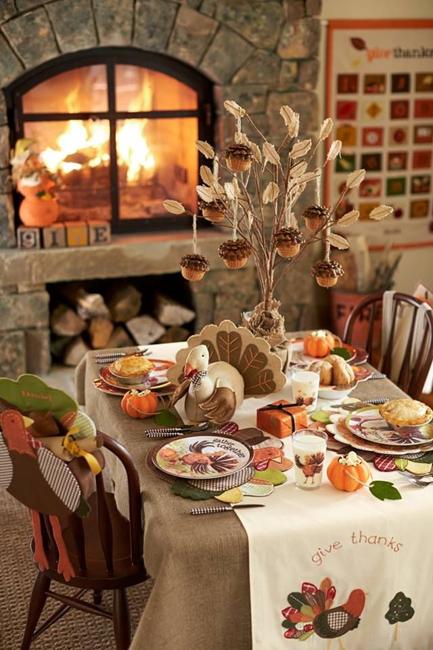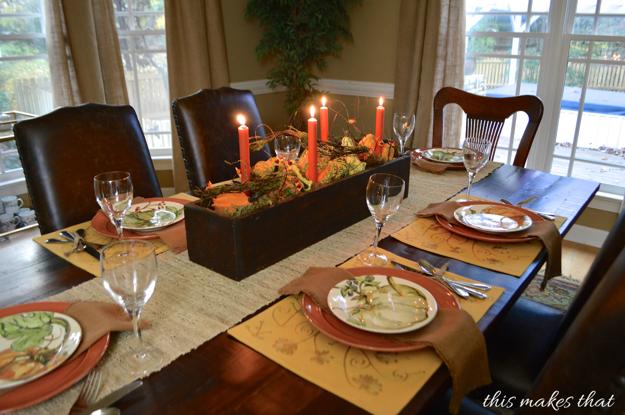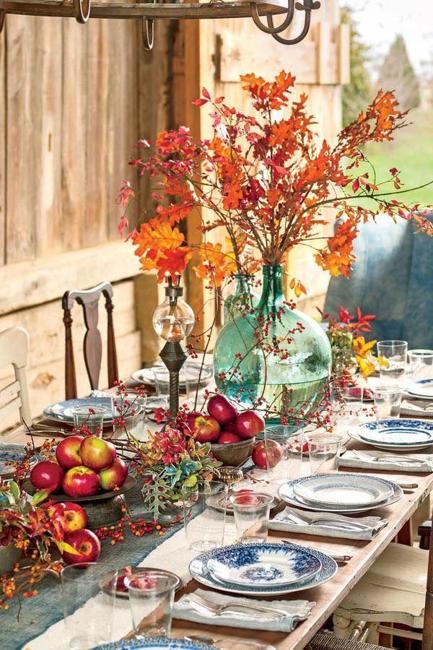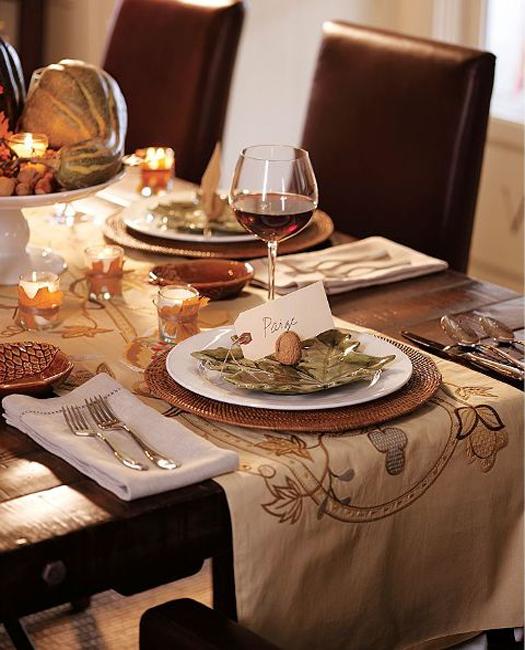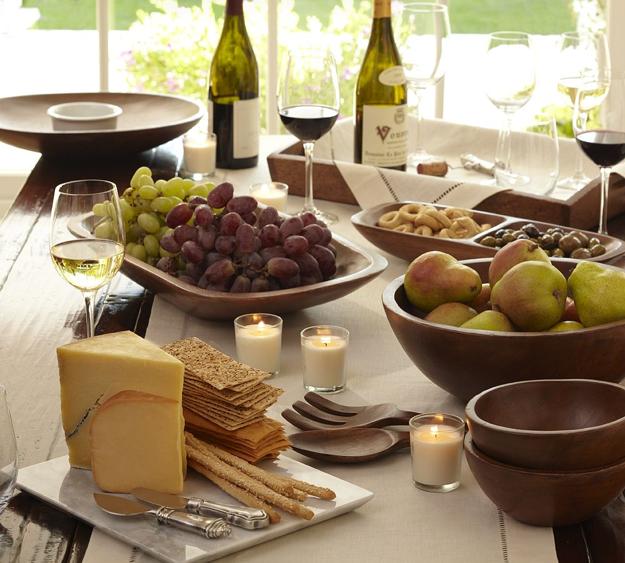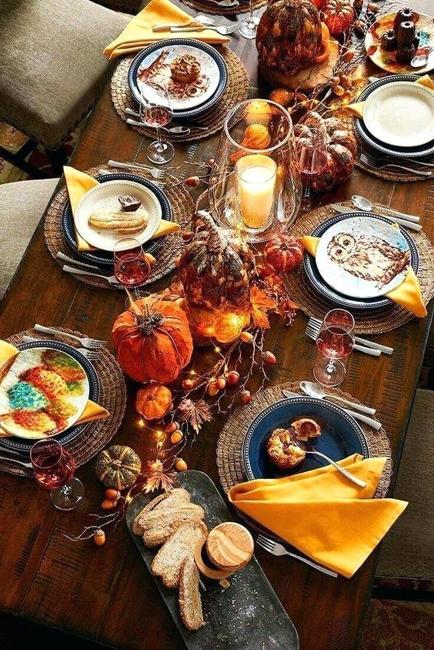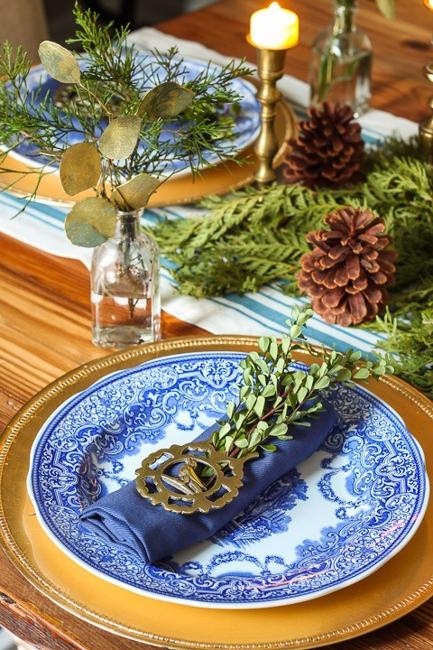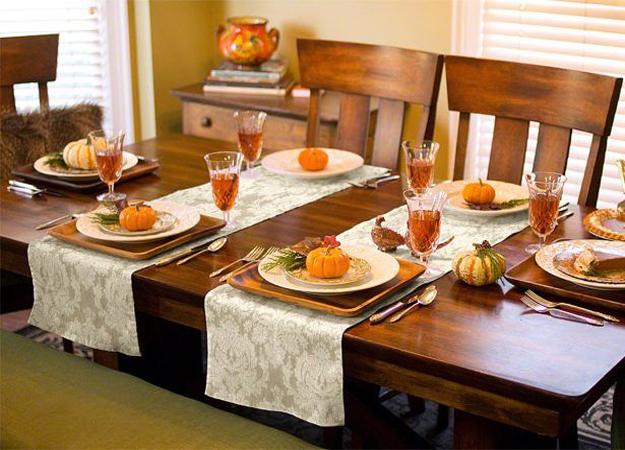 Pink is one of the most ubiquitous and versatile Christmas colors that are perfect for elegant table decoration. The tender, pale...
and enjoy free articles sent to your inbox