How to Make your Home Warmer, Practical Ideas for Home Renovation and Winter Decorating

Decorating Ideas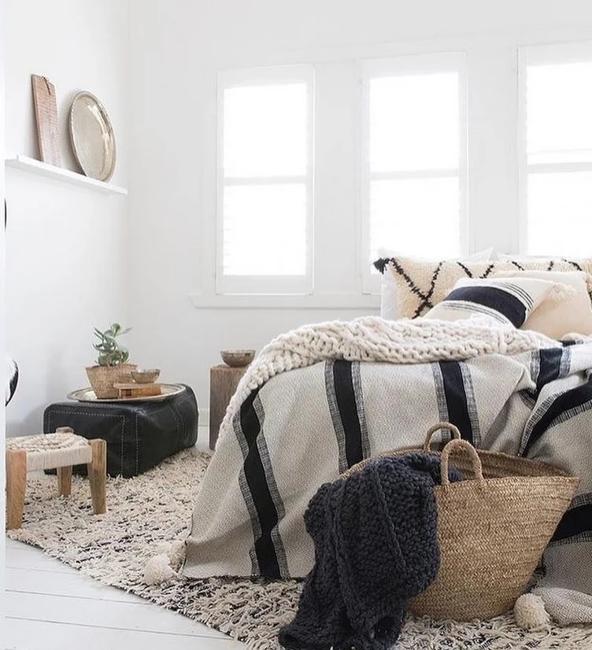 Warm bedroom accessories
VALENTINES DAY IDEAS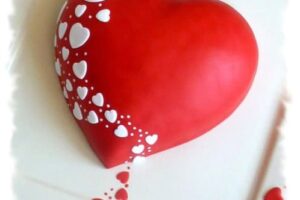 There are many ways to make existing buildings warmer. Here are practical and modern ideas for home renovation to prepare your dwellings for cold seasons and bring a warm ambiance into winter decorating. Contemporary windows, heated floors in bathrooms, wooden flooring materials will keep your home pleasantly warm and cozy in winter. Heavy draperies, door curtains, and window blinds keep home interiors warm and comfortable. Also, your pets, like cats and dogs, are excellent companions that will make you feel warm.
Simple ways to make home interiors feel warm:
Living room design, secrets of warm and cozy home interiors
Cozy winter decorating ideas, room colors and decor
Warm metal accents in modern kitchen design
1. Replace old windows with leaking frames for contemporary, energy-efficient windows.
2. Install heated floors in bathrooms.
3. Consider wooden flooring ideas, from hardwood floors to cork, bamboo, and laminate materials.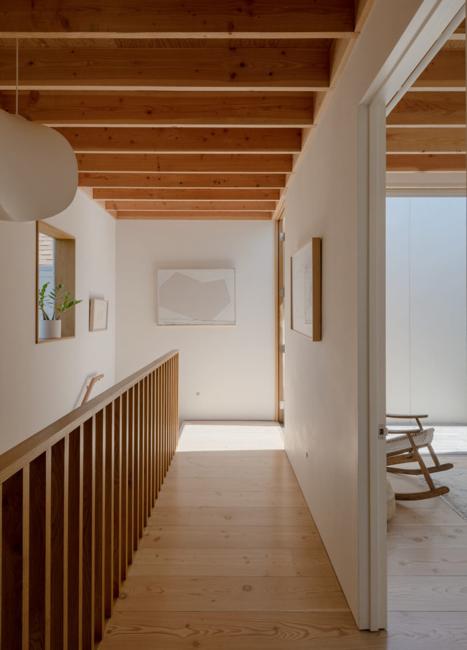 4. Bring a floor carpet into your living room, kids' rooms, bedrooms, and dining room.
5. Decorate windows and doors with draperies. Enhance winter decorating ideas by adding warm blankets, fur, wool, silk accessories.
6. Add velvet textures with upholstered furniture.
20 beautiful and light winter decorating ideas
Warming interior decorating ideas for rainy fall and cold winter seasons
Home staging tips and winter decorating ideas
7. Use brown colors to warm up winter decorating.
8. Create a faux fireplace with decorative candles.
9. Infuse vibrant, warm color shades into winter decorating palette. Golden decorations, accents in yellow, deep pink, reddish-purple, red colors are excellent.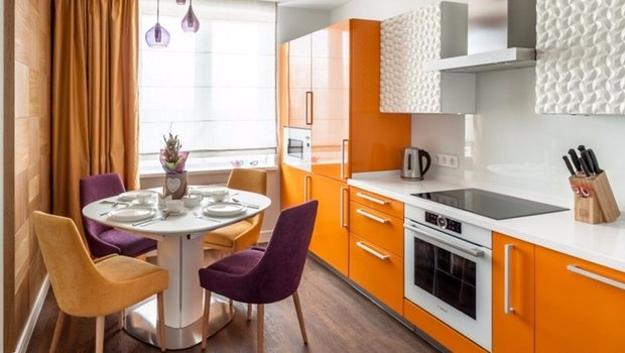 10. Add wooden elements and warm metal accents to room designs. Wooden ceiling beams, wood cabinets, room furniture, lamps, decorative vases made of wood or metal in warm colors make beautiful, comfortable, cozy, and modern accents.
11. Spend more time with your pet. With a cat or a dog, you will always be warm in the rain, snow, and cold. All you need to give your pet attention and love to feel great in winter and year-round.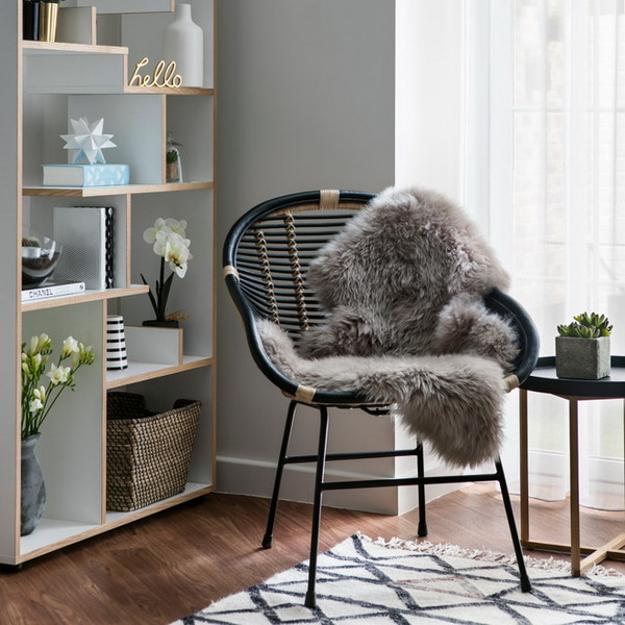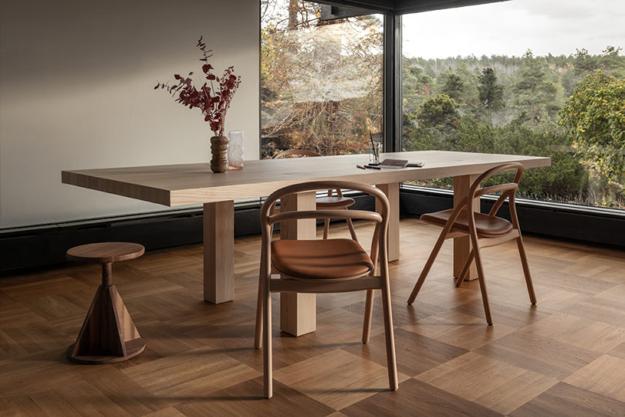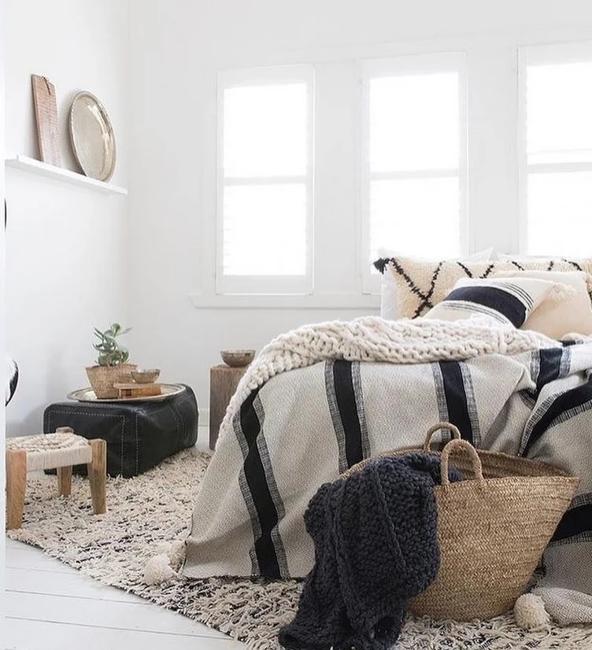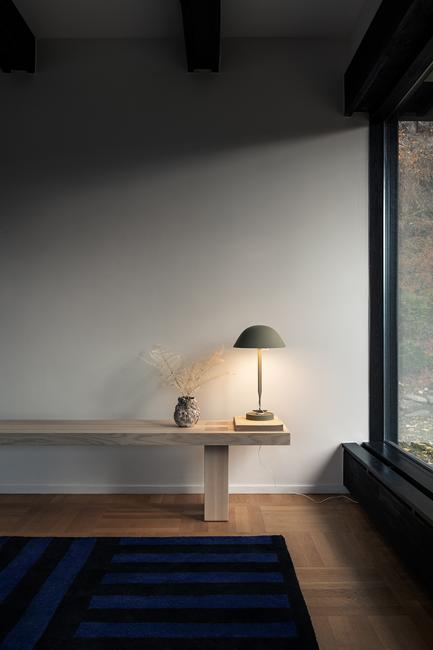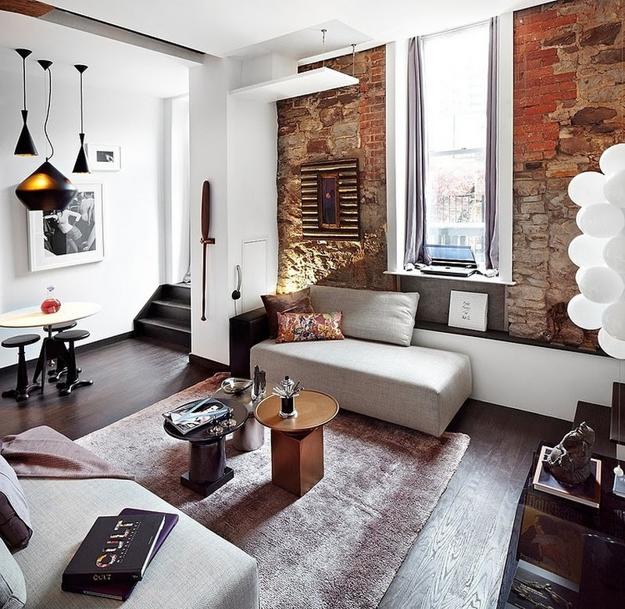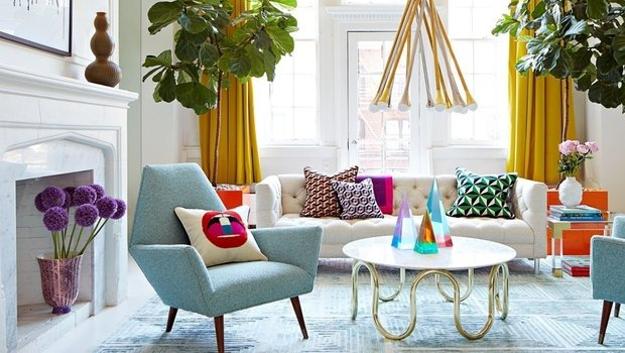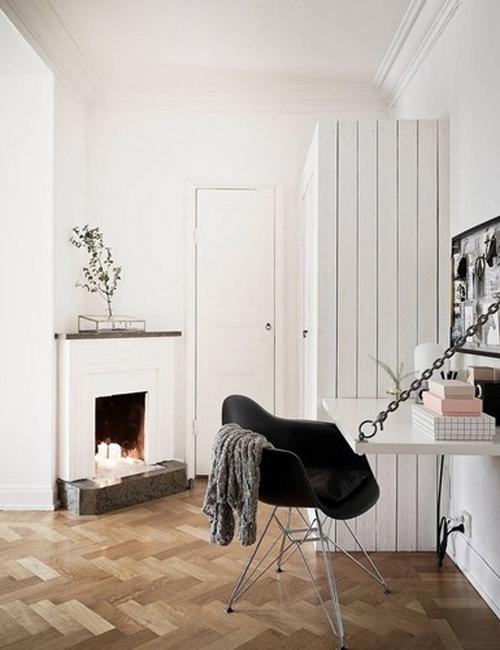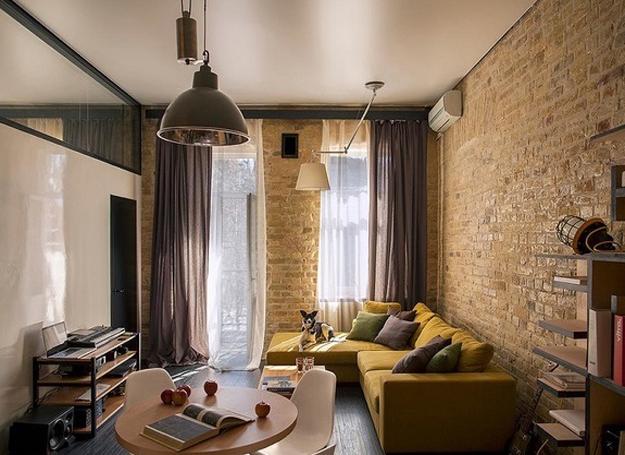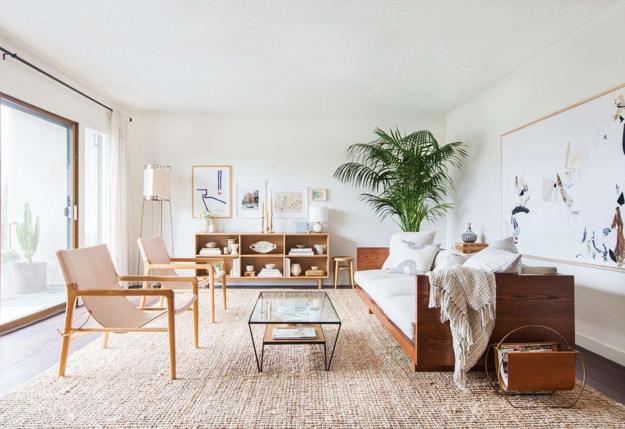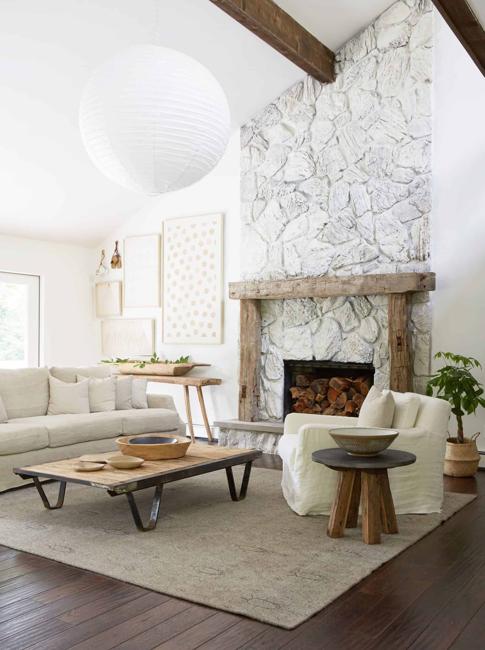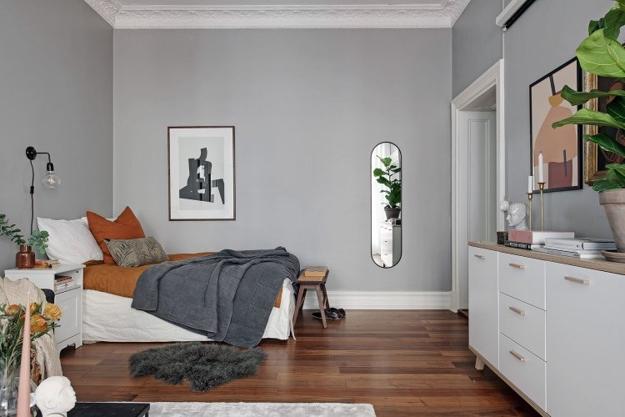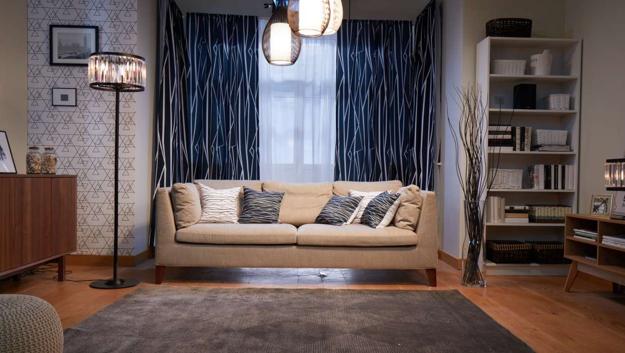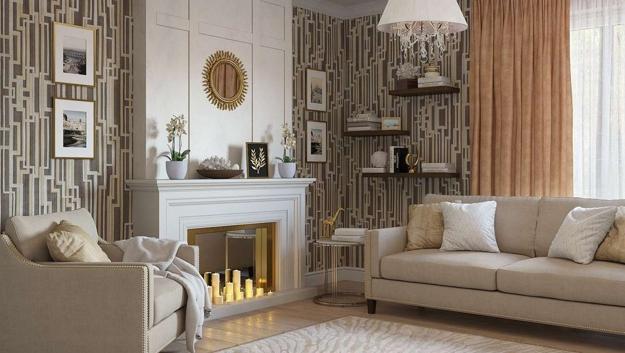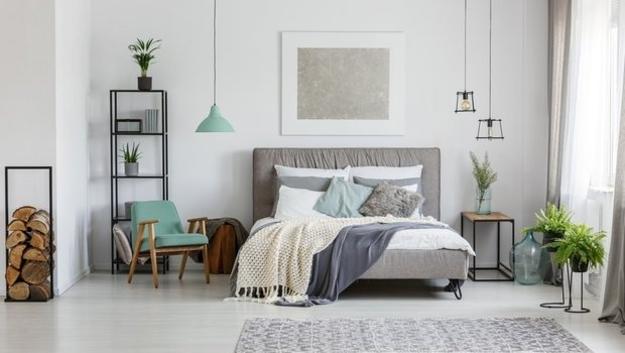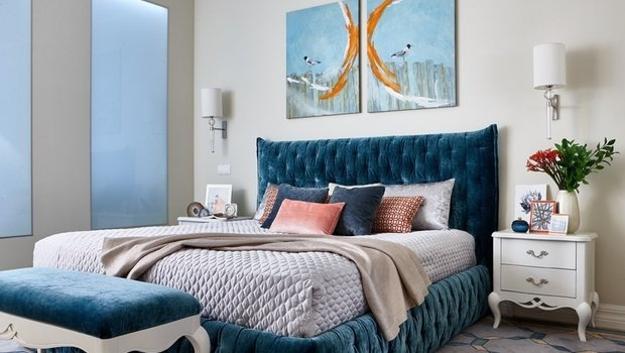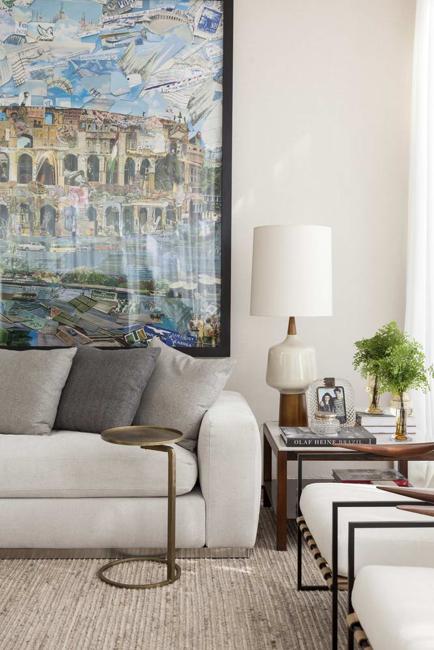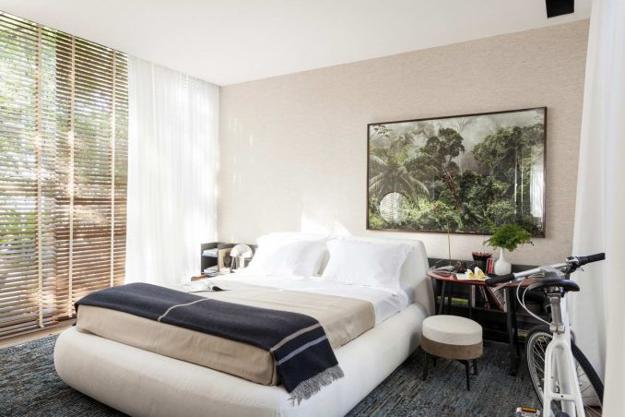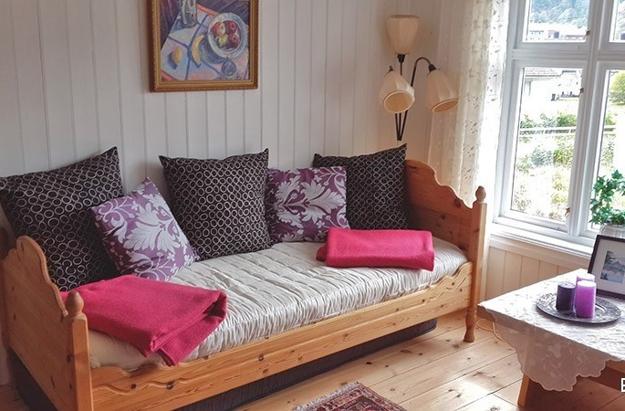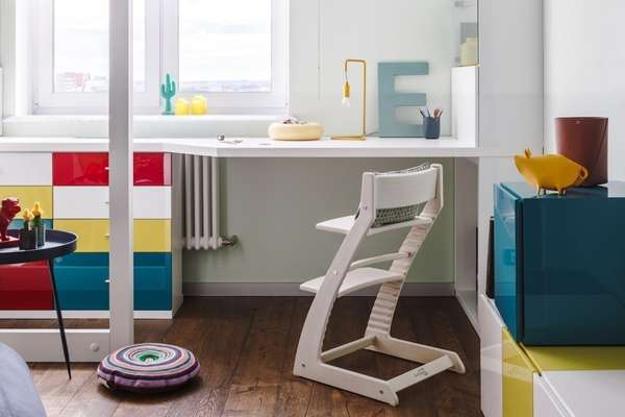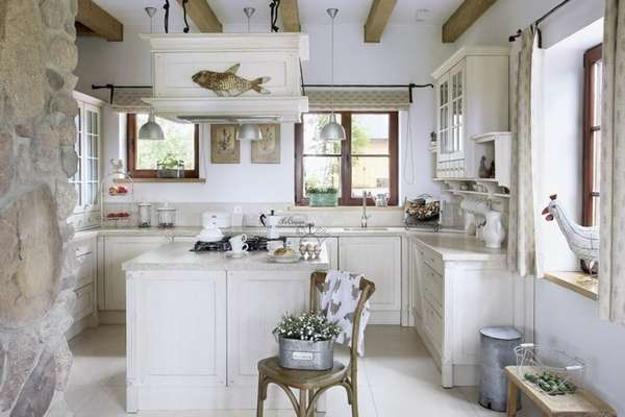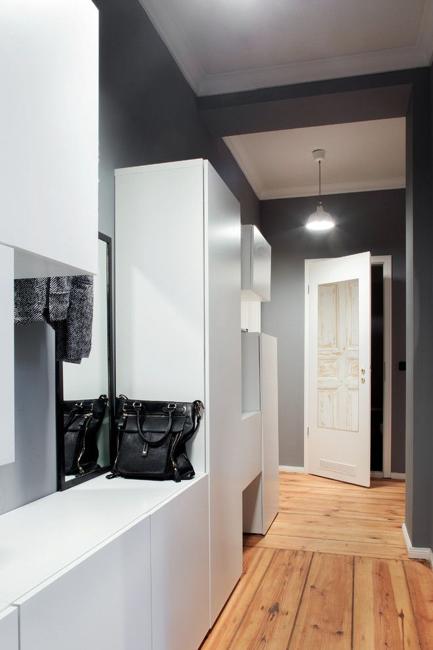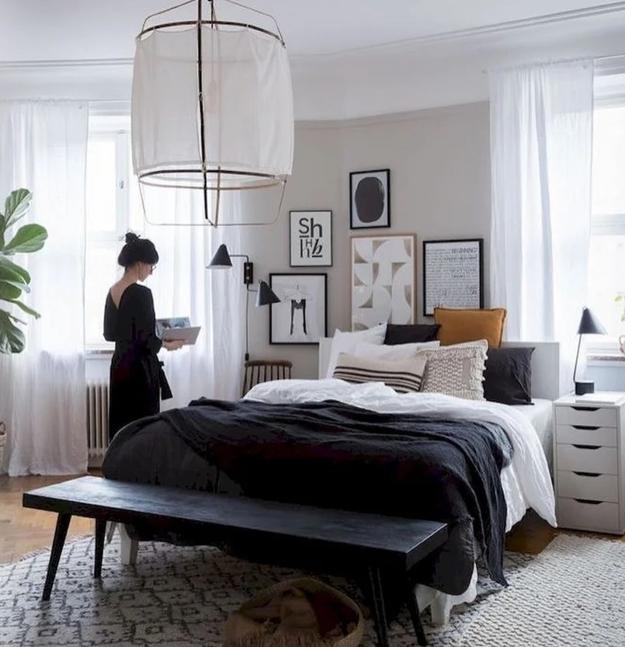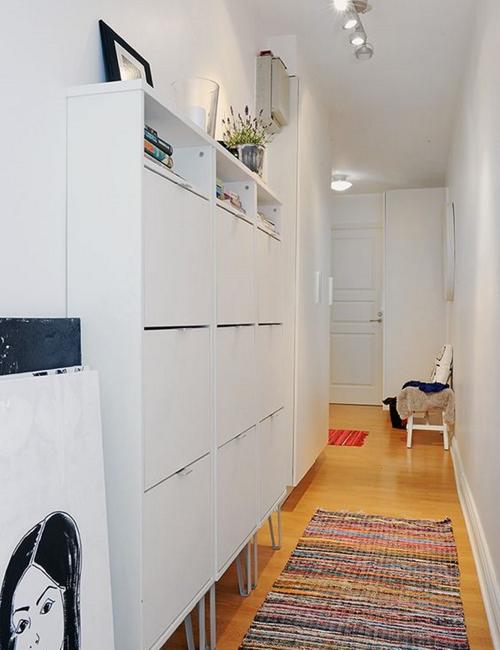 More from decorative accessories

Bright home interiors and amazing views of the ocean make this beach house a dream place. Large windows, light, neutral room...