Creating Beautiful Backyard Landscaping Inspired by Oriental Garden Design
---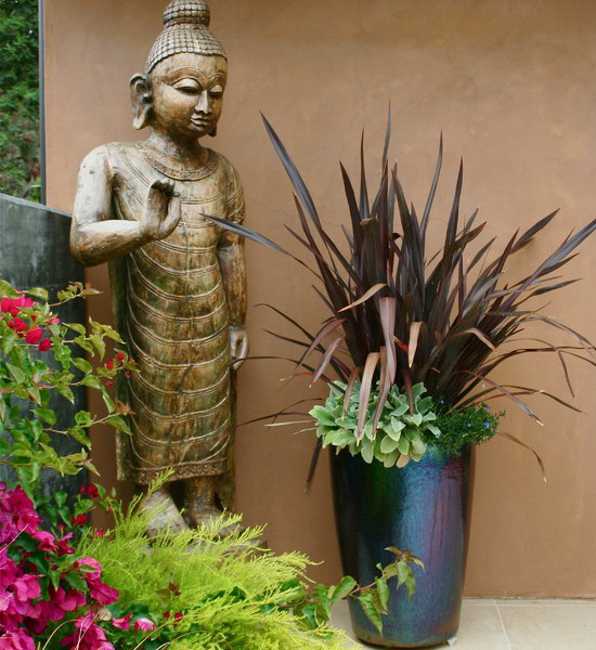 Backyard ideas inspired by oriental garden design
Oriental garden designs recreate nature,. Chinese and Japanese garden designs are created with few plants, carefully selected for meaningful and symbolic landscaping ideas, and look very artistic. Oriental garden design feature paths winding through the vegetation gradually revealing landscaping ideas and surprising the viewer with beautiful details copied from nature.
Oriental garden designs vary. Valleys, rocks, islands, ponds, streams, waterfalls and bridges create beautiful Chinese and Japanese gardens with bright koi fish, offering serene and peaceful outdoor living spaces in elegant and controlled style. Oriental garden designs use dwarfed trees and shrubs, Asian lanterns, sand and gravel, pebbles and rocks for getting a Japanese feel.
There are three major styles of oriental gardens. The flat garden designs blend bamboos, flat stones, raked sand or gravel into elegant and simple landscaping ideas in oriental style. The dry garden designs are created with stones that build hills and dry water channels, mimicking a river flower. The water garden designs consist of water channels and trees that grow around rocks and an artificial lake or a pond.
Backyard landscaping ideas inspired by oriental garden design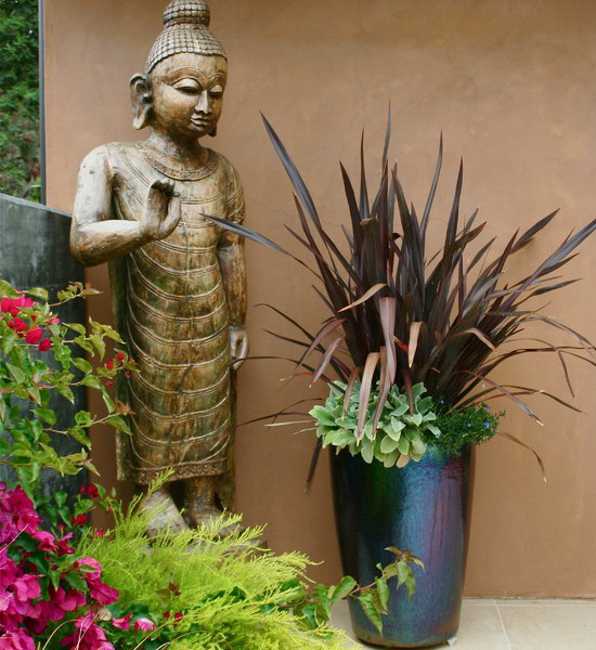 Oriental garden design requires careful planning and planting trees in separated blocks. Japanese pine, cherry, maple, azalea, evergreen trees and irises beautiful blend green color with bold accents, creating harmonious and balanced oriental garden design.
Moss can be used to cover the ground or create original and decorative accents with rocks. Nandina domestica, bamboos, lotus lillies, azaleas, pine trees, ophiopogon grass, maples, coprosmas, junipers, hostas, rucus, camellias, ginko biloba, flowering cherry, Zoysia tenuifolia are plants which can be used as a moss substitute. Moss if it grows well in your area, ferns, birch trees, paper bark iris are excellent plants for Chinese and Japanese garden designs.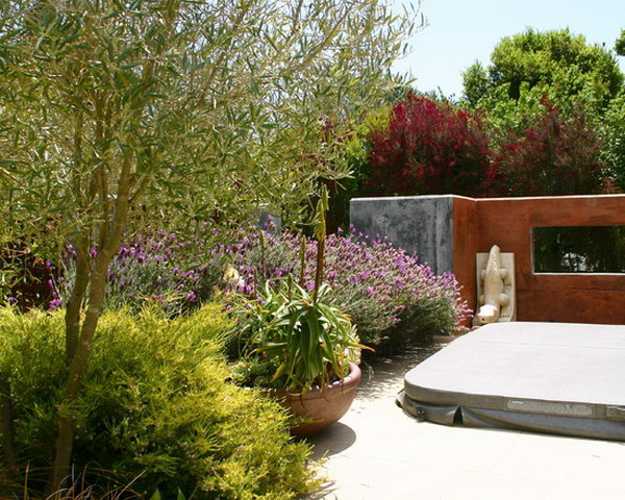 Water feature is an important element if oriental garden, and can be added in any way, from creating a lake or adding a pool or pond to designing bamboo flume or spout. The water element can be included in the form of a simple water bowl, a large, shallow, still reflection pool or a dry stream created with river pebbles. The larger pebbles should be placed where the current will be at its quickest, with the smaller stones being deposited where the current is slow creating a sandbank.
Fantastic ceramic and moss art inspired by Japanese rock gardens
Japanese rock gardens, landscaping ideas and oriental garden design
11 Feng Shui garden design tips and backyard landscaping ideas
Bridges can be created with simple stone slabs suspended across narrow sections of streams, flat slates or stepping stones floating as if suspended over the water or placed in a zigzag pattern, which slows viewers down so they can appreciate the garden design.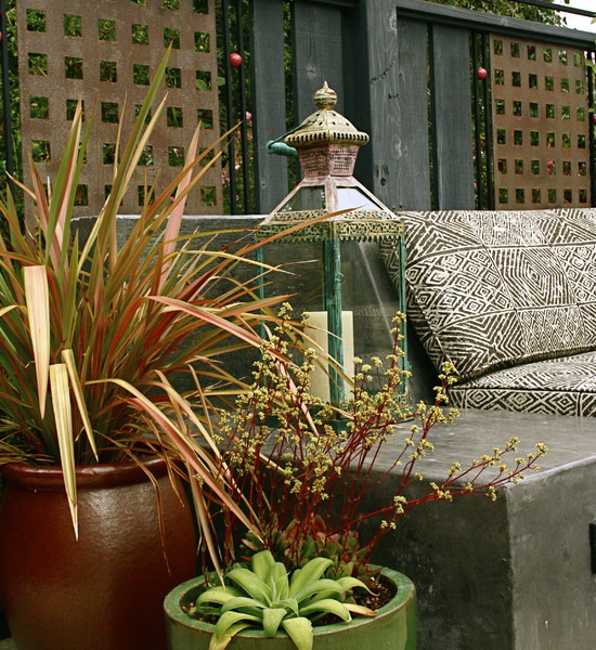 A small tea house, pavilion or gazebo can be built for resting, meditating or enjoying the beautiful view of your Chinese or Japanese garden design, tranquility and serenity.
Rocks in Japanese gardens, building rock garden, backyard designs
Tsukubai water fountains, Japanese garden design ideas
Rock garden design tips, 15 rock garden landscaping ideas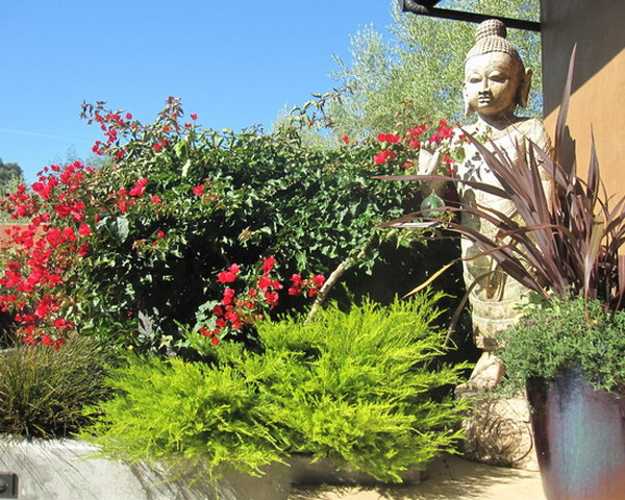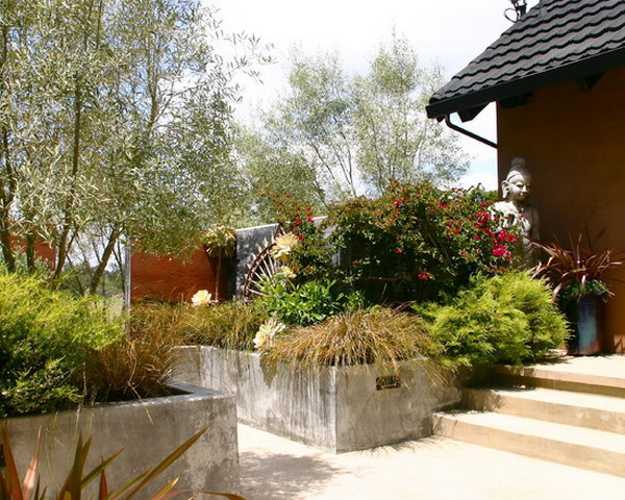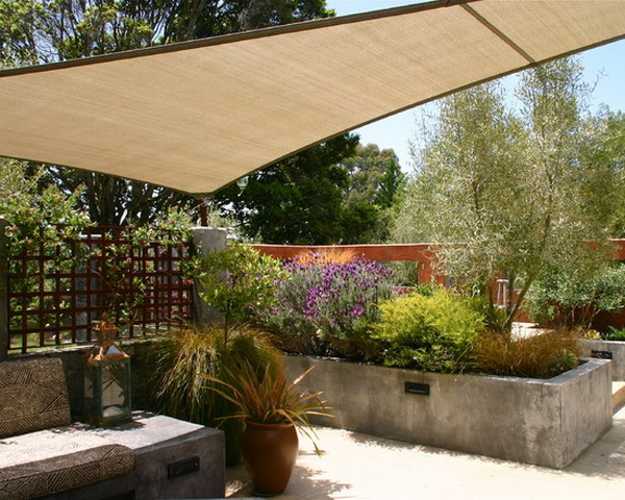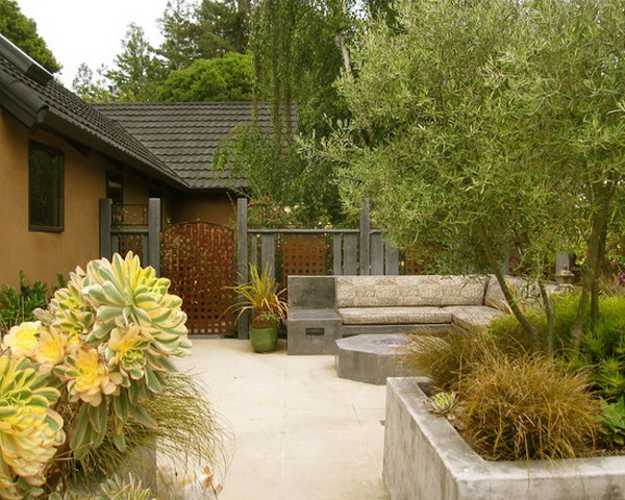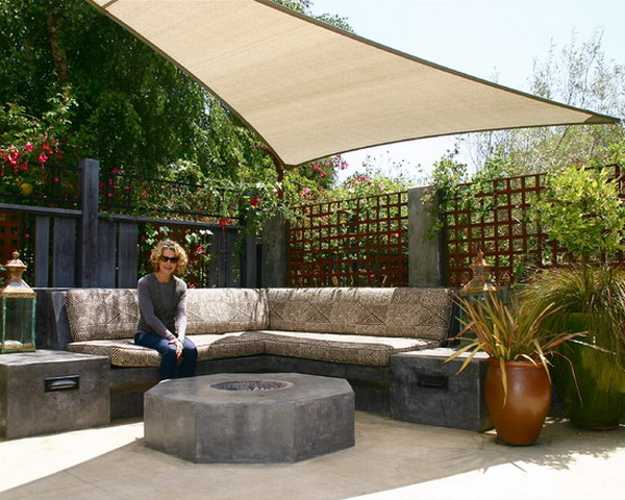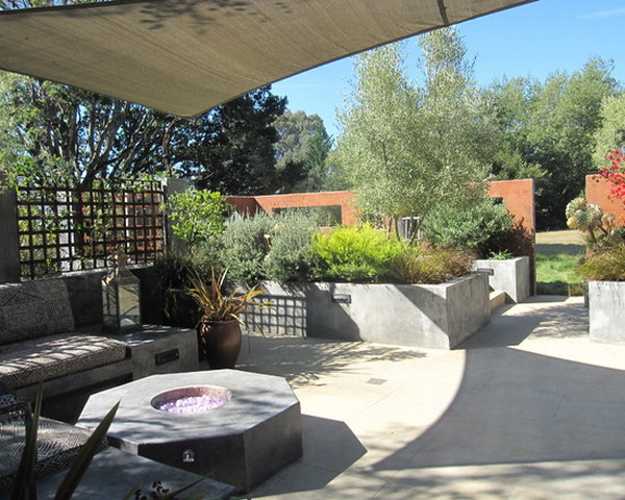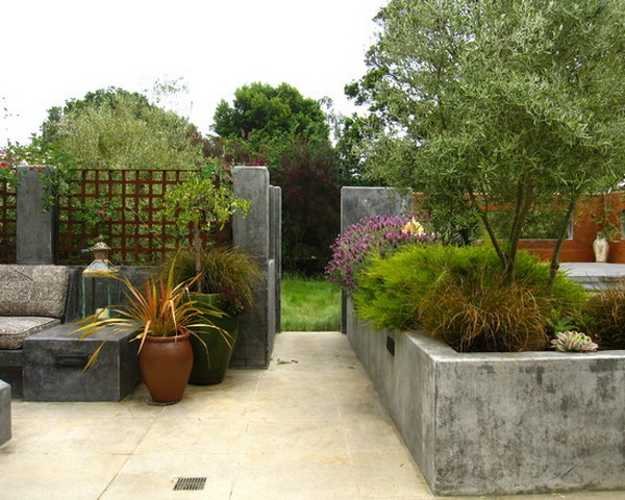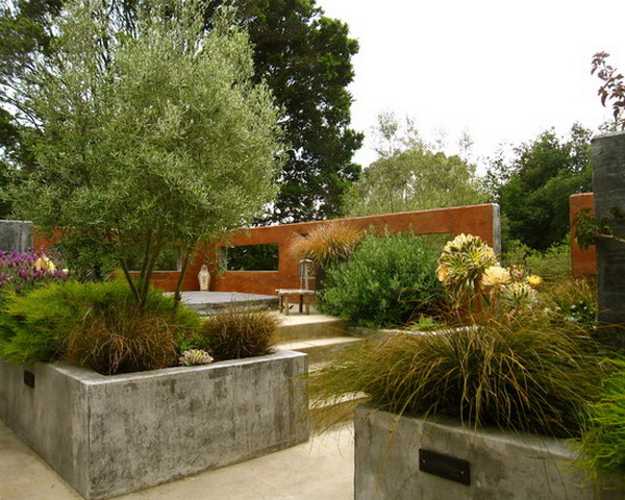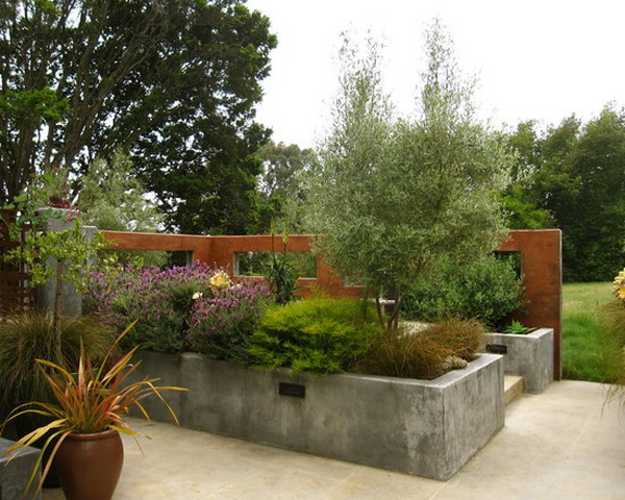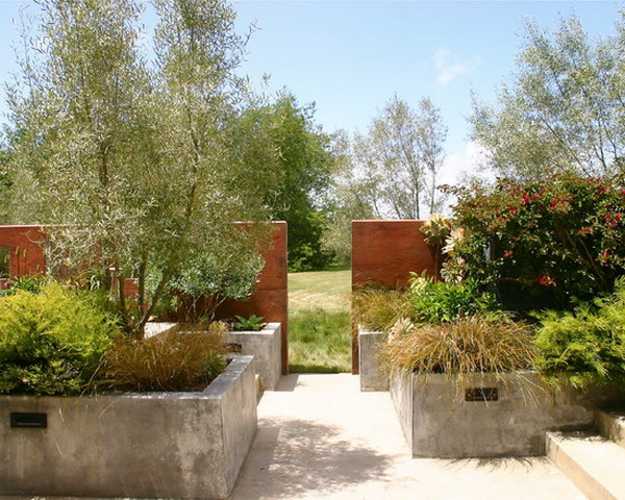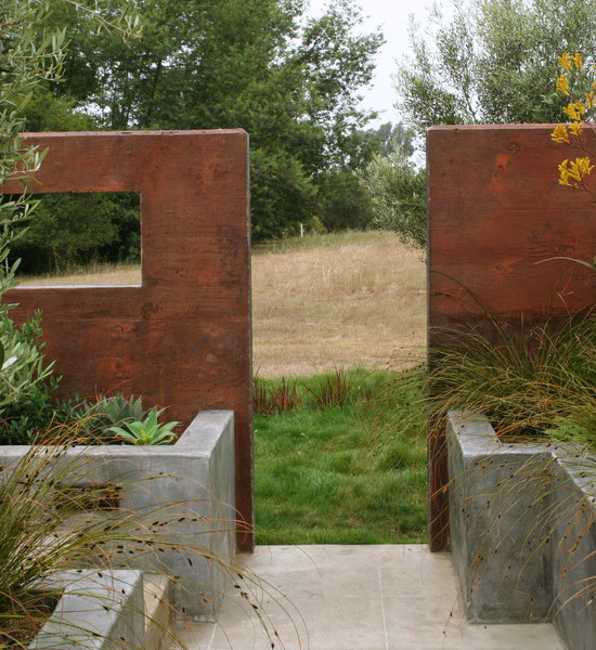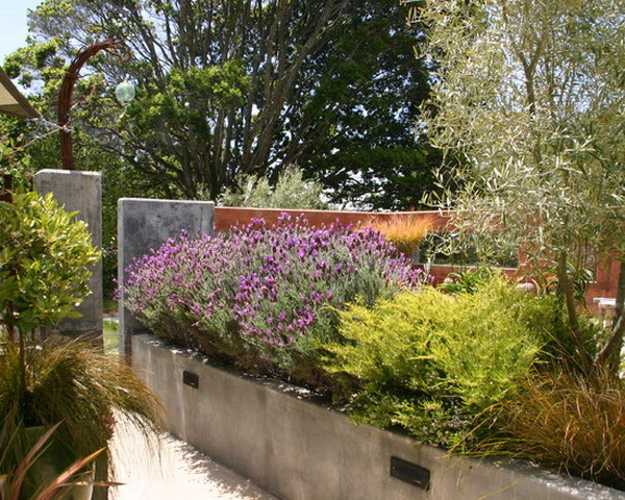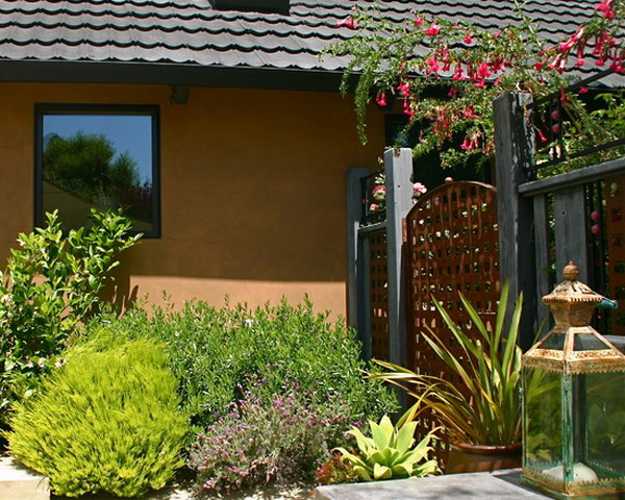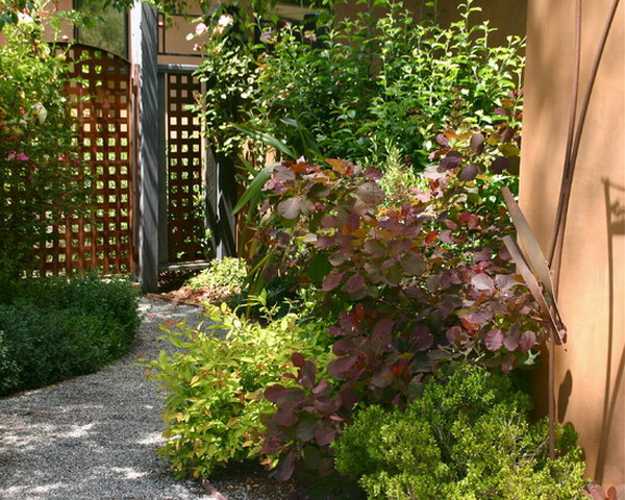 Photographs and landscaping ideas by Kathleen Shaeffer Design, Santa Cruz, California
More from landscaping ideas

Any pool is an excellent addition to backyard designs. An outdoor swimming pool offers entertainment and recreation. It improves outdoor home...