20 Modern Living Room Designs, Interior Decorating and Redesign Ideas

Decorating Ideas

Interior Design Ideas

Living Room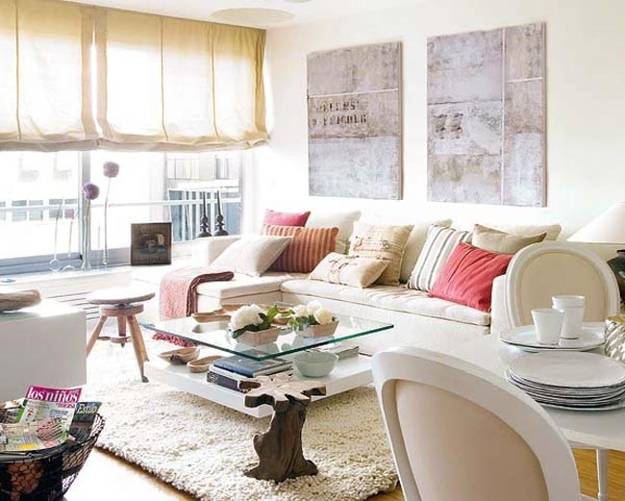 living room designs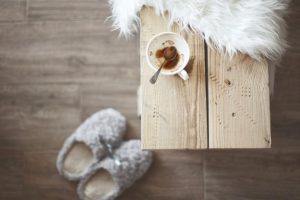 Modern living room designs create beautiful, comfortable and functional interiors that present homes. Living room design and decorating ideas need to be thoughtful and convenient, space saving and stylish. Modern living room designs are multifunctional and flexible, often pet and kids friendly and inviting. Lushome shares interesting interior decorating and redesign ideas for creating modern living rooms in various styles that are bright and welcoming.
Multifunctional living room designs maximize small spaces and add comfort to available living space. Elegant decorative elements and interesting details create unique living room designs. Beautiful and comfortable interior decorating, pleasant room colors, modern and efficient lighting fixtures, comfortable layout and large windows brighten up modern home interiors and set a relaxing mood in the rooms.
Modern interior redesign ideas for living rooms need to reflect the nature of the owners and beautifully blend functional and stylish interior decorating ideas with space saving solutions, stylish accents and decoration patterns, while creating beautiful and comfortable home interiors. Modern living rooms are designed to help people feel comfortable, safe and very special.
22 living room furniture placement ideas for functional and modern interior redesign
Modern living room designs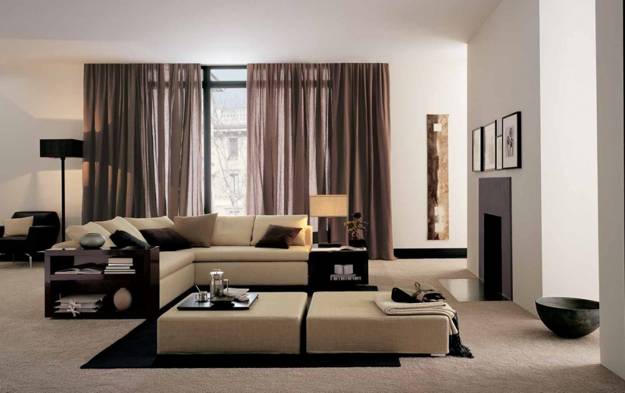 Properly designed, these important home interiors provide welcoming living spaces to spend time alone or with family and guests. Beautiful and comfortable living room design and decorating ideas evoke pleasant emotions and offer great places for rest and entertainment.
Latest trends in home decorating and interior redesign call for fresh, space saving and multifunctional living room designs. The simplicity, luxurious comfort and flexibility of interior design are attractive and practical trends in home decorating, interior redesign and room makeovers.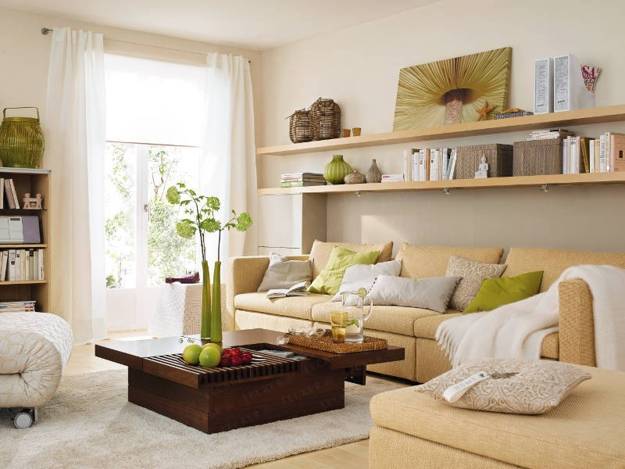 Living rooms can be open or enclosed spaces that feel airy and spacious, light and bright. Personalizing living room designs with meaningful details while creating simple and elegant home interiors are modern ideas that create more pleasant and happier life. Decluttered and organizes, neat and pleasant living rooms can look very intimate, cozy and stylish with unique and meaningful accents that respond to owners spiritual and physiological needs.
Ceramic tiles bringing new technology into modern living rooms
22 open plan living room designs and modern interior decorating ideas
The functionality of living room designs prevails over their aesthetics, bur beautiful details and elegant decorative accents are important parts of interior decorating and redesign. A touch of stylish color, expensive material or unusual texture transform living room designs and create great combinations of traditional and modern ideas for interior decorating.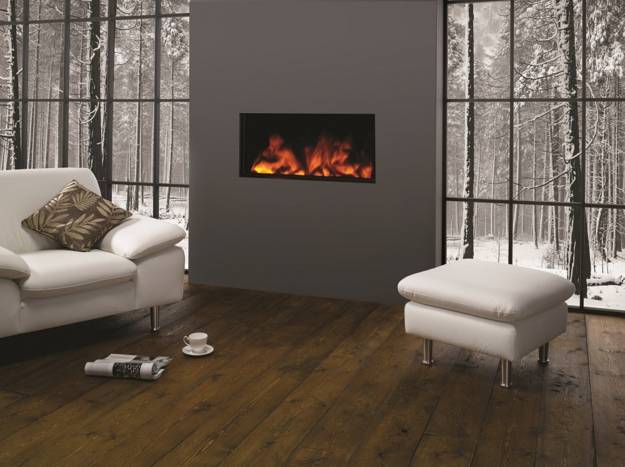 Following the basic rules for interior decorating and redesign, selection of room colors, home furnishings and materials, you can beautifully redesign your living rooms and create real islands of personal and comfortable living spaces that will bring you joy and pleasure.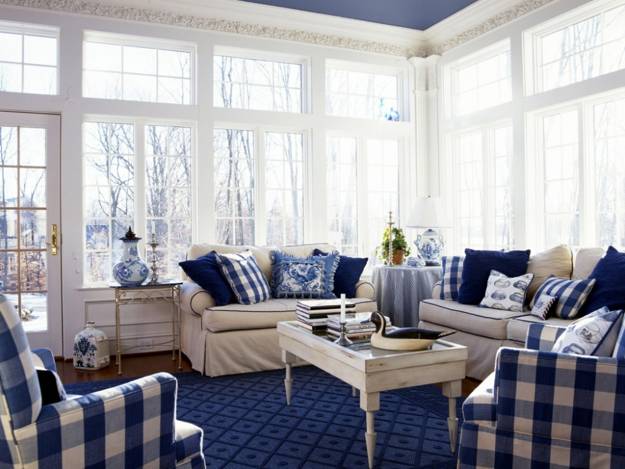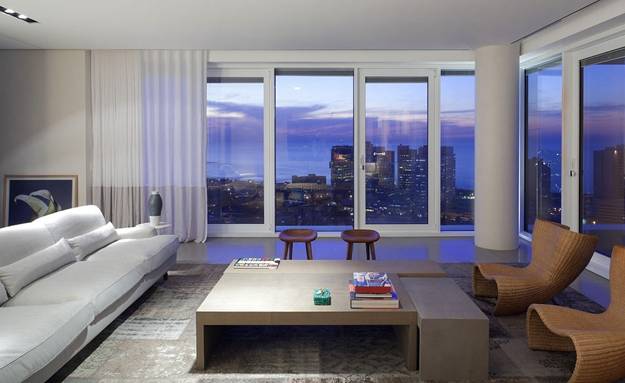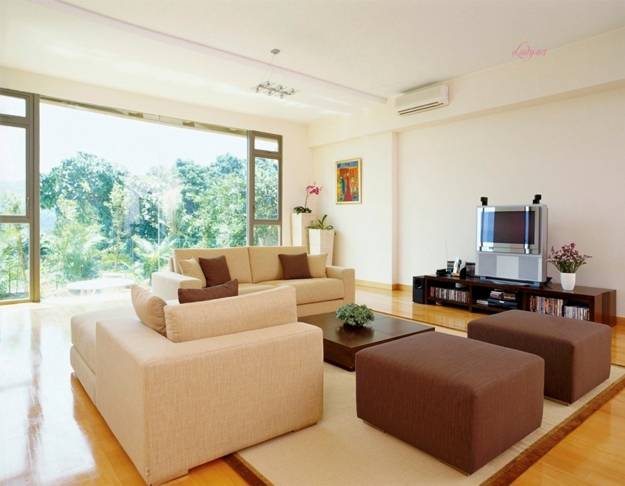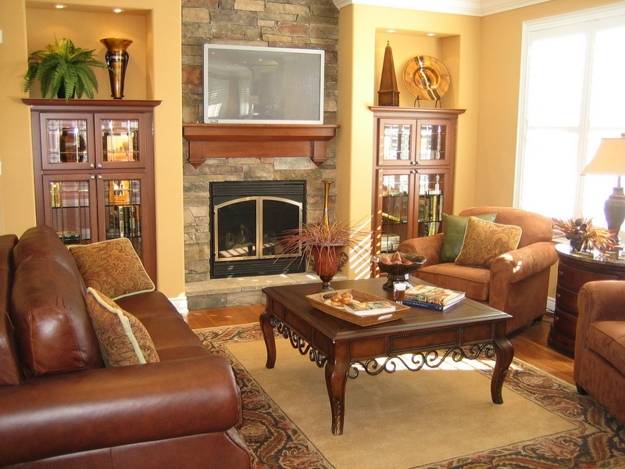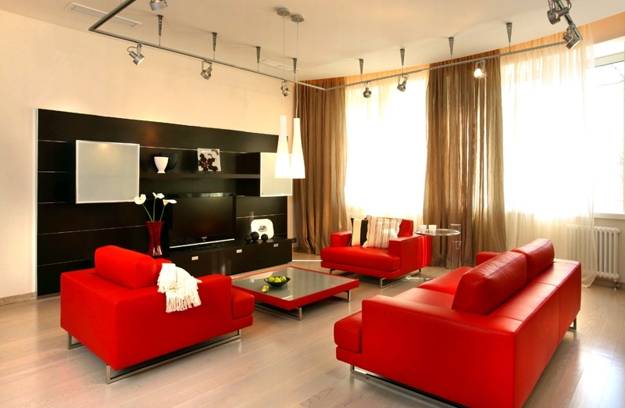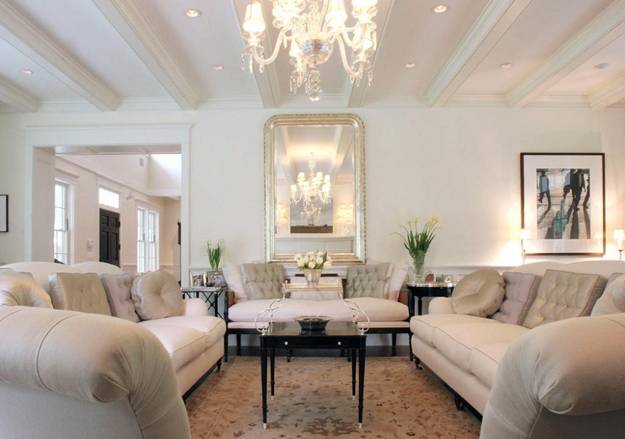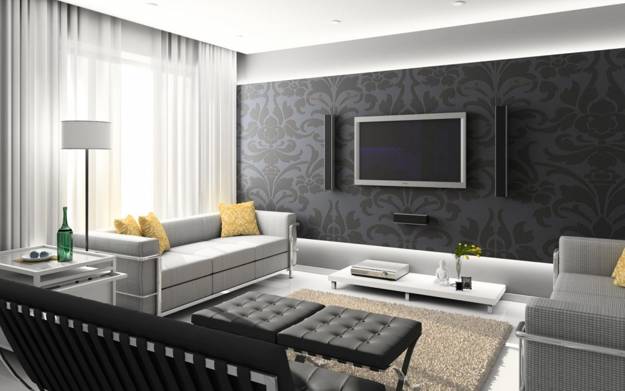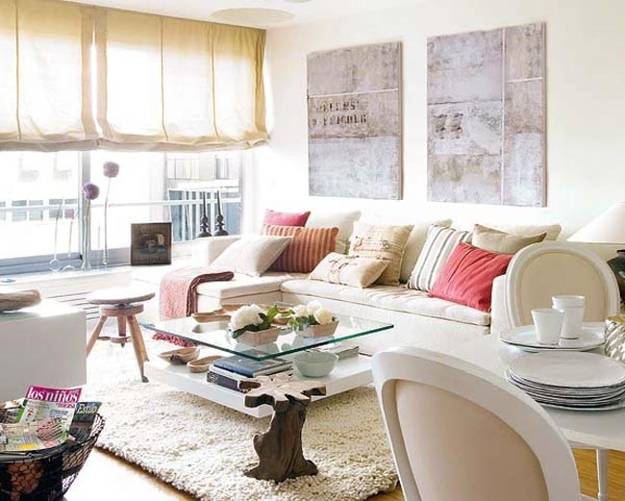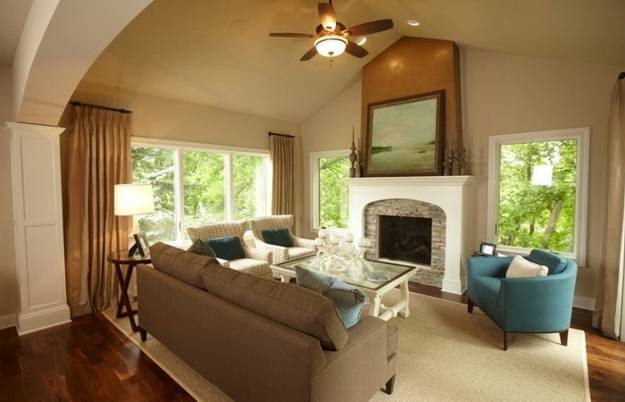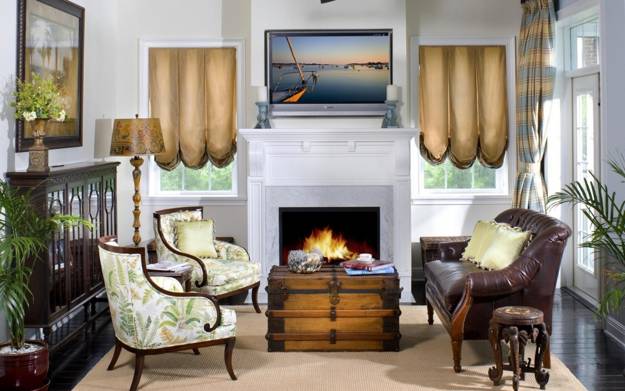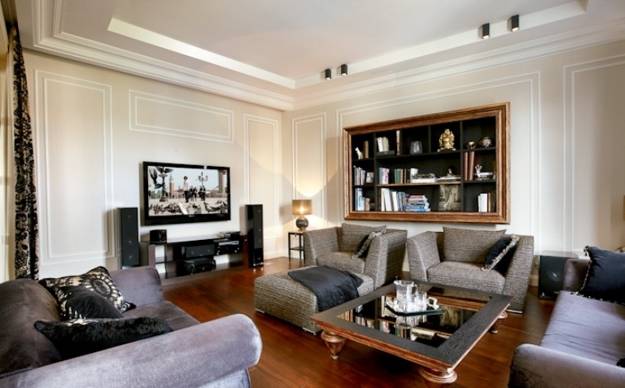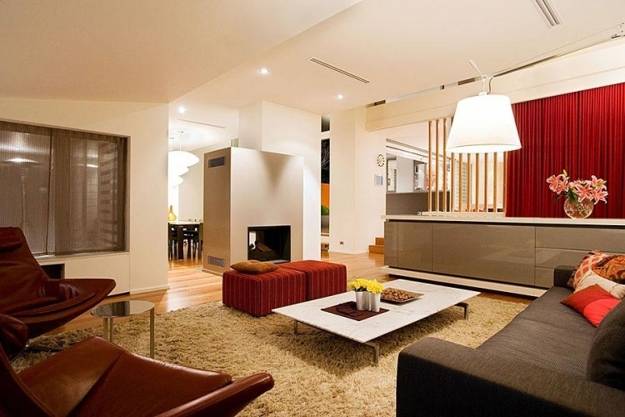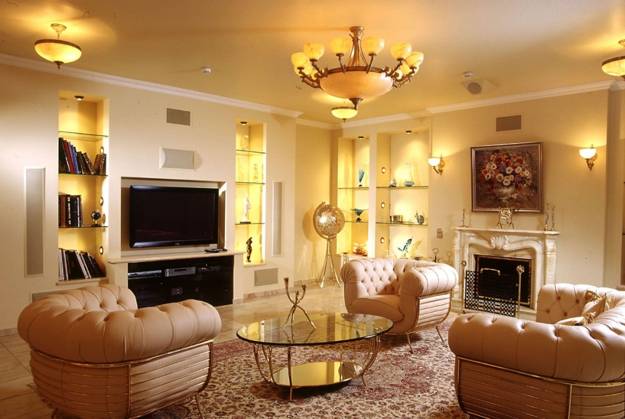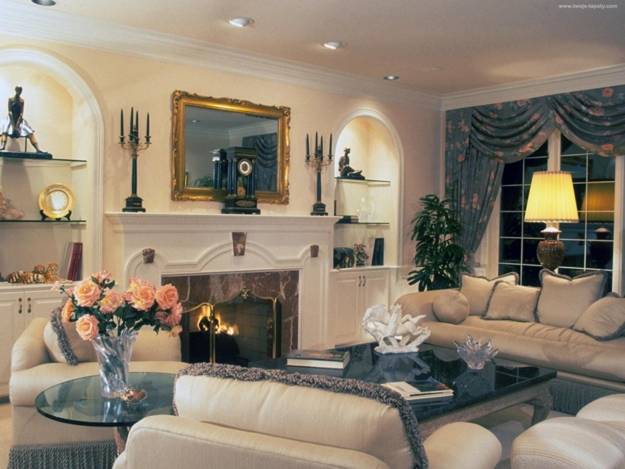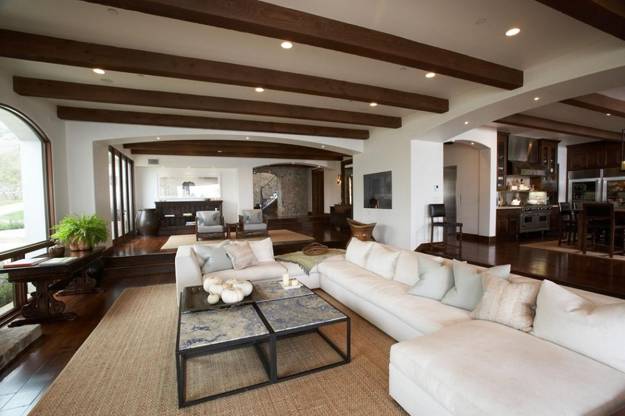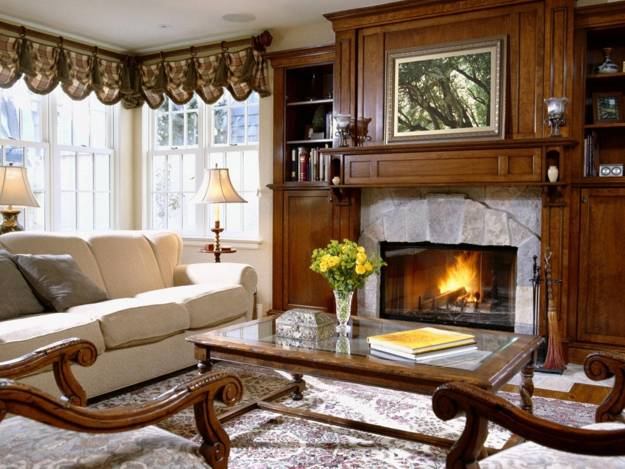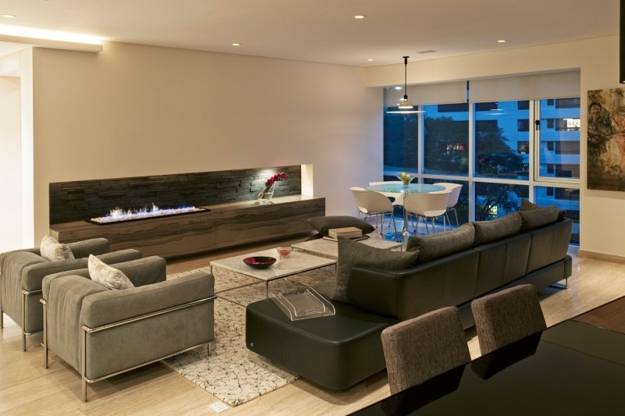 More from room decorating

Throw pillows in various colors, designs, and patterns are one of the easiest ways to refresh your room design and inject...
and enjoy free articles sent to your inbox