Relaxing and Romantic Valentines Day Ideas to Enjoy Your Home and Surroundings

Decorating Ideas

Holiday Decor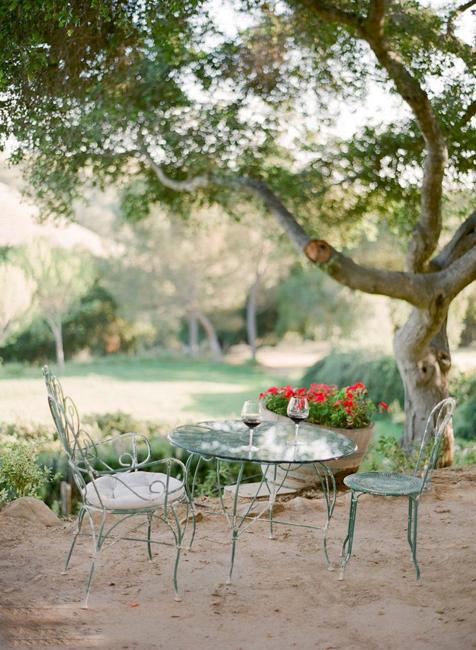 Vintage style garden picnic
Valentines day ideas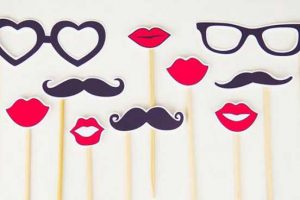 Are you looking for a romantic Valentine's Day idea? Sometimes the same old thing is the best for enjoying a peaceful, relaxing day with your Valentine, a friend, or alone. Here are perfect ideas for a special Valentine's Day that helps relax and celebrate the special day. Lushome compiled some romantic Valentine's ideas for you in the same beautiful way.
A romantic night in a hotel or resort is a fantastic idea for Valentine's Day, as this holiday is about passion and pampering. Candles and favorite drinks are great companions, and small original Valentine's Day gifts add to romance and fun. These romantic Valentine's Day ideas look old, but they offer a terrific way to relax and rejuvenate anywhere you are, including your home.
15 original Valentine's Day gifts, hearts decorations
Simple Valentine's Day ideas and crafts
Unique Valentine's Day gift ideas
Valentine's Day ideas at home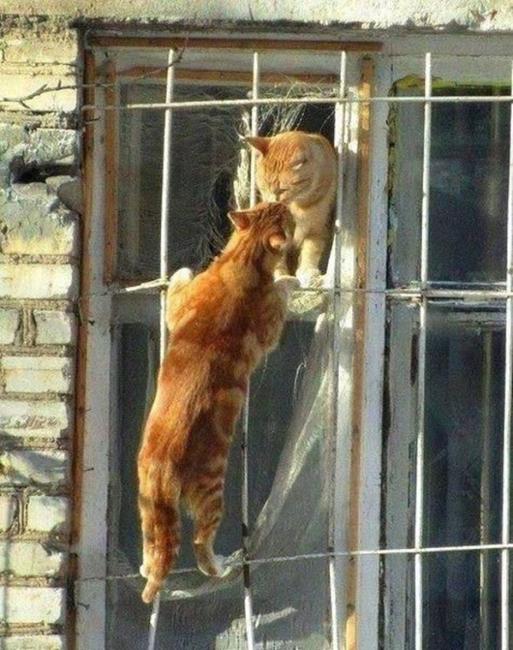 You can enjoy a romantic night at home and save money. Light your home with candles, romanticize it with fresh flowers, cook some aphrodisiac meals, and bake sweets with raspberries, almonds, strawberries, chocolates, and dates. Relax and enjoy an incredible way to celebrate a romantic night.
Turning food into edible decorations for Valentine's Day
Balloons for exciting door decorations, Valentine's Day ideas
You can go for a romantic walk to a beach or forest. Plan a picnic or stay in the backyard, arranging a picnic table with your favorite foods and drinks. A firepit picnic outdoors or relaxing inside in front of your roaring fireplace are fantastic ideas for relaxing Valentine's night.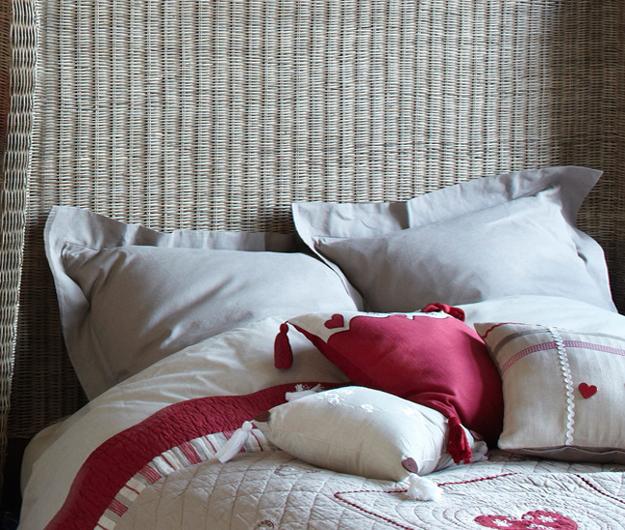 The spa-like night is another way to pamper yourself. Make a hot bathtub at home and add flower petals or fragrant herbs to the water. Enjoy wine and your favorite snacks. If you love to cook, you can prepare a special meal for romantic Valentine's Day. You can order from your favorite restaurant and add symbolic hearts decorations to your plates, creating a romantic food design.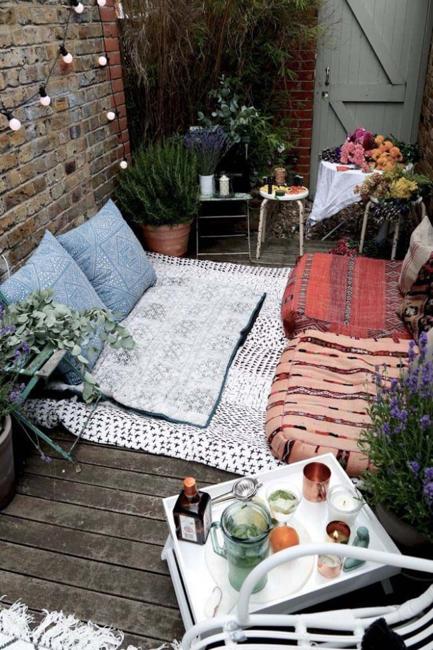 Remember, anything can feel romantic when we appreciate ourselves and spread the love around. Walking in a park, listening to music, having tea outdoors, swimming in a pool at night, enjoying garden lights, or watching your favorite movie are superb romantic Valentine's Day ideas that are inexpensive and relaxing.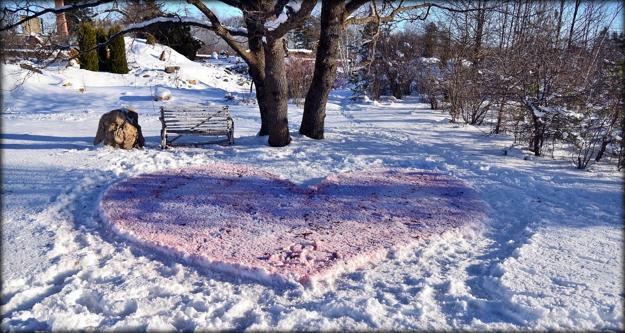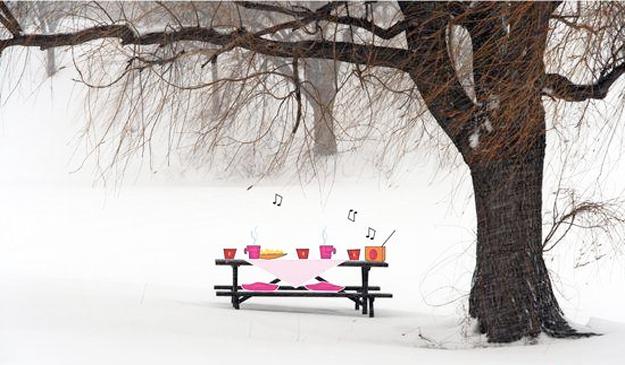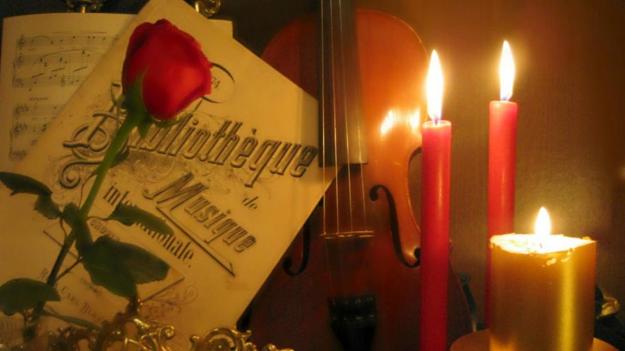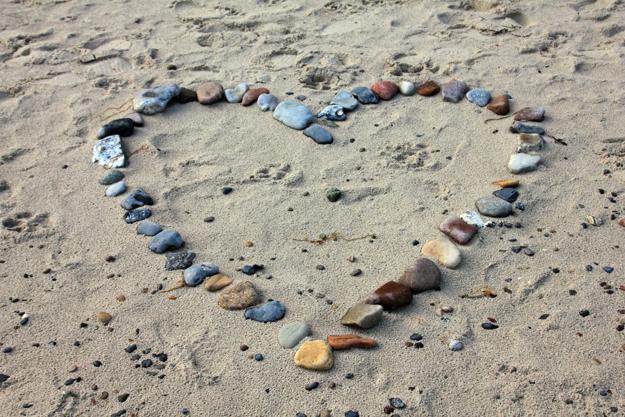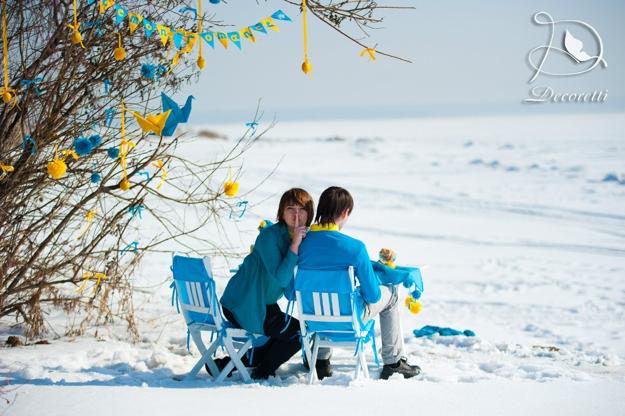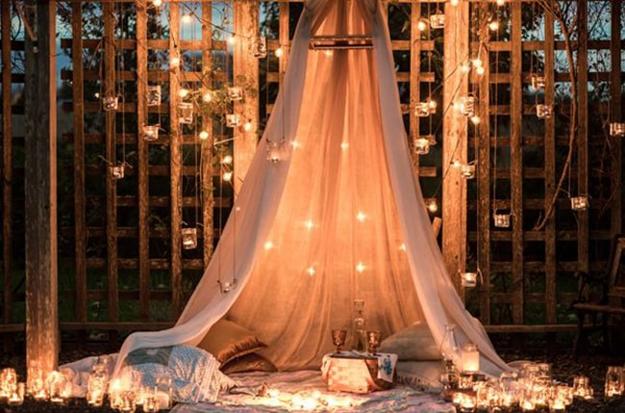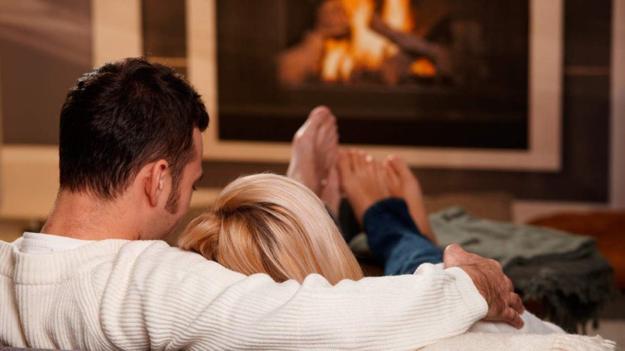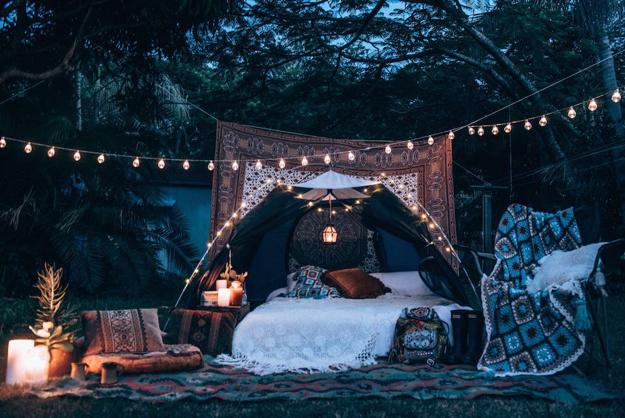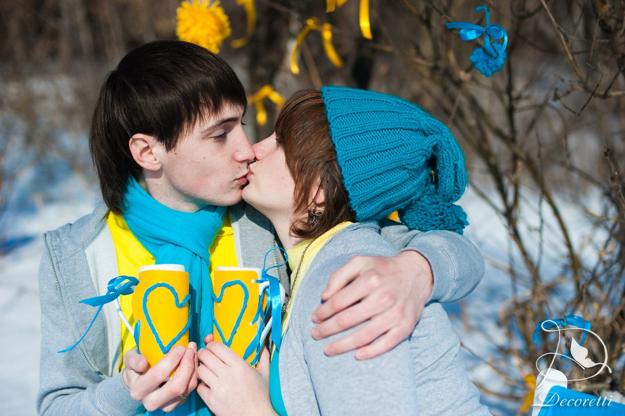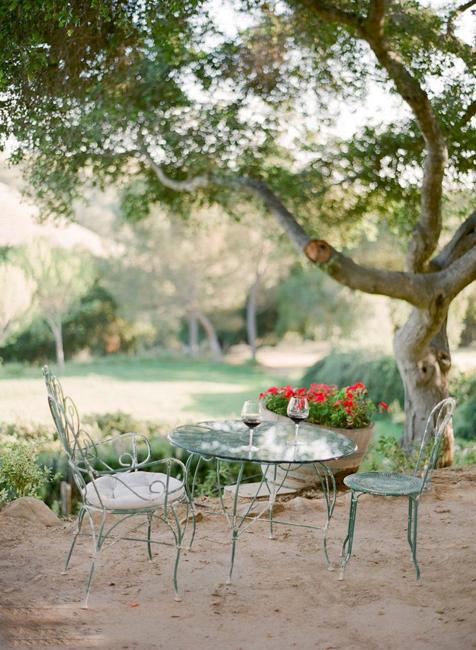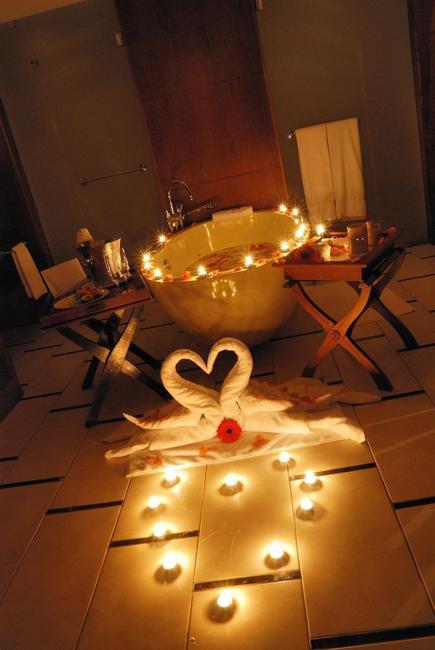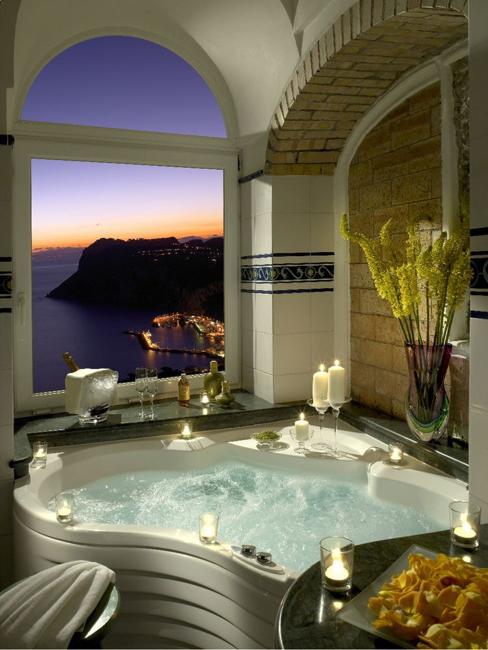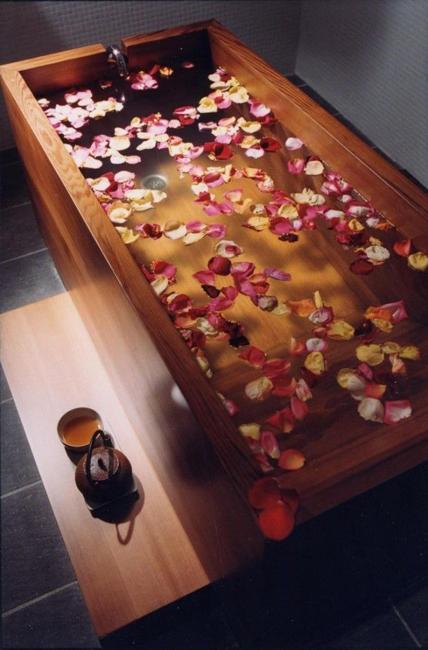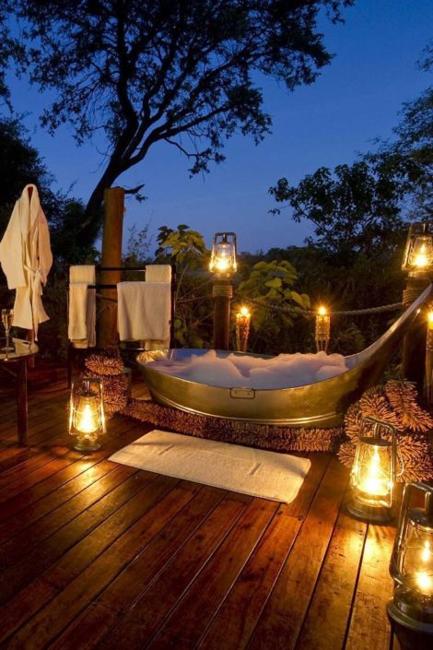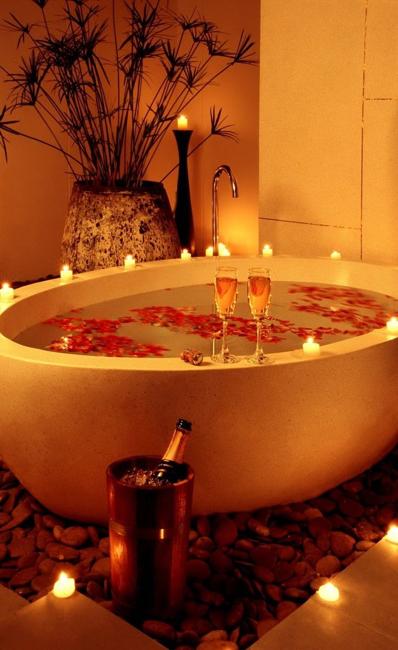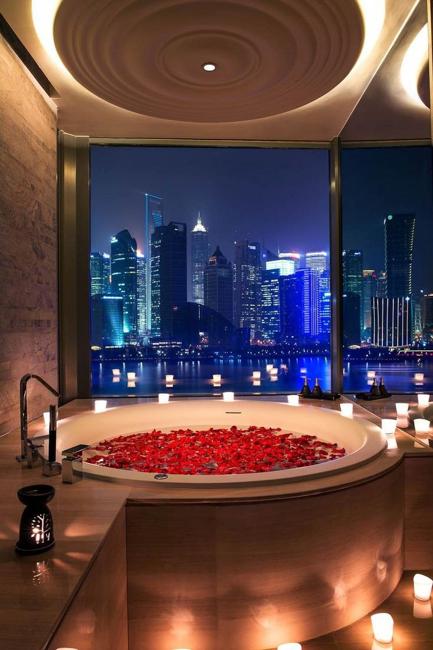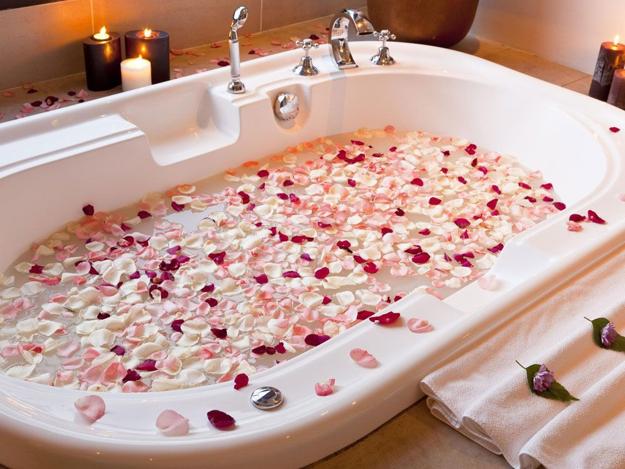 Winter backyard landscaping is about designing peaceful and beautiful outdoor spaces that celebrate natural beauty and provide a habitat to protect...
and enjoy free articles sent to your inbox