25 Simple and Unique Valentines Day Ideas to Impress and Delight while Saving Money

Decorating Ideas

Holiday Decor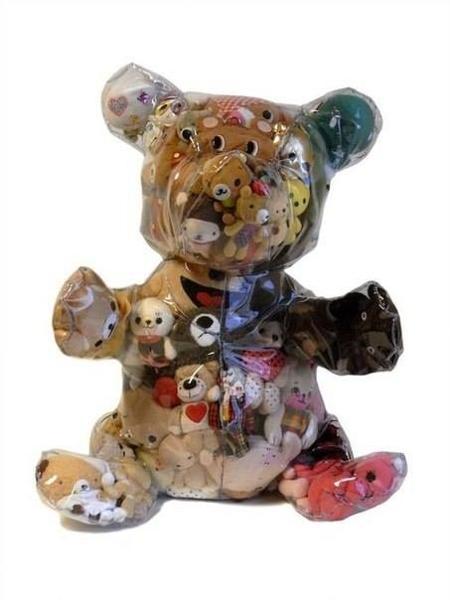 Soft toys collection, handmade gifts for Valentines Day
Valentines day ideas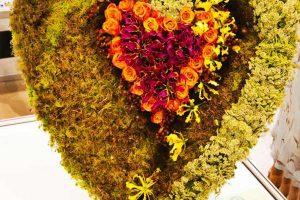 Valentine's Day gift ideas do not have to be expensive. Simple and unique Valentines Day ideas can surprise, impress and delight special people in your life on a small budget. Lushome shares a collection of wonderful, creative and interesting Valentines Day ideas that suit any budget and help to prepare great gifts for people you love.
These Valentines Day ideas will inspire you and encourage your to give serious thought to what you know your special someone likes and enjoys before choosing, buying or making a Valentine's Day gift. A love massage is probably one of the best Valentine s Day ideas that add values to even very simple and small gifts.
You do not need to spend a lot of your money preparing unique and romantic gifts. You do not have to pay a professional to touch the one you love. Valentines Day ideas are about showing love and appreciation, and beautiful gifts for Valentine's Day can be prepared in the comfort of your own home.
Classy Valentines Day ideas for table decoration
25 handmade home decorations and cheap ideas for Valentines Day decorating
Simple and unique Valentines Day ideas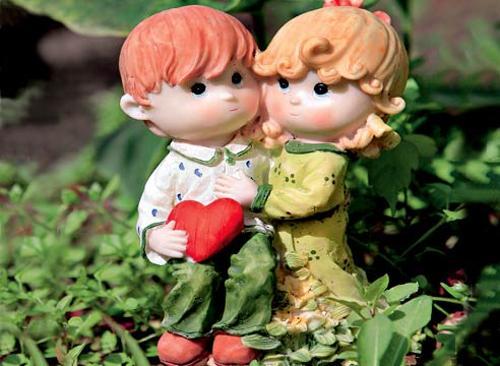 Floral arrangements and handmade picture frames adorned with hearts decorations, heart-shaped candles and fun notes, romantic miniature sculptures and delicious treats, a collection of small soft toys or picnic in a local park are excellent, romantic and cheap ideas for Valentine's Day.
Creative, unusual and interesting Valentines Day ideas can help make this day more special for people you love. Valentine's Day is a great occasion to remind ourselves of love and romance, friendship and appreciation additionally to showing love and appreciation on a daily basis.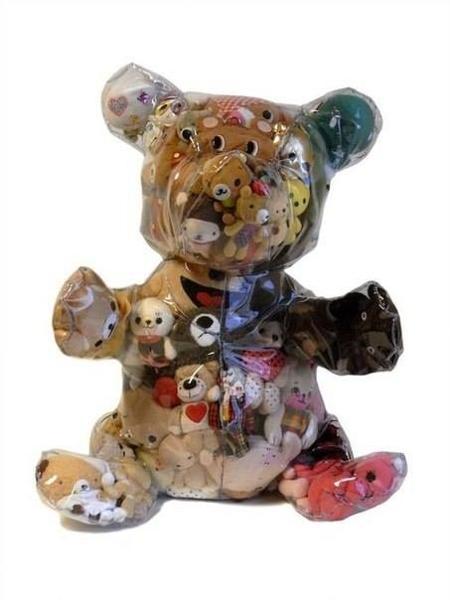 Simple and elegant, unique and creative Valentines Day ideas below give great inspirations to make things happen that would otherwise be postponed, overlooked or forgotten and prepare cheap, but very special and attractive, interesting and surprising gifts.
21 impressive table decorating ideas for Valentines Day
Charming home decorating ideas for Valentines Day
Valentine's Day is the wonderful holiday that has been commercialized. Fun and surprising, original and unexpected Valentines Day ideas highlight bright side of this special and romantic day. It is up to each of us individually if this day will turn out romantic, warm and pleasant without spending lots of money.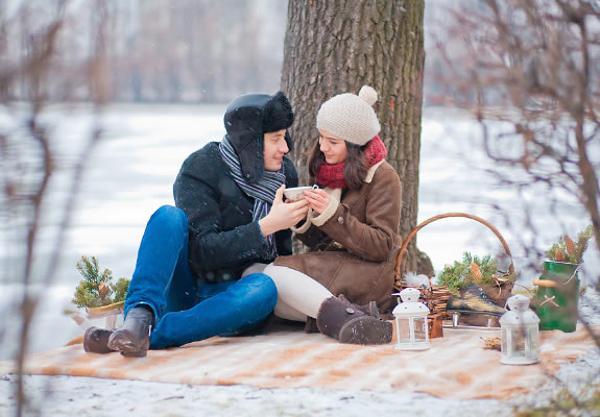 To make this holiday very special, relaxing and fun this year, here are some great, cheap and creative Valentines Day ideas to inspire you to make very spacial presents and keep you going creating festive and romantic atmosphere for celebrating Valentine's Day.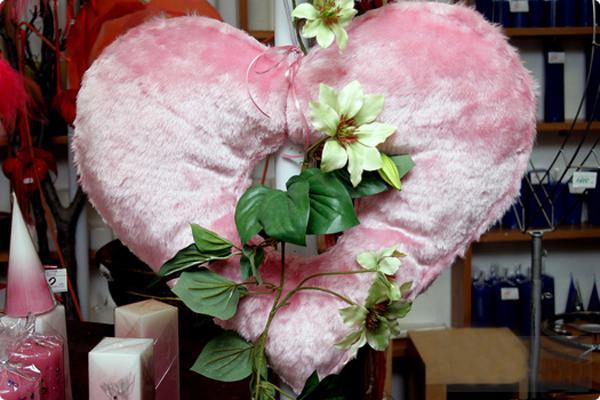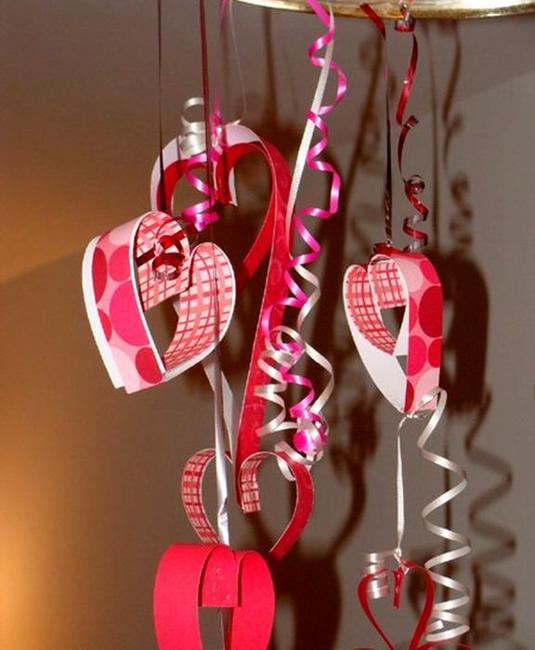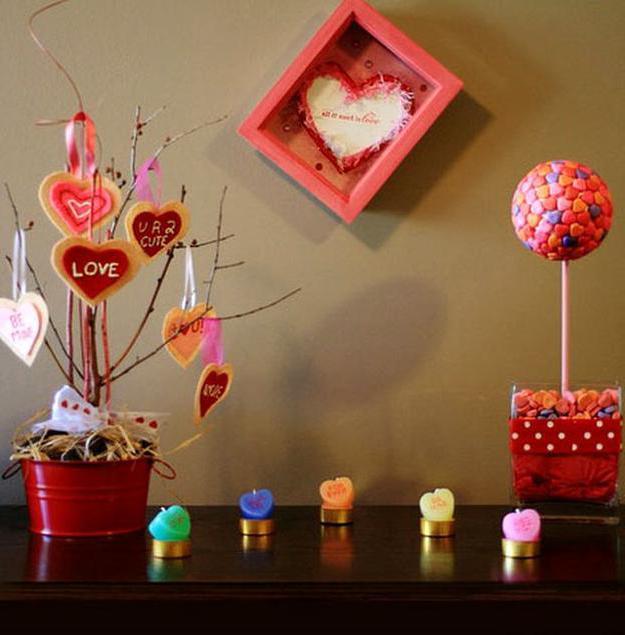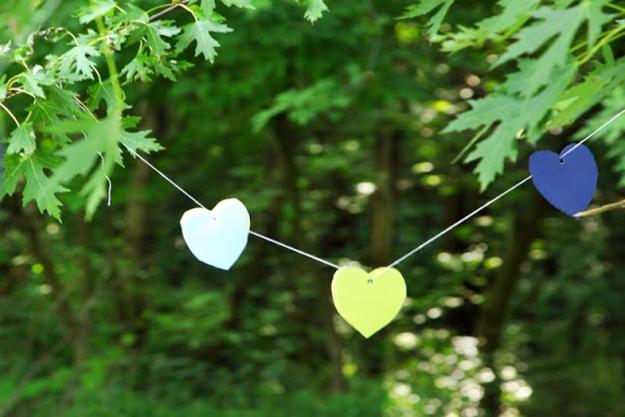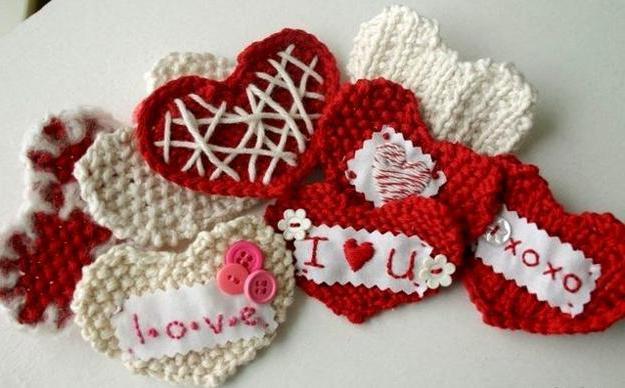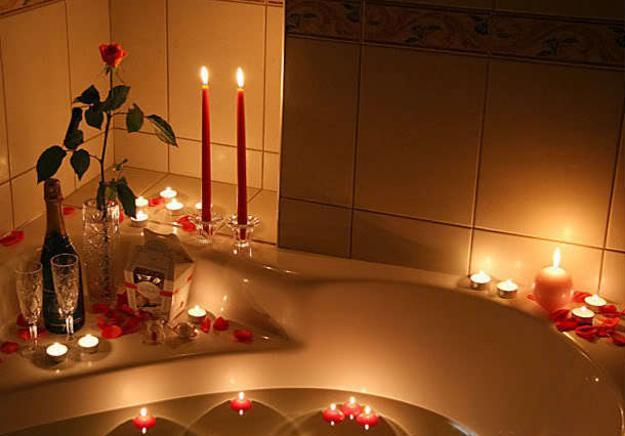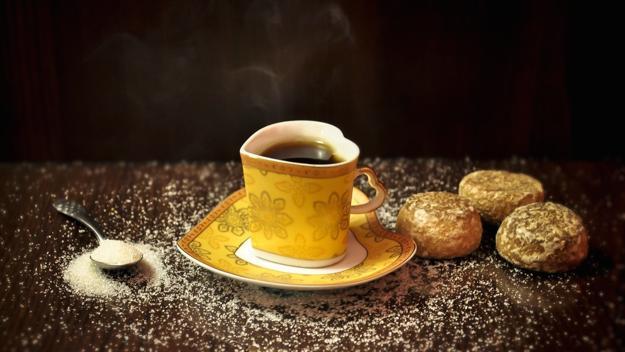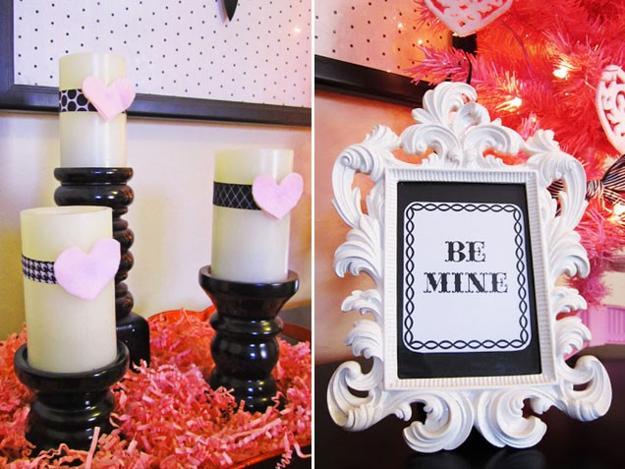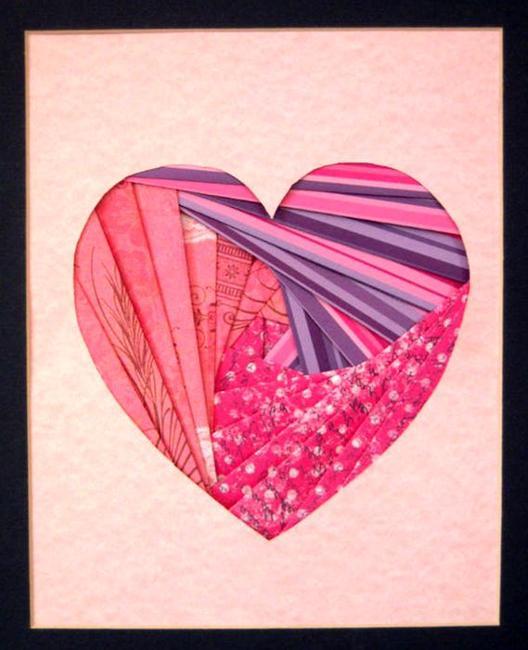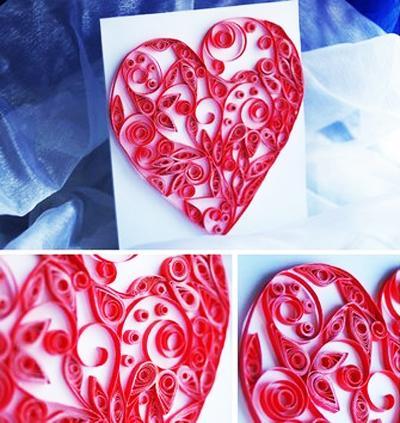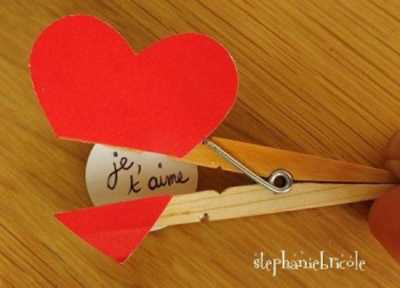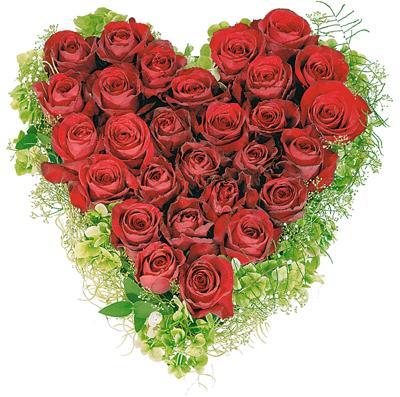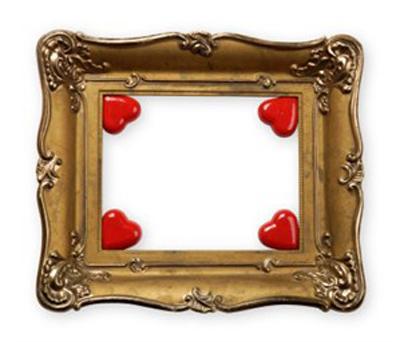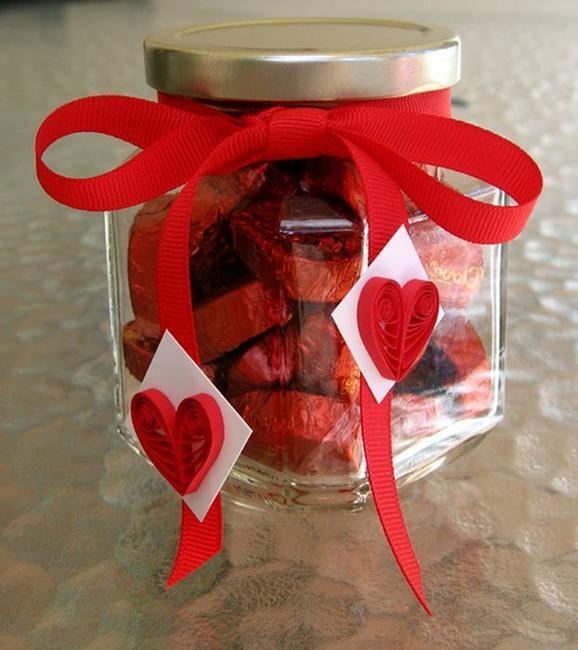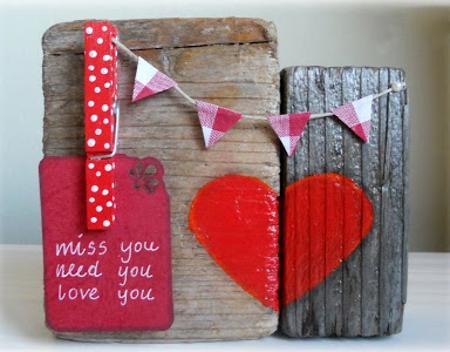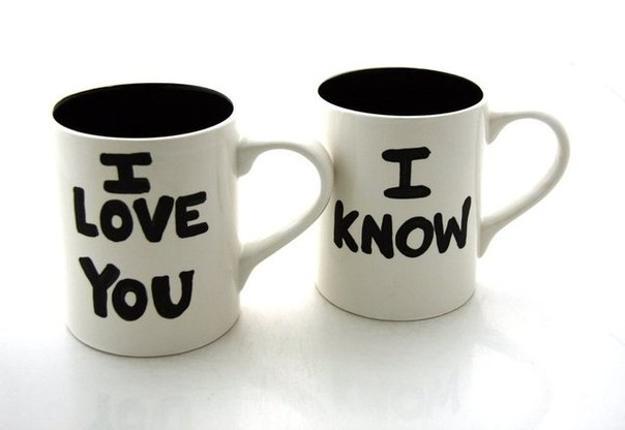 Handmade planters are unique home decorations that everyone loves. Handcrafted or hand painted containers make great eco gifts in any season....
and enjoy free articles sent to your inbox