Recycling Glass Bottles for Lanterns, Glasses and Spoons, Sustainable Design Idea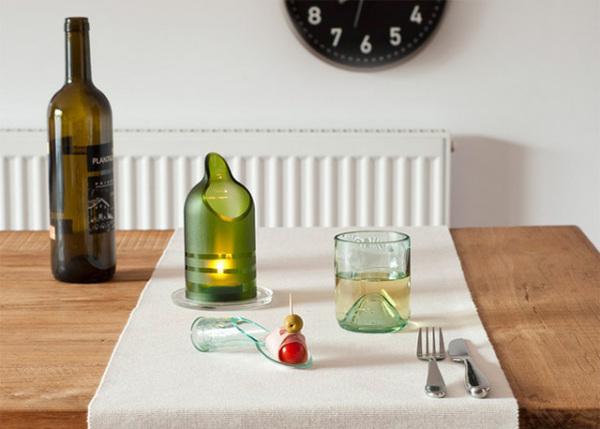 Recycling glass bottles for modern tableware
DECORATING SMALL APARTMENTS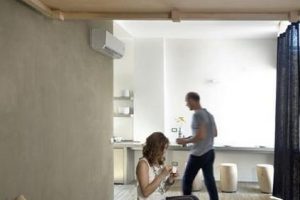 Pure Bottle is a recycling glass bottle project creating three functional pieces for table decoration and demonstrating a wonderful sustainable design idea. Lushome shares this wonderful design with its readers interested in creative recycling glass and Green living ideas.
This recycling glass project by Italian designer Lucia Bruni is inspiring and smart. The founder of Lucirmas company in Barcelona, Spain, the designer works at glass products which are unique and can tell a story. Lucirmas designs are eco friendly, blending recycling glass ideas and fresh interpretations of common useful objects. These handcrafted objects are made from 100% recycled glass, and look original and attractive.
Recycling glass for eco-friendly products brings quality of artisan work and practicality of sustainable design into modern homes. These eco friendly products appear charming and elegant, enhancing eco home decor with value, beauty and versatility of recycling glass design ideas.
Recycling glass products for home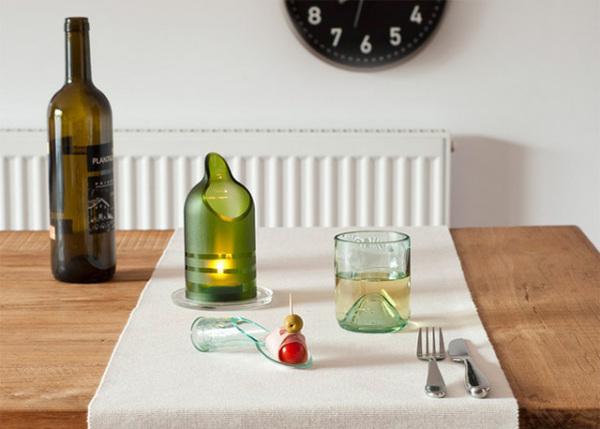 Simple and functional, these shiny glass items from Lucirmas help to reduce the environmental impact. Recycling glass bottles as a prime material for making useful items for home is a great Green idea for this reason.
All these eco friendly products are designed and handmade in Barcelona. Pure Bottle collection consists of three items that create unique and modern table set. A glass, lantern and spoon look nice individually and together, perfectly complementing any dining table setting.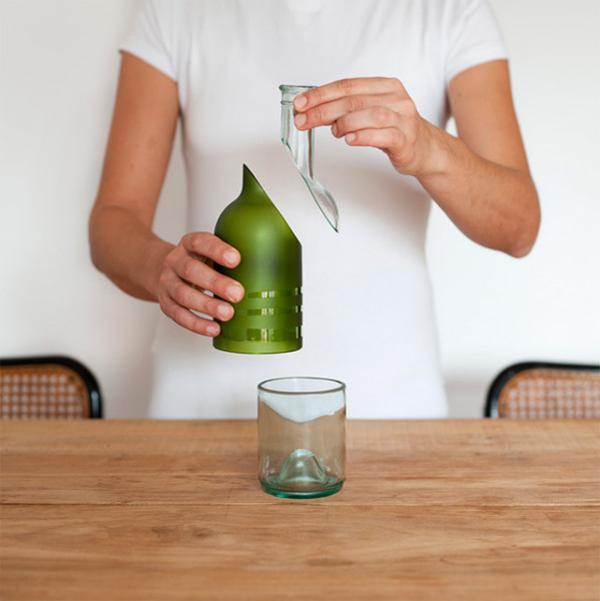 Recycling glass project creates these items by cutting a glass bottle in two positions, giving new life and function to creative objects. The lantern provides wind protection for a small candle, adding a warm glow to table setting. Glasses and lanterns made of recycled glass are perfect for restaurants, cafes or romantic table decoration at home.
20 amazing glass recycling ideas creating bottle furniture, home decorations and lights
Unique house design recycling glass bottles
Recycled glasses are simple and elegant, celebrating durable natural material and contemporary sustainable design. Functional and versatile, these glasses are suitable for any table decoration for special events and casual dining.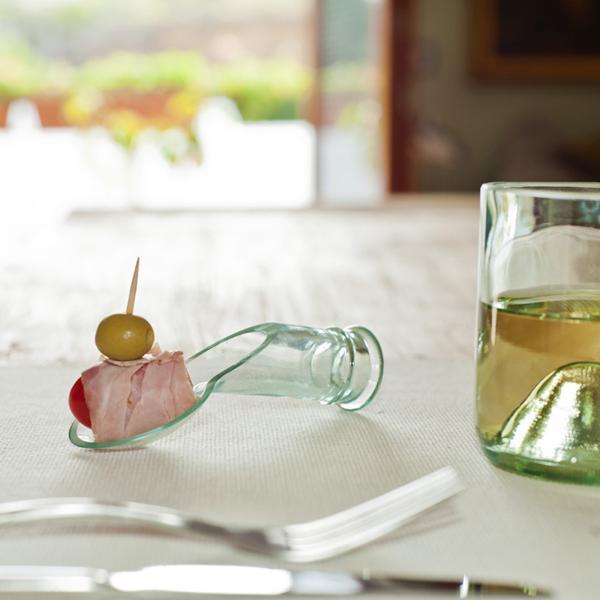 The Pure-Bottle collection proves that recycling glass bottles can create simple, functional, attractive and stylish items for table decoration. Pure-bottle glasses, lanterns and spoons are eco friendly products that turn sustainable design ideas into wonderful alternatives for making modern tableware, kitchen utensils and home decor accessories, ideal for Green living.
25 glass recycling ideas turning used bulbs and test tubes into vases
Plastic and glass recycling for fences built with empty bottles, 20 Green ideas
Pictures by Victormax Photography

What time is it? It's singing bird o'clock! This unique timepiece is bringing the fresh vibe into spring decorating, making elegant...