Modern House Blending Concrete Architectural Design with Cozy Cottage Decor

Blue Room

Decorating Ideas

Interior Design Ideas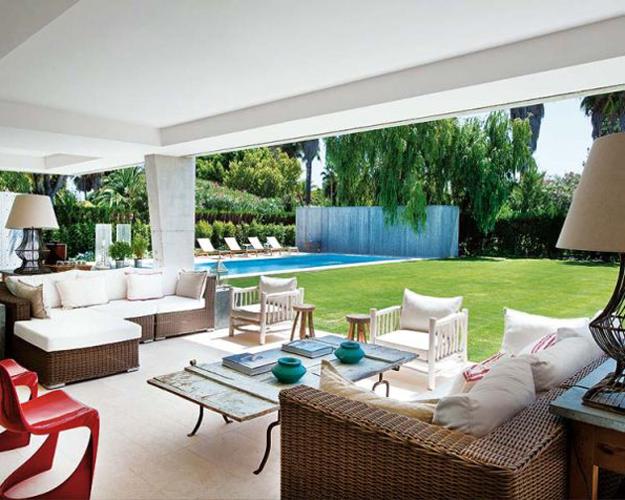 COntemporary house design blending outdoor living spaces with cozy interior decorating in cottage style
architectural interiors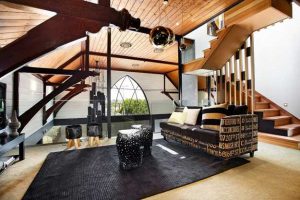 Spanish architect Enrique Johansson designed this amazing summer house in Cadiz. The resort style home is a perfect mix of modern interior design and outdoor home decor ideas that balance indoor and outdoor living and creates a beautiful home. The contemporary house feels spacious and inviting, stylish and very comfortable.
The modern house features L-shaped floor plan and offers privacy inside and out. Adjusted to the L shape, gorgeous garden design provides a lush focal point that can enjoyed from rooms and outdoor. Large terraces merge modern interior design with outdoor living spaces, creating a seamless transition from inside out.
Concrete cubic architectural designs create a strong, geometric and contemporary house exterior. The blue door stands out against white interiors. Highlights add fabulous architectural elements to modern house design, creating bright and bold staircase leading to the upper floor. Turkish limestone floors run throughout the home, warmed up with an eclectic mix of family antiques and vintage furnishings, modern accents, and an amazing use of color and textiles. The interior design, coupled with the connection to the outdoors, evokes the feeling of a relaxed seaside lifestyle.
Contemporary house design and cozy cottage decor with blue accents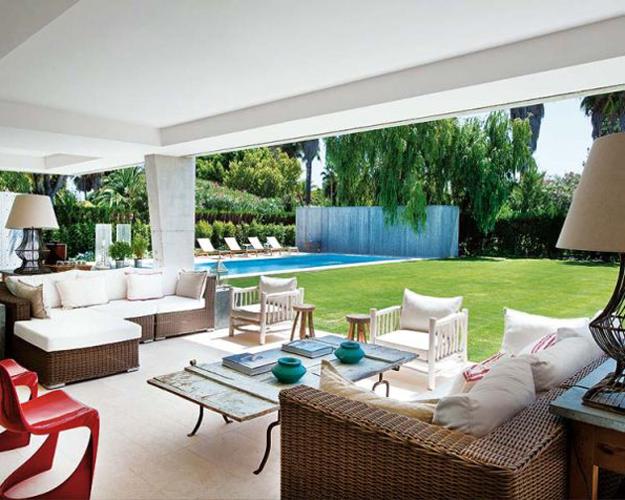 Floor-to-ceiling, wall-to-wall glass flanks bright and cozy living spaces, bringing the outdoors into modern home interiors. A central double-sided fireplace serves as a stylish room divider and separates the living area and the dining room. Casual, colorful and pleasant, interior decorating in cottage style feels inviting and relaxing, showing off unique, beautiful and comfortable wooden furniture and interesting home decorations.
Dining room decorating ideas blend the same summer-chic cottage style with unique furniture. Modern kitchen design in black and white features contemporary stainless steel appliances and accents. A large window invites natural light, created bright and airy work space, and make kitchen feel pleasant and stylish. The contemporary kitchen island offers the perfect spot to pull up a stool for a quick snack.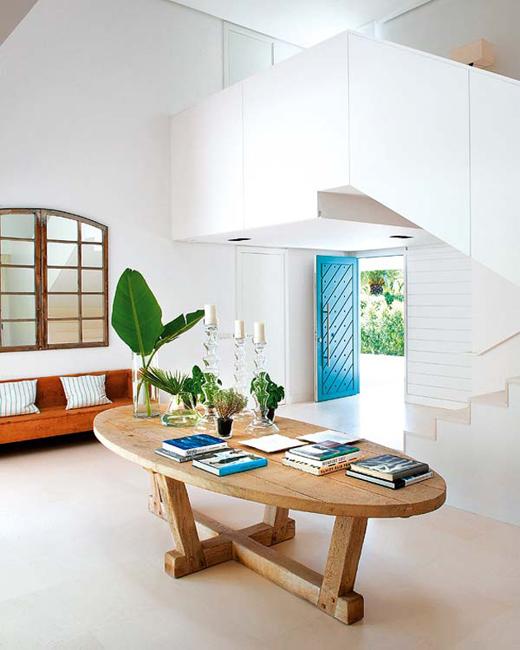 A large skylight lets the sun shine in upstairs. White decorating ideas, combined with bold, stylish and rich color accents, create colorful and beautiful interior decorating with unique wooden furniture pieces.
Modern cottage decor ideas turning an old railway car into a bright summer retreat
Summer home decorating ideas inspired by rustic simplicity of Canadian cottages
Bedroom decorating ideas are calming, casual and comfortable. Rustic wood, weathered furniture in vintage style and bright, turquoise blue bench painted to show the wear and tear of time, look fabulous and elegant. The large window, white walls, floor and ceiling designs enhance the natural, light and airy interior decorating.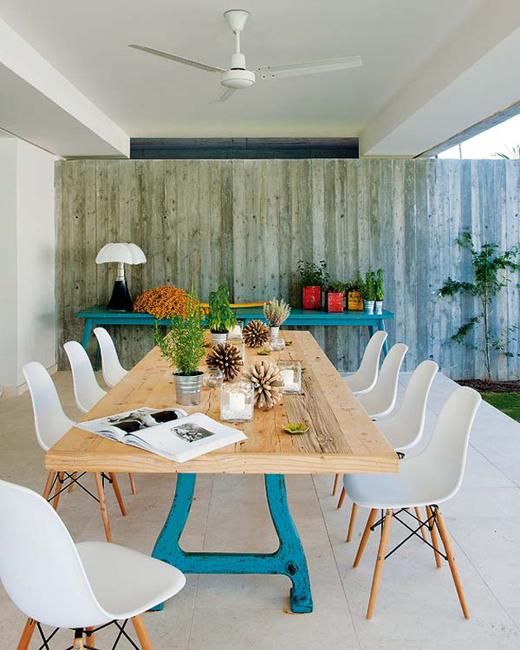 The bathroom design features a double vanity, providing some privacy and maximizing available space. White decorating ideas add spa-like feel to this modern bathroom design and invite to enjoy this beautiful retreat. Modern shower design and a deep soaking bathtub in contemporary style create ultimate comfort and blend functionality with luxury.
Colorful small cottage design, bright wall painting ideas
Modern home interiors, cottage like contemporary homes
Interior design by Carmen Brujo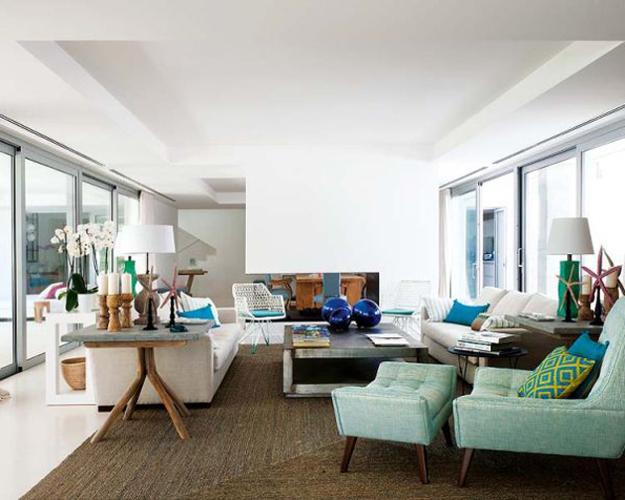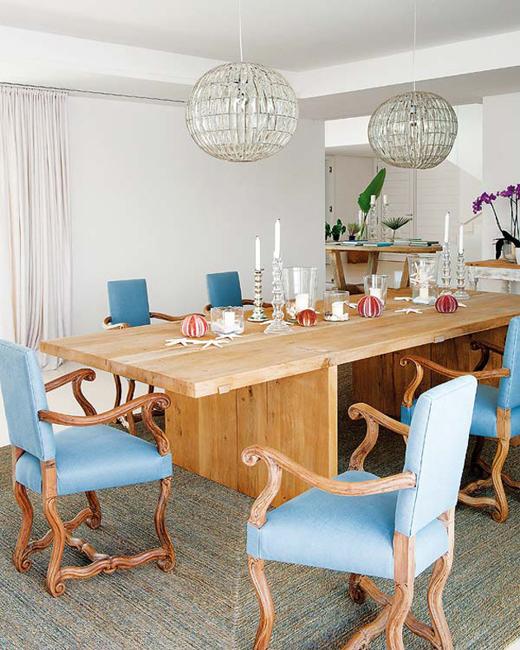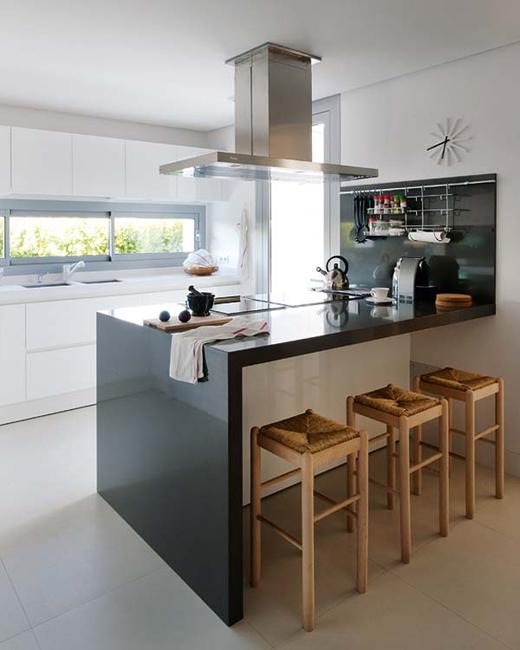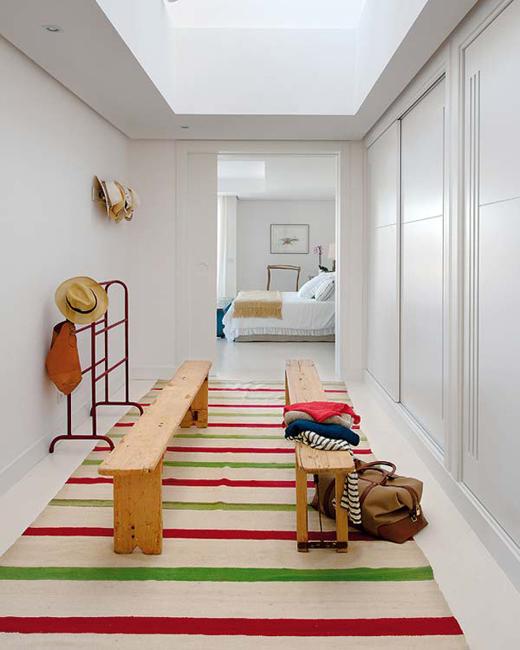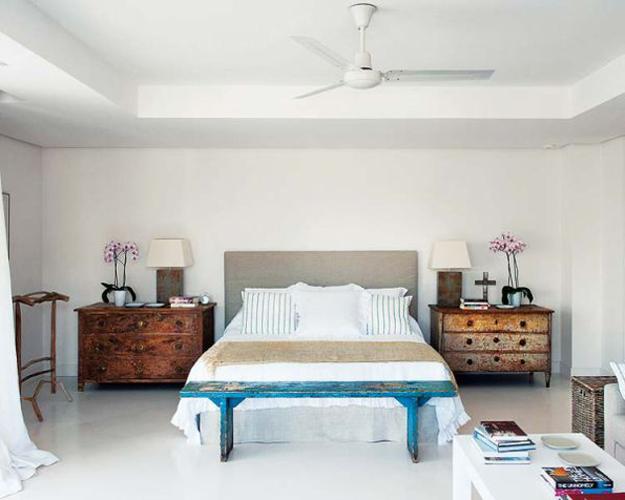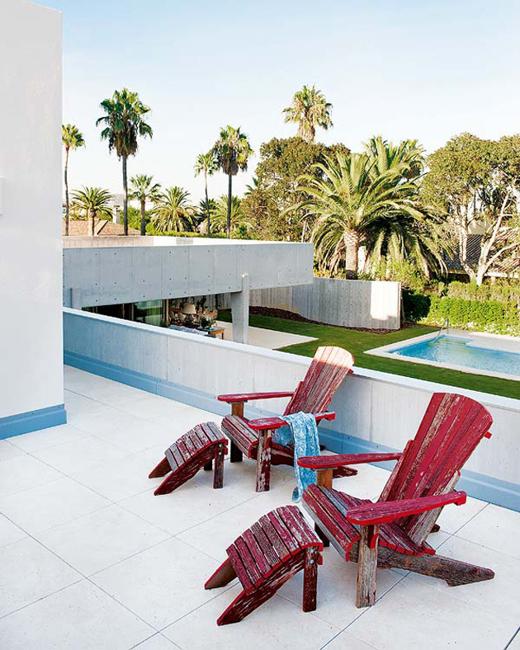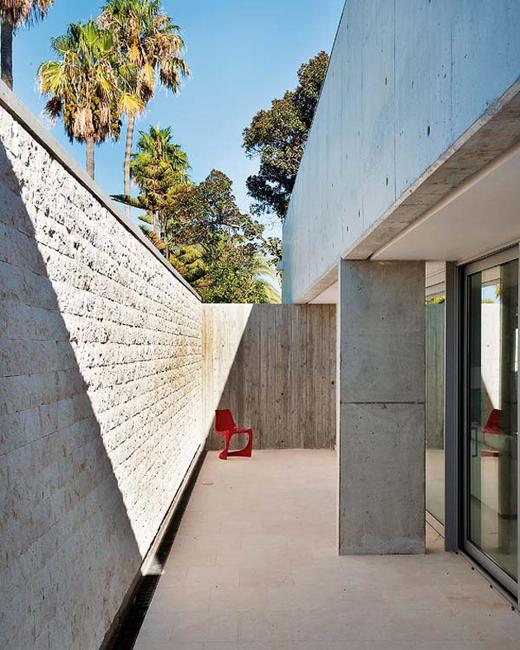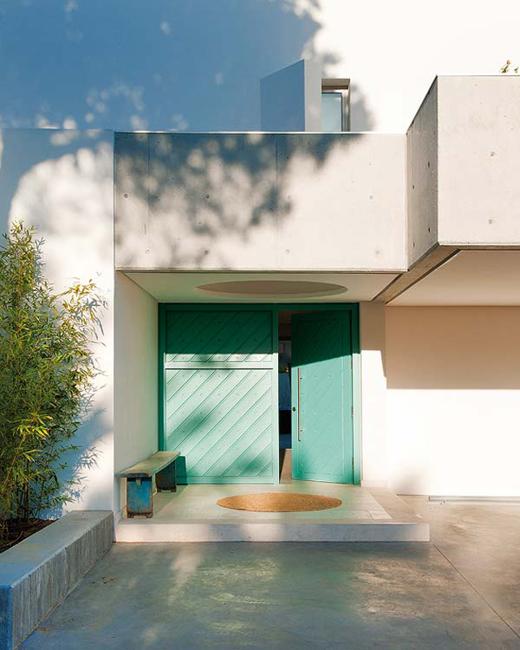 More from interior design

It is possible to find enough space for a small bedroom even in a tiny apartment or home. Here are smart...
and enjoy free articles sent to your inbox