Modern Bathtub Covering Ideas to Brighten Up Your Bathroom Design
---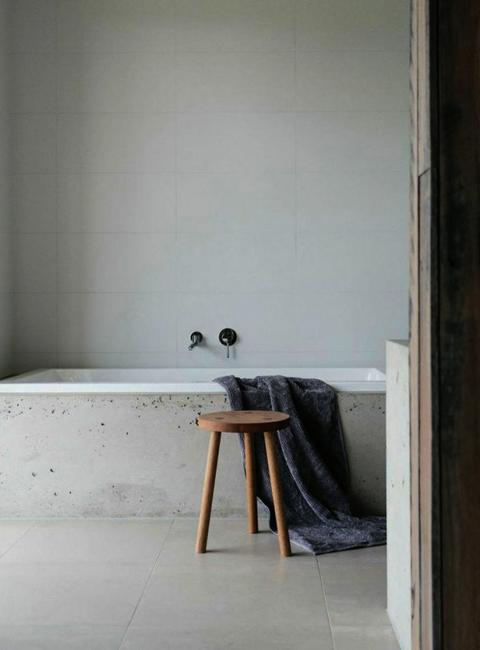 Concrete and artificial stone materials for bathroom tubs covering
A bathroom tub that has a covering on its front side adds a beautiful and neat look to a modern bathroom. A skirt, which hides the underside of the tub, can be plastic or wooden, attractively decorated with mosaic tiles, natural stone, pebbles, concrete slabs or metal tiles. All these materials offer fabulous ideas for decorating tubs. Lushome shares inspirations and a collection of creative and modern covering designs.
Most bathroom tubs feature a wooden frame that helps hold the tub in place and create safe and functional bathroom design. A skirt hides the underside as well as a motor housing for whirlpool tub models. Wood paneling, artificial stone tiles, natural stone, concrete slabs, cultured marble, ceramic and glass tile designs, sheet metal and plastic panels offer practical and modern bathroom decorating ideas for every budget. Vertical sections of covering, featuring a functional and decorative design, add a stunning accent to modern bathroom design and enhance its personality.
The same material, used for walls, platforms and small spaces around a bathroom tub, creates a neat, elegant, and luxurious room design. Spectacular combinations of decorative materials take ordinary bathrooms to fabulous, unique, and chic interiors.
Elegant modern bathroom design blends Japanese minimalist style with contemporary ideas
Modern bathroom tubs, 20 bathroom remodeling ideas for built-in bathtubs
Modern bathroom tubs covering ideas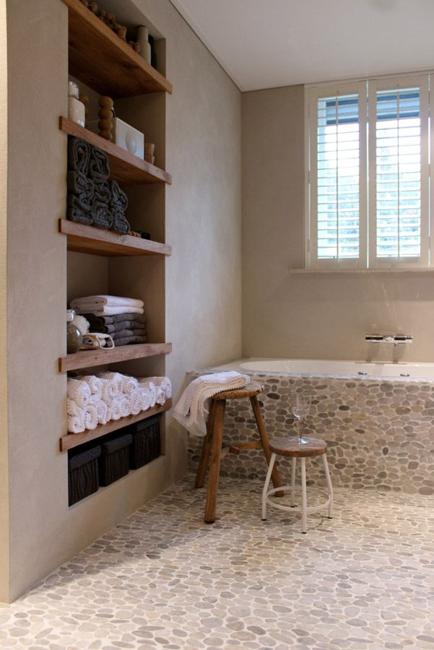 The type of skirt material and design depend on the bathroom style, its size, and colors. Ceramic and glass tiles, stone tiles and wood are common materials for modern bathtub coverings and horizontal surfaces around the bathroom tubs. Metal tiles, glass, and traditional ceramic tiles are practical and stylish options for modern interiors.
Natural stone and concrete slabs, cultured marble, ceramic and glass tile designs, sheet metal materials, and natural wood are beautiful for decorating bathroom tubs. Carved wood paneling, glass mosaic designs, and metal tiles add luxury to bathroom interiors. Wood materials bring warmth and elegance into the functional rooms.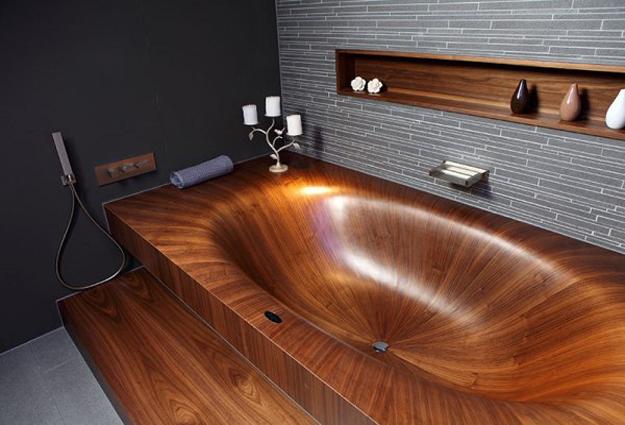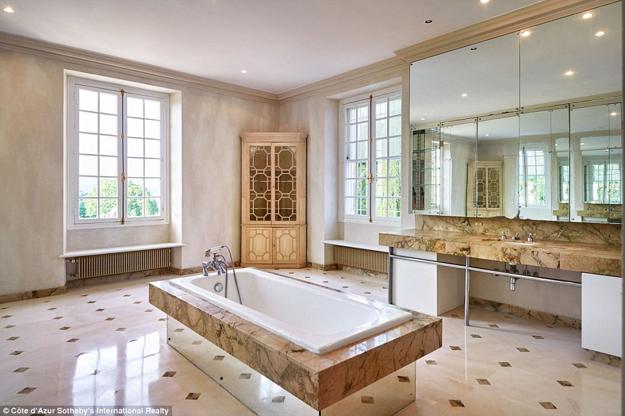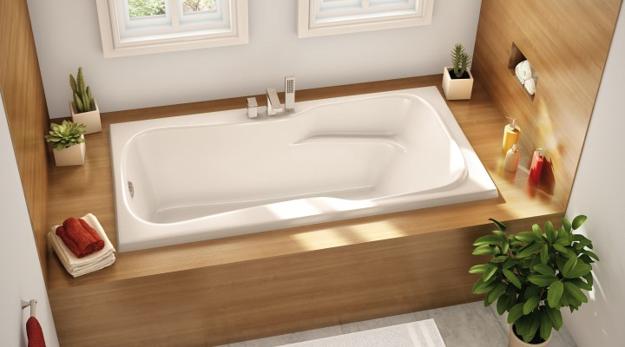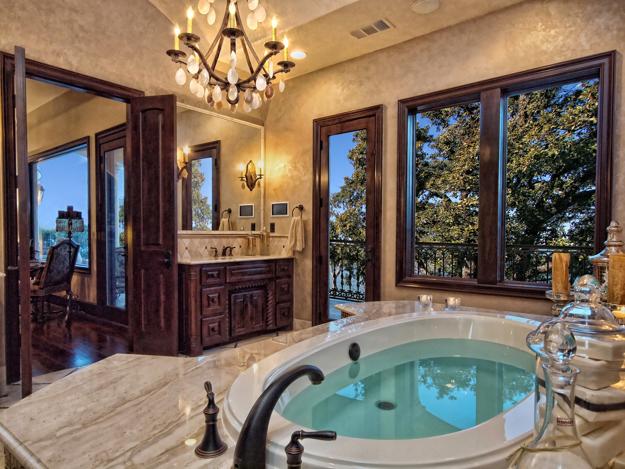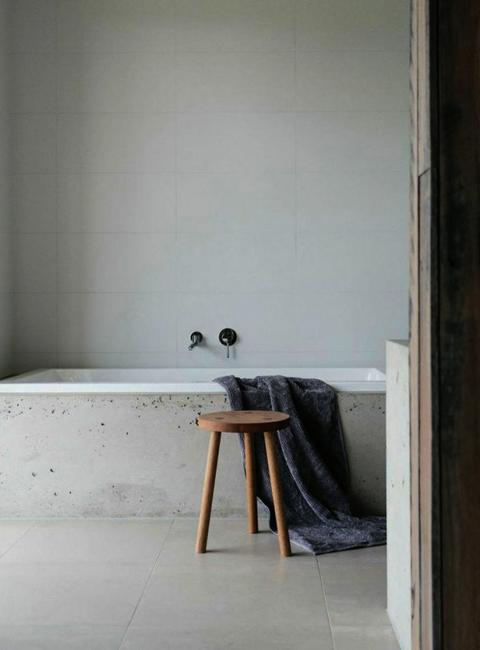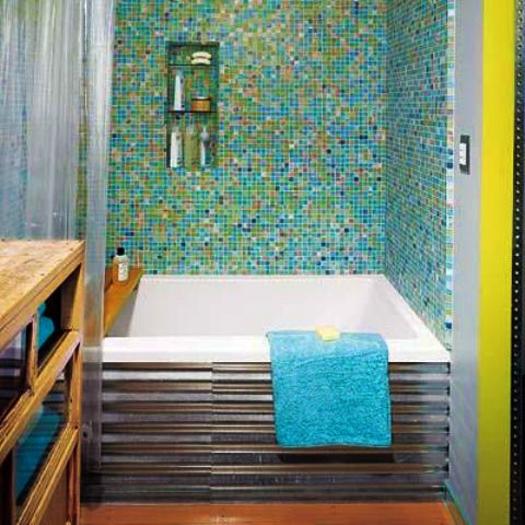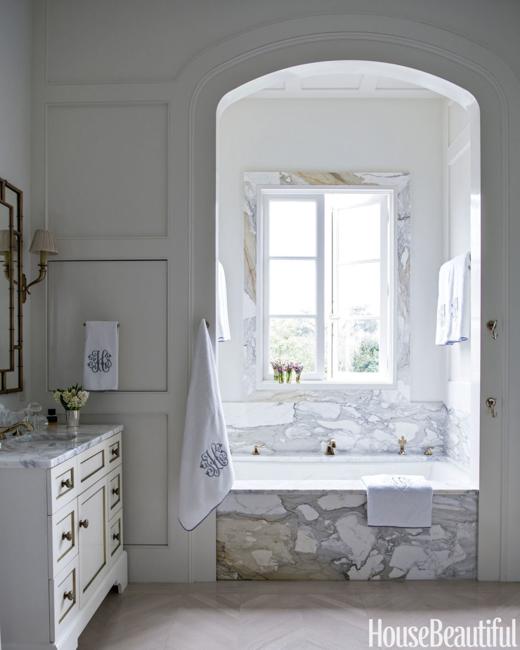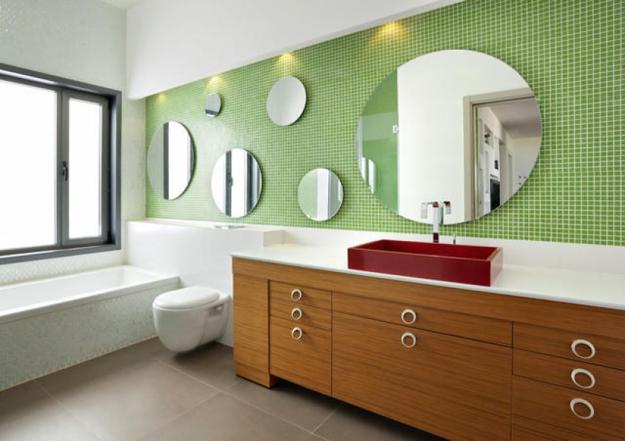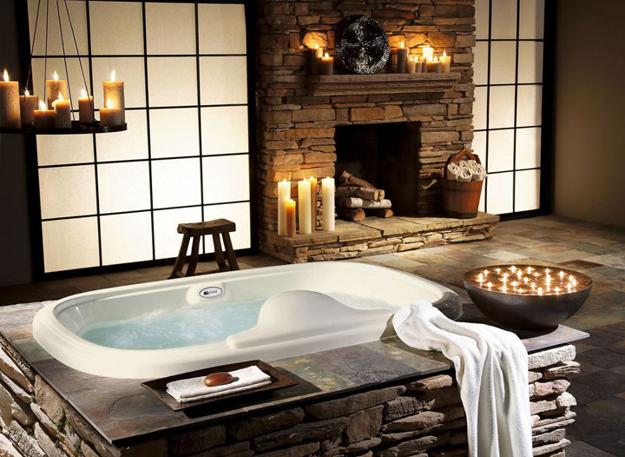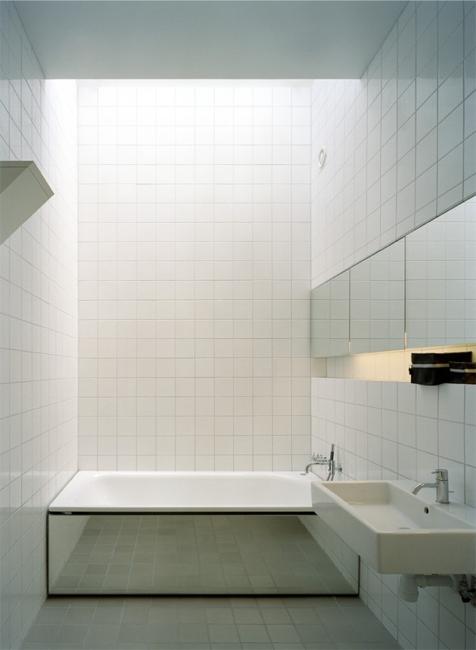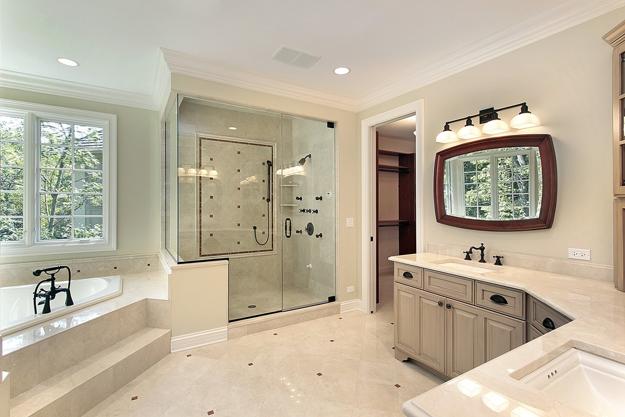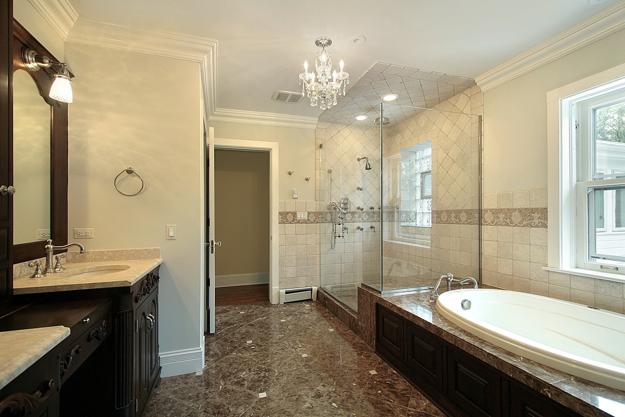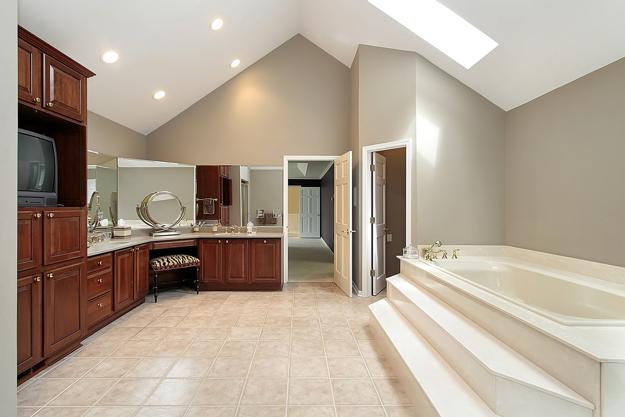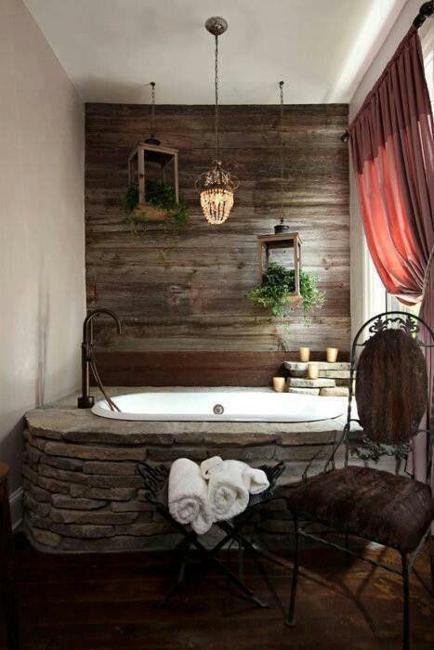 Space saving kitchen trends bring innovative cabinets and islands which transform modern kitchen designs. Modular elements, hiding tables, sliding surfaces allow...