Dirty Things to Remember to Clean for Creating Healthy Home, Staging Tips

Home Staging

Staging Home Interiors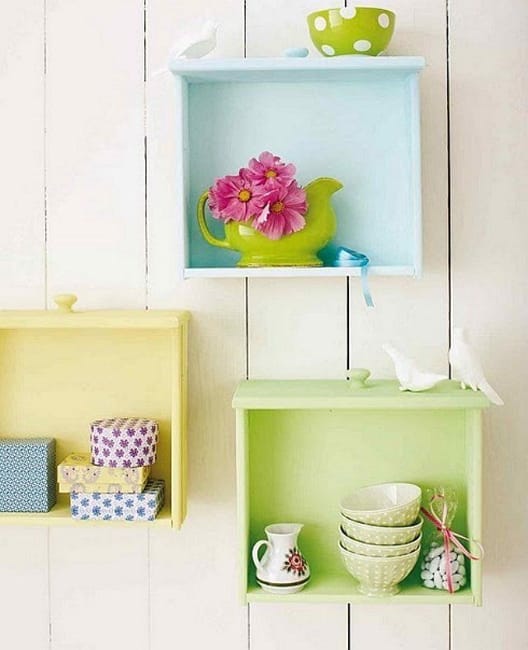 DIY wall decorations, display boxes made of drawers and decorated with small items
organizing tips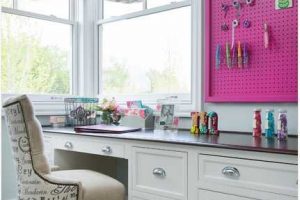 Here are Lushome's cleaning and home staging tips to pay attention to a few spots that can be dirty and forgotten. Decluttering and cleaning make dwellings healthy, fresh, and attractive, but small dirty things can create the opposite impression. When cleaning and home staging, many people miss certain places that do not look dirty but dirty inside. Below are six things to pay special attention to while cleaning and home staging.
Home staging tips help prepare your apartment or house for sale. Also, staging your interiors for comfort is another task of creating healthy homes. To complete your cleaning, you must check your houseplants, fridge, cables, drawers, doors, and all small objects, like toothbrush containers, remote controls, keys, door knobs, storage racks, and hooks, as these things do accumulate dust and bacteria.
DIY house cleaning and staging tips for creating a healthy home
Using a washing machine for cleaning many surprising things
Feng Shui and clutter, space clearing, home staging tips
How to clean houseplants and get rid of dust
Home staging tips, recycling clever, smart tricks to declutter and organize your home
Home staging tips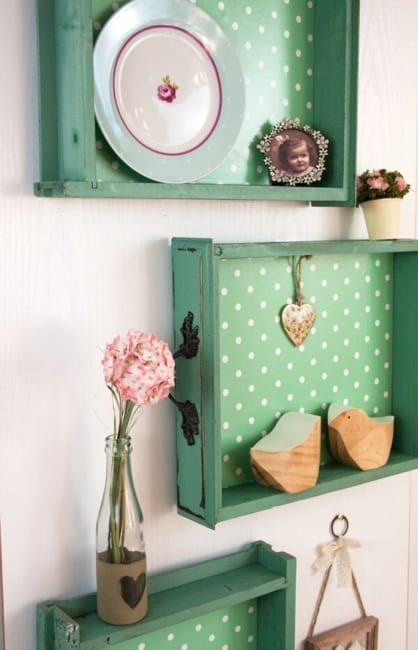 1. Cleaning houseplants
Dust settles on the leaves of indoor plants. Wipe them regularly with a damp cloth or use a soft brush to get rid of dust.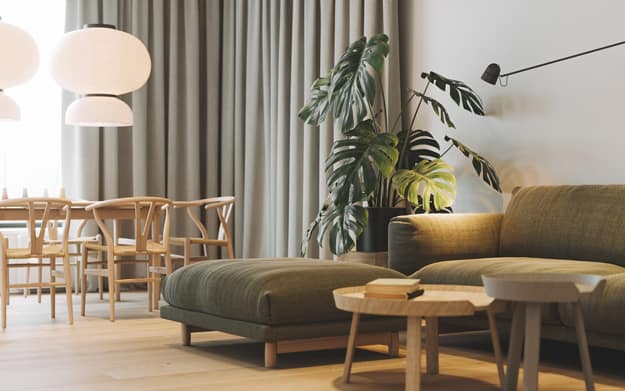 2. Fridge
Moisture often accumulates in rubber seals and gaskets. It can lead to mold growth in the fridge. To avoid this, wipe gaskets regularly with a damp cloth and soda, then pat them dry.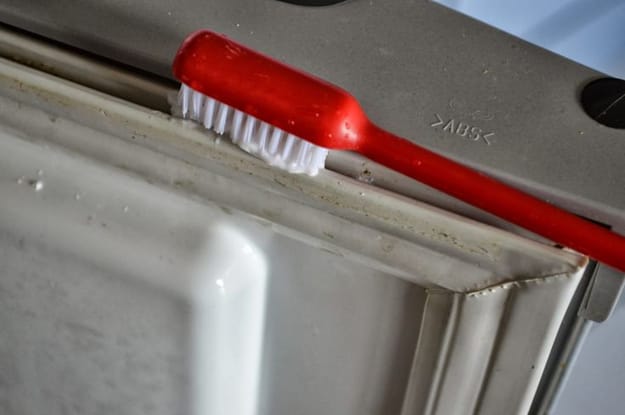 3. Cables and extension cords
Wires and extension cords are favorite places for dust to accumulate. Extension cords in the kitchen, located next to the stove and cooking zone, need cleaning from dust and grease.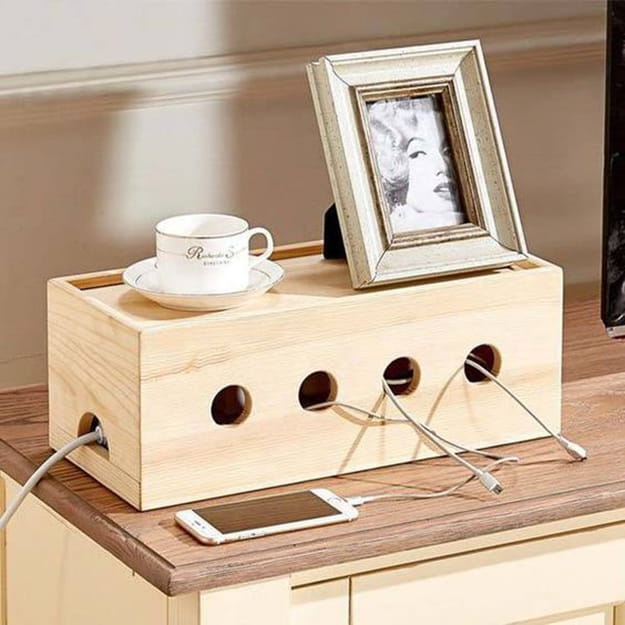 4. Pull-out drawers
Wipe the accumulated dust to protect your clothes and other items from dust. It helps keep things in your drawers clean and fresh.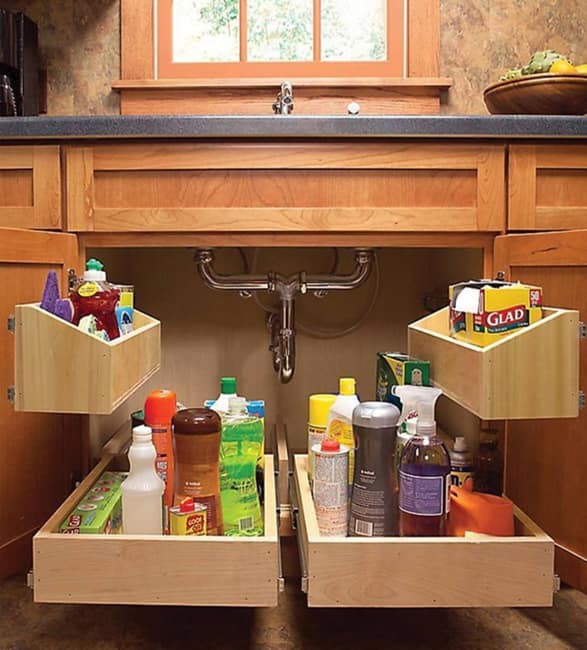 5. Interior doors
Clean all parts of interior doors. Dust can go unnoticed for months on these surfaces. Also, do not forget to wipe the door handles, as they accumulate dirt and germs.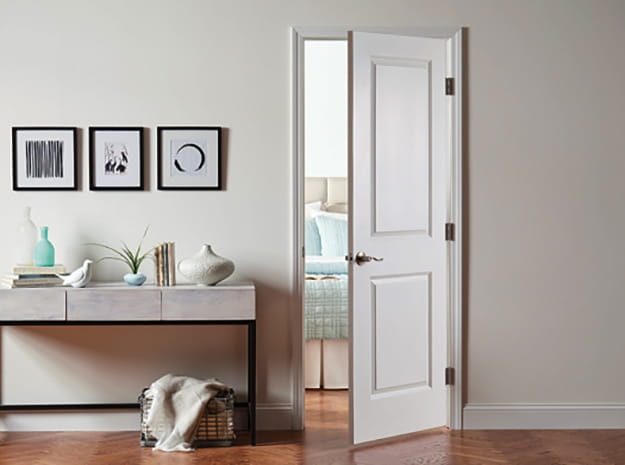 6. Small items and decor accessories
Check all your decor accessories, wall decorations, and collectibles. These little things keep dust over time. You must wash or wipe them regularly to enjoy a clean and healthy home.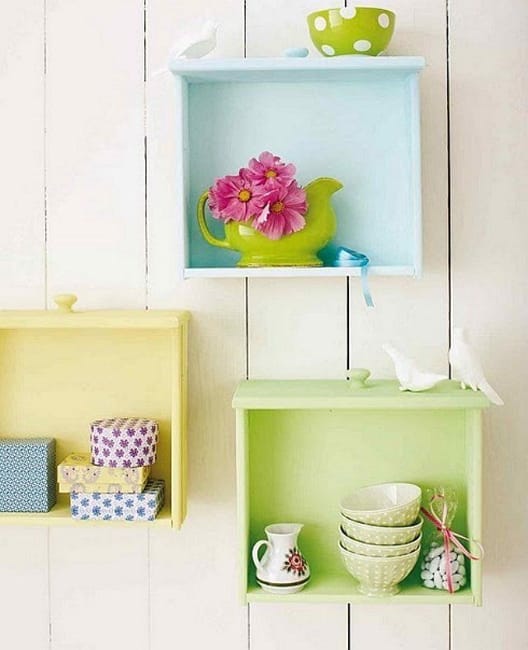 There are hundreds of reasons to recycle metal parts, old cookware, wires, tools for creating unique designs and decorating your office...
and enjoy free articles sent to your inbox