How to Clean Houseplants Getting Rid of Dust

Decorating Ideas

Plants and Flowers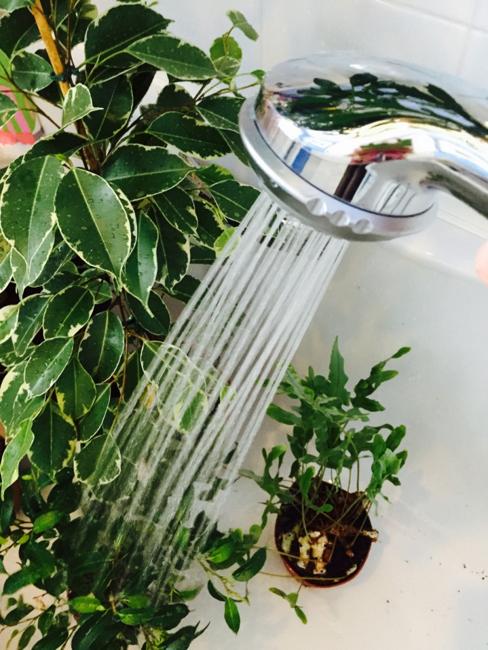 Washing indoor plants in the bathtub
MODERN WALLPAPER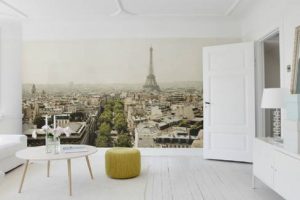 Cleaning your houseplants bring the rewards of clean air and beautiful, healthy plants. Getting rid of dust is a chore that is critical to your houseplants and keeping your home interiors healthy. Green leaves absorb carbon dioxide, the chlorophyll in the leaves absorbs sunlight. The process of photosynthesis then converts the water and CO2 into sugar plants need to grow and oxygen we need to breathe. Dusty leaves of indoor plants is a result of dirty air in your home. Here are useful, easy tips on how to clean your houseplants and save time on the chore.
Interior decorating with houseplants, beautiful DIY Green accents
Care-free houseplants for modern interior decorating
Top trends in decorating with plants
Green home decor accents that clean the air
Houseplants, green air filters, beautiful decorating accessories
How to clean houseplants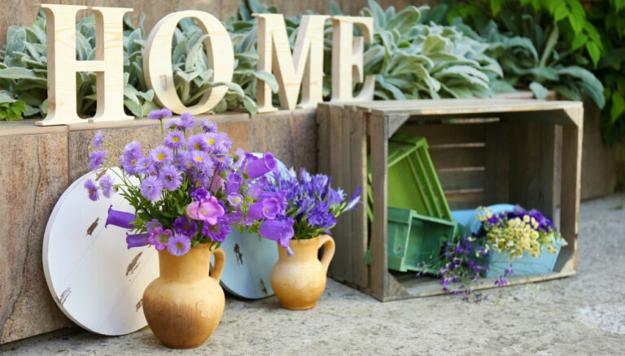 Watering and washing indoor plants in the bath is a great idea. Let indoor plants take a shower that creates a rejuvenating effect. Cover the soil with foil and wash green leaves. Then give each plant a gentle shake to remove standing water on the leaves. Allow plants to drain into the empty tub and wipe off any excess water from the pot before placing it back on the furniture.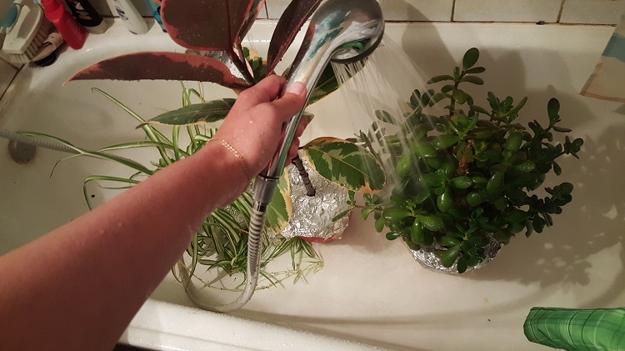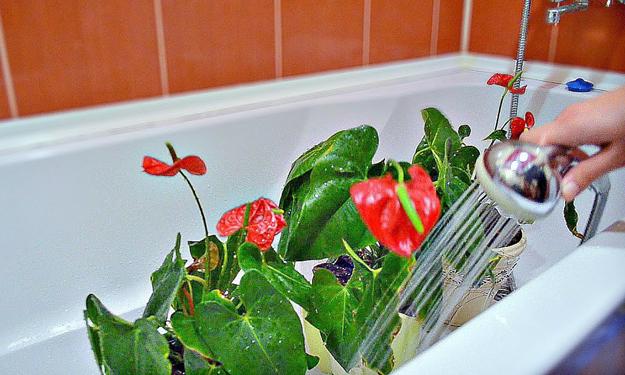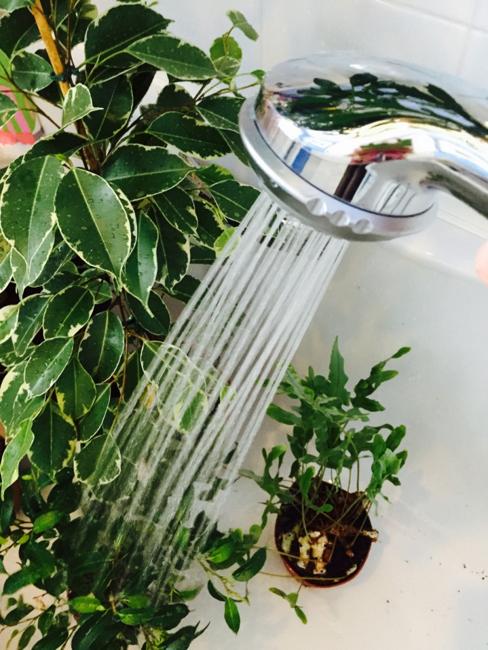 Use a mister to remove the dust from green plants. Any spray bottle set to a mist can provide the moisture, humidity, and cleaning your houseplants need.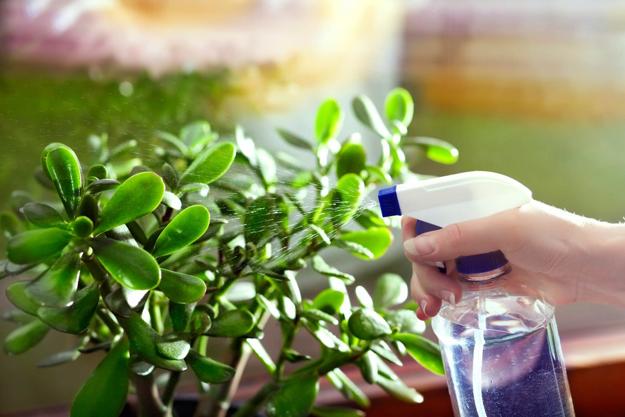 Grab a feather duster and clean your houseplants. A regular dustings makes a huge difference. Lightly move over the surfaces of the plant leaf, weaving between branches to touch the top and bottom of leaves. You can use soft brushes, sponges, and fabrics to clean your houseplants from dust.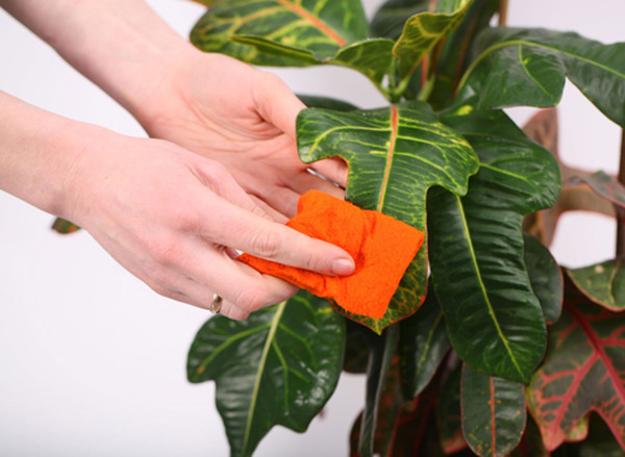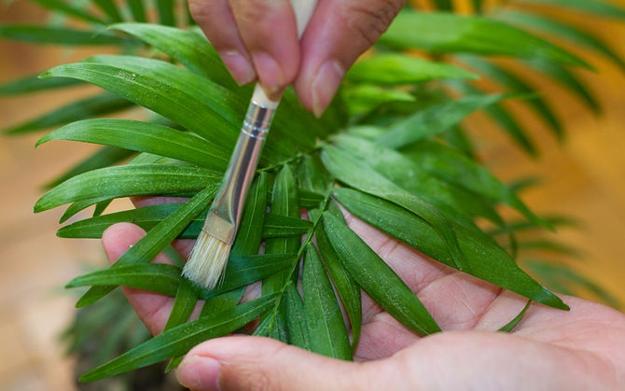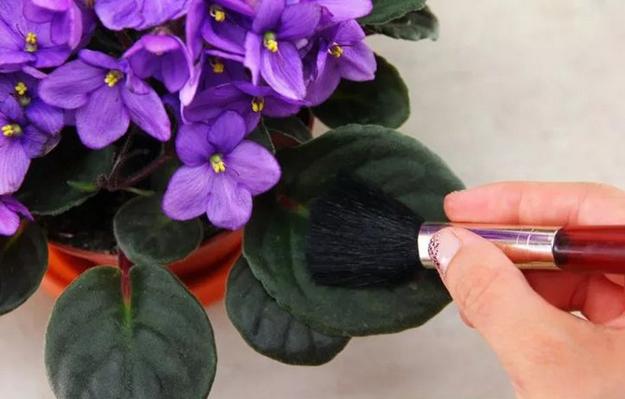 Also, you can take indoor plants outside for mess-free cleaning. Wash the plants, give them a gentle shake, and allow them to dry before bringing them back indoors. If the weather is warm, you can let the rain do the cleaning for you.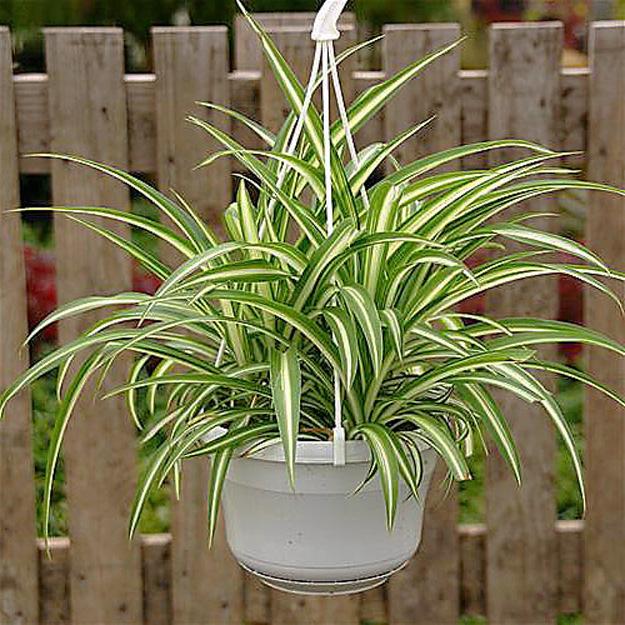 Some plants do not respond well to showers, like those with spiky or furry leaves. Use a mixture of dish soap and water to keep the leaves dust-free.
Remove any dead leaves from the plant and the soil below it. Fallen leaves can contain bacteria and contaminate otherwise healthy soil. Also, check the leaves of your houseplants for bugs and insects. Similarly, watch for bugs being flushed away while you wash your plants.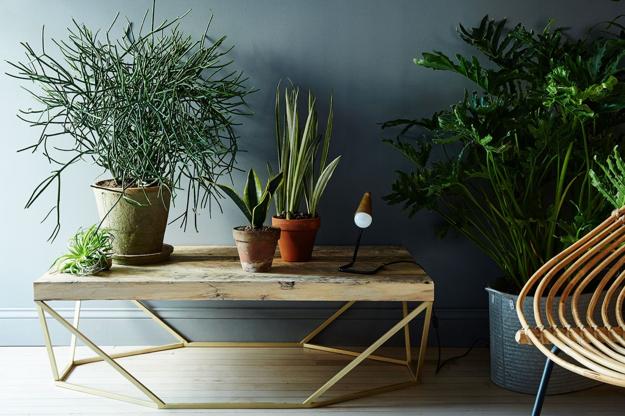 Healthy plants look beautiful and provide healthy air. Commit to caring for your houseplants with regular dusting, inspection, and a cleaning now and then. Lush greenery adds an attractive touch to your home decorating, bringing an eco vibe into your home, and cleaning the air you breathe.
More from home staging tips

Modern interior design trends come and go, and it is impossible to change your home interiors fast enough following them. To...
and enjoy free articles sent to your inbox