Top Modern Trends in Decorating with Houseplants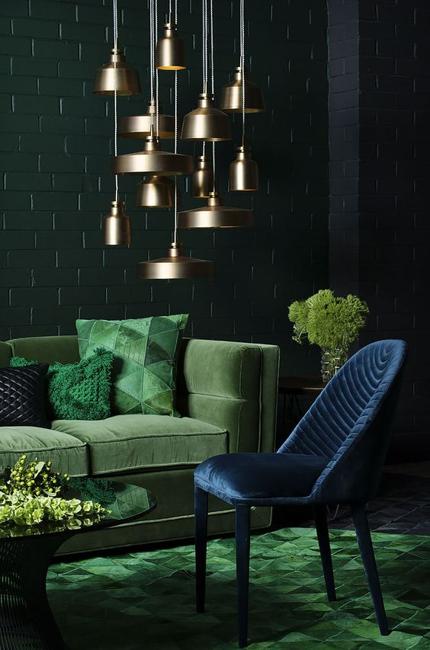 Modern green colors, exciting contrasts with dark wall paint, bronze lighting
DECORATING SMALL APARTMENTS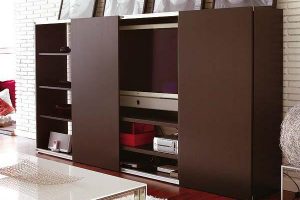 Houseplants add freshness and life to modern interior decorating. They are perfect decorative accessories that change the look and beautifully transform the living space. A splash of green color and lush foliage enliven home interiors and bring natural beauty into the modern interior design. There are many benefits of having indoor plants in your home or office. Lushome points out the top current trends in decorating with indoor plants.
Houseplants have more to offer in addition to their aesthetic values. Indoor plants clean the air, create an uplifting vibe, make modern interiors look relaxing and pleasant. The use of indoor plants is a stylish and elegant way to enhance the interior decorating. Greenery and flowers are versatile and cost-effective accessories that accentuate the balanced interior design.
Perfect houseplants for decorating small apartments and homes
Your kitchen decorating with green plants to save money
Cheap ideas for interior decorating with plants
Trends in decorating with houseplants
Your imagination can help add originality to displays designed with large and small houseplants. The latest trends in decorating give inspirations and ideas for using succulents, cacti, flowering plants, bonsai, small and large indoor plants to bring natural beauty into your modern interiors.
1. Small succulents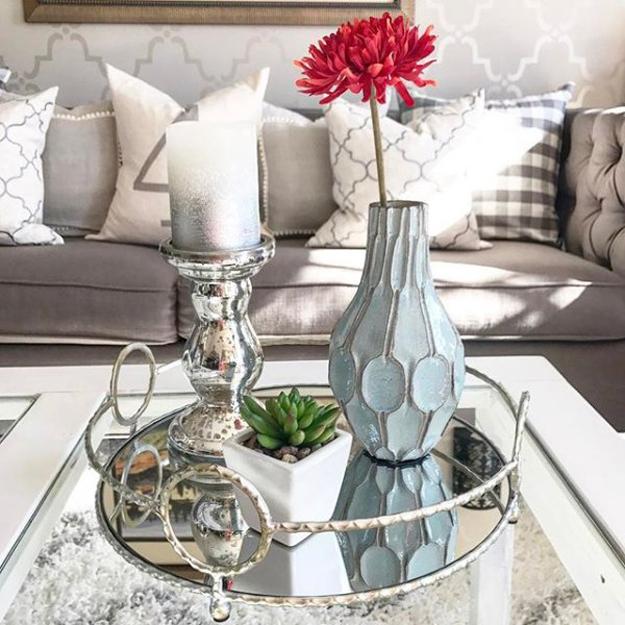 2. Simplicity in eco style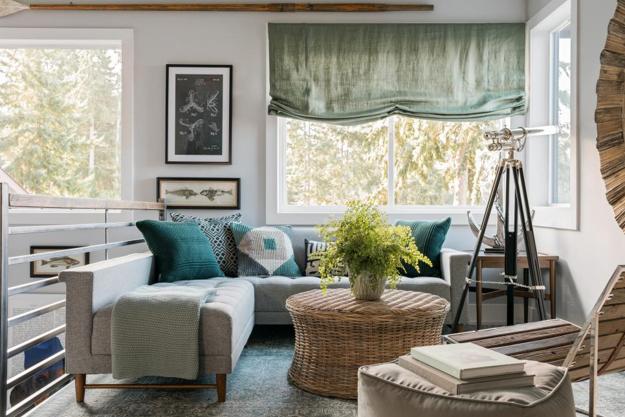 3. Original planters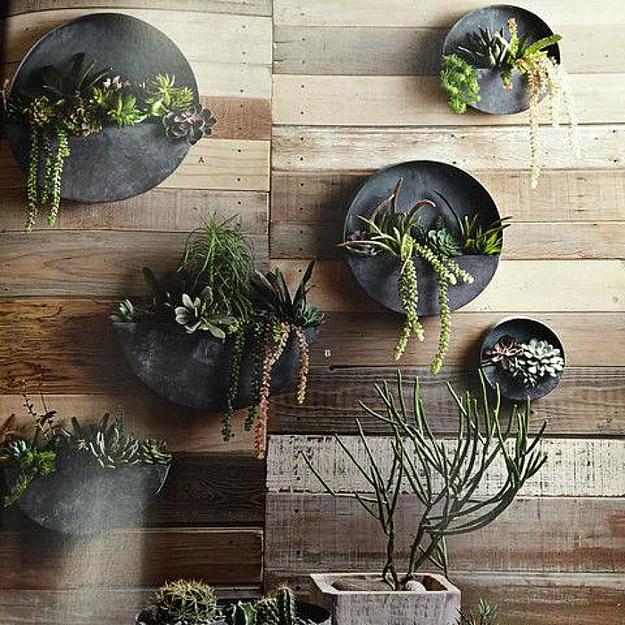 4. Large indoor trees and asymmetry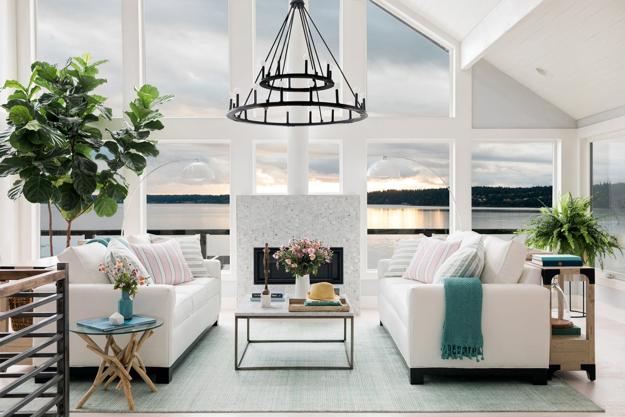 5. Recycling for modern interior decorating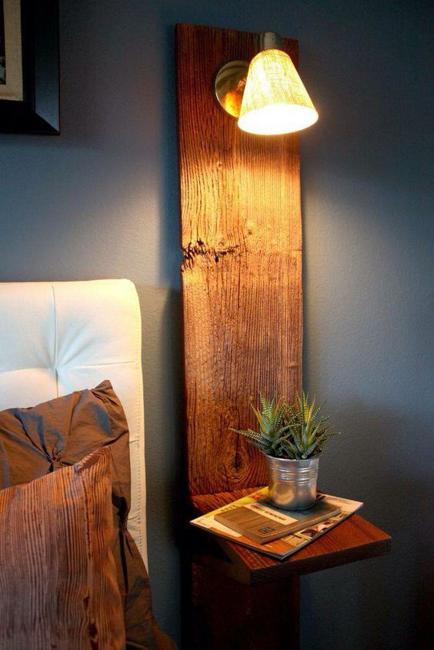 6. Green accents in white interiors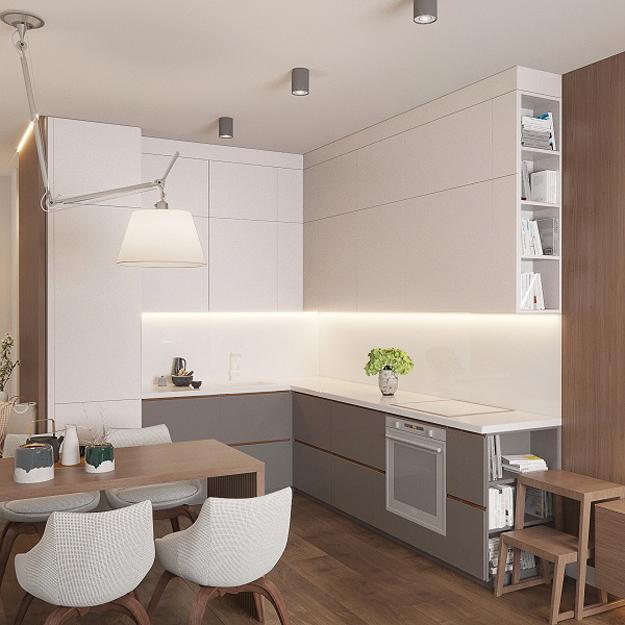 7. Creative combinations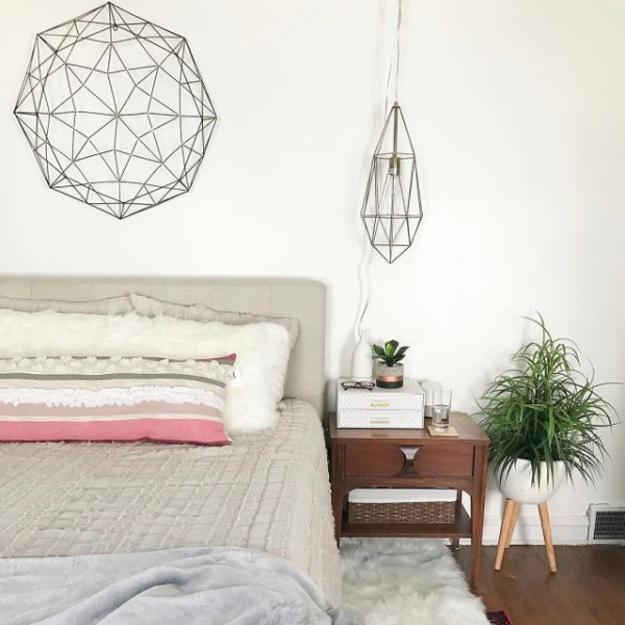 8. Asian interior decorating style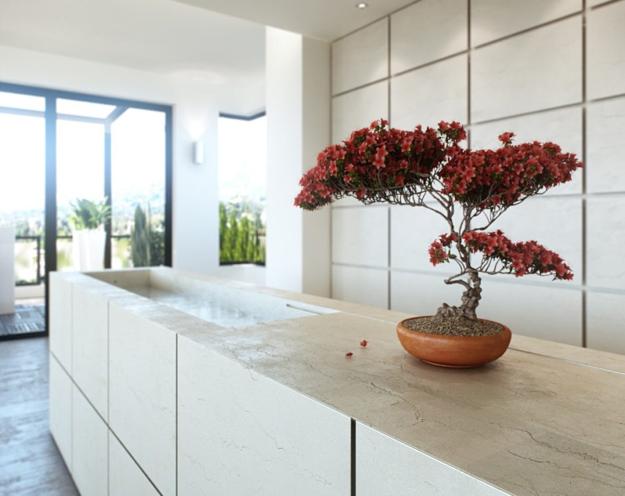 9. Green corners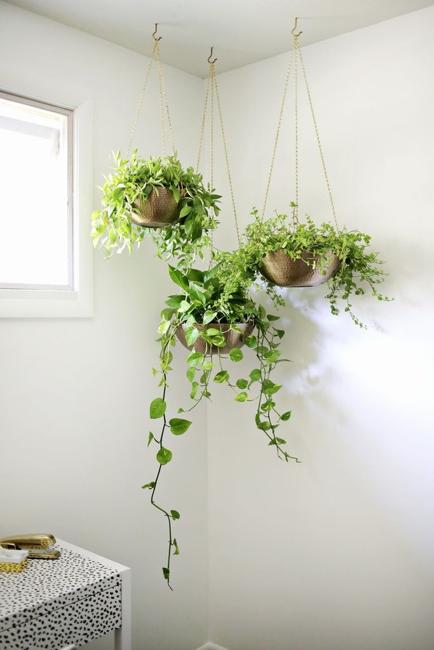 10. Combination of houseplants and accessories in green colors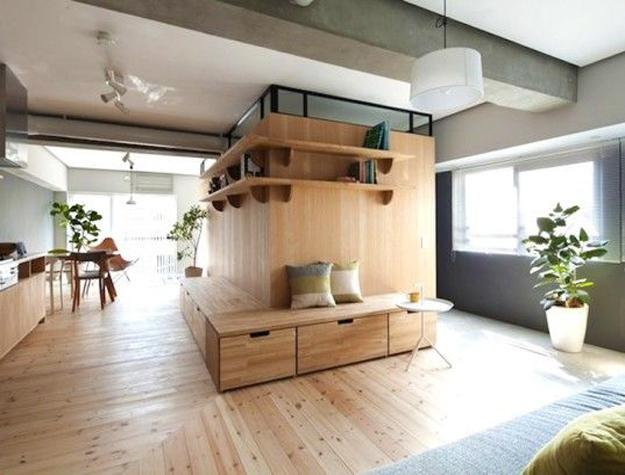 11. Elegant geometry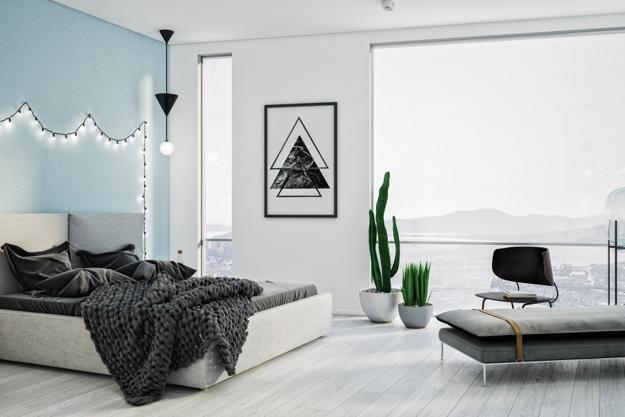 12. Amplifying contrasts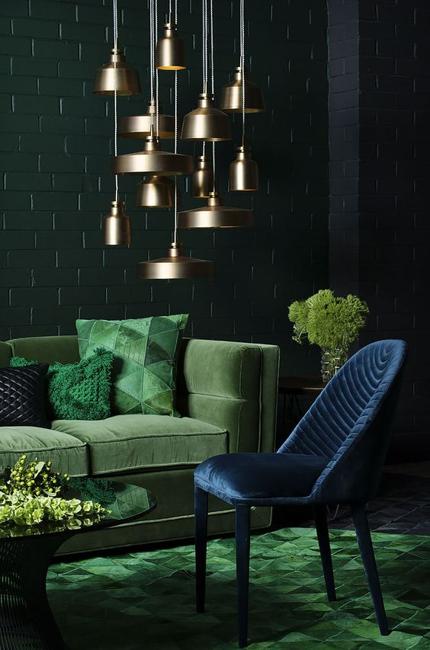 13. Green and yellow color combinations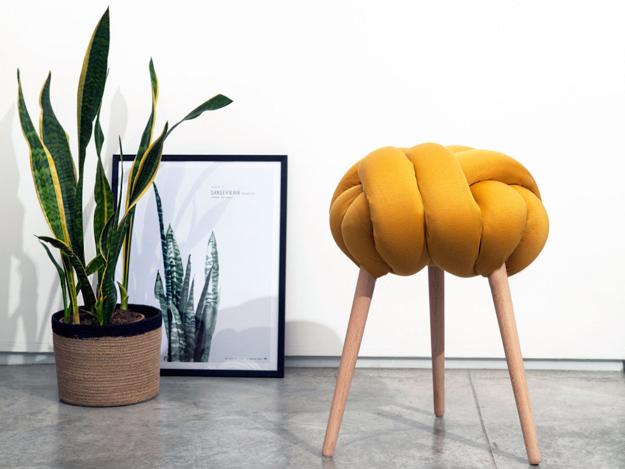 14. Eco-friendly houseplants to clean the air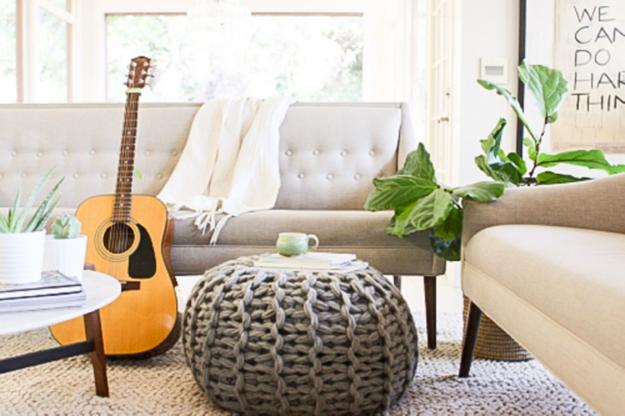 15. Minimalist style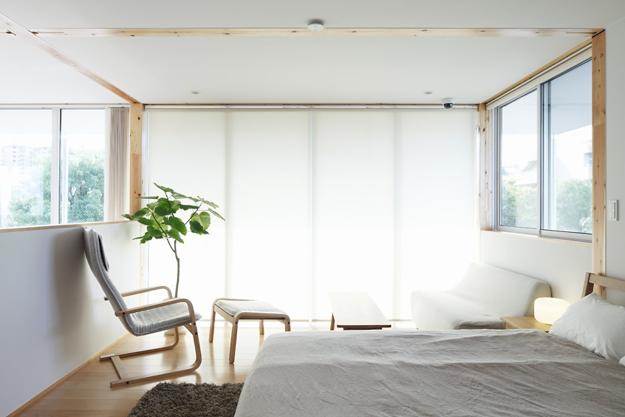 16. Beautiful displays with houseplants and textiles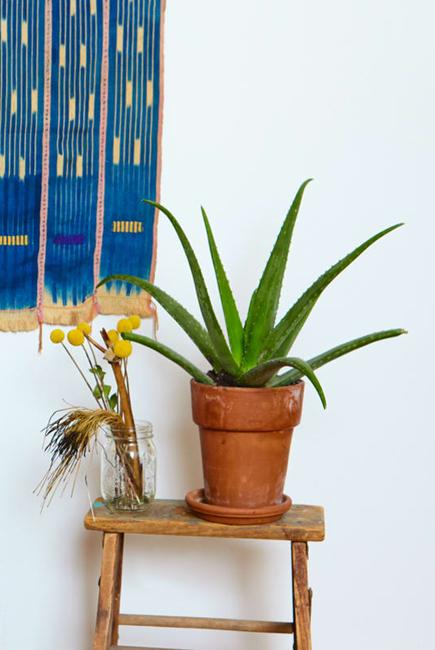 17. Vertical gardens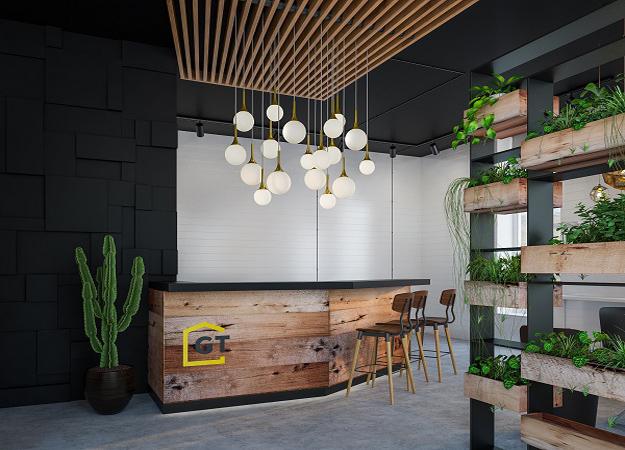 18. Greenery in office design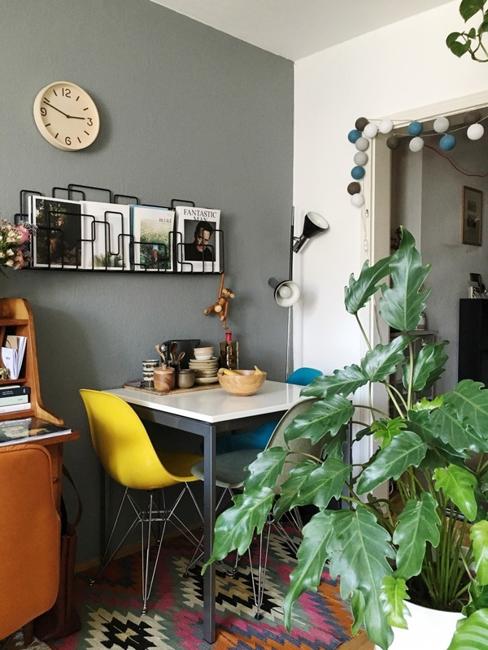 19. Decorating with flowers and green plants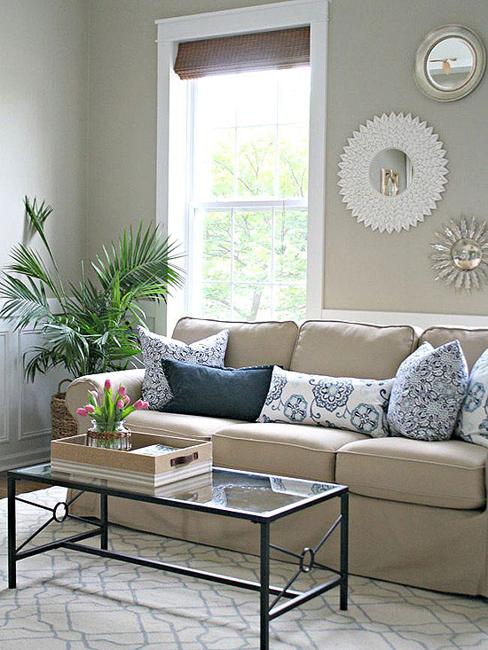 20. Blending nature into modern interior decorating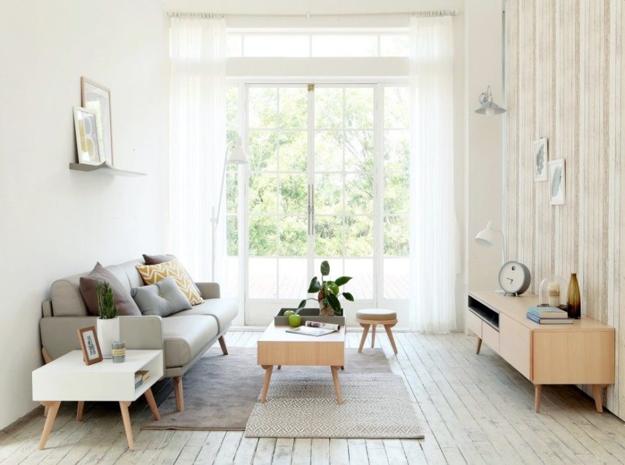 21. Green leaf patterns and houseplants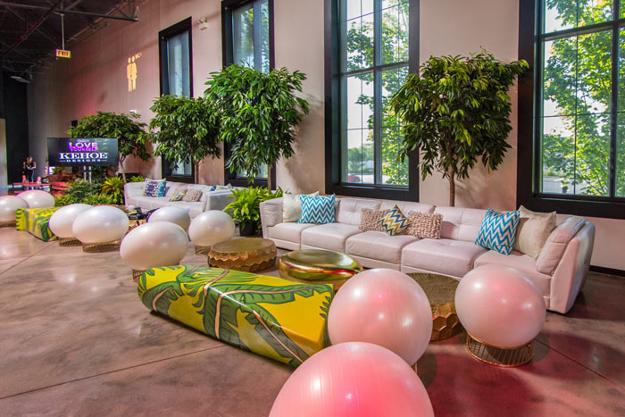 22. Mixing modern lighting and hanging plants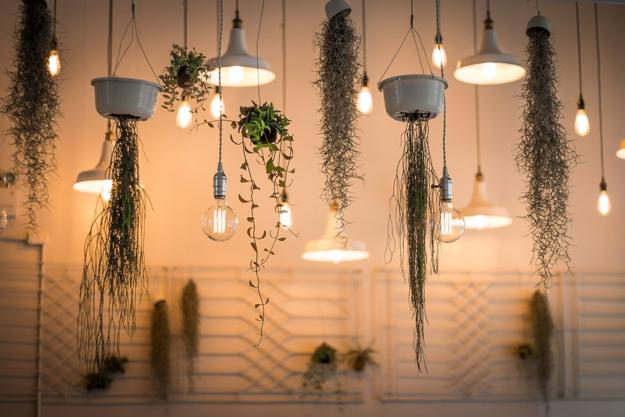 You can mix and match houseplants with different shades of foliage. Leaves of various shapes and colors add to the contrasts and jazz up your interior design. Indoor plants of varying heights create beautiful displays and give unique accents to your rooms while harmonizing and personalizing your interior decorating ideas.
More from decorative accessories

Bright home interiors and amazing views of the ocean make this beach house a dream place. Large windows, light, neutral room...