Cheap Ideas for Eco Friendly Interior Decorating with Tradescantia House Plants

Decorating Ideas

Plants and Flowers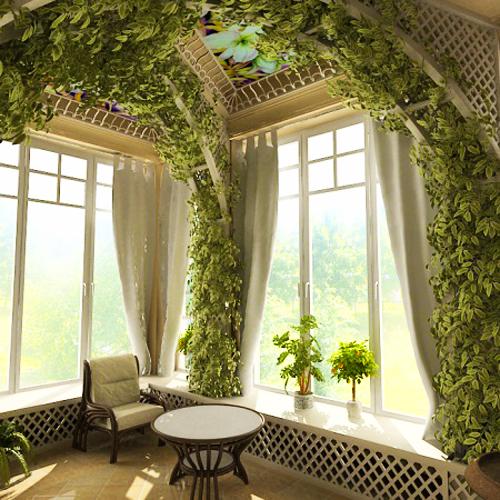 MODERN WALLPAPER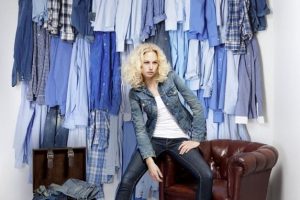 Tradescantias are house plants with tender flowers and wonderful leaves in triangular shapes. These house plants can add gorgeous leaves colors to interior decorating and spruce up rooms in eco style. From gray color tones to lush green, burgundy and deep purple colors, these beautiful house plants make excellent home decorations for any home.
Modern interior decorating with house plants is one of the most spectacular eco trends that offer cheap ideas for creating healthy and beautiful rooms. Tradescantia plants include sun tolerant and shade plants that can grow in dark corners and on bright walls. Lushome shares an inspiring collection of modern interior decorating ideas that demonstrate how to add a natural feel to any room.
These house plants have trailing stems which change direction slightly at each node. The stems give the house plants a zigzag shape which looks gorgeous on walls and windows. Modern interior decorating with these house  plants is simple and easy.
Smart kitchen decorating with edible herbs
Interior decorating with house plants to improve air quality
Modern interior decorating with tradescantias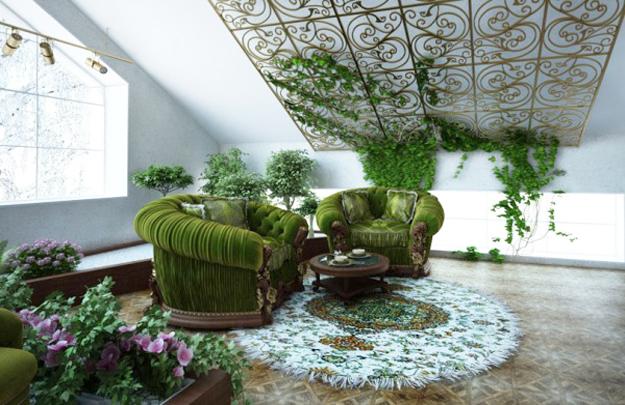 These house plants look fabulous in hanging baskets, offering cheap ideas for interior decorating with natural accents. The house plants are great for living wall design and window decorating.
Tradescantias are attractive groundcover plants and can be combined with large house plants for creating striking displays connecting interior decorating with the nature. Also these house plants look dramatic on pedestals or shelves.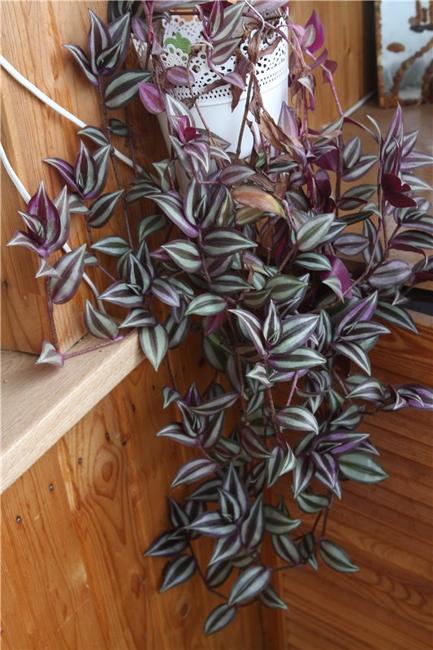 Tradescantias are flowering plants. These house plants grow best and bloom in medium to bright light at 55 to 75 degrees F. The plants like water, but need the soil to get moderately dry before waterings.
Garden design and interior decorating with tradescantia flowering plants
Vertical garden design adding eco look to house exterior and interior decorating
Money saving tips
These houseplants are great cheap decorations in eco style. Tradescantias are wonderful for modern interior decorating with living walls and attractive containers. The plants are beautiful and easy to take care of. These eco friendly home decorations help save money while bringing the nature into modern homes, and make charming gifts.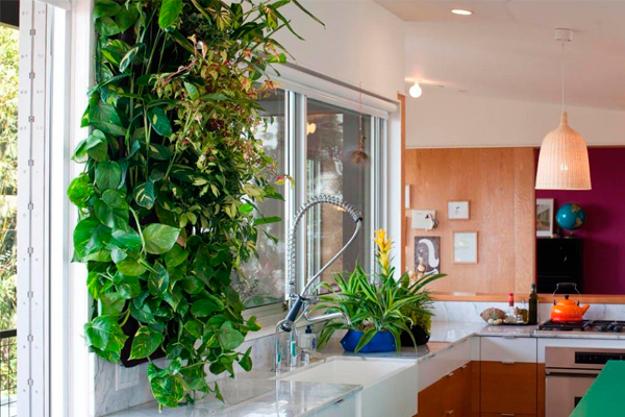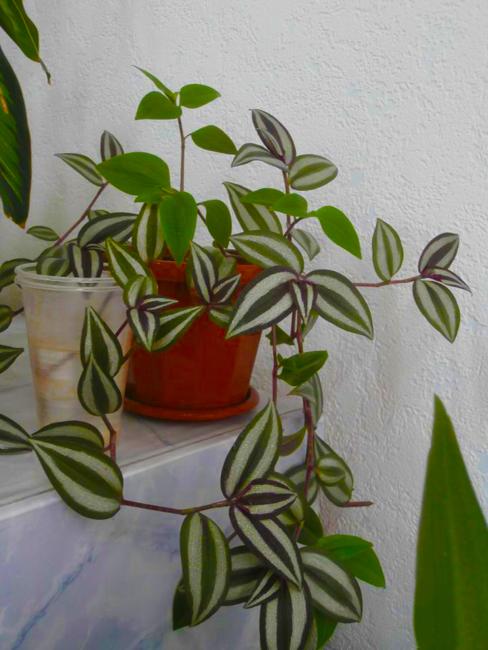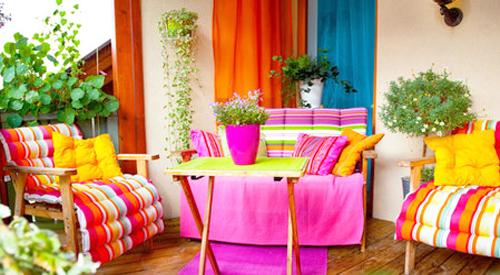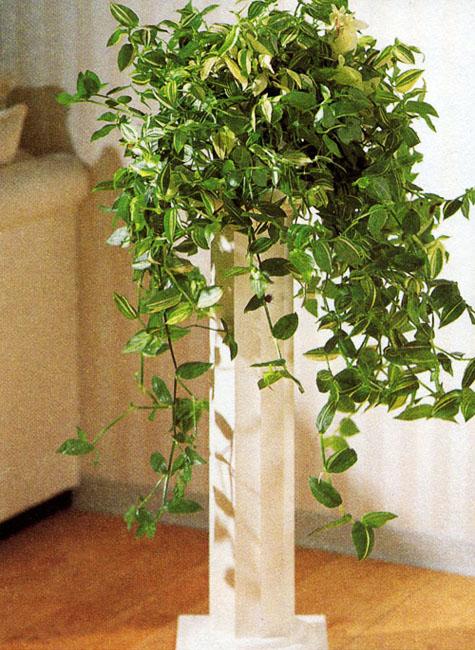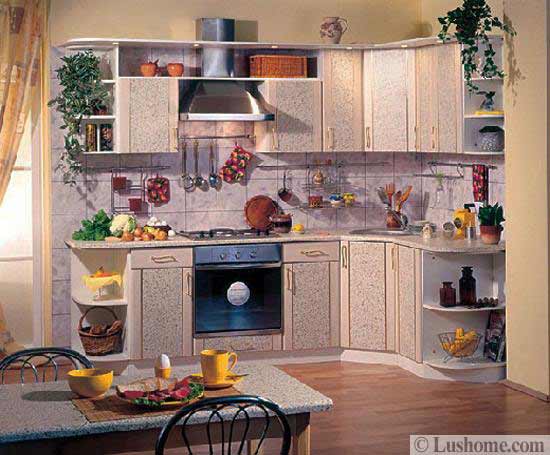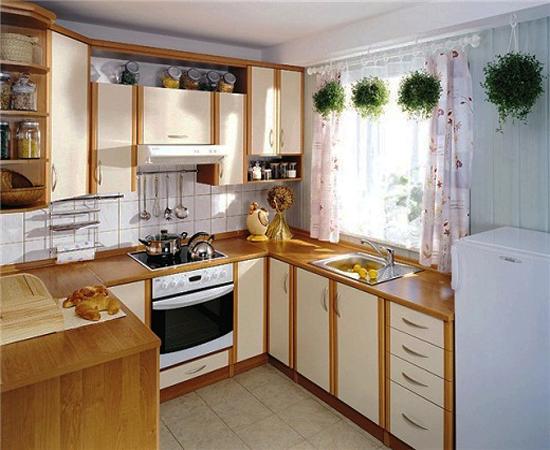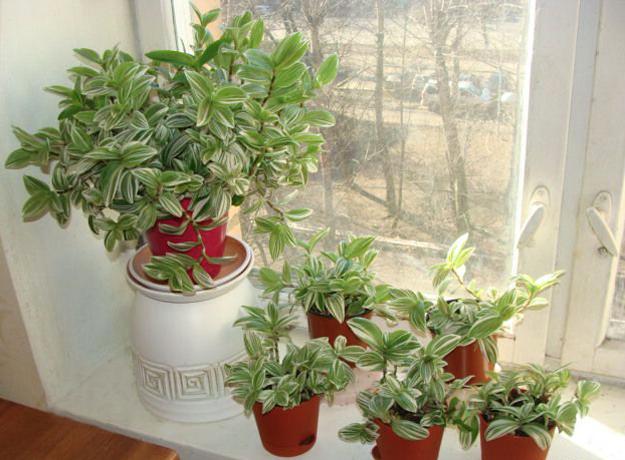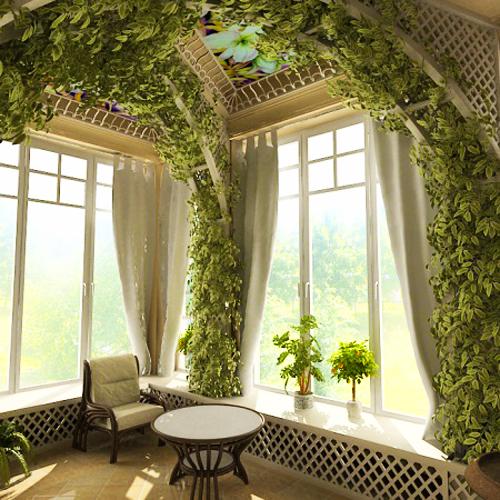 Small decorative accessories, modern textiles, and indoor plants are cheap ideas for quick and easy room makeovers. These elements are fabulous...
and enjoy free articles sent to your inbox