Wildlife Friendly Wood Garden Paths and Boardwalks, 50 Inspiring Landscaping Ideas

Green Design Ideas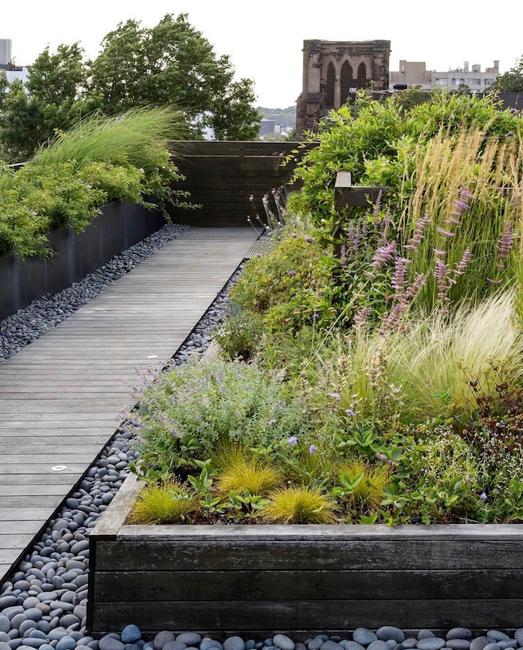 Wooden garden path, raised garden beds
salvaged wood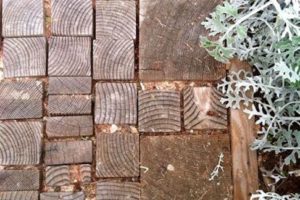 Wood garden paths amplify the natural beauty of the outdoors and look in balance with trees, shrubs, lawns, and vegetable gardens. Wood has a unique appeal and is perfect for Green, wildlife-friendly garden designs. Concrete or stone garden paths are great, but wood feels natural, soft, and warm. Wood garden paths are the best to blend with nature. Check out beautiful boardwalk designs and wildlife-friendly garden path ideas to see how wood makes the walk enjoyable and easy.
An excellent way to let people walk on uneven surfaces is by building boardwalks of natural wood that enhance yard landscaping and add unique accents to garden designs. A passage that strolls through the trees, shrubs, and flowers is a fantastic, eco-friendly way to beautify gardens and backyard designs. It is fascinating to see the romantic effect that a wooden garden path has on outdoor living spaces. Landscapes with wooden paths look artistic, organic, and unique.
Shapely boardwalks, natural wood for good Feng Shui design
Wooden garden paths, creative design ideas
Wood slices, modern yard landscaping ideas
Wood walkways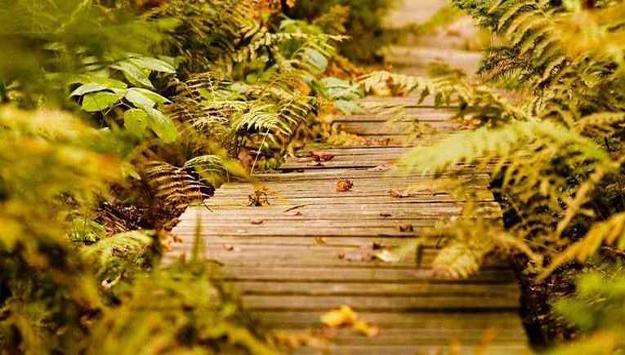 Salvaged wood garden paths
Eco-friendly garden path designs
Recycling ideas, salvaged wood birdhouses in creative rustic style
Green ideas to reuse and recycle wood pallets for outdoor furniture and garden designs
It is lovely to work in the fresh air in summer, building a wooden path that beautifully decorates the garden. Are you afraid that wood is too expensive or have no idea what design to choose? Recycling wood pallets provides plenty of solid wood pieces and offers fabulous opportunities to create something new with salvaged wood. Free wood pallets can turn into a gorgeous walkway or garden path. Check out the Lushome collection of wood path designs and find the beautiful, eco-friendly, and exciting way to build a wooden boardwalk in your garden or backyard.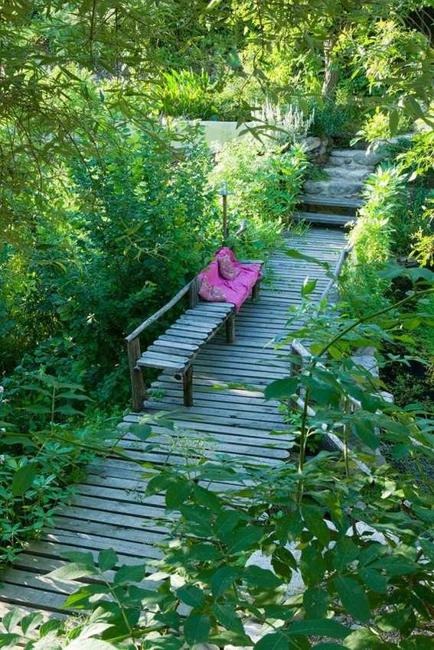 Wooden boardwalks
Wood boardwalks and garden paths bring an original taste of nature and improve the functionality of outdoor home spaces. After a rain, your yard can be unusable since the grass is wet and soggy. Rainy days are a loss if you avoid walking to your patio. You can add a wood walkway and extend the number of days you can play outside and enjoy the warm weather.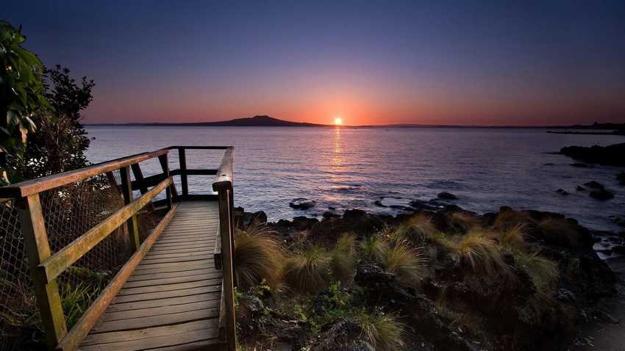 Wood walkway design ideas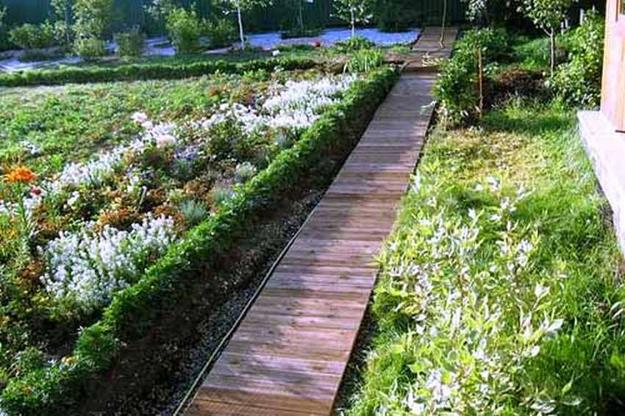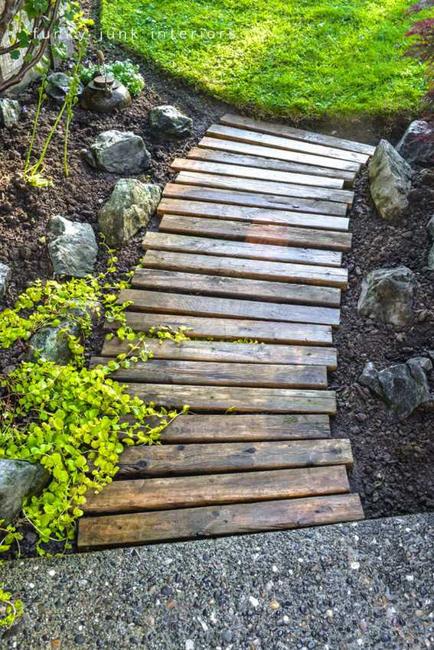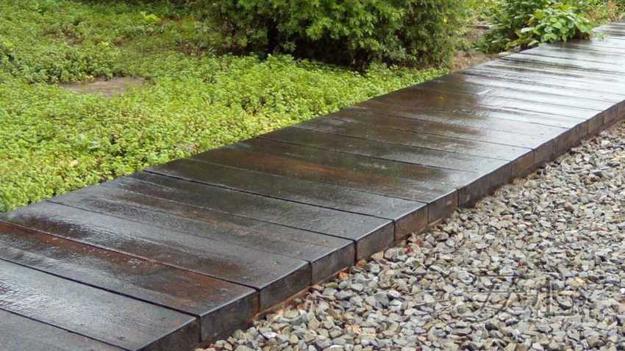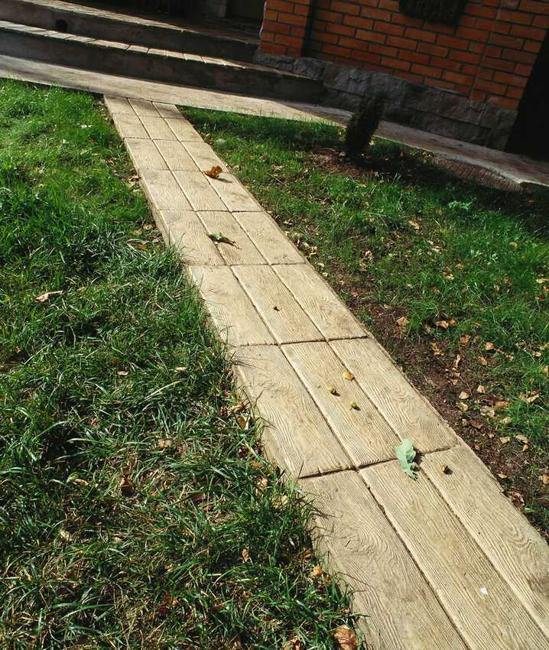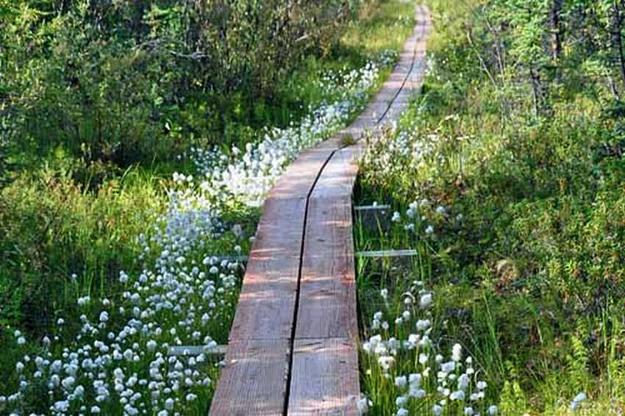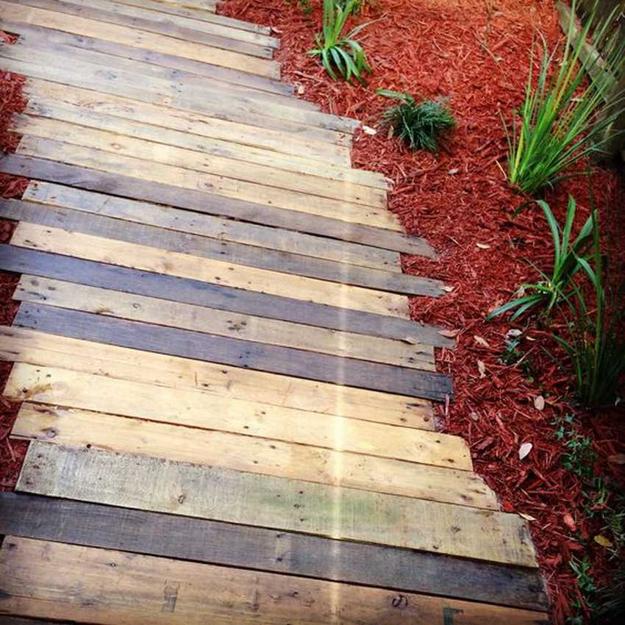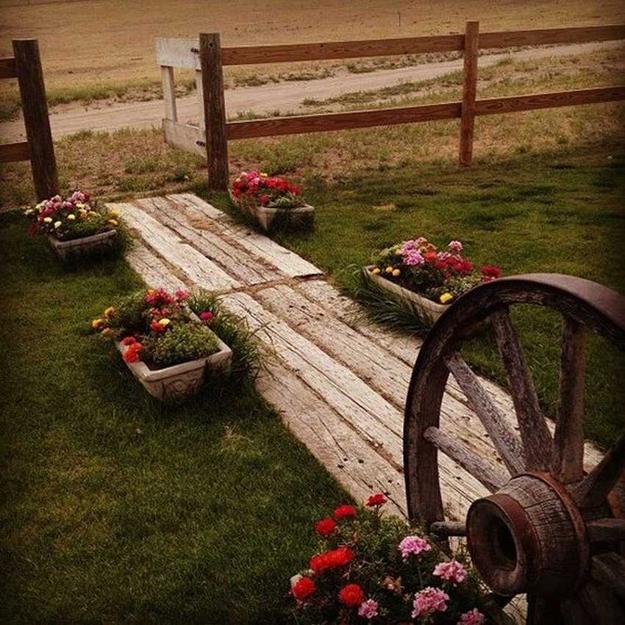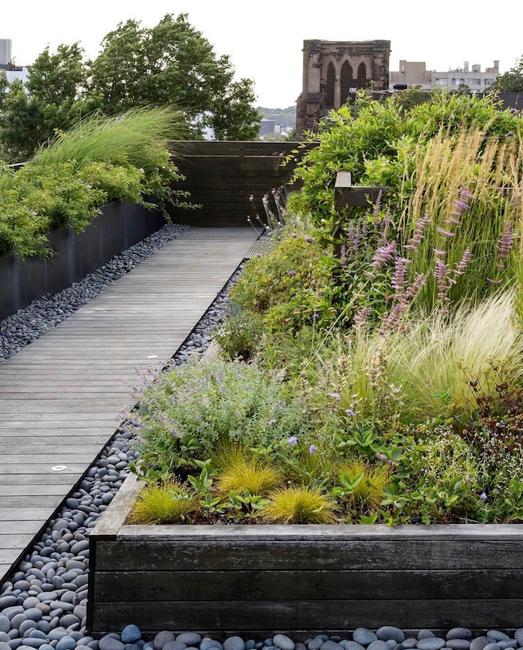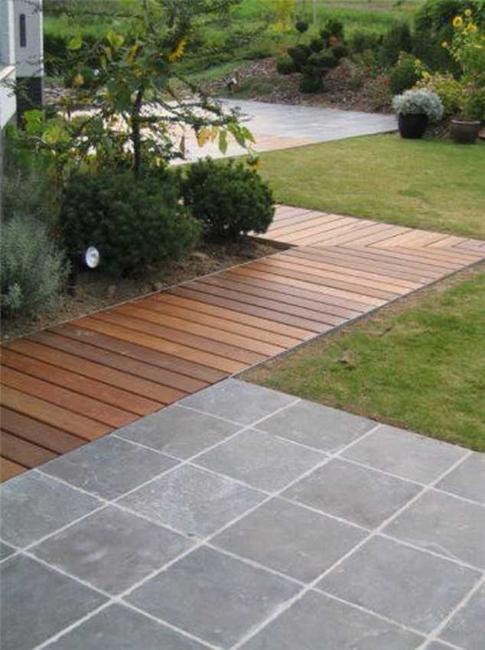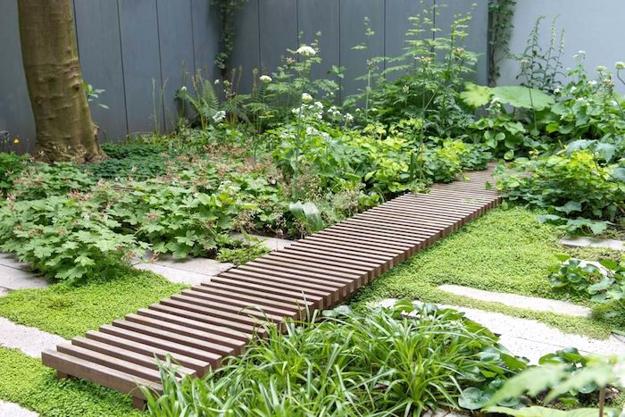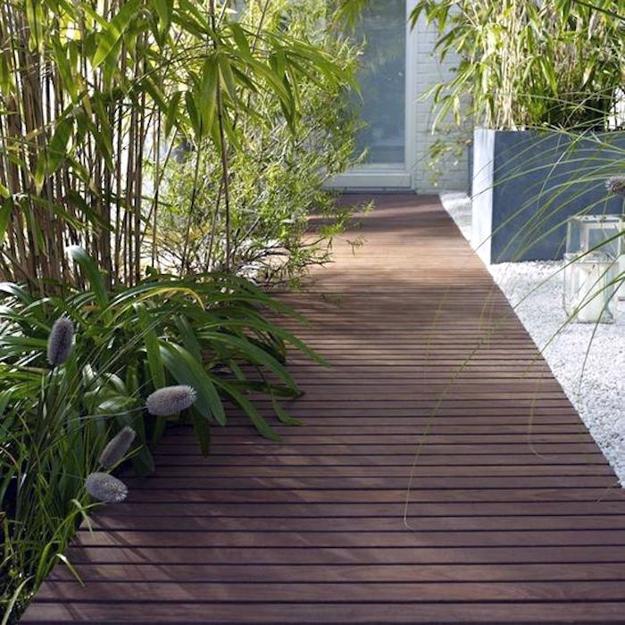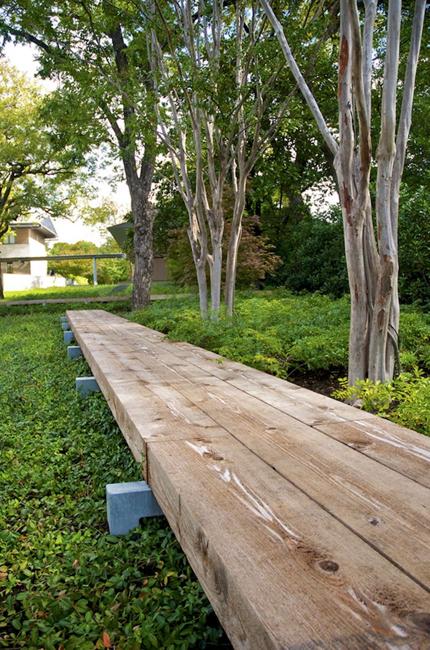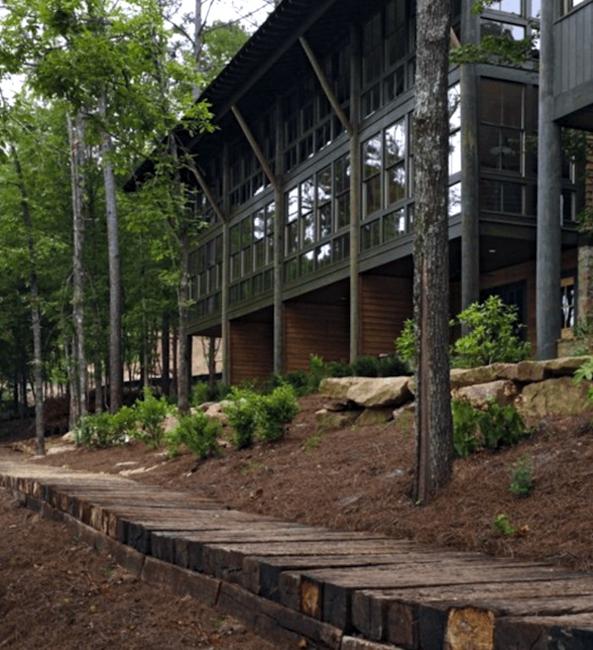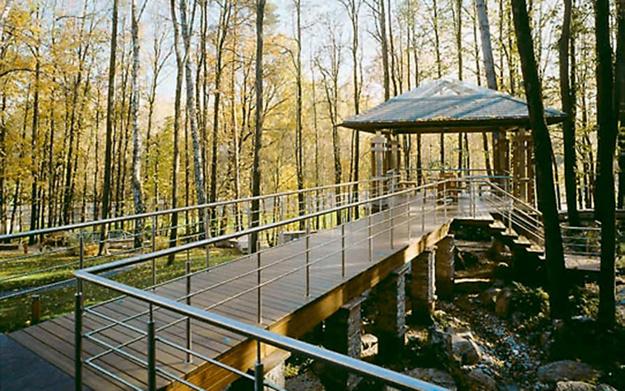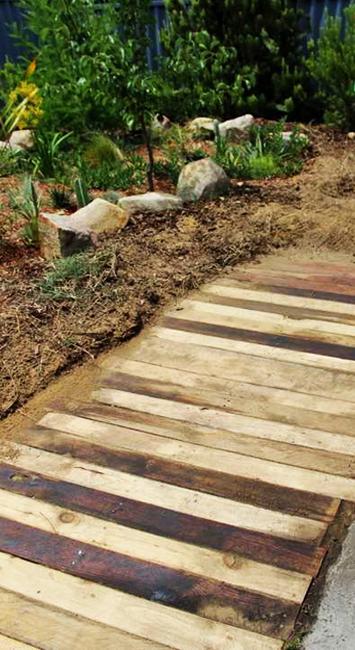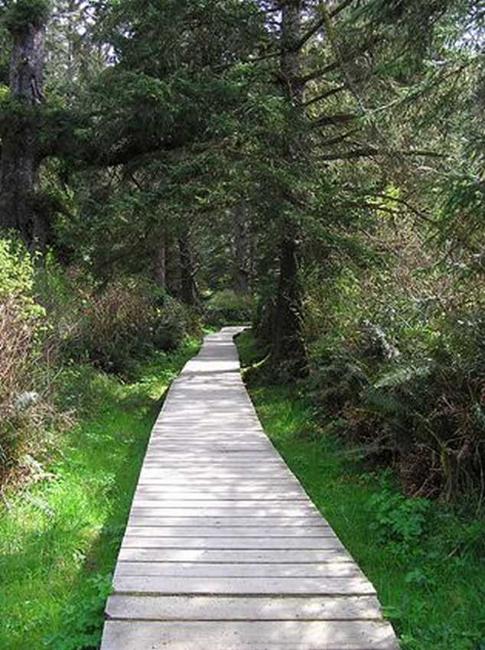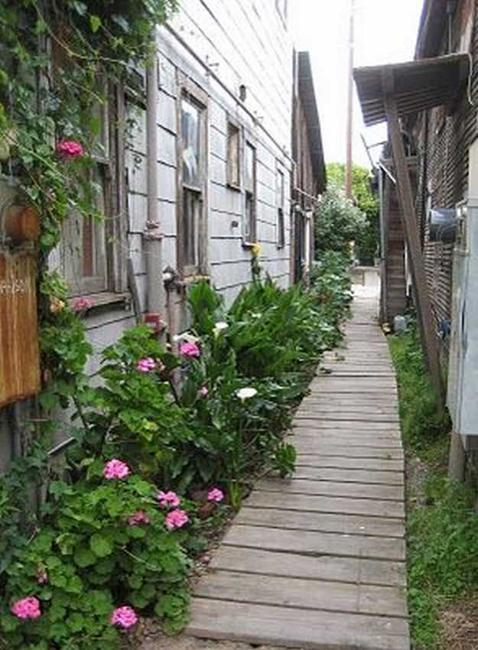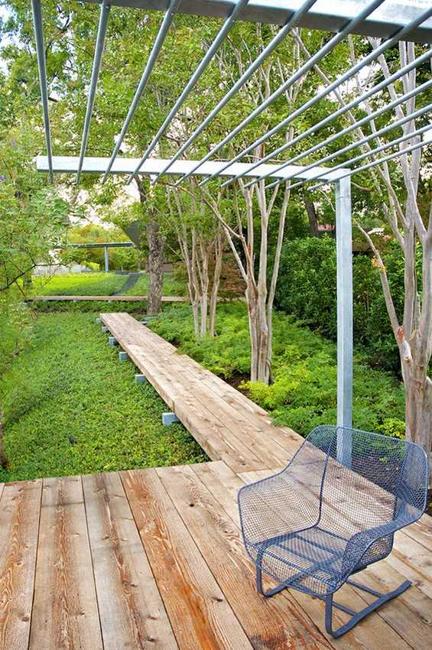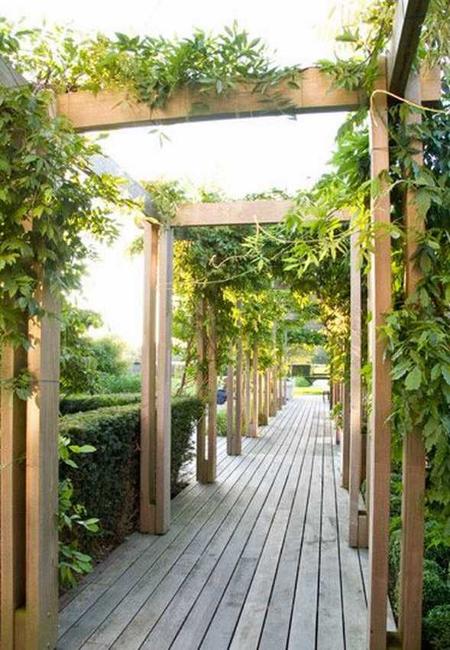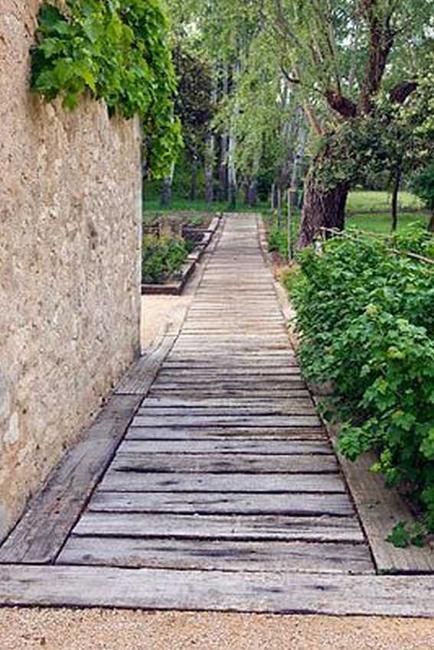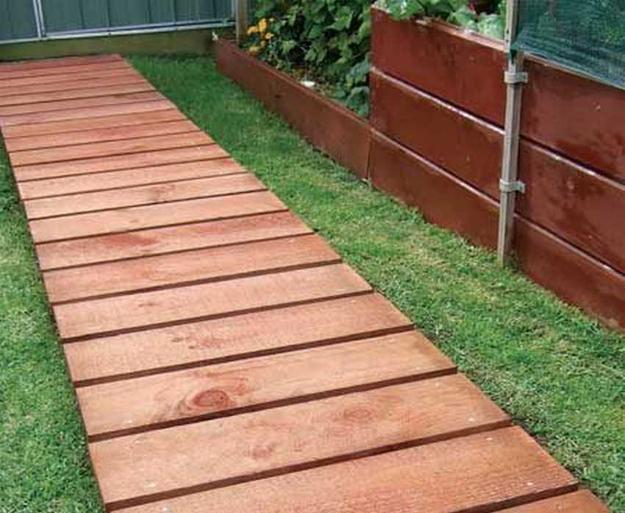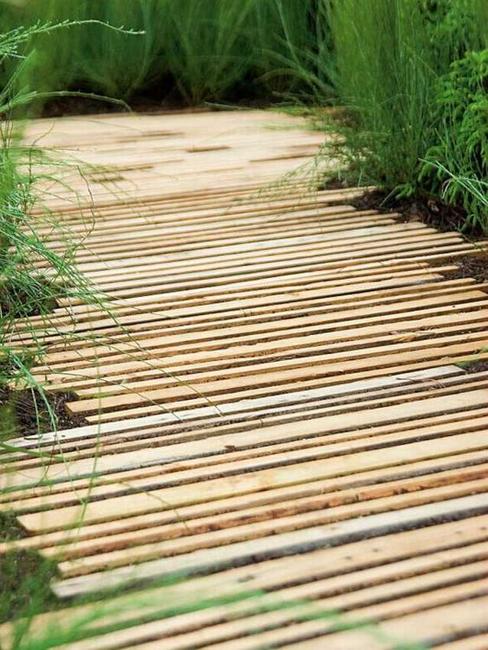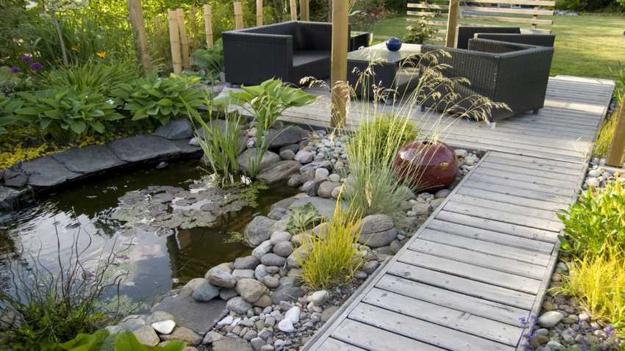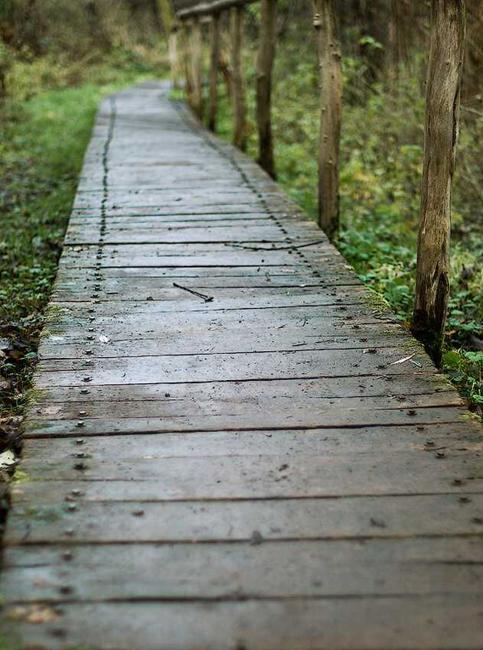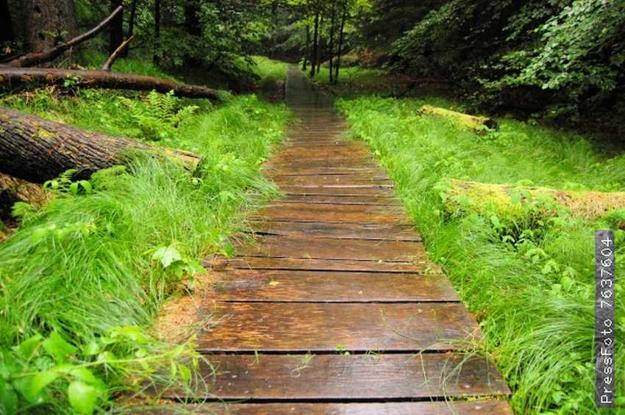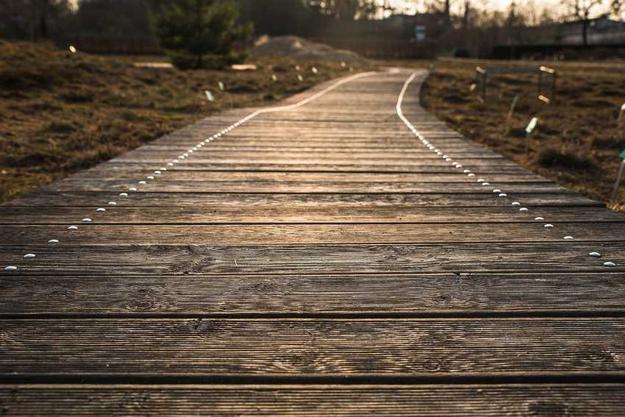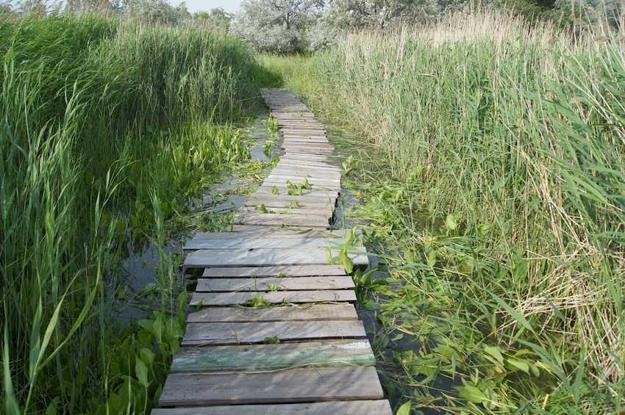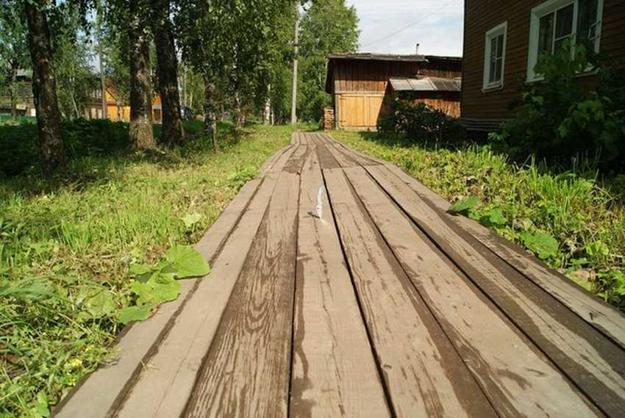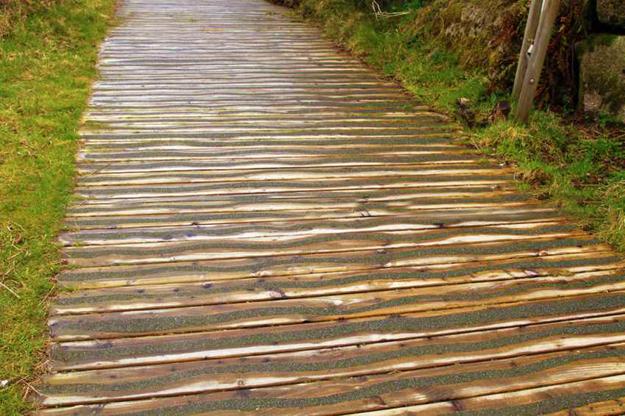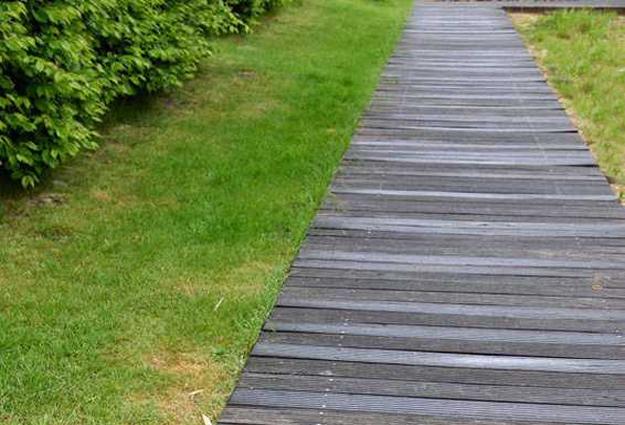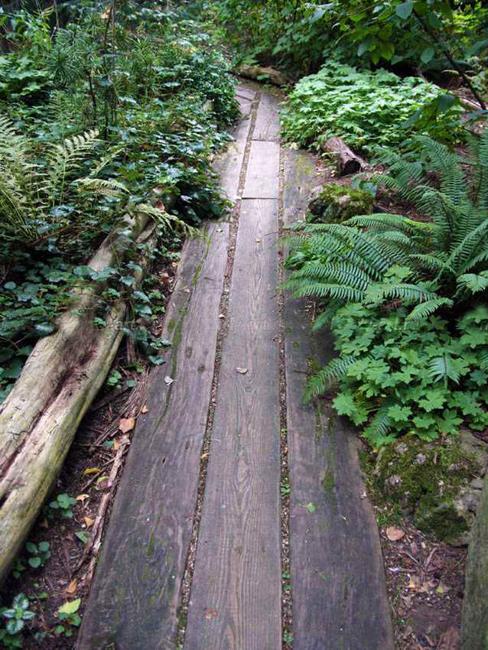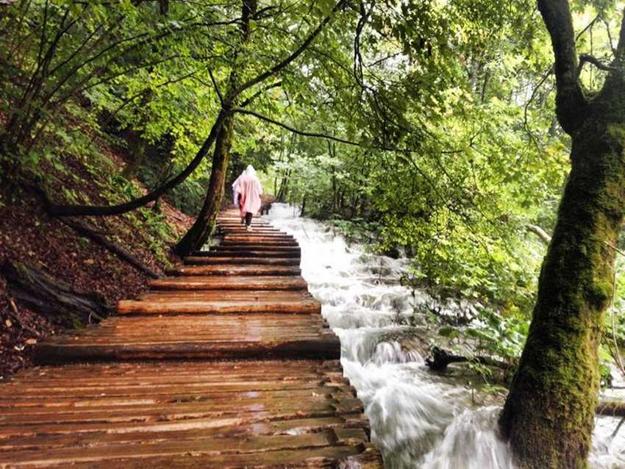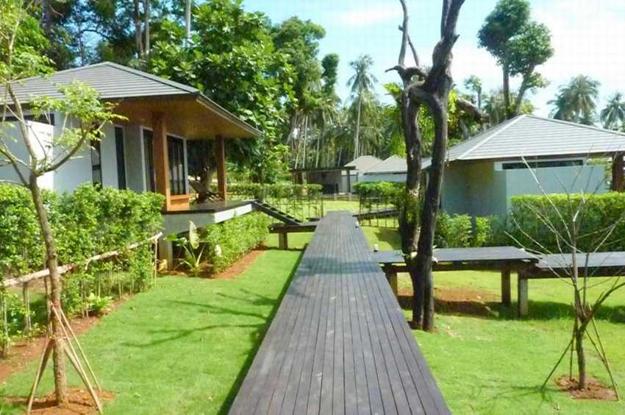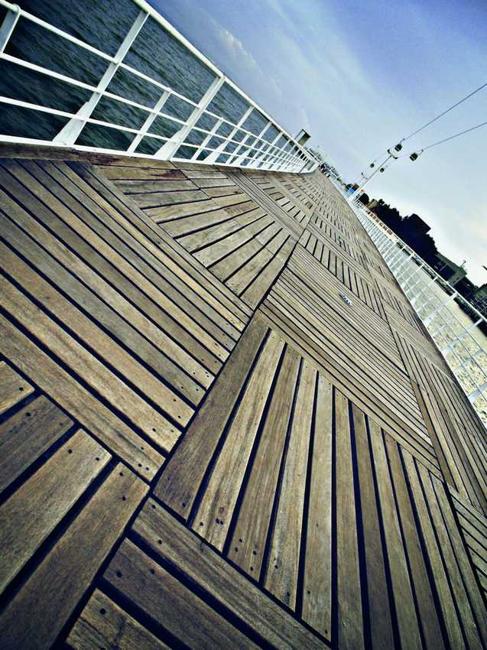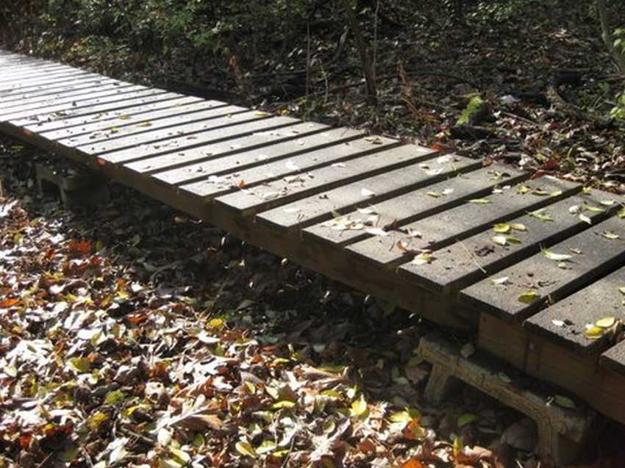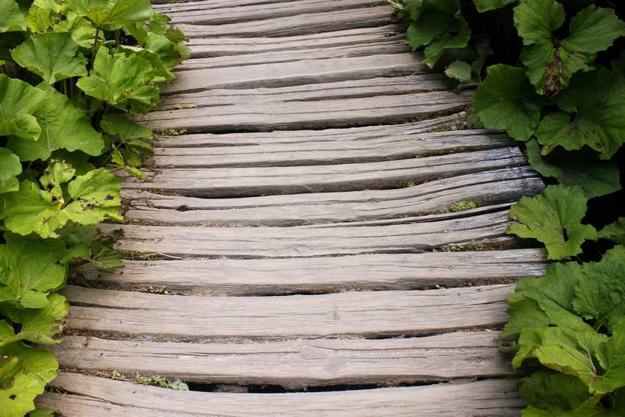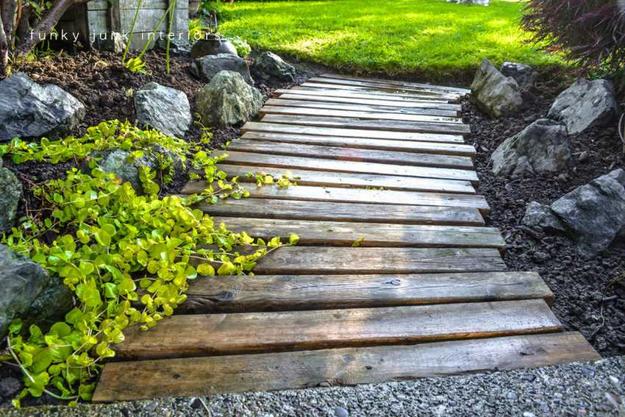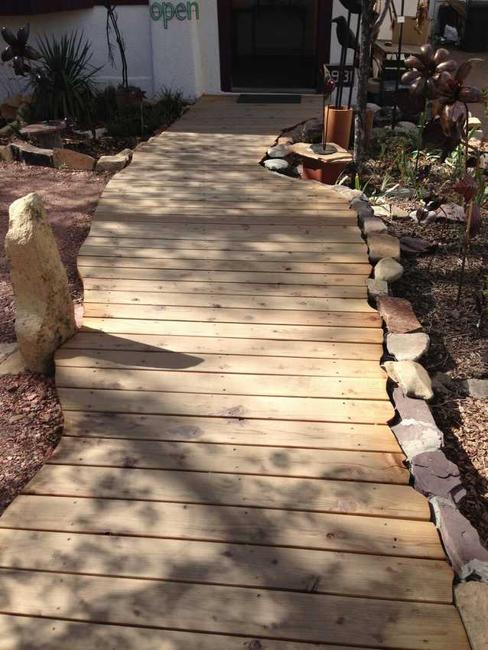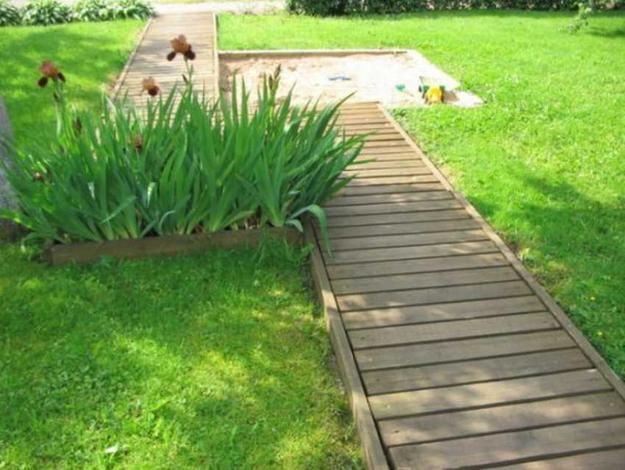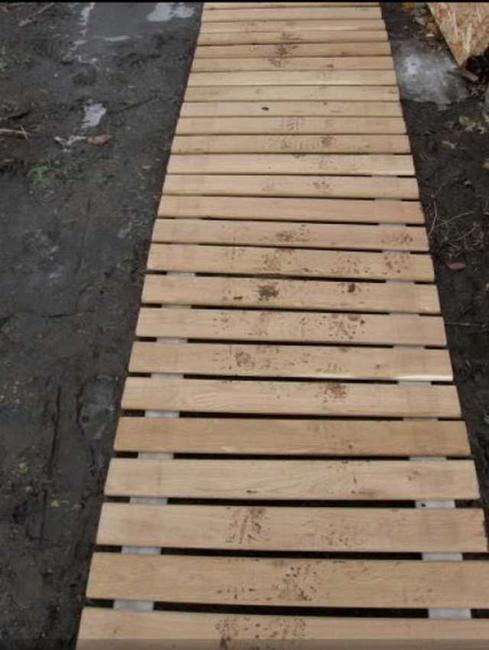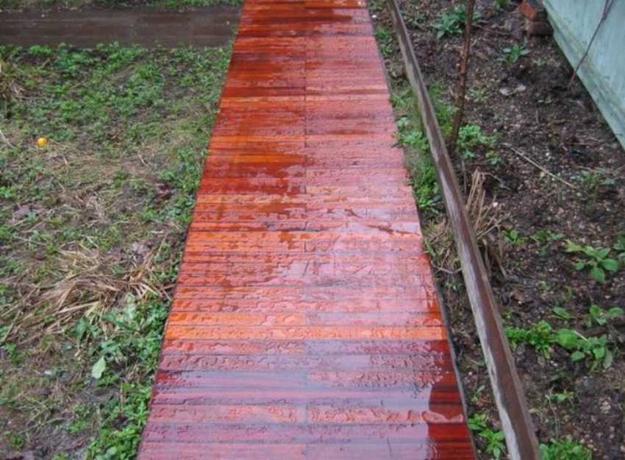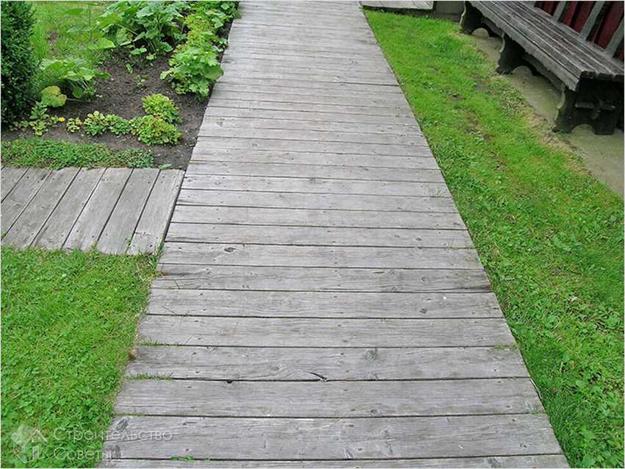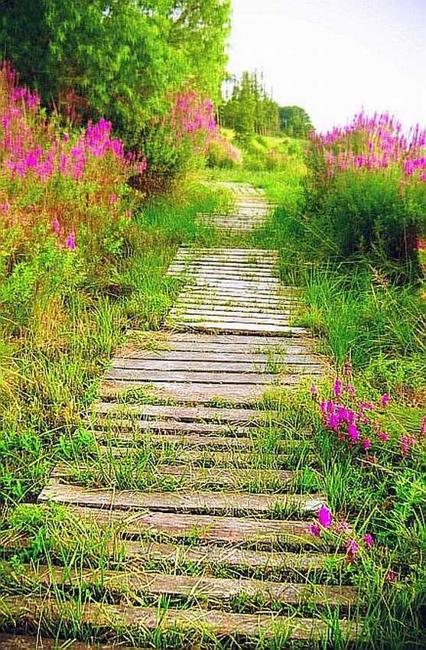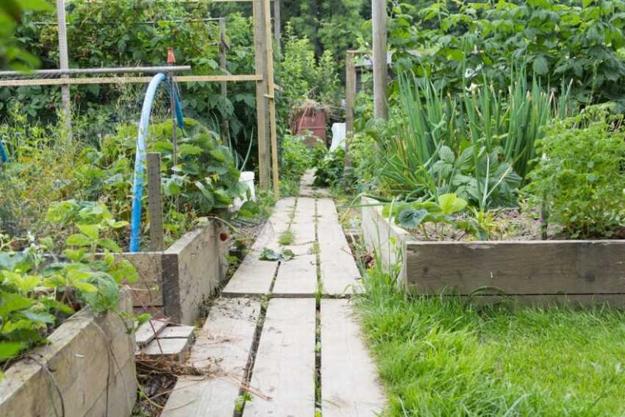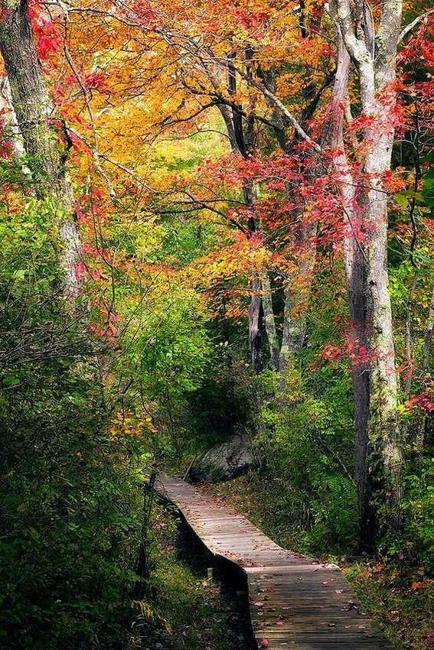 There are hundreds of reasons to recycle metal parts, old cookware, wires, tools for creating unique designs and decorating your office...
and enjoy free articles sent to your inbox